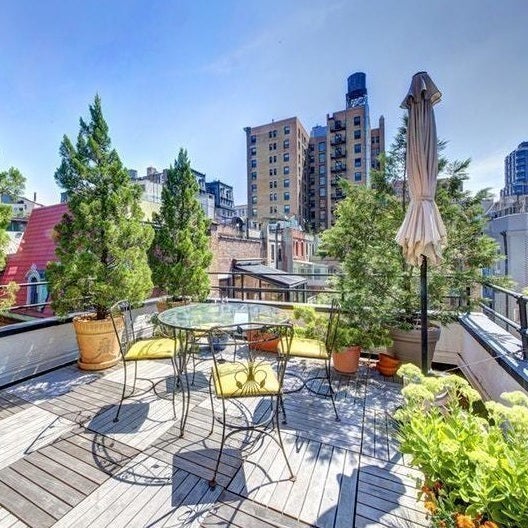 A private outdoor terrace is hard to come by...especially in Manhattan. See the listing.
2.
Tel Aviv: 2 BR Apartment ($815,706)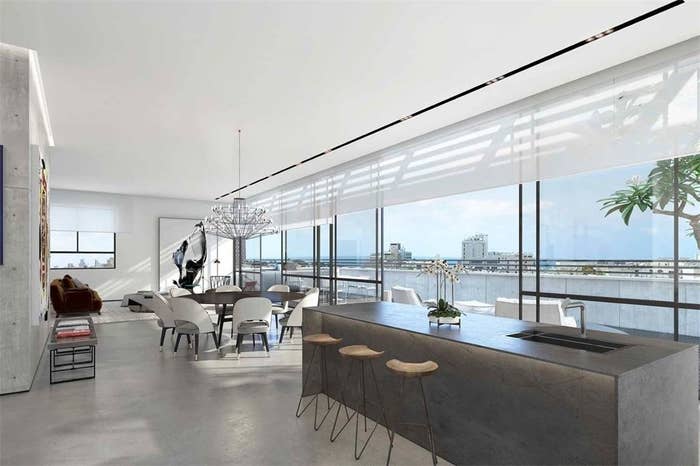 3.
Rome: 3 BR Apartment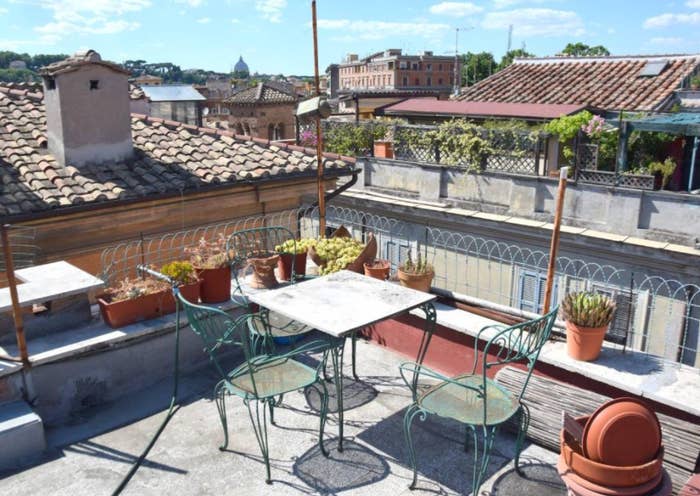 4.
San Francisco: 2BR Condo in the Mission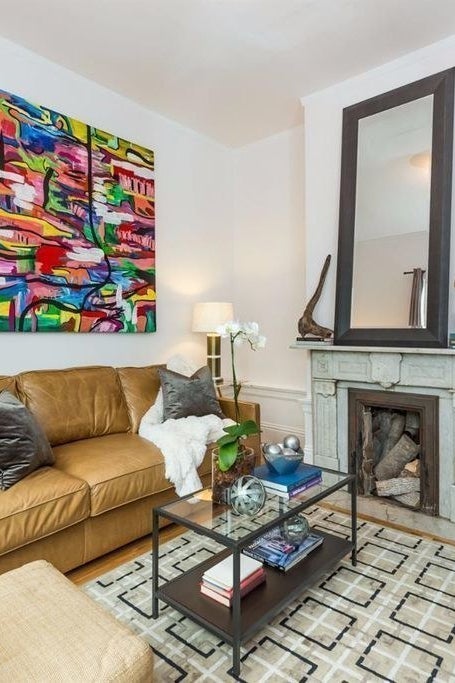 This full-floor condo is set in one of the trendiest neighborhoods in all of SF. See the listing.
5.
Paris: 1 BR in 3rd Arrondissement ($921,332)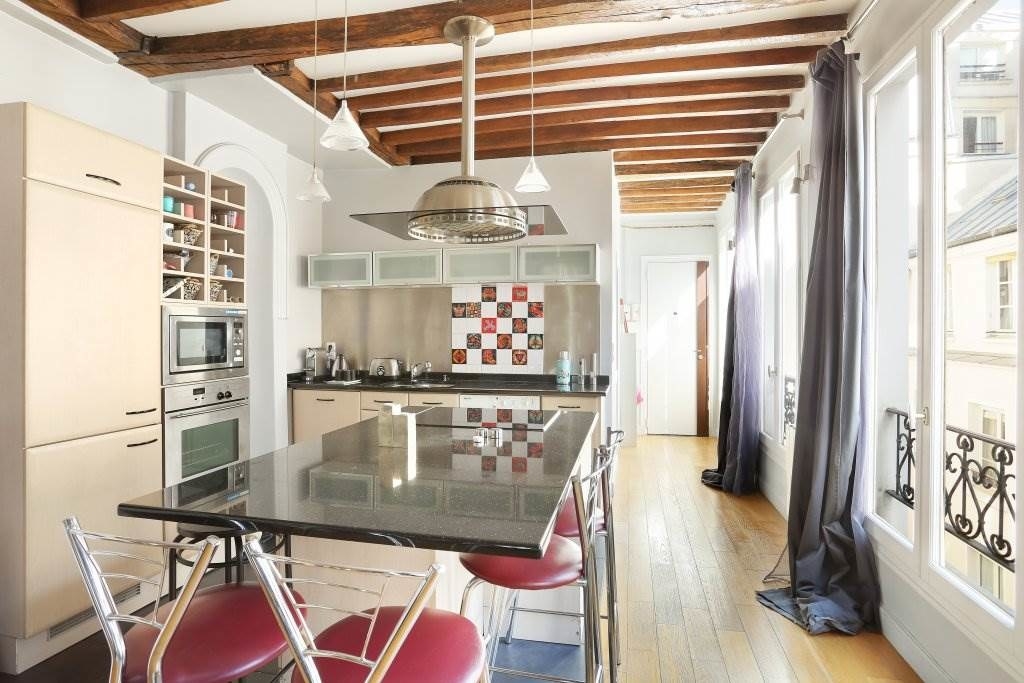 6.
Stockholm: 1 BR in Östermalm District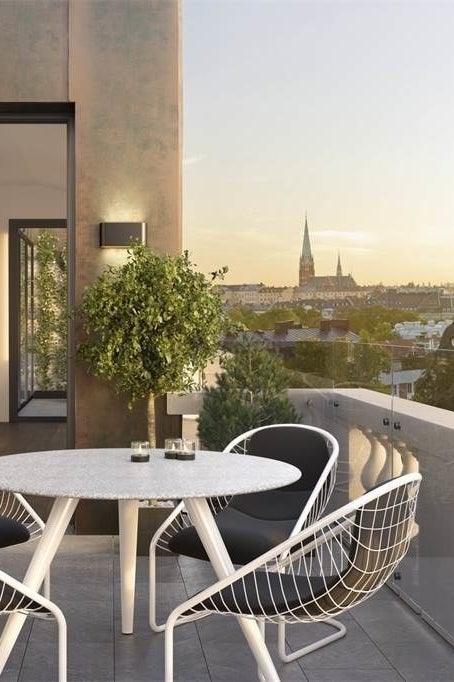 It's the epitome of sleep and luxurious Scandinavian design...swoon. See the listing.
7.
Cape Town, South Africa: 4 BR House in Constantia ($980,028)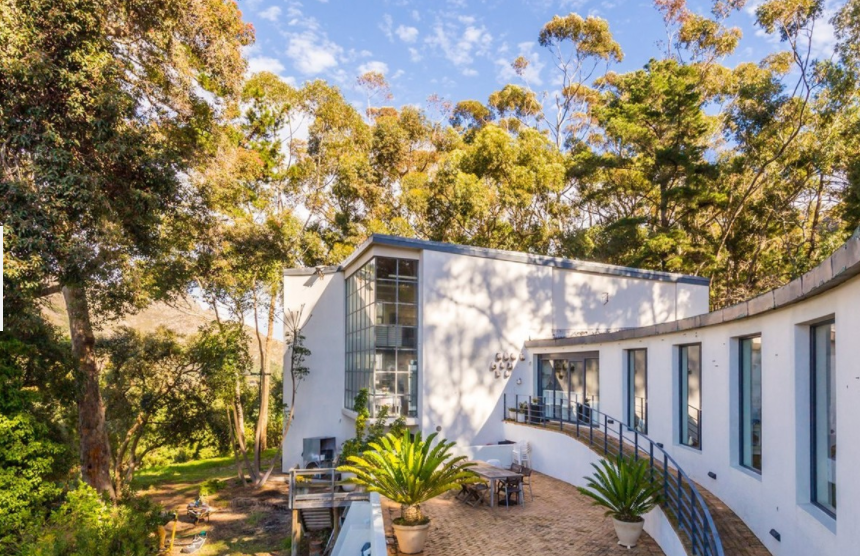 8.
Barcelona: 2 BR in Turó Parc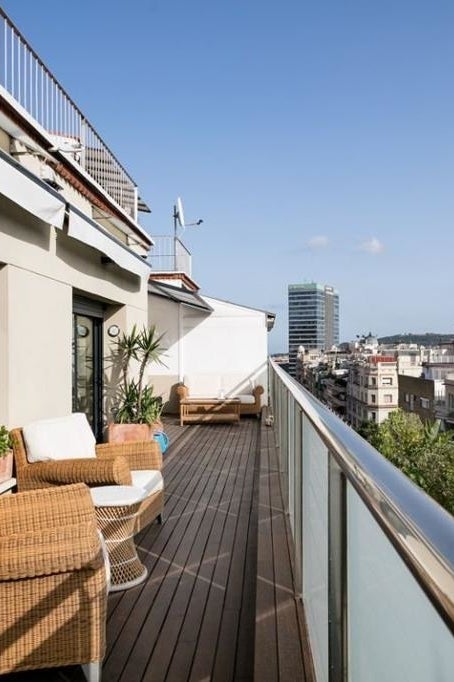 A penthouse with a private terrace located just a block from glamorous Turó Parc...who wouldn't want to call this home? See the listing.
9.
Melbourne: 3 BR in City Center
10.
Tokyo: 2 BR Skyrise in Chūō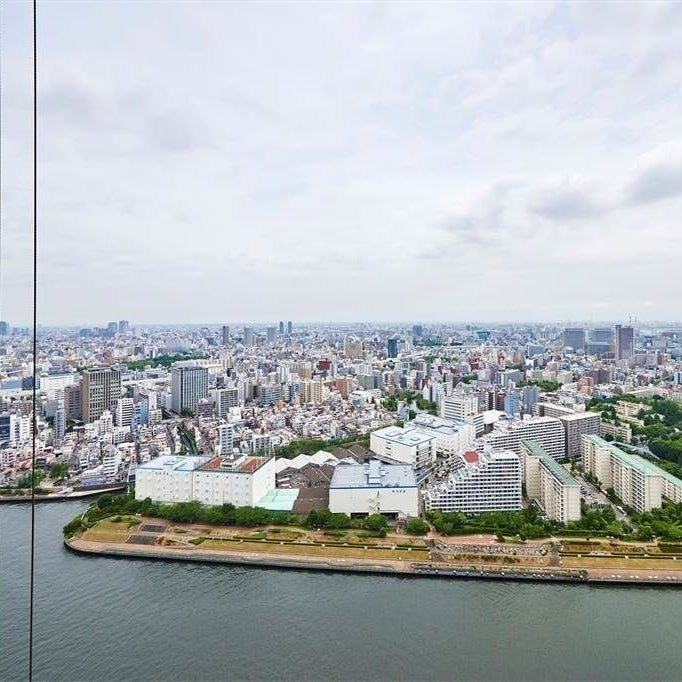 Standing 180 meters in the air, this luxury residence is the 45th-tallest building in all of Tokyo. See the listing.
12.
Berlin: 4 BR in Kreuzberg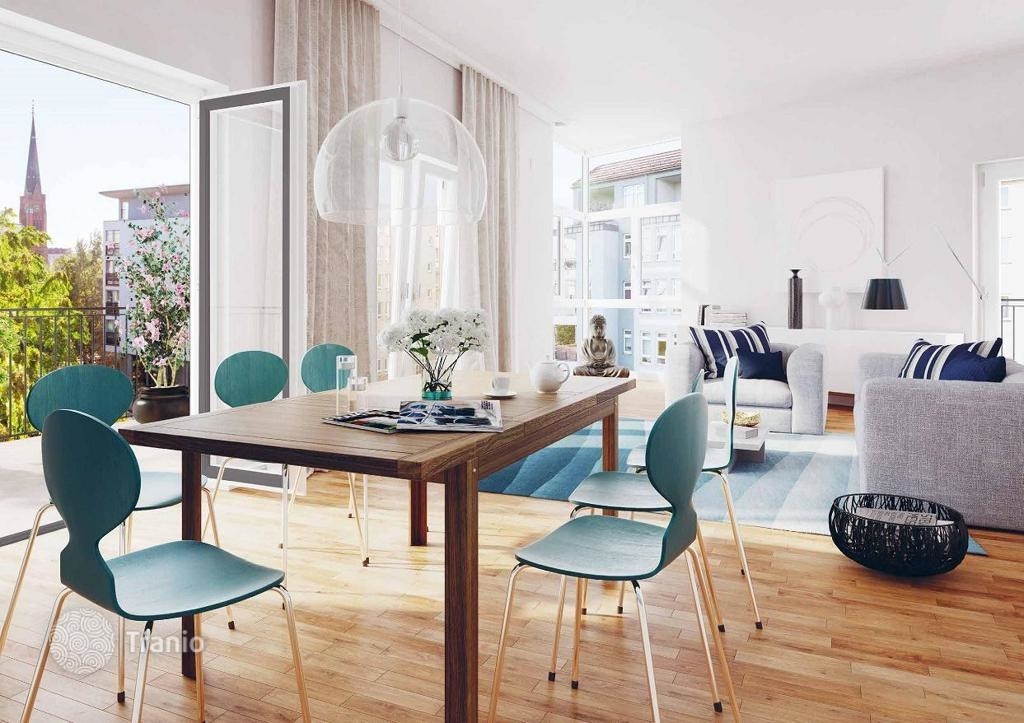 13.
Washington, DC: 3 BR Victorian ($1 million)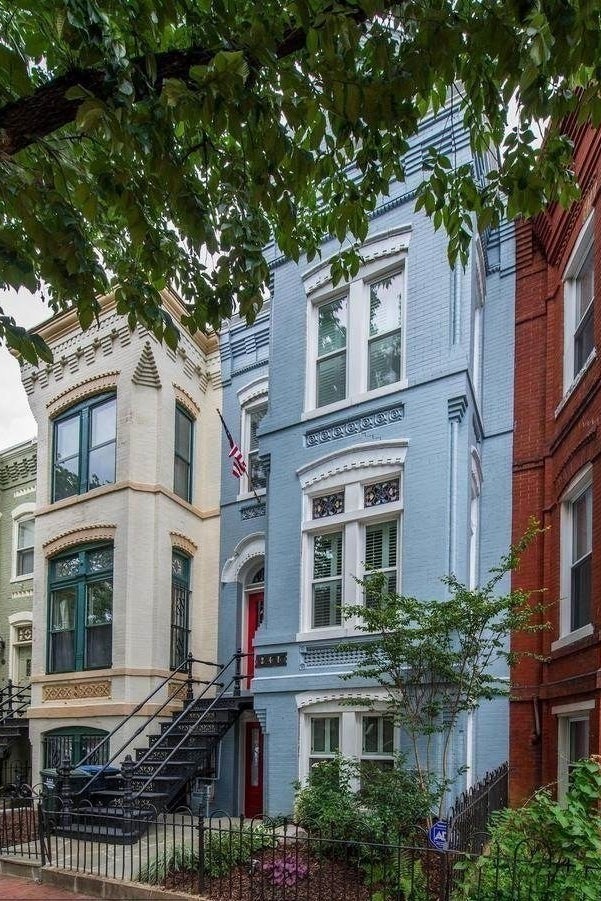 This single-family home boasts three bedrooms, two bathrooms, a super central location, and — best of all — a backyard. See the listing.
14.
Montreal: 4BR in Downtown ($837,487)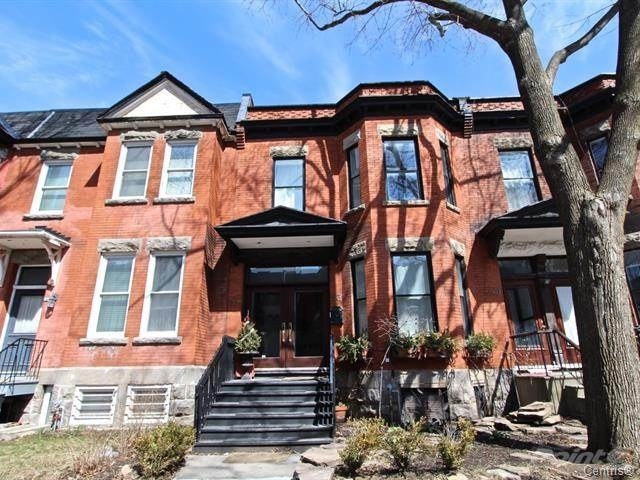 15.
Austin: 4 BR Modern Home ($874,000)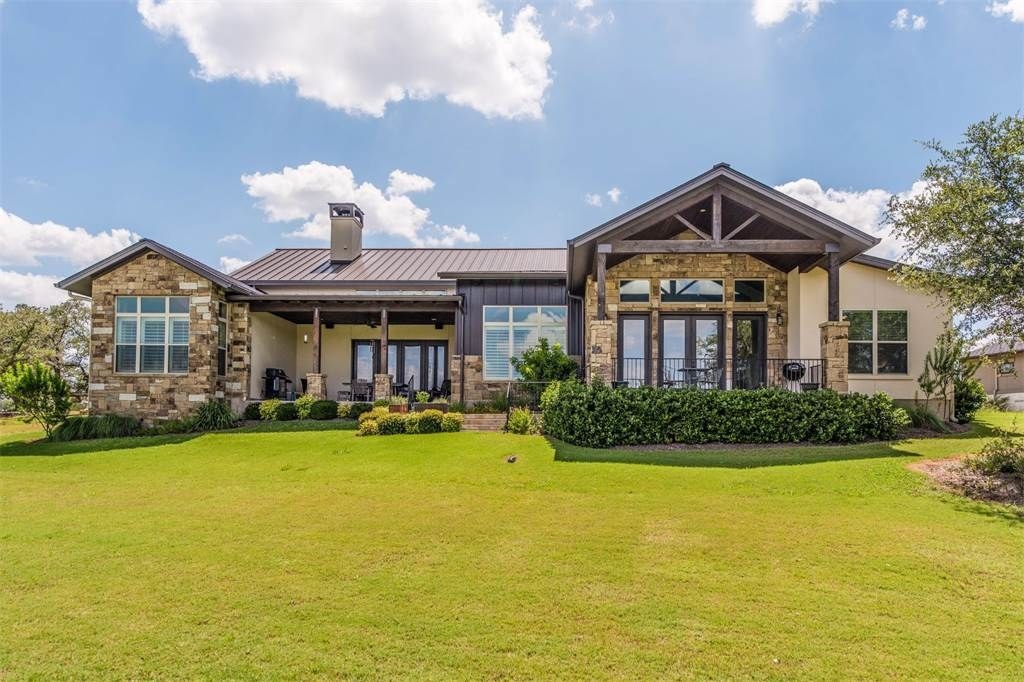 16.
Beirut, Lebanon: 3 BR Apartment in Achrafieh ($965,000)