Hanukkah is right around the corner, and we all know the best thing about any holiday is the amazing food.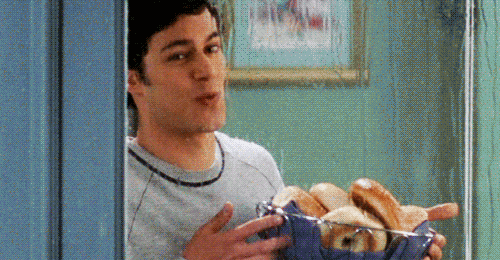 (And let's face it, you don't even have to be Jewish to appreciate crispy potato pancakes and melt-in-your-mouth challah French toast.)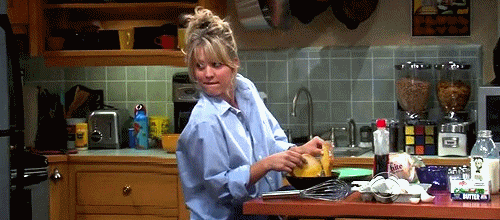 Pinterest is full of a ton of Hanukkah cooking and food hacks — so I decided to test out nine of the most popular.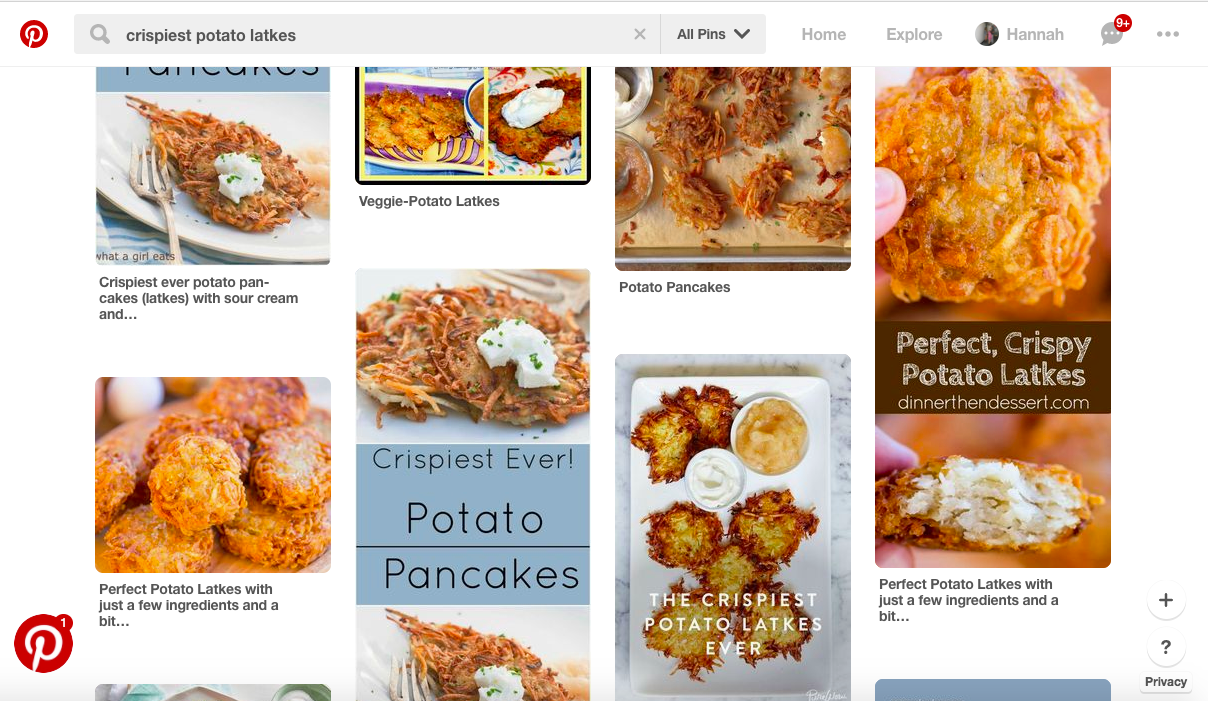 HACK #1: Make the easiest latkes ever with frozen tater tots or hash browns.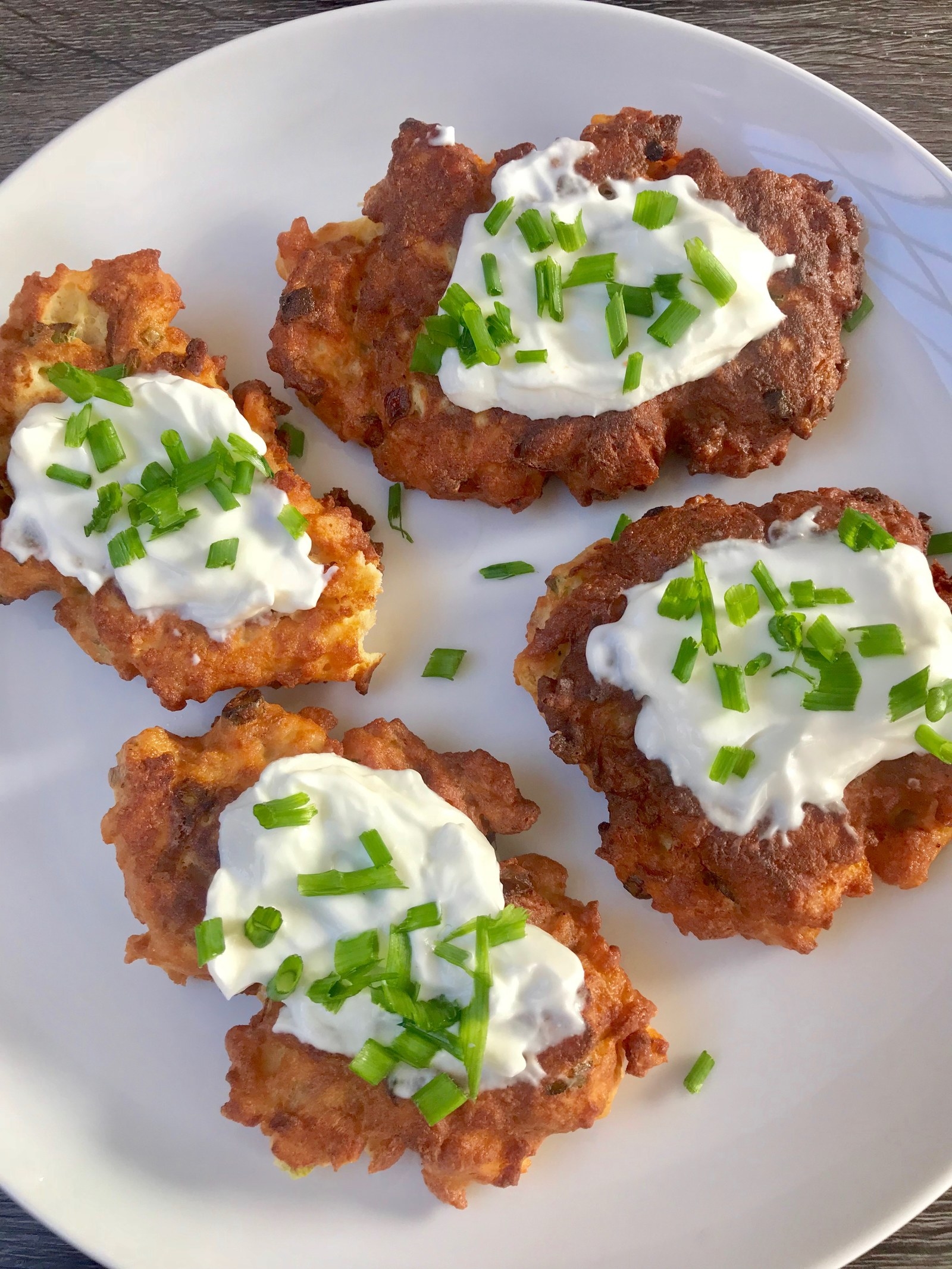 HACK #2: Make no-knead challah bread that's virtually impossible to mess up.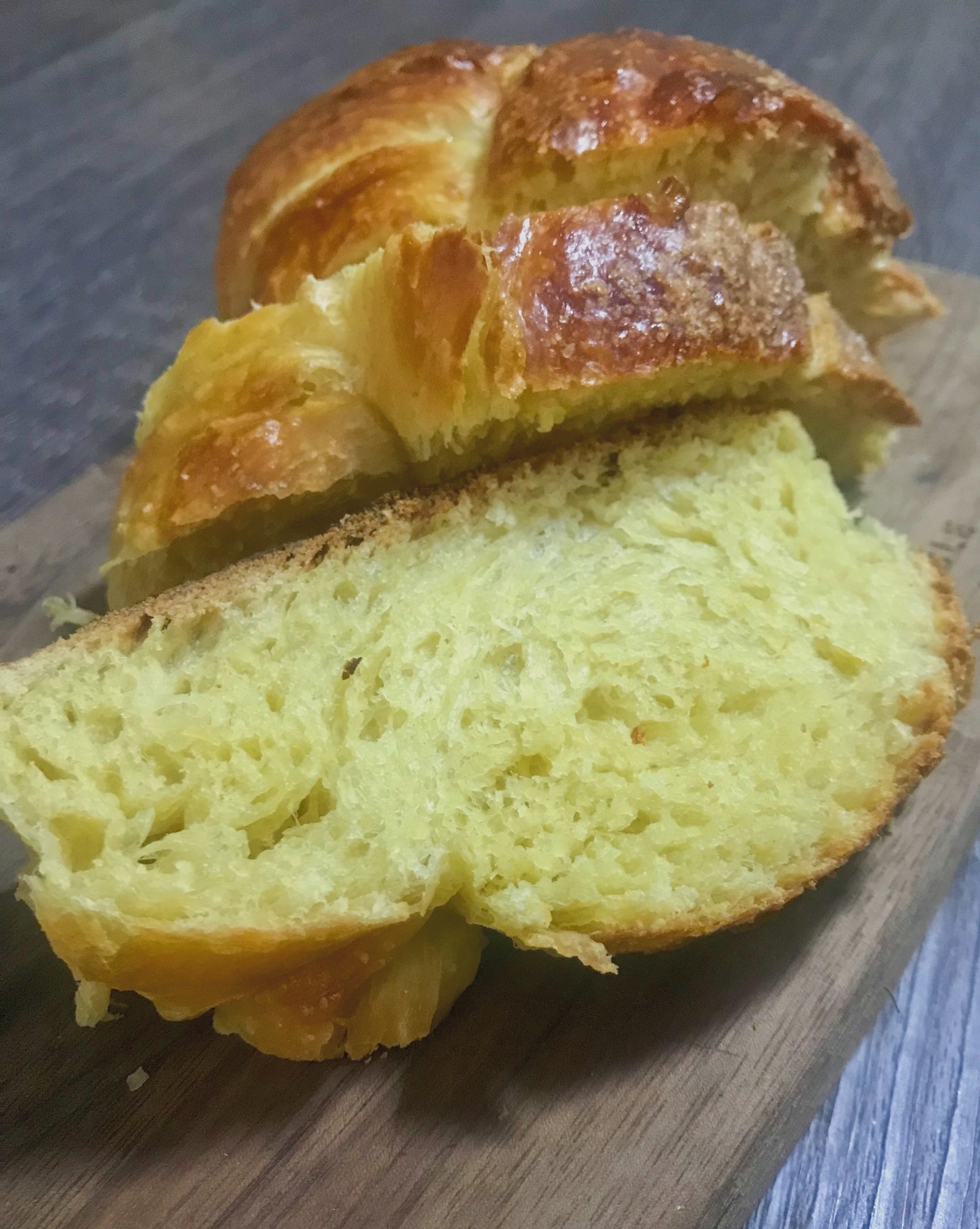 HACK #3: Add orange liqueur to challah French toast to make it even better.
HACK #4: Make easy jelly-filled cupcakes as a foolproof, no-fry alternative to doughnuts.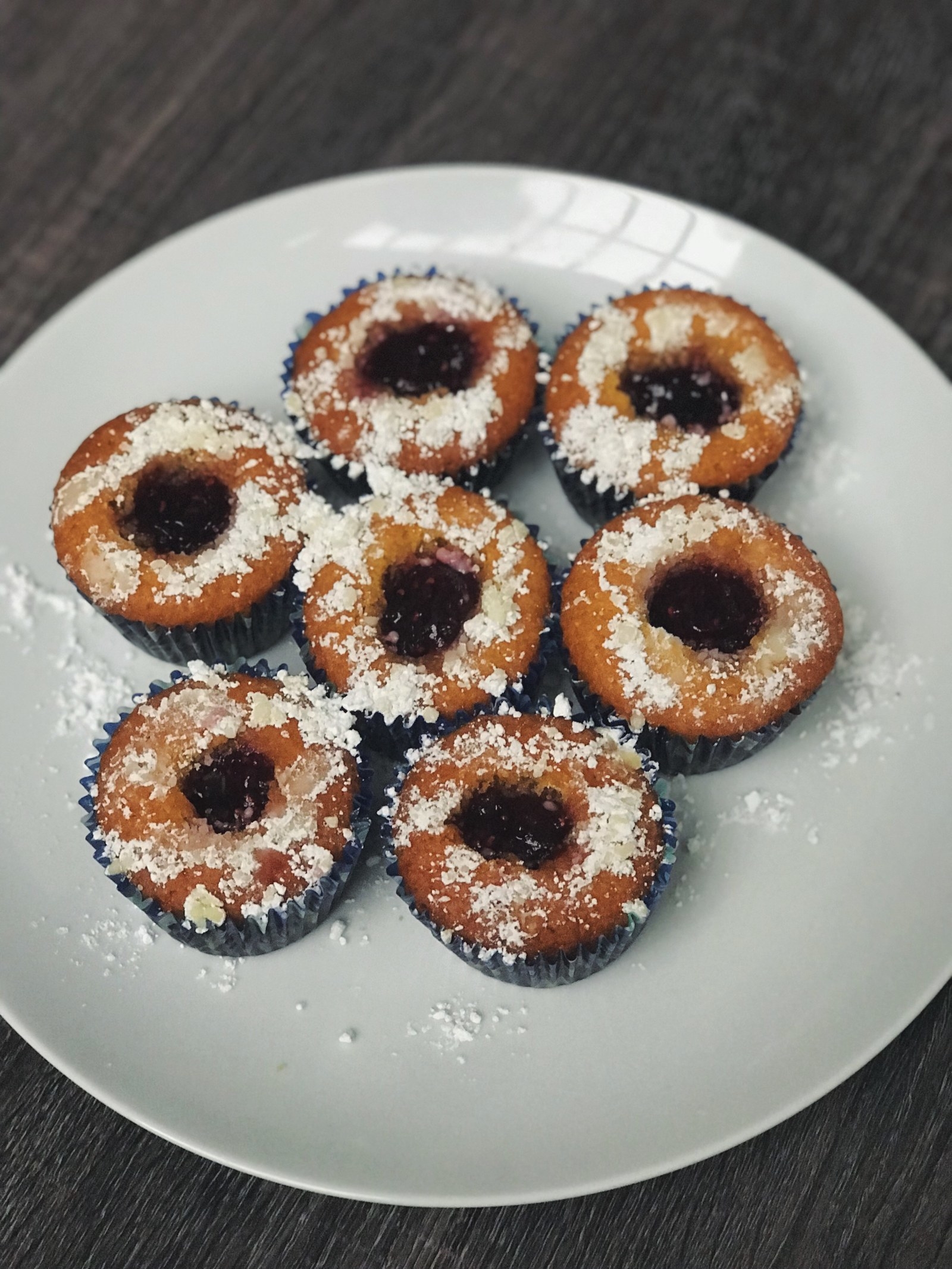 HACK #5: Swap the potatoes for fresh veggies to make low-carb, better-for-you latkes — that basically taste the same as the regular version.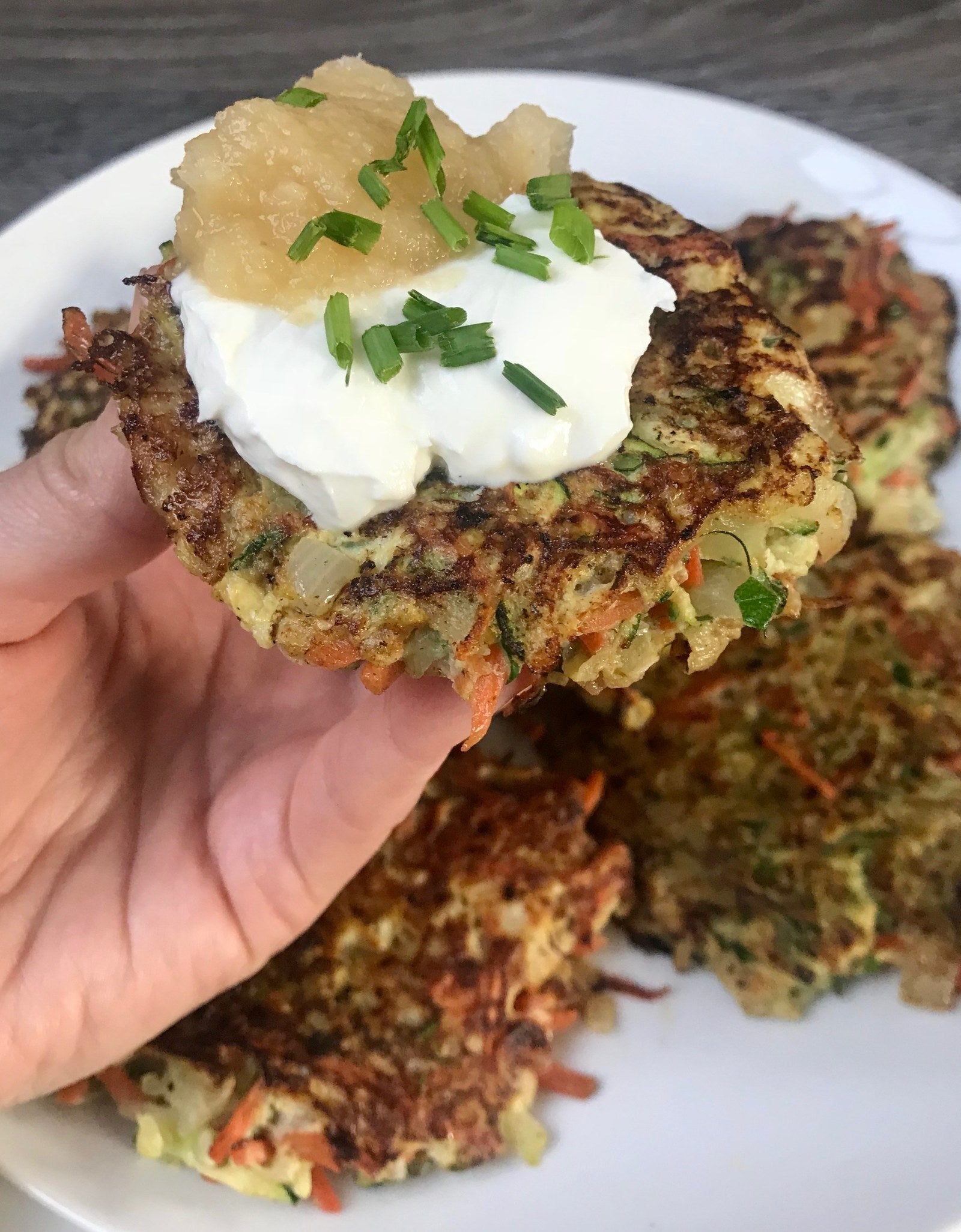 HACK #6: Make a big batch of sangria with leftover Manischewitz wine.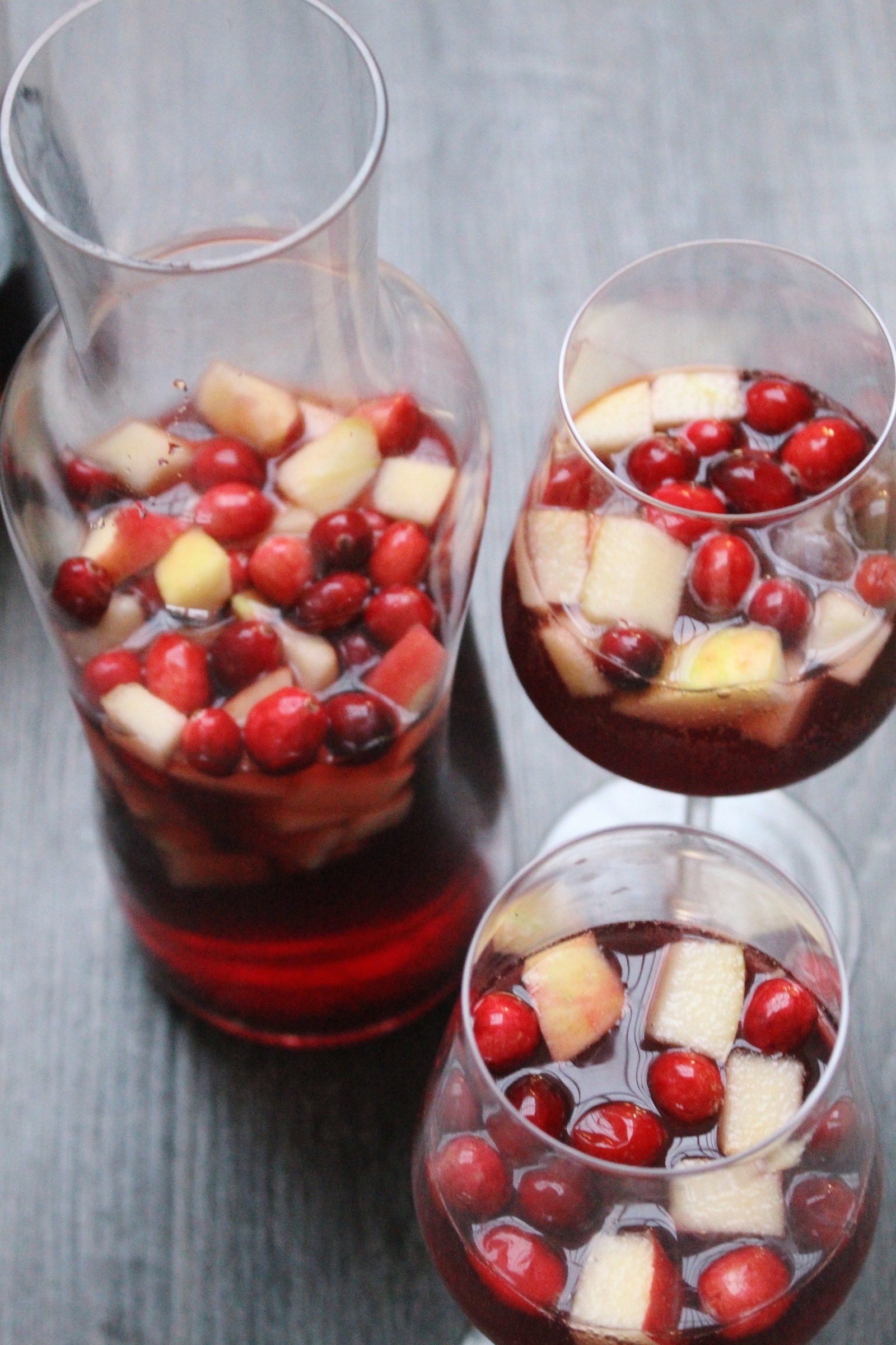 HACK #7: Make challah even better by adding a bit of orange juice + olive oil.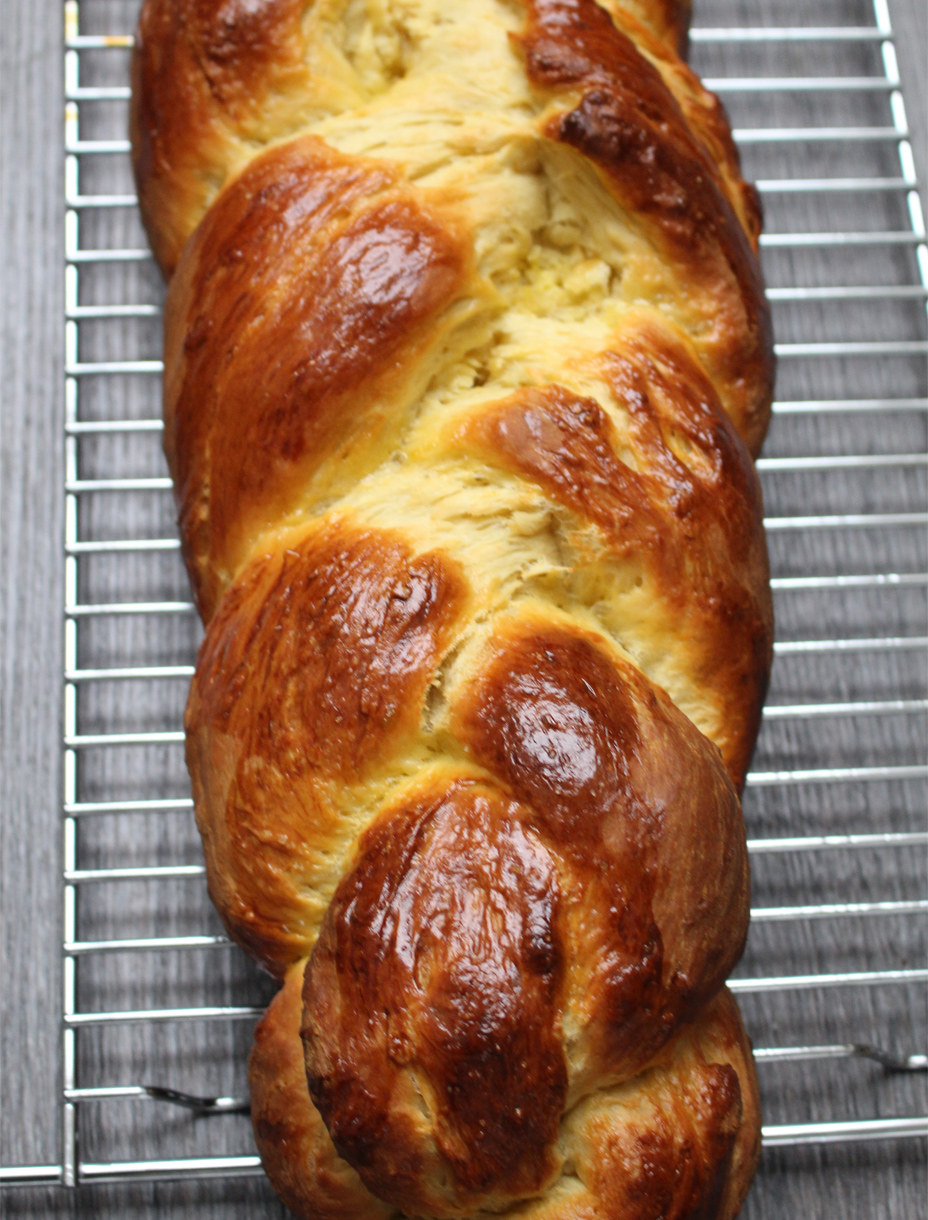 HACK #8: Grate potatoes into ice water for the crispiest latkes ever.
HACK #9: Make the easiest kid-friendly dreidel desserts with five simple ingredients.