If you really love wine, perhaps you've already come across the phrase "glou-glou." But if you haven't ever heard it, it's a term you'll want to learn. 🍷
Like most wine terms, "glou glou" is French. It means "glug glug," as in the sound of someone slurping down a delicious beverage.
So essentially glou-glou wines are easy-drinking, almost "chuggable" bottles. They're bright and light, acidic and juicy, and bursting with flavor. Think: the kind of wine you'd want to drink by the pool or on a sunny afternoon.
You won't find any "glou glou" indicator on the bottle, which means the distinction is in the hands of the drinker! That being said, these wines often refer to chillable reds — refreshing red wines that taste best served cool, rather than at room temp.
Unlike some big, structured red wines that taste best with a meal, glou glou wines are the kind of wines you can easily drink on their own. For that same reason, they also tend to be lower in alcohol (even 10-12% ABV).
These wines aren't meant to be aged in a cellar. Rather, they should be consumed right away, more or less within the year you buy them.
Interested in trying some glou-glou wines for yourself? Here are some regions you might want to consider. You can also always ask your favorite wine shop for their recommendations.
If you like fruity wines, look to Northern California for light-bodied reds that are bursting with flavors of strawberries and cherries.
Or if you like easy-drinking wines that aren't too overly fruity, try a dark rosé or light red from Italy.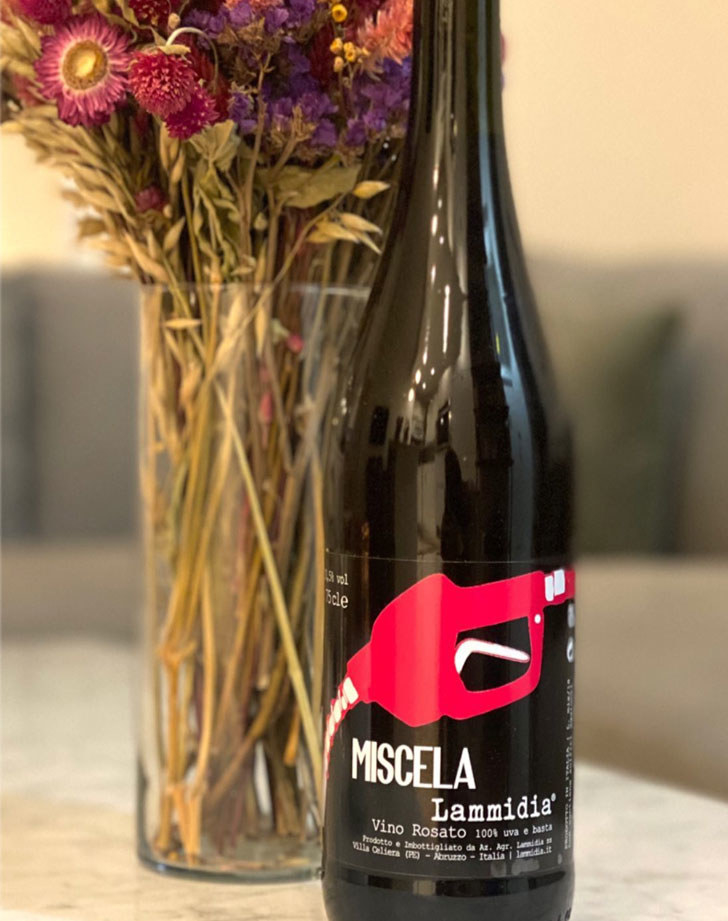 If you like wines with a bit of tartness, try a light-bodied blend from Languedoc, France.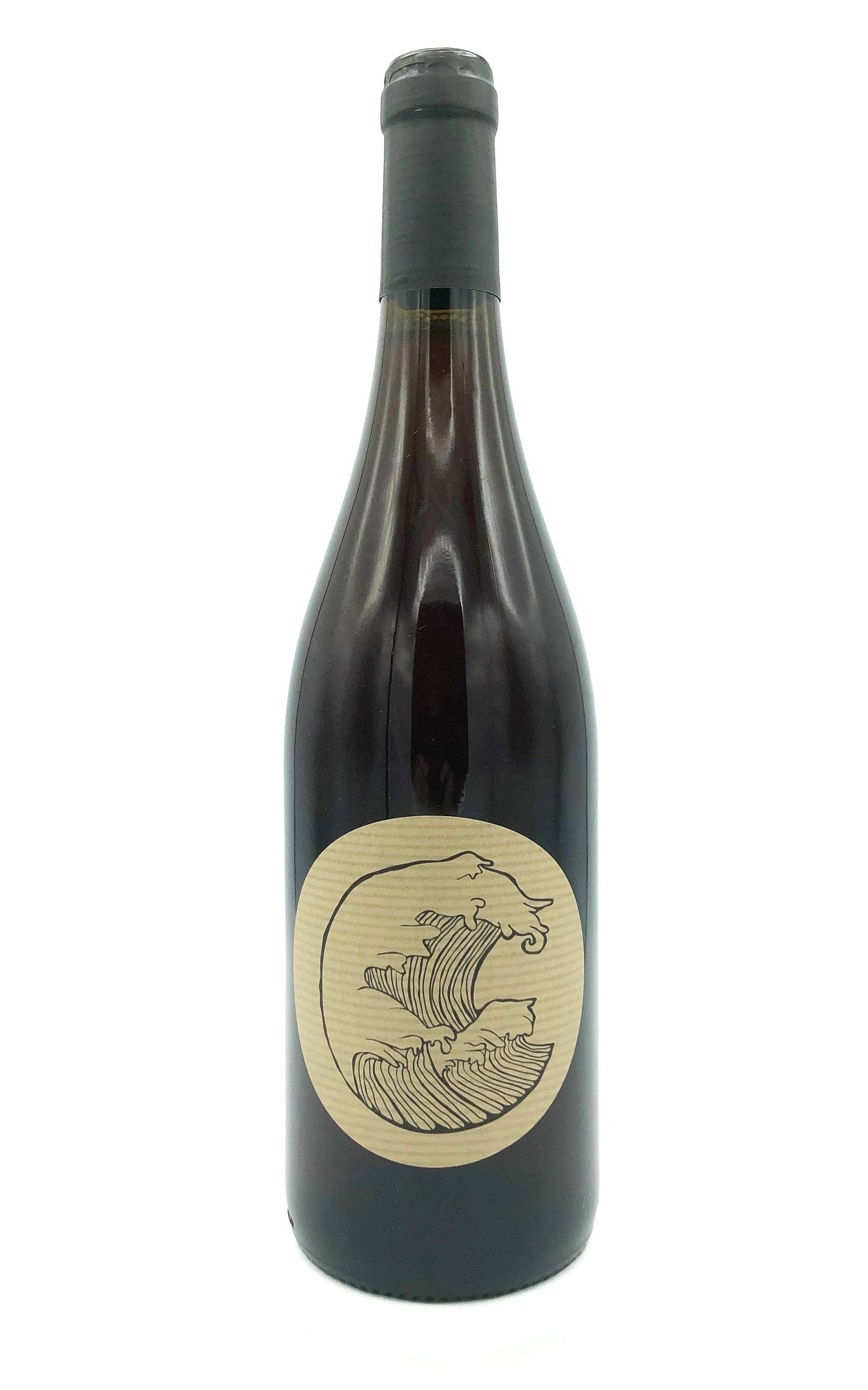 Finally, if you want a super juicy red wine with some funk, look towards South Australia.