Spring is just around the corner, which means it's a great time to make like Marie Kondo and tidy up. Here are a bunch of hacks to help make cleaning a breeze.
1.
Microwave a bowl of water and fresh lemon juice to make the inside smell fresh and clean.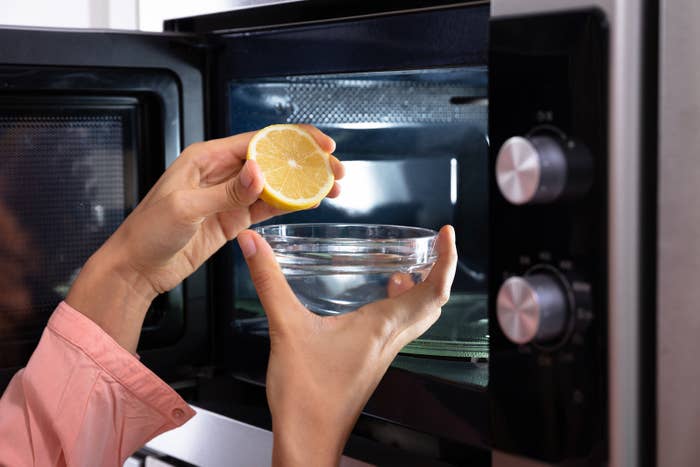 2.
And try cleaning your toilet bowl with powdered Kool-Aid.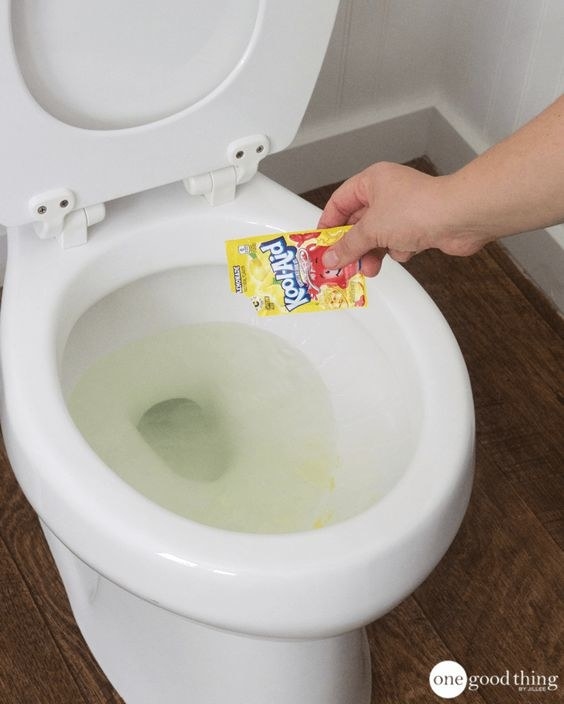 3.
Use a disposable razor to de-pill your sweaters.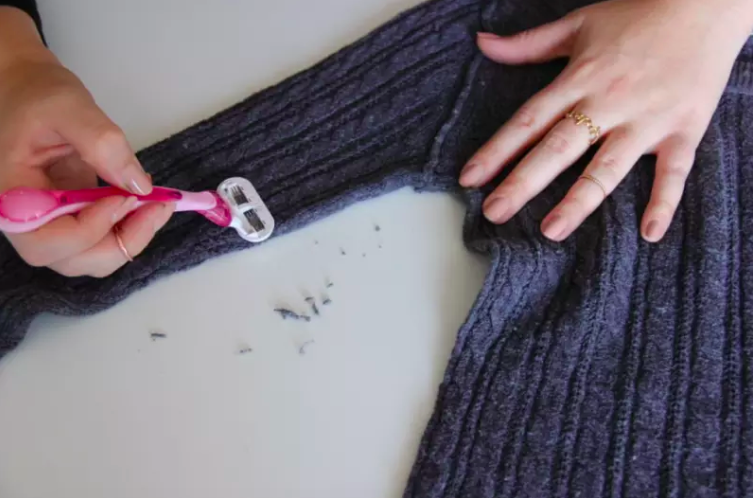 4.
And use milk to wash away red wine carpet stains.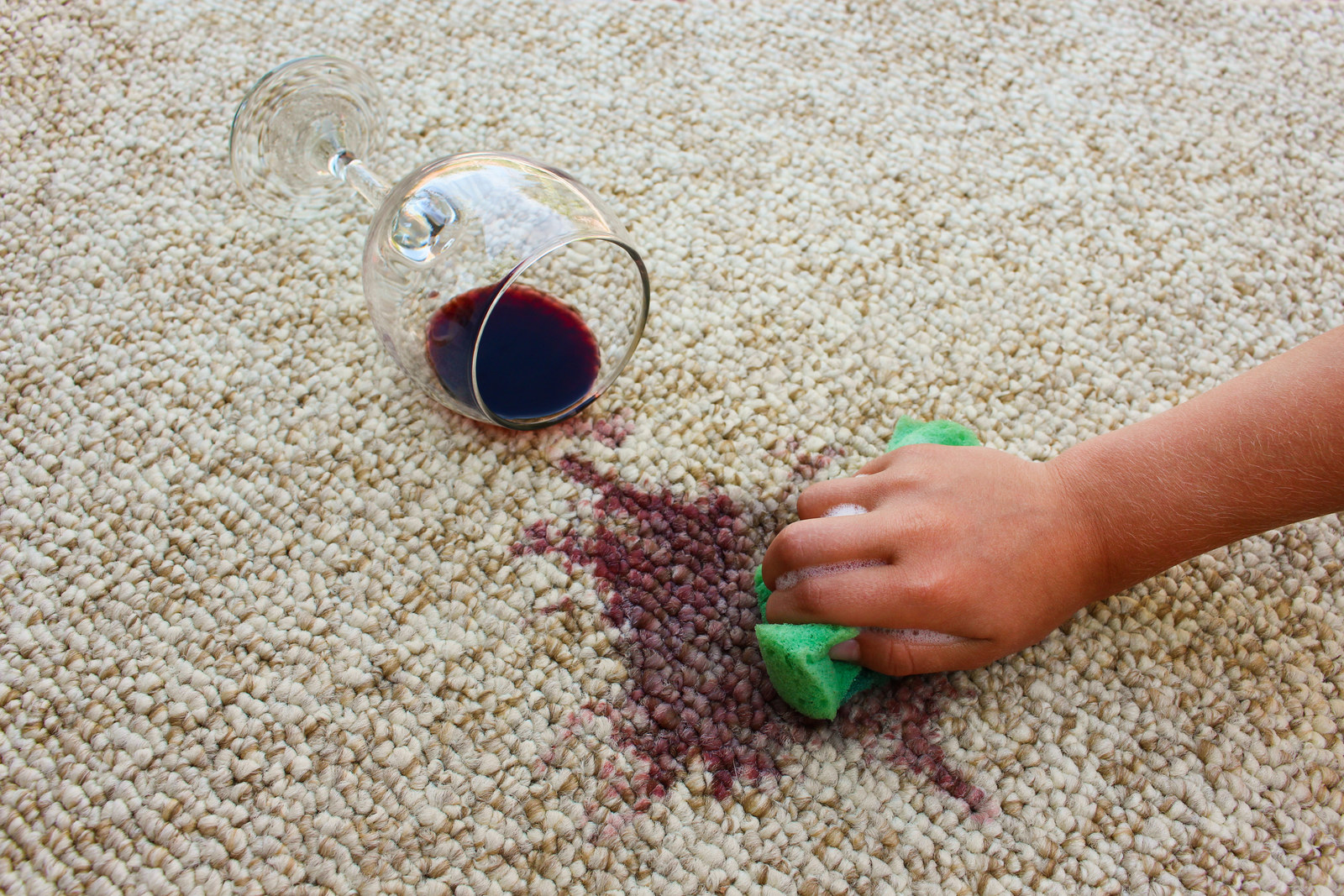 5.
Clean your cast-iron skillet with a halved potato.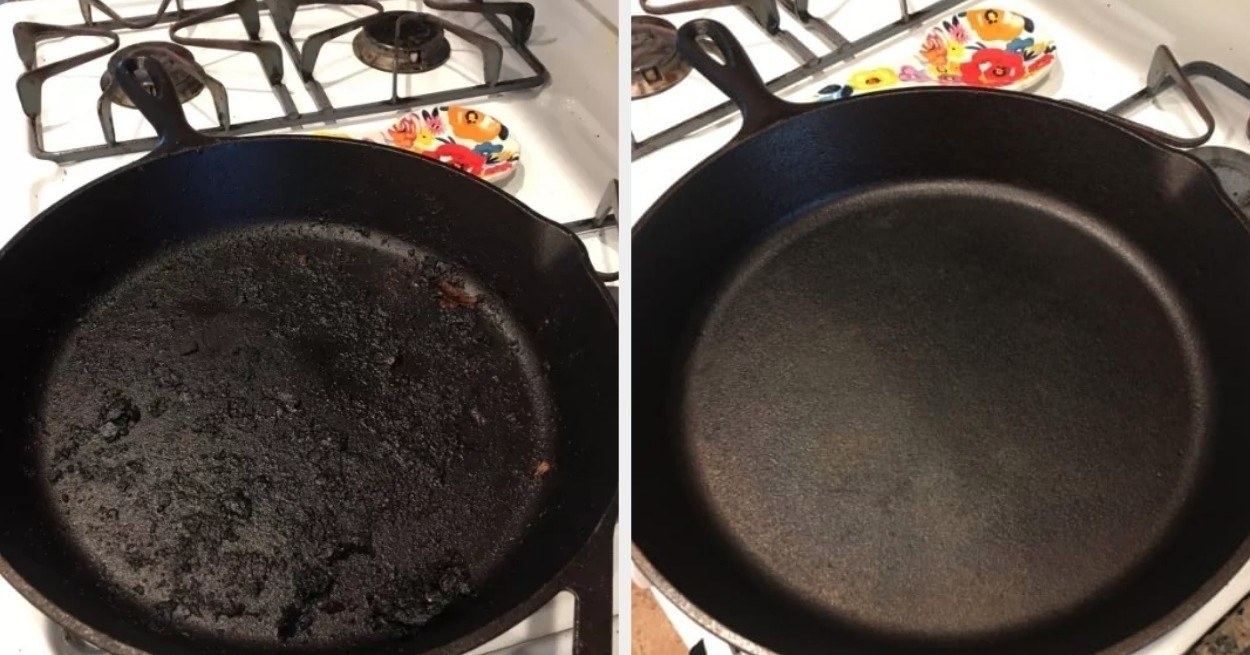 6.
Pick up shards of glass with a slice of bread.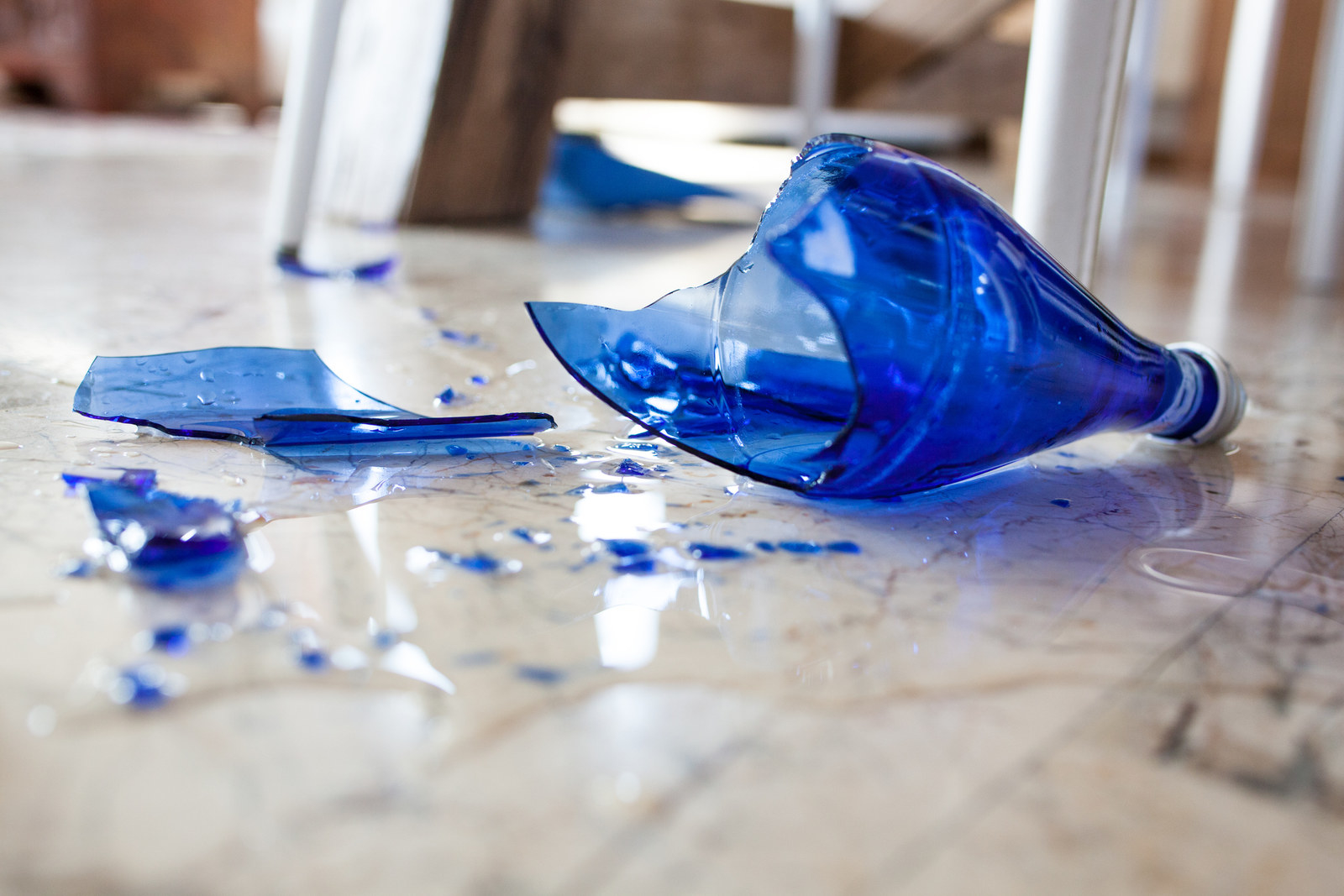 7.
Apply toothpaste to clean dirty white sneakers.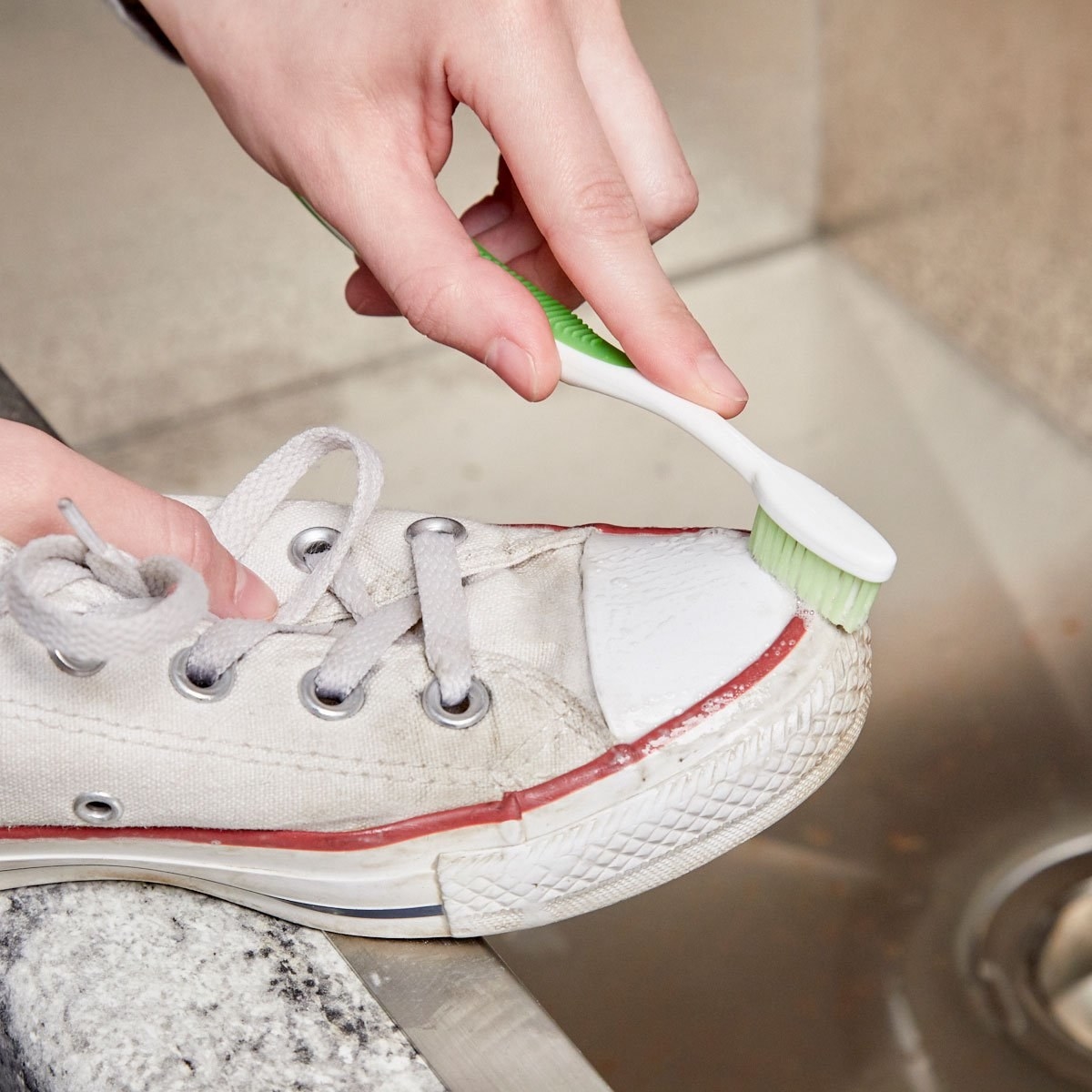 8.
And black tea to clean glass surfaces like windows and mirrors.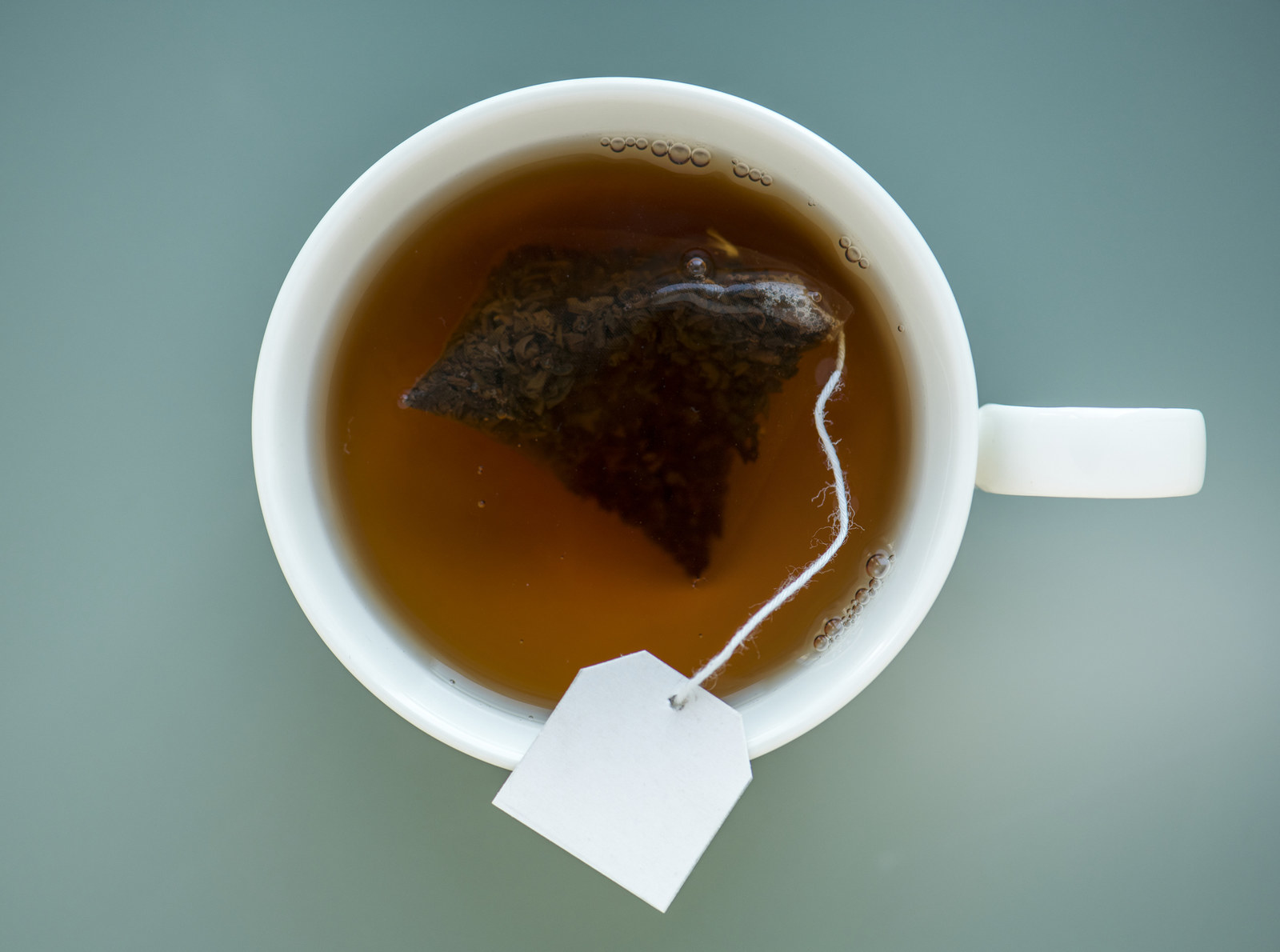 9.
Clean denim by putting it in the freezer.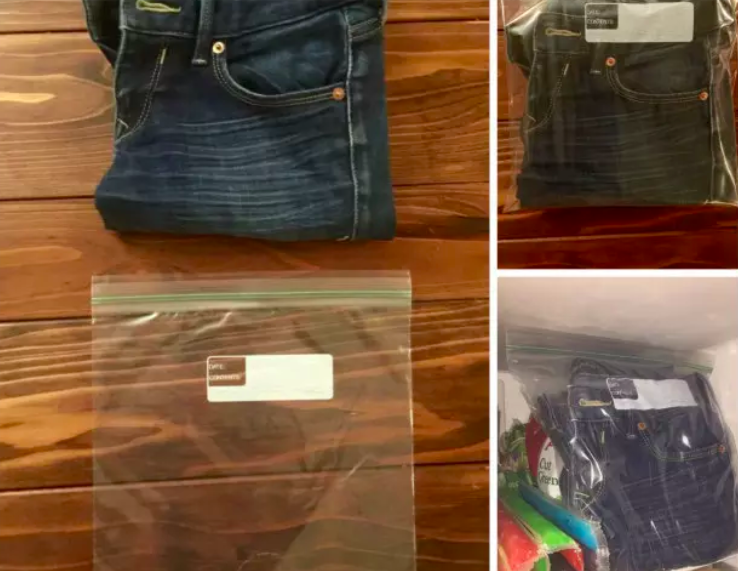 10.
And remove water rings on wooden surfaces with mayonnaise.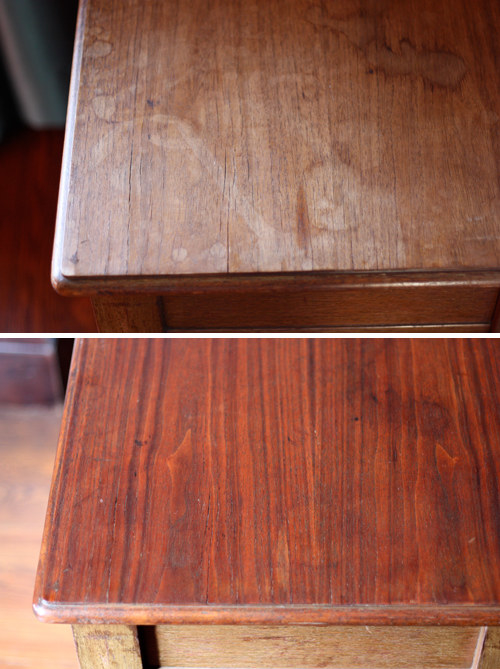 11.
Use hydrogen peroxide and baking soda to make a dirty baking sheet look brand new.
12.
You can also use hydrogen peroxide to blot out ink stains.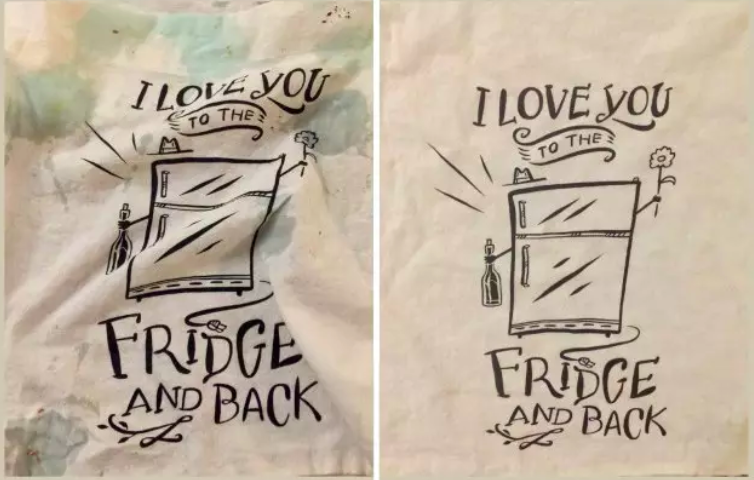 13.
Use baby powder to fight tough grease stains.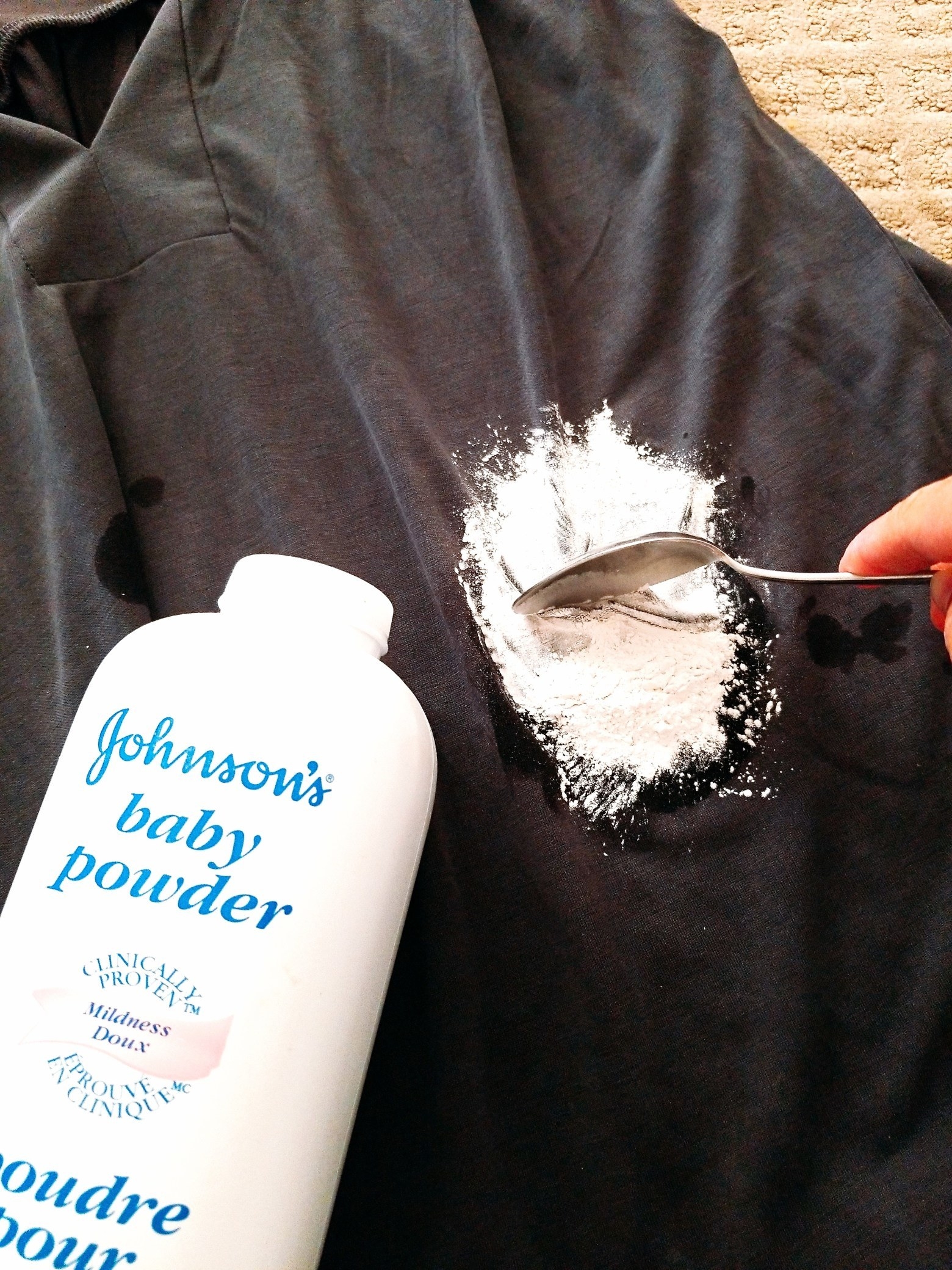 14.
Get dust off your ceiling fan using an old pillow case.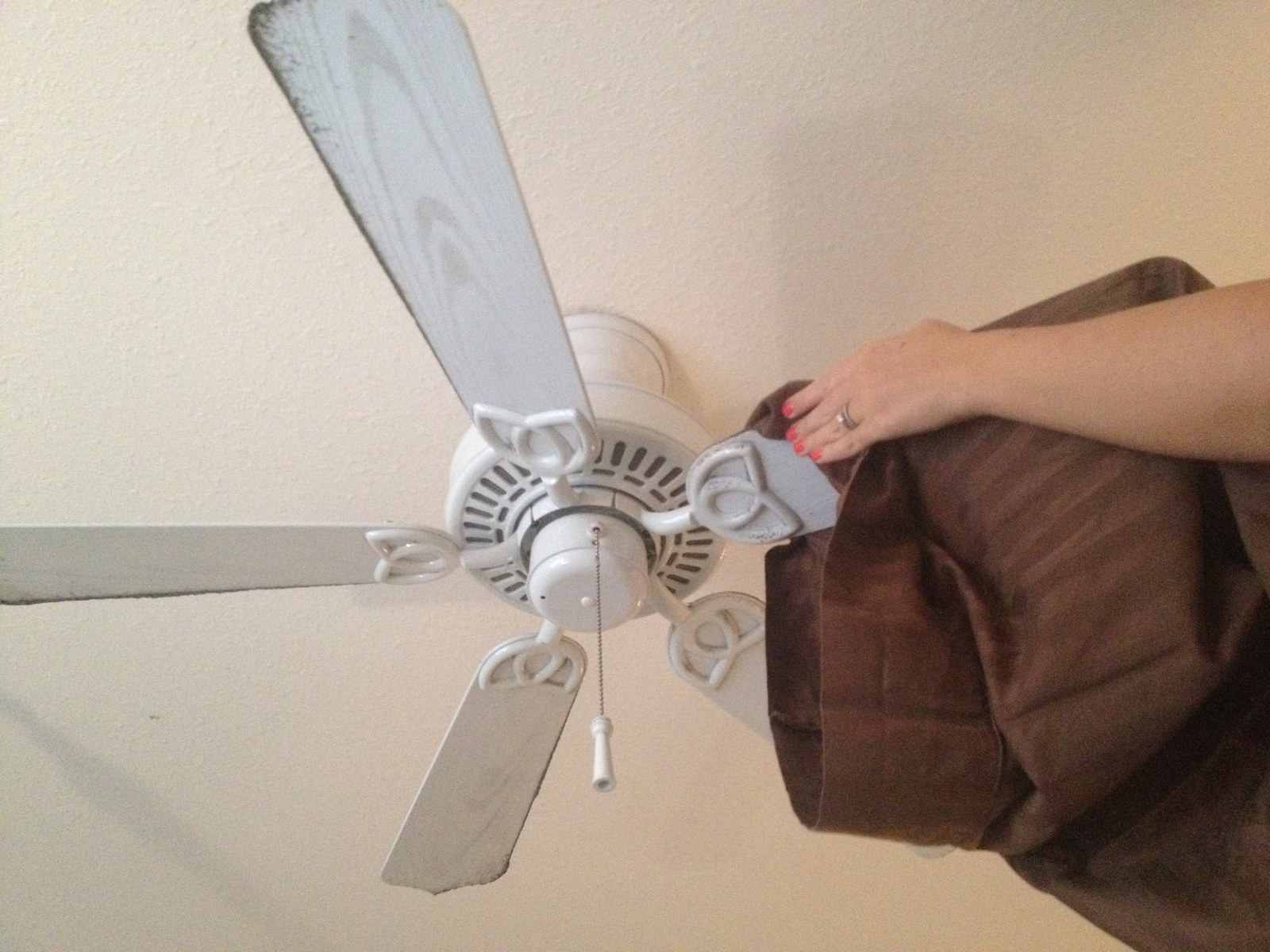 Are you the ultimate Spring Cleaning pro? Enter now to win a trip to LA and have your cleaning hacks featured in a Nifty video. Click here!