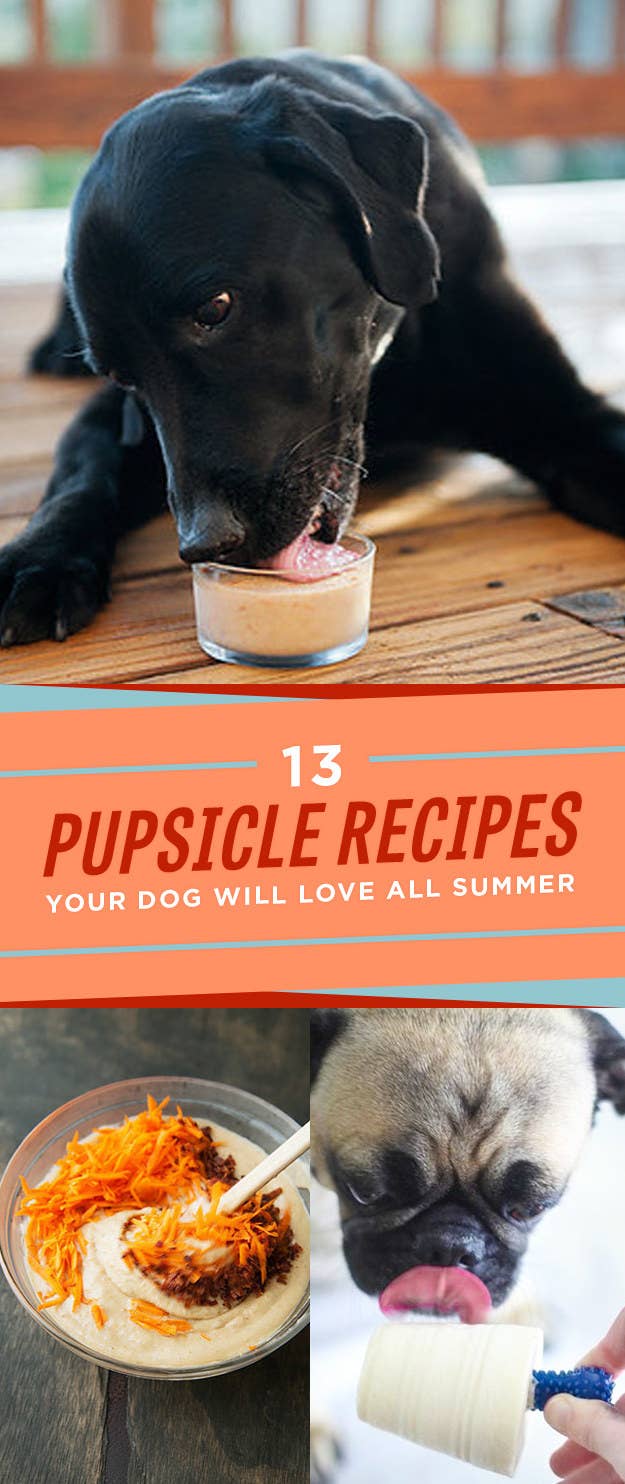 We can all agree that frozen desserts are one of the best things about summer time.
So why shouldn't your doggo get to experience the same happiness?
Turns out he or she can. Enter: The ~Pupsicle~.
Here are a handful of easy DIY frozen treats to whip up for your pup and beat the heat. (And as always, check with your vet first to make sure these treats fit with your pup's diet!)
1.
4-Ingredient Yogurt Pupsicles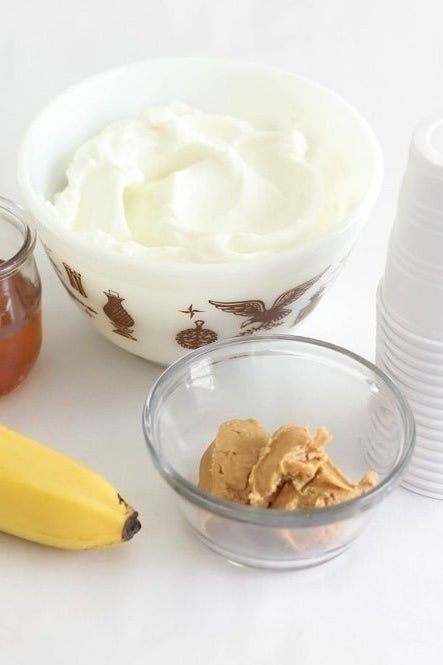 Use nylon dog bones as popsicle sticks so you don't have to worry about your little buddy choking on a disposable one. Learn how to make it.
2.
Banana, Peanut Butter, Carrot and Bacon Pupsicles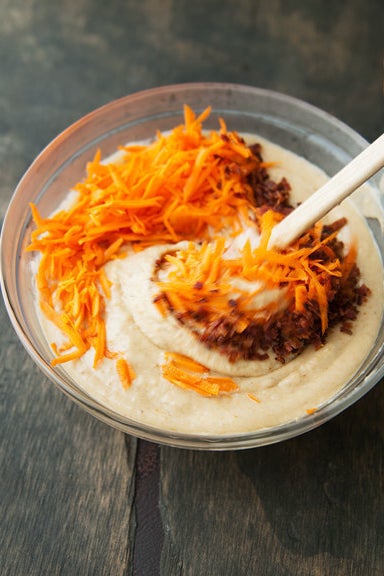 Start with a creamy banana and peanut butter base, then mix in shredded carrots and bacon. Woof. Learn how to make it.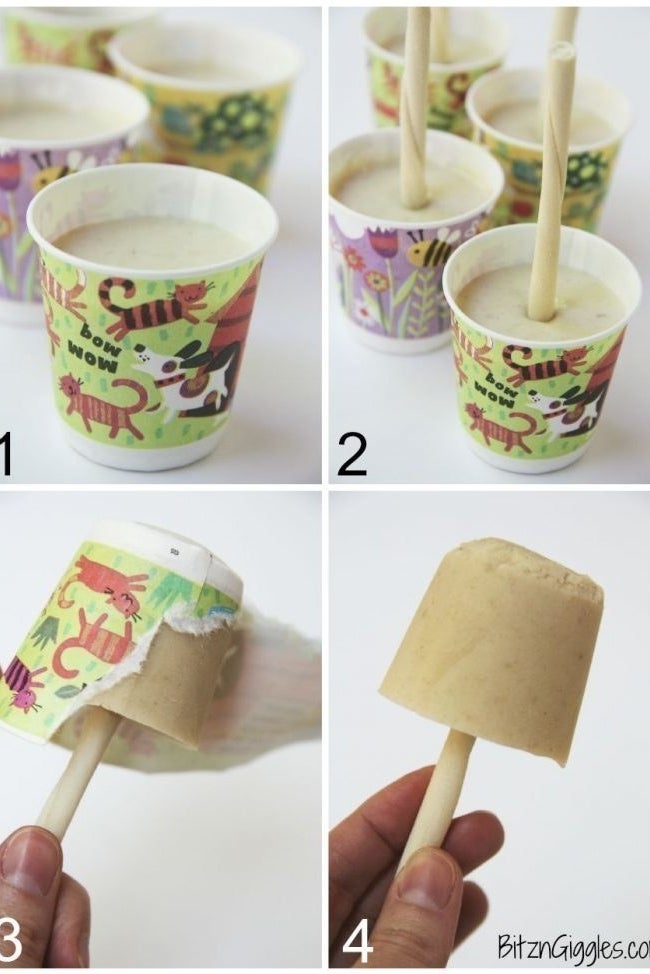 He's been a very good boy. Reward him with this easy frozen mixture of peanut butter, banana, and yogurt. Learn how to make it.
4.
3 Ingredient Frozen Chicken Bites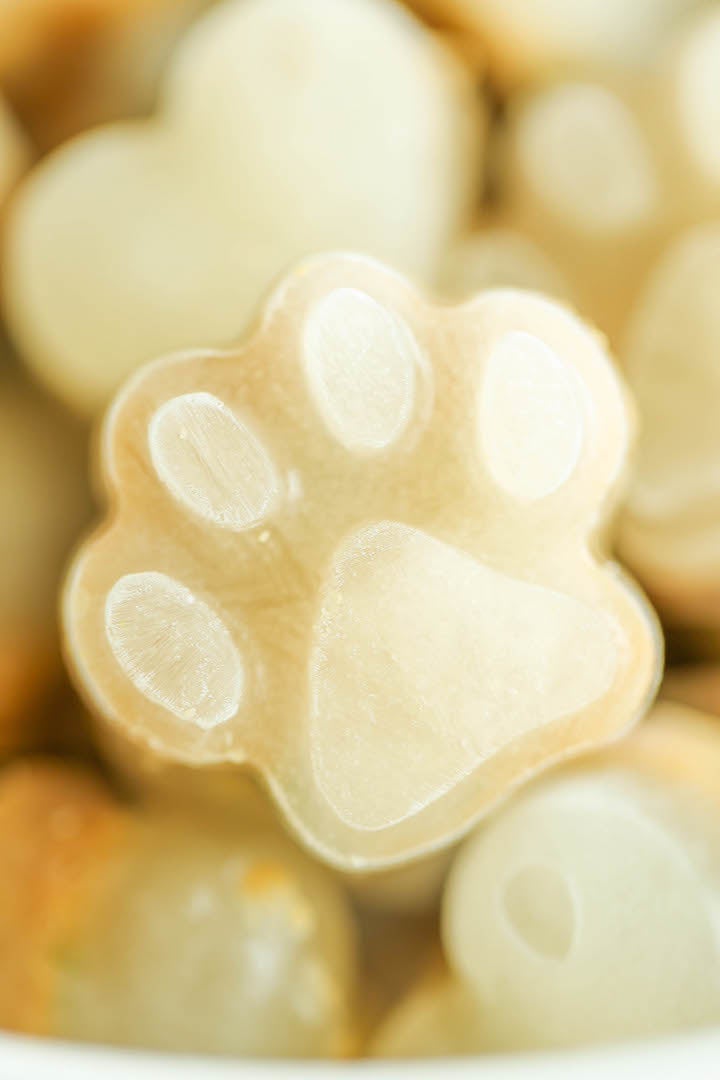 Peanut butter and chicken broth may not sound like an award winning combo to you, but your pooch thinks otherwise. Learn how to make it.
5.
Peanut Butter and Blueberry Pupsicles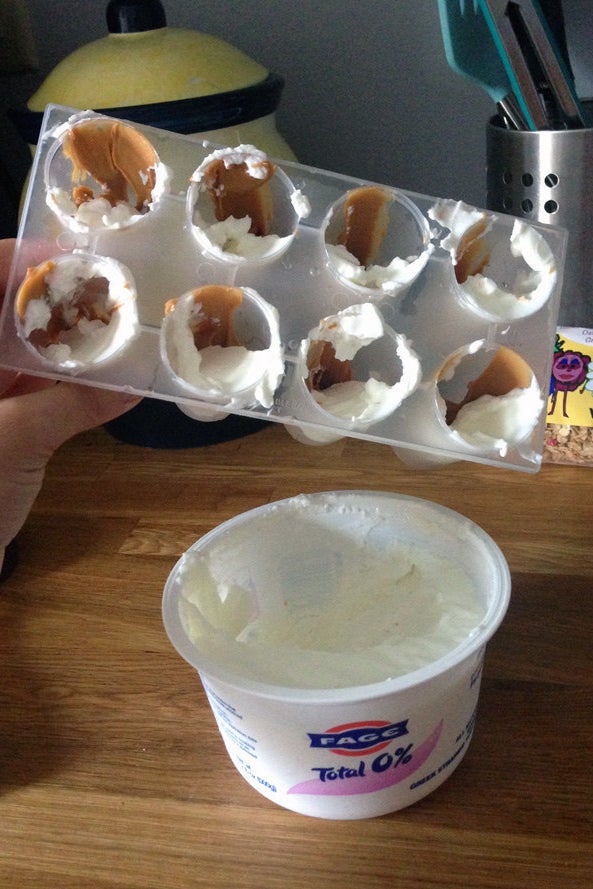 6.
Frozen Pumpkin and Banana Dog Treats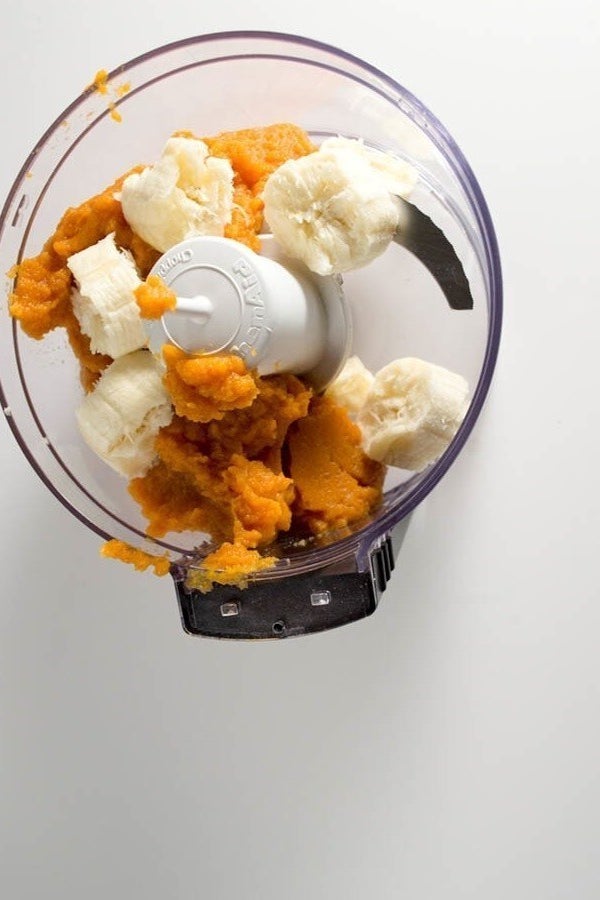 All you need is pumpkin purée, banana, honey, and plain yogurt to whip up these tasty snacks. Learn how to make it.
7.
Peanut Butter, Banana, Yogurt, and Honey Pupsicles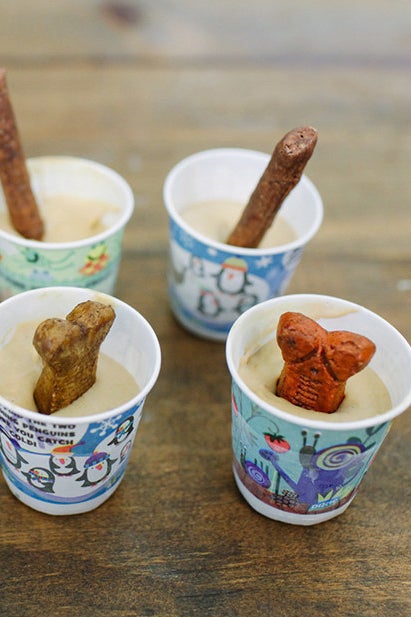 8.
Apple and Peanut Butter Pupsicles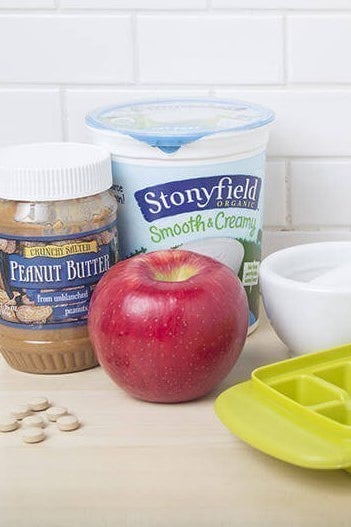 9.
Frozen Watermelon Treats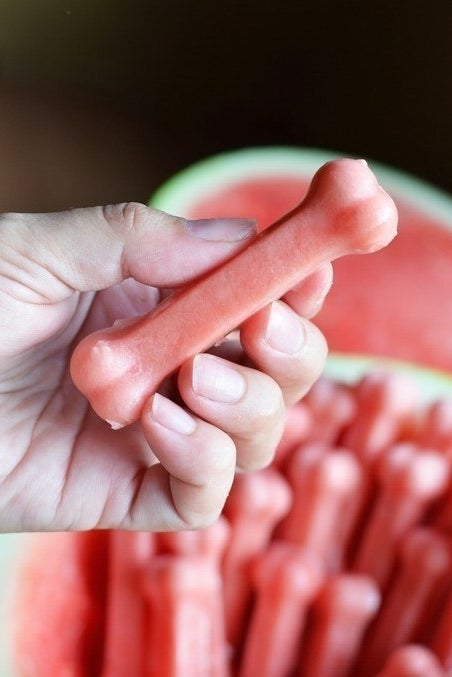 10.
Pupsicles Three Ways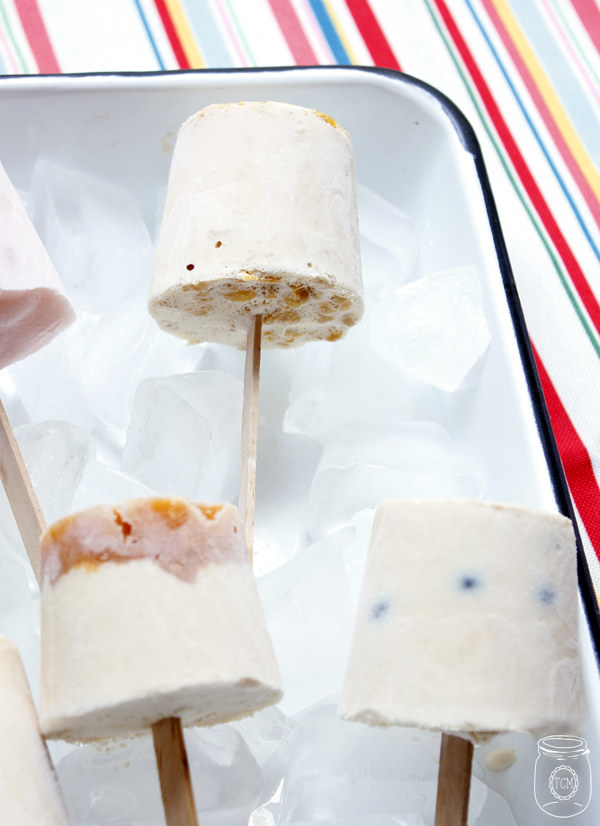 11.
Peanut Butter and Frozen Banana Bites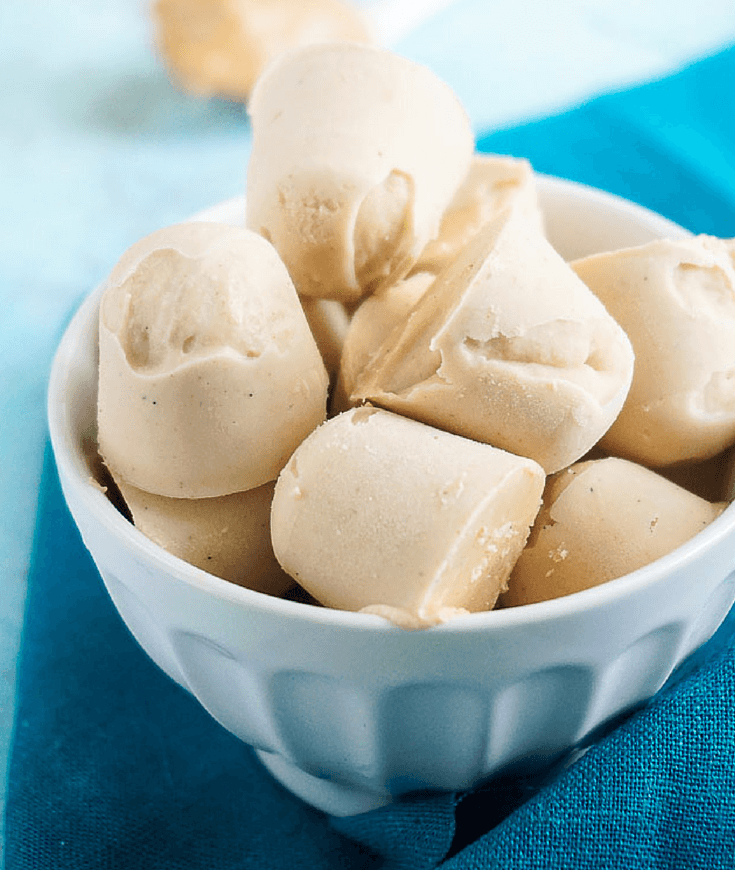 12.
Strawberry Banana Smoothie Dog Treats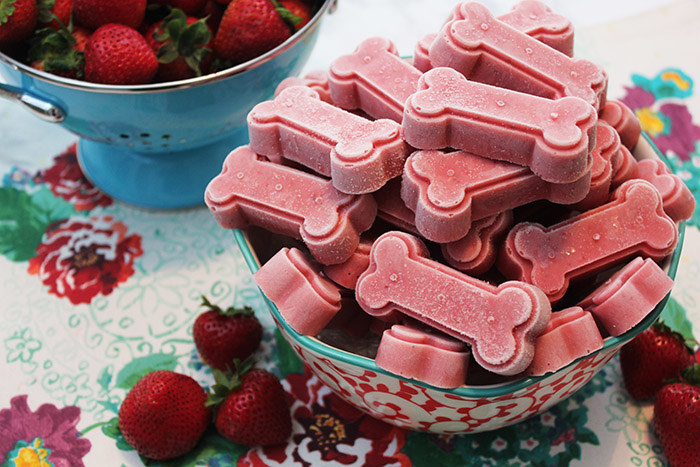 13.
Apple & Chicken Pup Pops