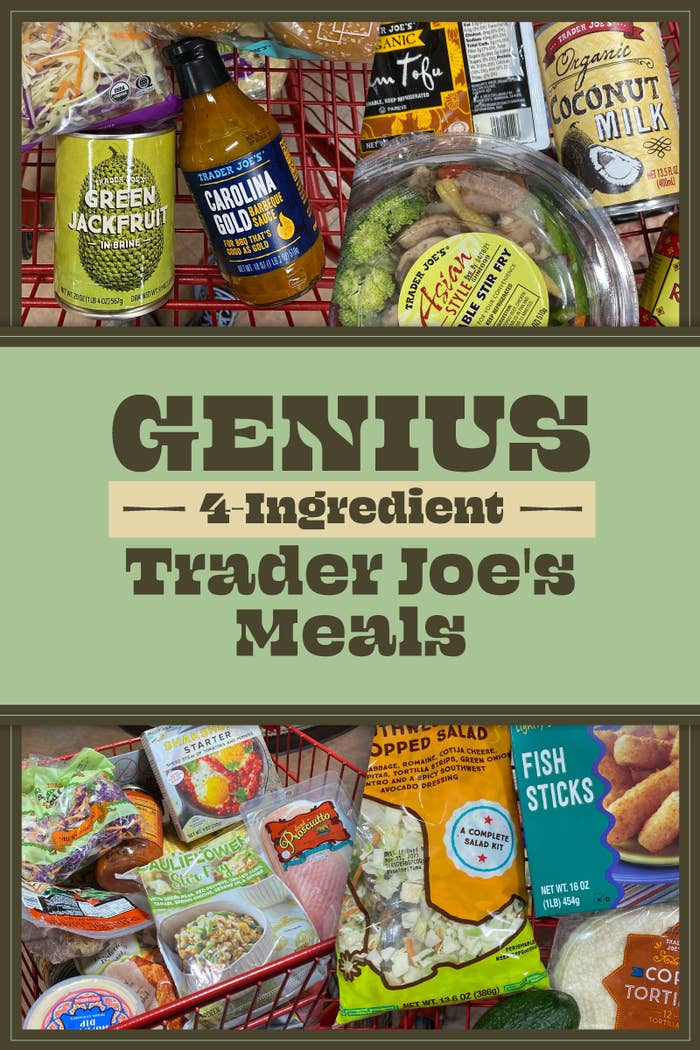 So I wanted to share some of the four-ingredient Trader Joe's recipes and meals I buy and make all the time. They're all super customizable, so feel to use them as inspiration and get creative with the ingredients you like best. 🍳
And if you have a favorite four-ingredient meal combo — at Trader Joe's or elsewhere — share in the comments!
1.
Shortcut Fish Tacos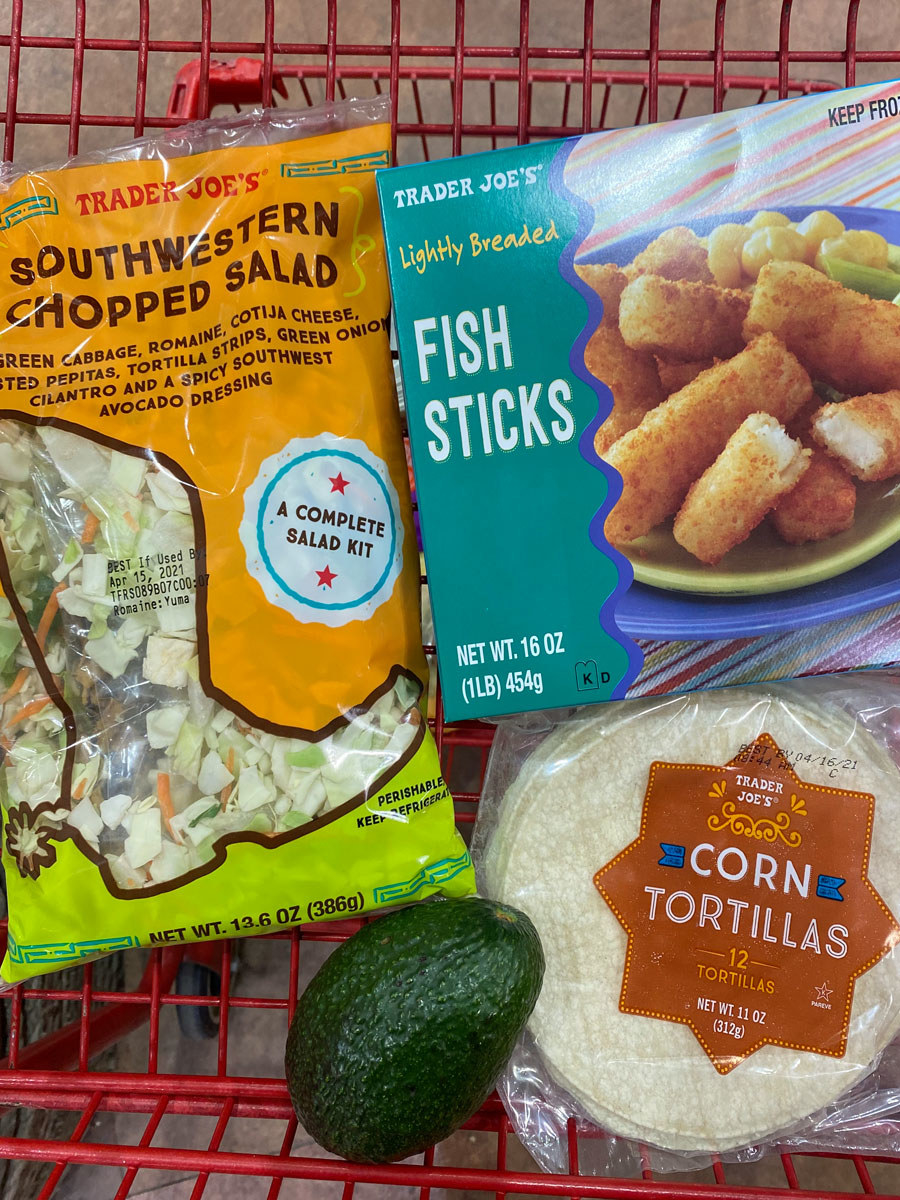 2.
Loaded Falafel Pitas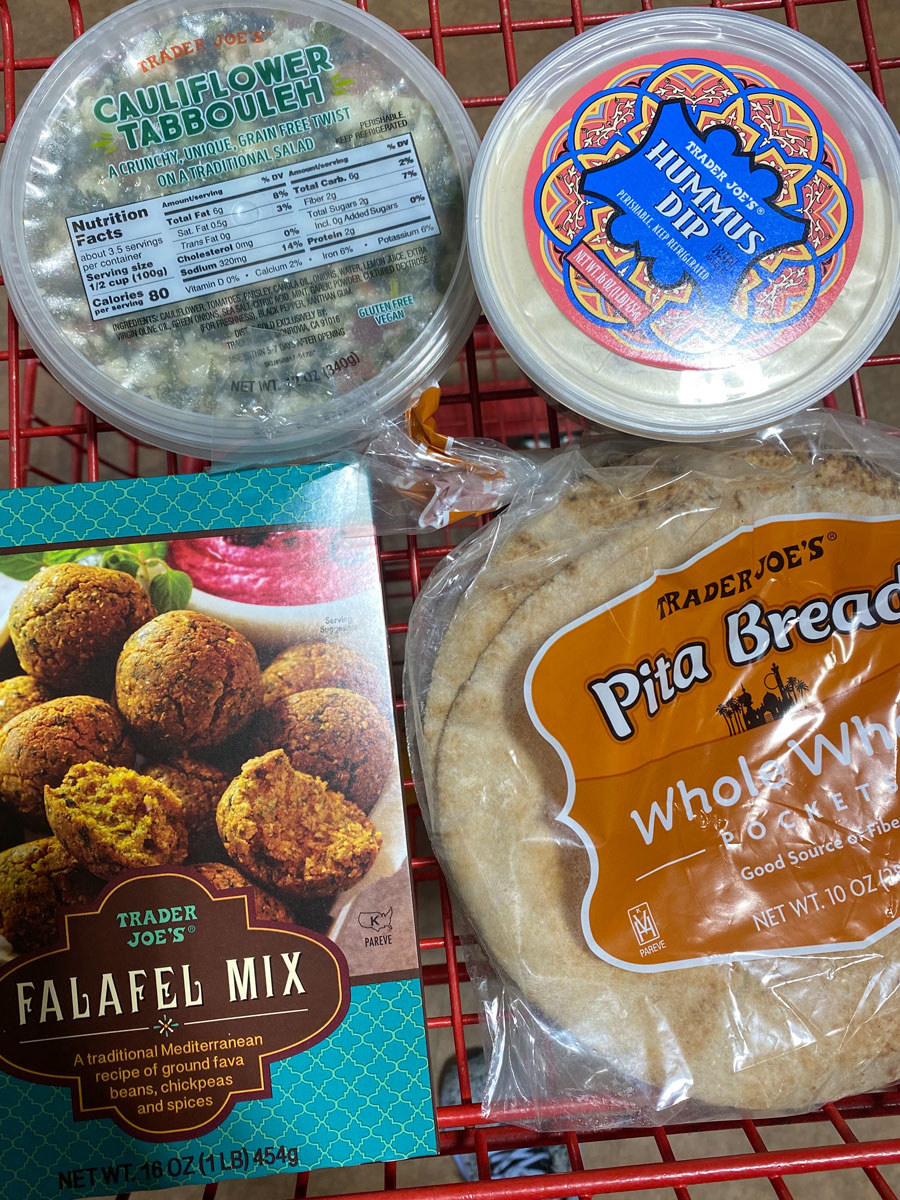 3.
Pulled BBQ Jackfruit Sandwich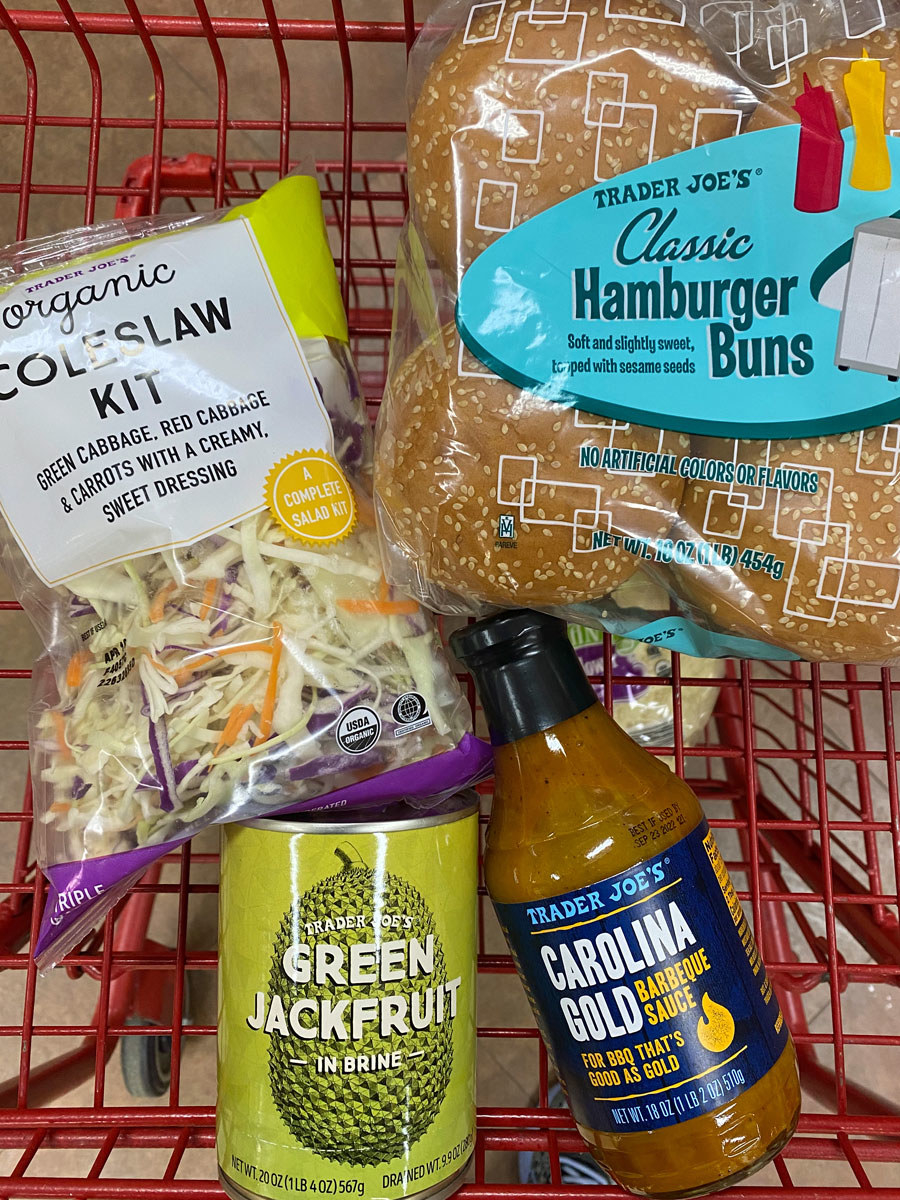 4.
Shrimp Fettuccini Al Limone
5.
Potato, Soyrizo, and Egg Hash
6.
Teriyaki Chicken and Sesame Crunch Salad
7.
Meatless Pasta Bolognese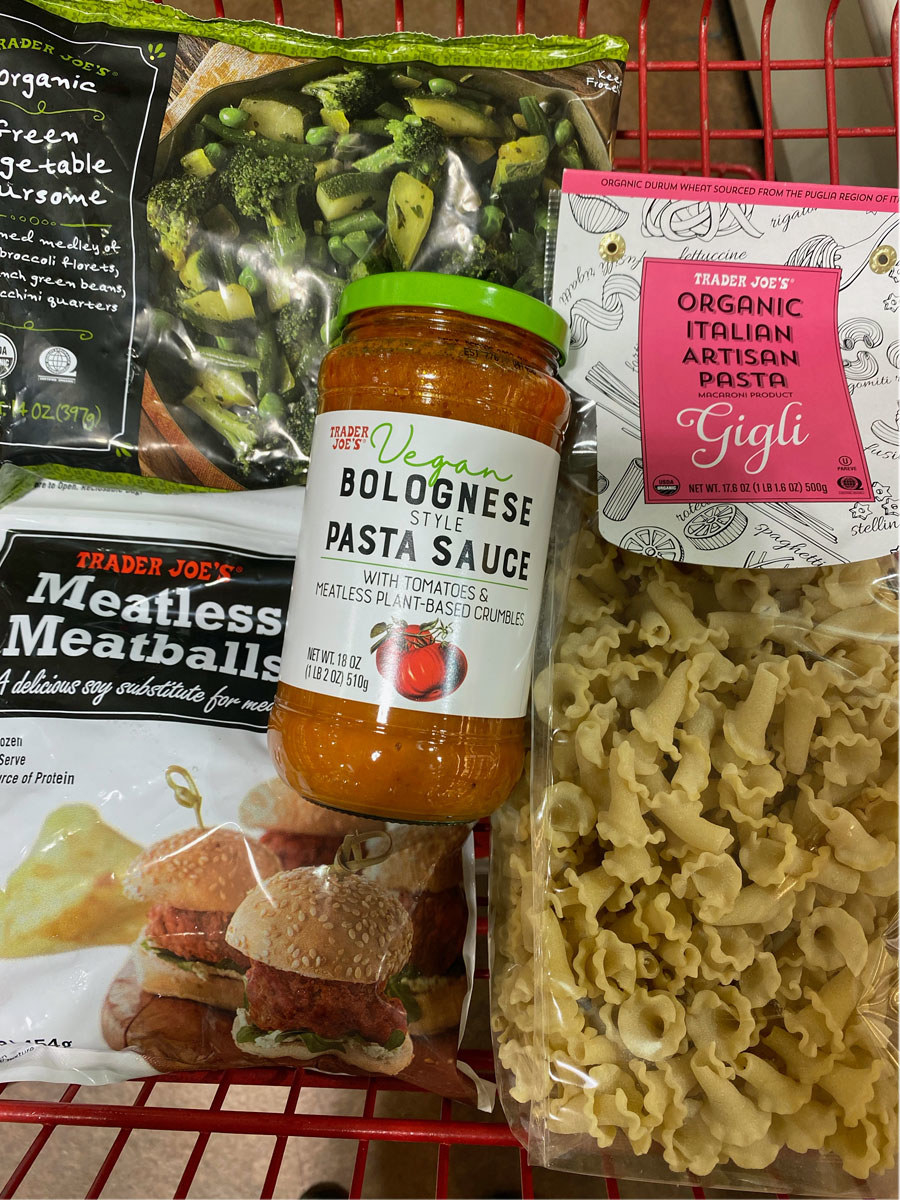 8.
Korean Short Rib Bowls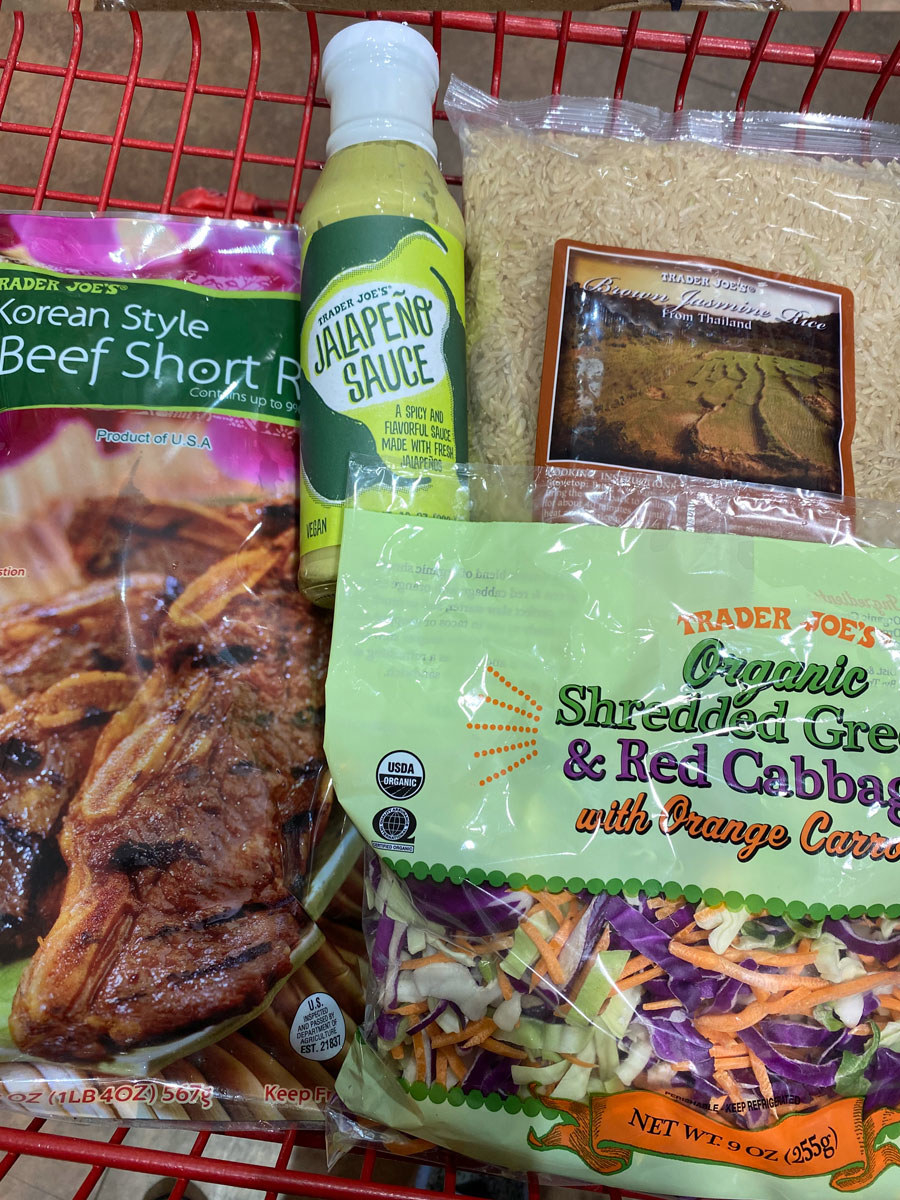 9.
Whole Roasted Middle Eastern-Inspired Cauliflower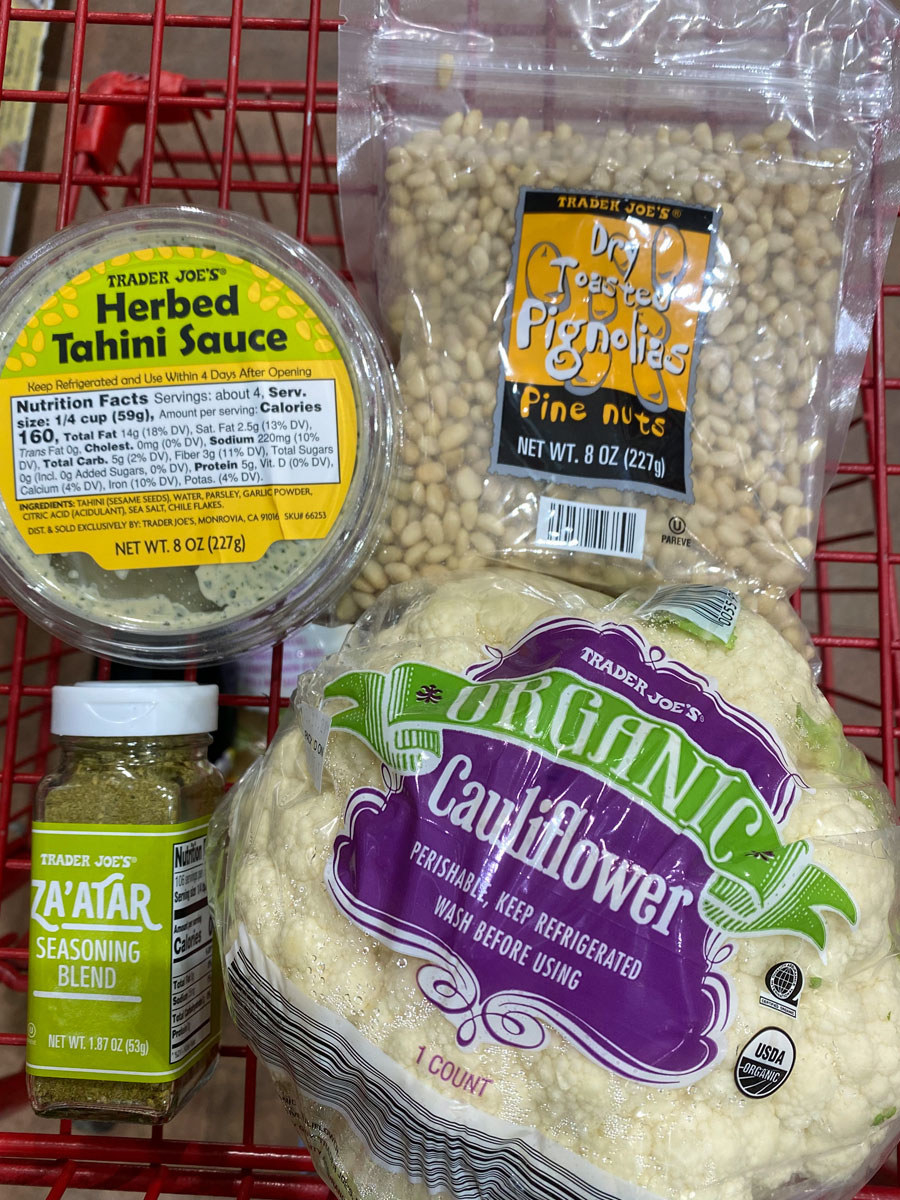 10.
Pesto Salmon With Couscous and Burst Tomatoes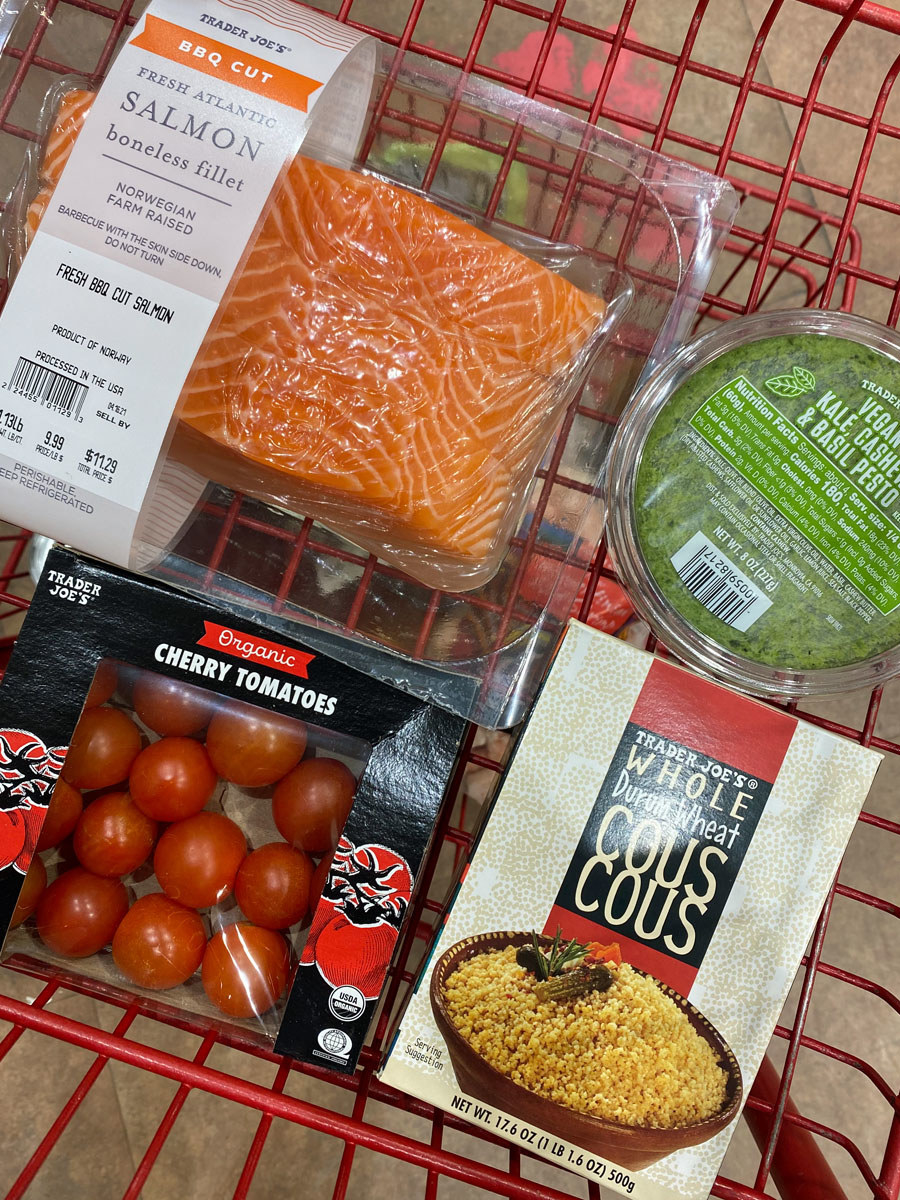 11.
Baked Greek Shrimp and Orzo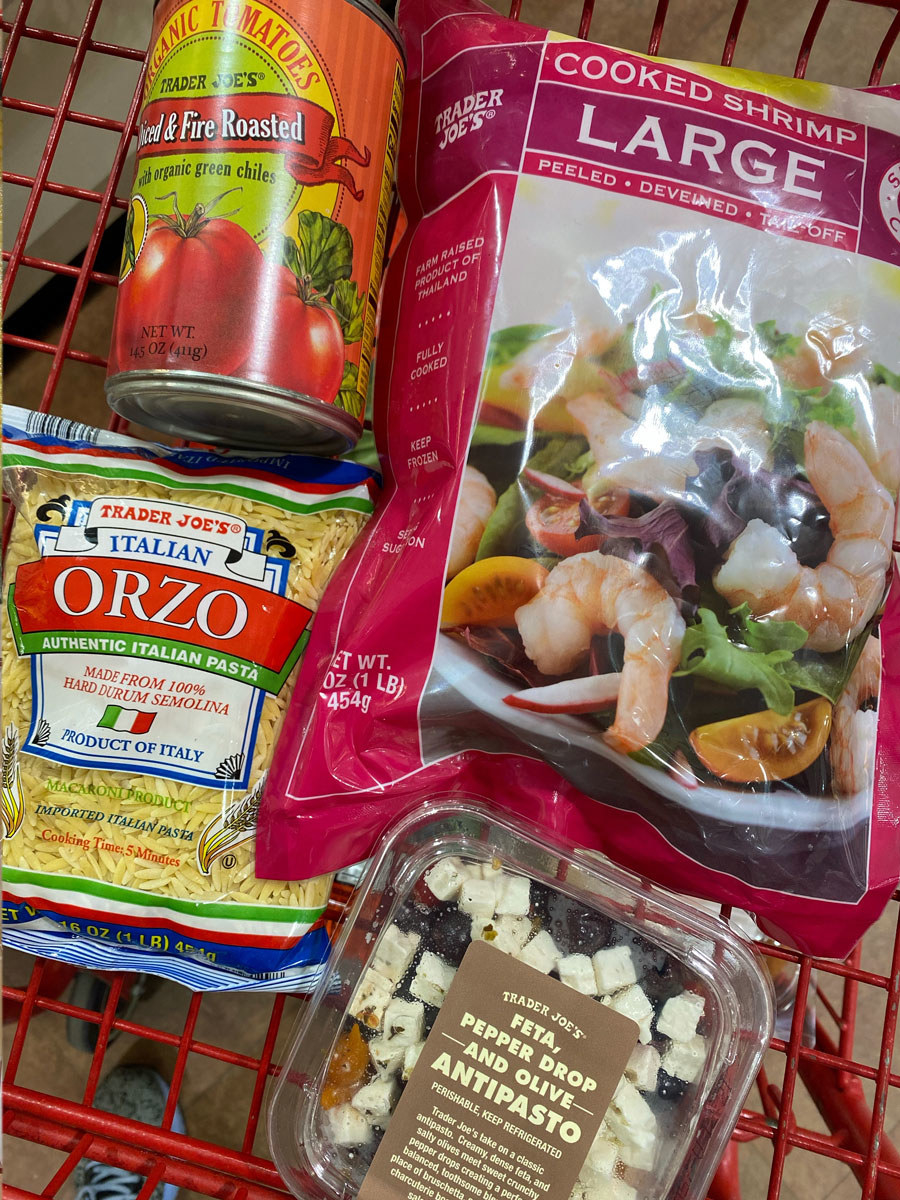 12.
Shortcut Chicken Milanese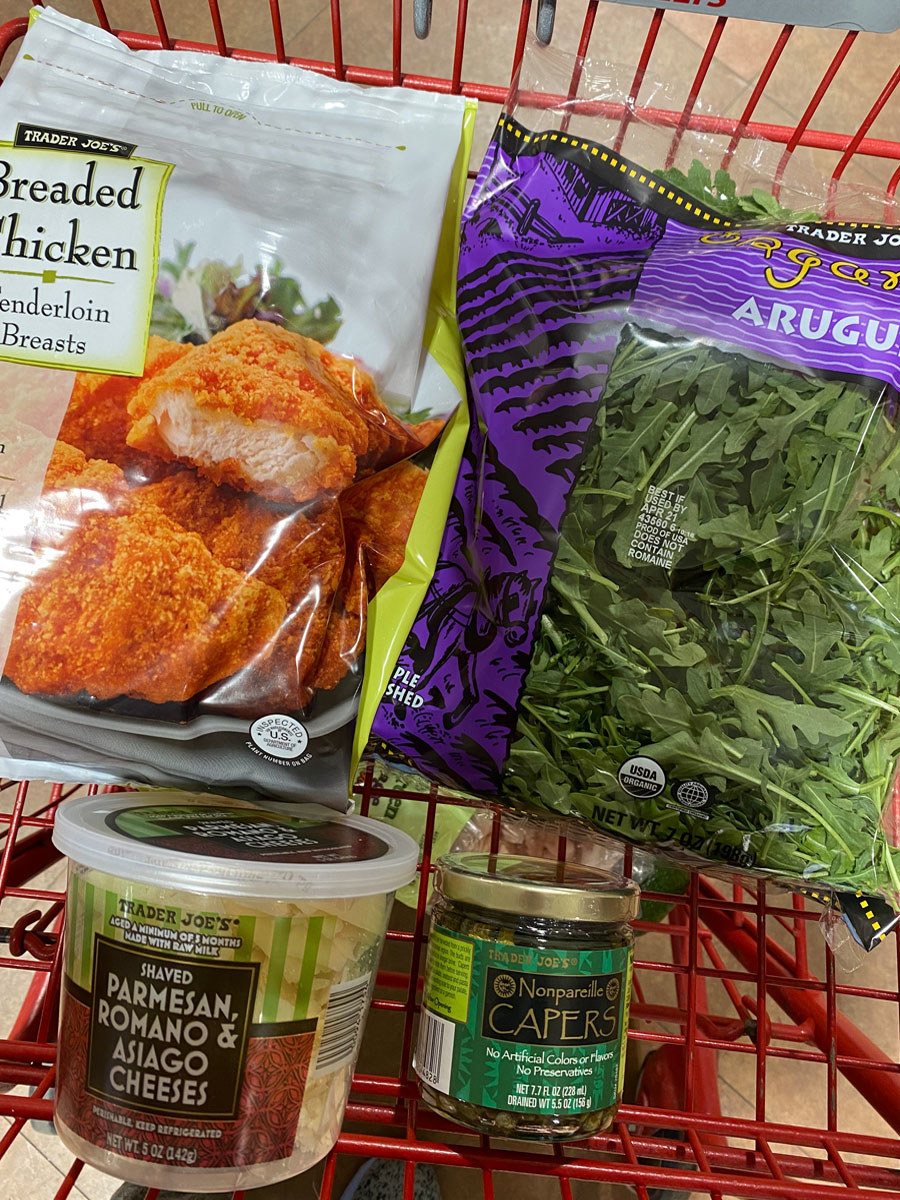 13.
Prosciutto-Wrapped Scallops With Corn Bruschetta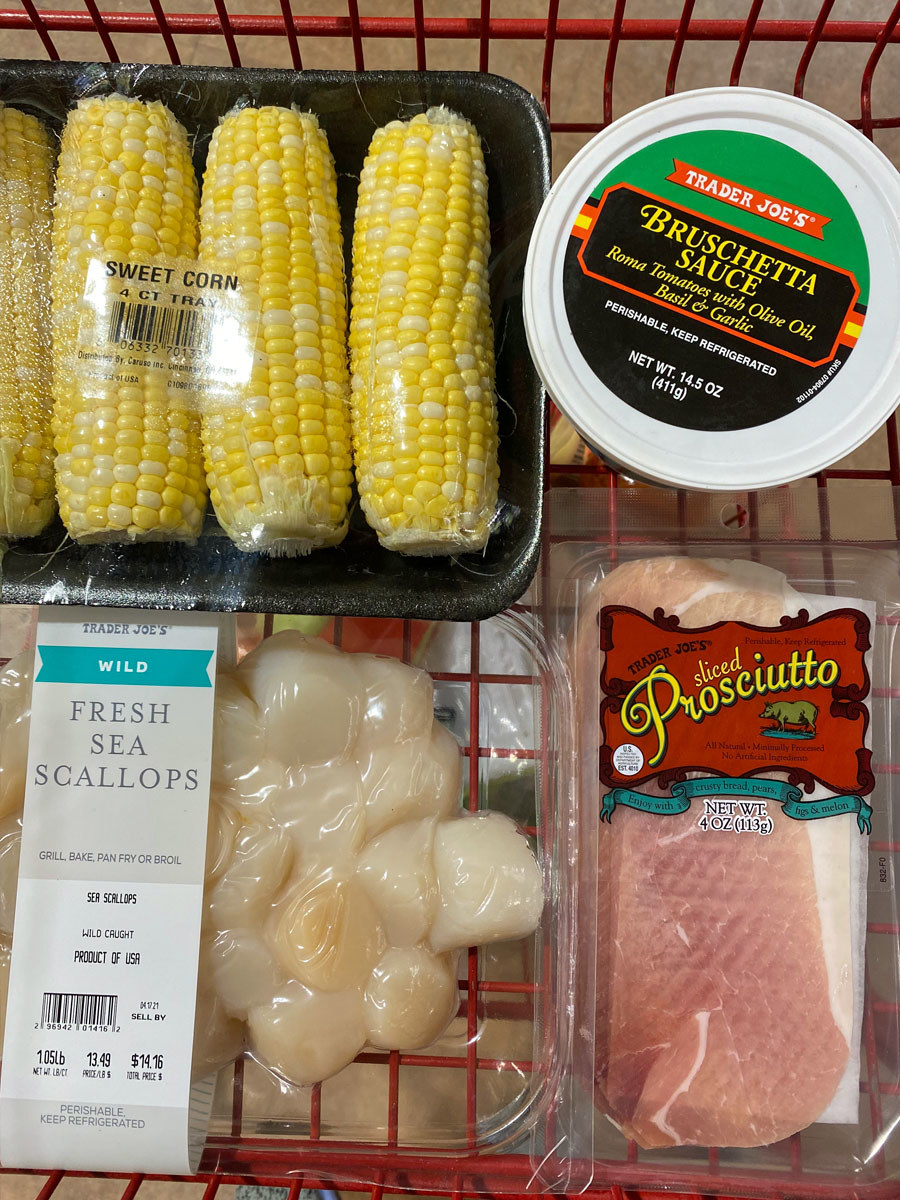 14.
Mexican-Style Riced Cauliflower Bowls With Fried Egg
15.
Lazy Eggplant Parmesan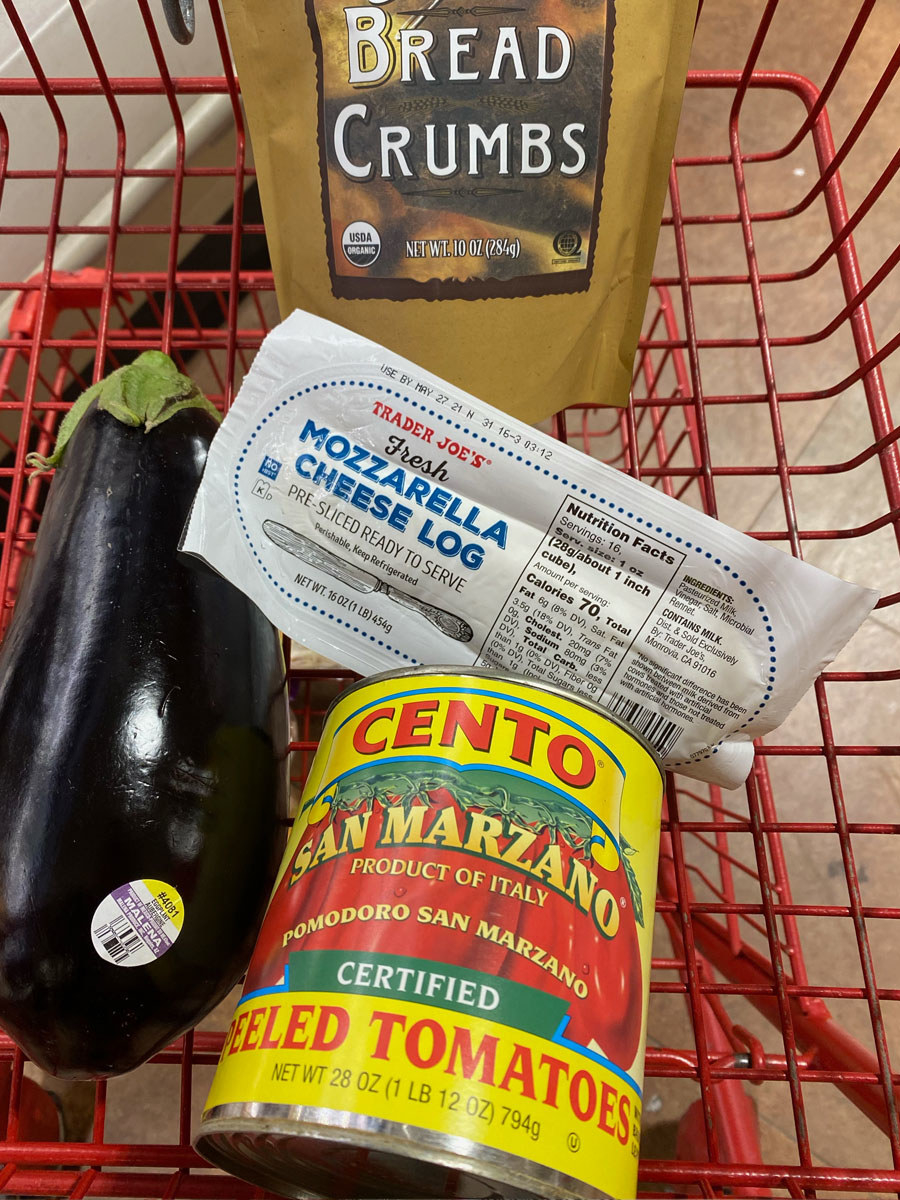 16.
Tortellini and Chicken Sausage alla Vodka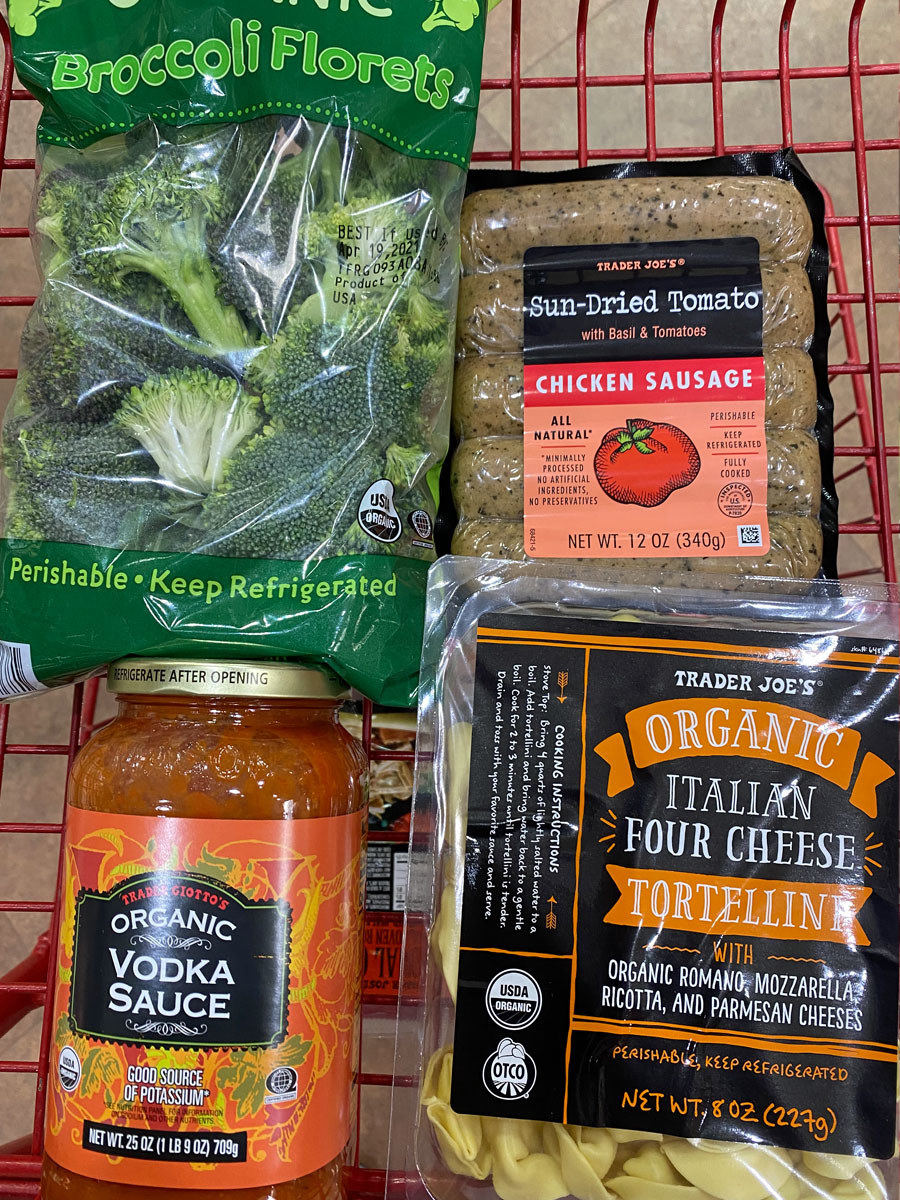 17.
Spicy Gyoza Soup With Bok Choy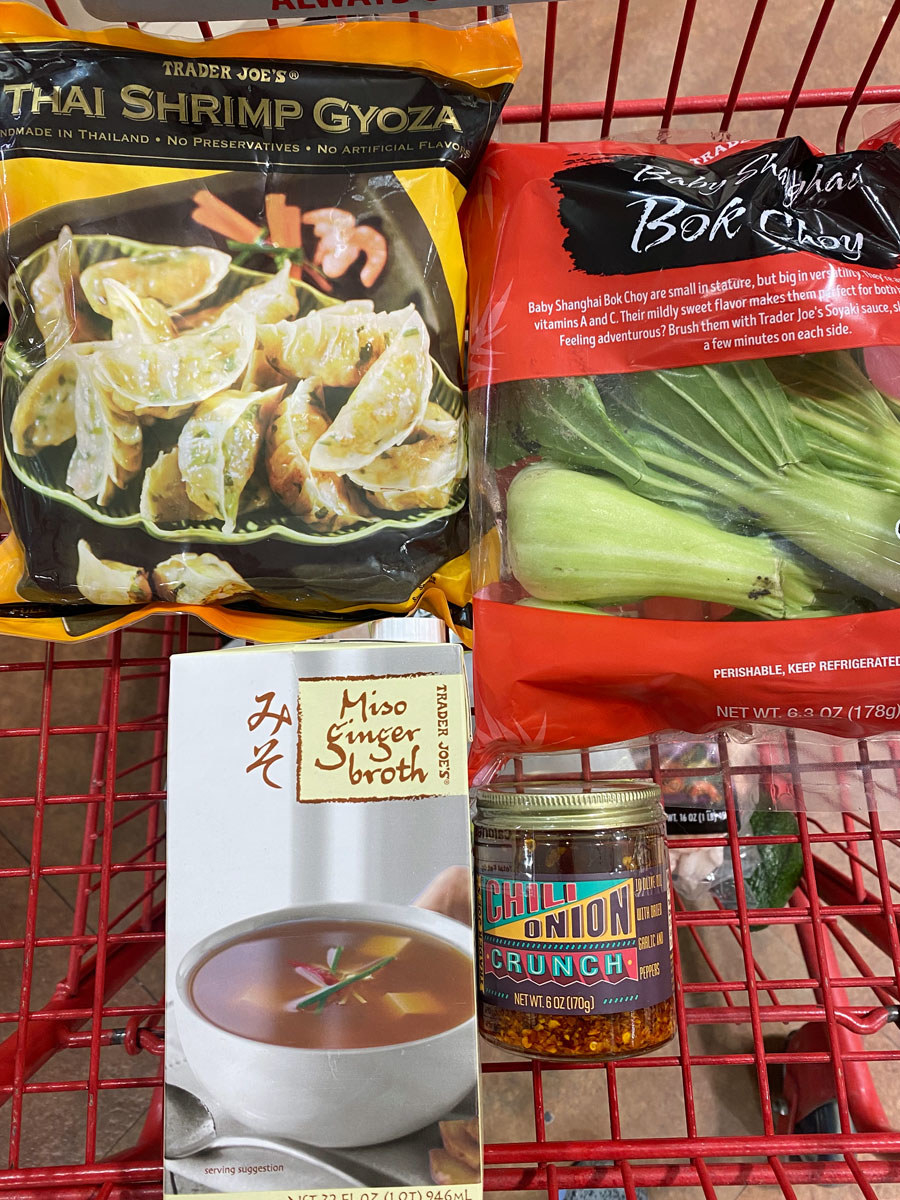 18.
Four-Ingredient Carbonara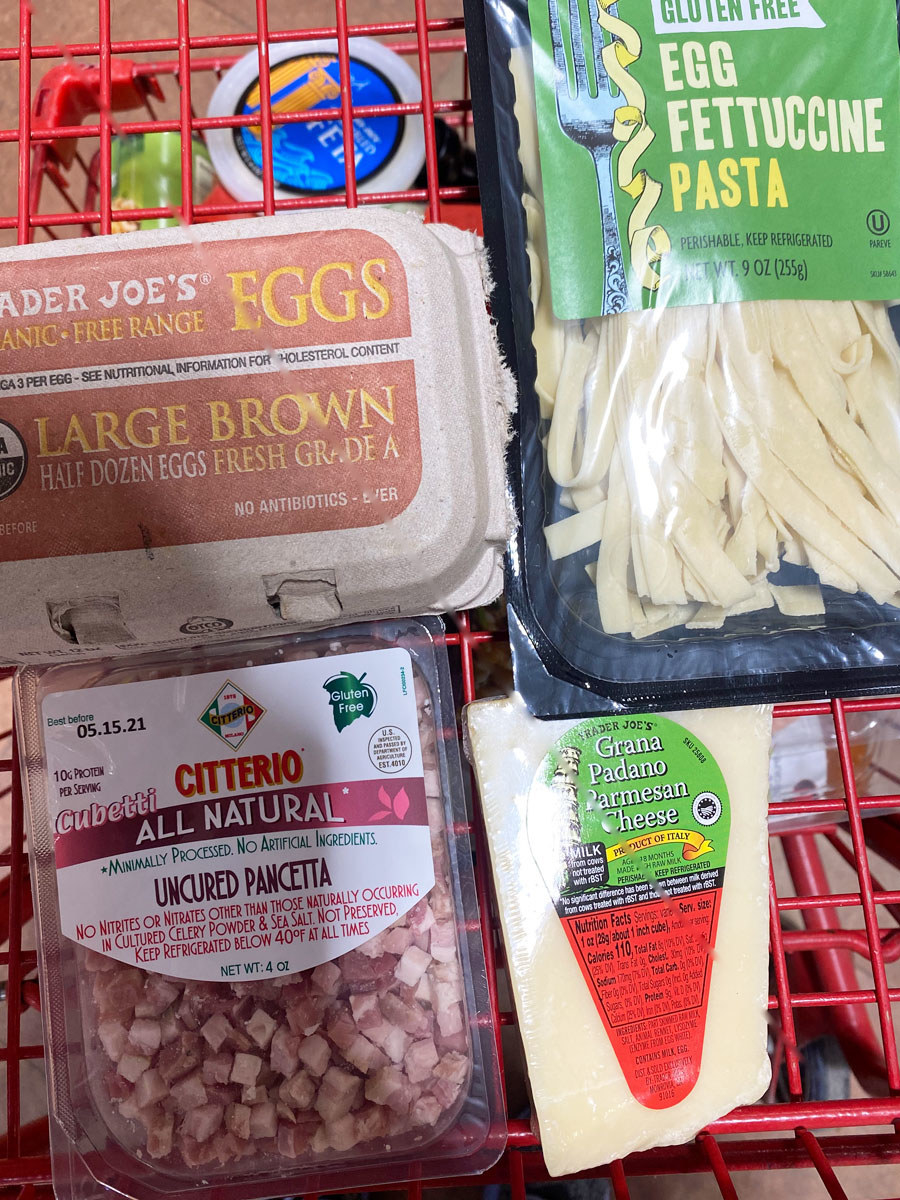 19.
Creamy Goat Cheese Polenta With Veggies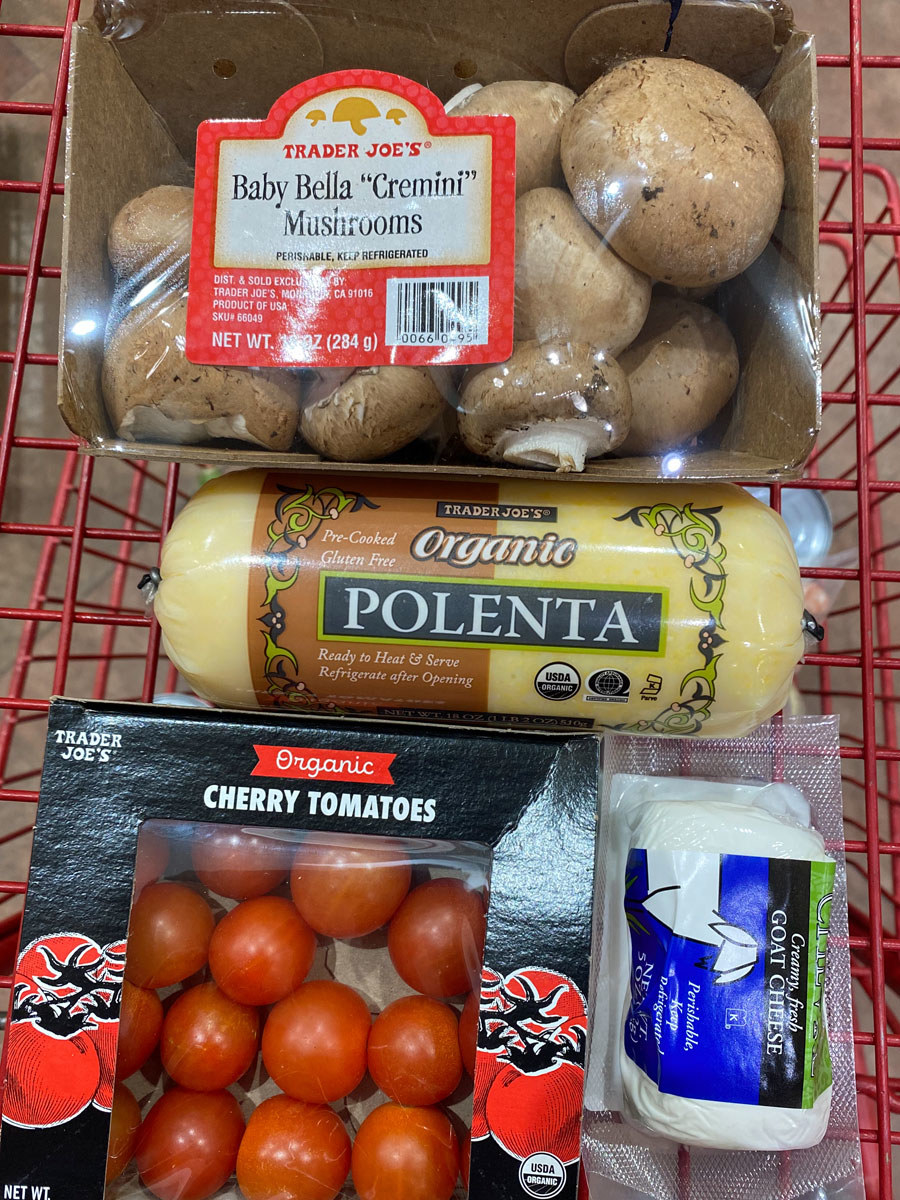 20.
Red Curry Tofu and Vegetables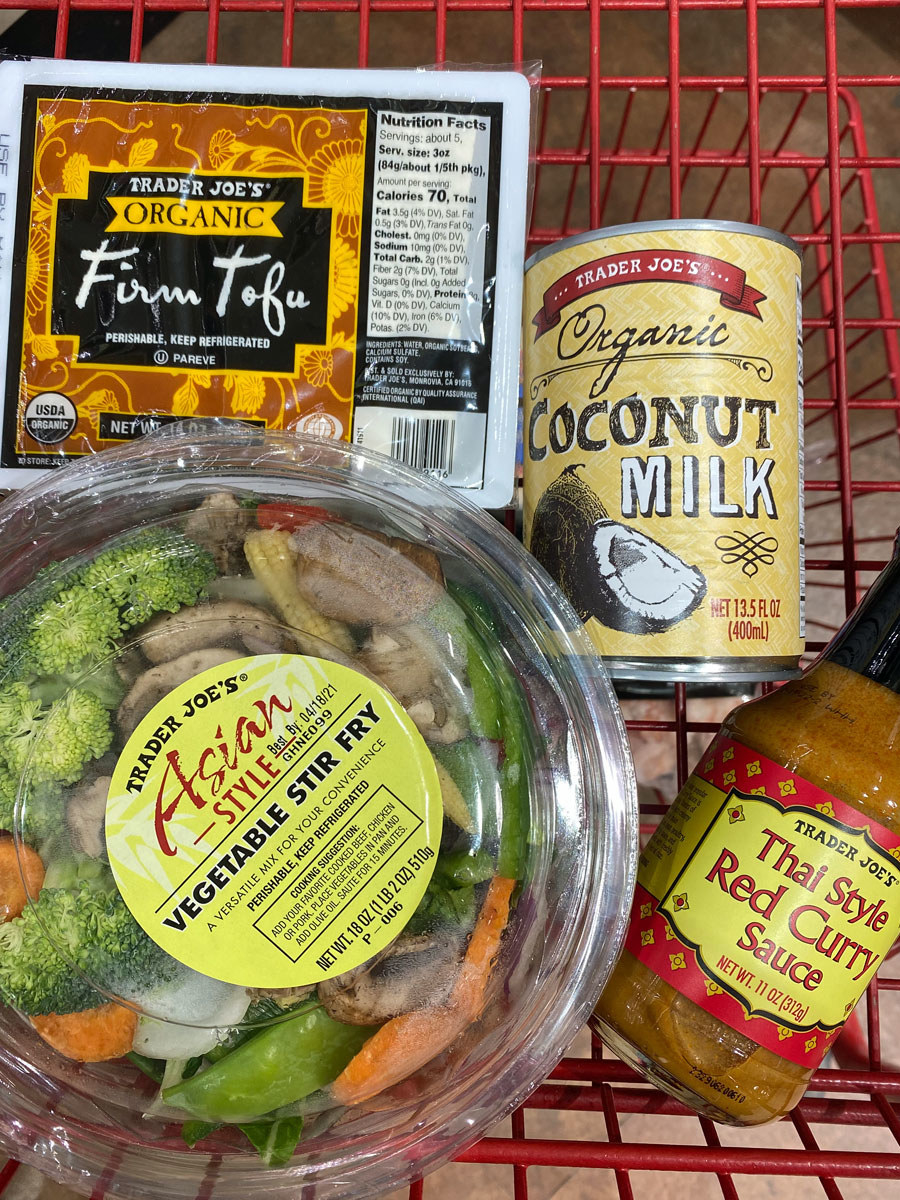 21.
Chicken Sausage and Vegetable Stir-Fry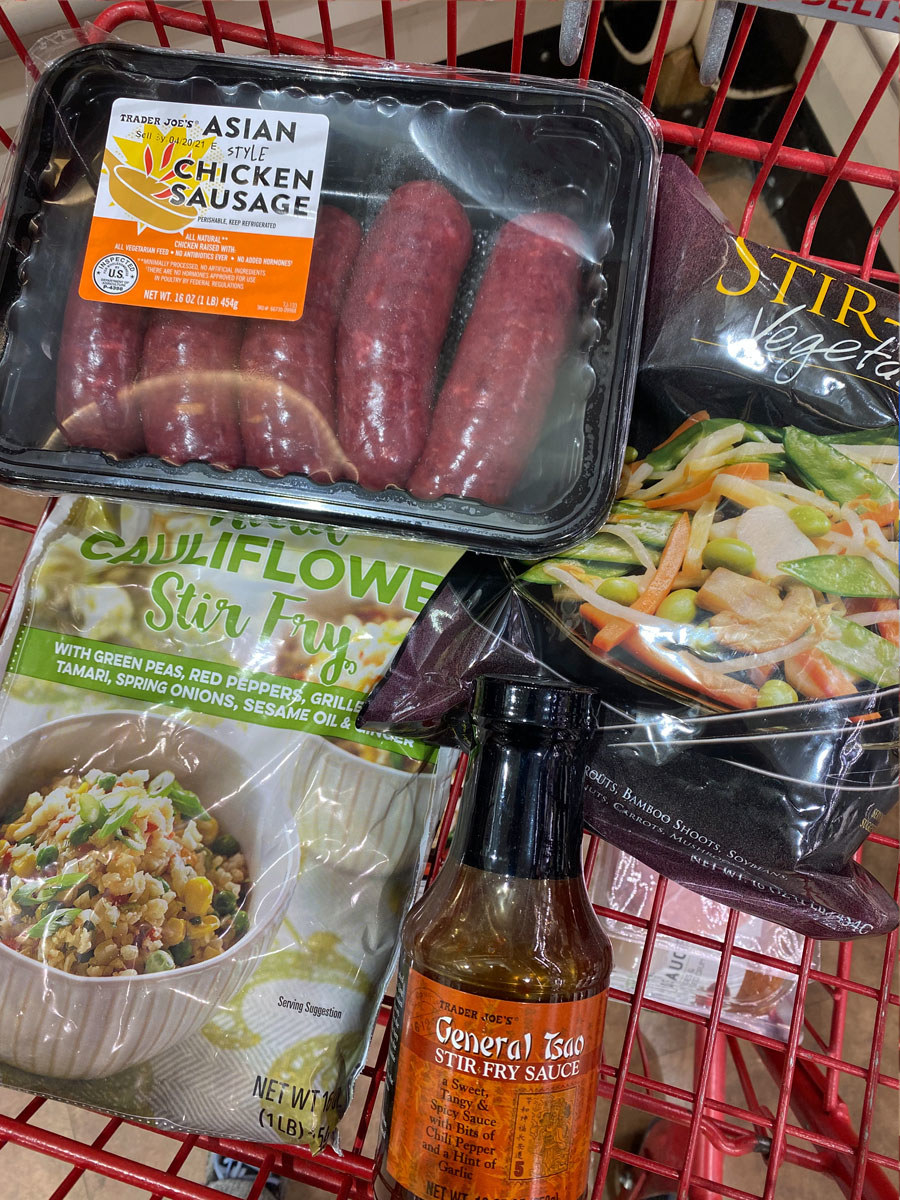 22.
Chickpea and Feta Shakshuka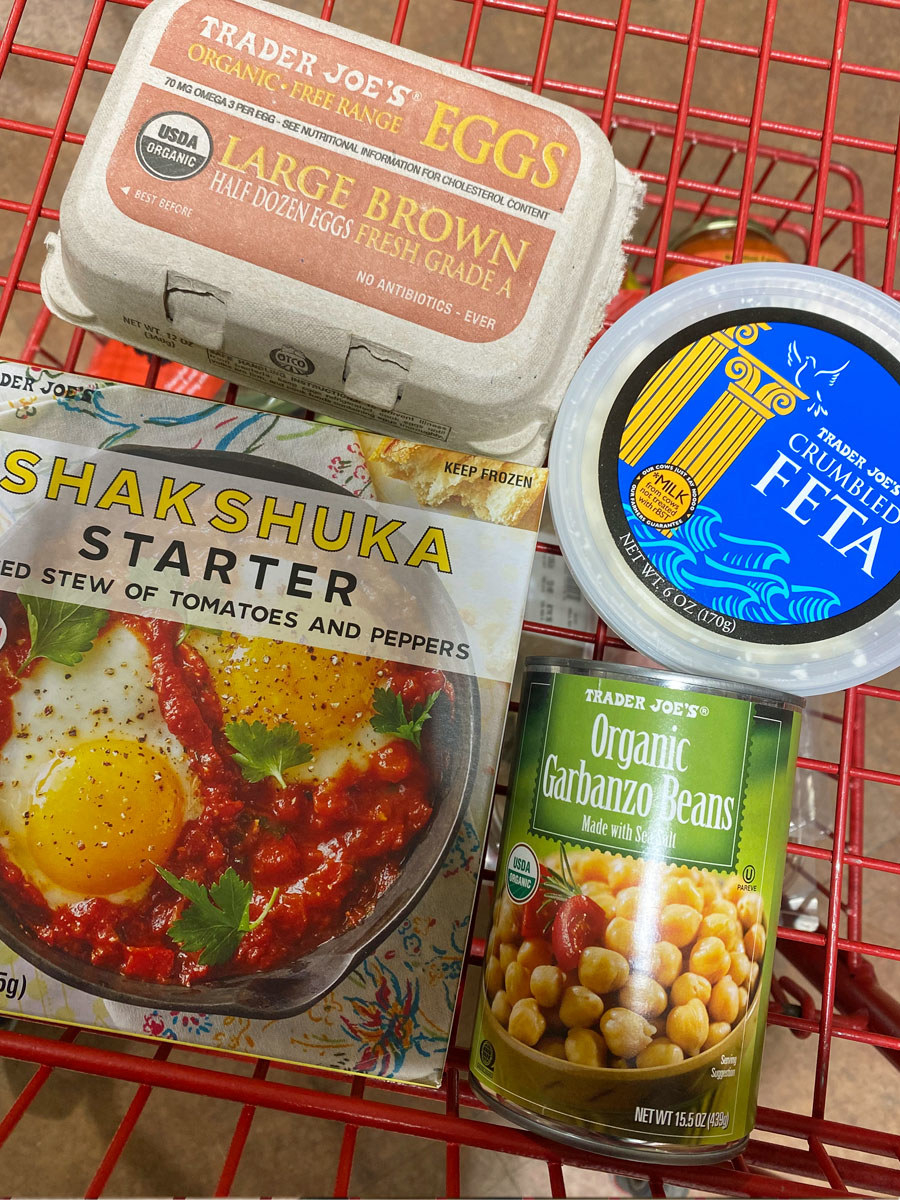 23.
Harissa Chicken and Cauliflower Rice Bowls
24.
Brown Rice Bowls with Miso Vegetables & Shrimp
25.
Pollo Asada Taco Bowls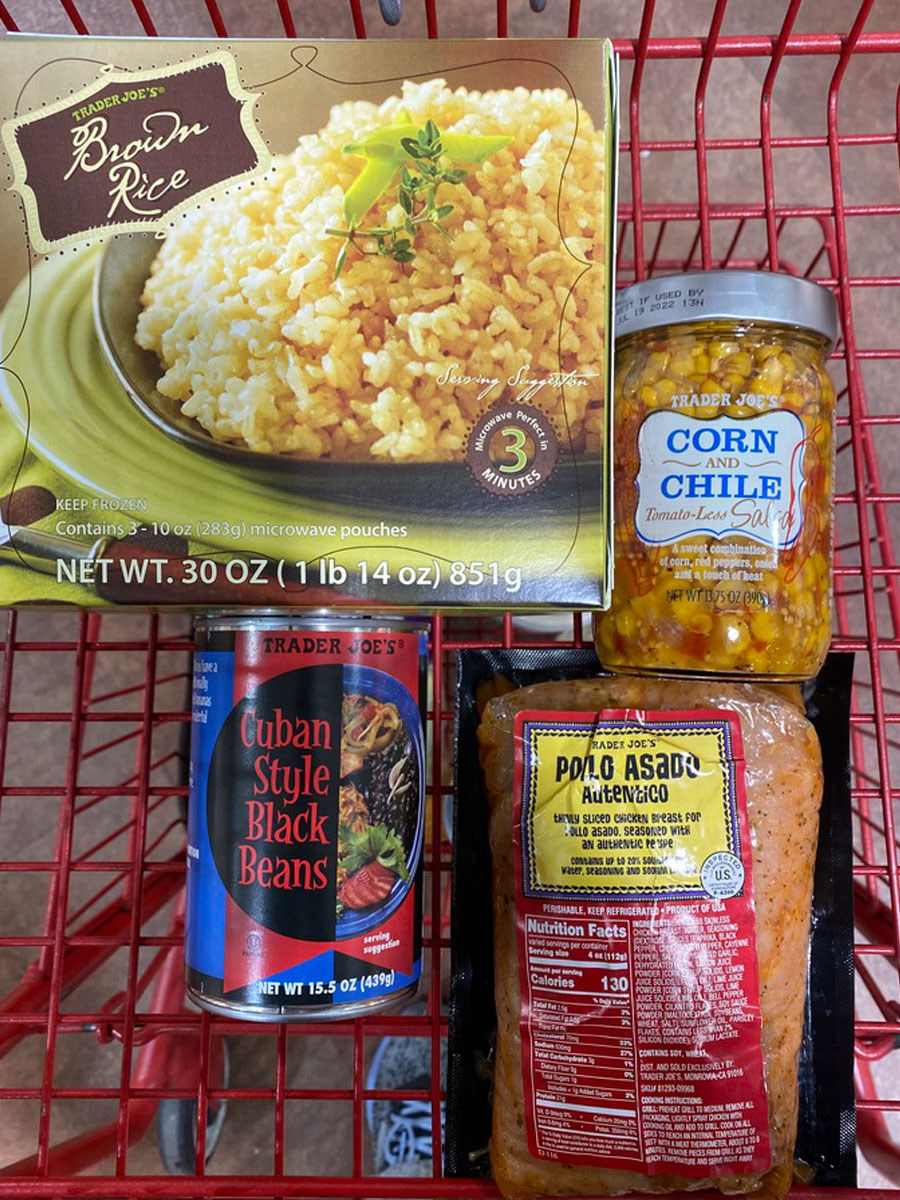 26.
Spinach Artichoke Pasta With Chicken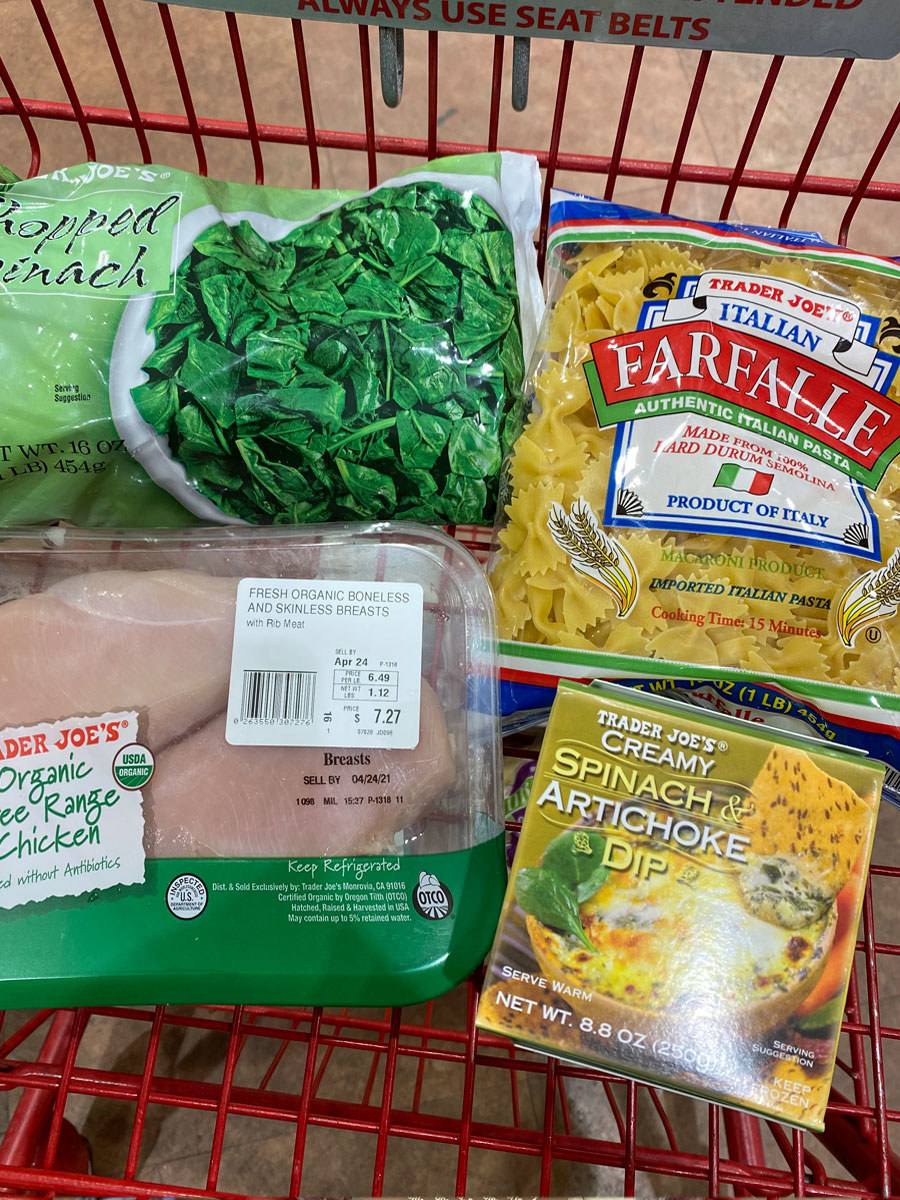 27.
Sweet Corn Burrata Ravioli
28.
Bulgogi Beef Fried Rice and Kimchi Bowls
Do you have a favorite four-ingredient Trader Joe's meal? Tell me in the comments below!