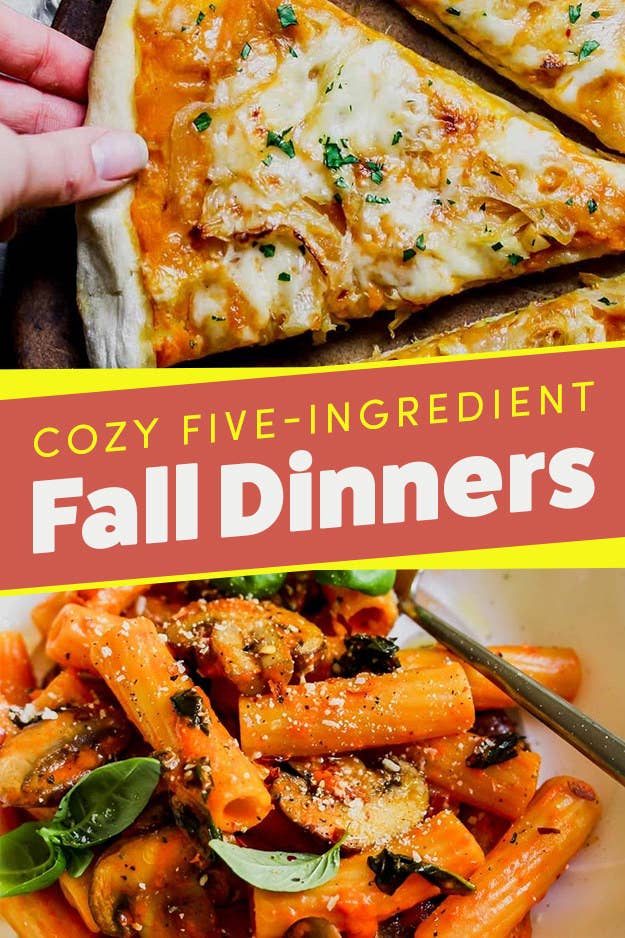 Fall is the coziest season, which means you should be cooking as much as possible. Besides, making delicious seasonal dinners at home doesn't have to be stressful. Here are a bunch of easy yet satisfying recipes, all of which call for five ingredients or fewer (plus, a few pantry staples like olive oil, salt, and pepper).
1.
Roasted Red Pepper With Mushrooms
2.
Honey Balsamic Chicken
3.
Honey Garlic Shrimp Skillet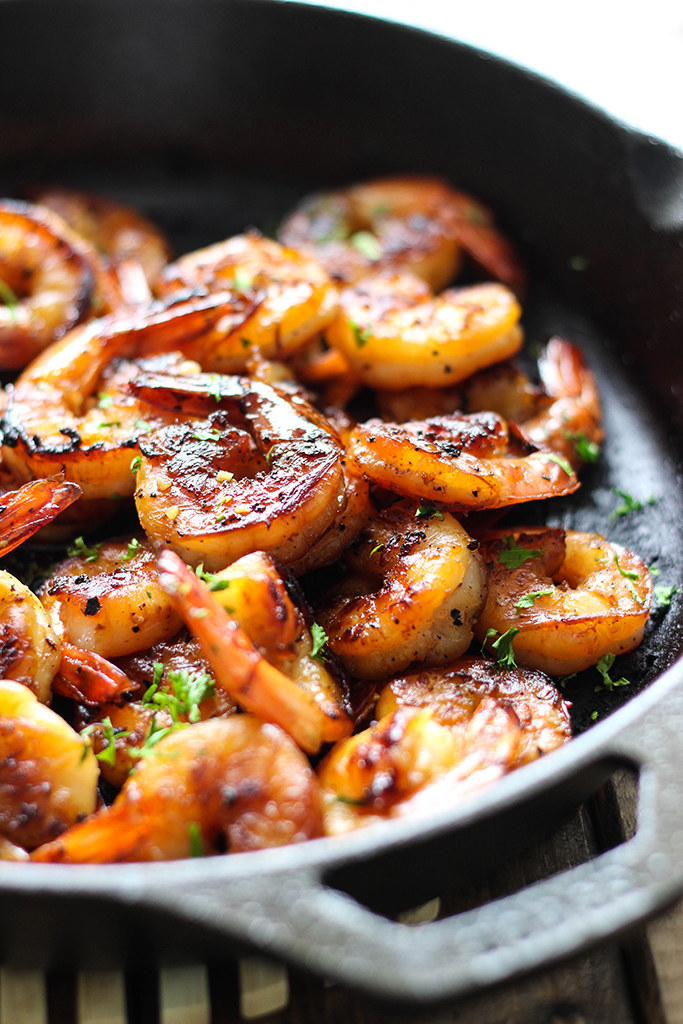 4.
Baked Gnocchi With Marinara and Basil
5.
Jerusalem Artichoke Soup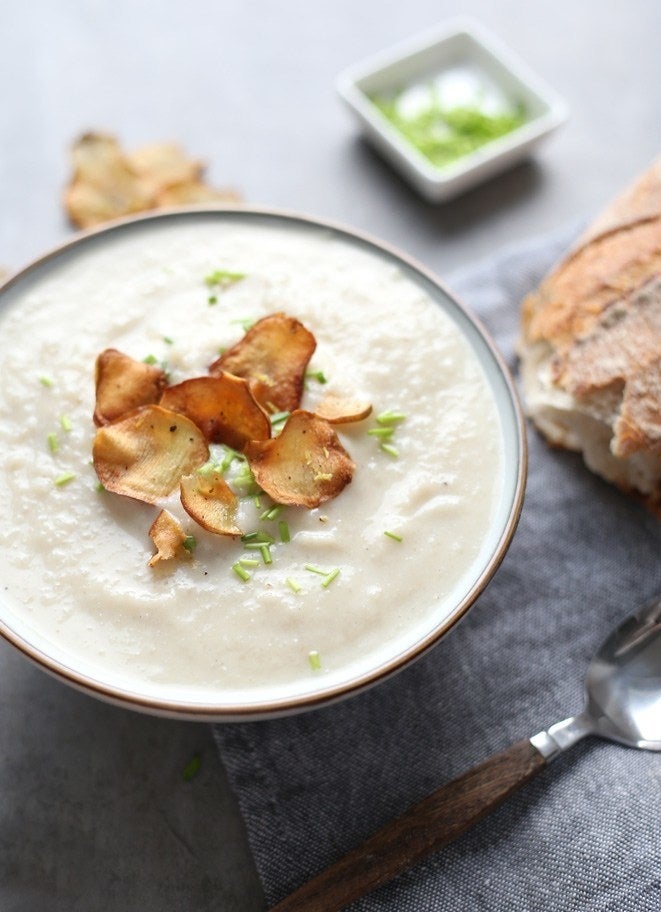 6.
Pepperoncini Beef Sandwiches
7.
Four-Ingredient Chicken Enchiladas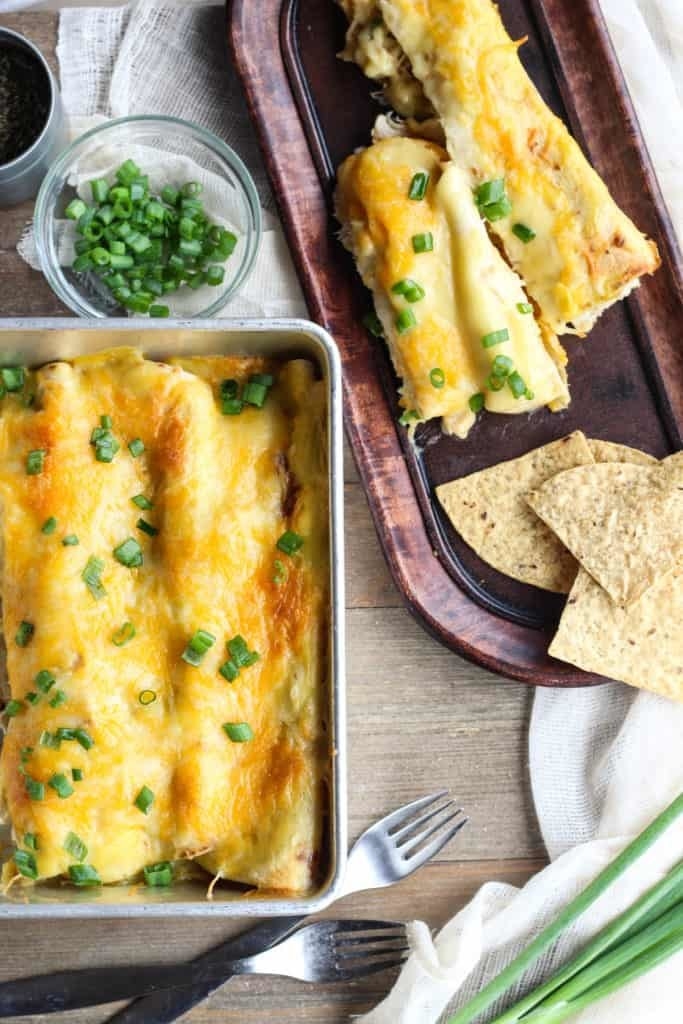 8.
Instant Pot Mac 'n' Cheese
9.
Caramelized Salmon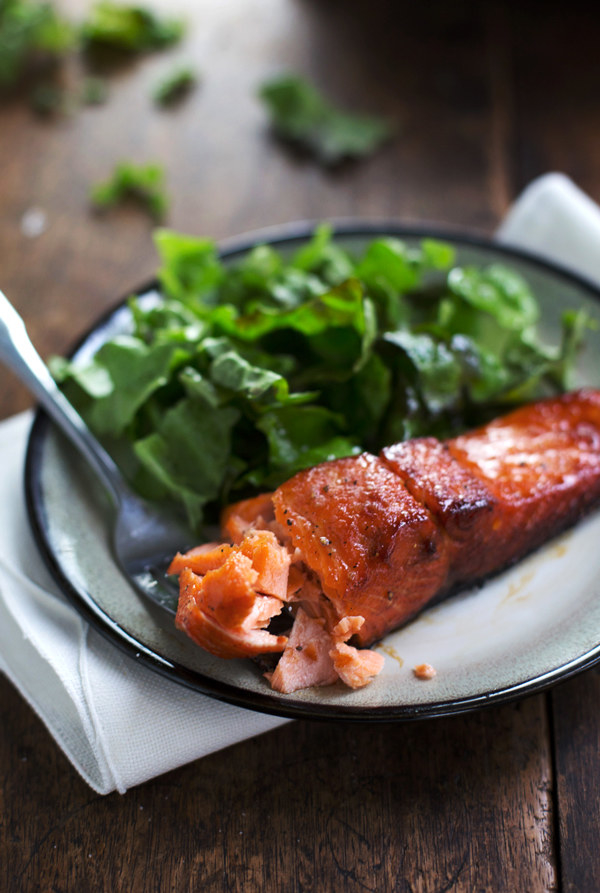 10.
Slow Cooker Brown Sugar Garlic Chicken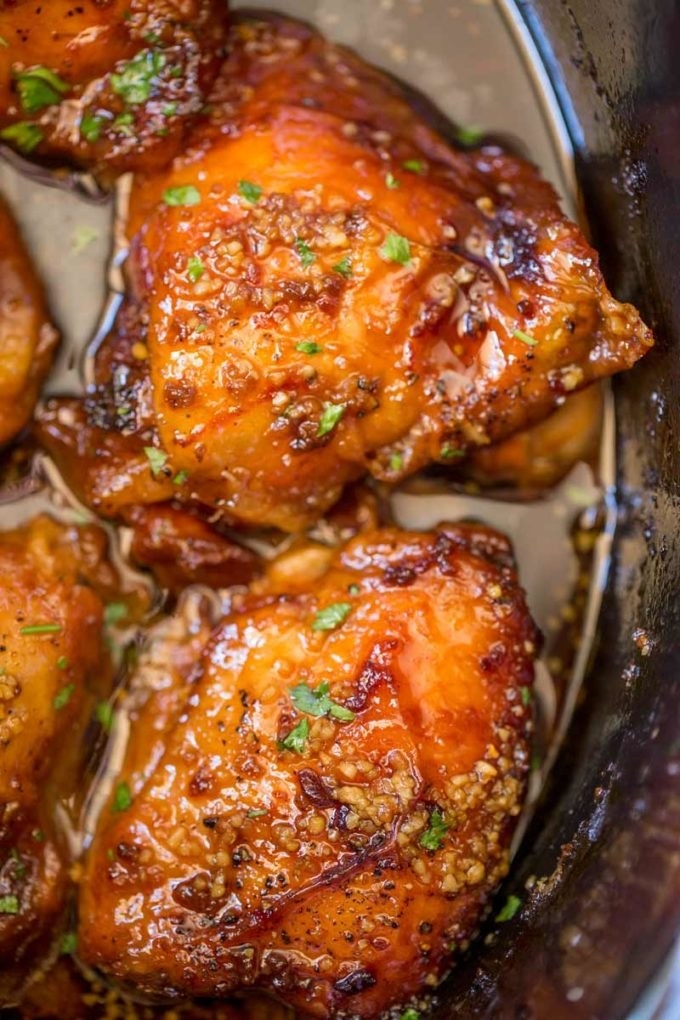 11.
Pesto Chicken Gnocchi Soup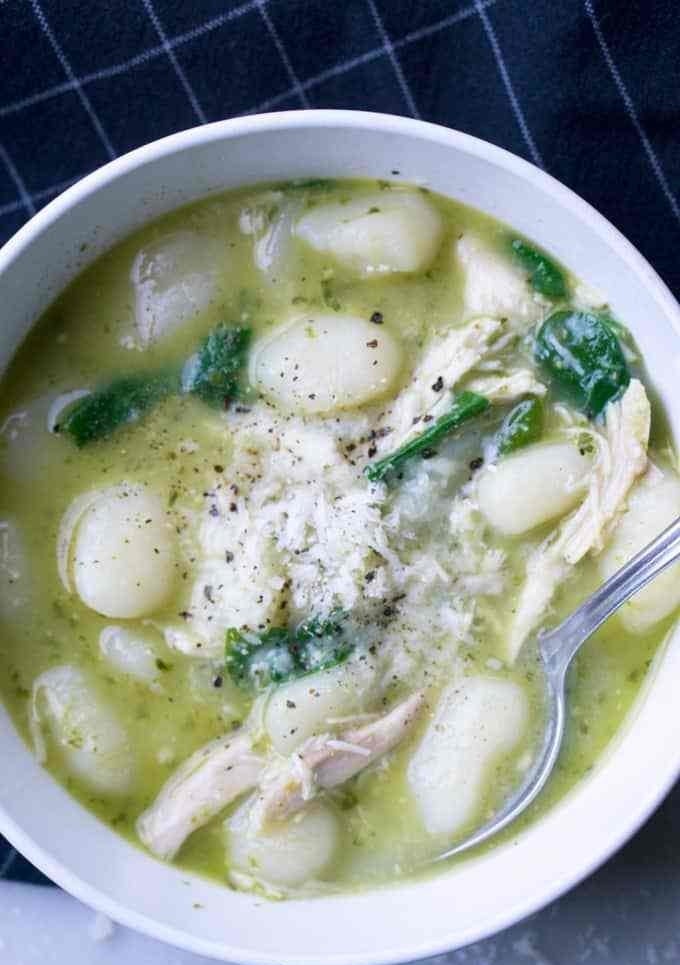 12.
Instant Pot Carnitas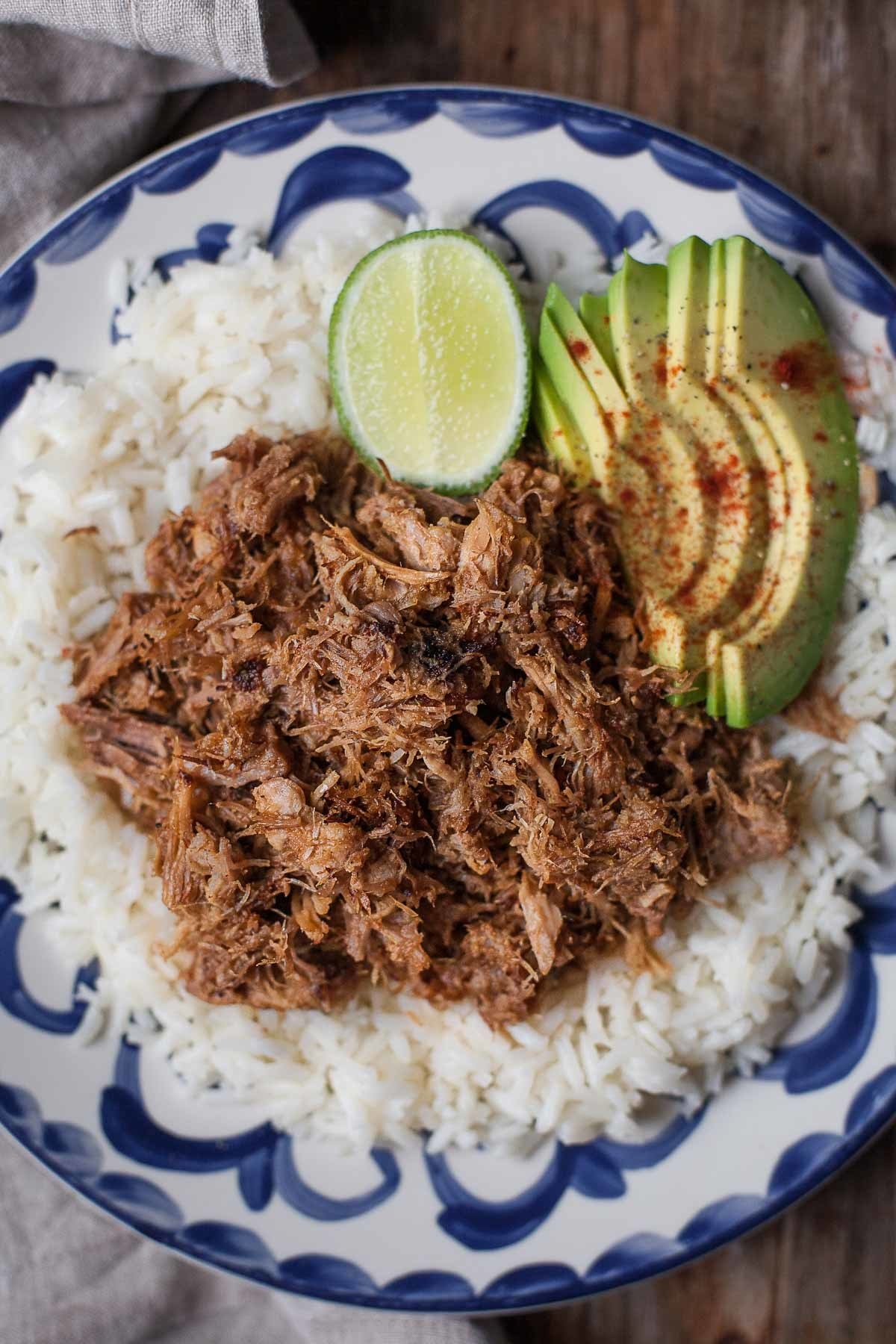 14.
Pumpkin and Gouda Pizza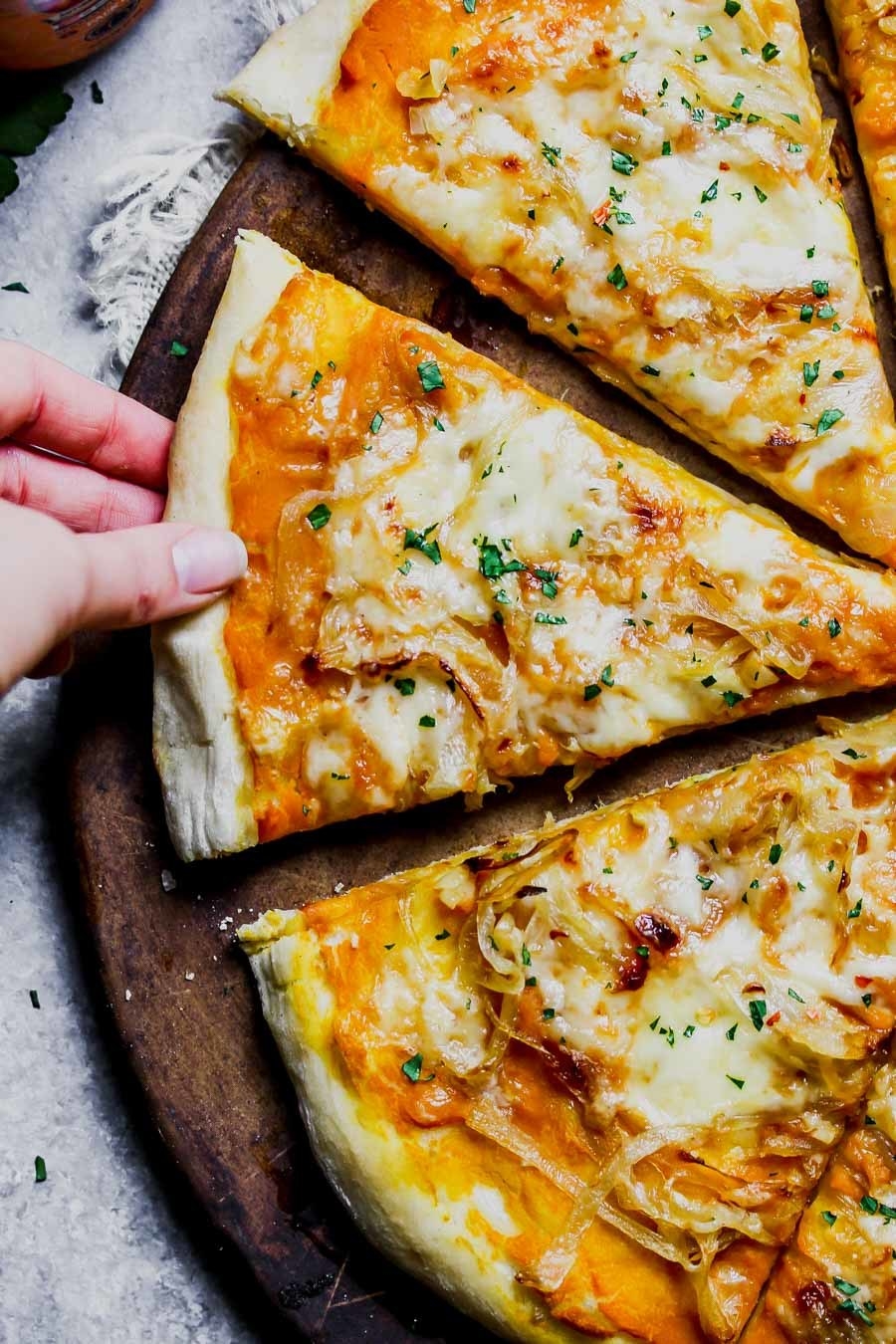 15.
Four-Ingredient Barbecue Soy Chicken Drumsticks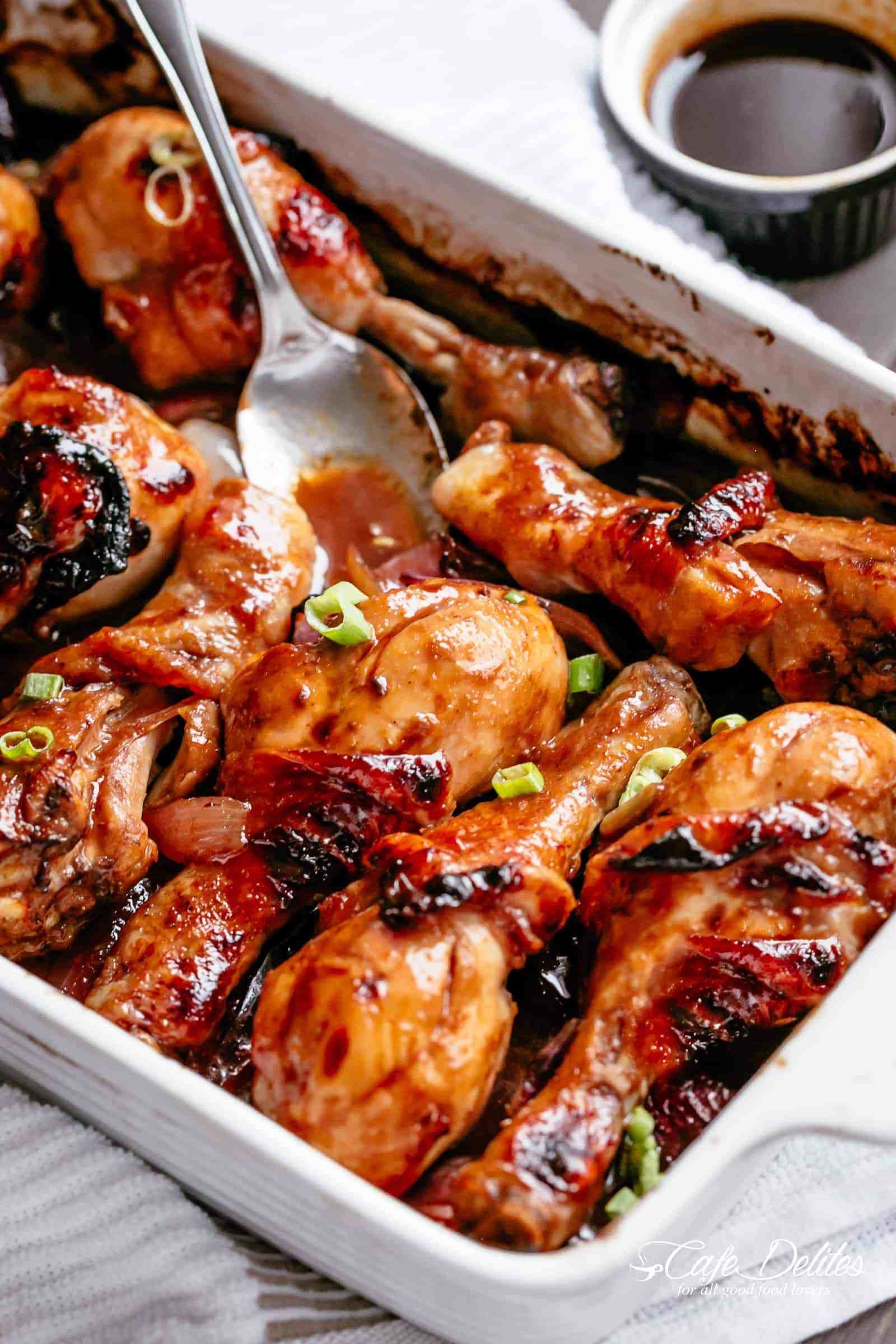 16.
Garlic Pork Loin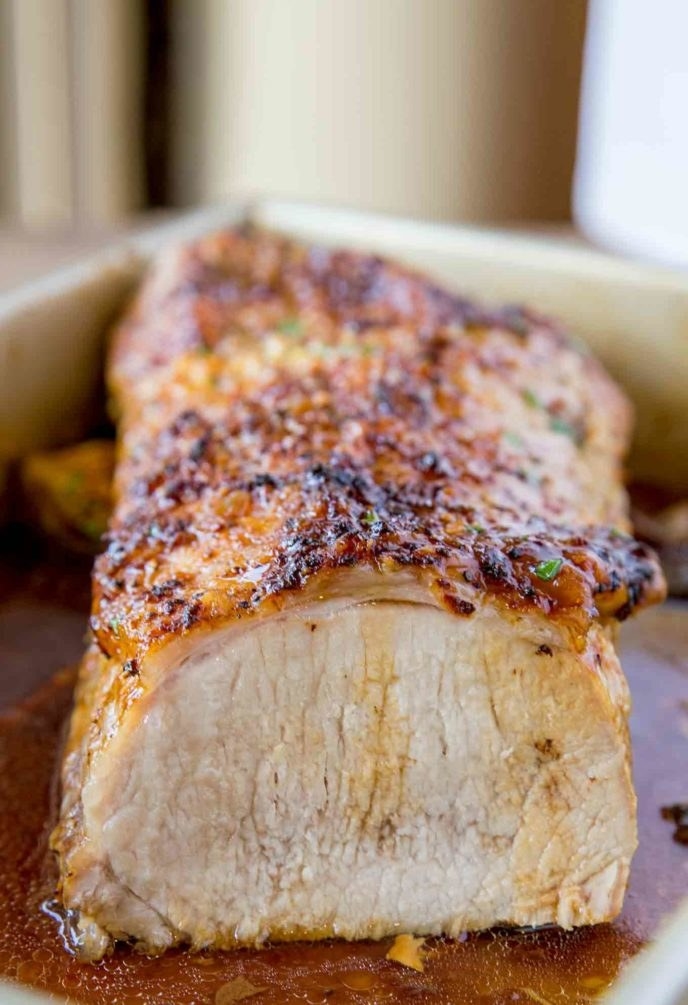 18.
Citrus Brussels Sprout Salad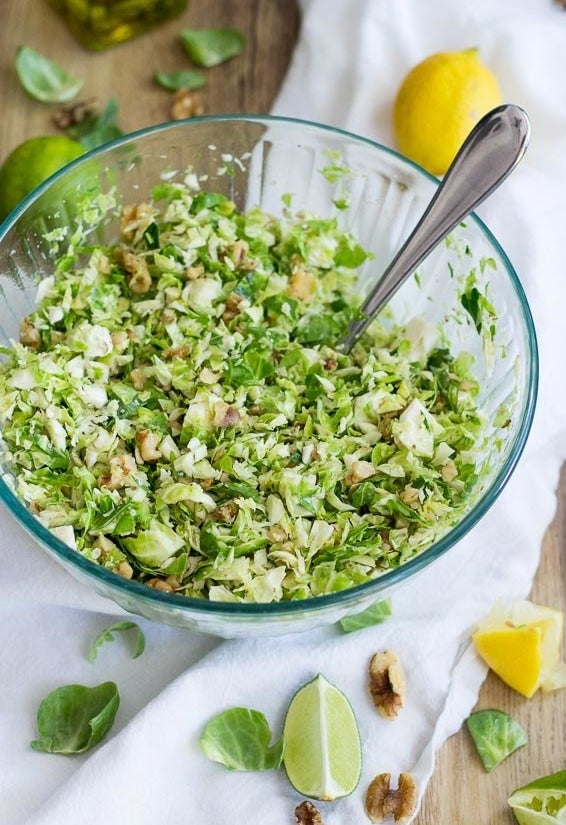 19.
Beef Chili
20.
Creamy Marsala Chicken
21.
Five-Ingredient Hummus-Stuffed Sweet Potatoes
22.
Baked Eggs Over Sweet Potatoes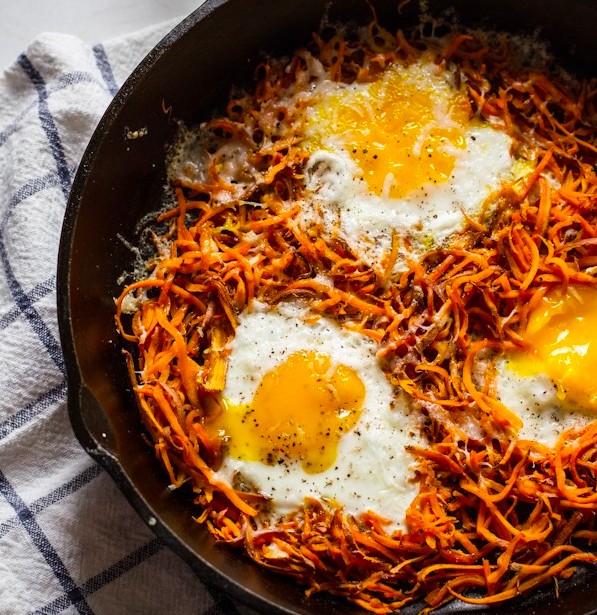 23.
Pancetta Parmesan Cauliflower Pasta