I absolutely love to cook, but even I have those days when I'm feeling either too tired or lazy or distracted to prepare a well-planned out meal. Here are my absolute favorite no-fuss meals that I can whip up in no time, and they always hit the spot.
1.
Upgraded Boxed Mac 'n' Cheese
2.
Shakshuka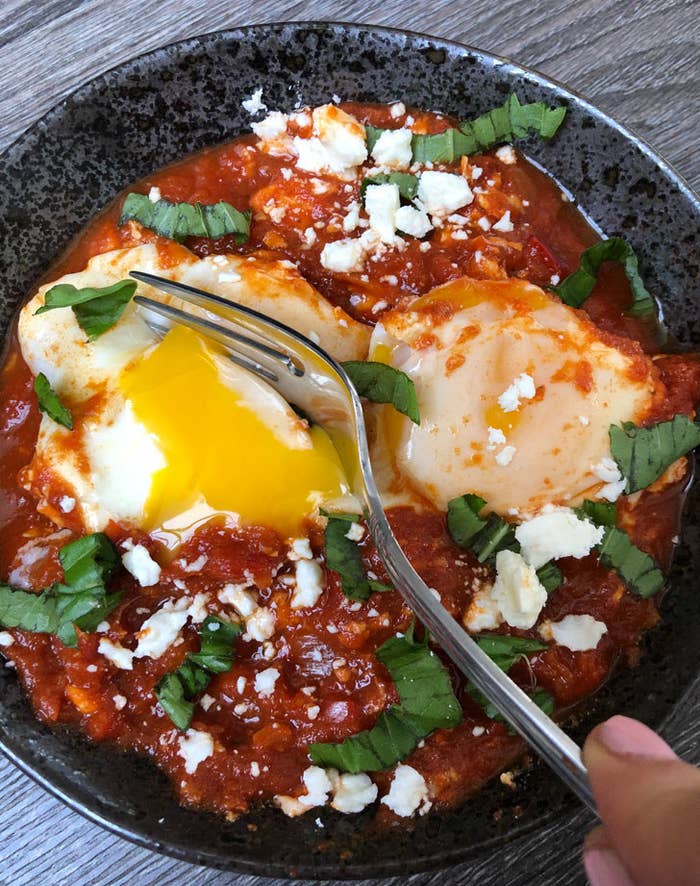 3.
A Poke Bowl Featuring Whatever's In My Fridge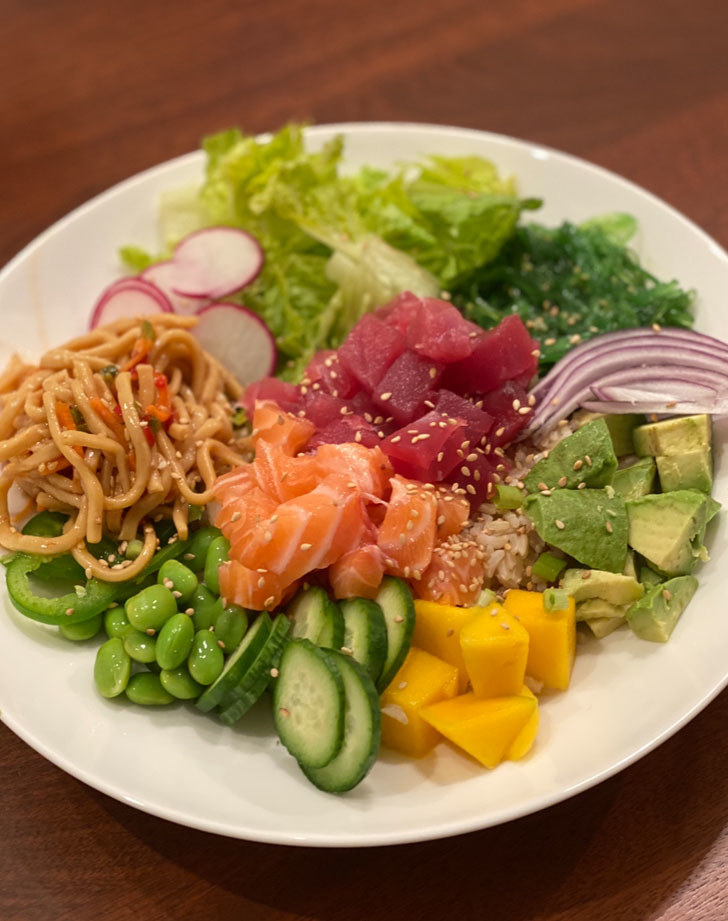 4.
Fancy Toast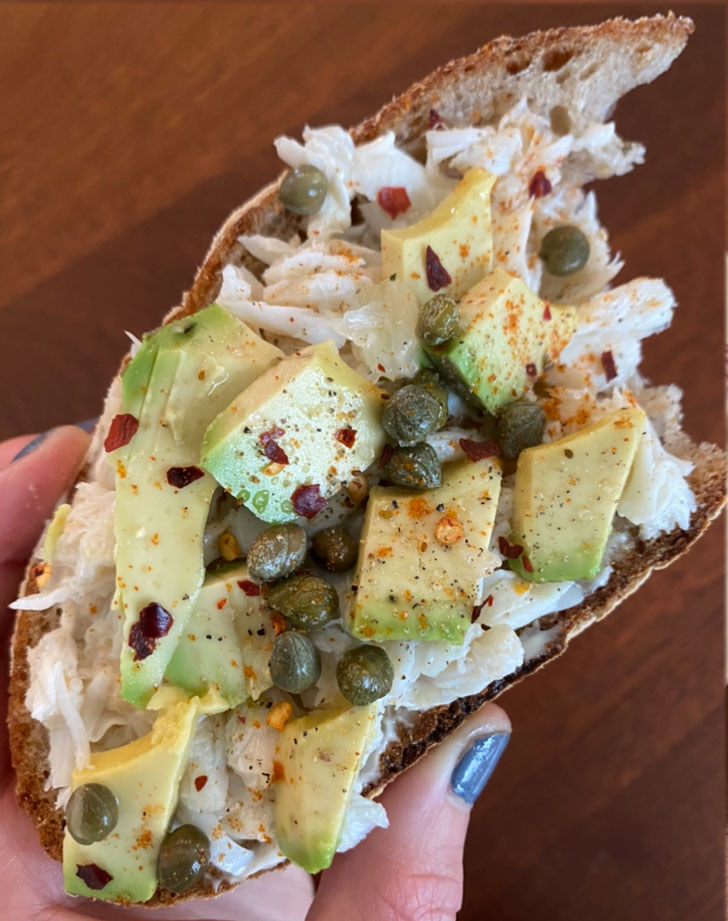 5.
Naan Pizza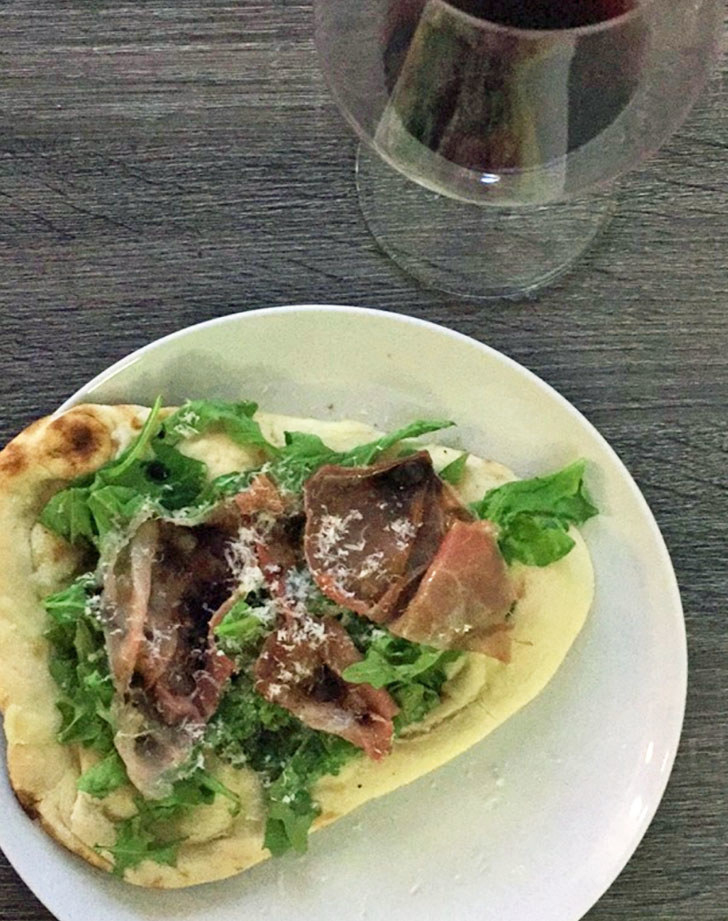 6.
Chicken and Tortellini Soup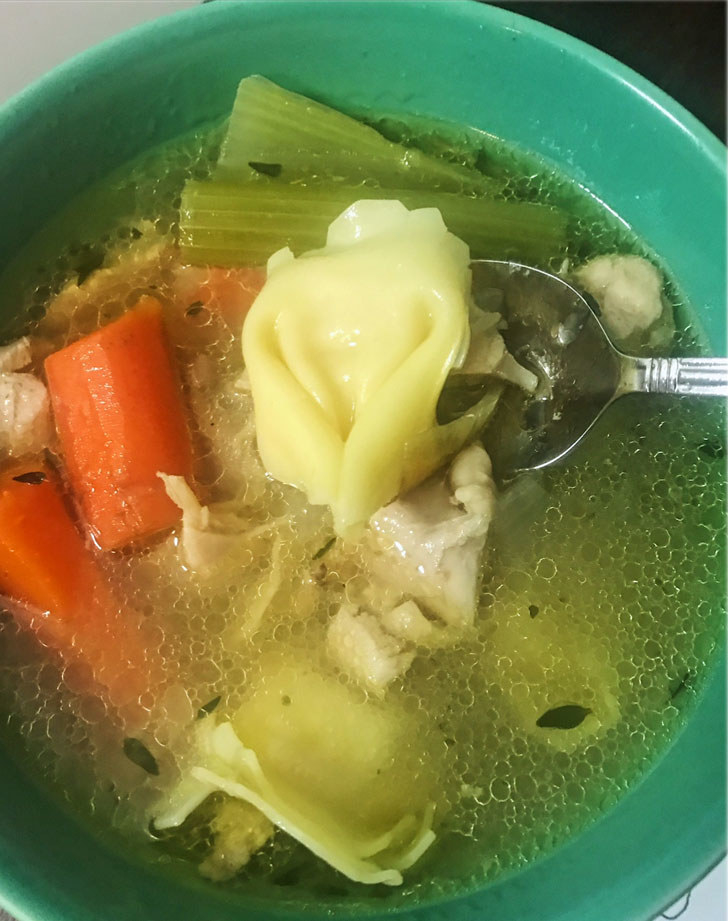 7.
Cheater's Dan Dan Noodles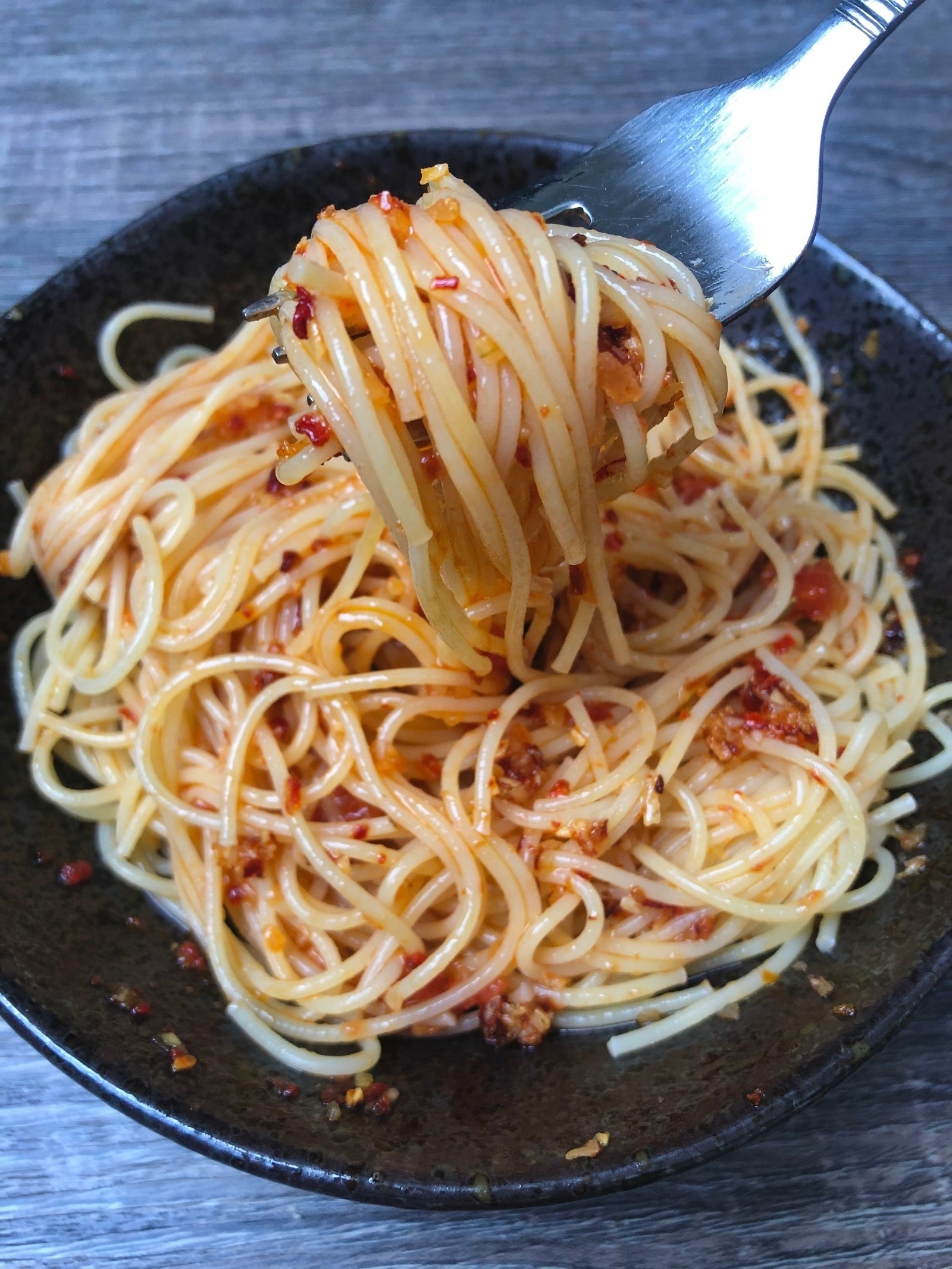 8.
Souped Up Instant Ramen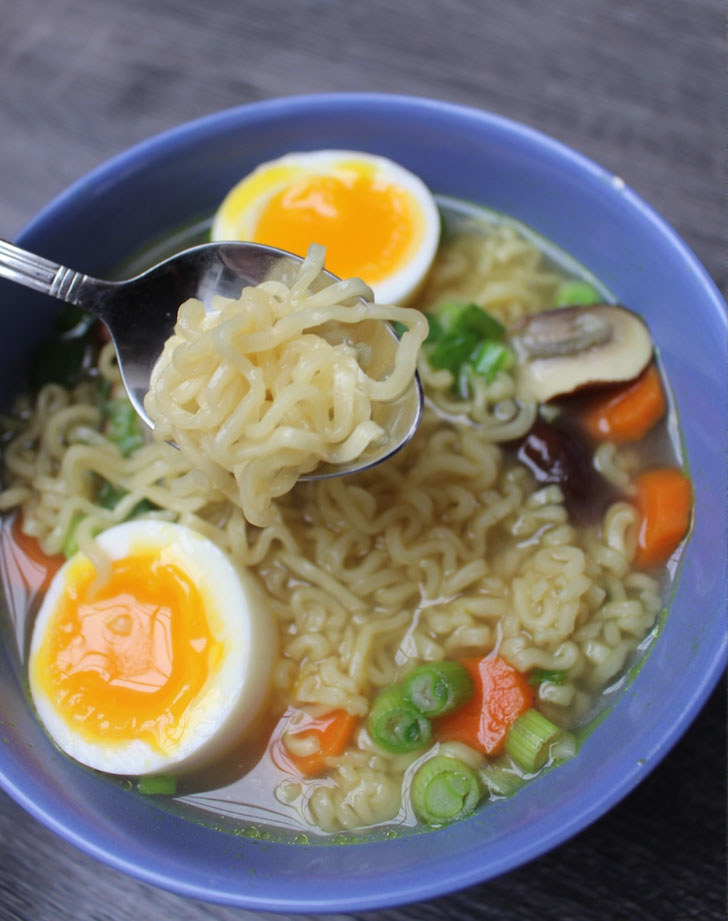 9.
Fried Rice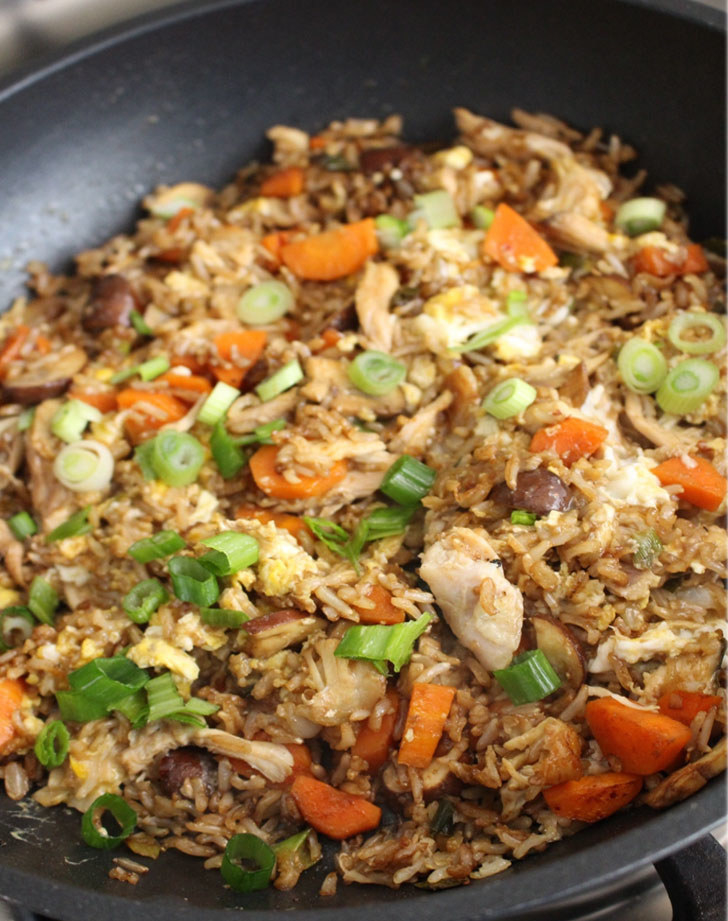 10.
Tacos With Whatever Protein I Can Find