Do You Actually Know The Right Way To Eat Sushi?
You could use a sushi lesson.
Don't be discouraged, but you might want to brush up on your sushi etiquette before you take a seat at a sushi bar. You should probably treat yourself to some sushi to practice.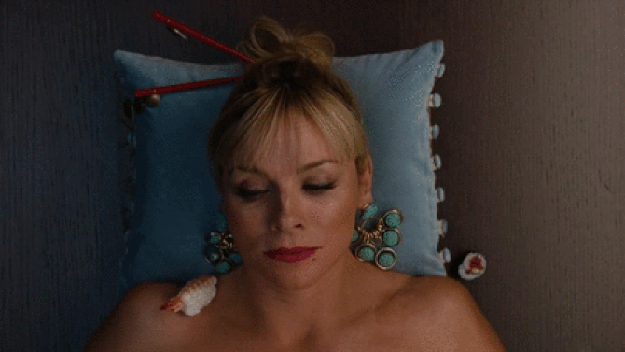 You're a sophisticated sushi eater.
We're impressed! You're definitely a sushi lover, given how much etiquette you already know. Just brush up on a few things and you'll call yourself a sushi master in no time.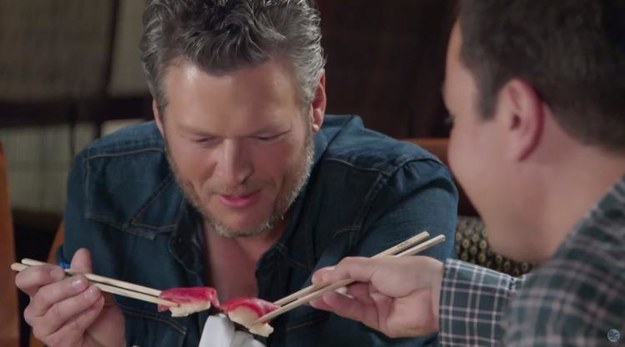 Holy mackerel! (See what I did there?) You're a total master sushi eater. Endowed with some chopsticks in hand, you're basically right up there with Jiro and the sushi gods.