Here's Everything You Need For Day 7 Of The $40 Week-Long Meal Plan
Last day-- you got this!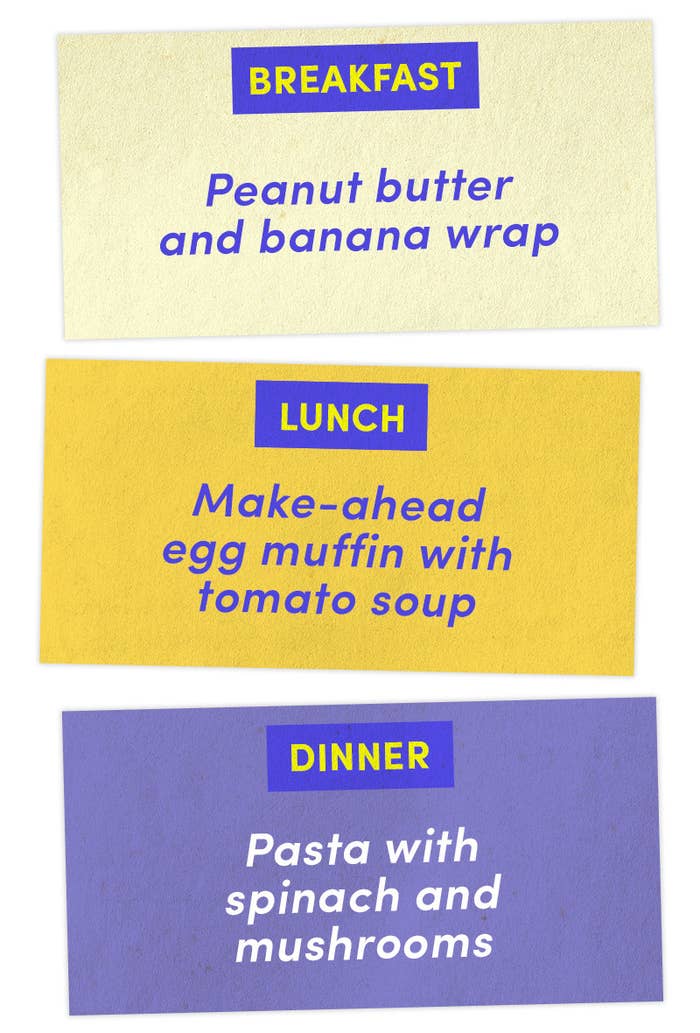 Breakfast: Peanut Butter And Banana Wrap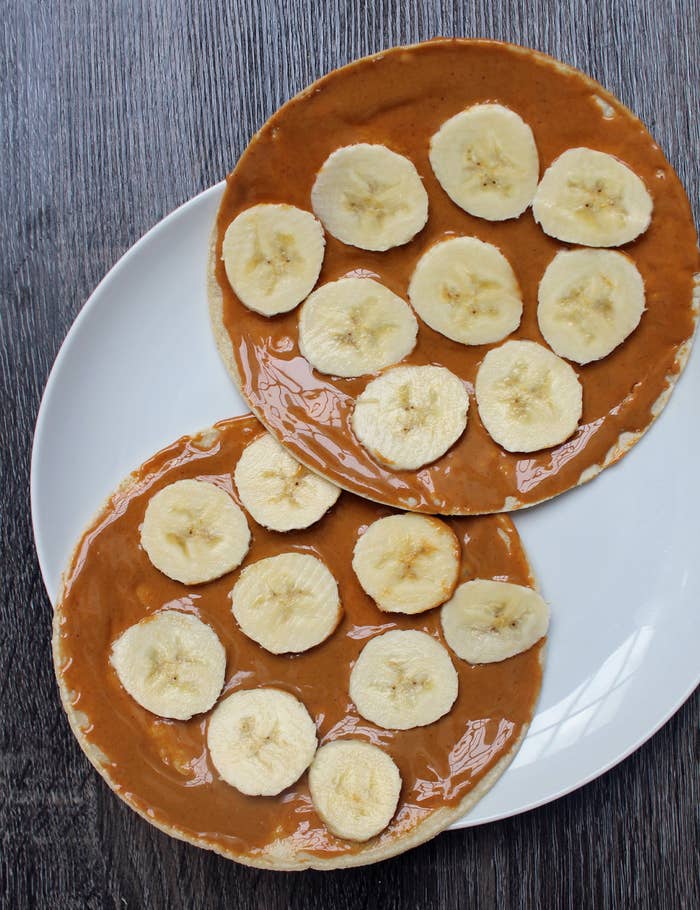 Ingredients: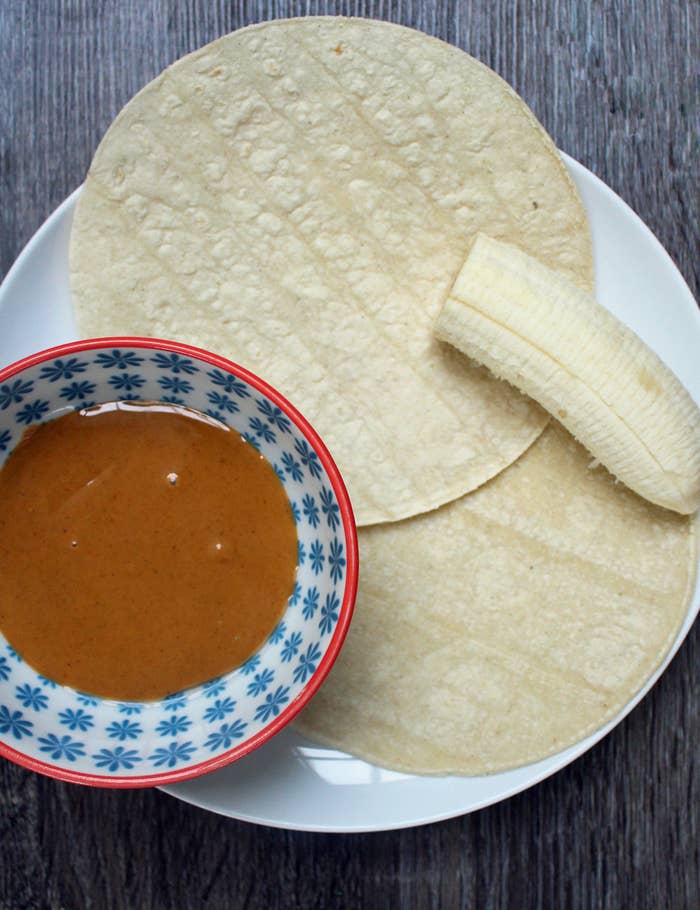 Preparation:
1. In a small pan over medium heat, toast the tortillas in a bit of butter or olive oil golden brown.
2. Spread a layer of peanut butter over the tortillas and top with the sliced bananas.
3. Enjoy!
Lunch: Make-Ahead Egg Muffins and Tomato Soup
Dinner: Pasta With Spinach and Mushrooms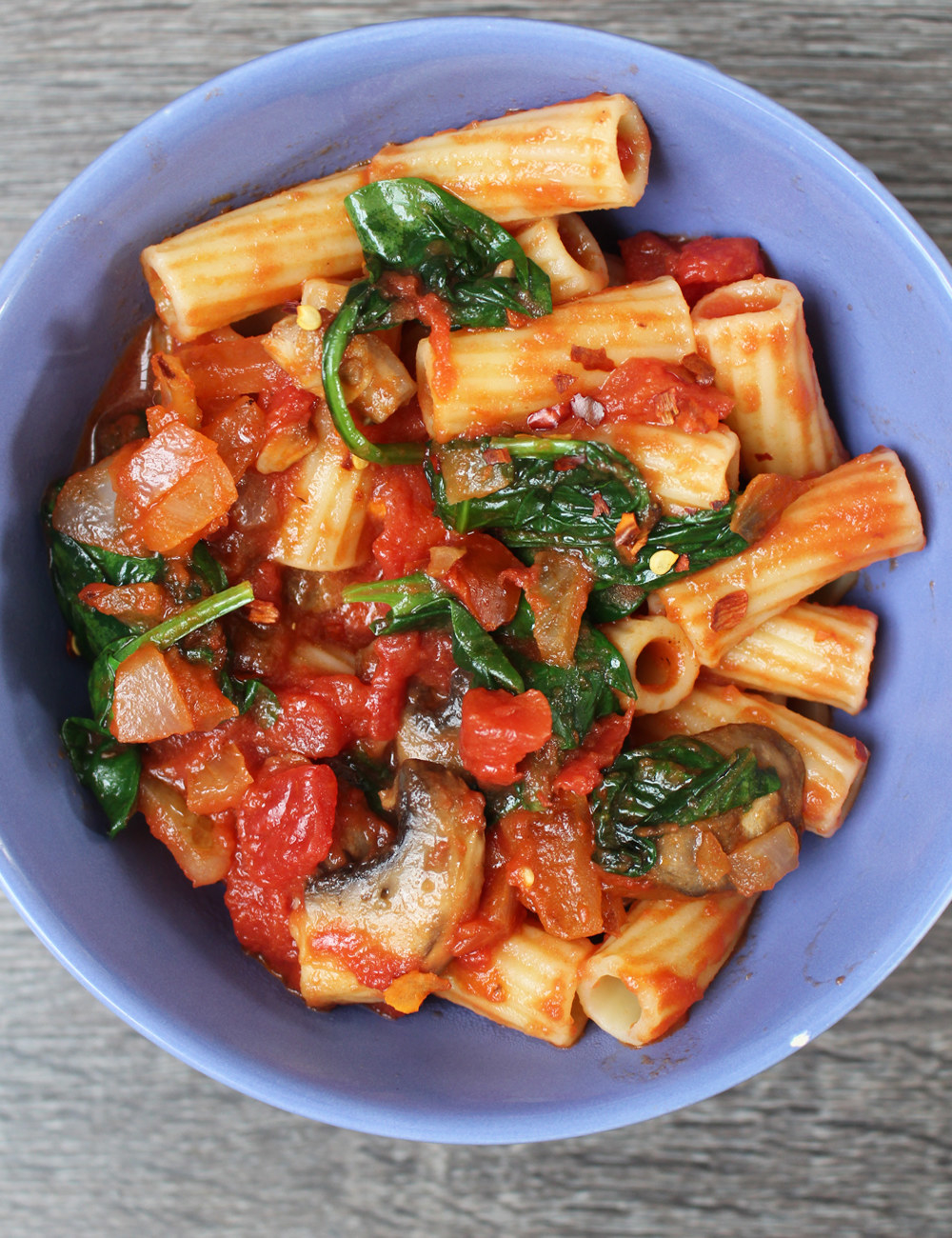 Ingredients: