Raise your hand if you're confused by the world of wine. After all, most of us are. So we reached out to three sommeliers to try and demystify some of the confusion around wine. They revealed nine common myths about wine that it's time to stop believing.
Jordan Salcito is a sommelier and the Director of Wine Special Projects at Momofuku. She's also the founder of RAMONA and Bellus Wines.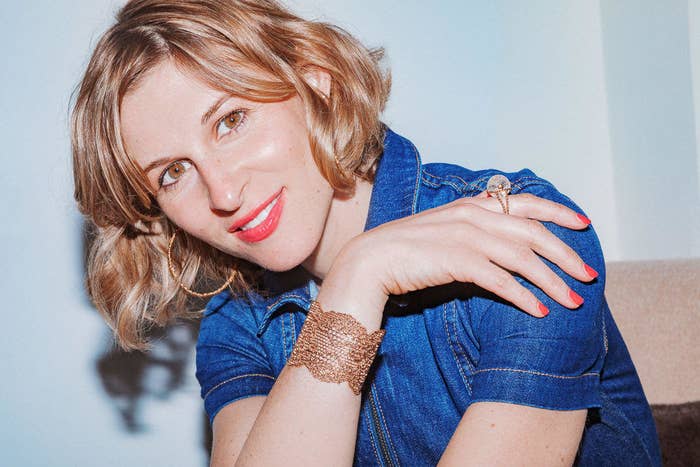 And Dustin Wilson is a master sommelier and owner of Verve Wine. If you've ever seen the Netflix movie series "Somm," you'll probably recognize him.
Now, onto the myth-busting:
1.
THE MYTH: White wine should be served ice-cold.
2.
THE MYTH: Pair red wine with meat and white wine with fish.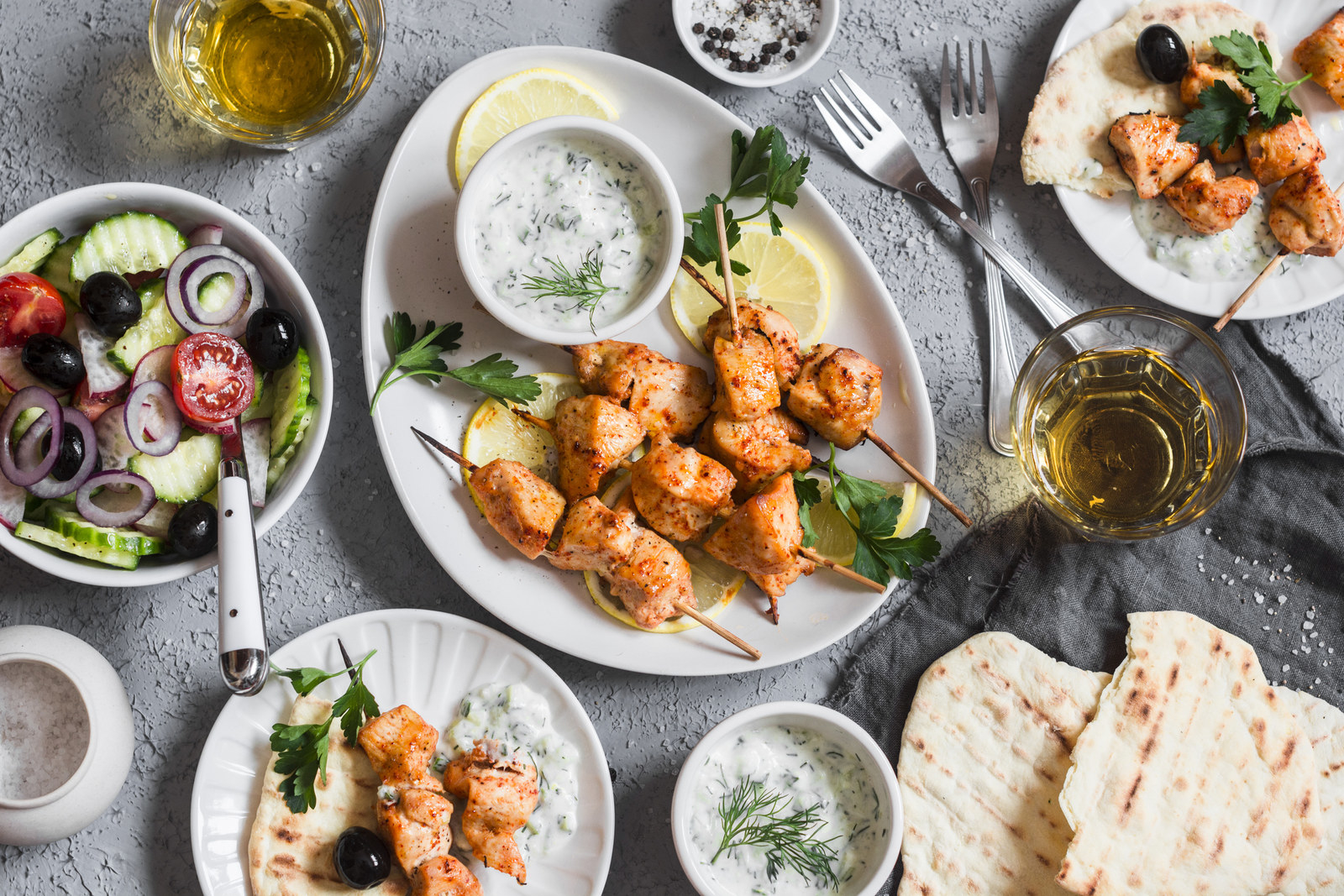 3.
THE MYTH: Screw-top wines are garbage.
4.
THE MYTH: Chardonnay is always buttery and rich.
5.
THE MYTH: Champagne should be served in flutes.
6.
THE MYTH: White wine does not contain sulfites.
7.
THE MYTH: All wine is meant to be aged.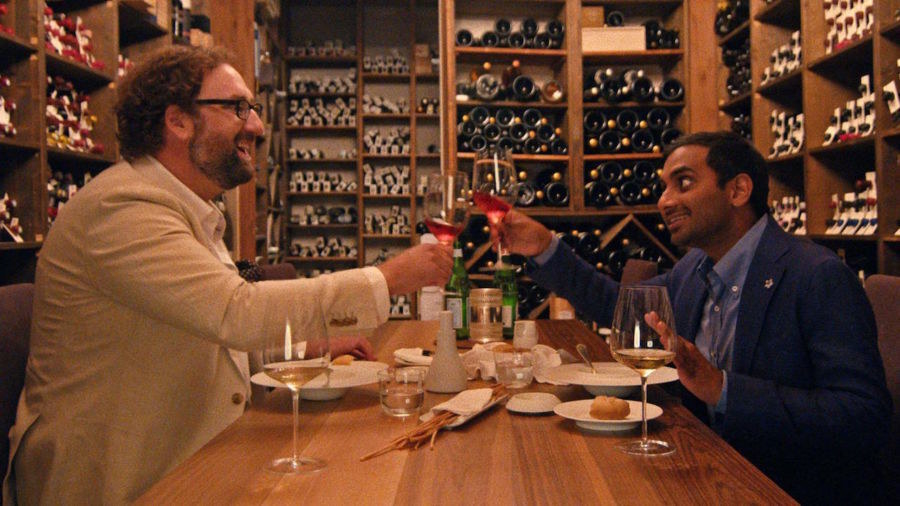 8.
THE MYTH: Natural wines don't lead to hangovers.
9.
THE MYTH: Sweet wines should be paired with dessert.