You've decided you're going to go all out this New Year's and head to Las Vegas. You even put aside $1,000 to spend on an epic trip.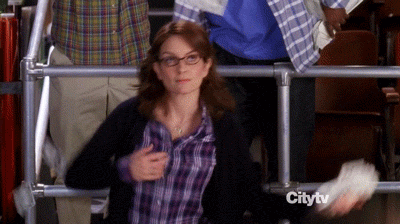 Now, the date is finally approaching. Can you ring in the new year without blowing your $1,000 budget?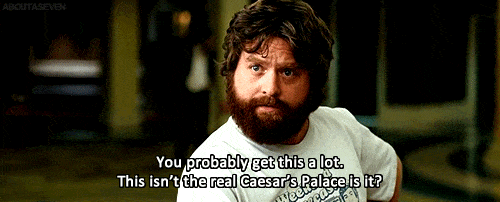 For more Do Better 2018 content, click here!