Via Getty Images

Via Getty Images

Via Getty Images

Via Getty Images

Via Getty Images

Via Getty Images

Via Getty Images

Via Getty Images

Via Getty Images

Via Getty Images

Via Getty Images

Via Getty Images

Via Etsy

Via Etsy

Via Etsy

Via Etsy

Via Nordstrom

Via Nordstrom

Via Getty Images

Via Getty Images

Via Poolside Bags

Via Poolside Bags

Via Getty Images

Via Getty Images

Via Getty Images

Via Getty Images

Via Getty Images

Via Getty Images

Via Getty Images

Via Getty Images

Via Getty Images

Via Getty Images

Via Getty Images

Via Getty Images

Via Getty Images

Via Getty Images

Via Getty Images

Via Getty Images

Via Getty Images

Via Getty Images

Via Getty Images

Via Getty Images
Put Together A Summer Picnic And We'll Tell You Where To Travel In August
You got:

Cape Cod, Massachusetts
Pack your bags and head to this buzzy New England vacation town full of farmers markets, adorable villages, seafood shacks, and the stunning Atlantic coast dotted with sand dunes and lighthouses.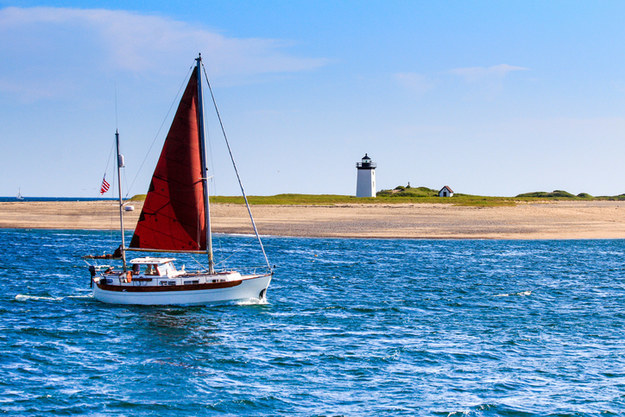 You got:

Denver, Colorado
You should head to Denver, where urban sophistication meets the great outdoors. This progressive city is teeming with awesome art and culture, restaurants, and nightlife. But when you need a break from city life, there's plenty of ways to escape into nature — like a day trip to Golden Gate Canyon State Park or Rocky Mountain National Park.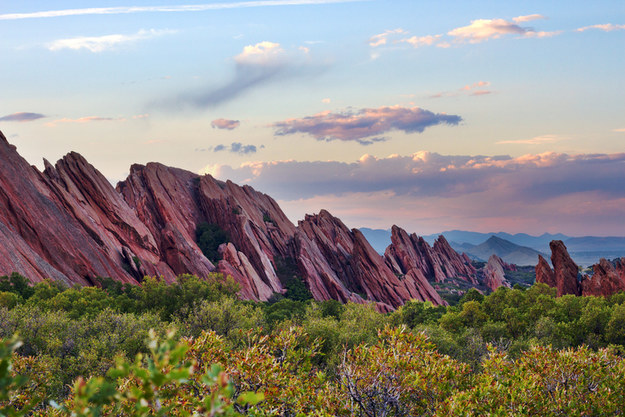 You got:

San Diego, California
California, here you come. South of Los Angeles, San Diego is a must-visit for beach bums, surfers, foodies, and outdoor lovers. The city is home to some of the most gorgeous stretches of Pacific coast in the country, including La Jolla, Coronado, and Mission Beach. The city is also a serious food locale thanks to artisan breweries, epic burritos, and chic bistros serving creative California cuisine.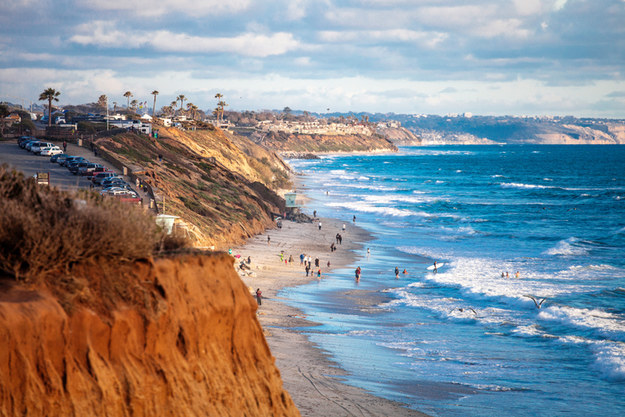 You got:

Anchorage, Alaska
There's no better time to visit The Last Frontier than during summer time. Anchorage is a cosmopolitan city surrounded by the best nature has to offer like the gorgeous Kenai Peninsula and Chugach State Park. Spend the days hiking, fishing, and whale-watching, and the nights enjoy Anchorage's unique food scene. The city also happens to be an ideal spot for budget travel, so you can experience the best restaurants and attractions without breaking the bank.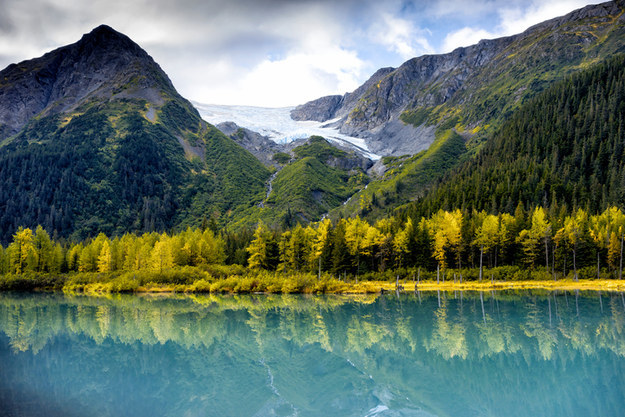 You got:

Charleston, South Carolina
Treat yourself to a trip to Charleston this August, a foodie's heaven that's teeming with southern charm. The city is as pretty as a picture. Think: cobblestone streets lined with colorful Victorian mansions and draping Spanish moss. It's also one of the most exciting food cities in the country, where you'll find everything from impressive raw bars to creative southern-meets-local cuisine. When you need to escape the city heat, hit the beach at nearby Kiawah Island.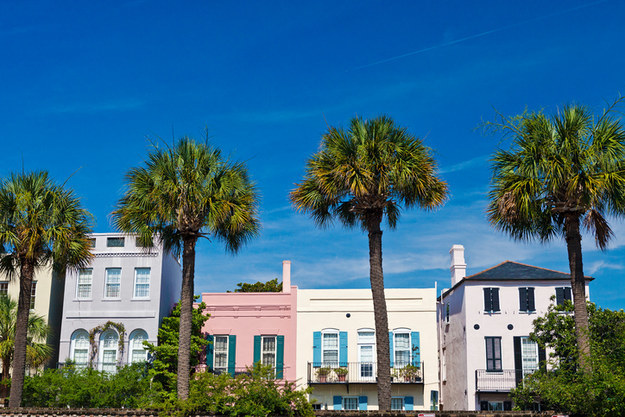 You should visit the dune-swept shores of Lake Michigan this summer. Choose from one of Michigan's amazing beach towns like foodie-favorite Traverse City, quaint Mackinac Island, artsy Saugatuck, or sandy Grand Haven. Spend your time soaking up the sun, exploring the local farmer's markets, exploring the sandy national park shores and chowing down on craft beer, local Michigan wines, and fresh seafood.