I'm Hannah, and traveling is my absolute favorite thing. I find that I can only function at work when I have a trip to look forward to, and I take advantage of all my long weekends and days off.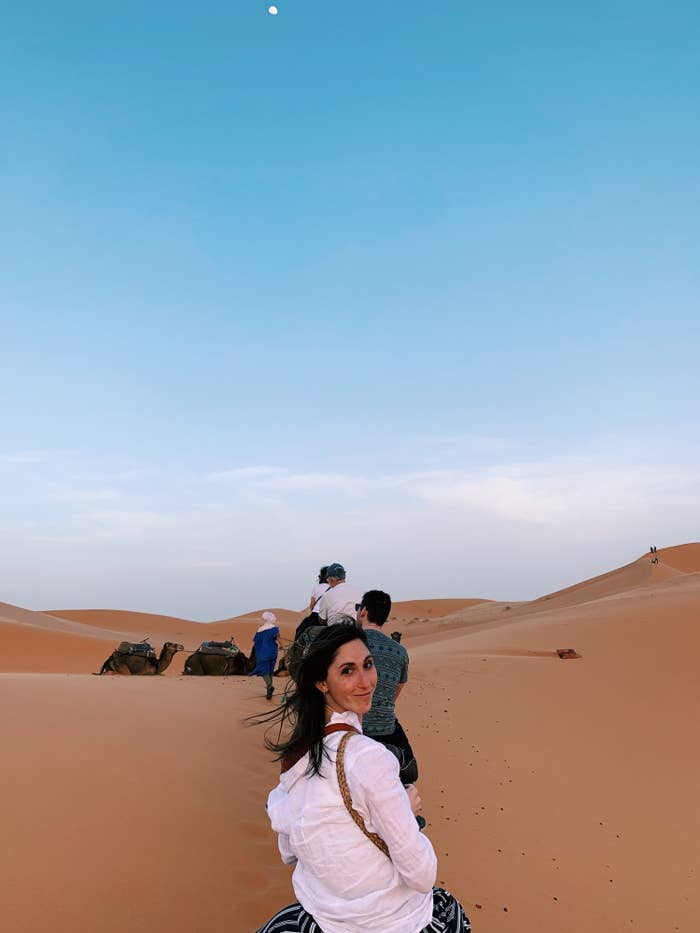 While I wish I could travel all the time without a care in the world, the reality is that traveling can be expensive. And as a Manhattan-based writer, I have limited funds to use on my adventures. But I've figured out a handful of tricks that allow me to travel well on a budget. Here are a few money-saving tips that work for me:
1.
Travel during the shoulder season.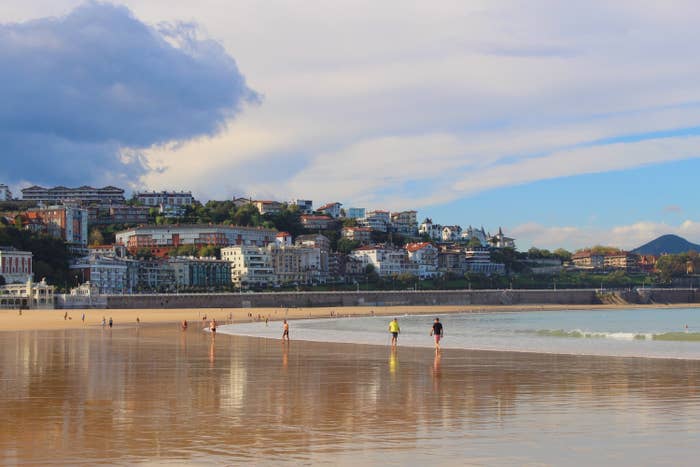 2.
Take advantage of credit card rewards points.
3.
Stalk the internet for the best flight deals.
4.
Don't just assume Airbnb (or a home rental) is your best option.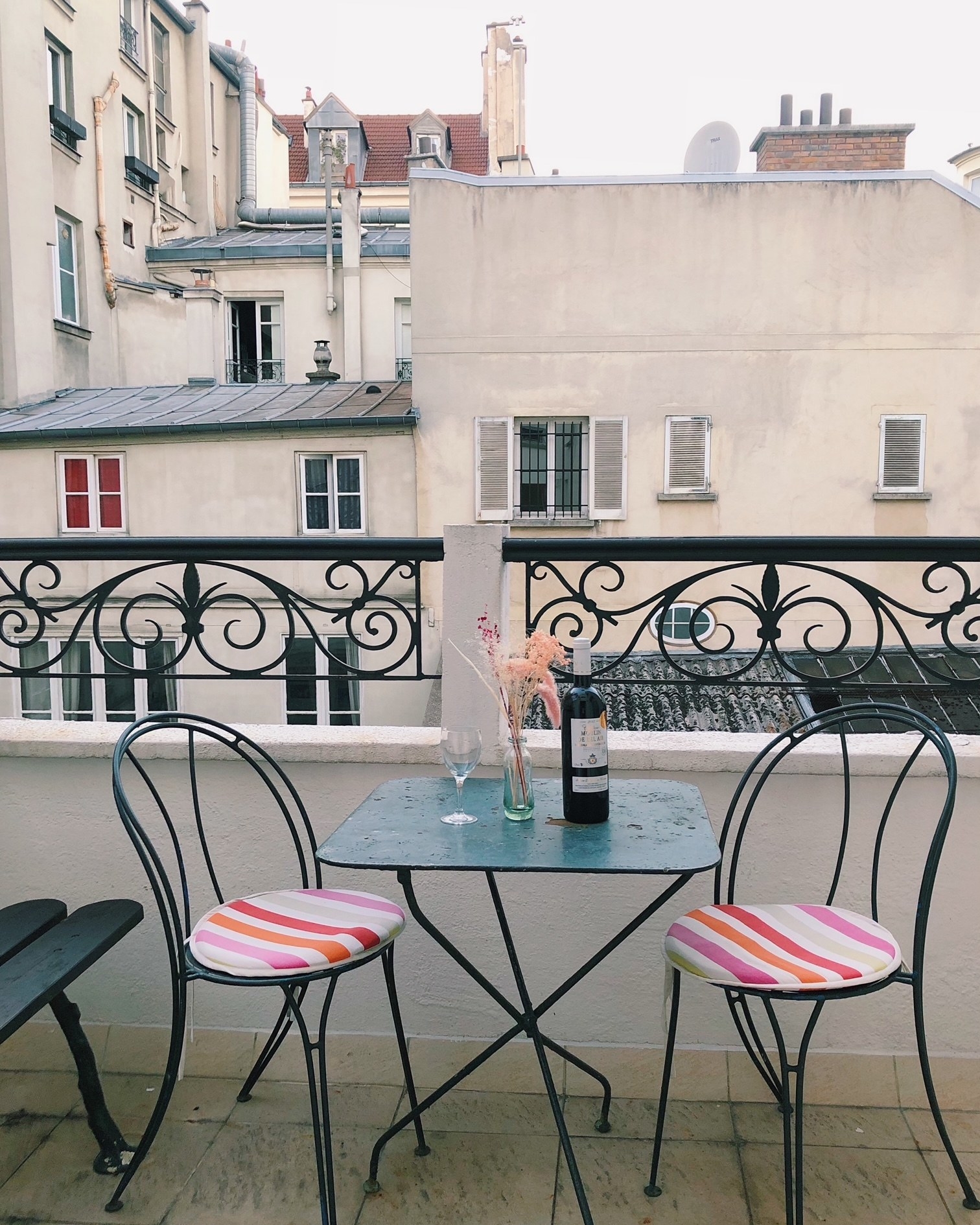 5.
Look for early bird hotel deals.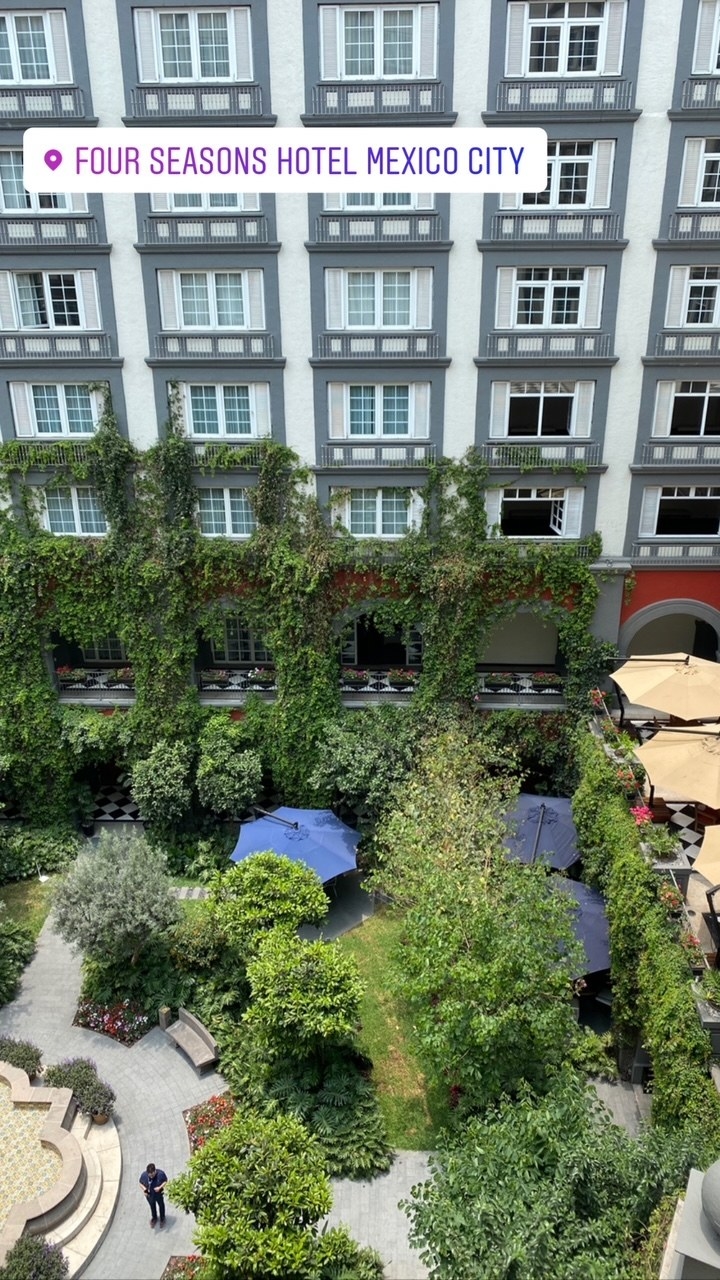 6.
Be flexible with your travel dates.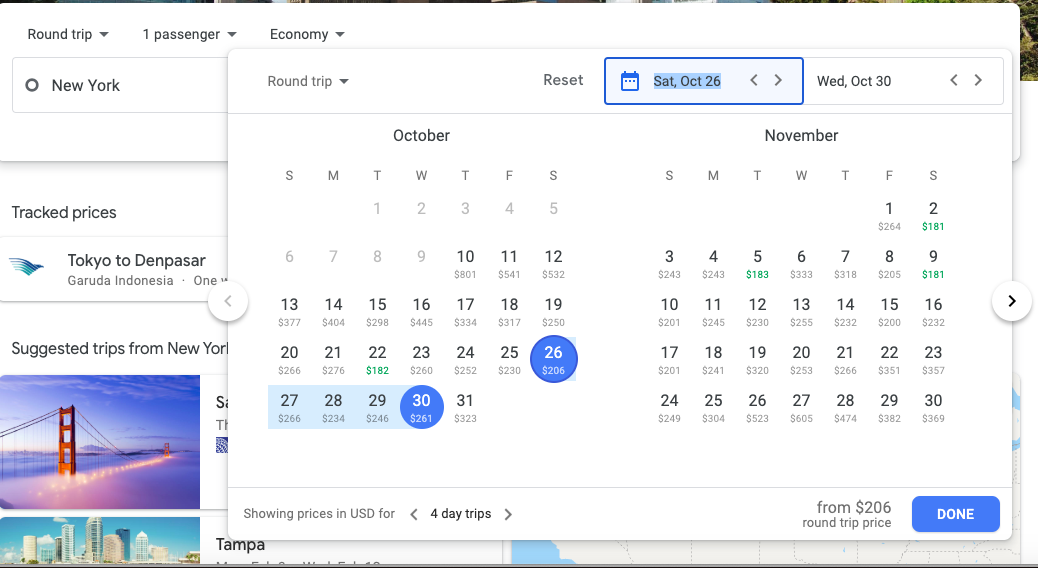 7.
Rent a car, and try doing so through an app.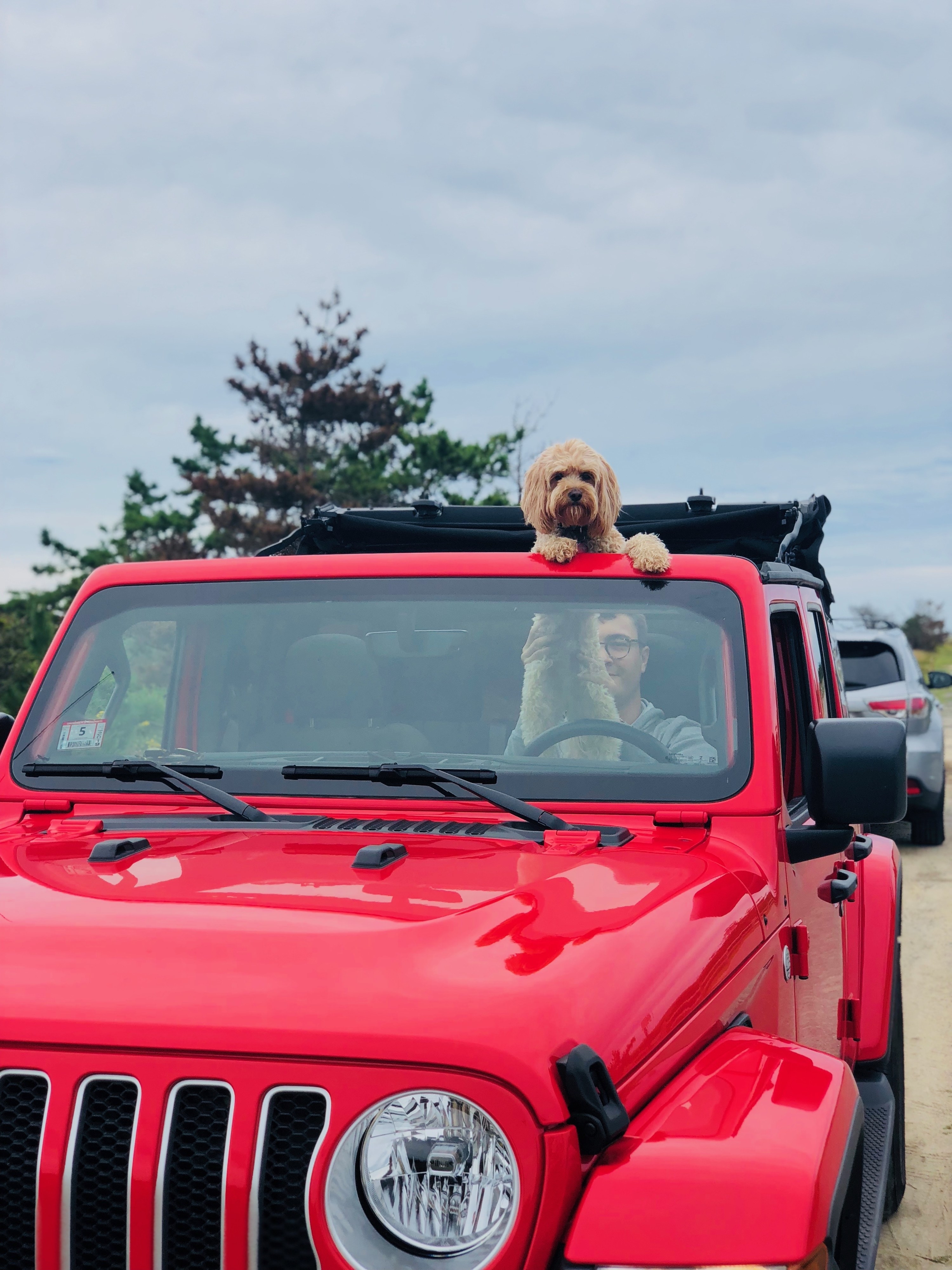 8.
Research free activities in each city you're visiting.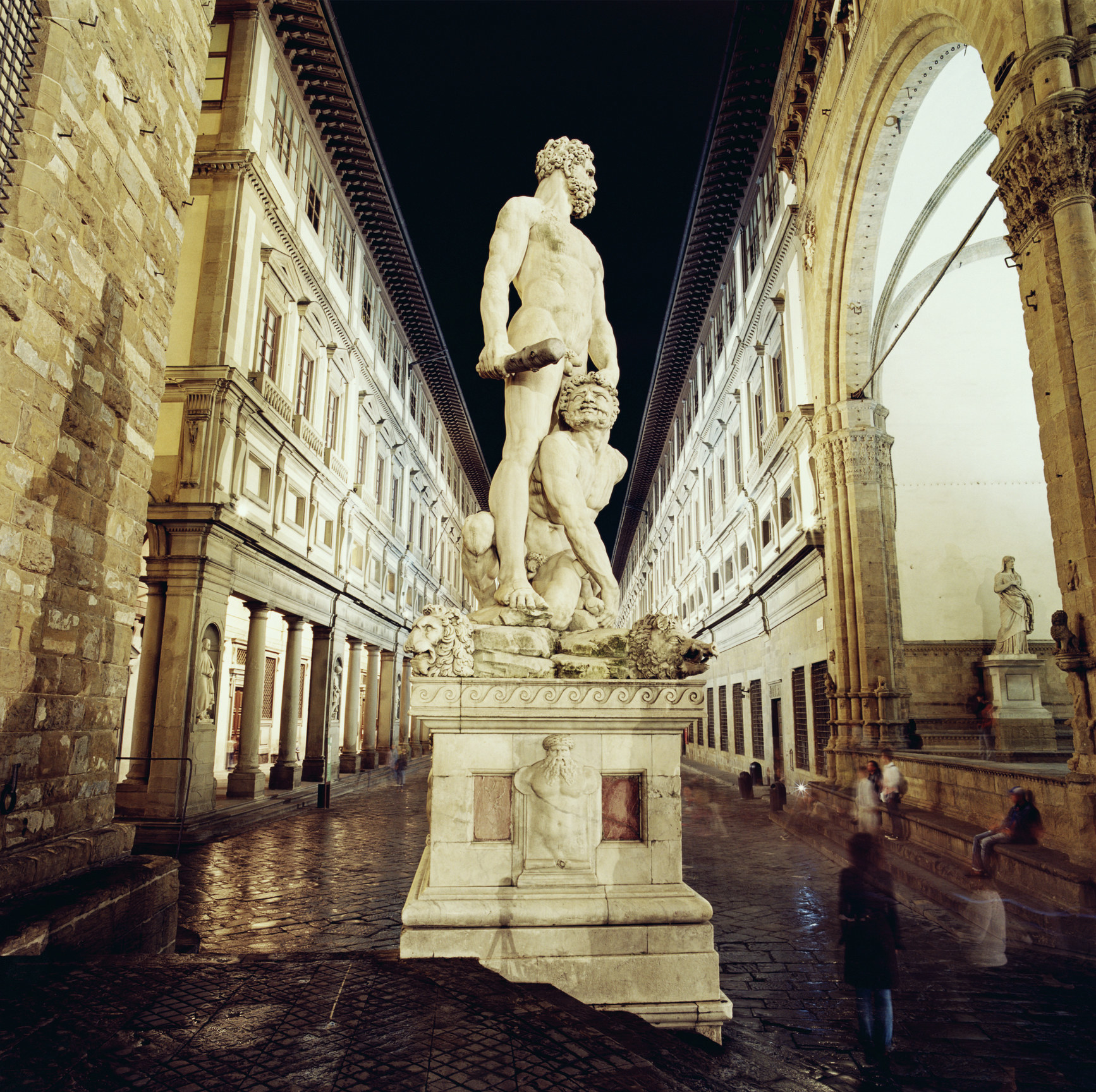 9.
Picnic, picnic, picnic.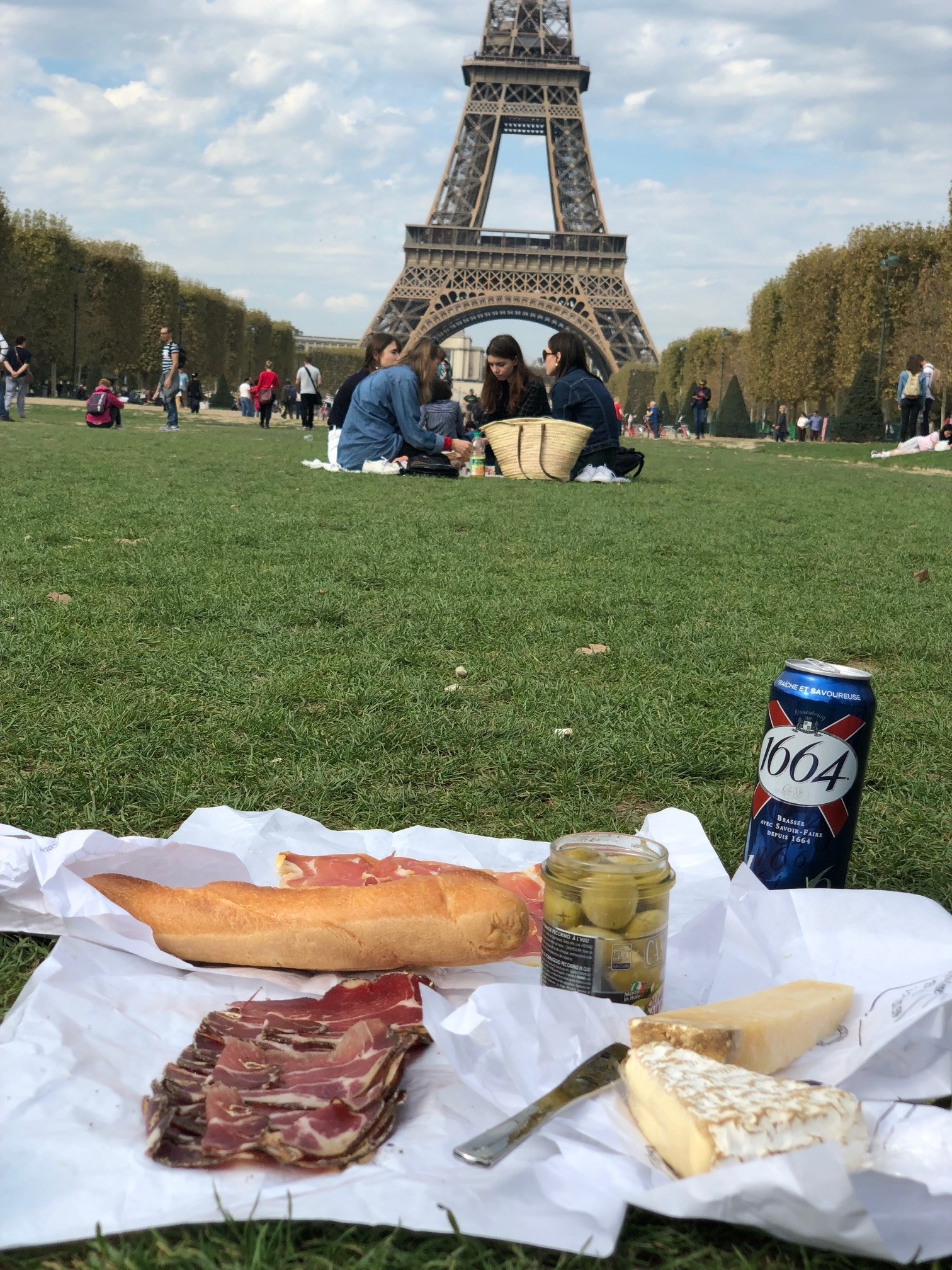 10.
Take out foreign currency from legitimate ATMs.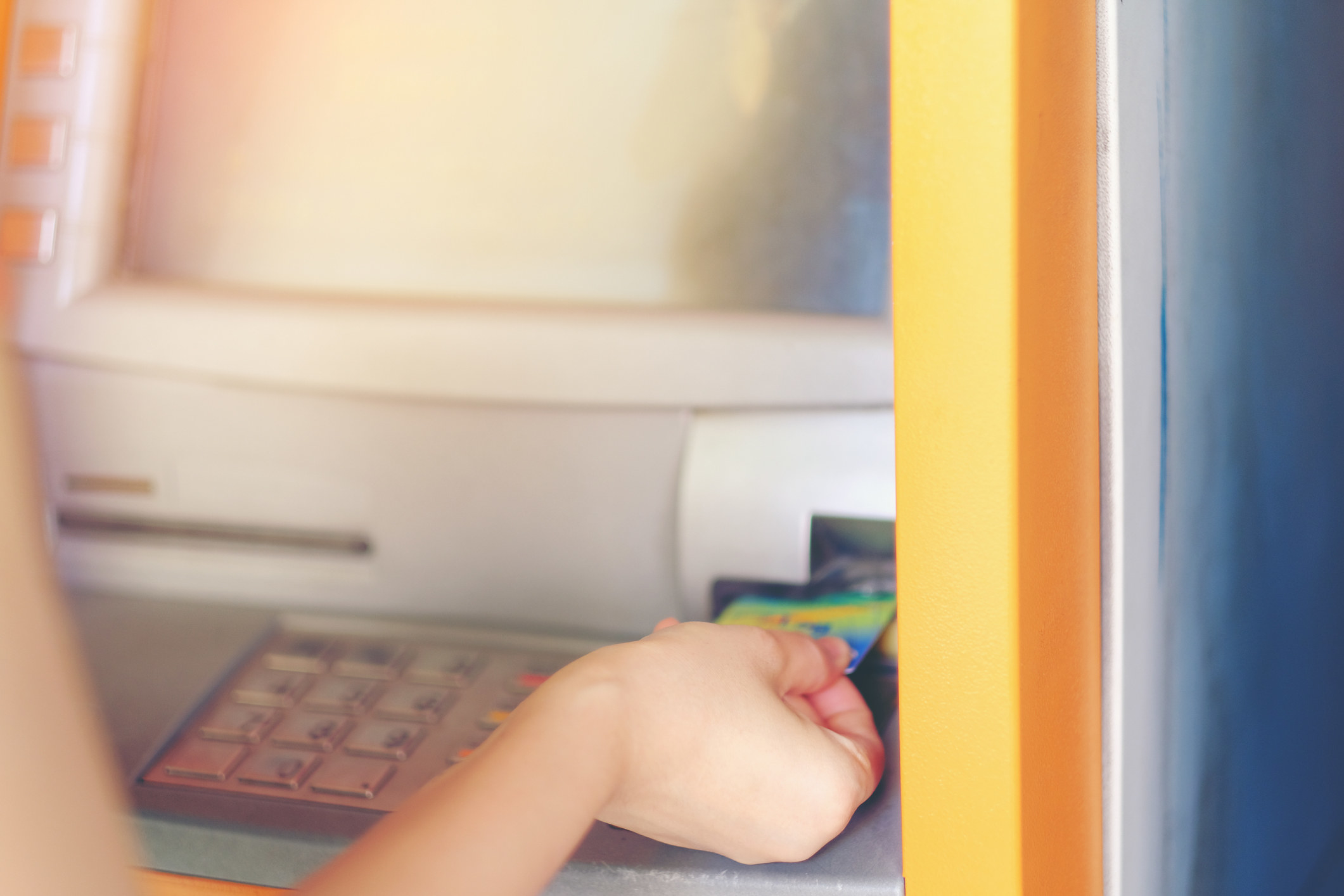 11.
Pay attention to airline rules and know what you're signing up for.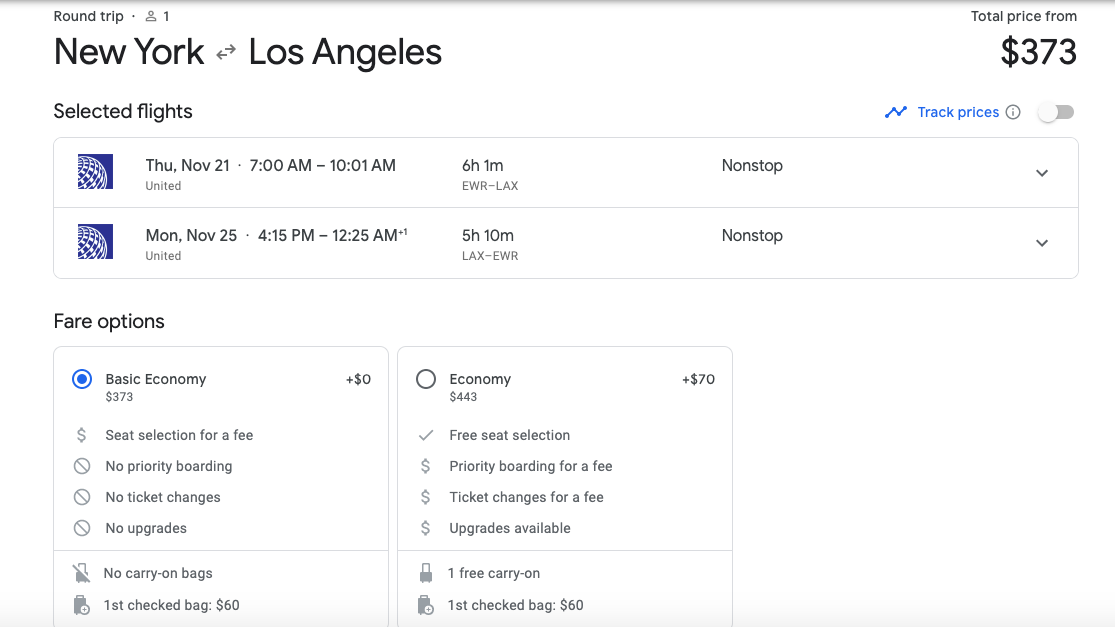 12.
Ask locals for their recommendations.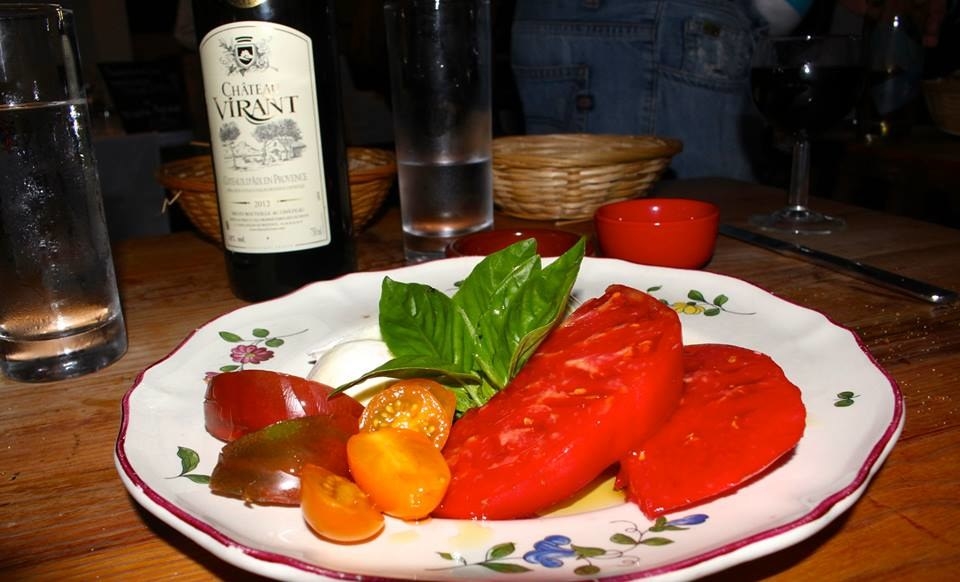 13.
Start a savings system that works for you.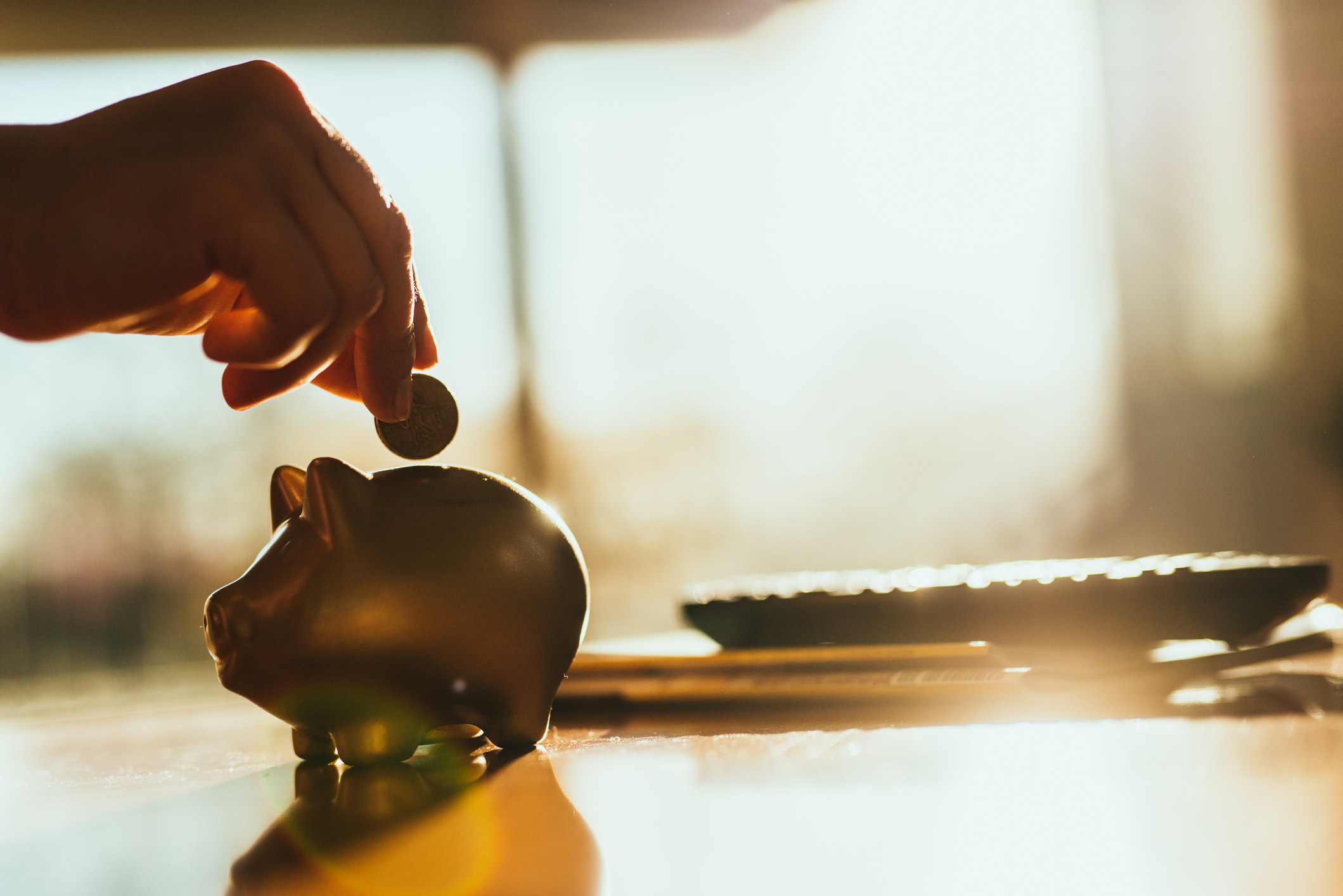 14.
Plan out your travel itinerary ahead of time.