We hope you love the products we recommend! Just so you know, BuzzFeed may collect a share of sales from the links on this page.
There are two types of people: those who could sleep through a hurricane and light sleepers who wake up at the faintest sound or flicker of a light.
So when I discovered this comfy Bucky 40 Blinks eye mask, it basically changed my life. It's $10, which is a very small price to pay to sleep like a baby for the rest of your life.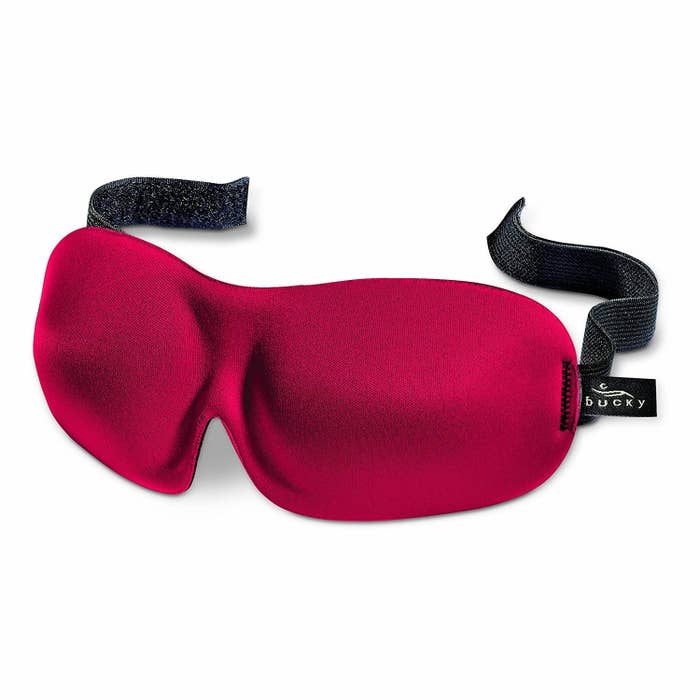 This is a picture of me and one of my BFFs, Leah. She bought me my first Bucky eye mask back in college. As a fellow light sleeper, she swore by it... and she was right.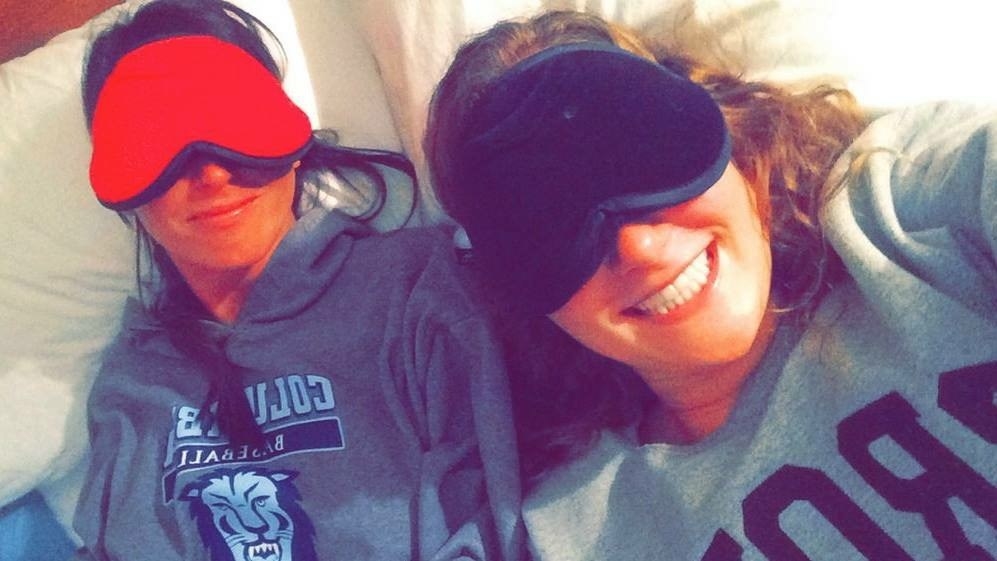 So there you have it — a light sleeper's secret to falling asleep and staying asleep for the whole night.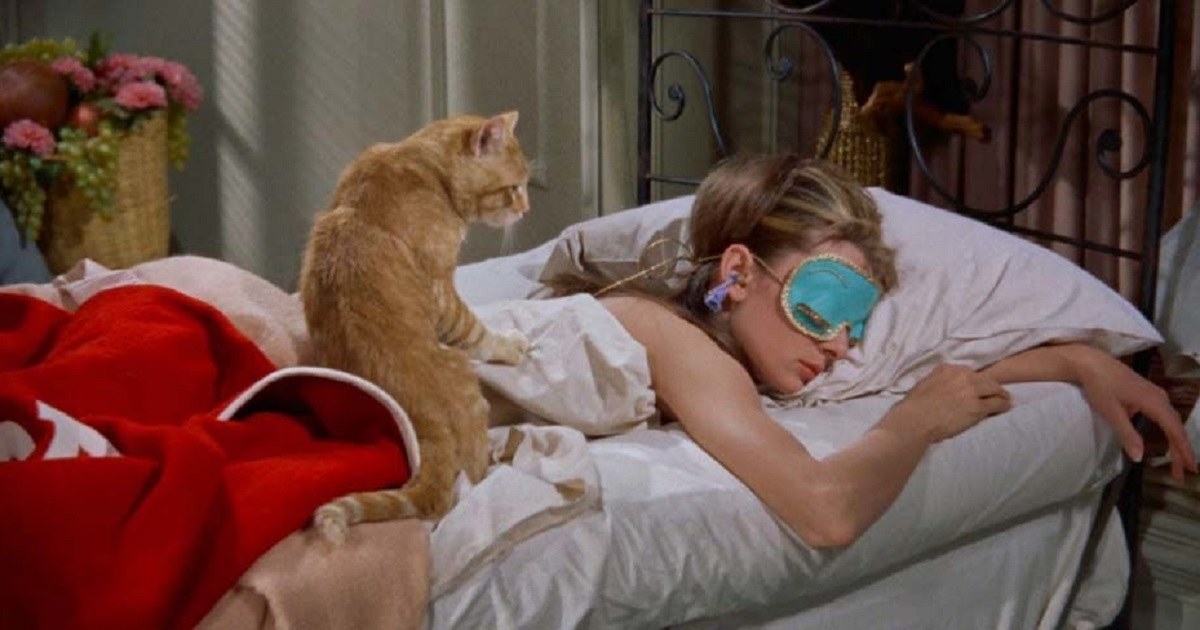 Slumber Party is a series of content about the products and rituals that help us get the rest we deserve. You can find more posts like this one here.