No offense to the other seasons, but fall is obviously the best. Between the crisp, cool air, the gorgeous changing leaves, and the food (hello, pumpkin spice everything), it's just a perfect season. So if you want to take full advantage, here are 13 amazing US destinations that are even better during autumn.
1.
Mount Rainier National Park, Washington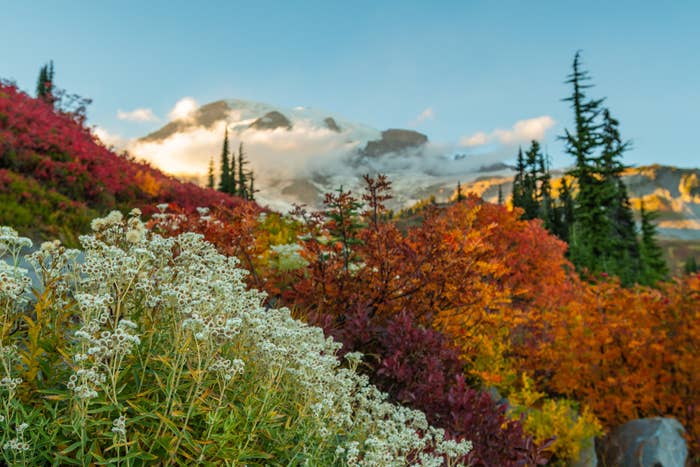 2.
Hudson, New York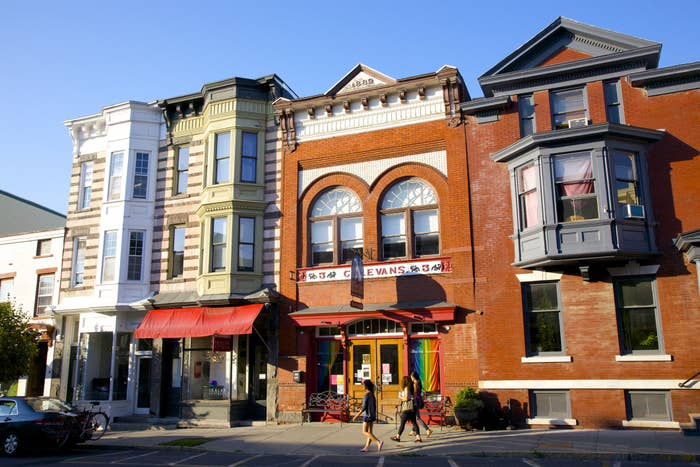 3.
Flagstaff, Arizona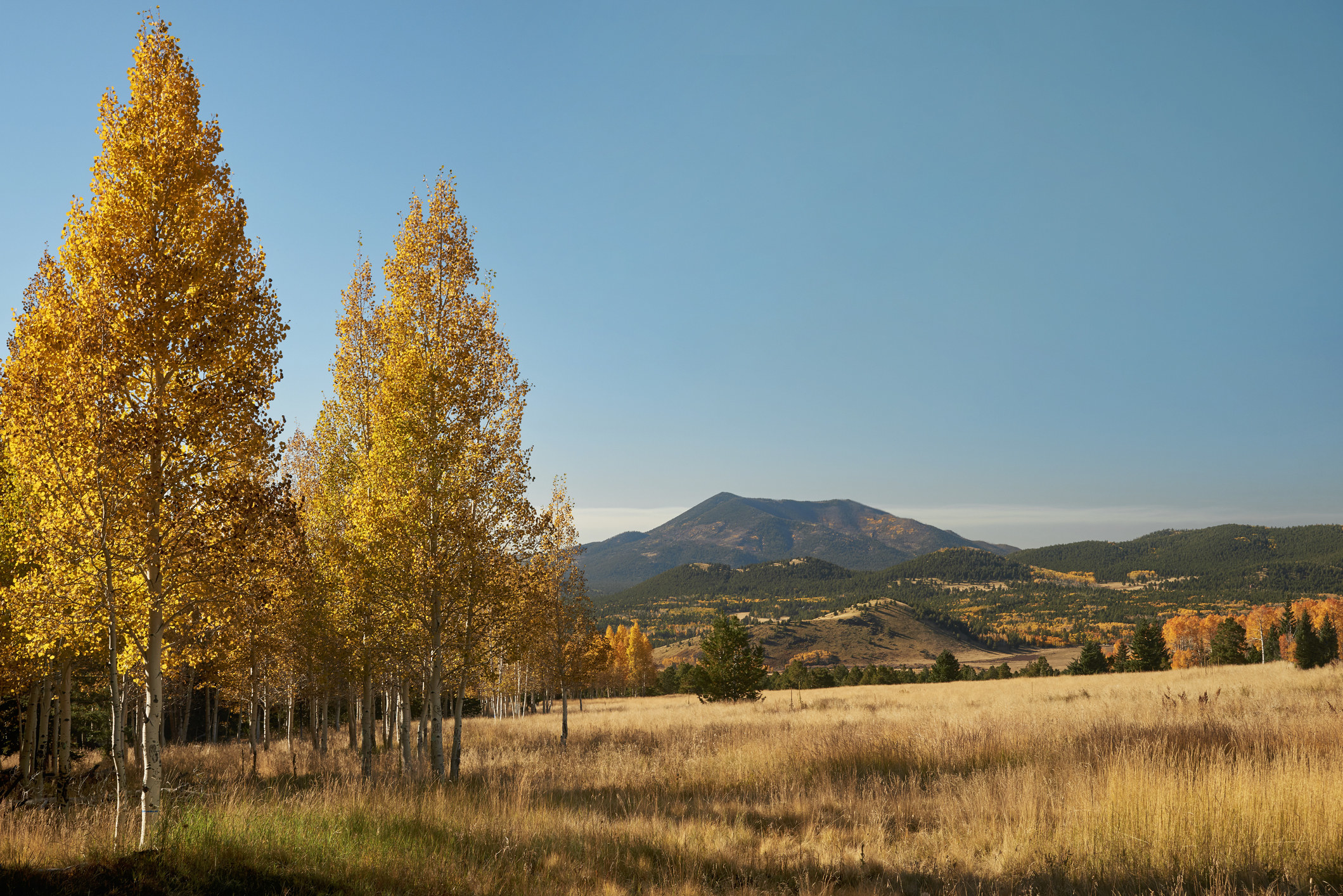 4.
Martha's Vineyard, Massachusetts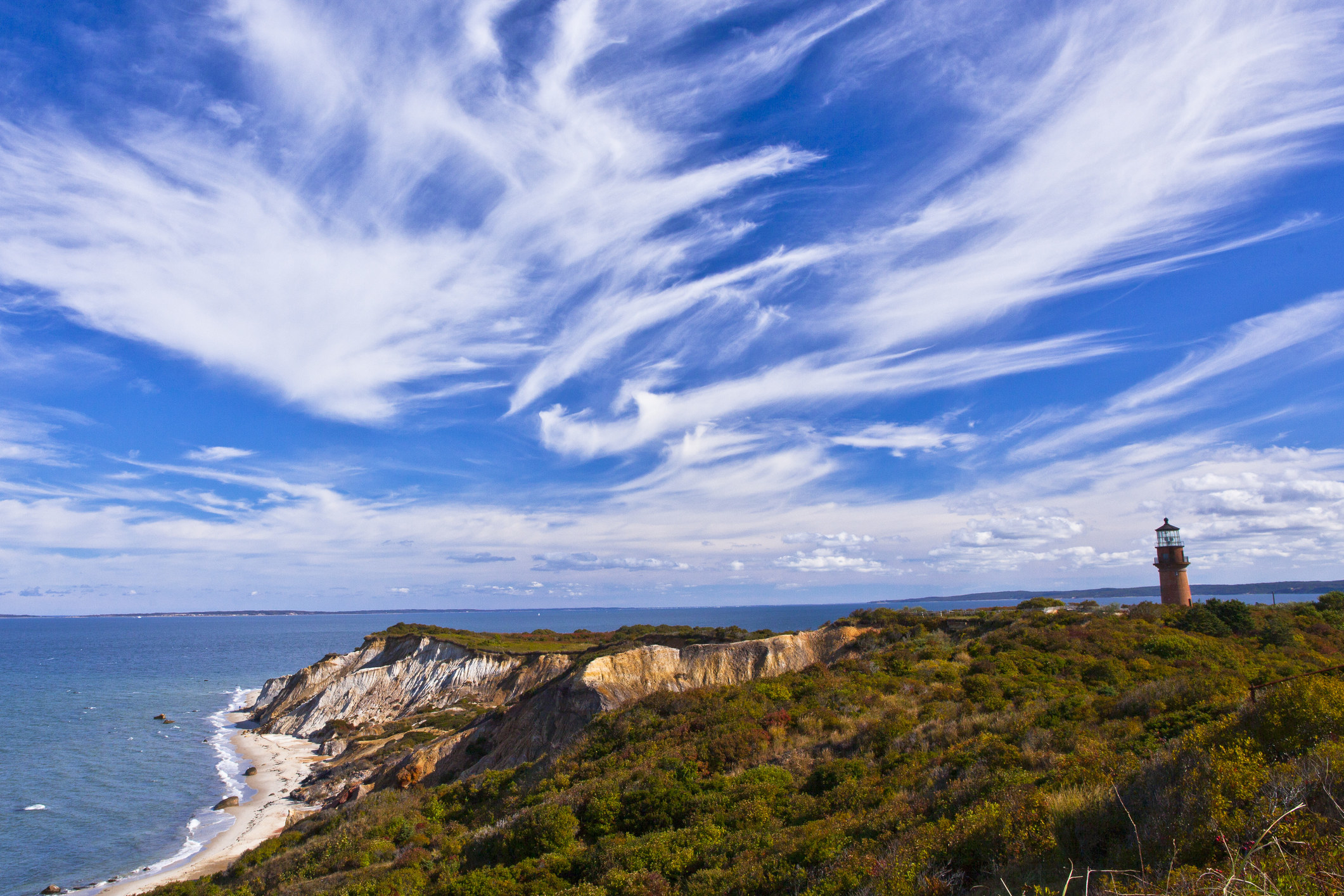 5.
Burlington, Vermont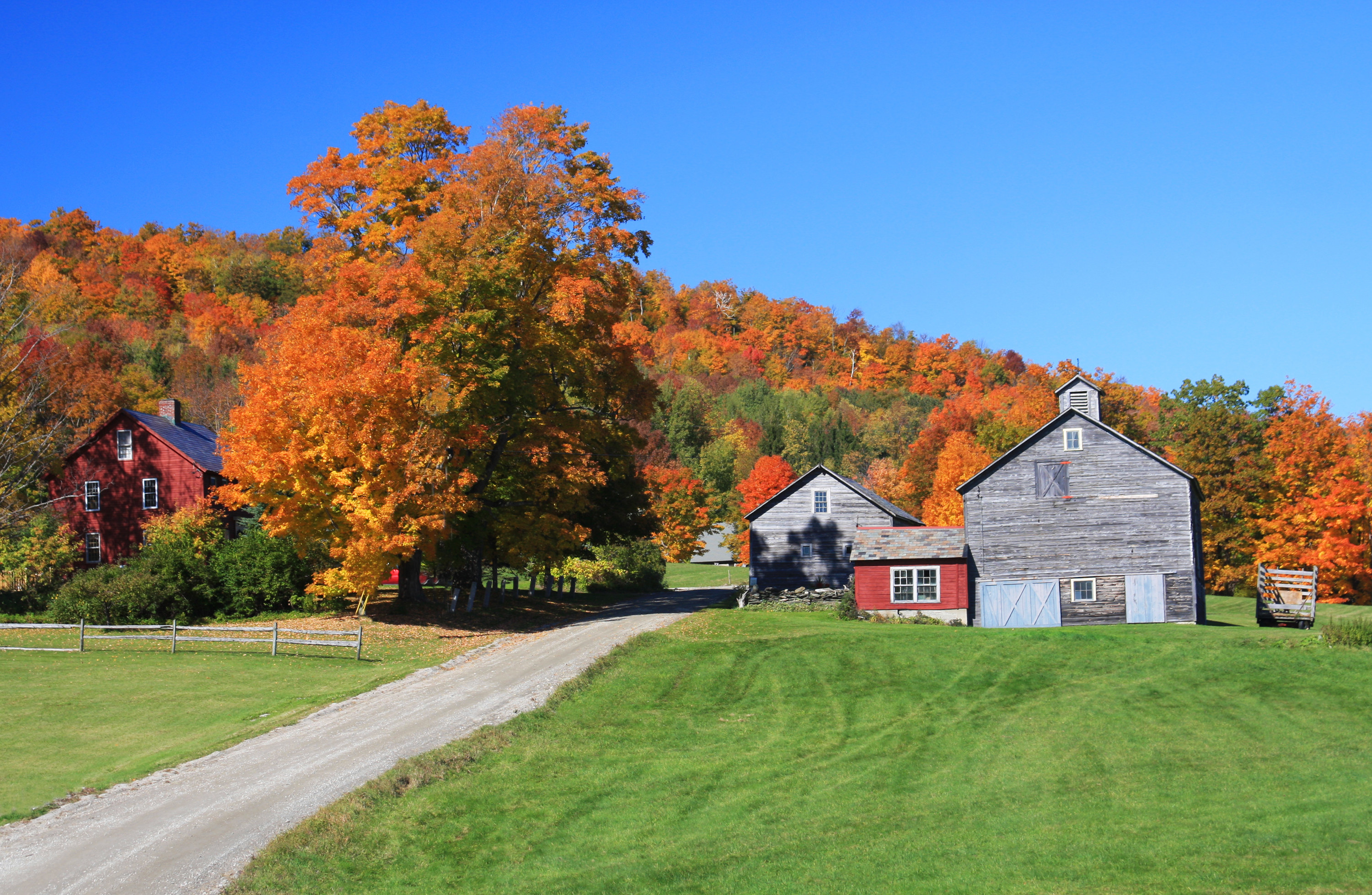 6.
Charlottesville, Virginia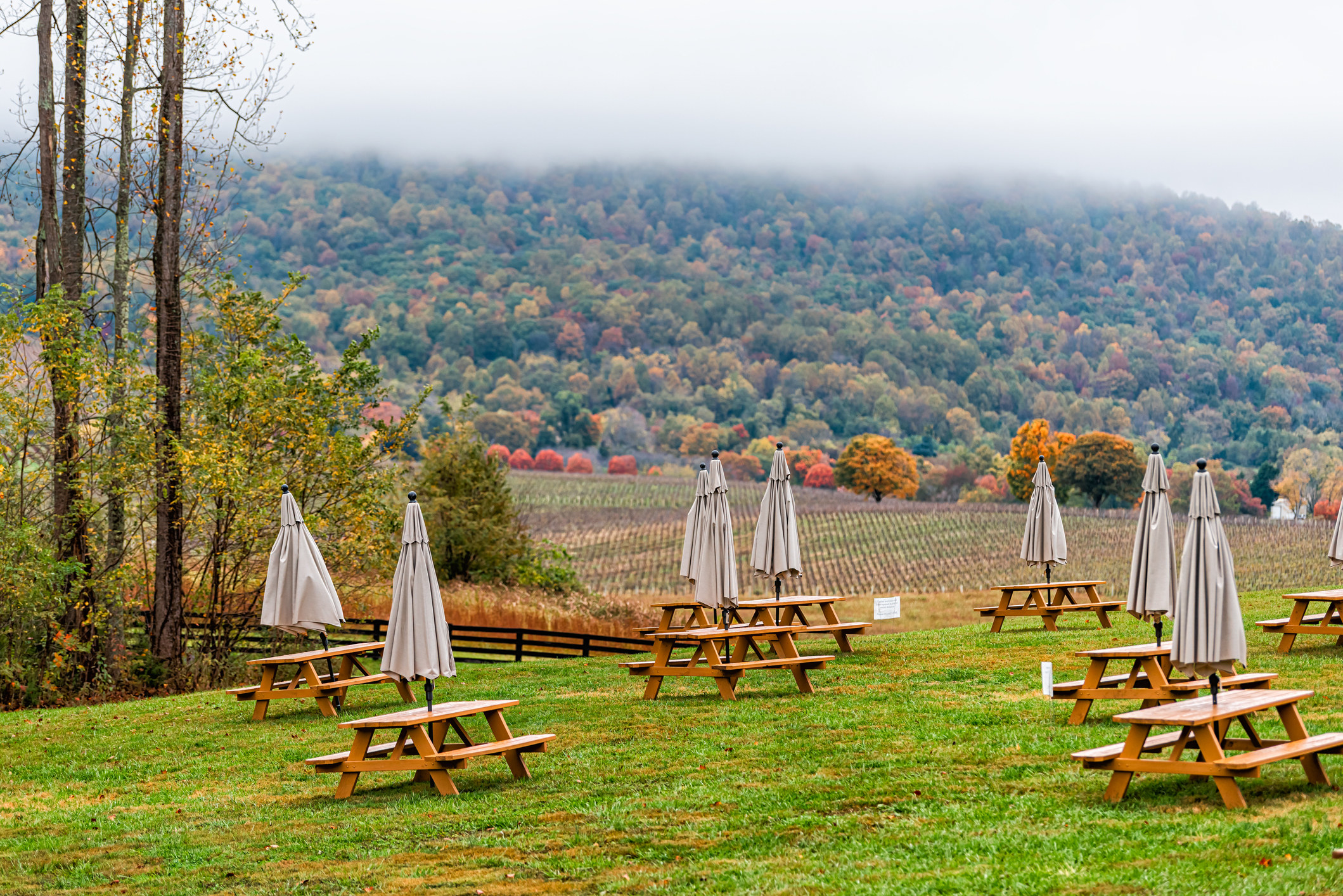 7.
Portland, Maine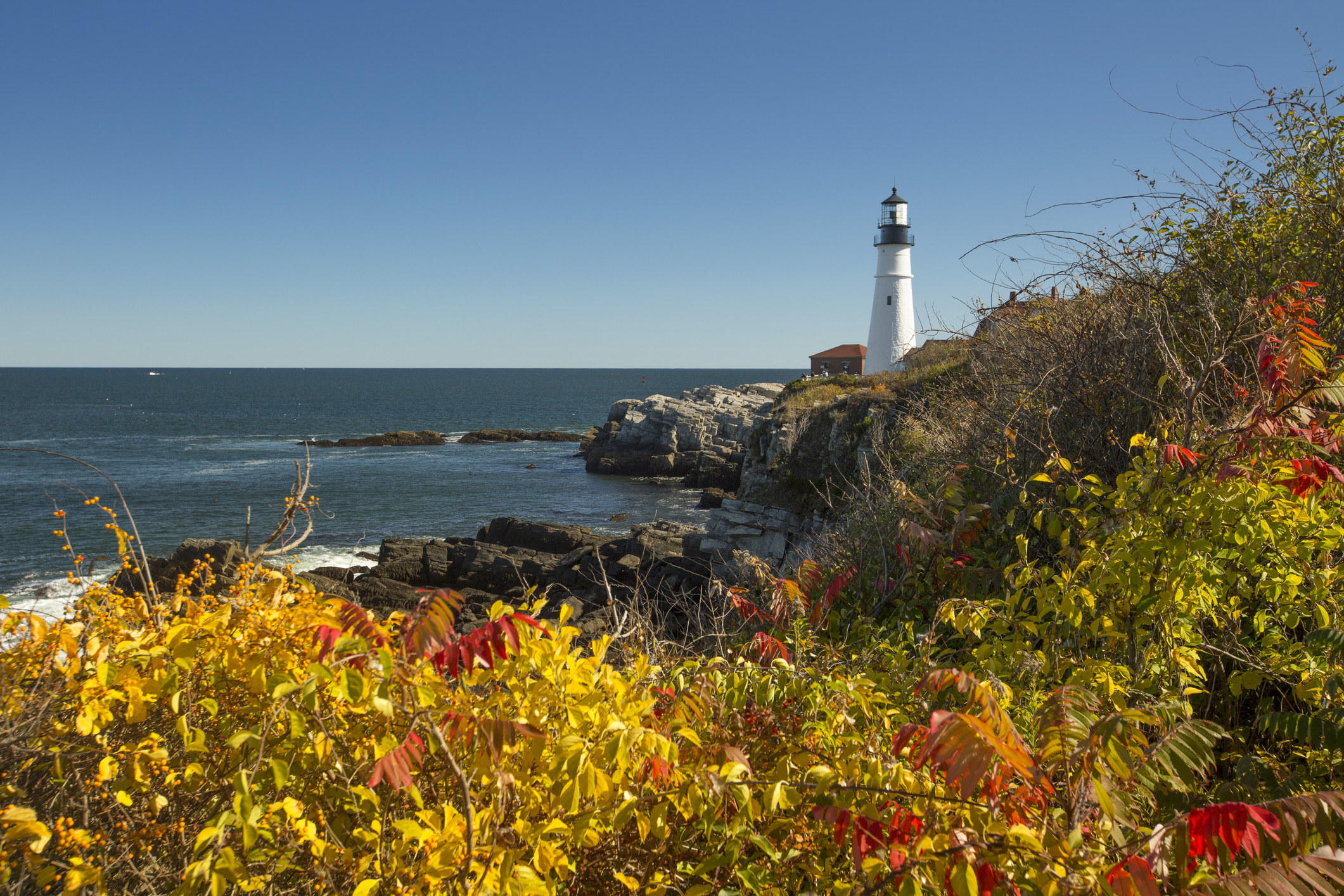 8.
Asheville, North Carolina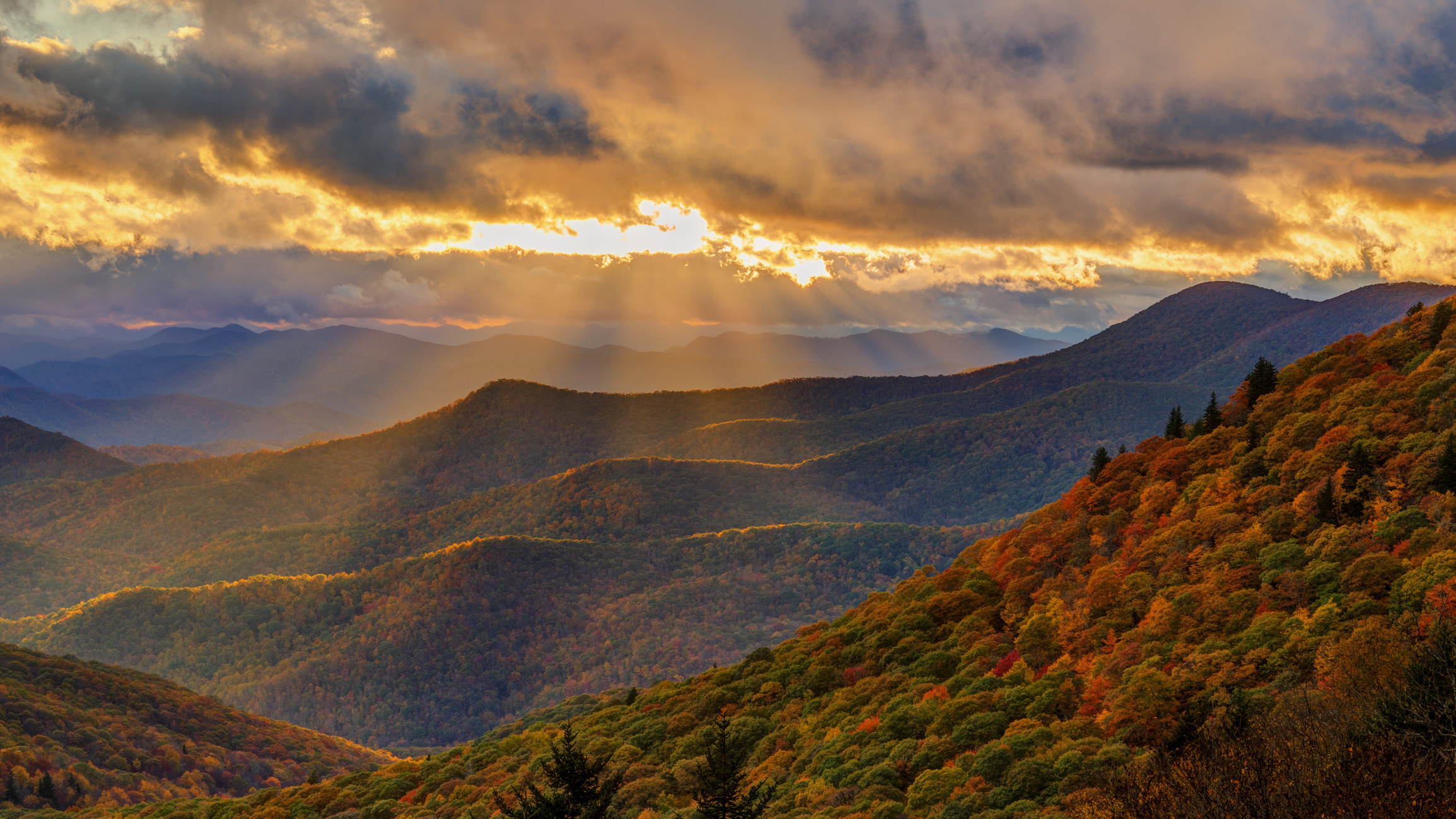 9.
Columbia River Gorge, Oregon
10.
Door County, Wisconsin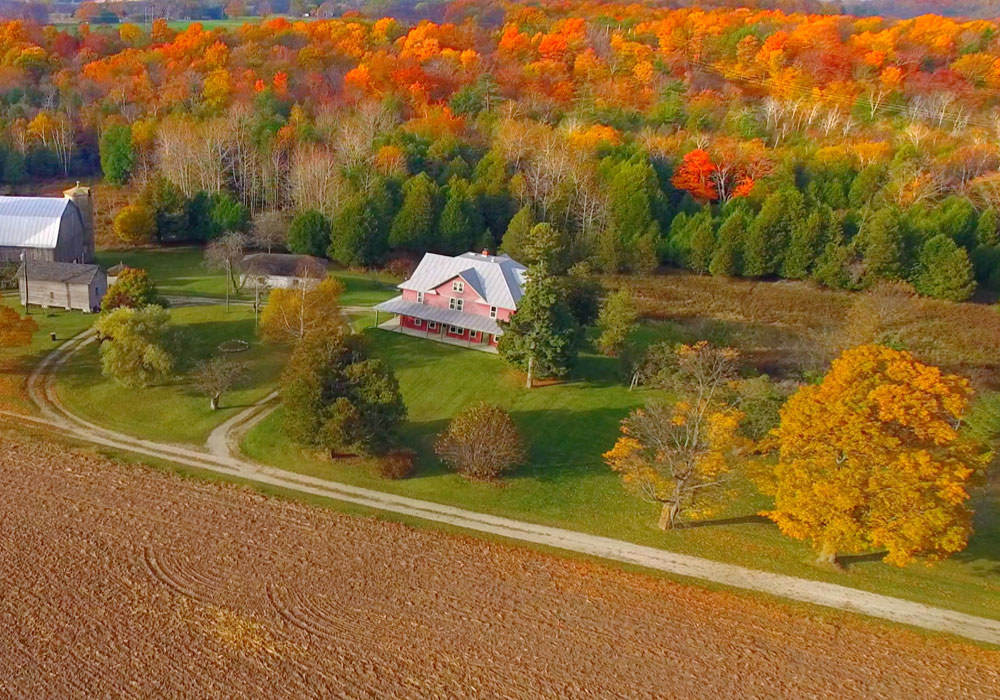 11.
Telluride, Colorado
12.
Taos, New Mexico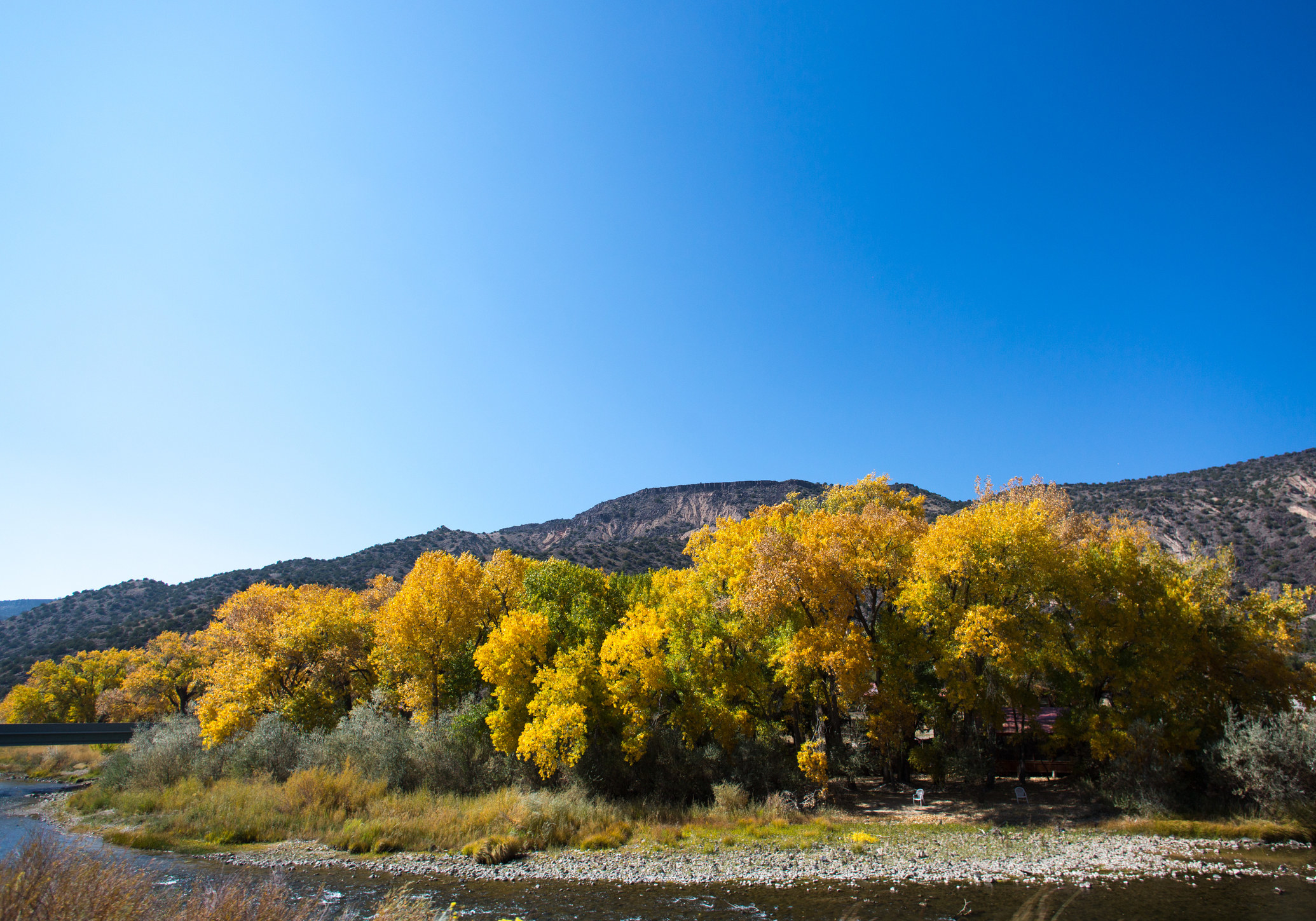 13.
Brooklyn, New York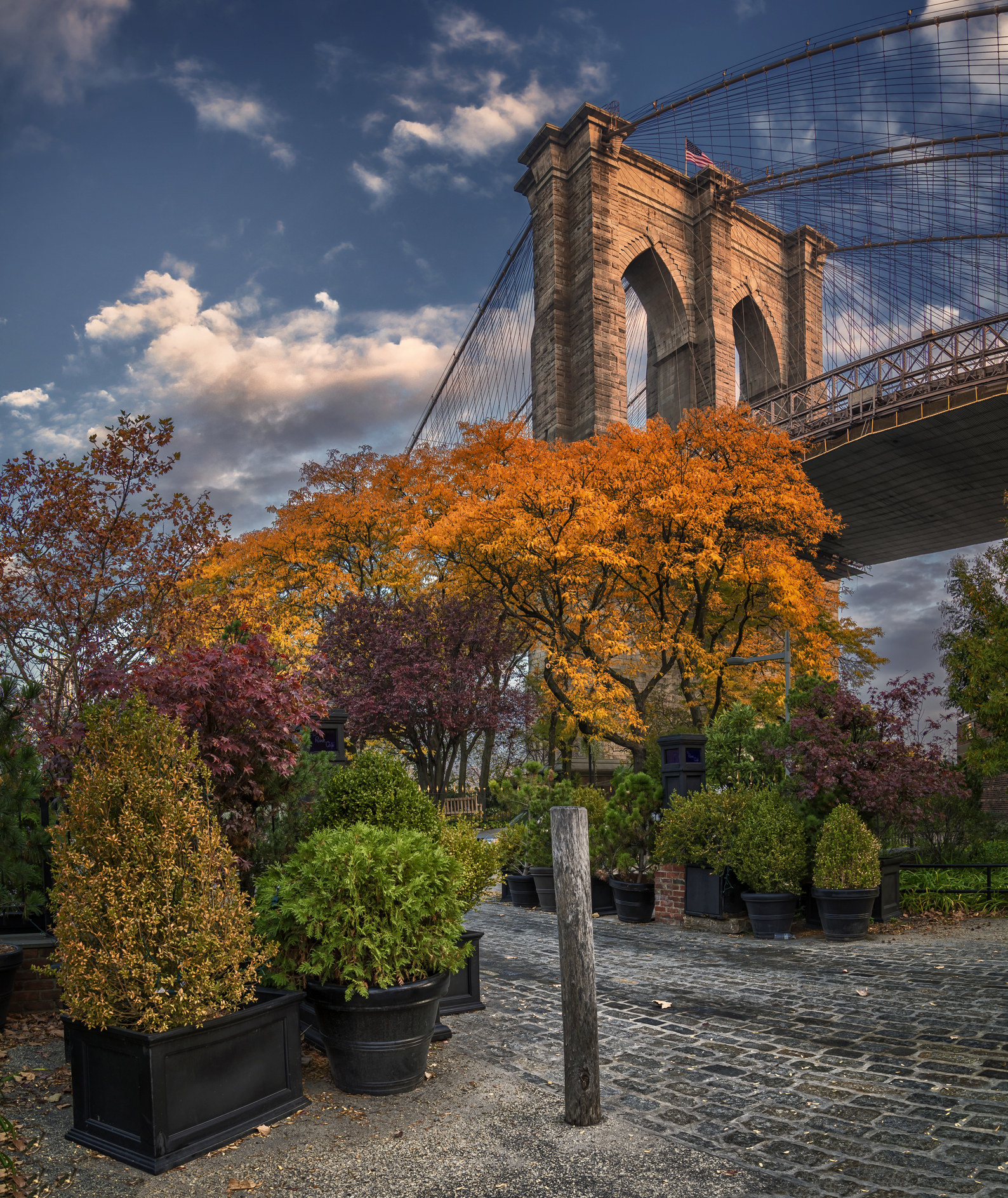 What is your favorite place in the US to visit during fall? Tell us in the comments below!