Any loyal Trader Joe's shopper knows that this national grocery store store is a total wonderland full of fan favorites, hidden gems, and delicious shortcut meals.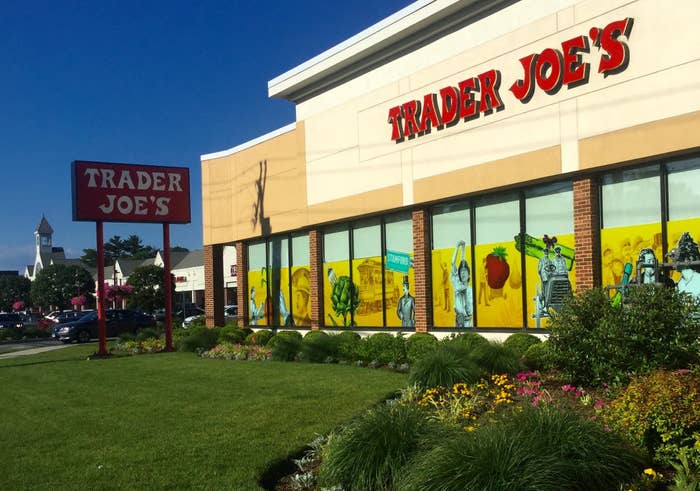 So I put together hundreds of Trader Joe's tips, tricks, hacks, and recommendations to enhance your grocery shopping experience, cook like a pro, and stock your kitchen with the best products T.J's has to offer.
1.
Here are dozens of ideas for turning a few T.J's ingredients into a gourmet meal.
2.
And over 20 products that make it simple (and fun) to eat wholesome, nutritious meals.
3.
Speaking of wholesome meals, here's a full review of T.J's frozen kale gnocchi.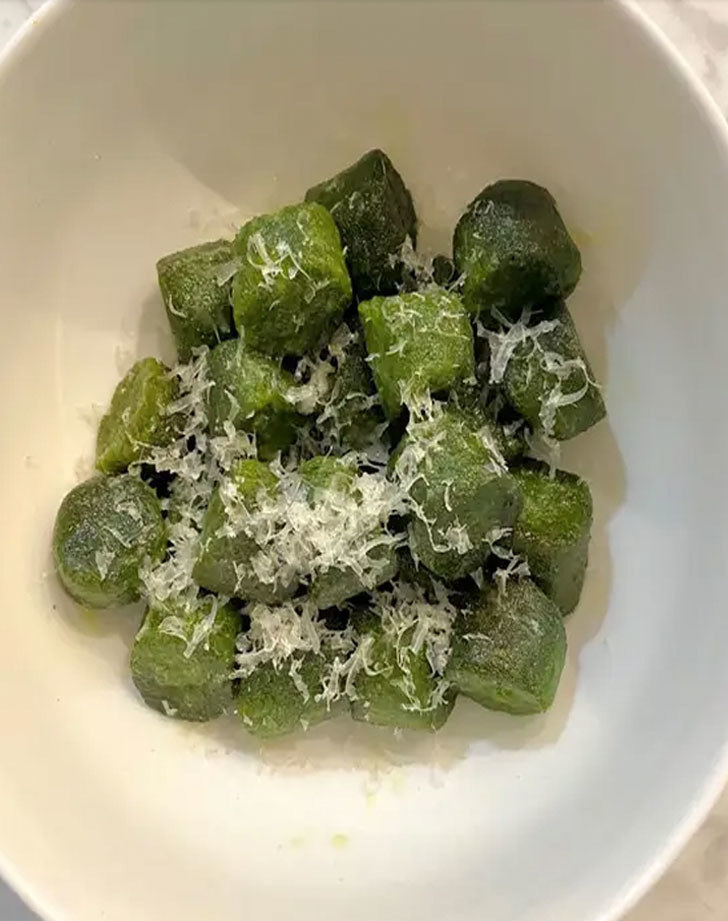 4.
Oh, and we reviewed T.J's frozen butternut squash crust, a must-try for pizza.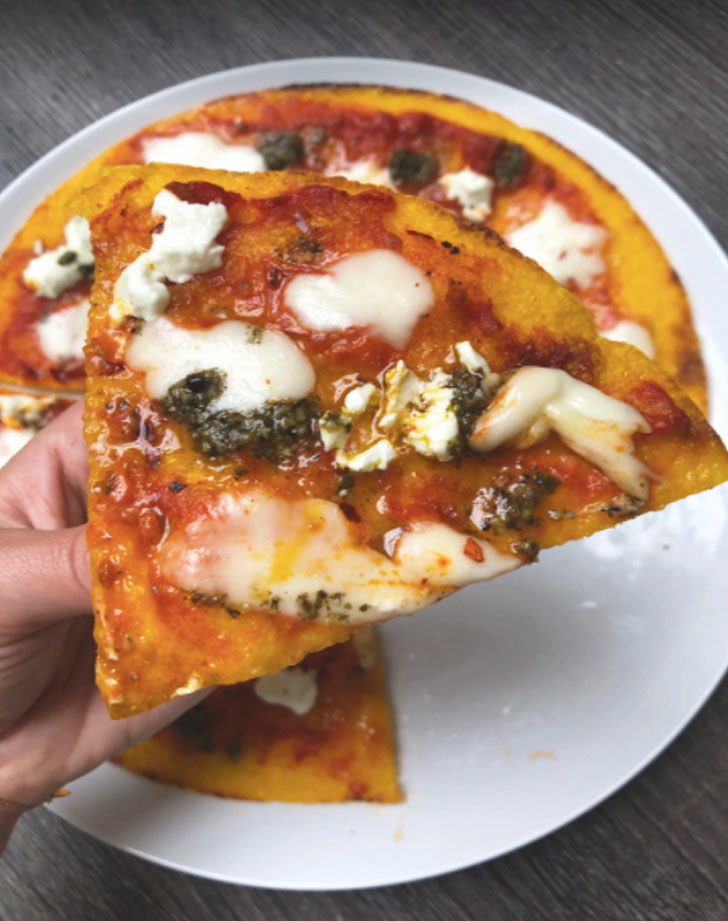 5.
Here are some tips and tricks for navigating Trader Joe's aisles like a pro.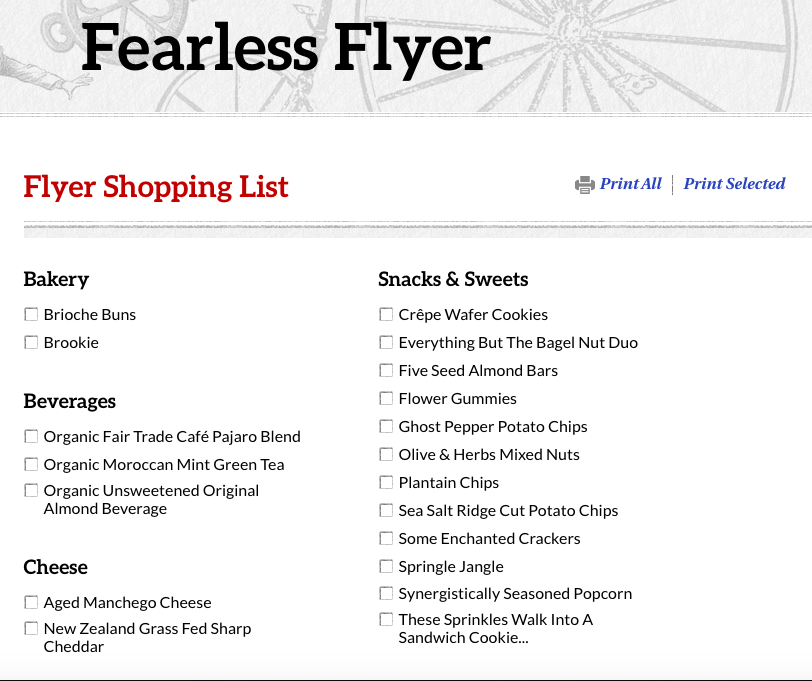 6.
Here's a roundup of satisfying lunches that call for just three Trader Joe's products.
7.
Oh, and here are some more three-ingredient Trader Joe's dinners for lazy nights.
8.
And we rounded up some cheap and simple vegan dinner recipes using all T.J's products, of course.
9.
Plus, here's everything you need to know about T.J's plant-based protein patties.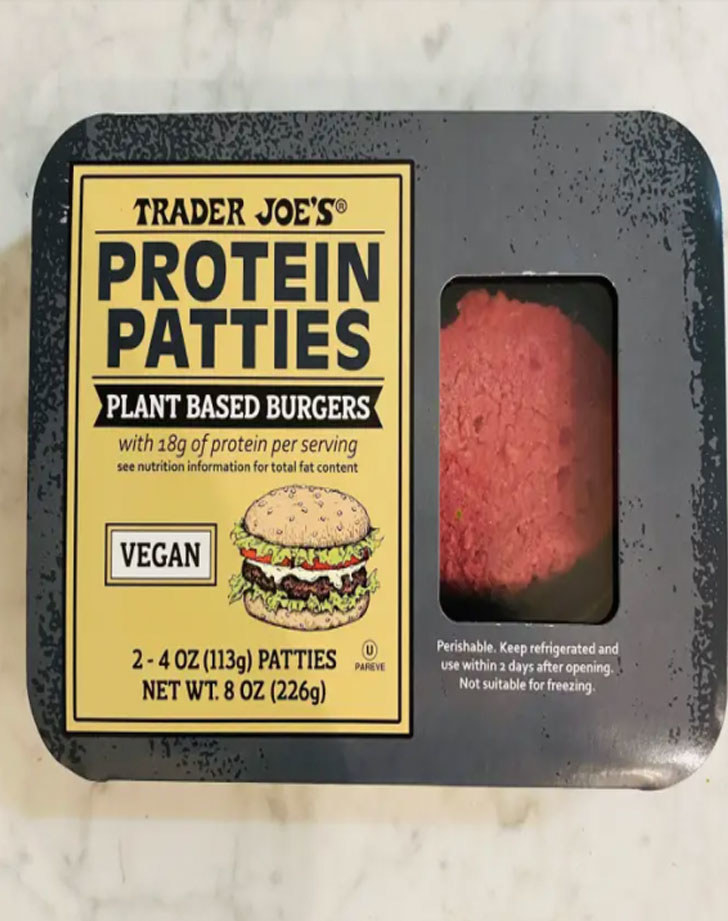 10.
Anyone trying to cut back on carbs will appreciate these Keto T.J's finds.
11.
And here's a bunch of borderline genius hacks to make the most of your groceries.
12.
Need to replenish your snack drawer? Here are some products that Trader Joe's shoppers swear by.
13.
Oh, and of course there are the frozen products that T.J's shoppers can't live without.
14.
Here's an in-depth look at T.J's cauliflower products and which are worth your money.
15.
And a long list of the T.J's products that are 100% worth your money.
16.
Plus, here are some seasonal products that you don't want to miss.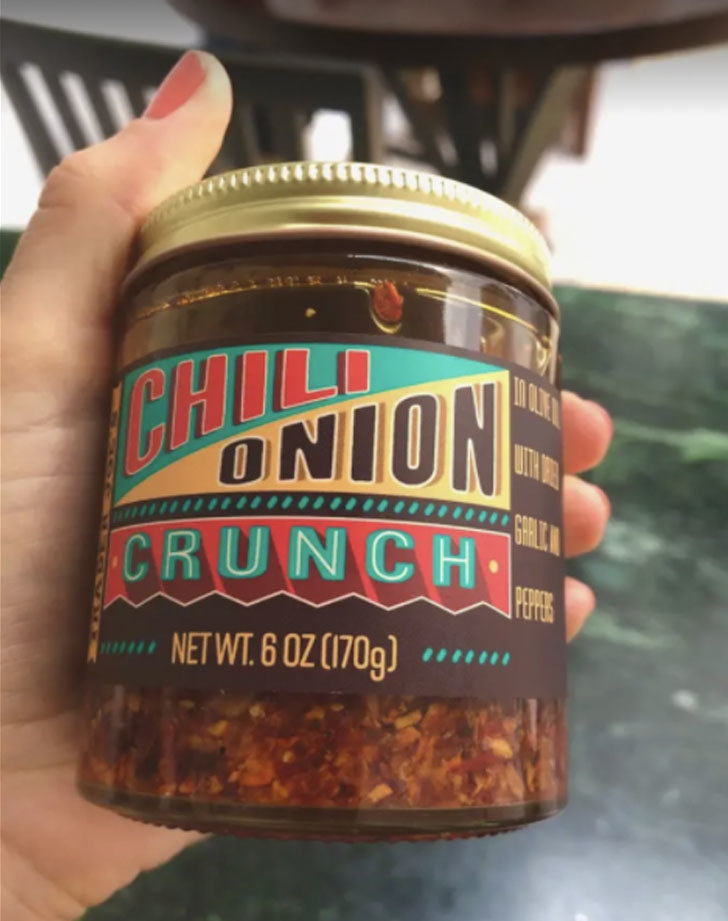 17.
Here are the Trader Joe's secrets you'll wish you knew yesterday.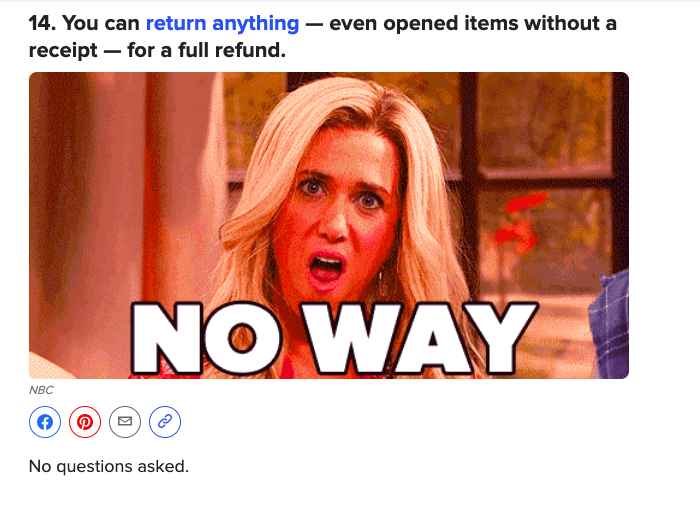 18.
Need some cooking inspo? Shoppers told us about the Trader Joe's recipes they make on repeat.
19.
Here's how to use Trader Joe's products to host a seriously low-effort but delicious holiday meal.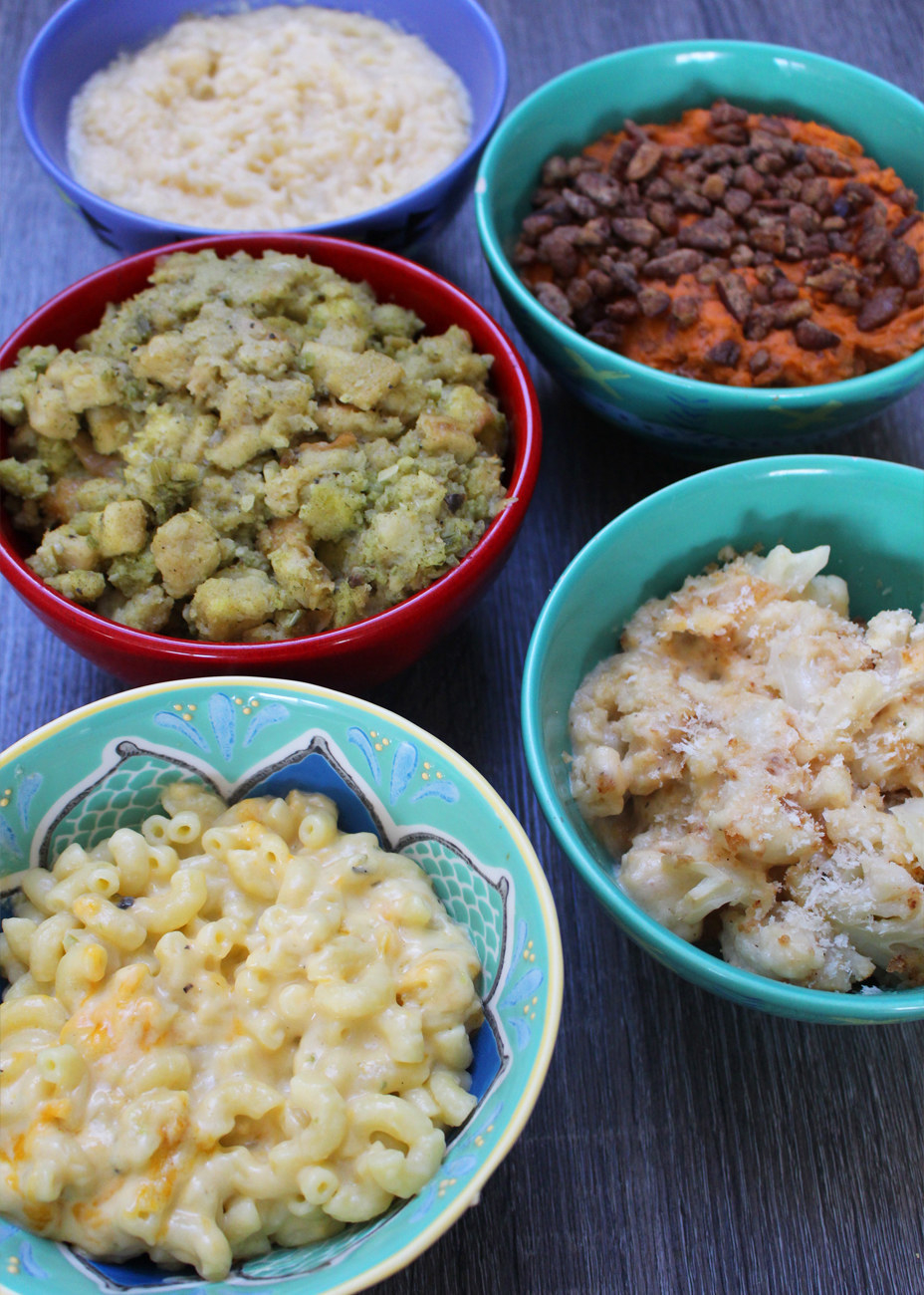 20.
And of course, we can't forget about a 92-year-old grandmother's favorite Trader Joe's finds.