Cooking healthy meals at home is, in theory, a great idea. But it can get pretty expensive. So we want to know, what are your best tips for cooking and eating healthy on a budget?
Perhaps you buy produce in bulk when it's in season and freeze it for later.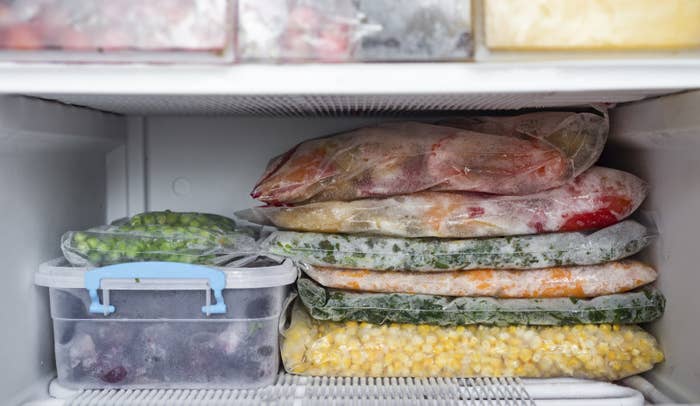 Or maybe instead of buying boneless, skinless chicken breasts, you've discovered you can turn cheaper cuts of meat like drumsticks and thighs into delicious recipes.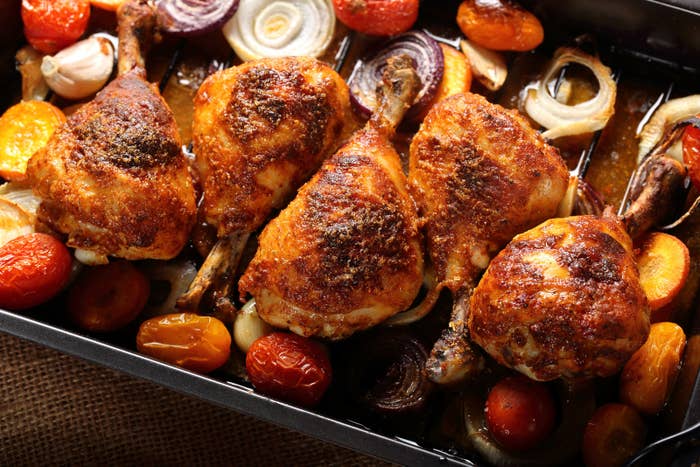 Maybe you stock up on affordable legumes like beans, chickpeas, and lentils, and use them as the base of lots of meals.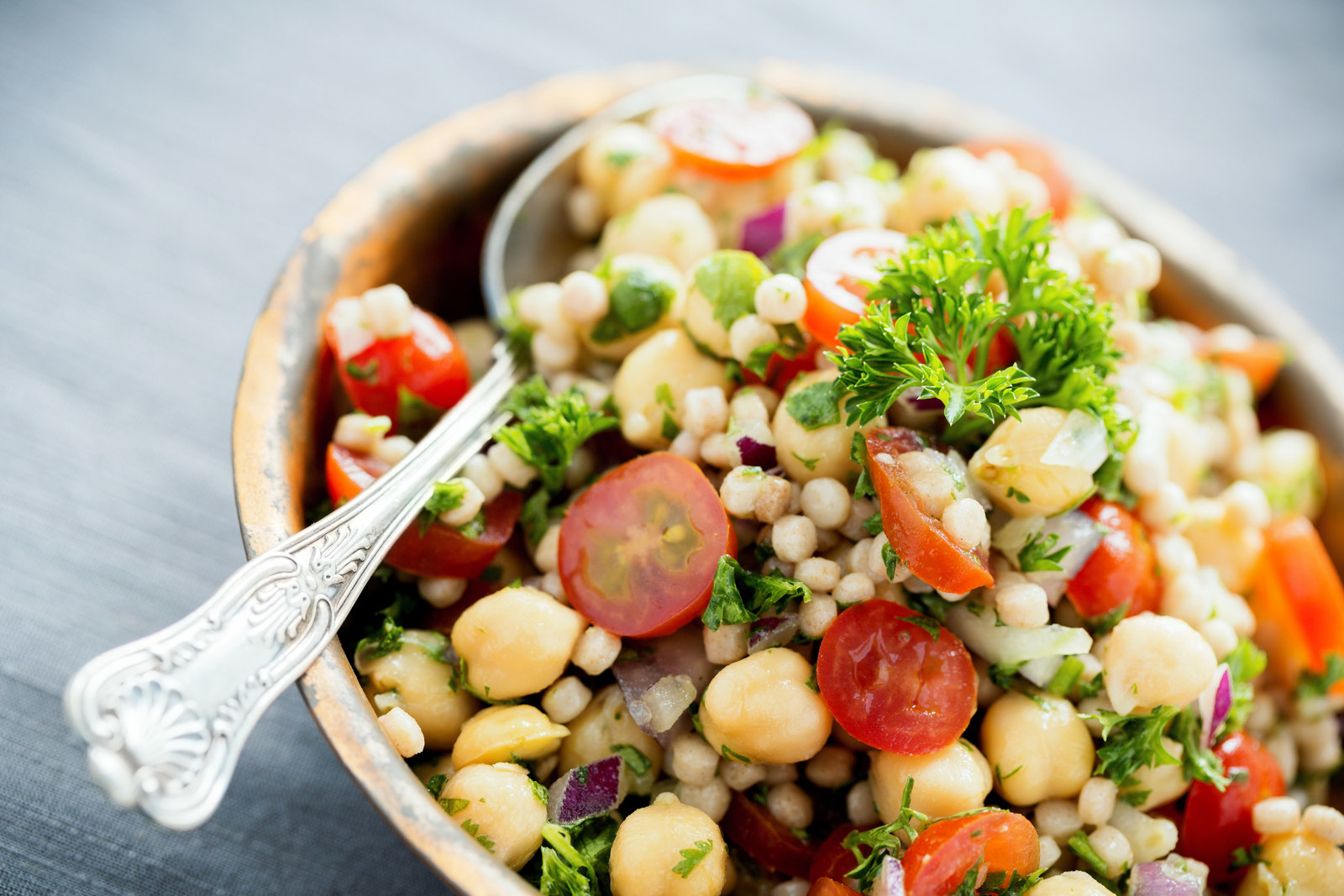 Or perhaps you use an app that helps you craft precise grocery lists that keep you focused and in-line with your budget.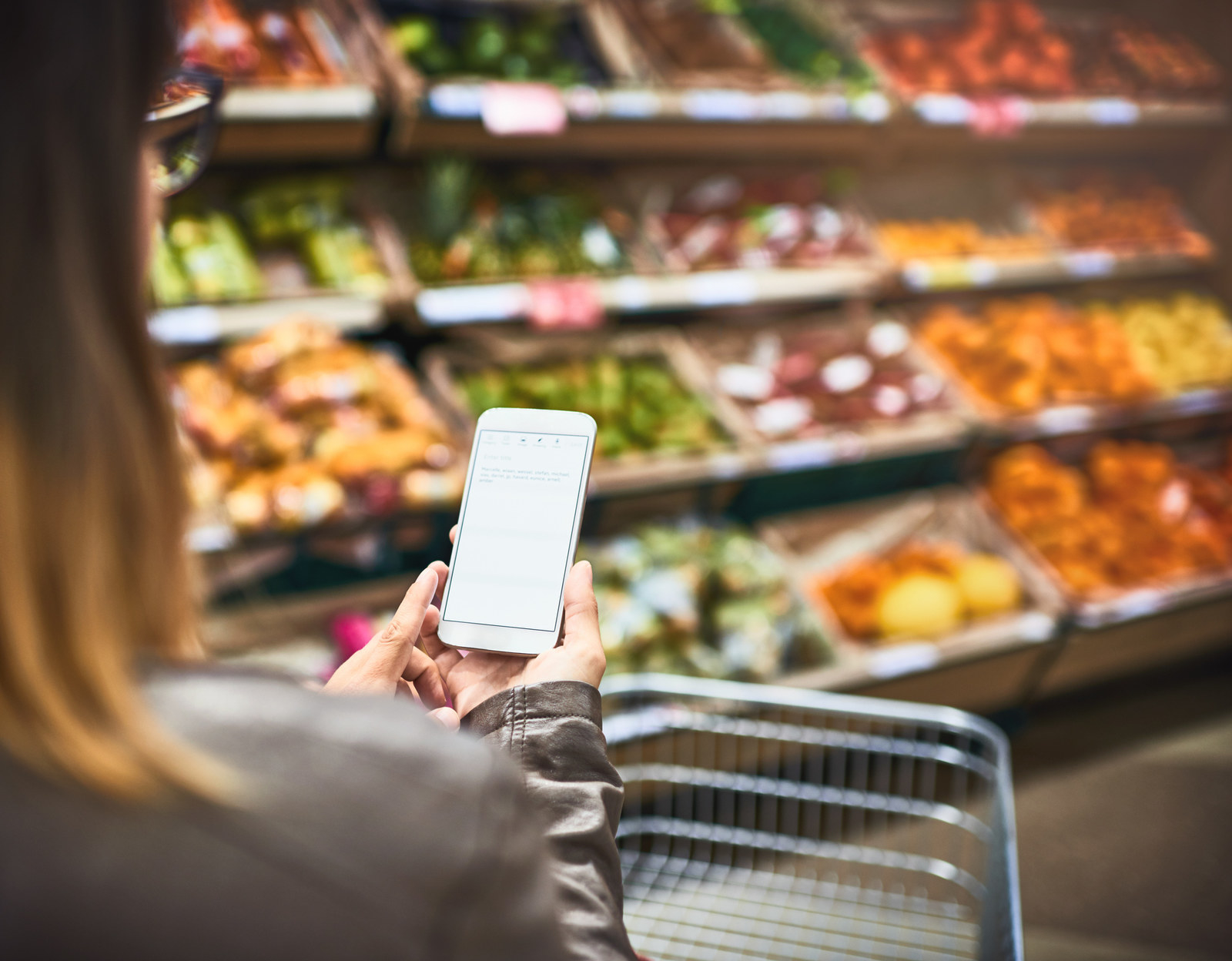 Do you have a good piece of advice for others trying to cook and eat healthy meals on a budget? Share them in the comments below. If you have photos, upload them to the Dropbox below. You might be featured in a future BuzzFeed Community post or video.