11 Cities That Are Basically Heaven For Cheap Street Food
These places deserve a spot on any foodie's bucket list.
The world is full of amazing places to visit, but if eating incredible and affordable street food is your prerogative, make sure to prioritize these cities.
2.
Mexico City
4.
Berlin
8.
Seoul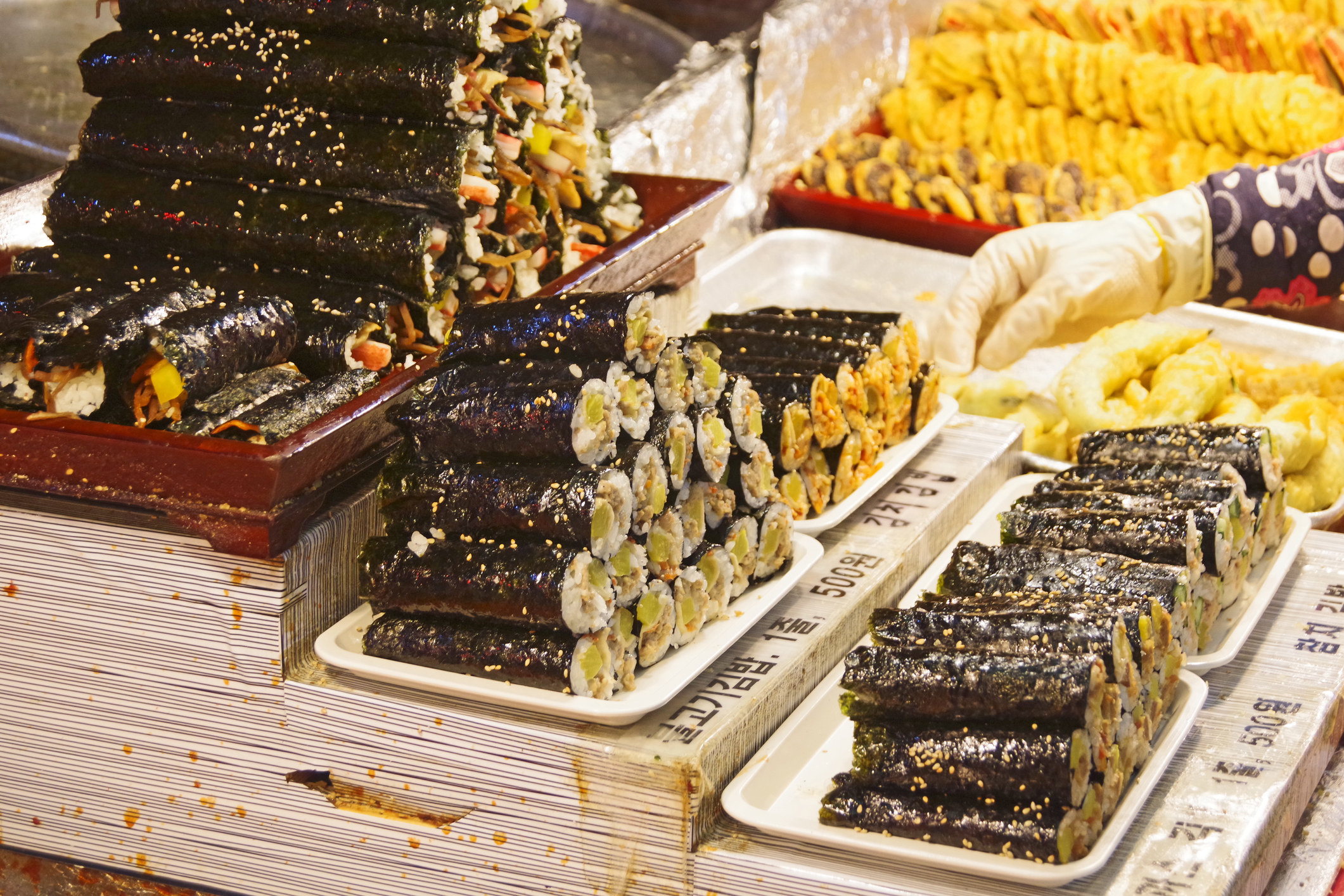 9.
Tel Aviv
10.
Los Angeles
11.
Paris