Maybe you're planning your next European getaway, or perhaps you're just daydreaming. Well, if you're looking for something off-the-beaten-path and less touristy than the perennially popular destinations (think: Paris, Amalfi, and Santorini), there are plenty of hidden gems to be found.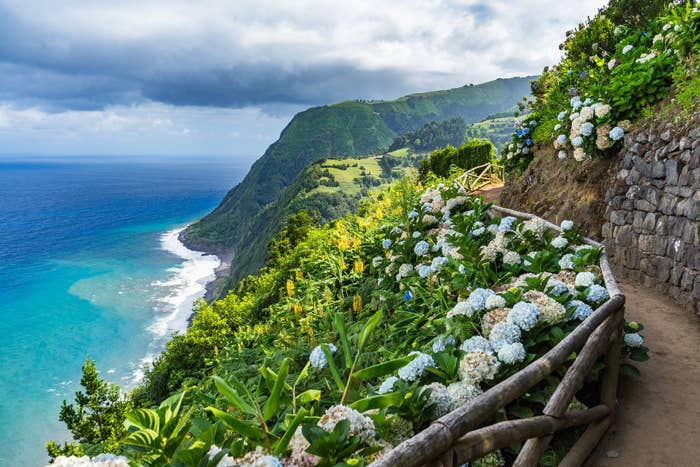 So, I browsed the subreddit r/travel and rounded up a bunch of European destinations where you'll find great bargains, beautiful scenery, interesting culture, and amazing food...all without the overwhelming crowds.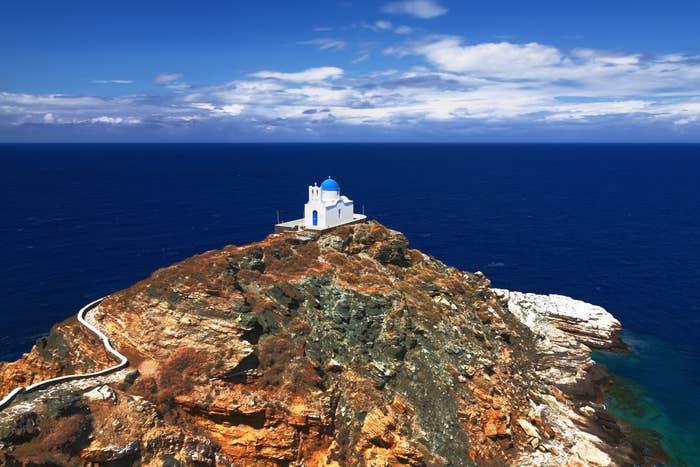 1.
Patmos, Greece: "It's a very small island that is easy to navigate because it's so small. Almost all the beaches are sandy (as opposed to rocky). The towns are very cute with different cocktail bars and cafes to enjoy at night."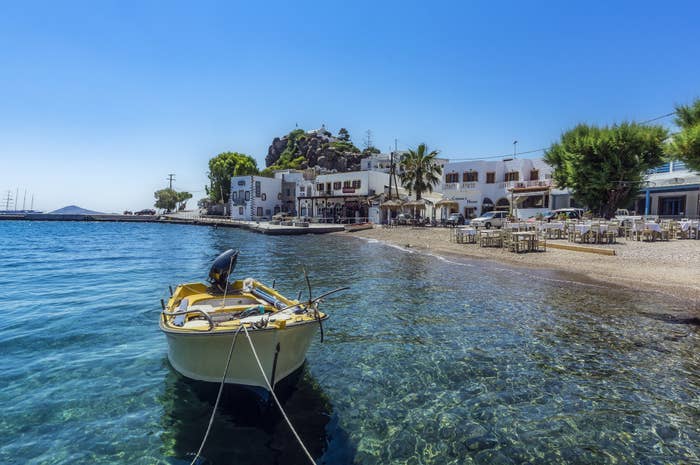 2.
Haarlem, Netherlands: "This city is only about 15 minutes from Amsterdam by train, but it has a very different vibe. There are lovely tulip fields, some great restaurants, and cool medieval houses."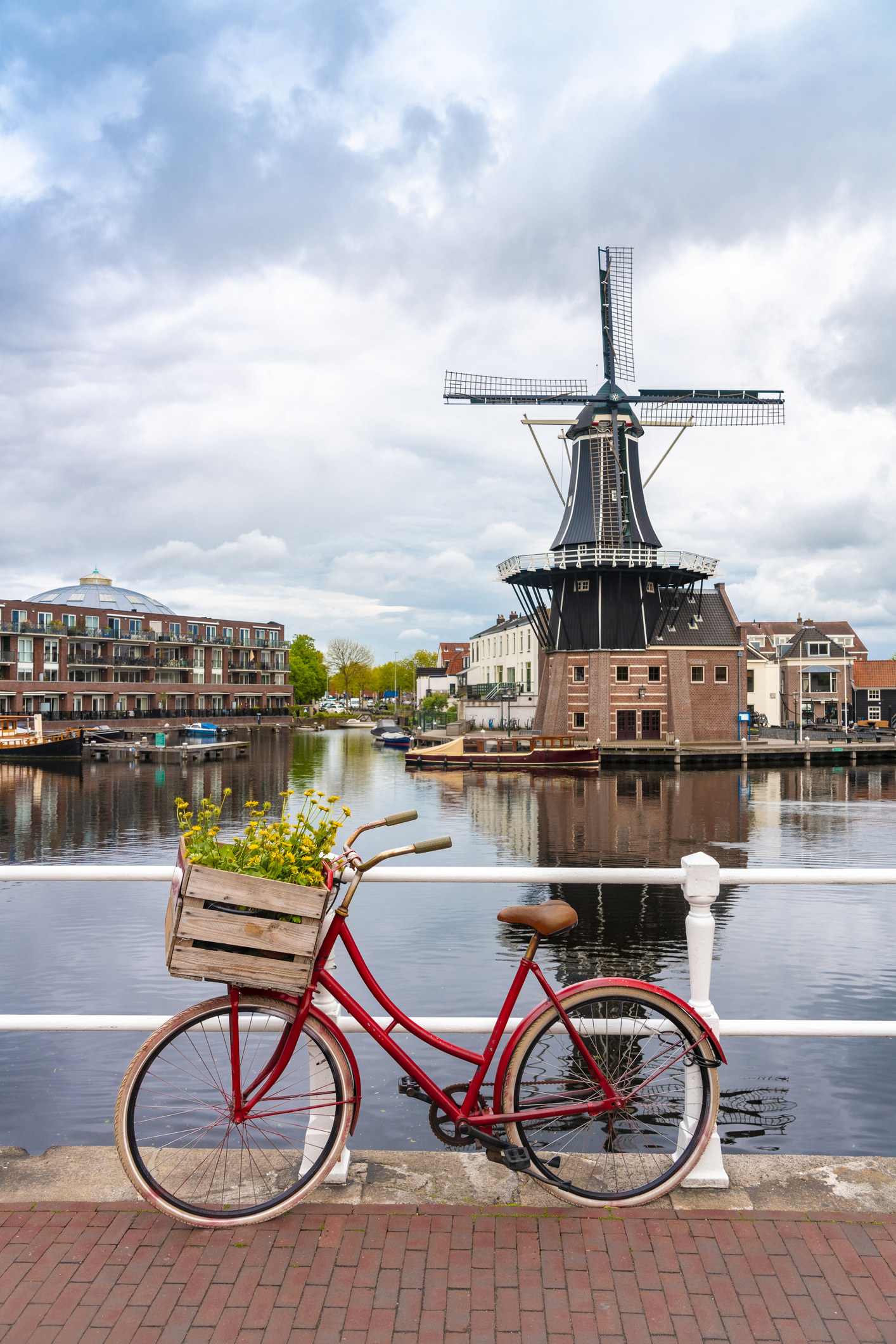 3.
San Sebastián, Spain: "This part of Northern Spain, just over the French border, has the best food in Europe. San Sebastián is a mecca for foodies, where you can drool over street food for lunch or dine at Michelin-starred restaurants for weeks straight before you run out of new options."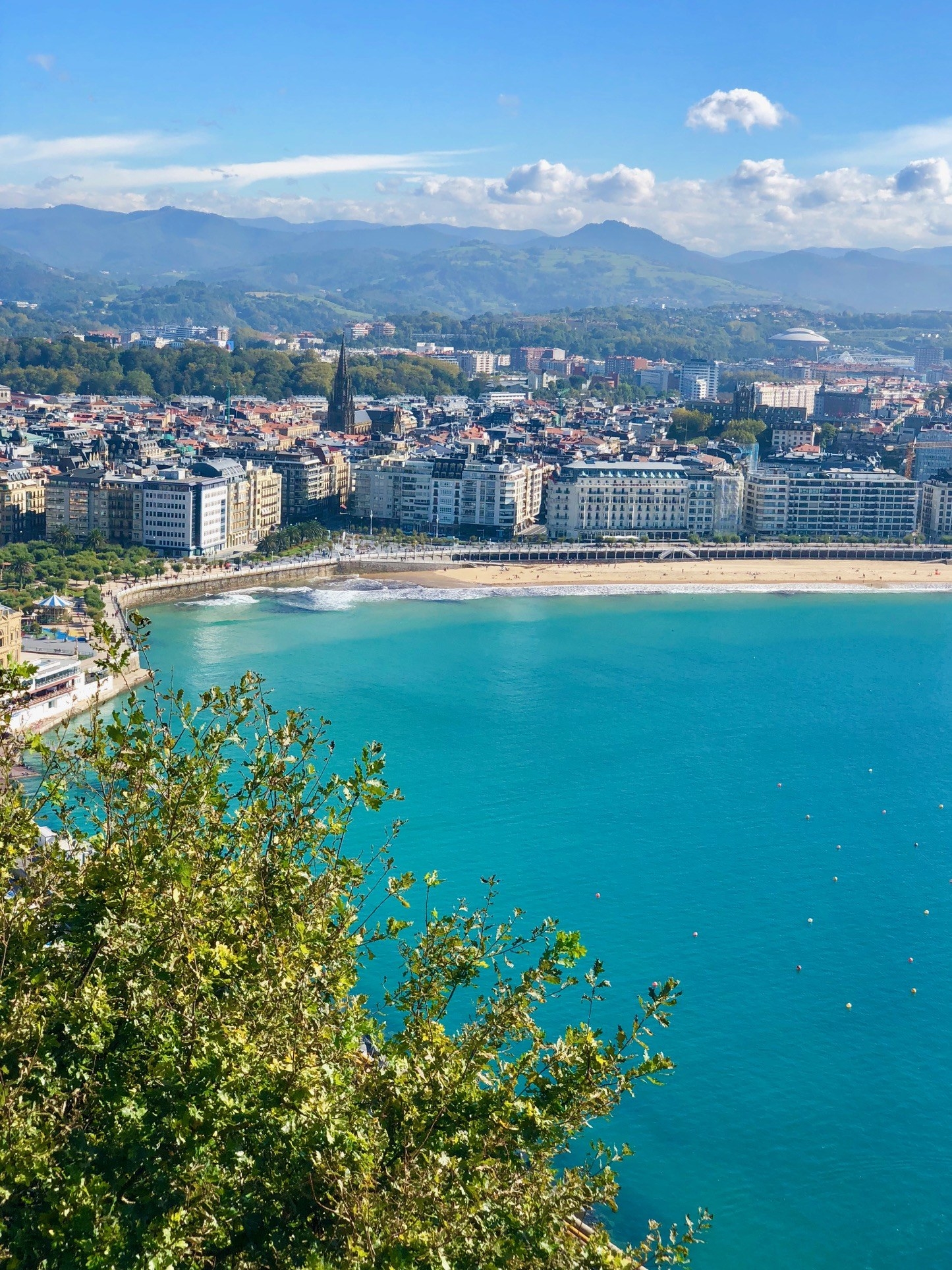 4.
The Azores, Portugal: "It's amazing to me how many people don't know about these islands. They're an absolute dream right in the middle of the Atlantic surrounded by a stunning volcanic landscape and crystal blue lakes. I couldn't recommend visiting enough."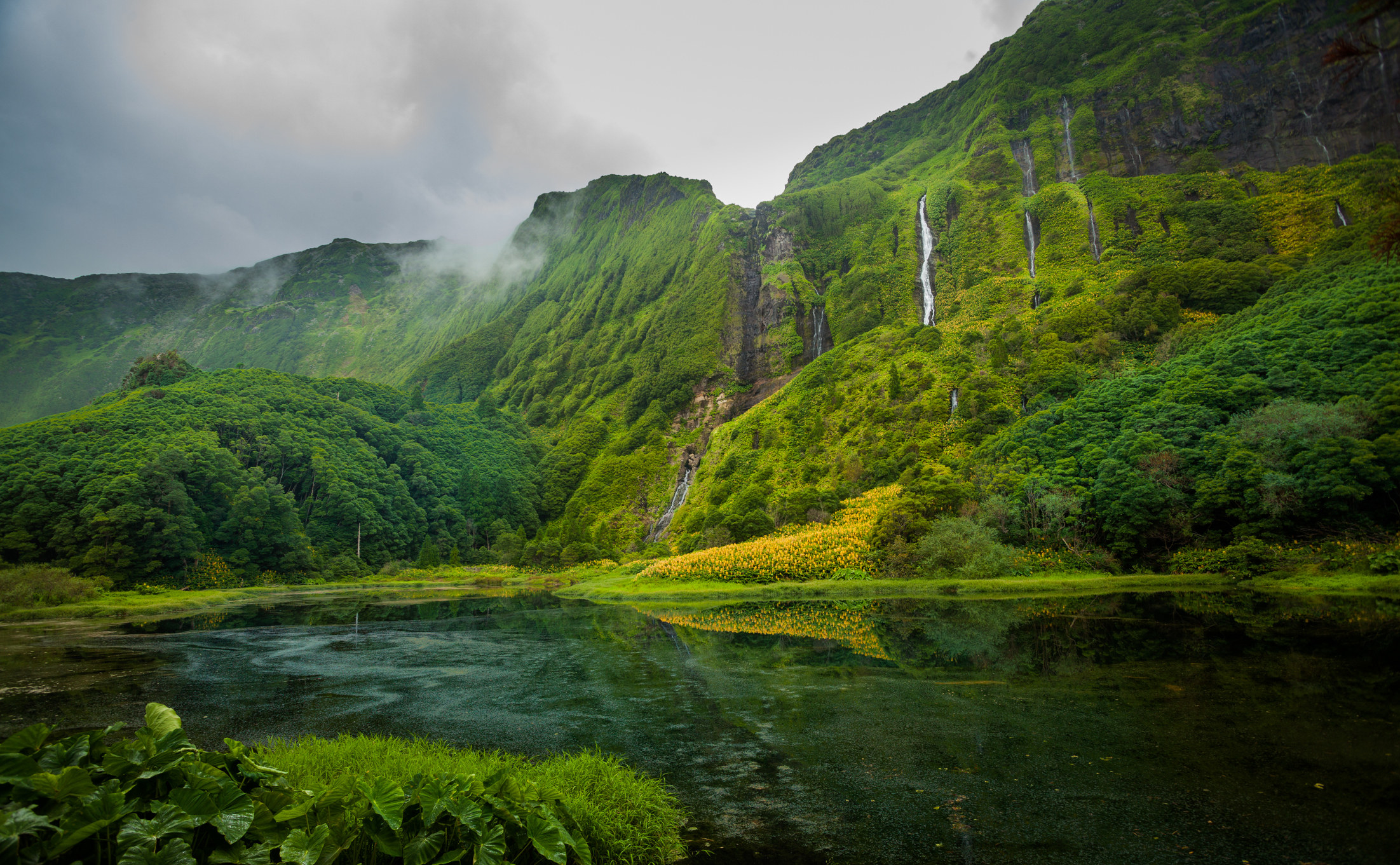 5.
Assisi, Italy: "It's no surprise that there are a ton of amazing places to visit in Italy, but this was a surprising favorite of mine. It's a smaller town on top of a hill, and it's very beautiful. Everyone I met there was incredibly nice. There's a large church in town, so some tourists visit for that, but overall, it's much less crowded than the major cities. Still, it boasts all the Italian charm that tourists are looking for. I was only there for a day but wished I had been able to stay longer."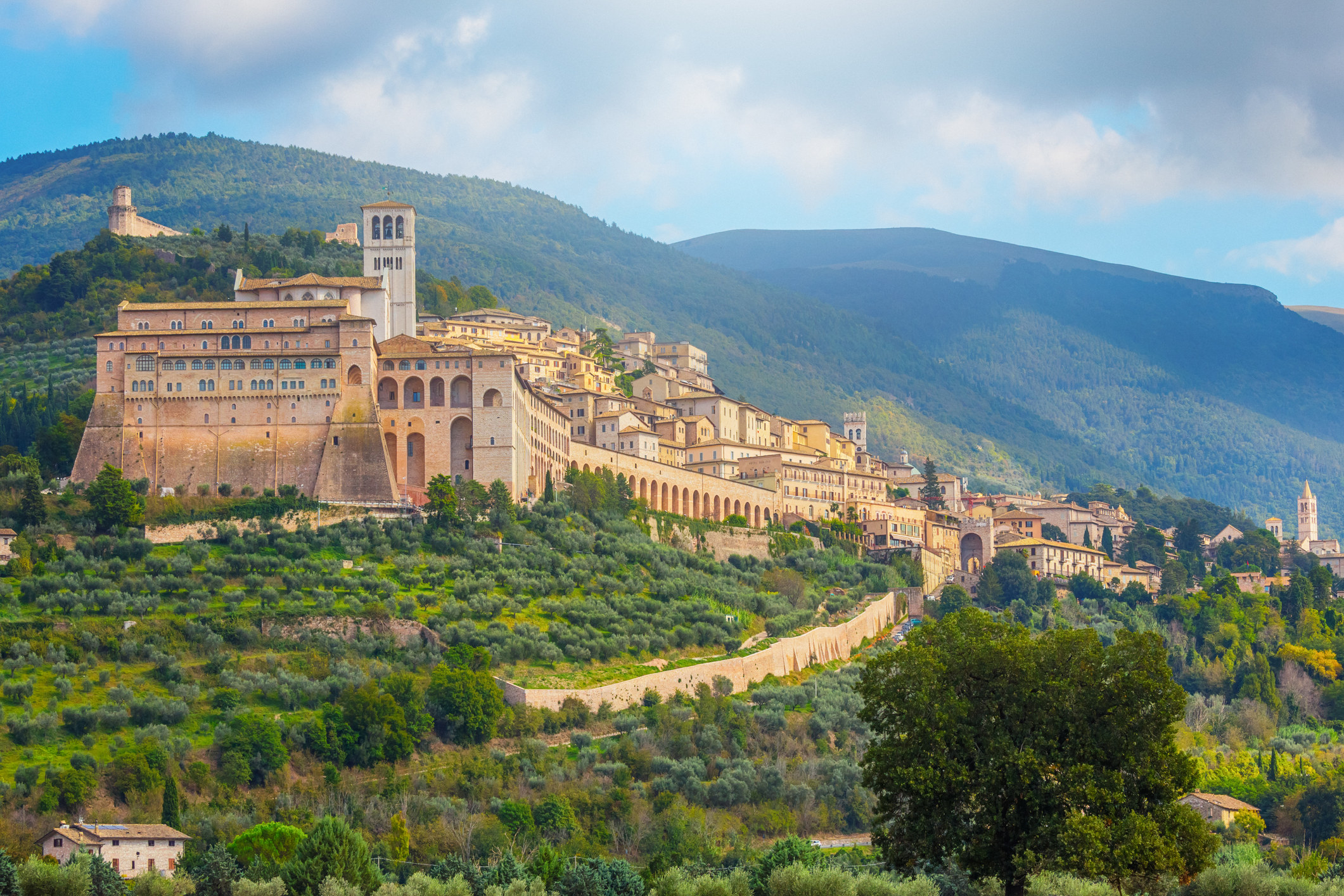 6.
Tallinn, Estonia: "I really wasn't expecting much when I went to Tallinn. I went while traveling from Helsinki to London, and it was an off-the-beaten-path destination for a quick day trip. But holy crap, it was beautiful, and the people were so friendly. I'd go back there for a proper vacation in a heartbeat."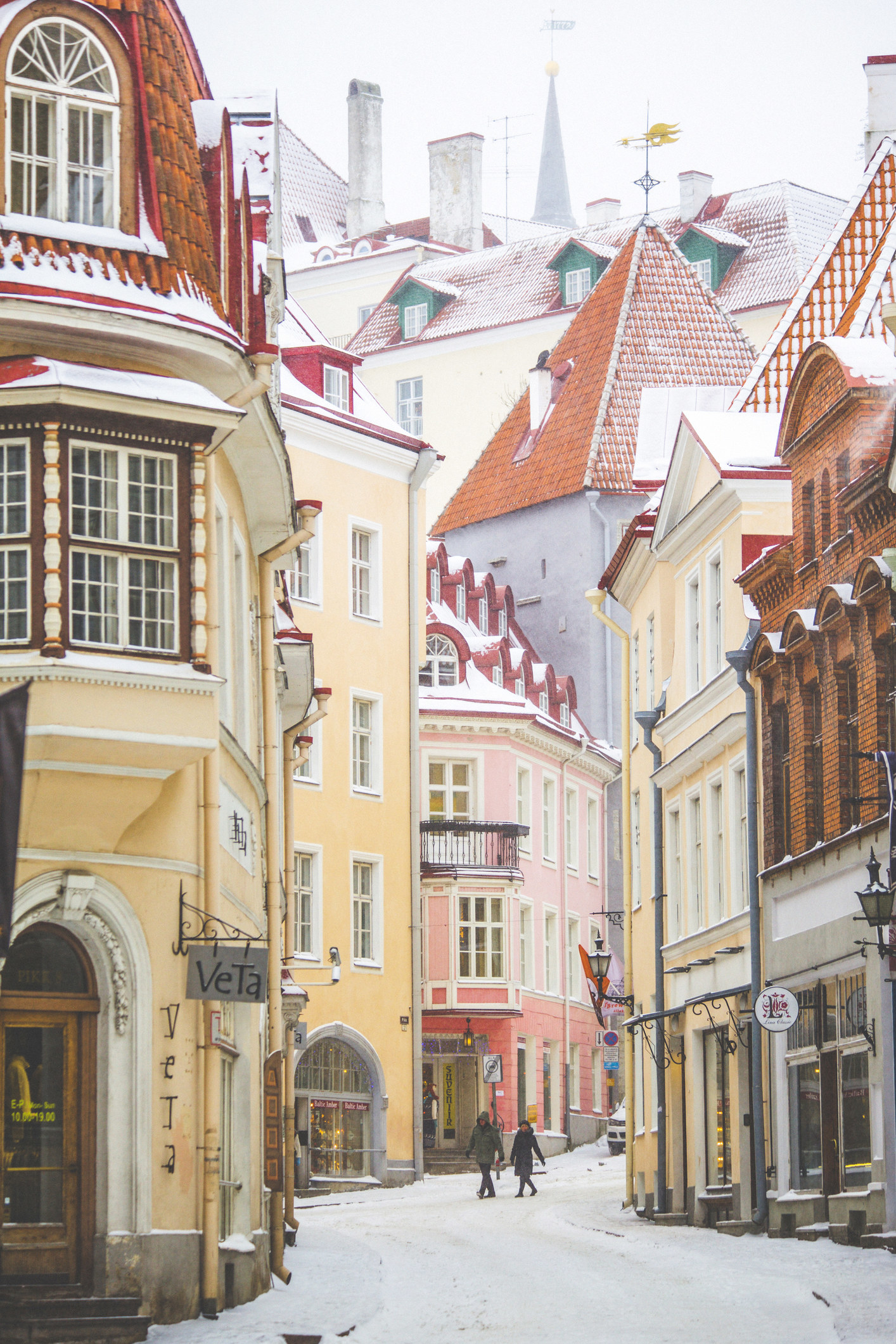 7.
Heidelberg, Germany: "It's a beautiful, classic German city on a river surrounded by lush, deep green hills. There are few tourists, a gorgeous downtown, and an awesome castle. It's also pretty close to Frankfurt by train, so you can make visiting Heidelberg an easy day trip. I truly felt like I was walking in a fairytale village at times, and I can only imagine how stunning it gets during the winter."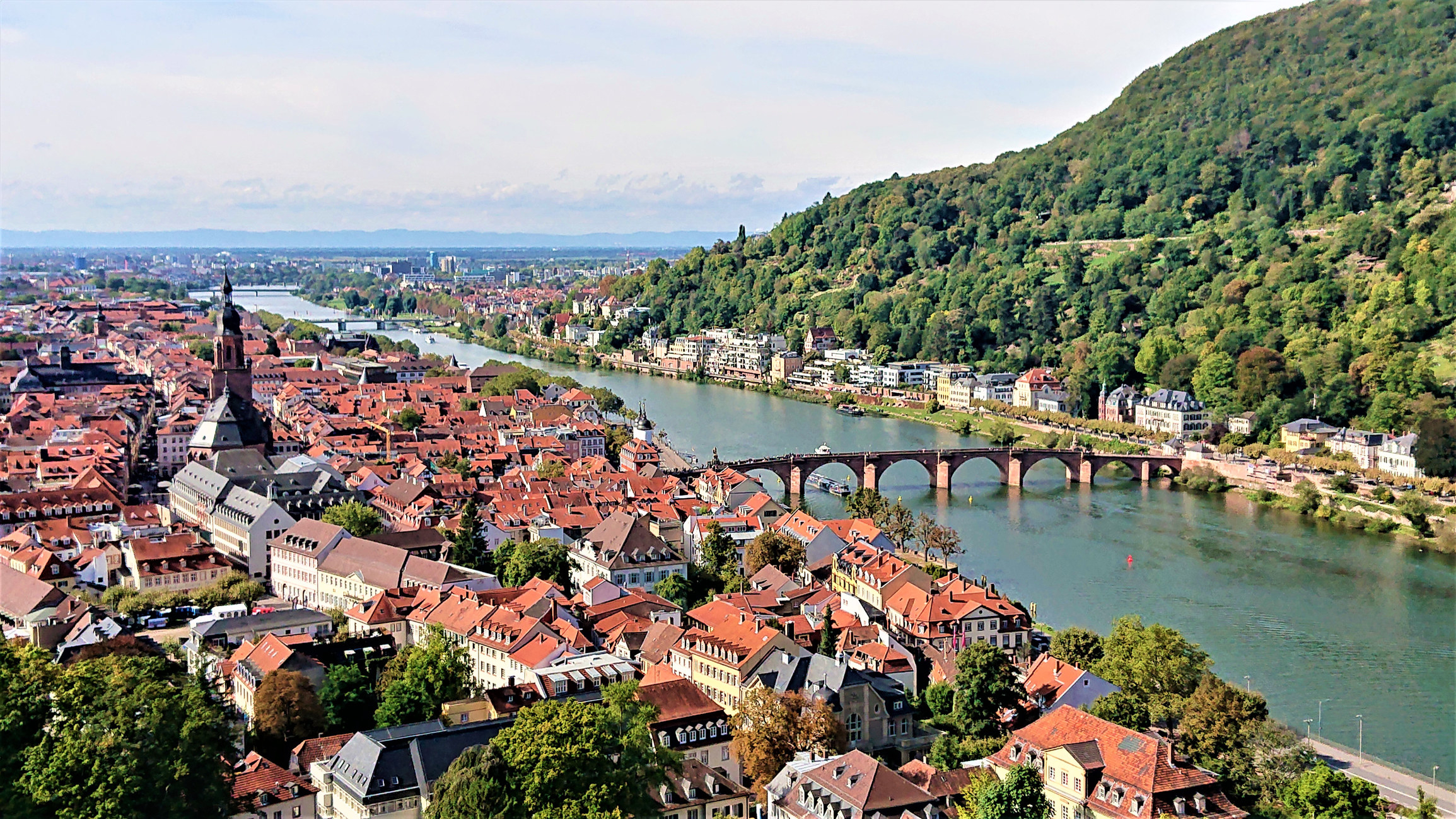 8.
Lucerne, Switzerland: "On a trip through Europe that included stops in cities such as Paris and Munich, my favorite place was Lucerne. I stayed at a little family-run ski chalet in the Alps just outside of the city. Switzerland has been heavily influenced by the Italians, French, Germans, and English. The different regions have very different feels, cuisines, and cultures, but the whole country boasts breathtaking landscapes."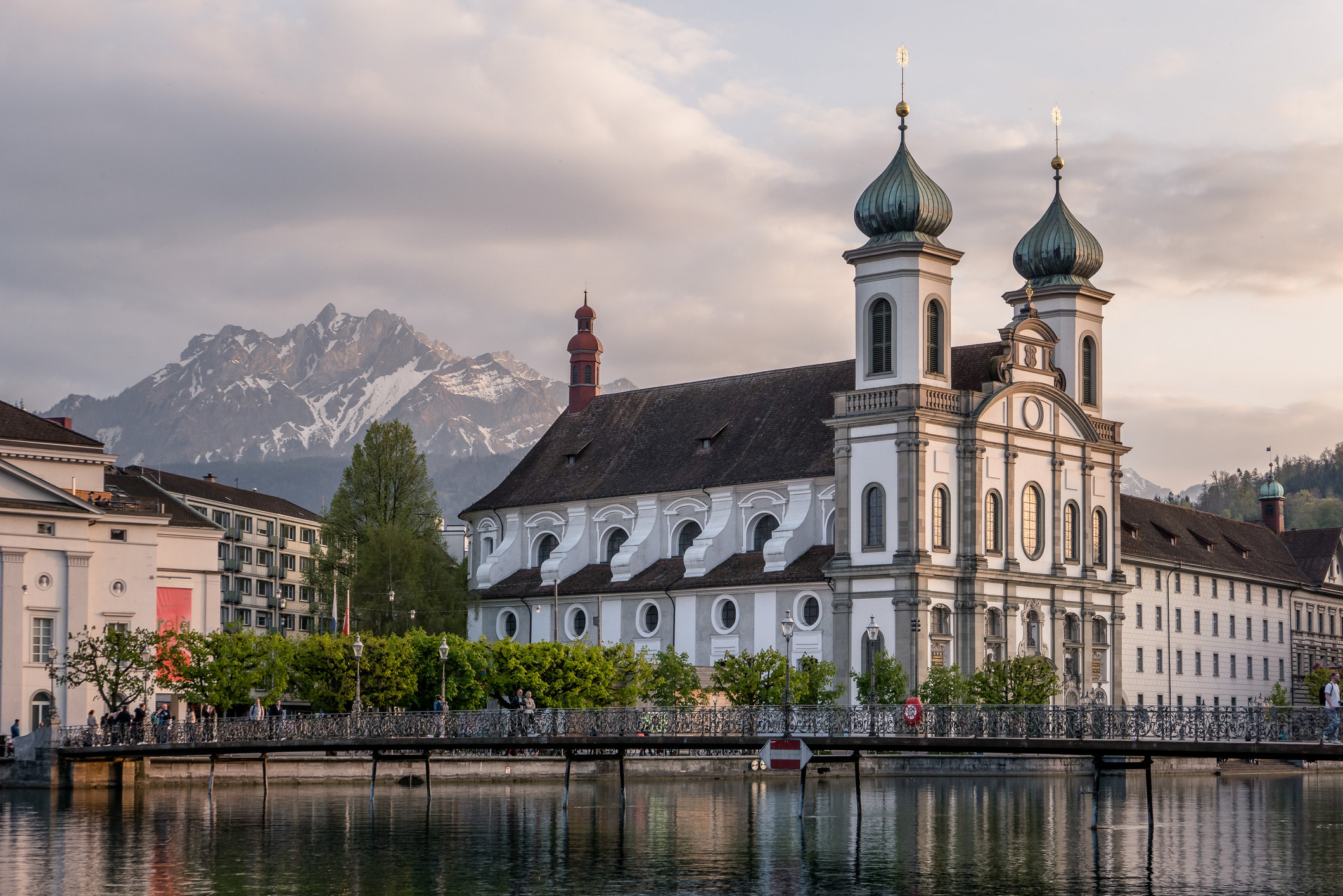 9.
Armenia: "I highly recommend venturing away from the capital. As beautiful as Yerevan is, it is nothing compared to the surrounding countryside. The country is not very big, so you can easily get to all of these places in 1-5 hours of driving."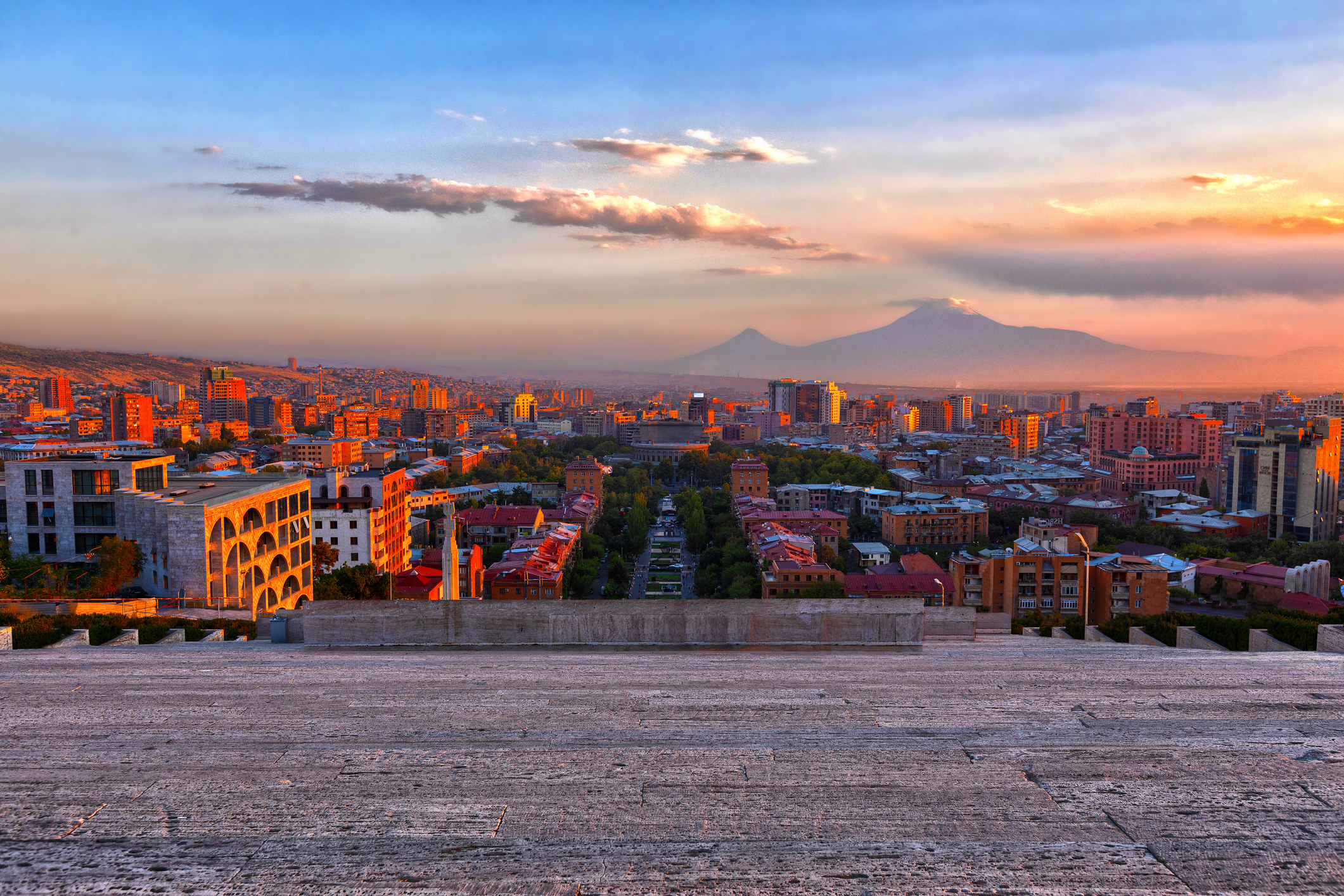 10.
Segovia, Spain: "While visiting Madrid, some locals recommended I take a day trip to Segovia, and I'm so glad I did. It's a great little town with a very cool history. The castle and cathedral are incredible, and the aqueduct makes the whole city look incredible at sunset. When I reminisce on my trip to Madrid, Segovia is the first thing I think about."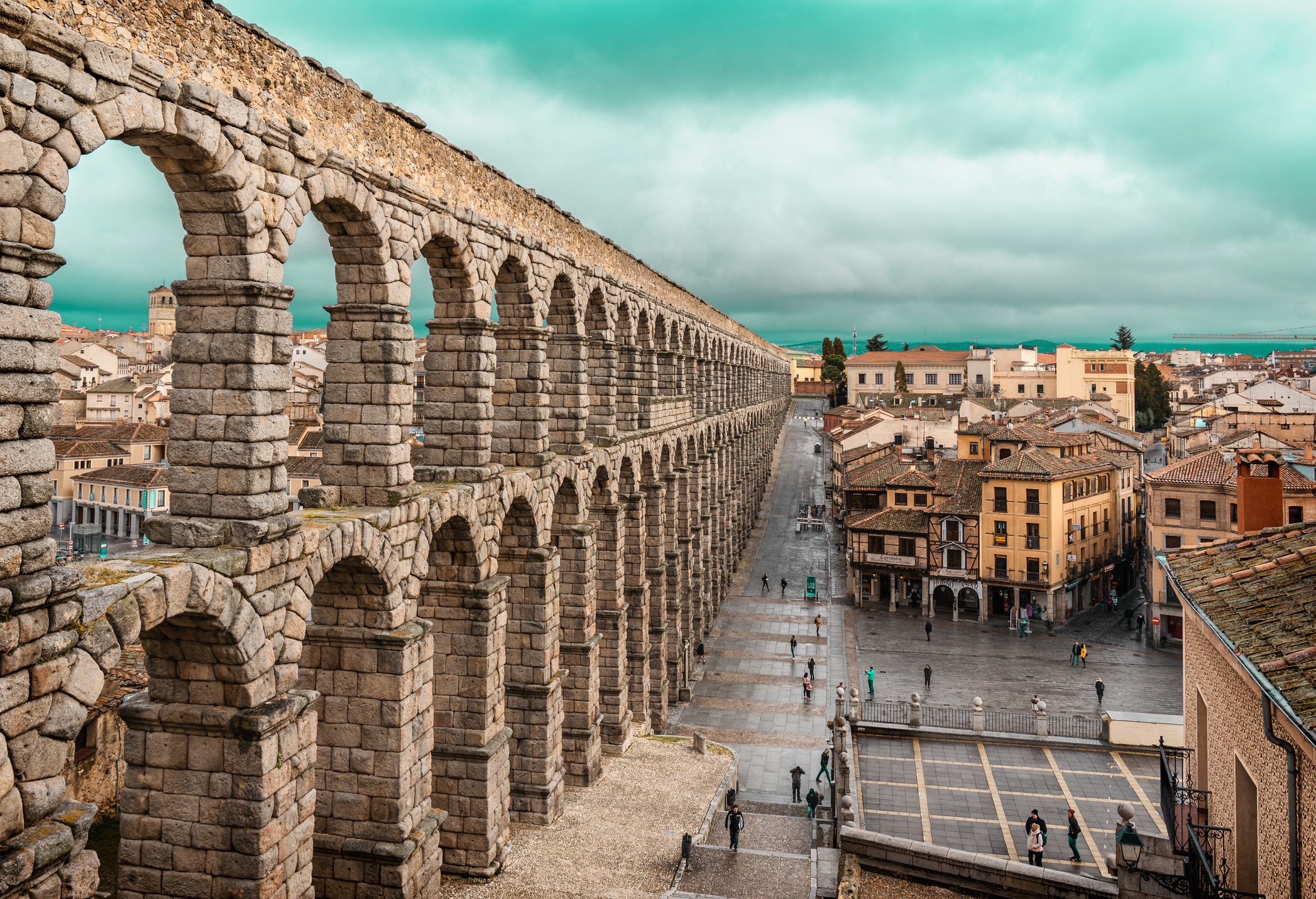 11.
Comporta, Portugal: "Lots of people head straight to the Algarve when looking for a Portuguese beach destination, but Comporta, a sleepy fishing town about an hour from Lisbon, was incredible. It was beautiful and peaceful, and I especially loved chowing down at all the no-frills seafood restaurants set right along the beach."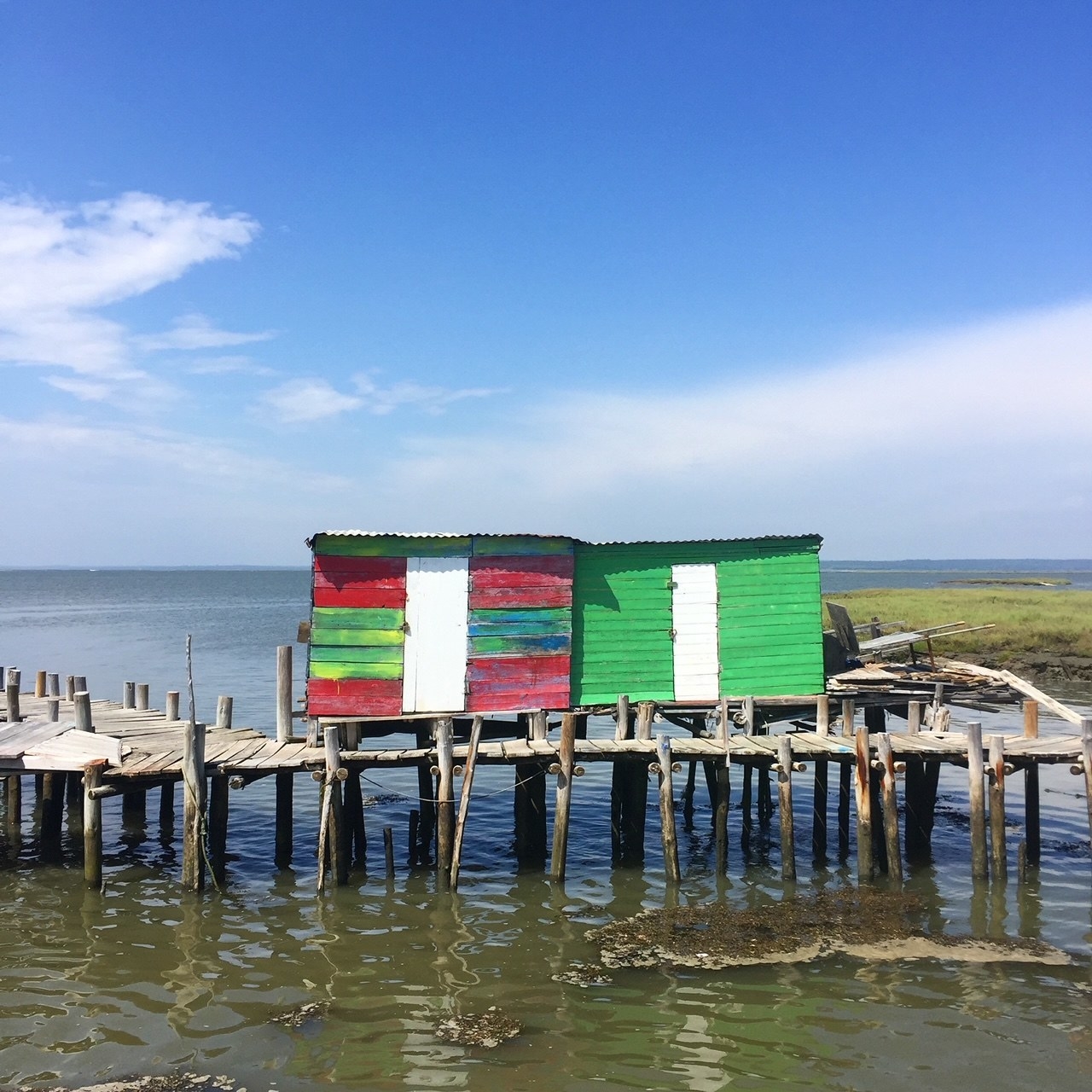 12.
Rotterdam, Netherlands: "IMO, Rotterdam is the best city in the Netherlands. You get architecture, culture, partying, cool bars, and great parks. it has everything."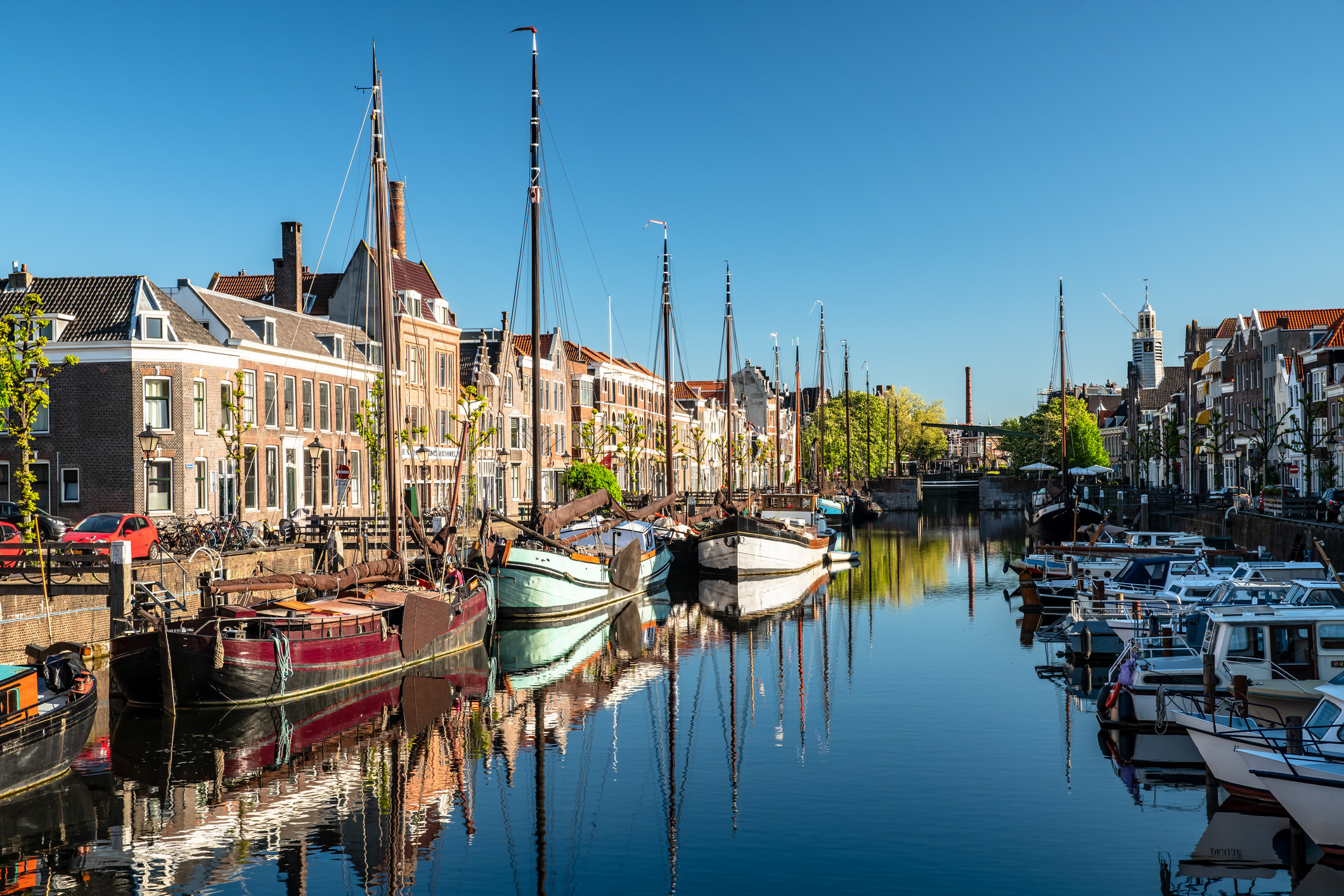 13.
Slovenia: "Everyone is going to Croatia these days, but I loved Slovenia. Triglav is super beautiful. I never made it to Ljubljana, but I can't wait to go back."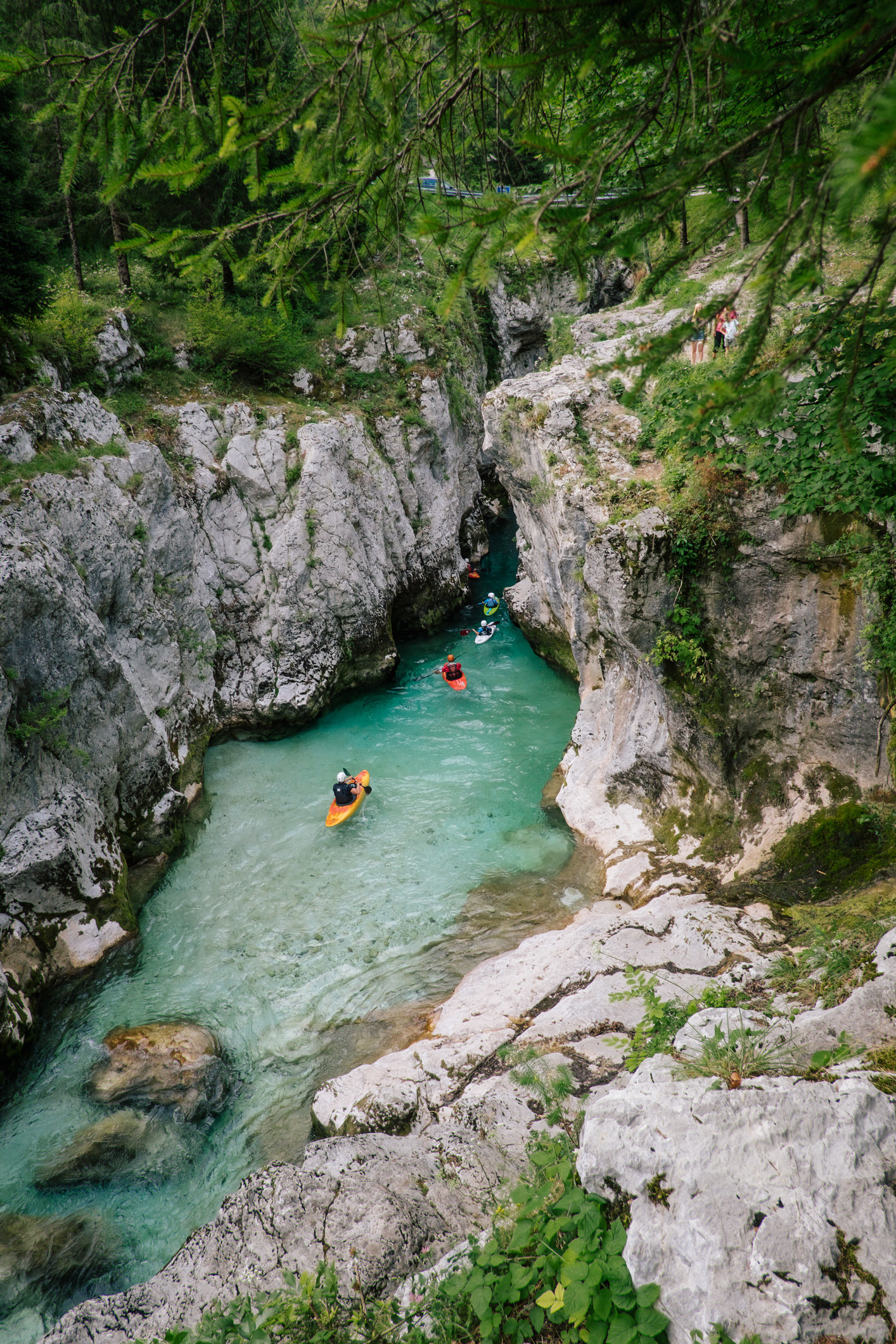 14.
Cahors, France: "Cahors and the surrounding area is amazing. There are lots of biking and trails, plenty of little hilltop villages and chateaux, and one of the oldest bridges in Europe. It's like a scene out of a fairytale, without all the big tourist crowds."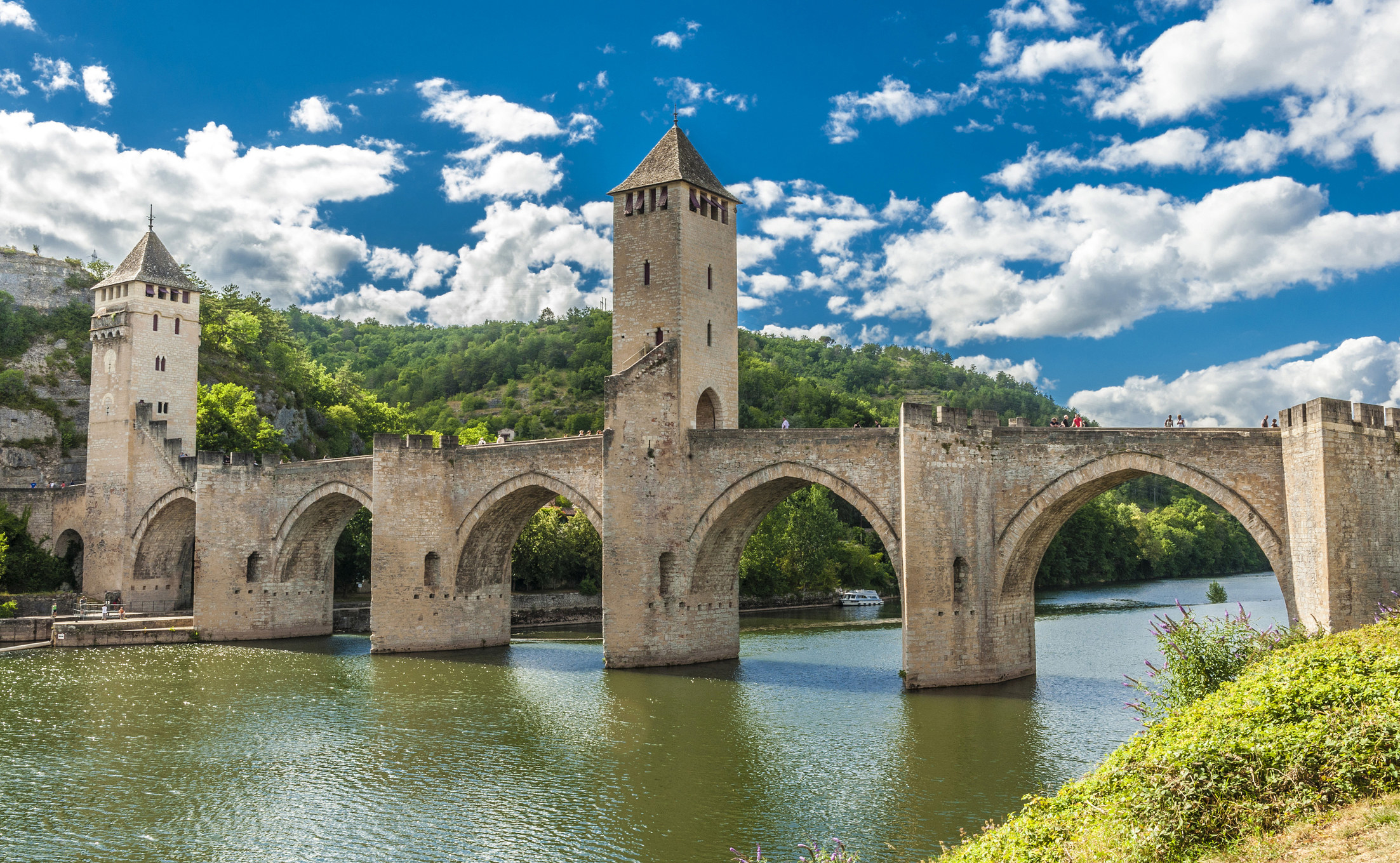 15.
Tromsø, Norway: "It's one of the most beautiful places I have ever been, and it's home to great people. My dream is to retire from my job in America and go live there. From Tromsø, you can catch a bus to so many equally gorgeous places. This place is the definition of earth porn."
16.
Bulgaria: "A lot of people don't realize Bulgaria is located right above Greece, so the climate and food are somewhat similar. It's cheap to stay, eat, and drink. Plus, it's very safe."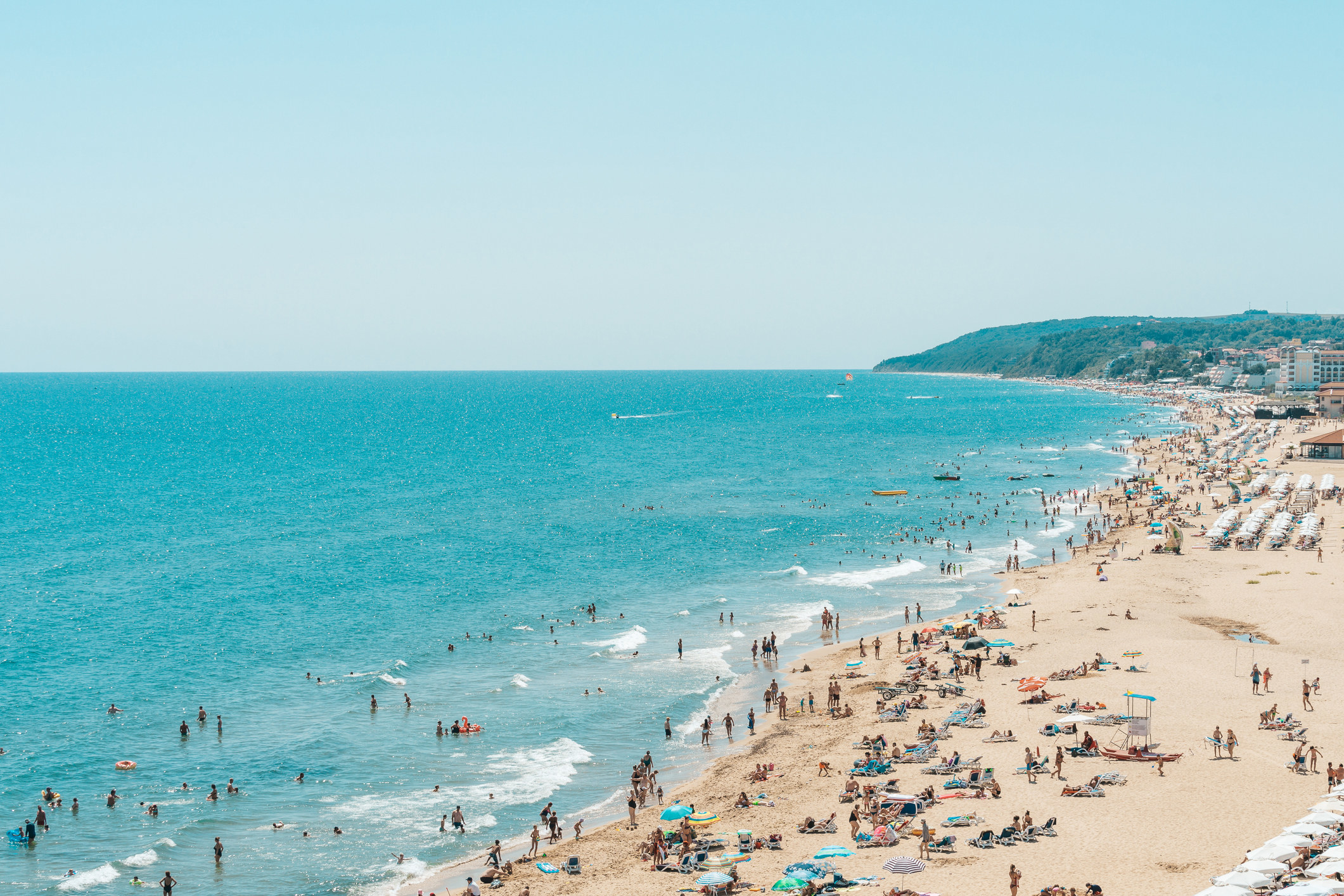 17.
Lithuania: "Vilnius, the capital, is absolutely stunning. The old town area has beautiful historic architecture, and the art district is fun and quirky. It's all surrounded by really beautiful nature. You can hike up the Hill of Three Crosses overlooking the city in less than an hour for an incredible view. There are lots of ways to enjoy nature in Lithuania in addition to hiking, like boating on the Baltic. It's also a very affordable place to stay and enjoy. The food is very cheap and very good. Make sure to try cepelinai (potato and meat dumplings) and, if you visit during the summer, holodnik (cold beet soup)."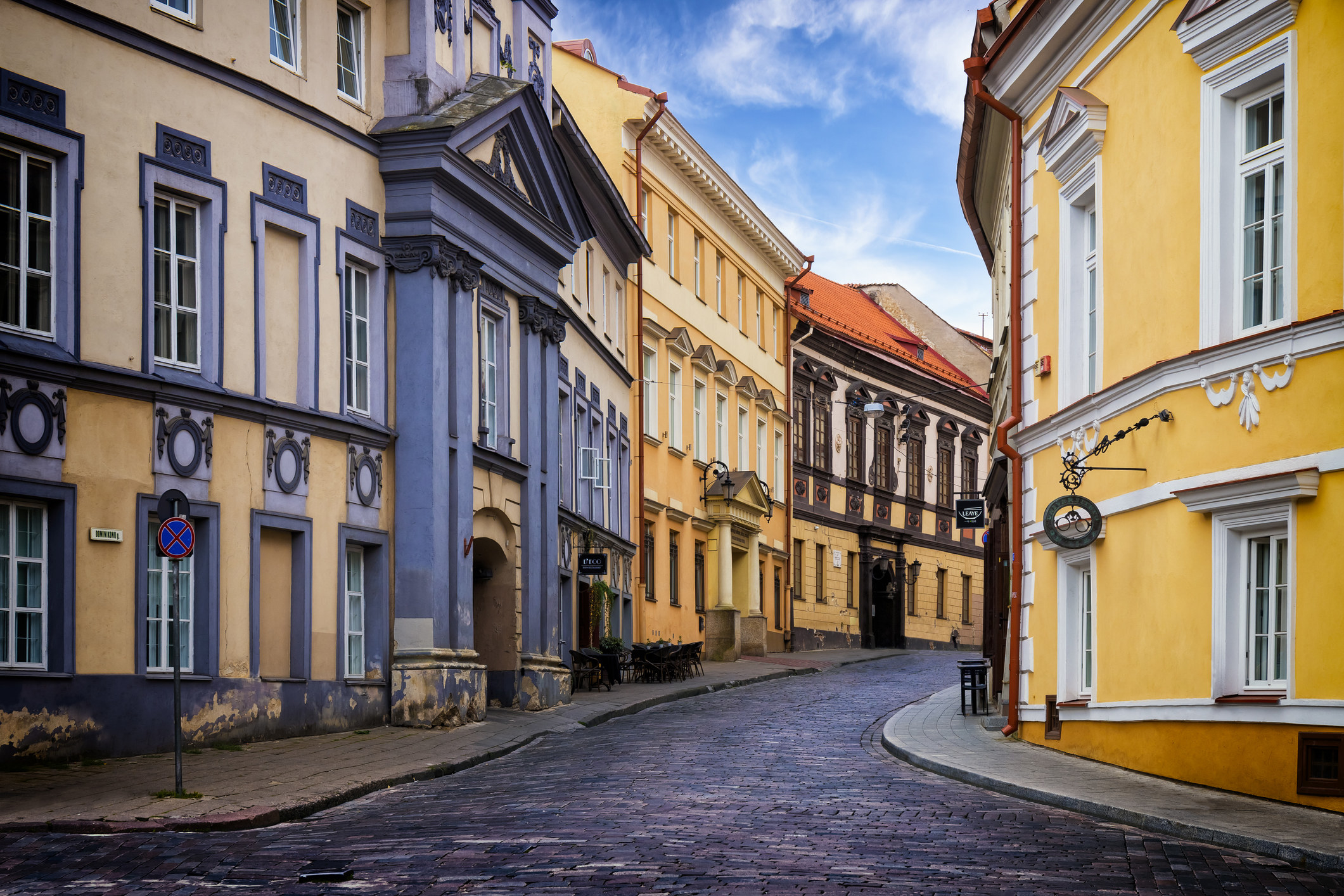 18.
Northern Greece: "I'm an ancient historian and have spent plenty of time in Greece. The north is overlooked and has some real treasures. It also feels worlds away from the islands. I particularly love Meteora: Pictures can't capture how beautiful it is."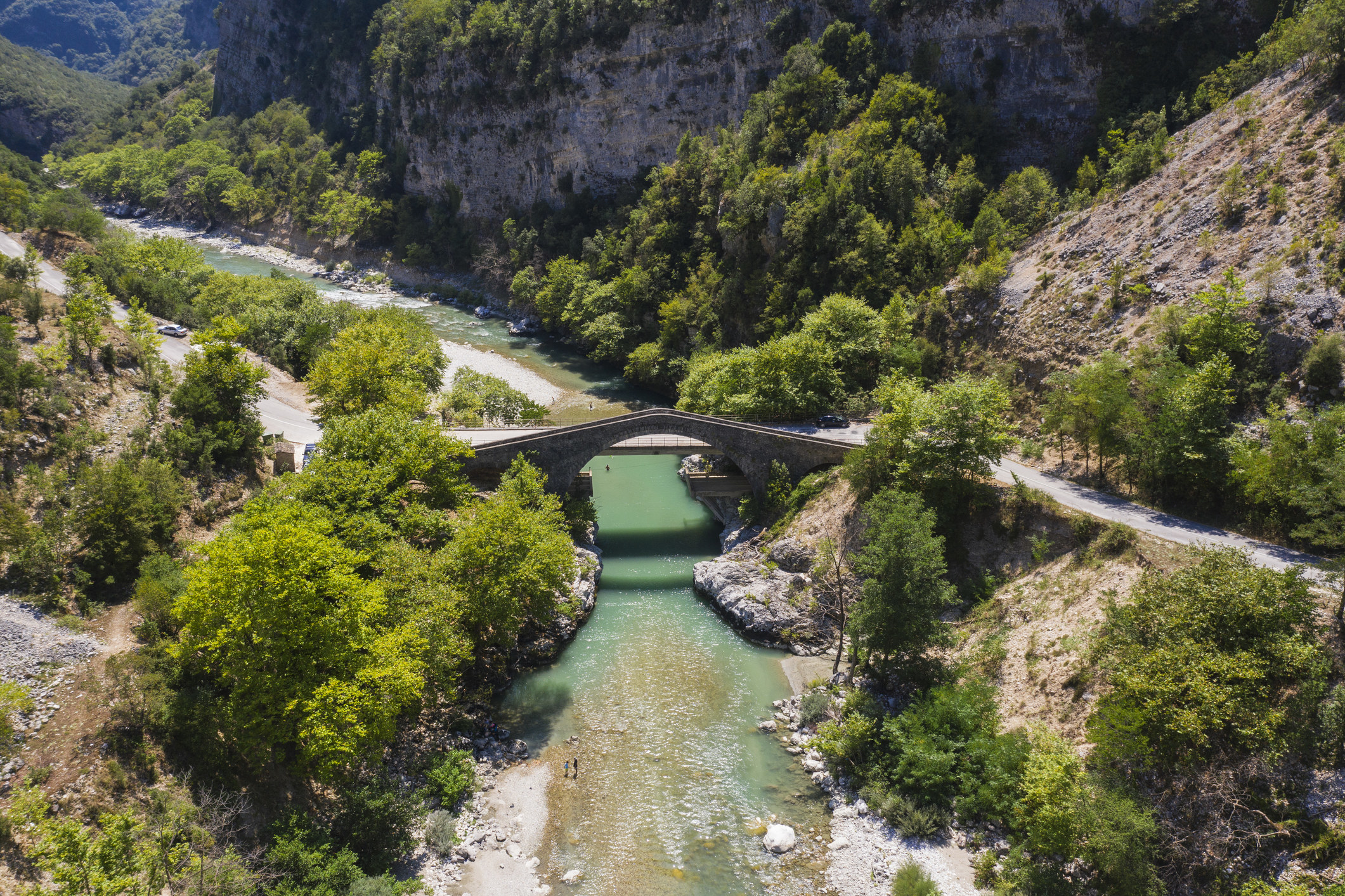 19.
Girona, Spain: "Barcelona is a fantastic city, but Girona, its neighbor in Catalonia, is a hidden gem that many people gloss over."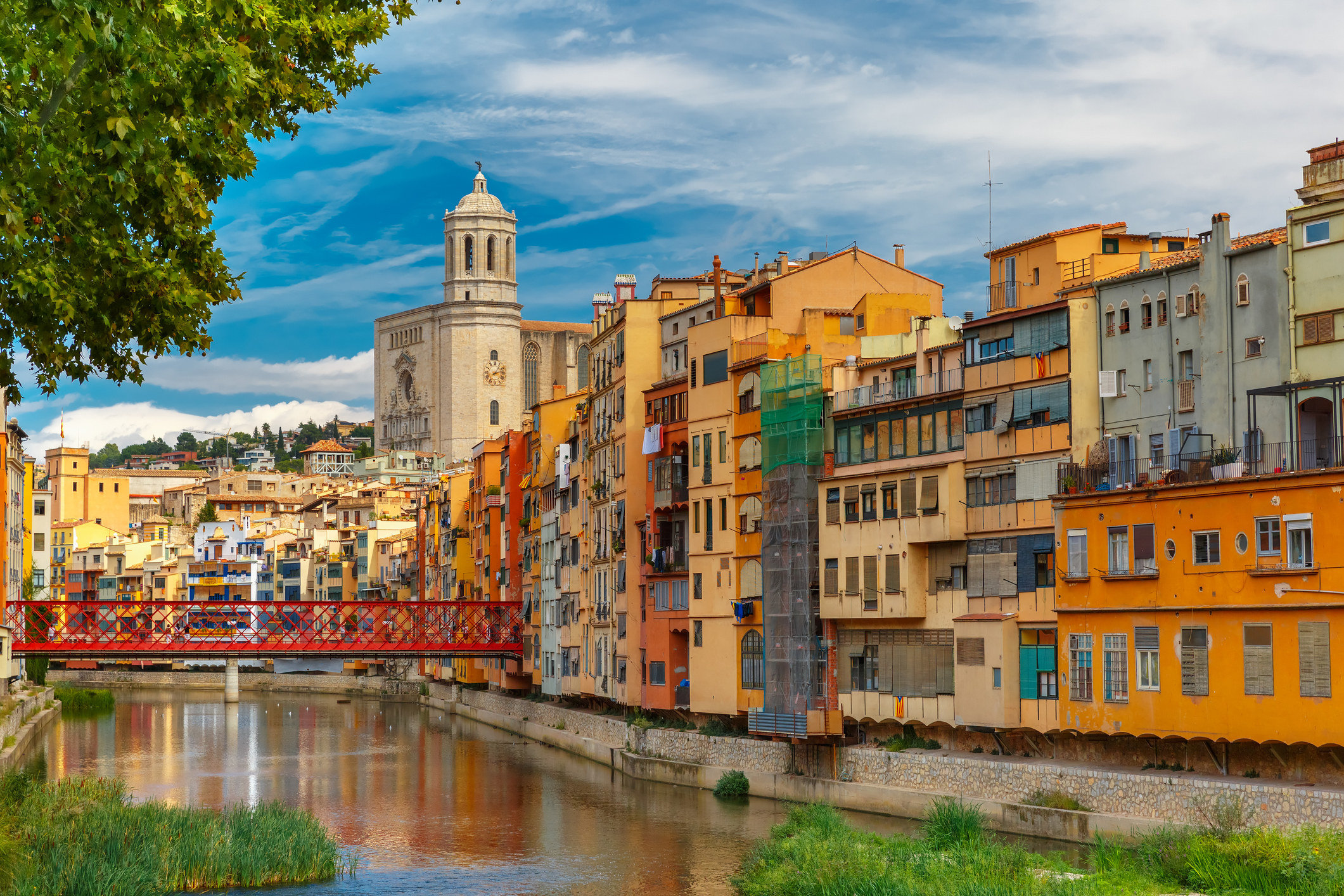 20.
Toulouse, France. "Toulouse, near the Spanish border, is my favorite city in France. The food is unbeatable, and the parties never stop."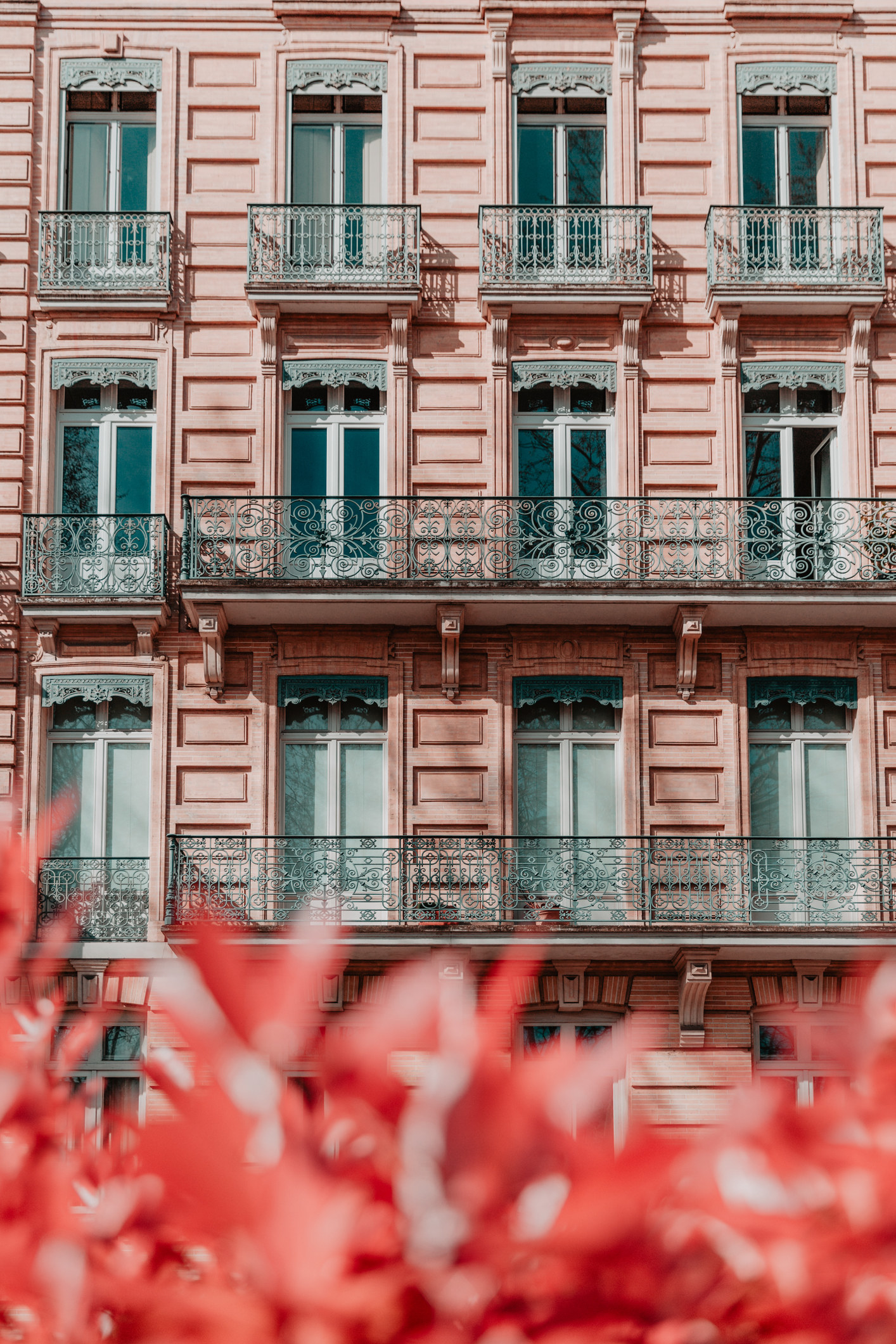 21.
Sifnos, Greece: "It's the best choice for an off-the-beaten-path Greek island vacation. It's a small, picturesque island without the huge crowds you'll find in Mykonos and Santorini. There's amazing food, great hospitality, culture (the island is famous for its weekly festivals and pottery), interesting sights, beautiful landscapes, and hiking paths. I honestly can't think of anything not to love about this place."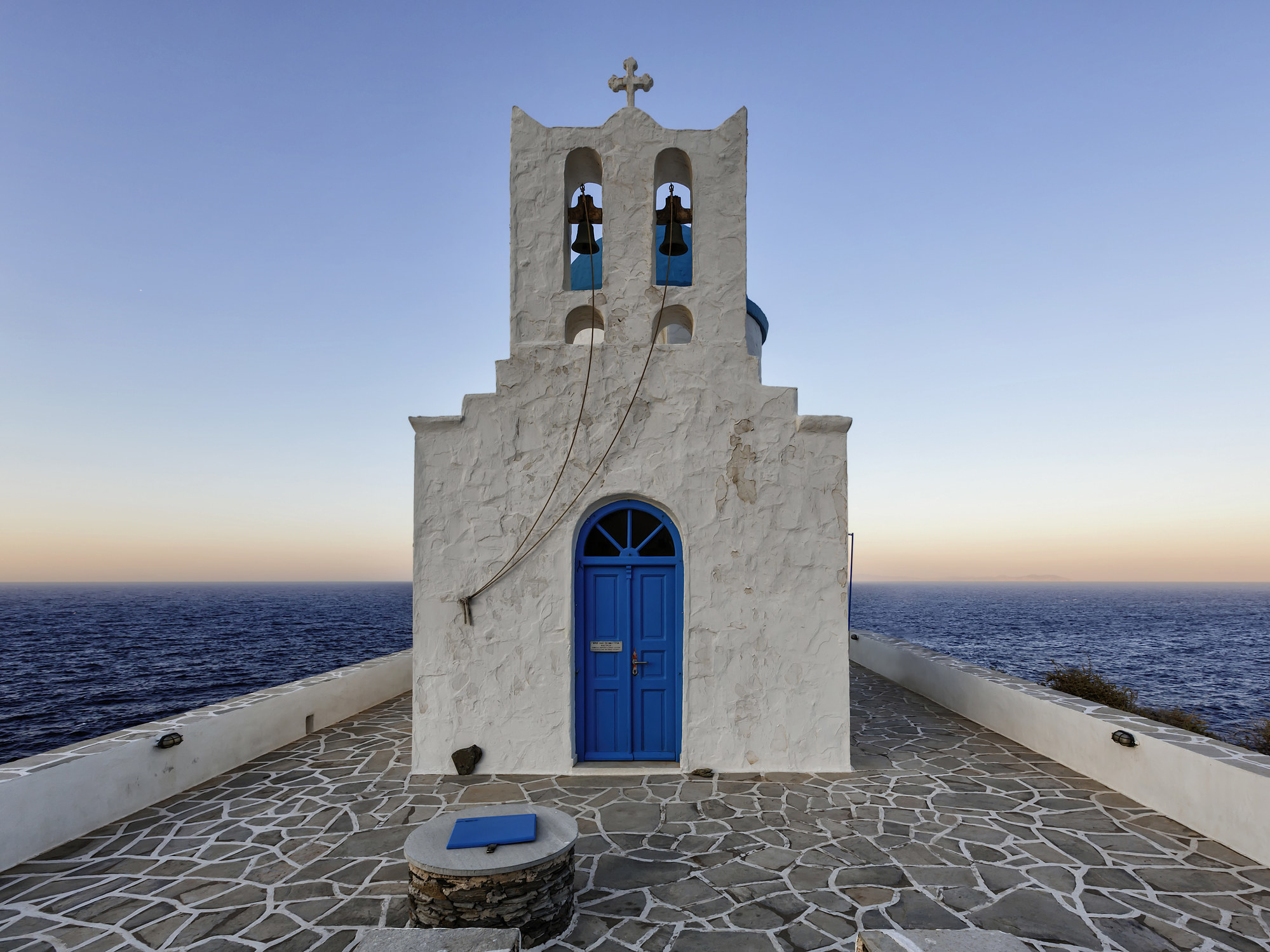 22.
The Scottish Highlands: "Most people I know have never thought to go here, and it's a real shame. The Scottish Highlands are stunningly gorgeous — like, take your breath away gorgeous. It's one thing to see photos of it, but being there feels like you're on a different planet."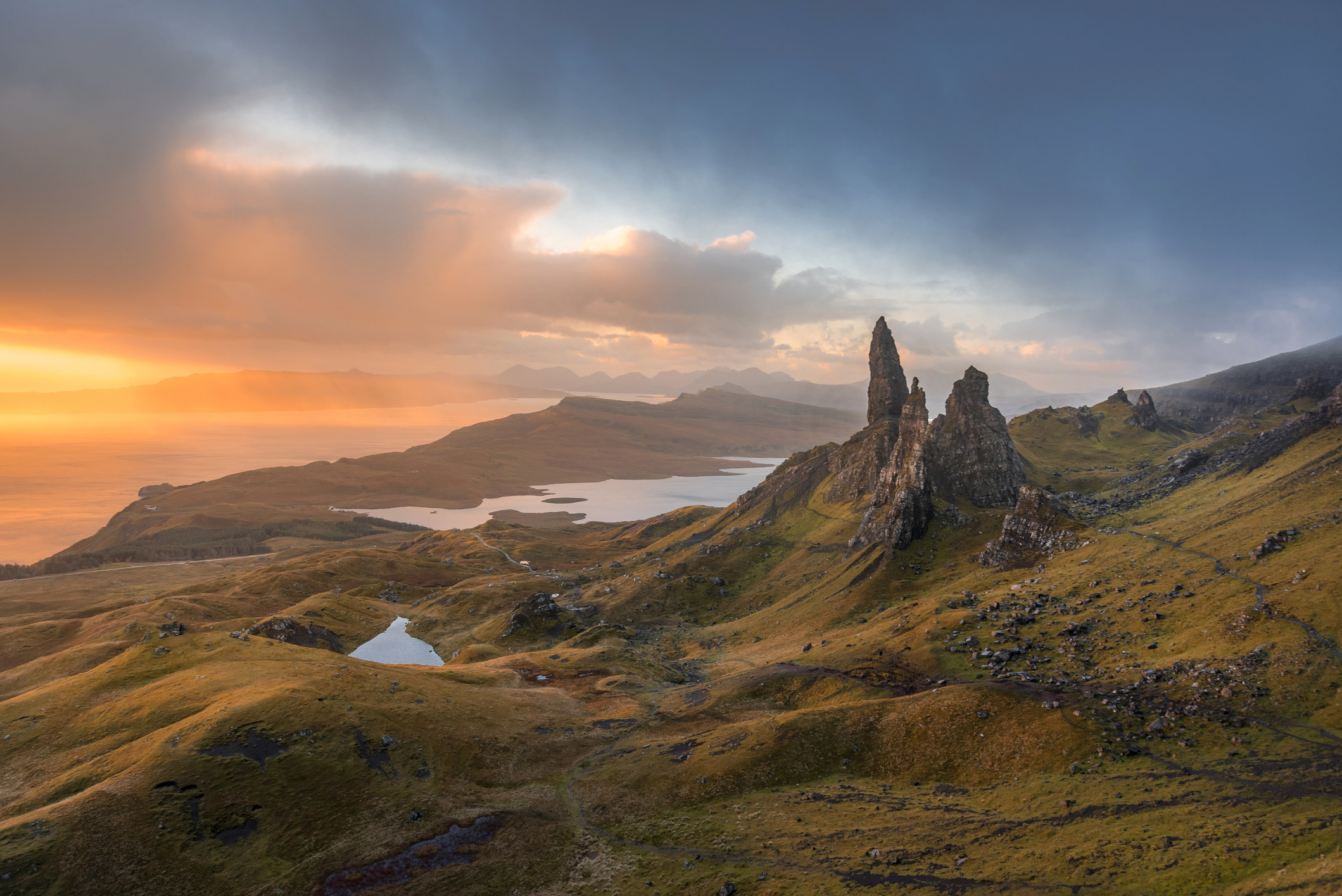 23.
Bratislava: "A lot of people traveling through this part of Europe tend to skip it and go straight to Vienna, Prague, and/or Budapest, but I recommend stopping in Bratislava for a day or two. It's really cheap, the old town is cozy, the food is excellent, and the view from Hrad is amazing."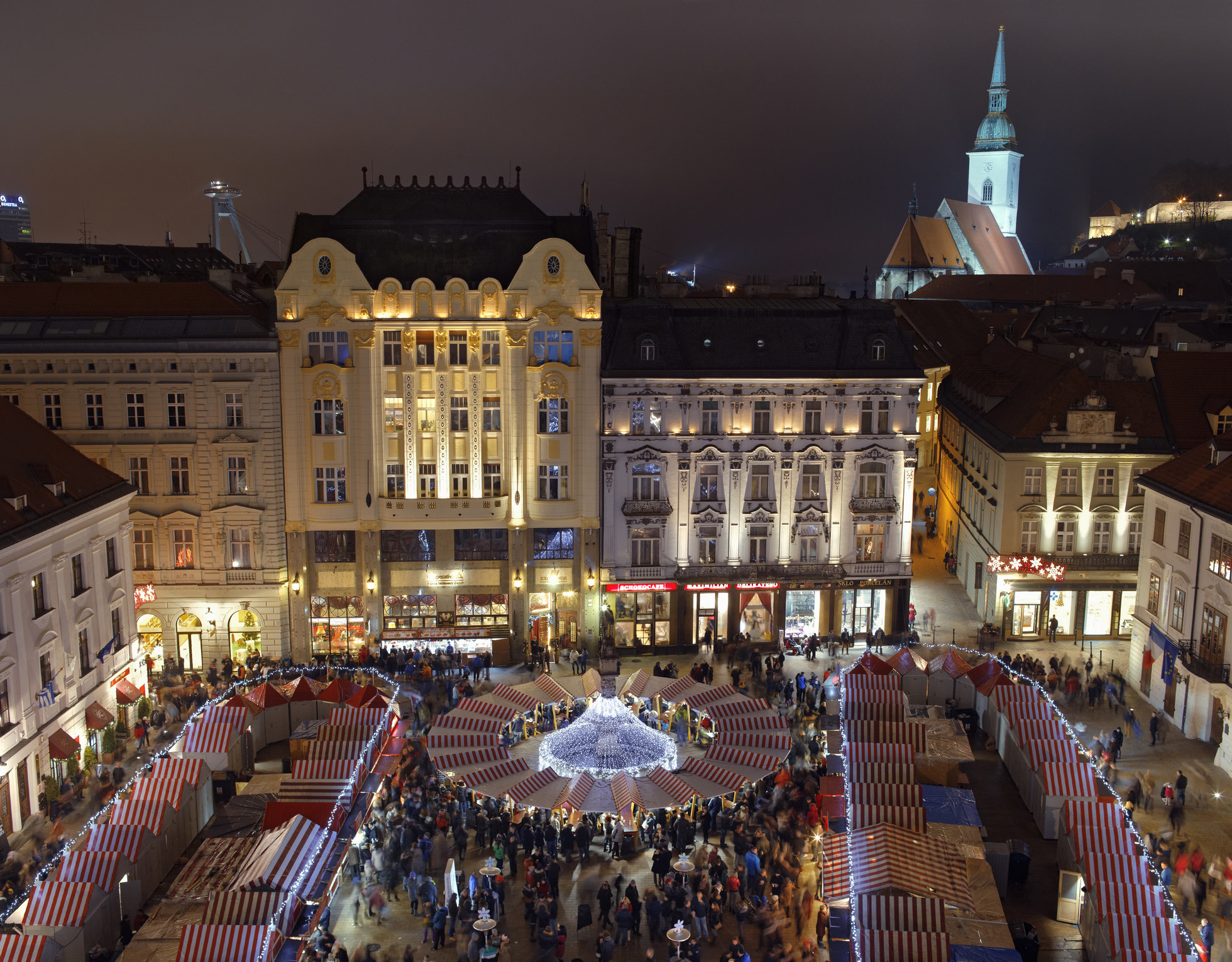 24.
Brussels, Belgium: "I LOVED Brussels. There were waffles on every corner, the best fries you will ever have in your life, amazing beer, and incredible chocolate. It's the hidden gem of Europe!"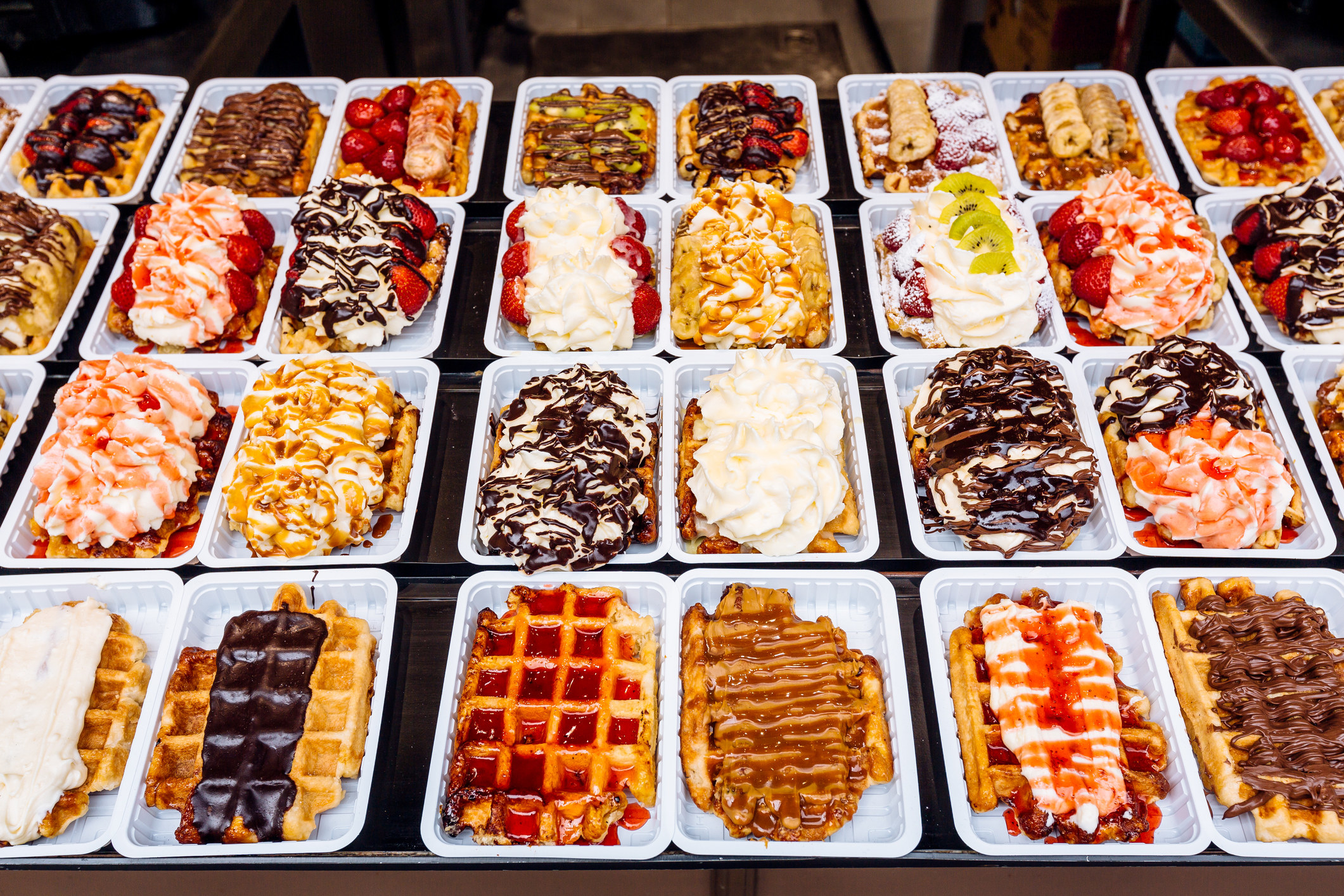 25.
Albania: "The Albanian Riviera is similar to the Greek islands, but without the price tag or the tourists. Plus, you have national parks for hiking, great food, and amazing beaches."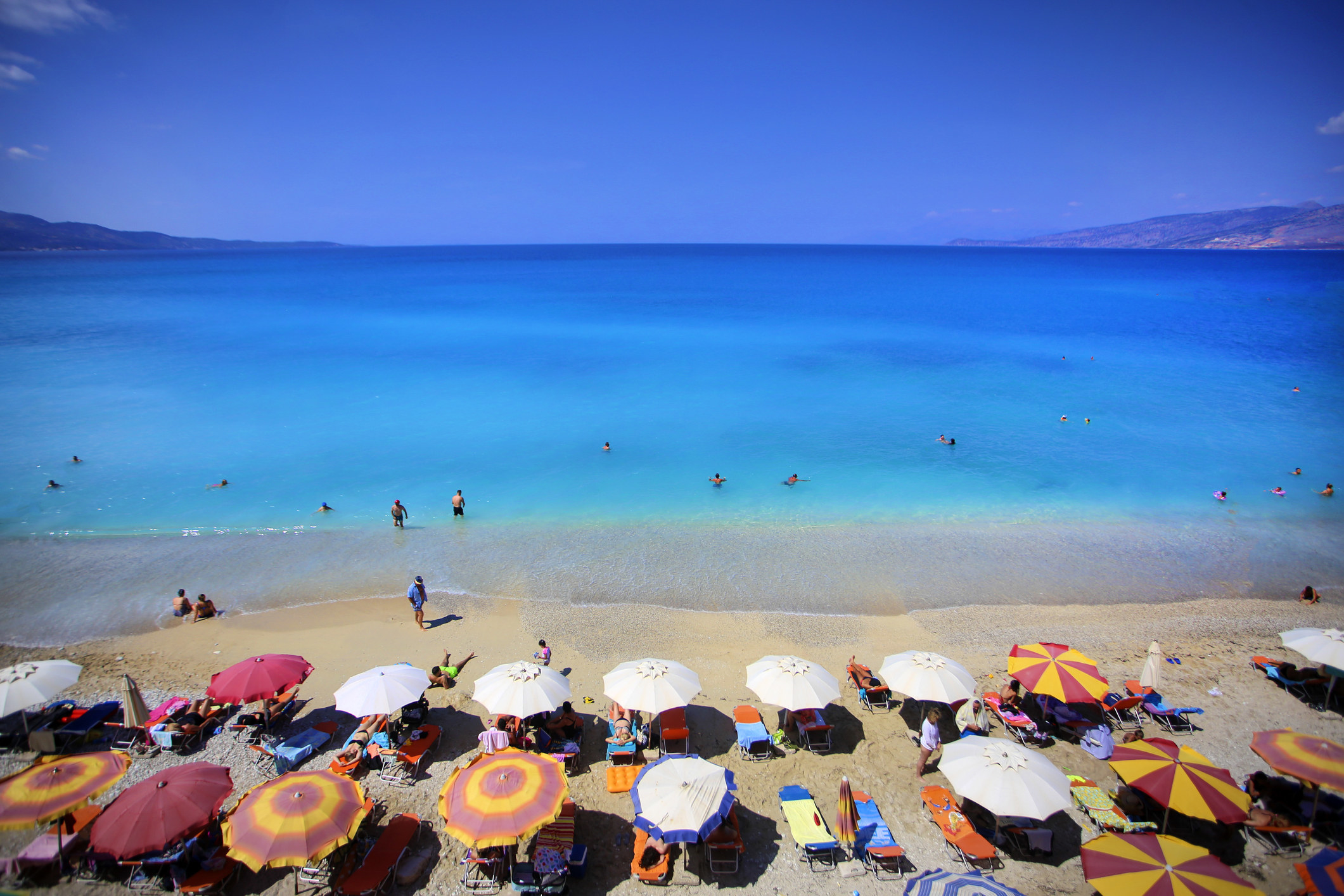 26.
Istria, Croatia: "Rijeka and the entire Istria region in Croatia are very underrated. Beautiful beaches with a fraction of the tourists you'll find further south in Split or Dubrovnik."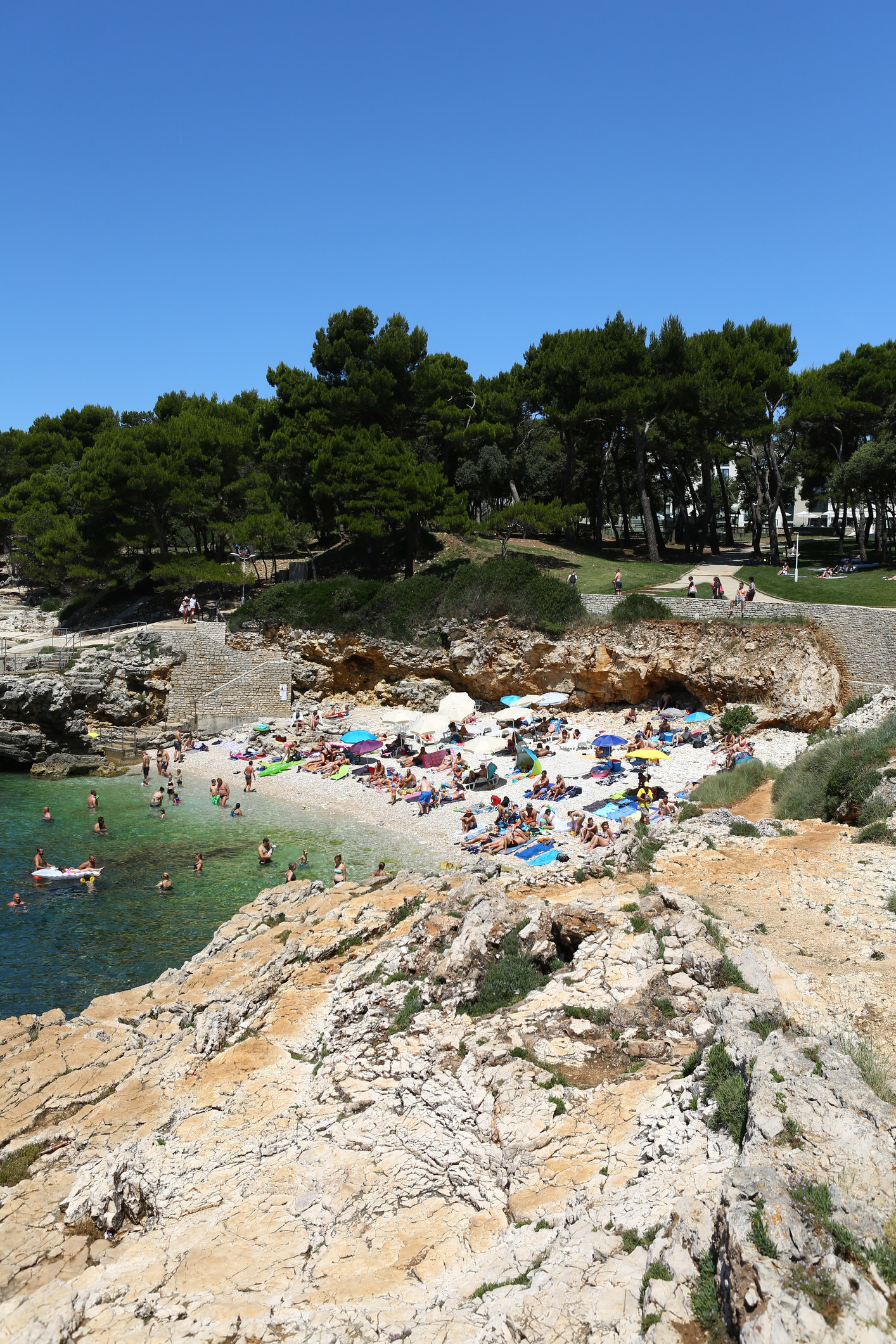 27.
Marseilles, France: "Marseilles has a bad reputation, but I thought it was surprisingly beautiful. And some of the best, freshest seafood I have ever eaten."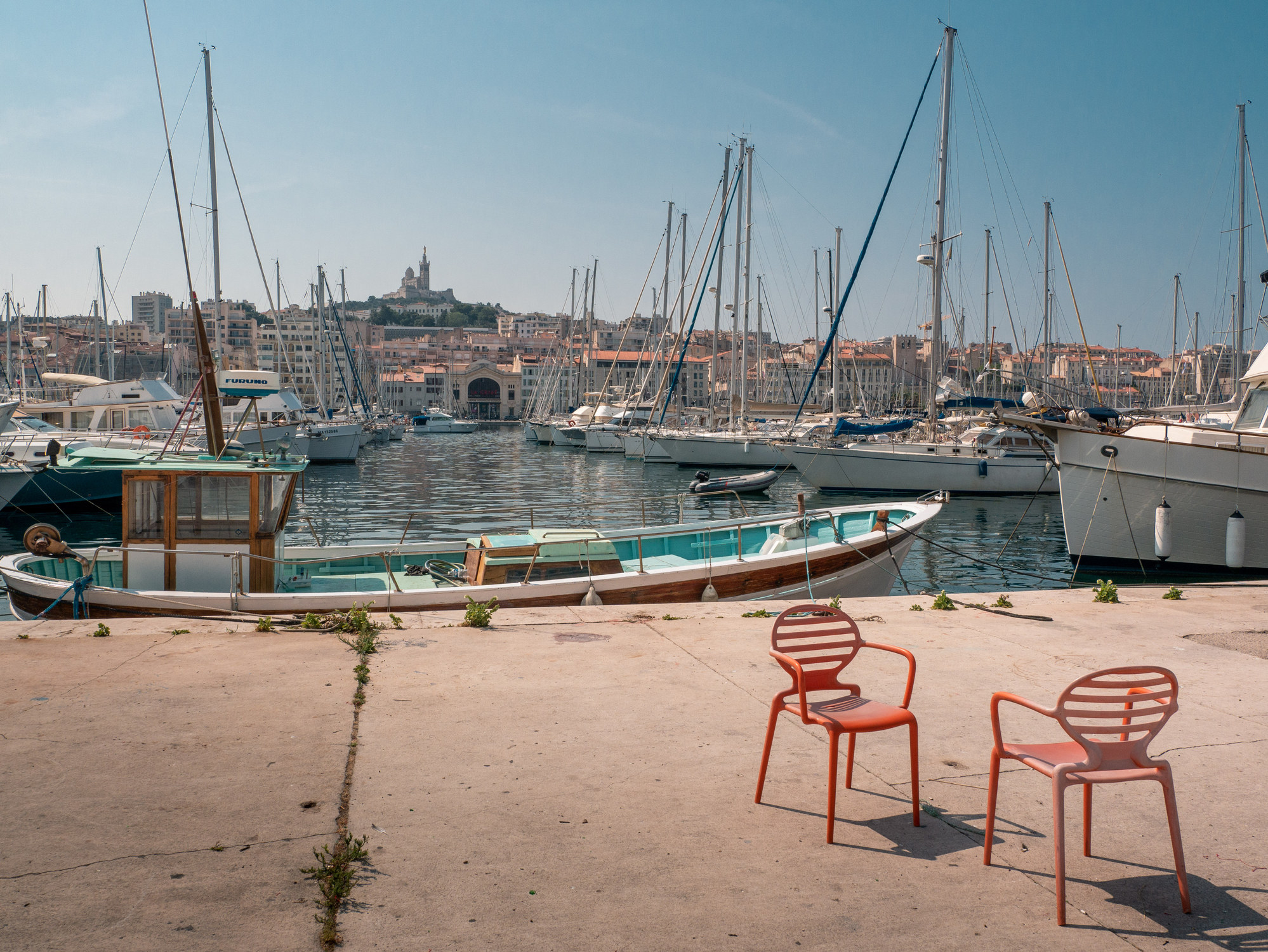 28.
Pienza, Italy: "Pienza is located in Tuscany, but it's way less crowded and touristy than other towns like Siena, San Gimignano, and Florence. It's a small and picture-perfect town where you can wander around, admire the hilly views, and stumble upon hidden gems like family-run trattorias, cheese shops selling the local pecorino di Pienza, and more."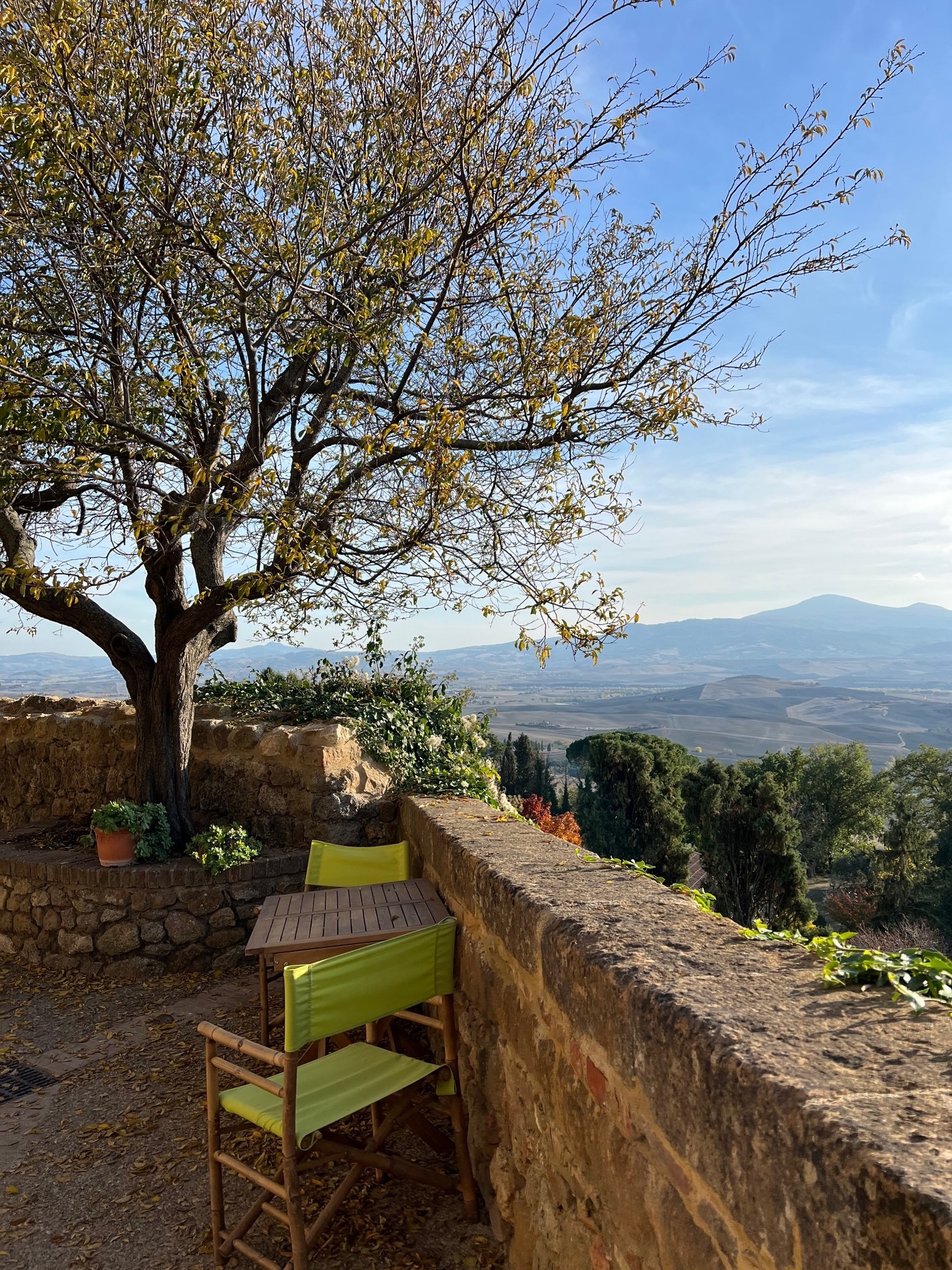 29.
Granada, Spain: "Granada in Spain is absolutely beautiful. It's home to the Alhambra, which was a runner up for one of the wonders of the world. Tapas come free with every drink, and the weather is amazing."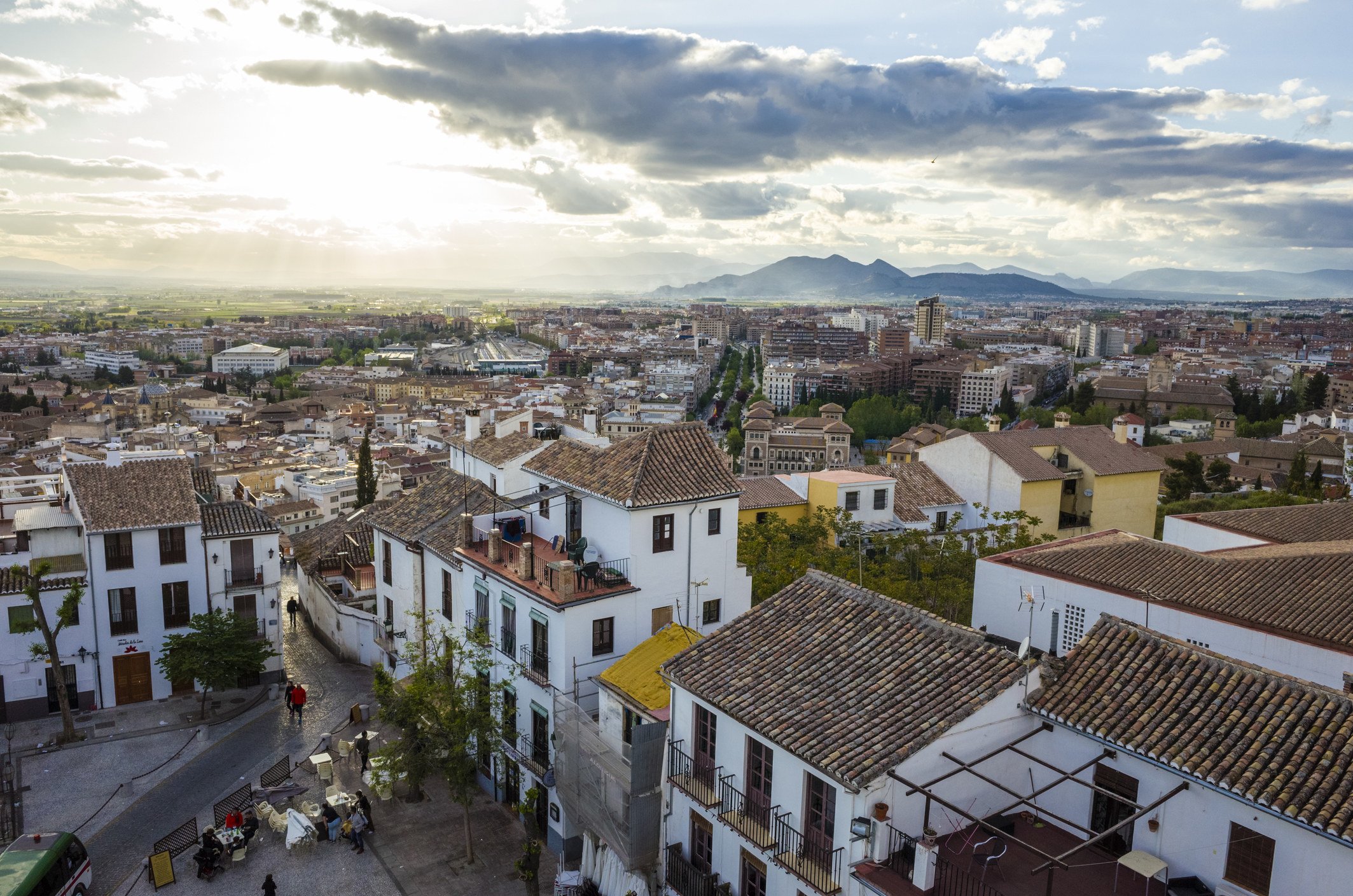 30.
Emilia-Romagna, Italy: "Bologna is fairly well-known, but the smaller cities are incredible. Check out Parma, Modena, Reggio Emilia, Rimini, Ravenna, Ferrara, and Piacenza. Each is truly unique and not overcrowded. Plus, they boast some of the best food cultures in the world."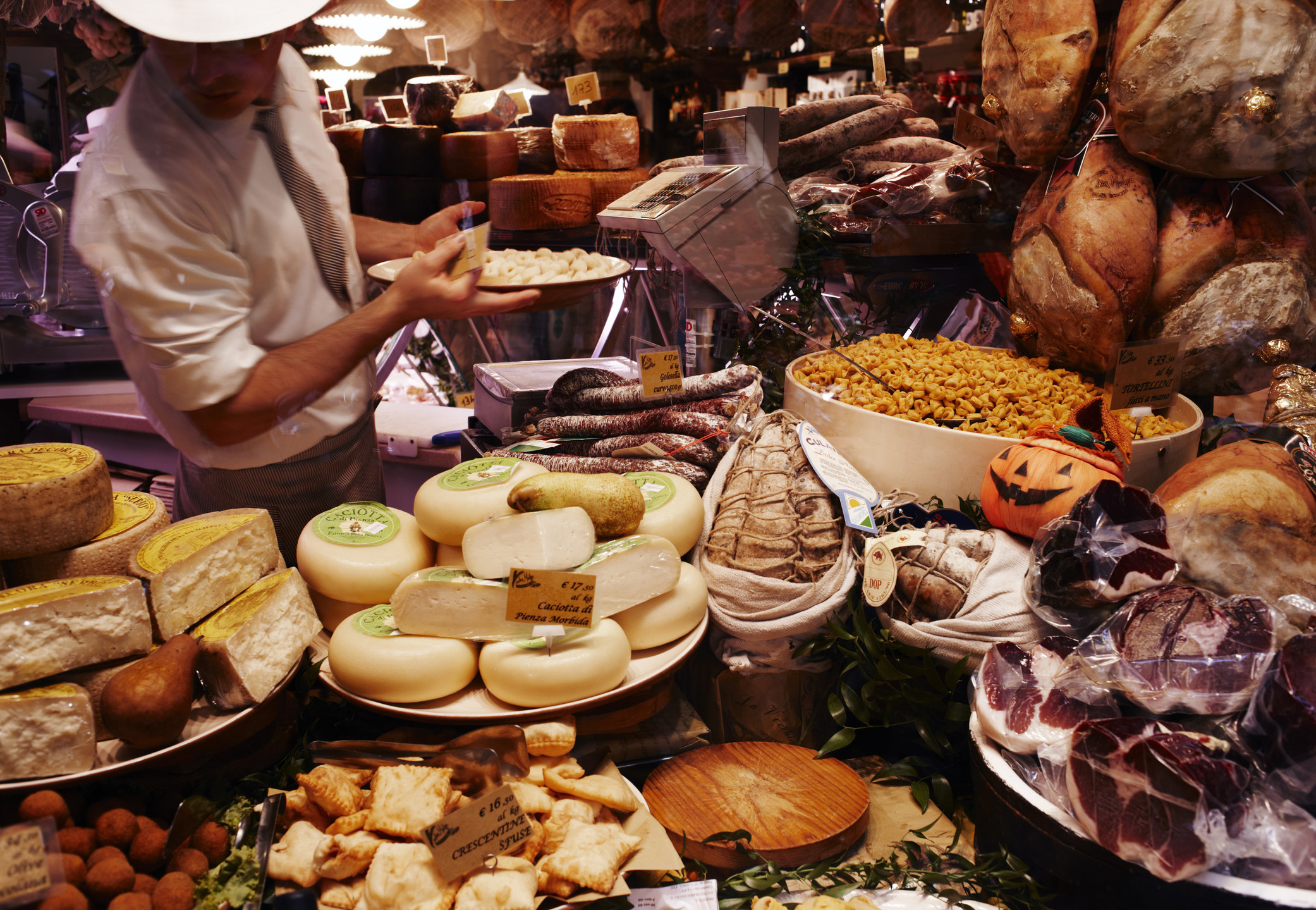 31.
Zagreb, Croatia: "Zagreb has very few tourists, and it's a cool, lively, and affordable city to visit. As a bonus, you can take a bus from Zagreb to visit Plitvice Lakes National Park. It's seriously one of the most beautiful places I have ever visited."
32.
Normandy, France: "When people hear France, they tend to associate it with either Paris or the Provence, but there are a lot of other regions that go unnoticed. Normandy, in particular, has a lot of cathedrals including the famous Mont Saint-Michel, WWII sites, and great architecture worth seeing. It's also a great destination for art-lovers. For example, there's Monet's house in Giverny with its beautiful garden where he painted the iconic Water Lilies series."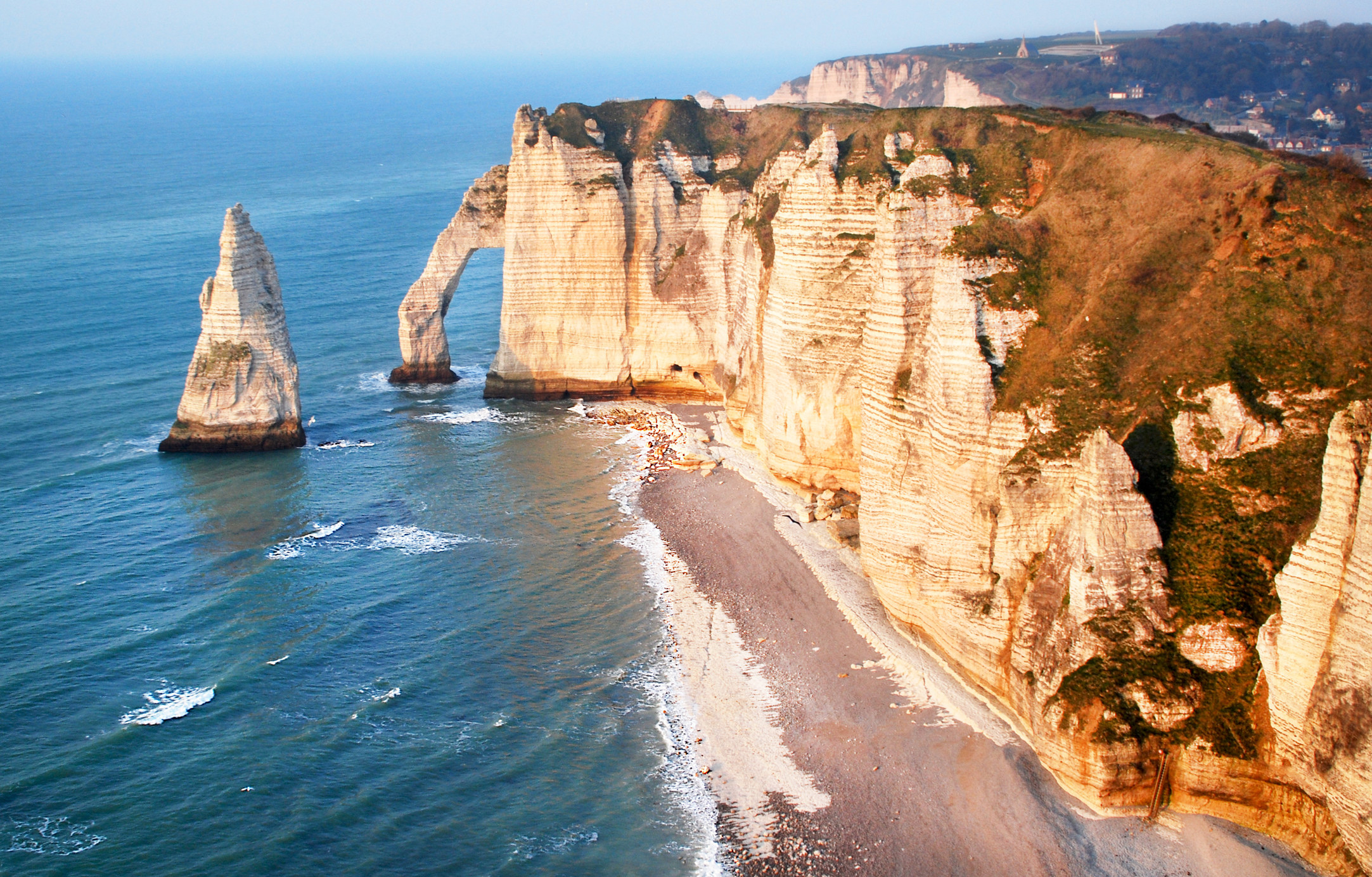 33.
Warsaw, Poland: "I fell in love with this city within the first hour. It's so beautiful, clean, and peaceful; the people were so nice and helpful. It's very picturesque and had such a calming vibe. I would move there in a heartbeat."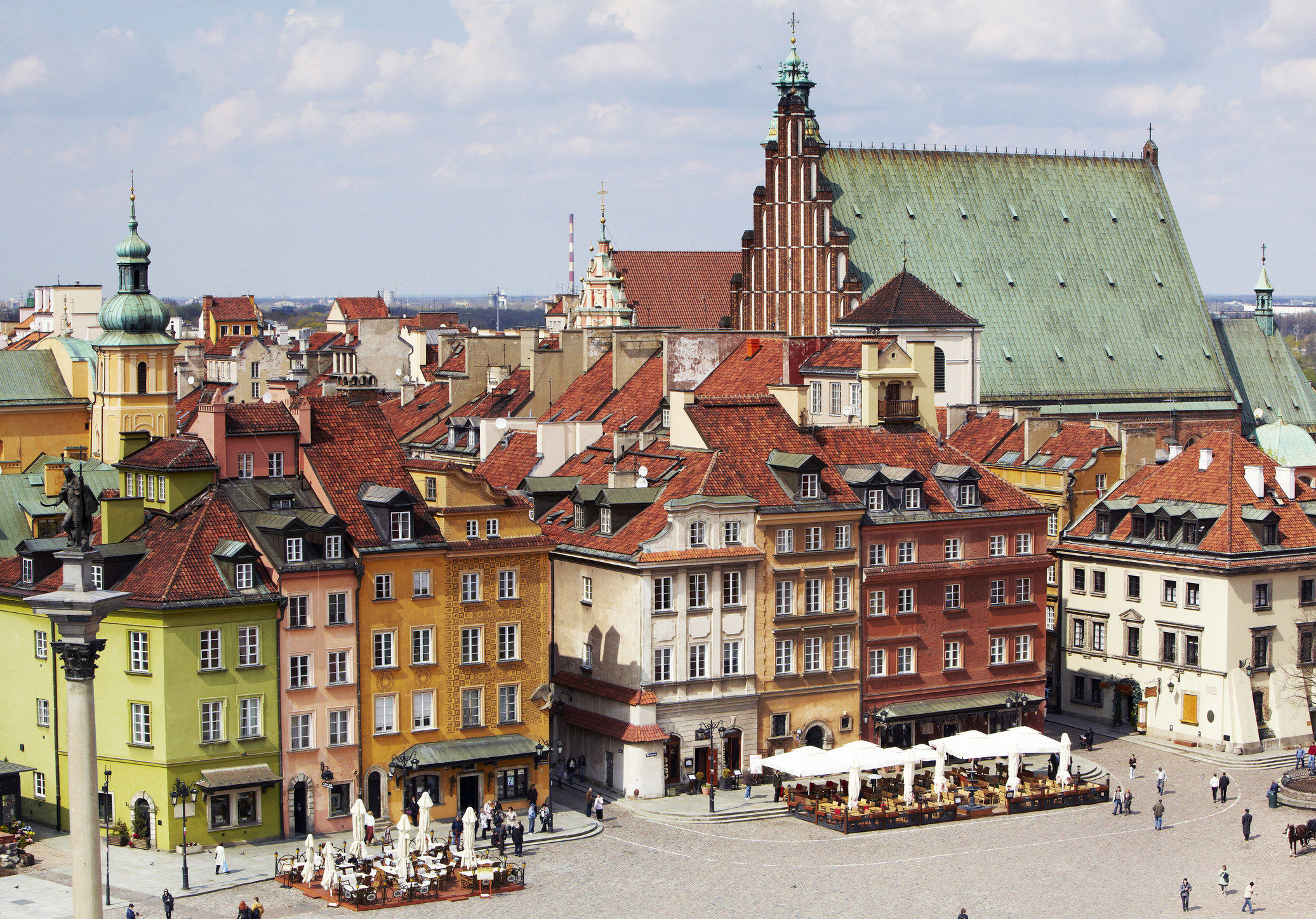 34.
The Dingle Peninsula, Ireland: "There are absolutely gorgeous vistas all around, and Conor Pass is breathtaking. The Dingle Peninsula is home to lots of interesting little villages. The town of Dingle itself is great and doesn't feel touristy. The Ring of Kerry is very popular, but the Dingle Peninsula is similar, just not as built up and only a hop, skip, and a jump north."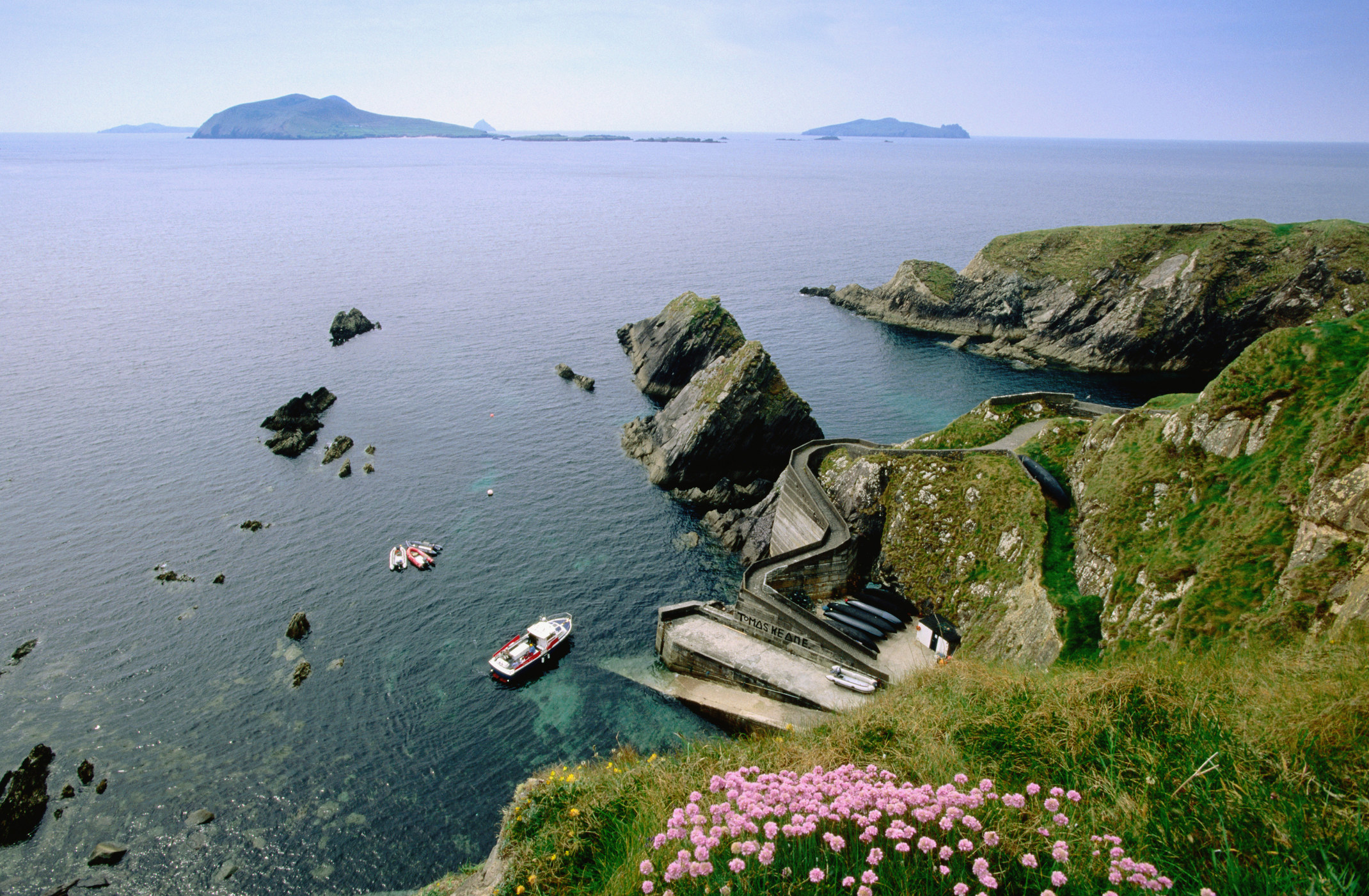 35.
Tampere, Finland: "This medium-sized inland city is built between two lakes. It has a different vibe compared to Helsinki. It is a well-developed city but only a stone's throw away from nature trails. It consistently ranks as the top city to which Finns want to move."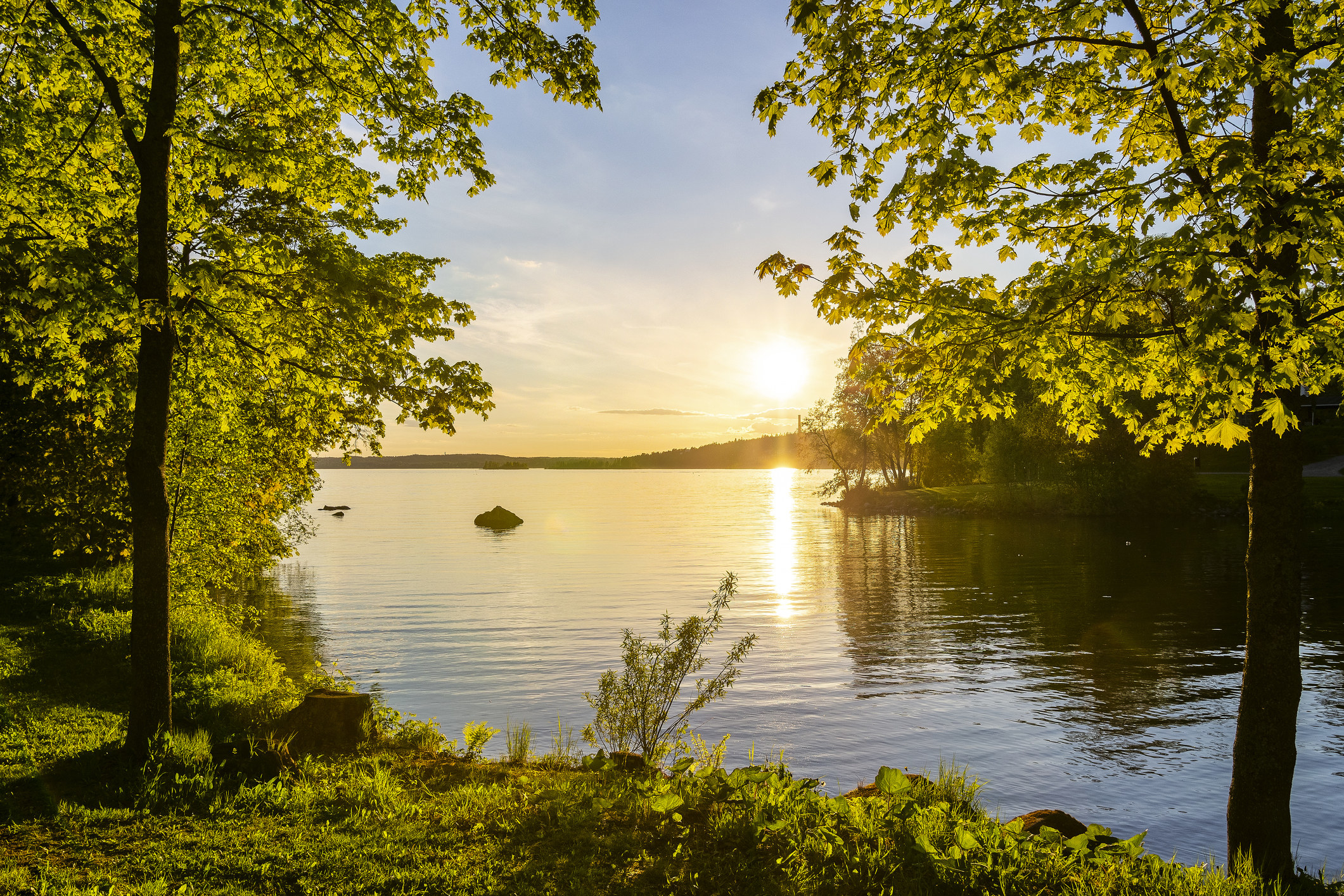 36.
Genoa, Italy: "Genoa is incredible, and I don't understand why it's not more popular. It has the biggest medieval city center in Europe, it's the inventor of lots of popular foods like focaccia, farinata, and pesto, it has some of the best views in Europe, and a rich history. It's one of the most beautiful skylines I have seen in the world."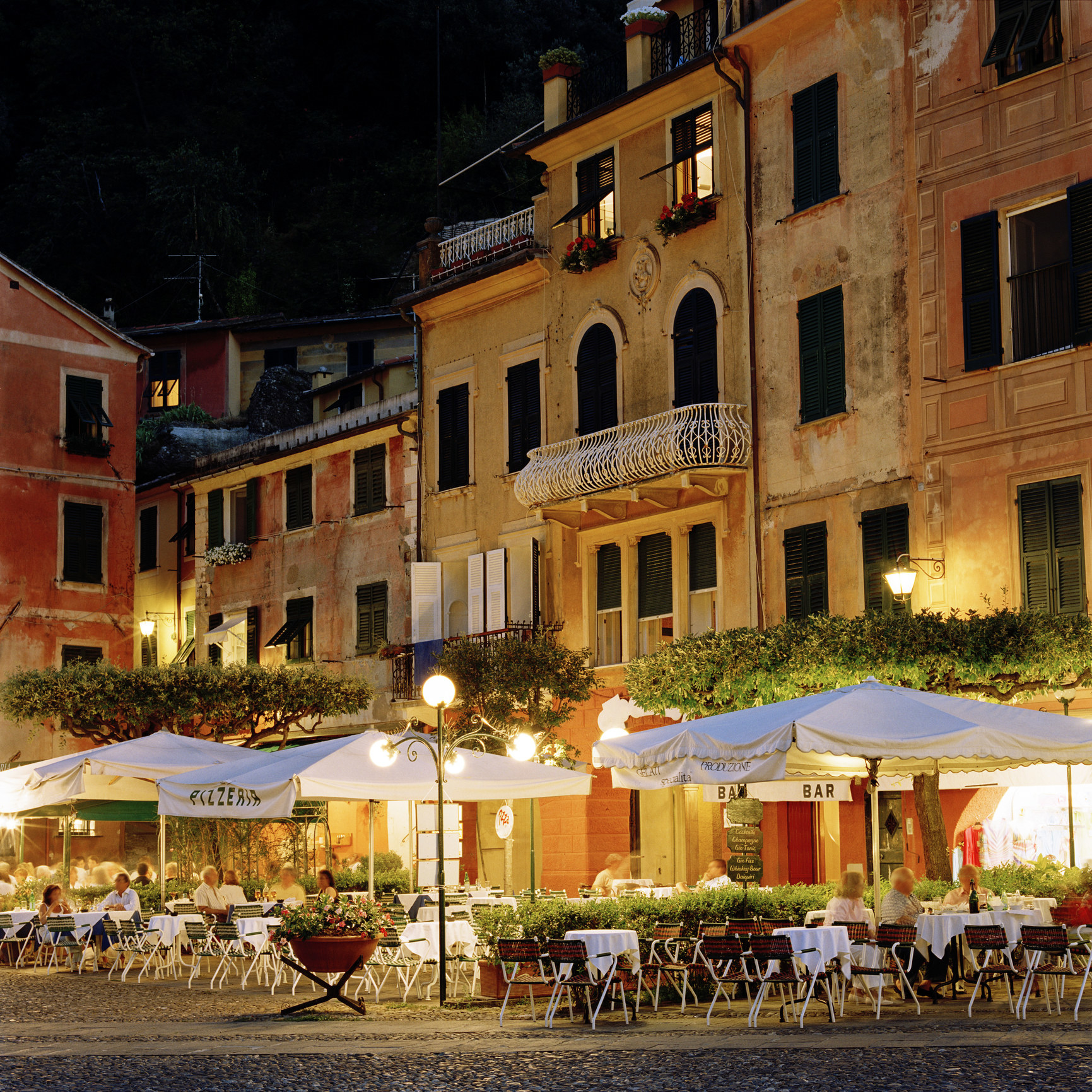 What's your favorite European vacation destination and why? Tell us in the comments!