I'm Hannah, and I really, really love wine. So much so that I once took a six-month wine class to learn everything I could about it. And lately, I've been loving natural wines — which are becoming increasingly popular. 🍷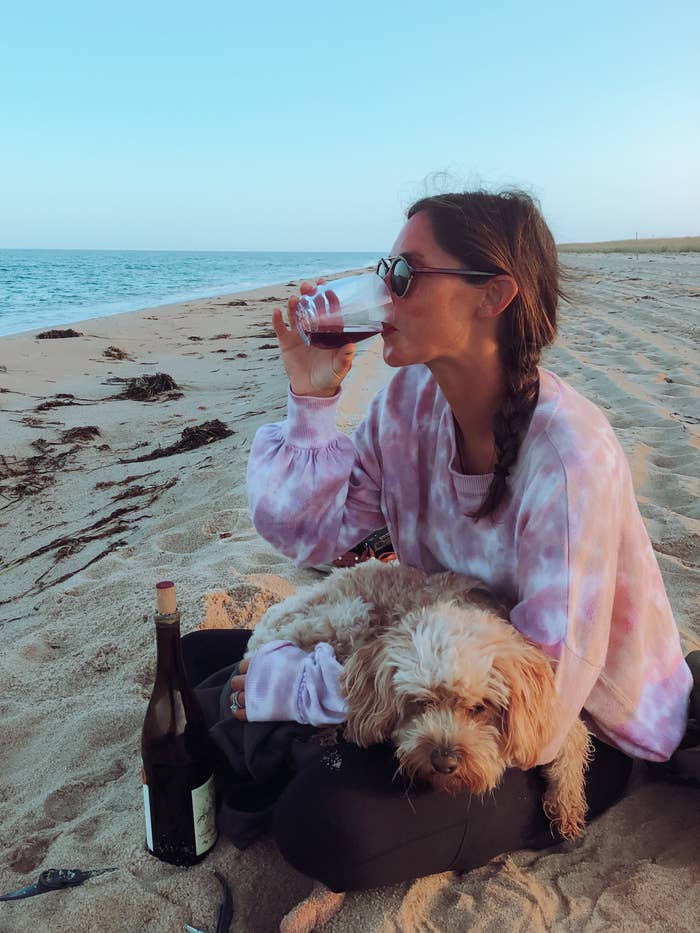 Natural wine doesnt have a strict definition, but many think of it as wine in its most basic form. Natural wines are made with as little intervention as possible — aka: no (or very low) added processing aids, sulfites, and so on. In other words, it's pure fermented grape juice... and not much else.
With so many different grape names, regions, and confusing jargon, navigating the world of wine can be overwhelming. But drinking delicious wine doesn't have to be overly complicated. If you've been hearing buzz about natural wine and want to try it for yourself, these bottles, all $25 and under, are a good place to start.
Of course, my taste in wine won't be the exact same as yours, but the following list includes lots of diverse styles of wines that I've really enjoyed. And keep in mind that these wines won't be available everywhere. If something looks good to you, your favorite local wine shop can steer you in the right direction to find similar bottles.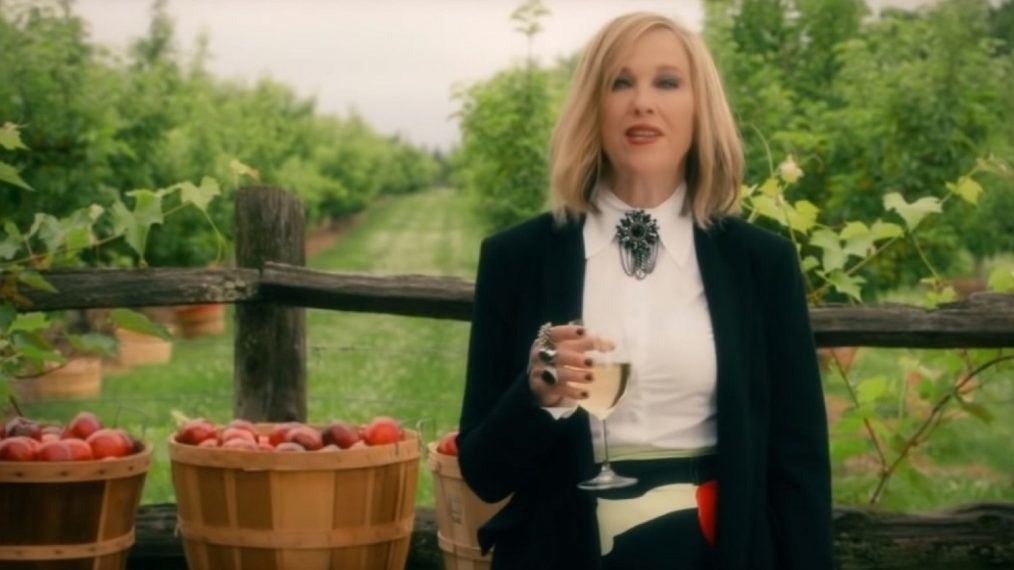 1.
Broc Cellars Love Red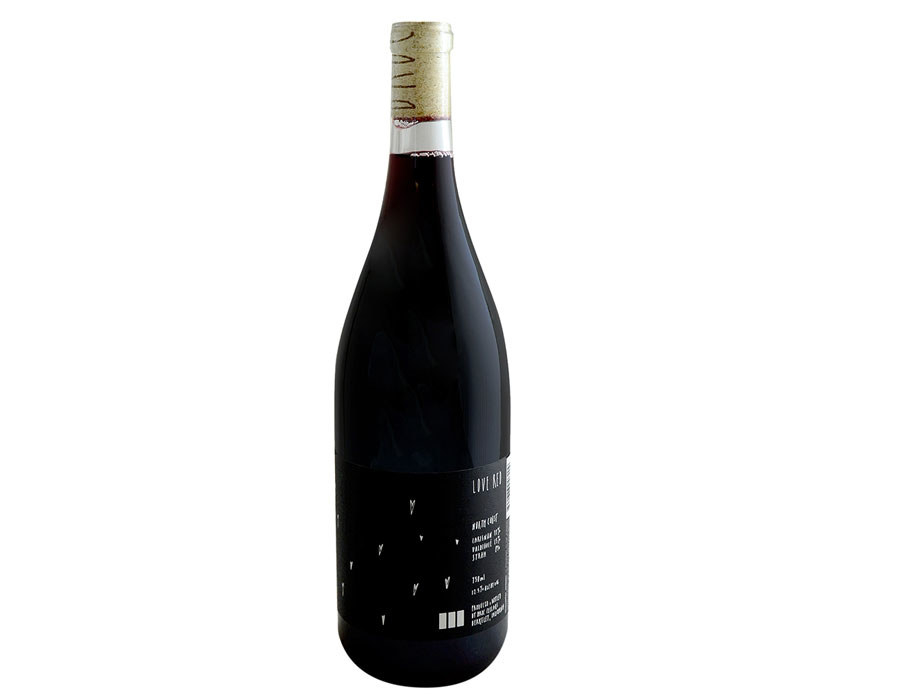 2.
Swick "Bring It" Red
3.
Meinklang Weisser Mulatschak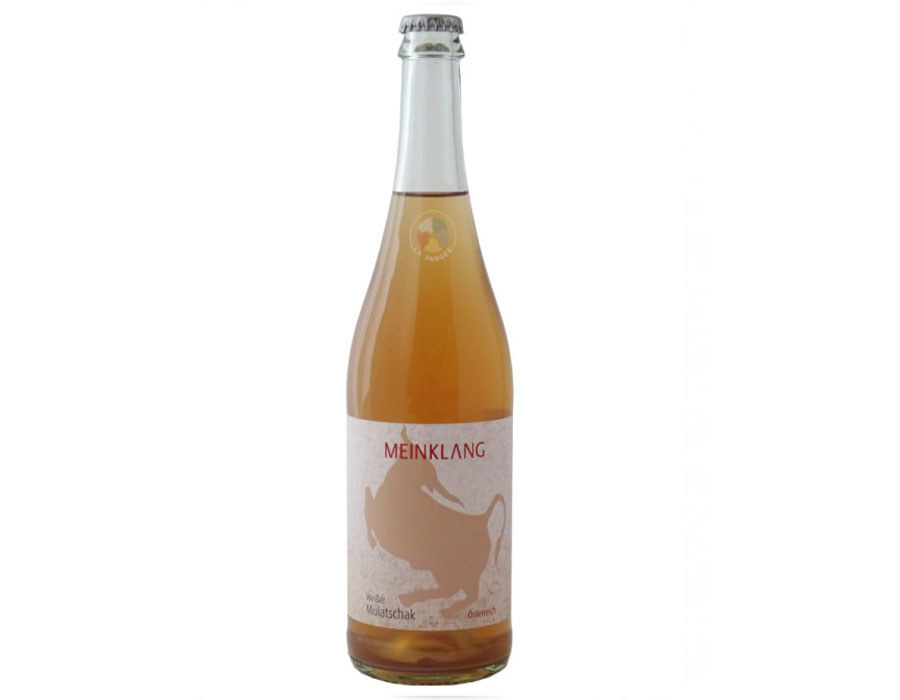 4.
Cantina Marilina Fedelie Rosato Frizzante Ancestrale Nero D'Avola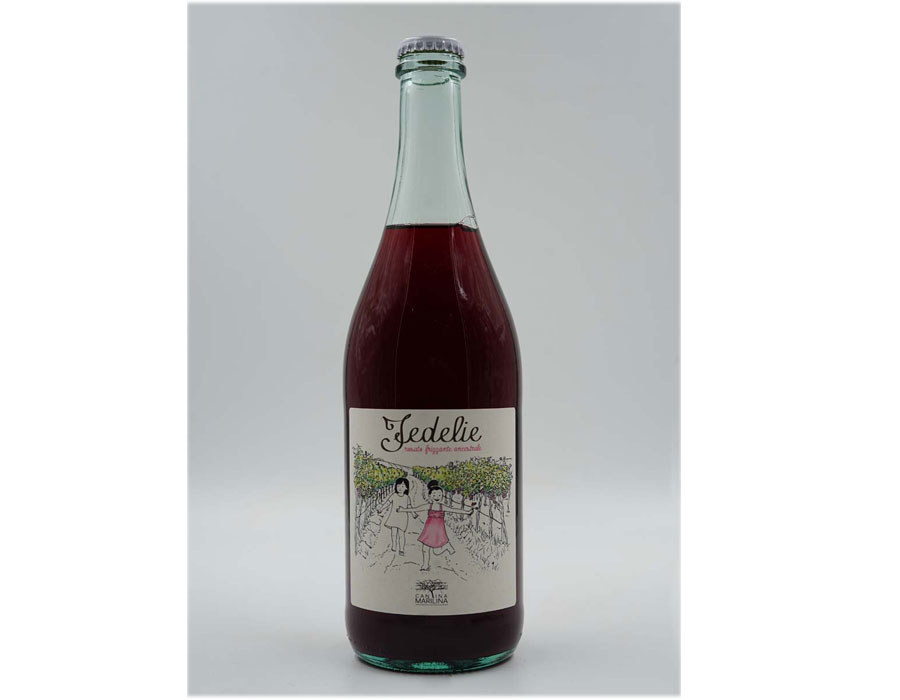 5.
Bow & Arrow Gamay Willamette Valley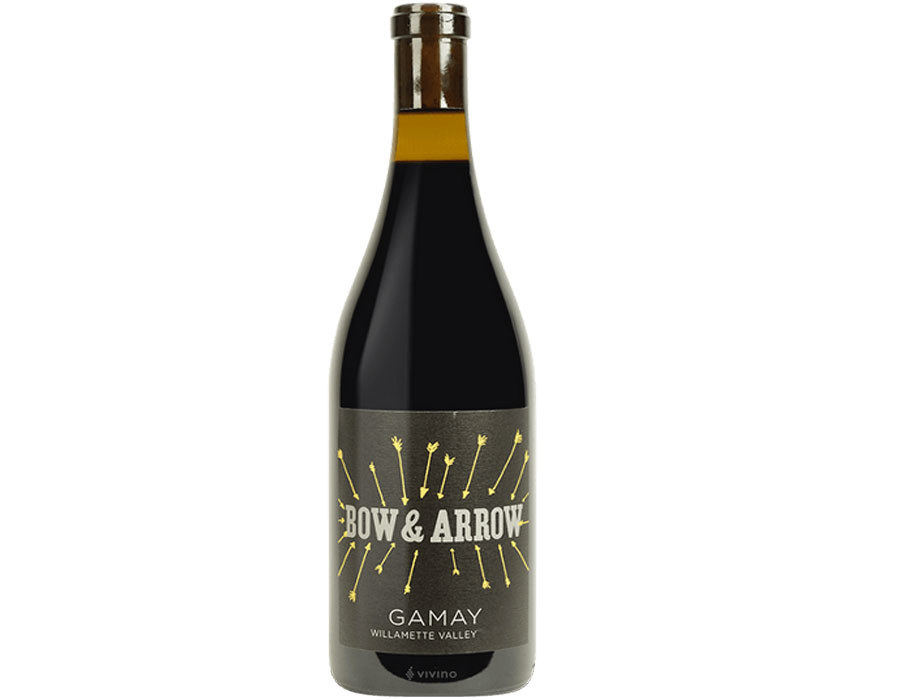 6.
Niepoort "Nat Cool" Bairrada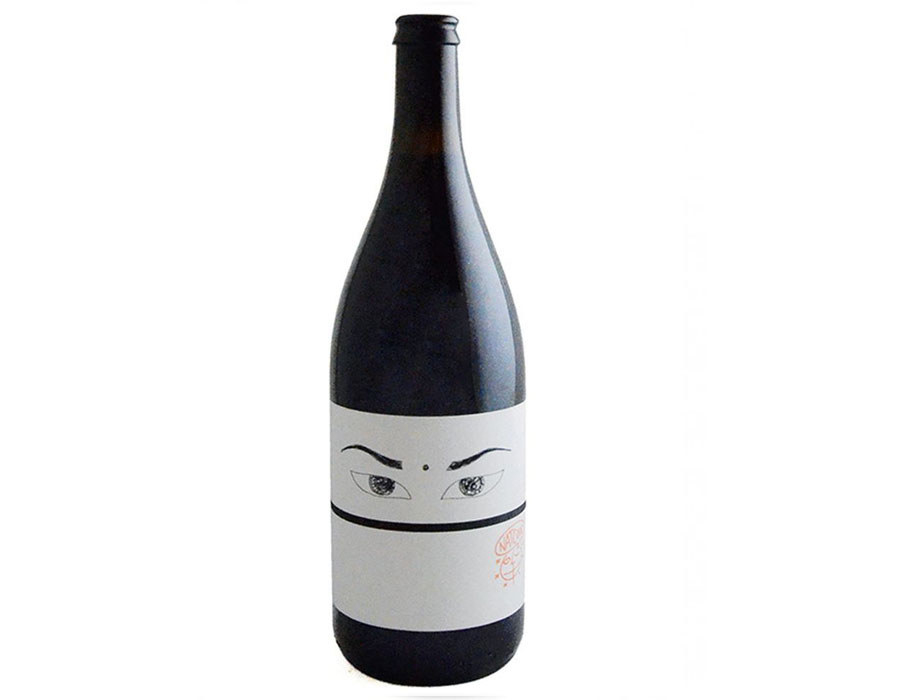 7.
4 Monos Madrid Tinto "Gr-10"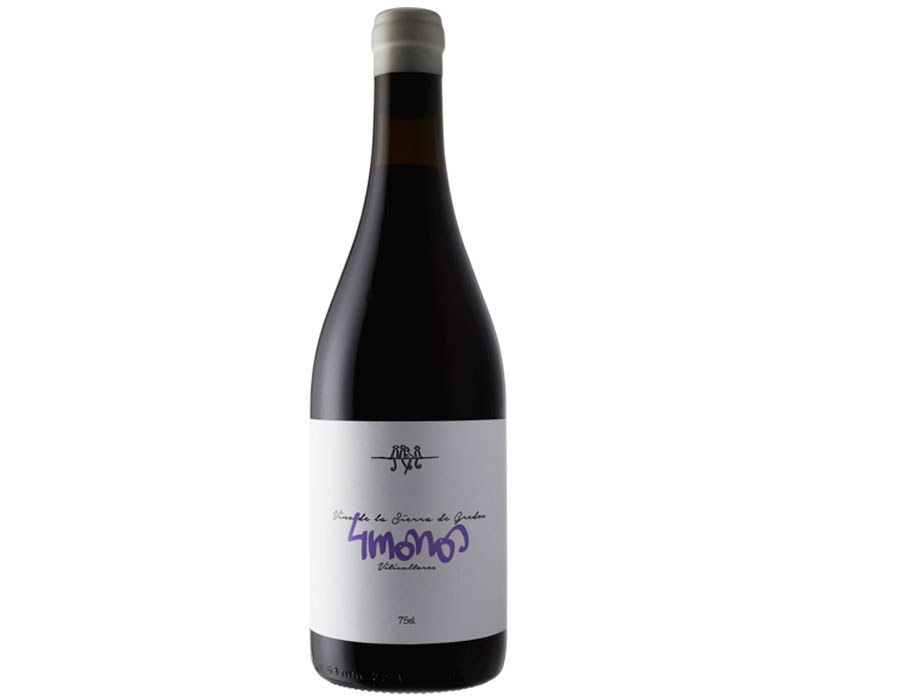 8.
Guilhem & Jean-Hugues Goisot Aligote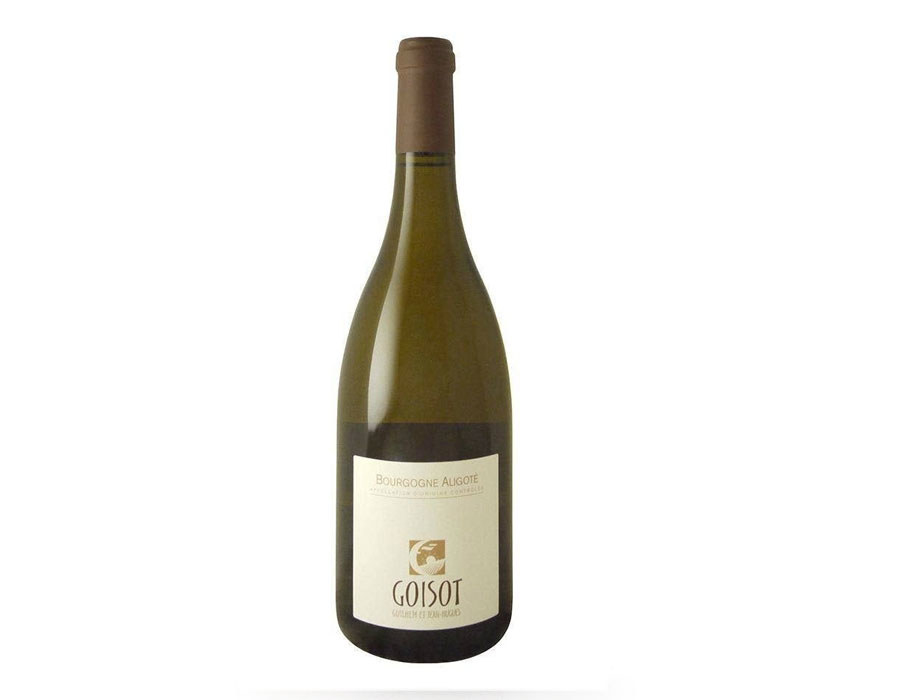 9.
Domaine les Terres Promises A Ma Guise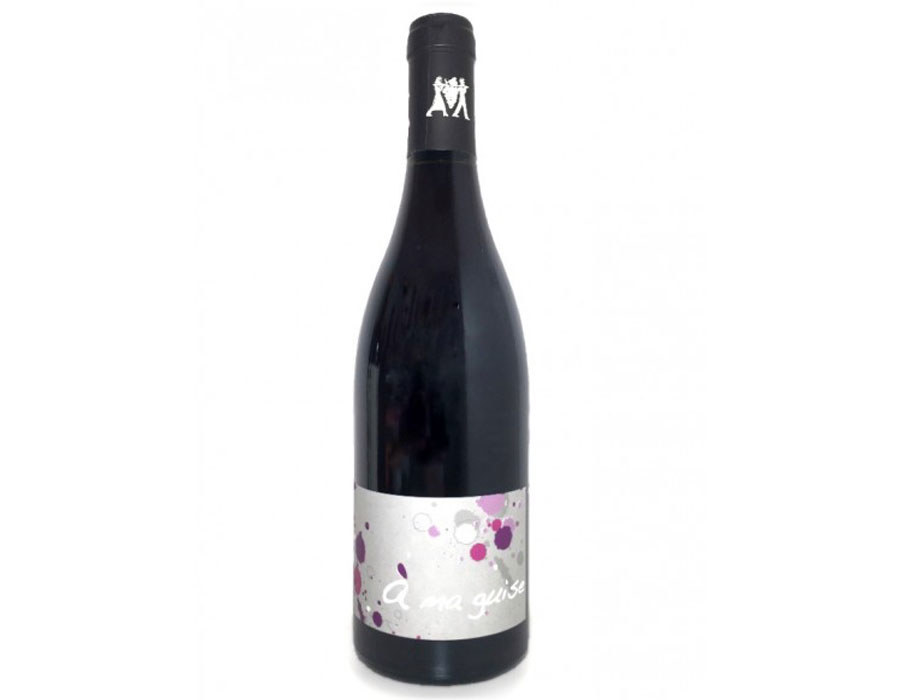 10.
St. Reginald Parish "The Marigny" Piquette
11.
Hervé Villemade Sauvignon Blanc
12.
Guimaro Ribeira Sacra Mencia
13.
Domaine du Bartassou Un Petit Grain de Mamour 2019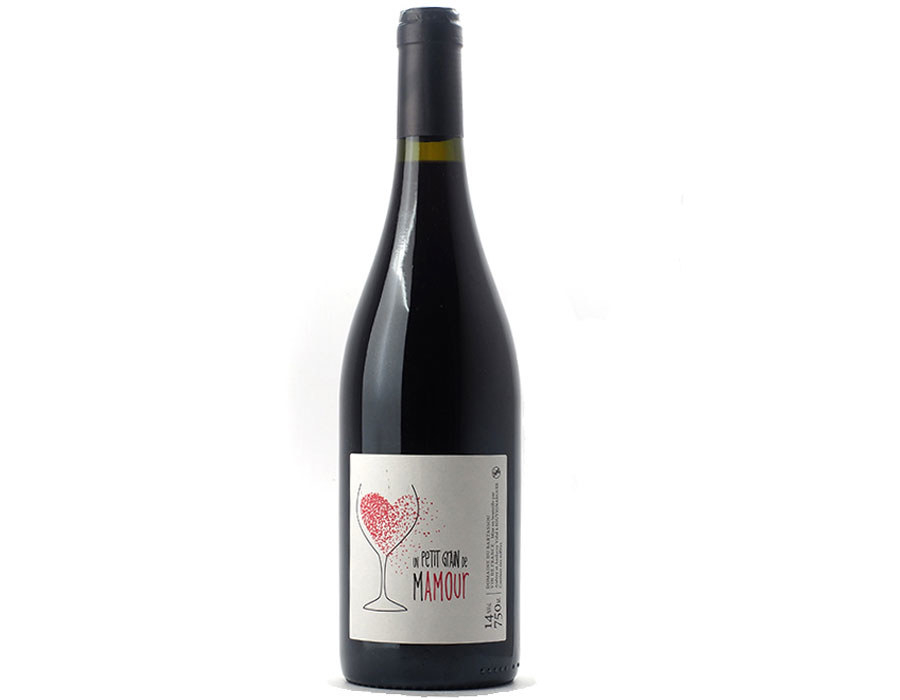 14.
Domaine de la Patience Rouge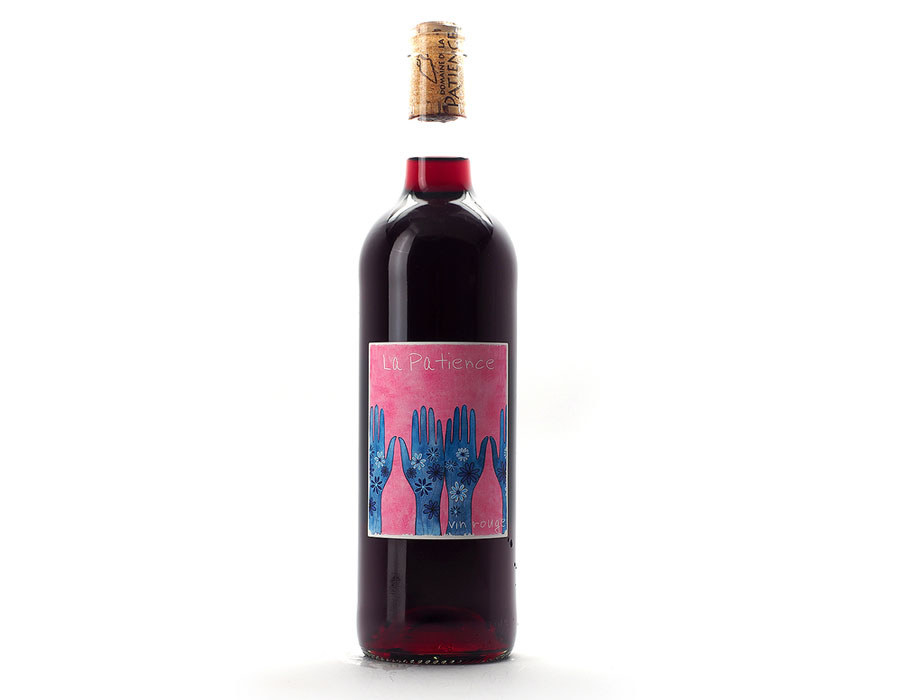 15.
Cantina Marilina Sikelè Grecanico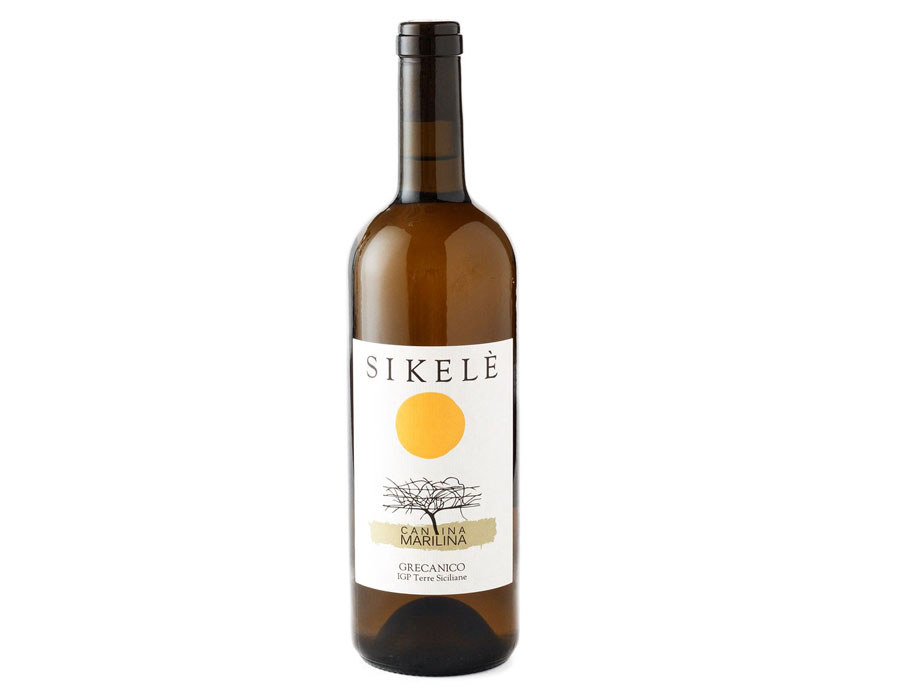 16.
Mani Di Luna Umbria Rosso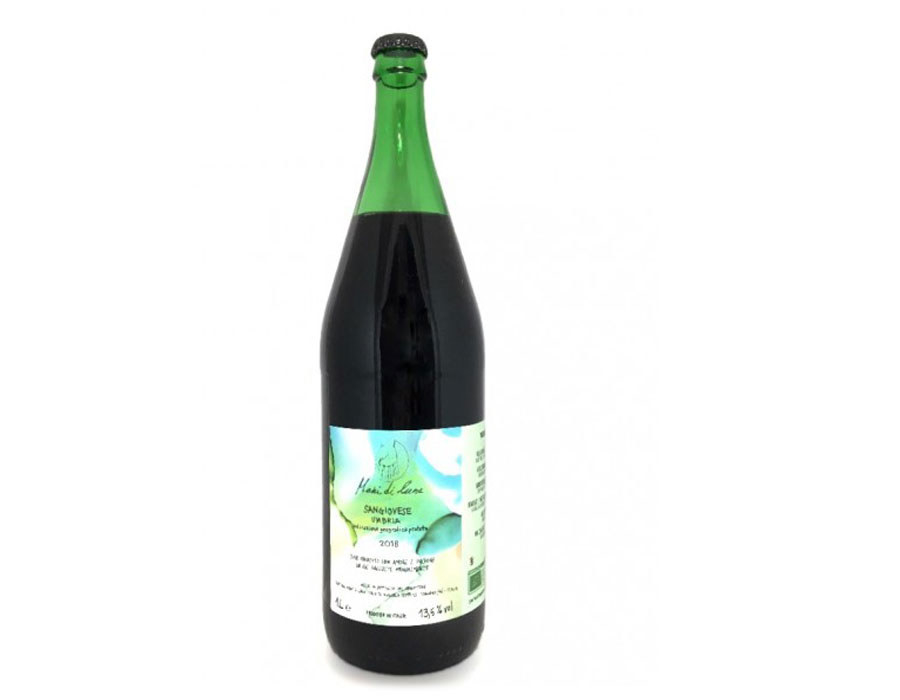 17.
Gaspard Pinot Noir
18.
Brand Riesling Trocken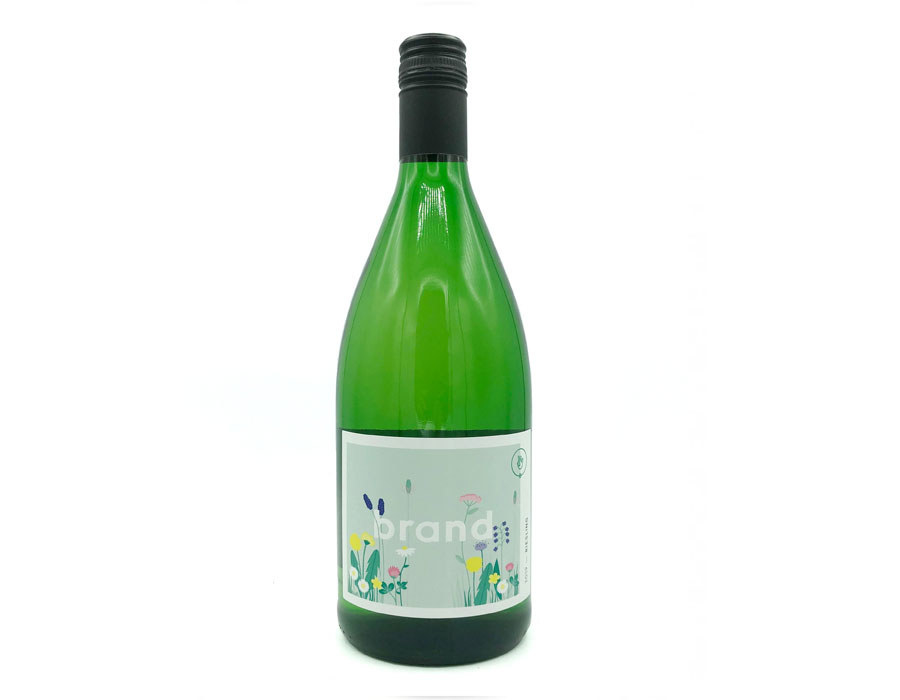 19.
4 Kilos Vinícola Motor América Tinto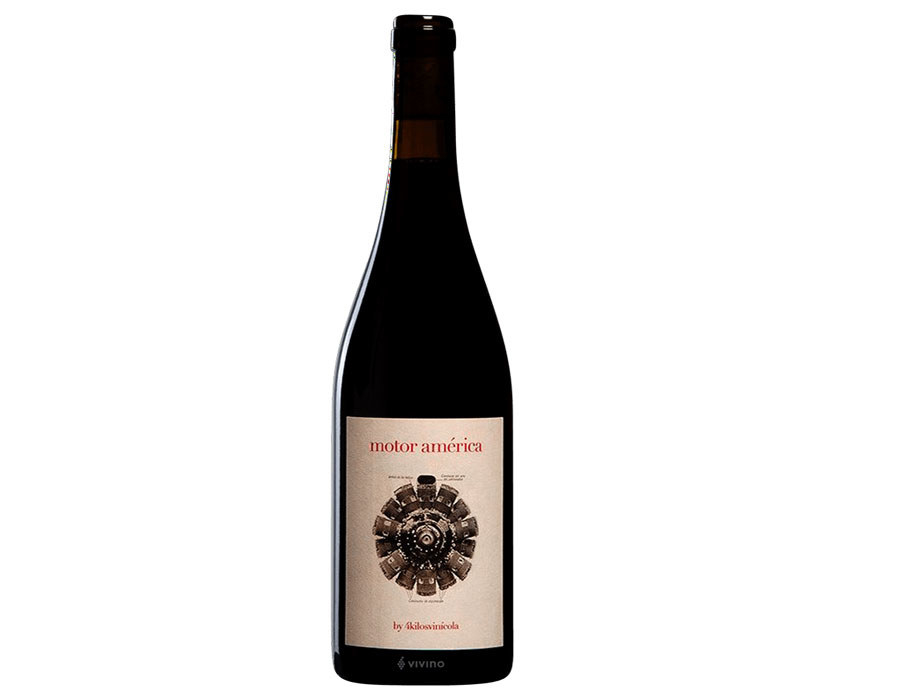 20.
Enderle & Moll Müller-Thurgau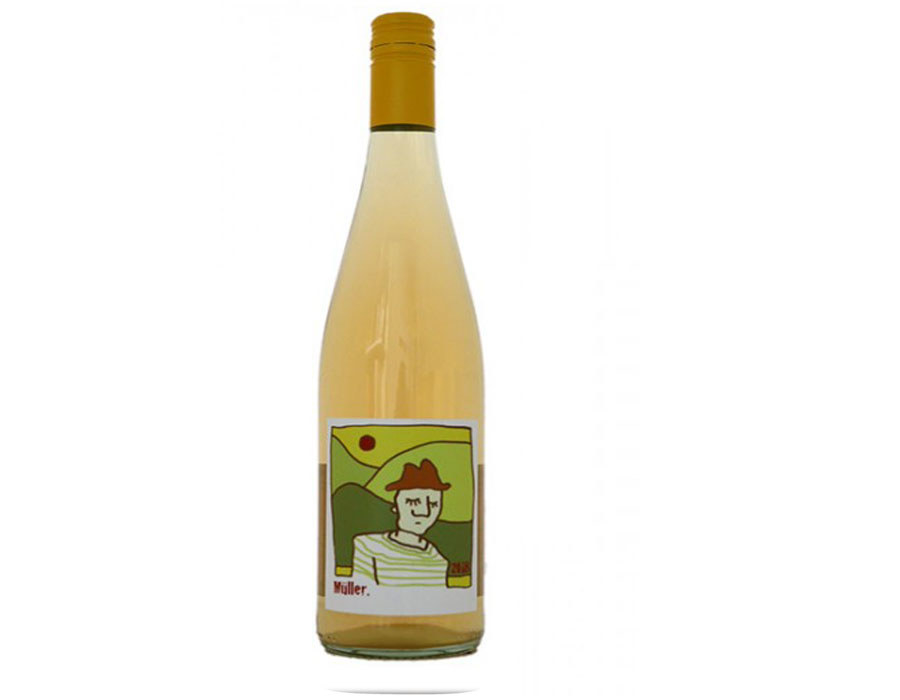 21.
Julie Benau Picpoul de Pinet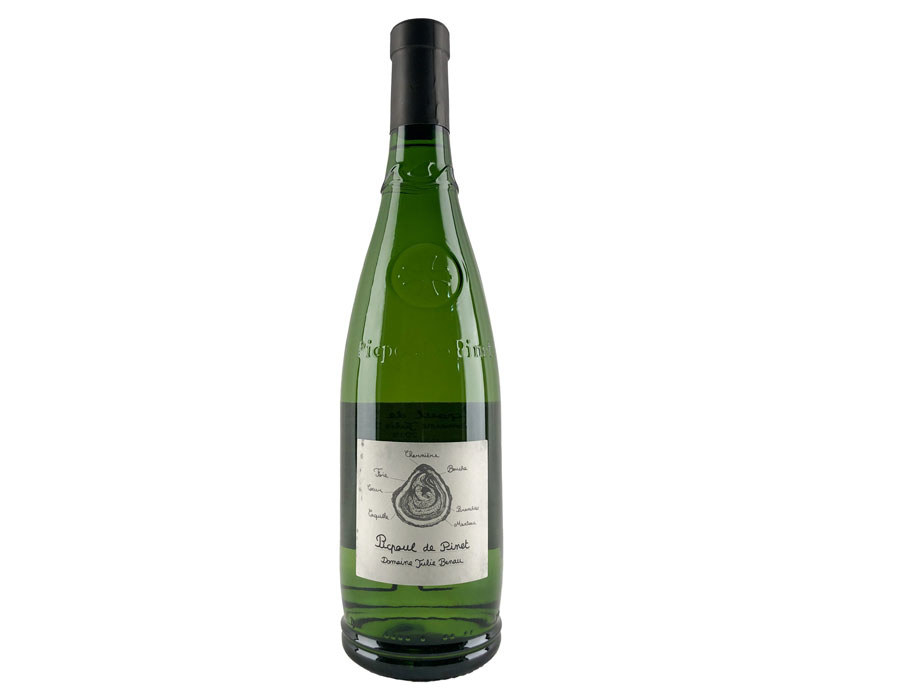 22.
Donkey and Goat "Gallivanter" Red Blend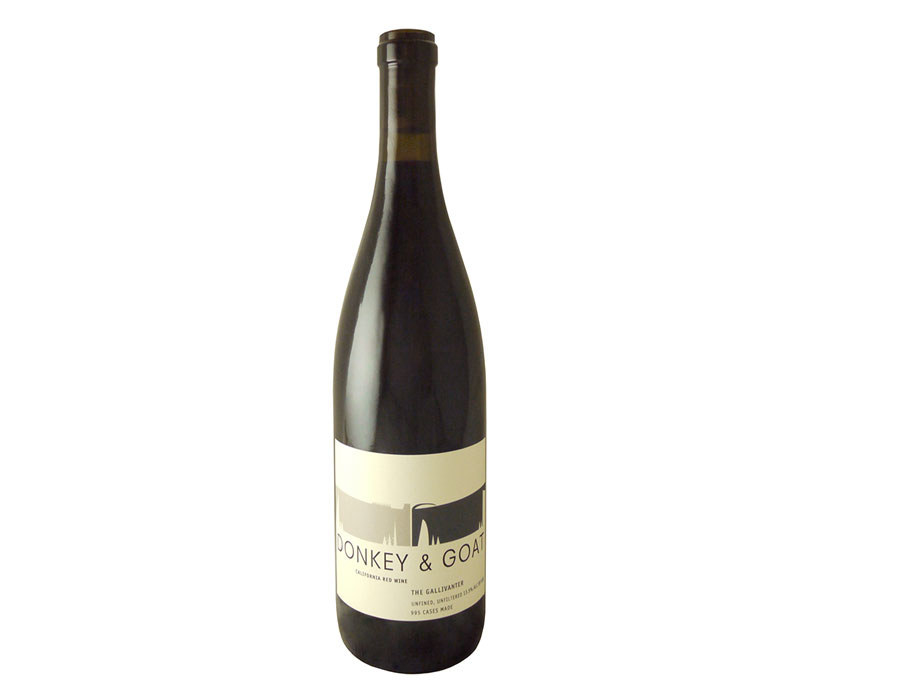 23.
Puech Redon "L'Apparente Rouge"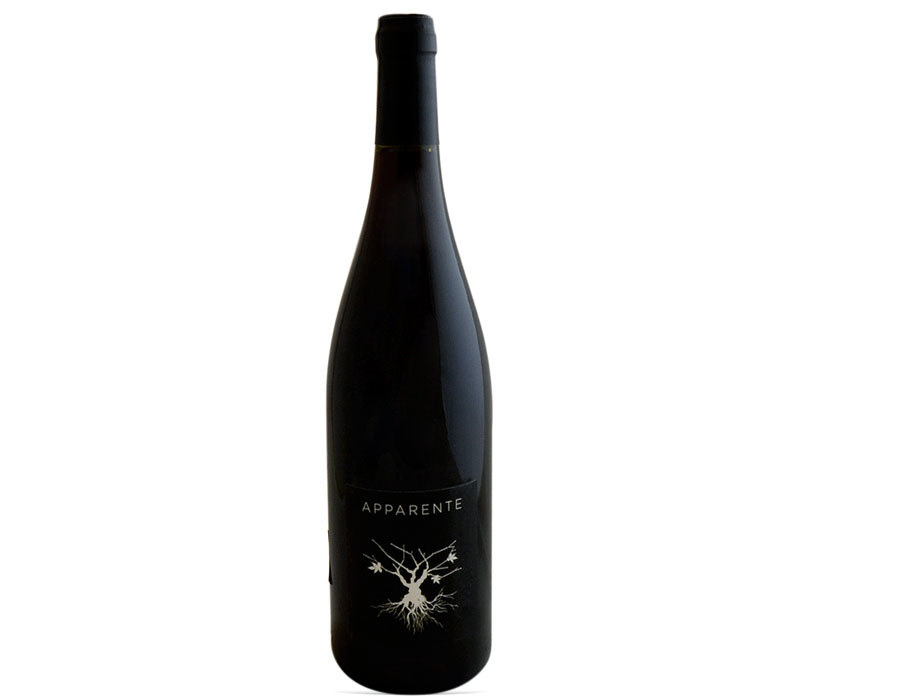 24.
Land of Saints Sauvignon Blanc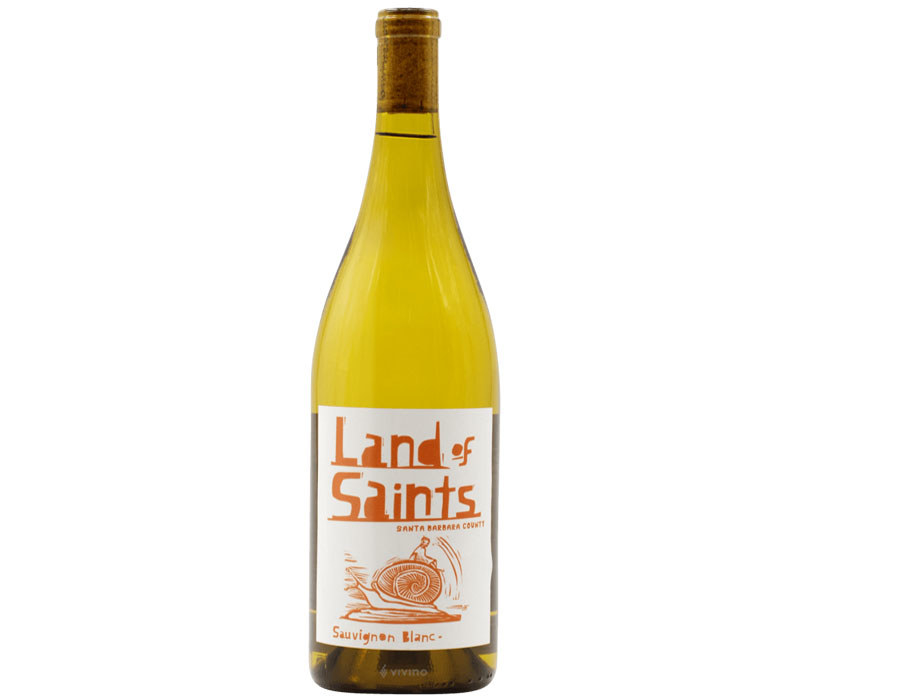 25.
Lammidia Miscela Rosato
Did you try any of the wines on this list, or do you have a favorite natural wine that others might like? Tell me in the comments below!