I'm Hannah, and I really enjoy both making and drinking cocktails. But during quarantine, I discovered something new to me: the beauty of the mocktail.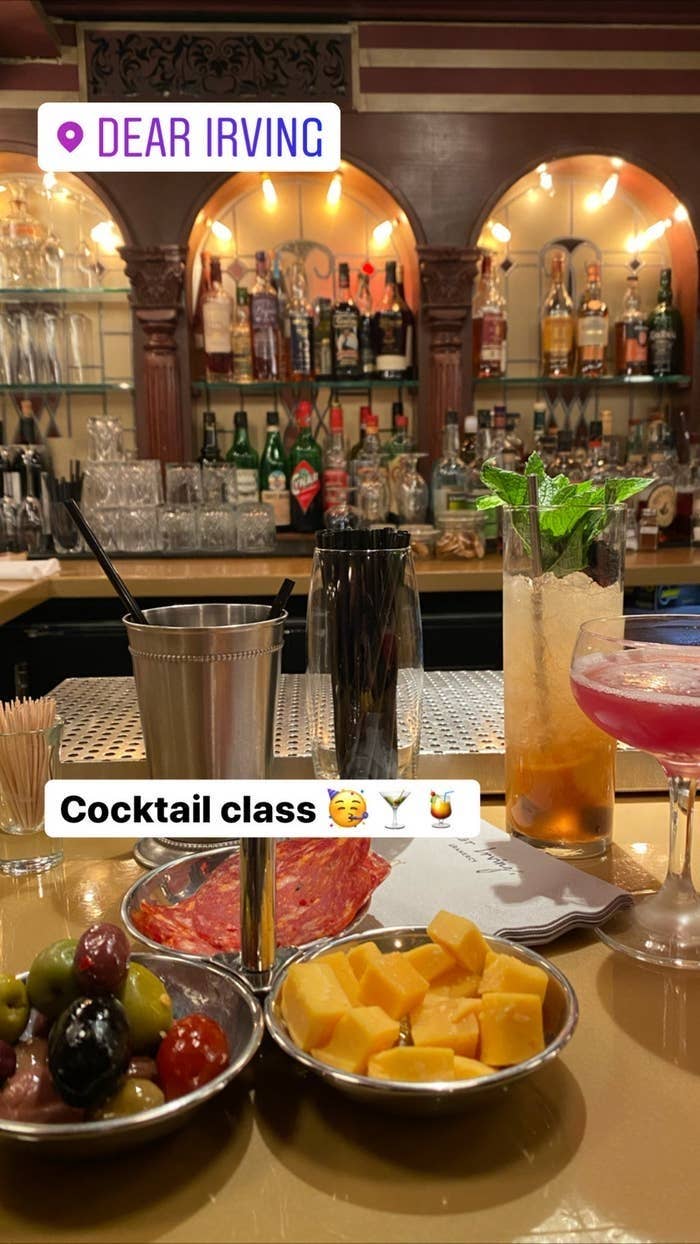 Despite the somewhat cliché name, mocktails — or zero-proof cocktails — are so much fun. They taste amazing, they're a step above basic non-alcoholic drinks (like water or soda), and they're a creative exercise in crafting a delicious drink using whatever's in your kitchen.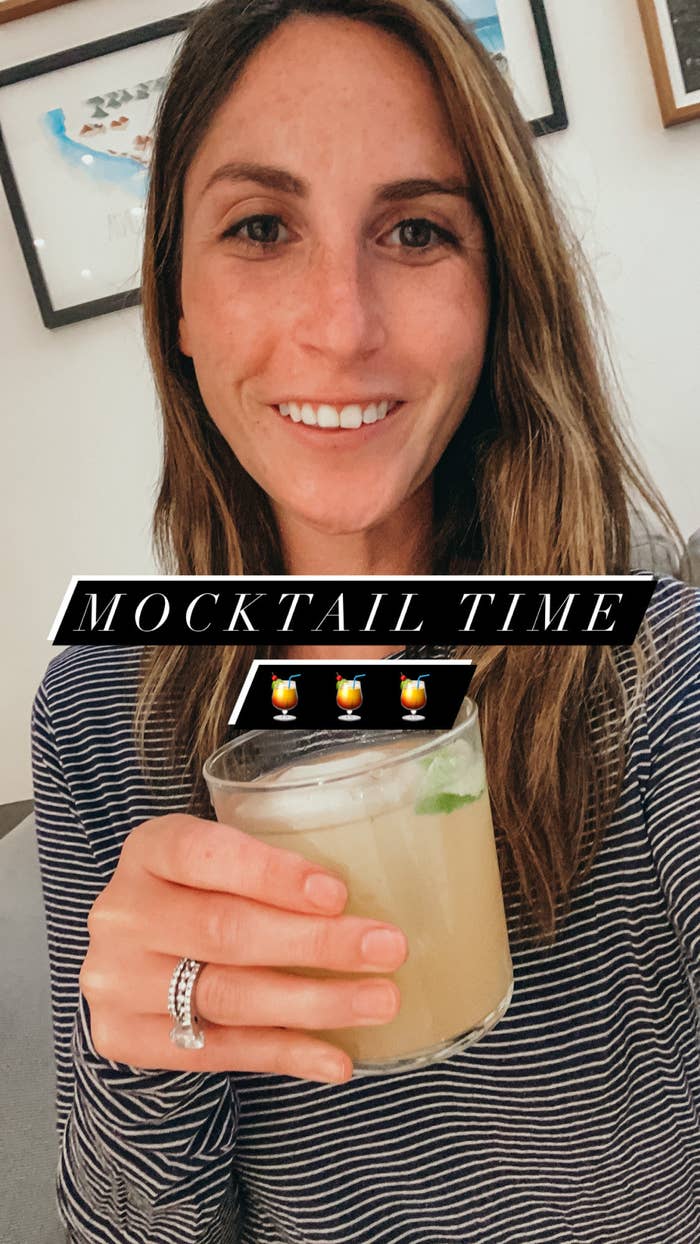 Before we get into the booze-free concoctions, here are a few pointers:
Without further ado, here are a few mocktails I've been making on repeat so you can try them at home too!
1.
Coconut Pineapple Cooler
5.
Cosnopolitan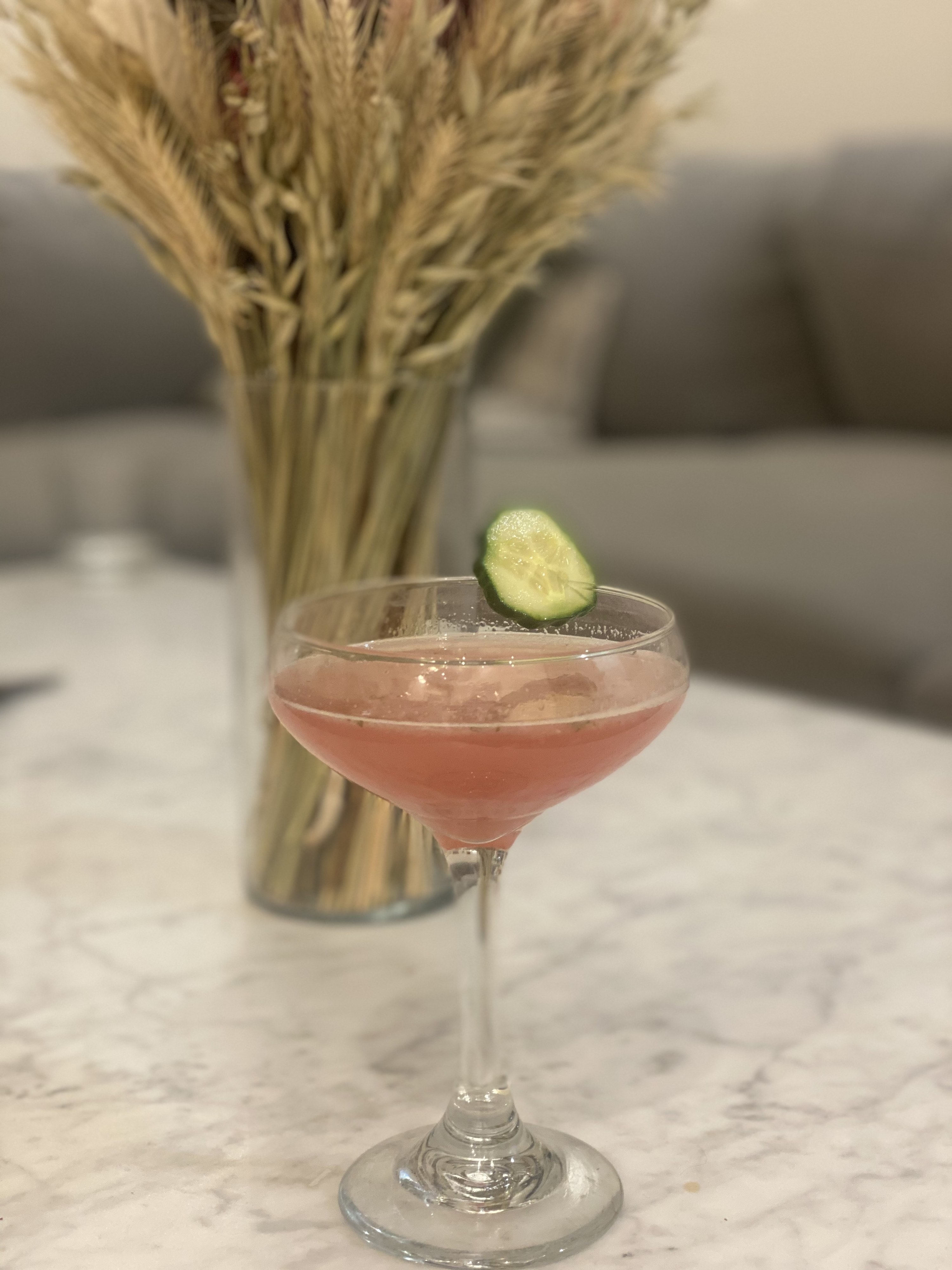 6.
Zero-Proof Cucumber Basil Gimlet
7.
Sour Blossom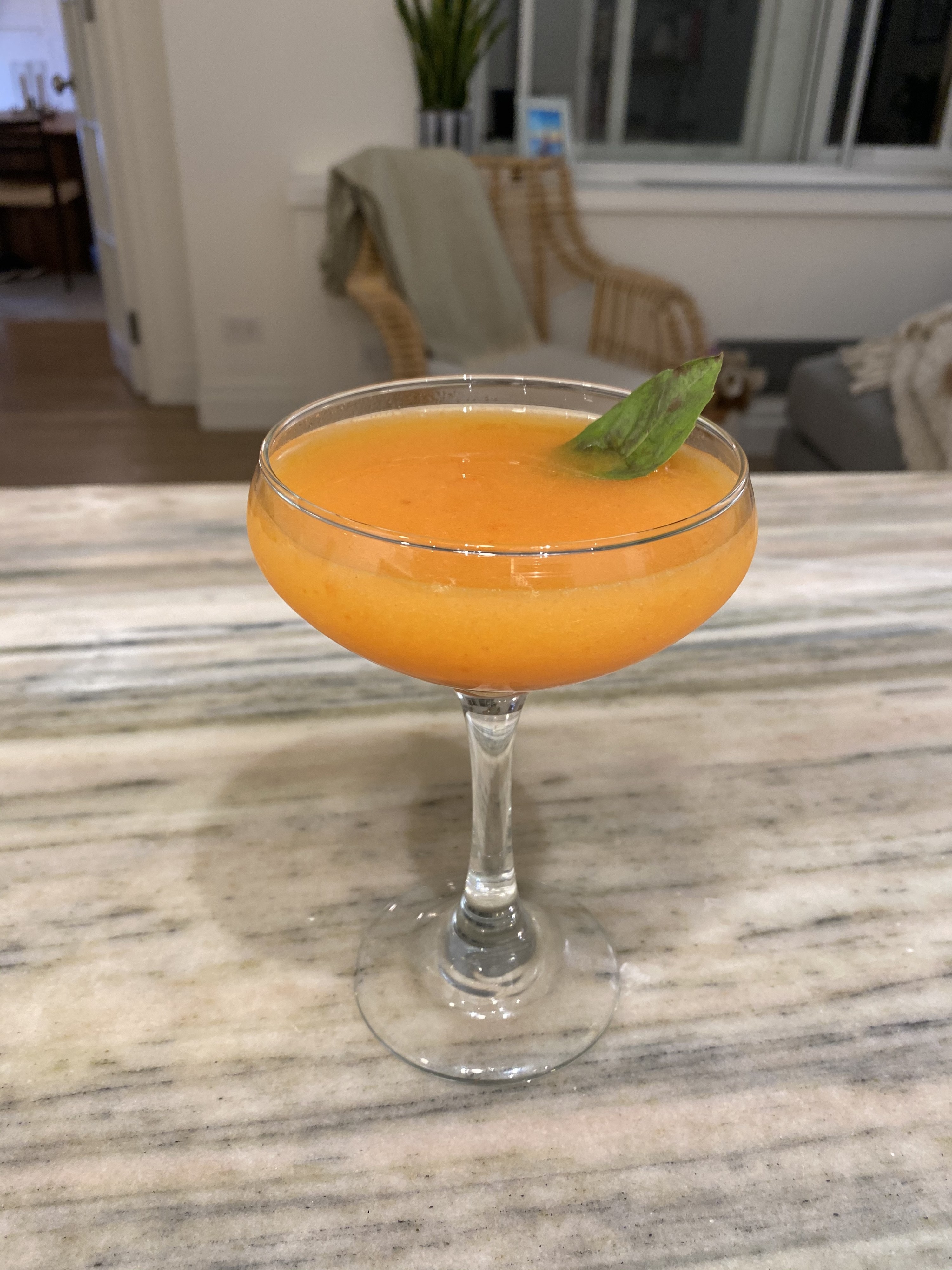 8.
Zero-Proof Elderflower Collins
Do you have a favorite mocktail recipe? Tell me in the comments below so I can try it!