They say the grass is always greener on the other side, and that definitely applies to fast food too. After seeing what you can order at popular fast food chains outside the US, I am totally jealous. Here are 26 outrageously good international items that go above and beyond.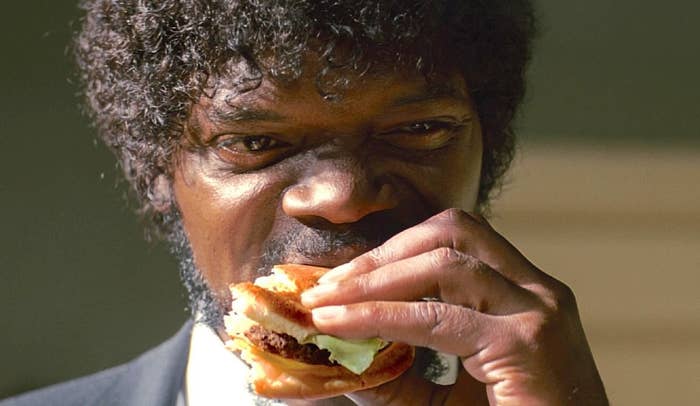 1.
McDonald's Korea: Rich Potato Mushroom Burger
2.
KFC Philippines: Spaghetti
3.
McDonald's Vietnam: Matcha McFlurry
4.
Subway Japan: Cheese Hot Dog
5.
Taco Bell India: Tikka Masala Burrito
6.
McDonald's France: McChocoNuts
7.
Taco Bell Shanghai: Crayfish Tacos
8.
McDonald's Spain: Patatas Bravas
9.
Starbucks Korea: Avocado Blended
10.
McDonald's Indonesia: Double Cheese McFlavor Fries
11.
McDonald's Canada: Poutine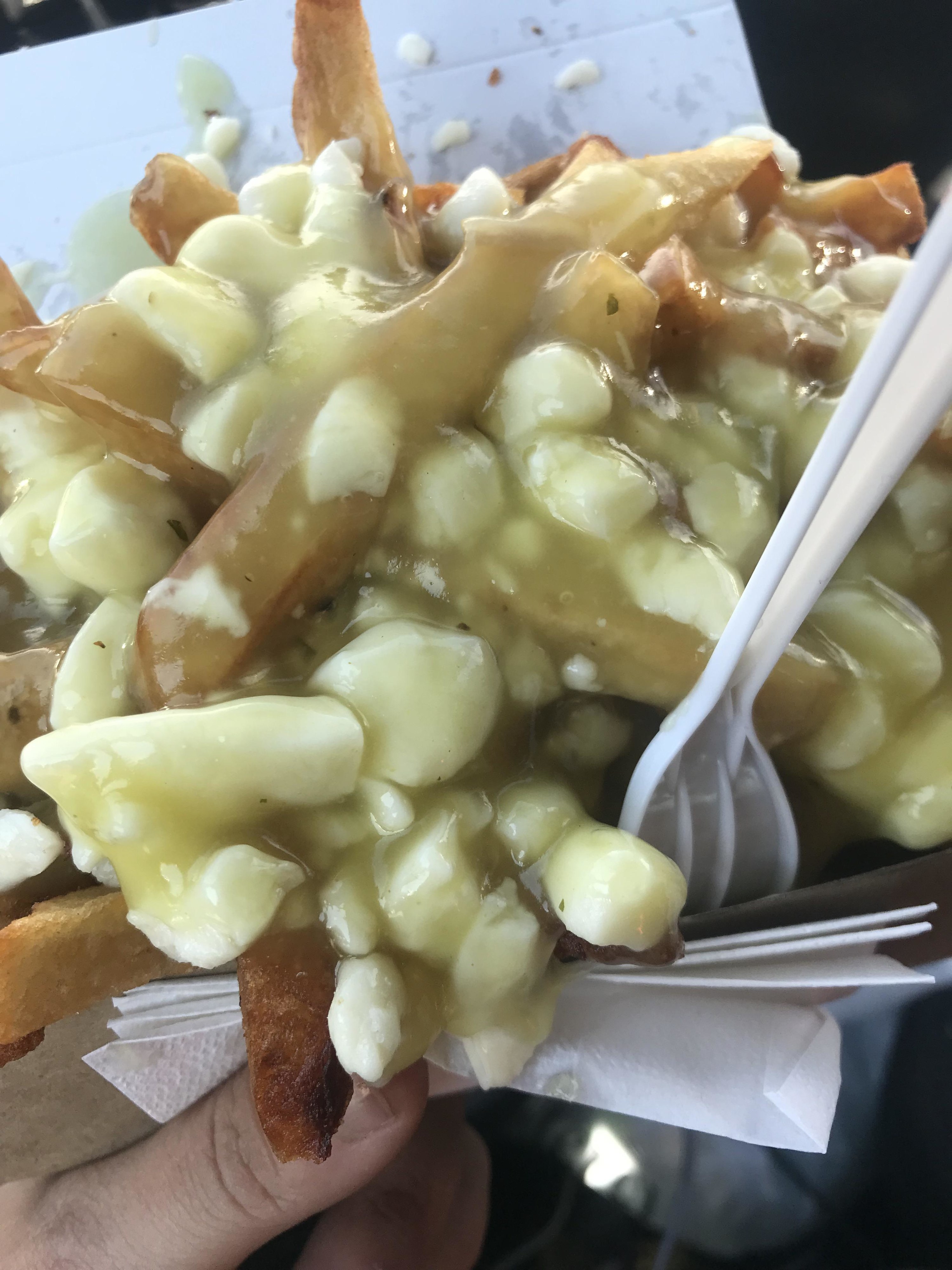 12.
KFC Philippines: Chiza
13.
McDonald's Hong Kong: Eggs, Sausage, and Curly Noodles Breakfast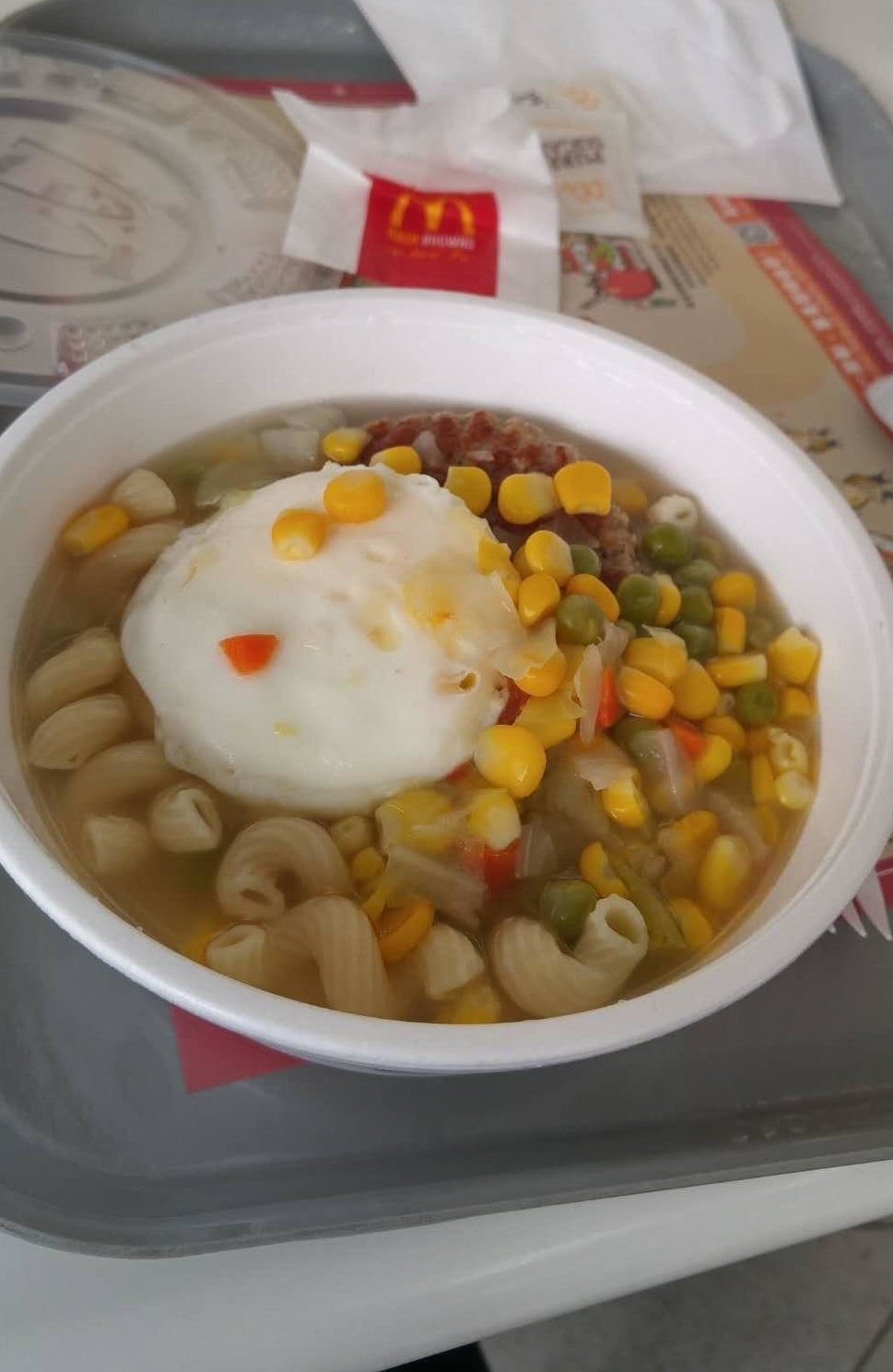 14.
McDonald's Spain: Croquettes
15.
KFC Philippines: Double Down Dog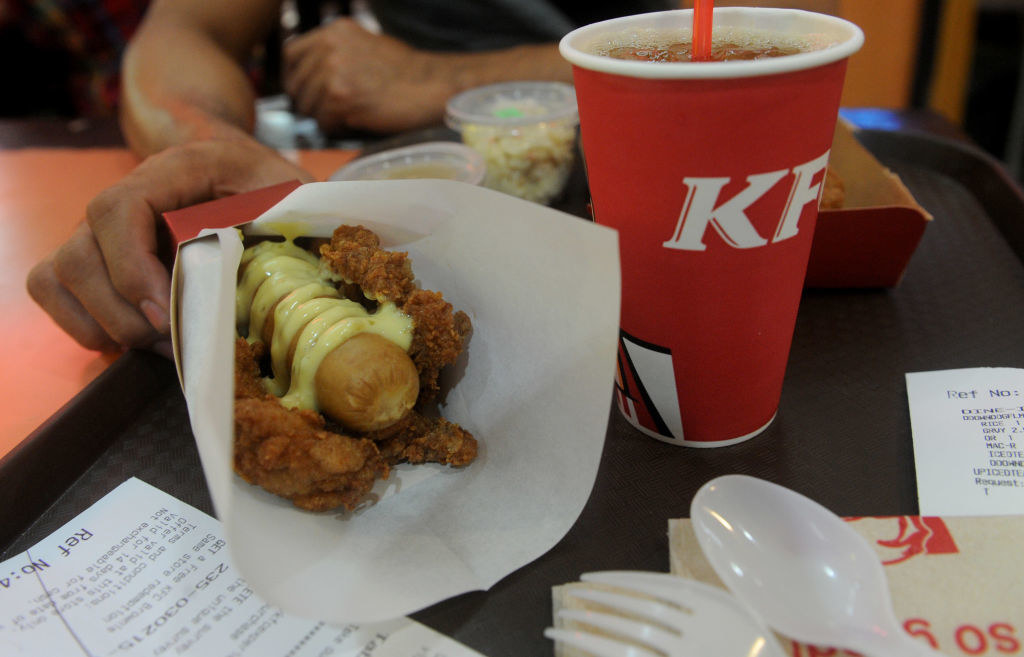 16.
McDonald's Germany: Currywurst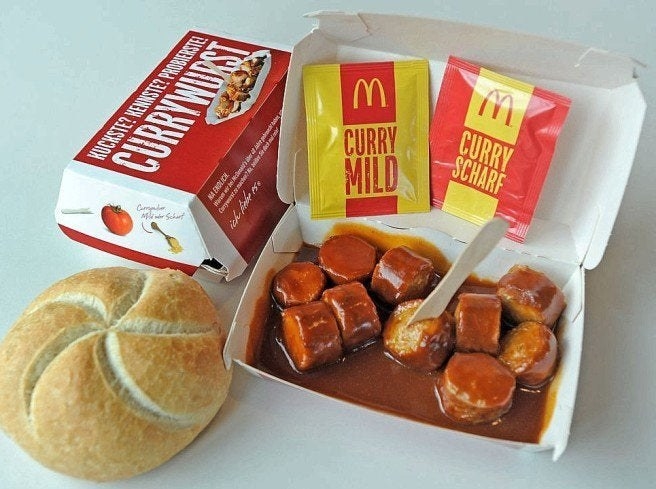 17.
McDonald's Sweden: McFalafel
18.
Starbucks Mexico: Banana Split Frappuccino
19.
Taco Bell Netherlands: Fully Loaded Fries
20.
KFC China: Twister Wrap
21.
McDonald's Taiwan: Korean McCrispy Chicken
22.
KFC Thailand: Spicy Chicken Rice Bowl
23.
McDonald's Japan: Ebi Filet-O (Shrimp Burger)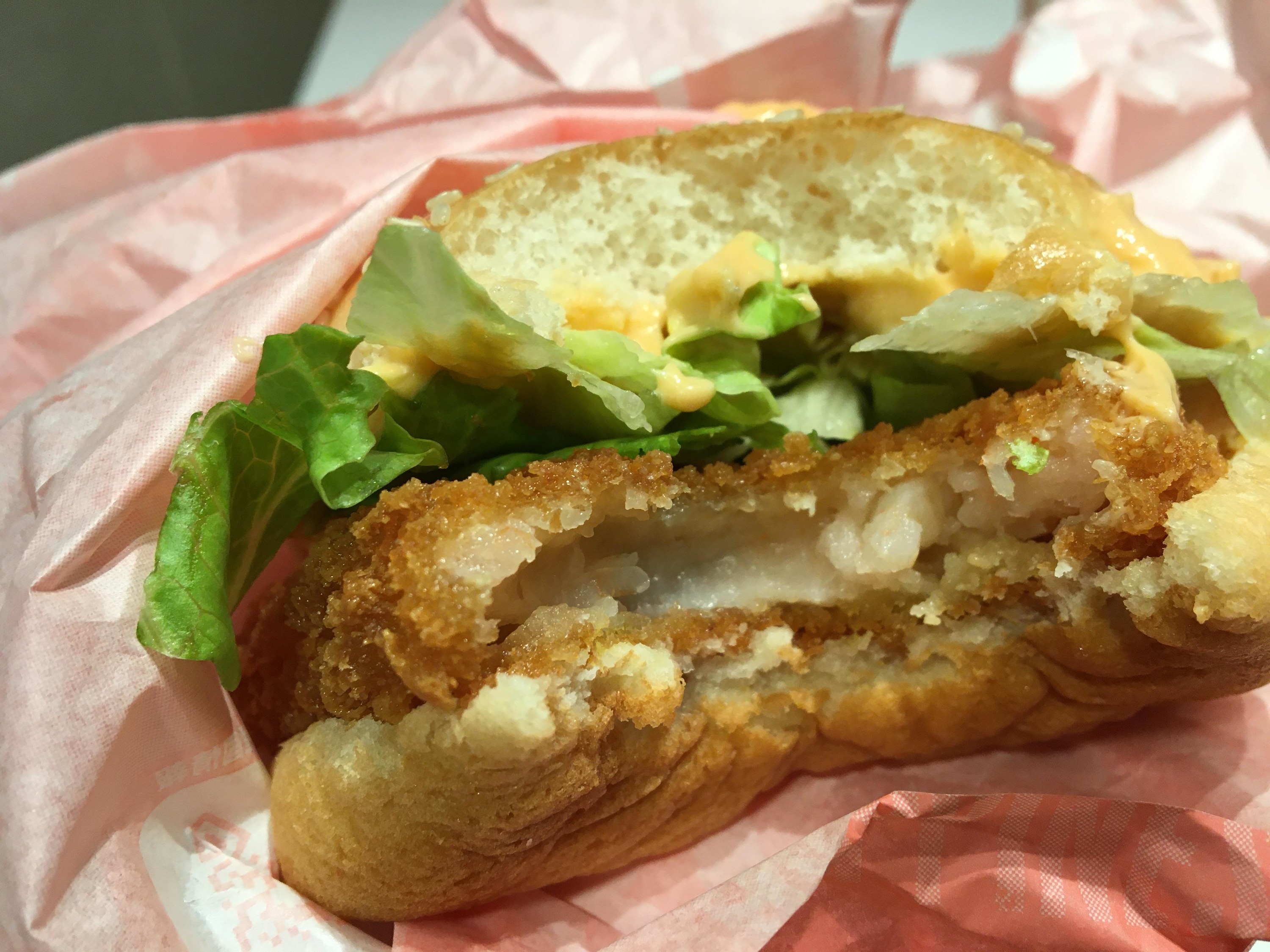 24.
KFC India: Tandoori Zinger Burger
25.
Greece: GreekMac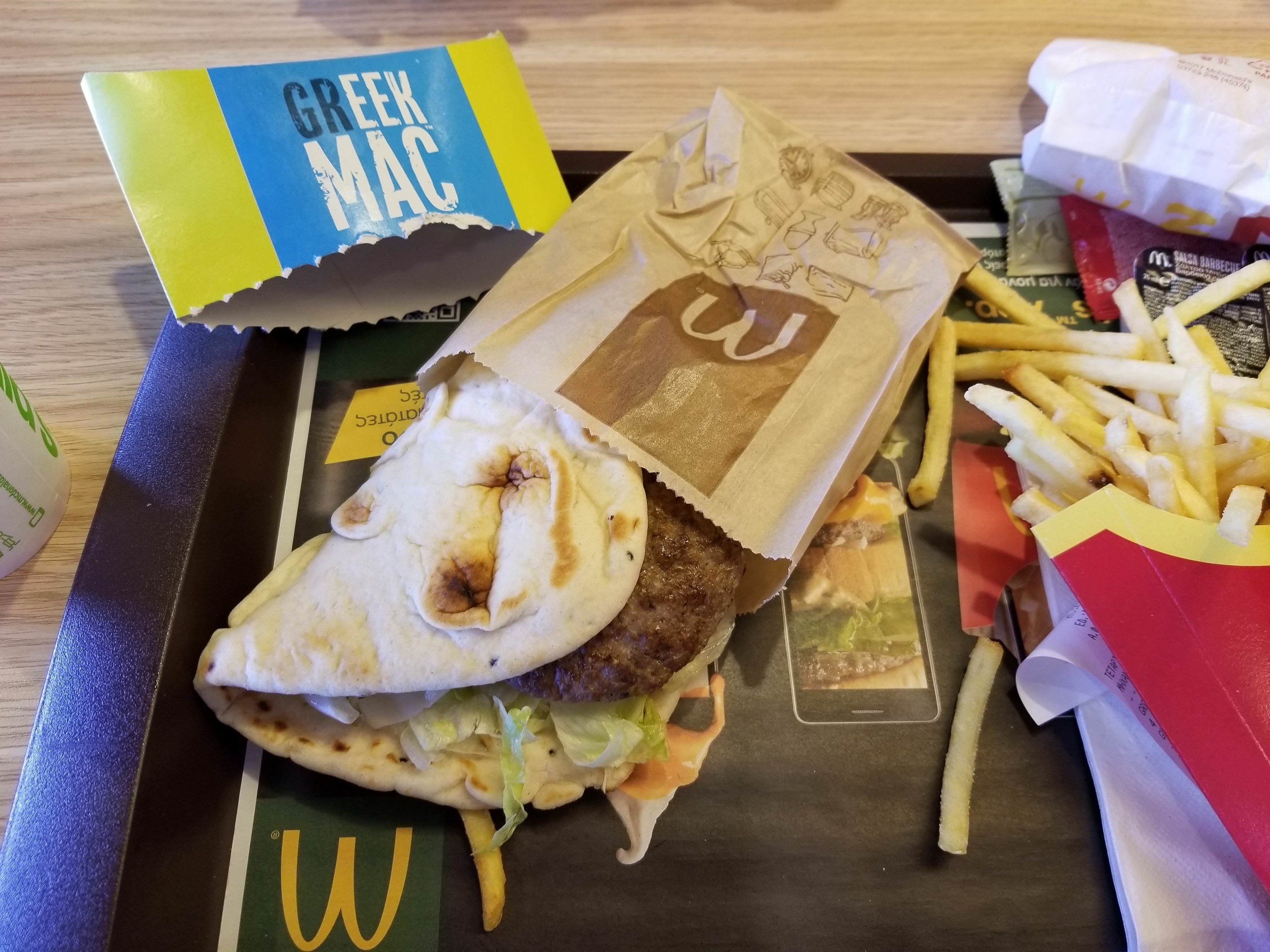 26.
McDonald's India: McPuff
What's the most delicious and unique fast food order in your home country or a country you've visited? Tell us in the comments below!