I spend A LOT of time scouring the internet for the best cooking tips and tricks. In fact, it's my full-time job. So you can imagine I've seen, heard, and tried just about every food and beverage hack out there. The following list includes the best cooking tips that have actually impressed me. Ready to save time in the kitchen and improve your home cooking? Read on. 👀
1.
Make the easiest poached eggs in the microwave.
2.
Or poach them in plastic baggies to keep the whites together.
3.
Grill fish over slices of lemon to prevent sticking.
4.
Freeze butter, garlic, and ginger before grating.
5.
And freeze onions before cutting to prevent crying.
6.
Freeze herbs in ice cube trays so you always have them on hand.
7.
Make better-for-you keto waffles with protein powder, egg whites, and mashed banana.
8.
Hardboil a dozen eggs at one time in the oven.
9.
Make tropical piña coladas with just three ingredients.
10.
Boil pasta directly in cream-based sauce.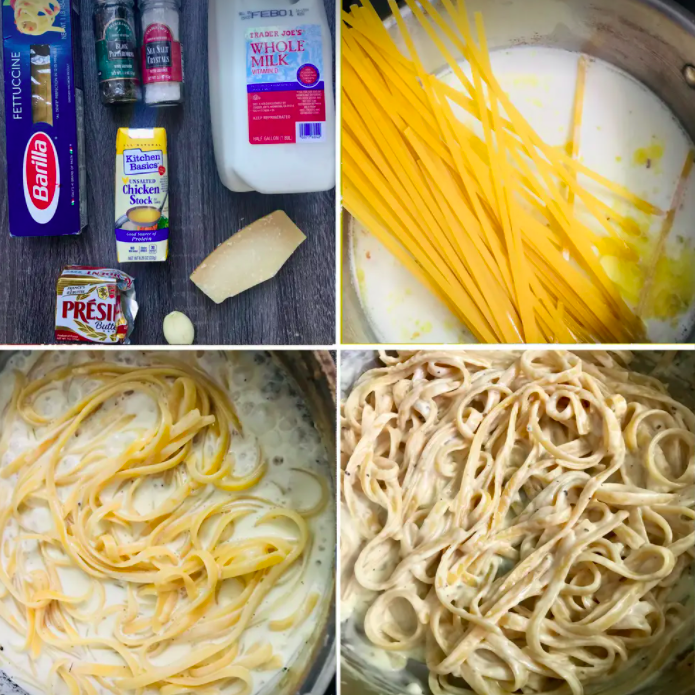 11.
Microwave squash to make it easier to cut.
12.
Make flourless pancakes with just three ingredients.
13.
Freeze your proteins before cutting them to make clean, even slices.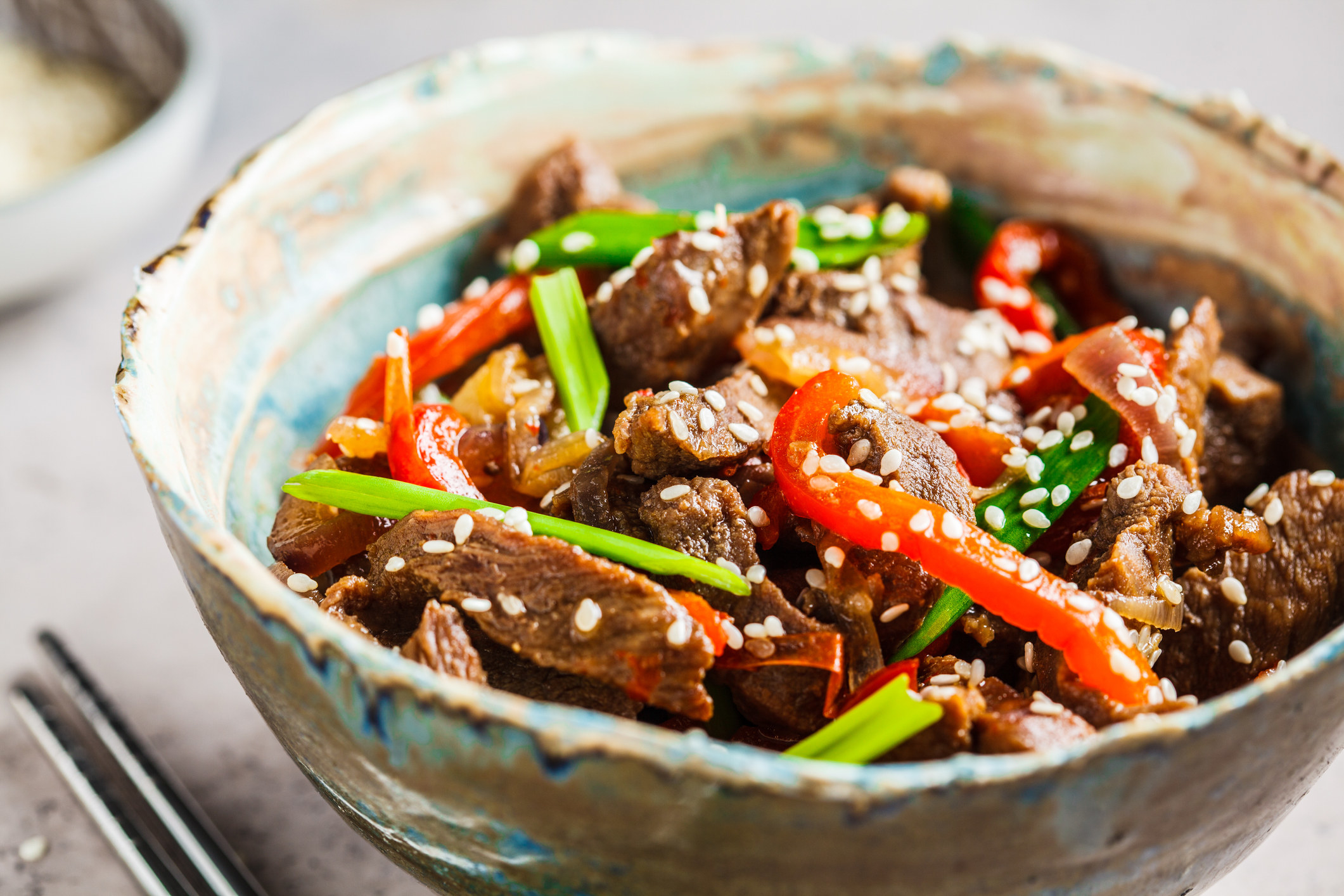 14.
Whip up take-out style sesame chicken in your air fryer (with no oil required).
15.
Add soy sauce to basically any savory dish to enhance the flavor.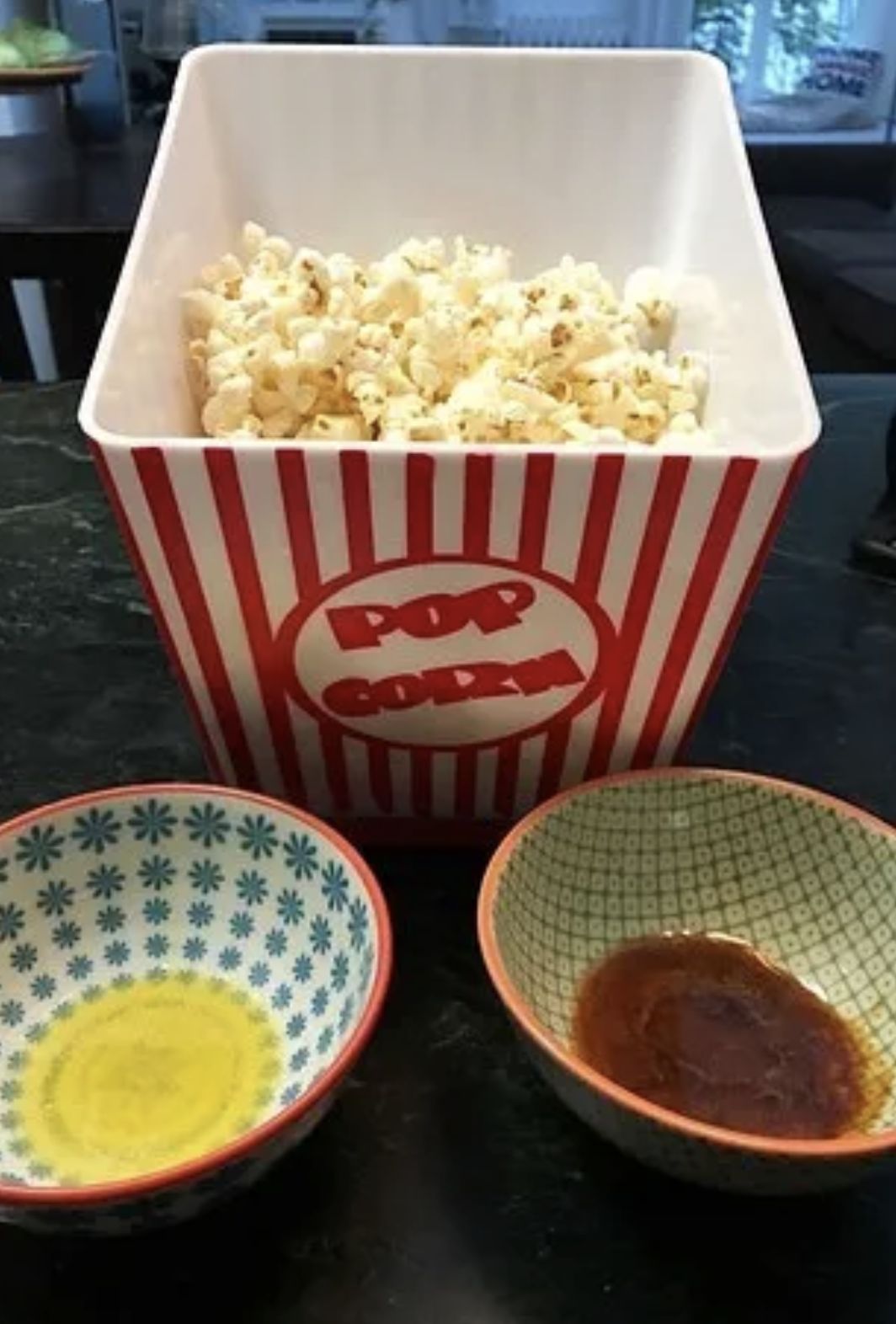 16.
Turn canned jackfruit into a meatless substitute for pulled pork.
17.
Spiralize hot dogs before grilling for an even char.
18.
Use sour cream in place of milk for boxed mac 'n' cheese.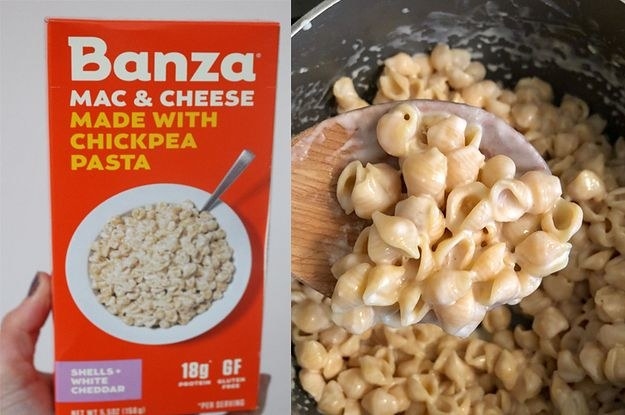 19.
Add a splash of olive oil to pasta water to prevent the pasta from sticking together.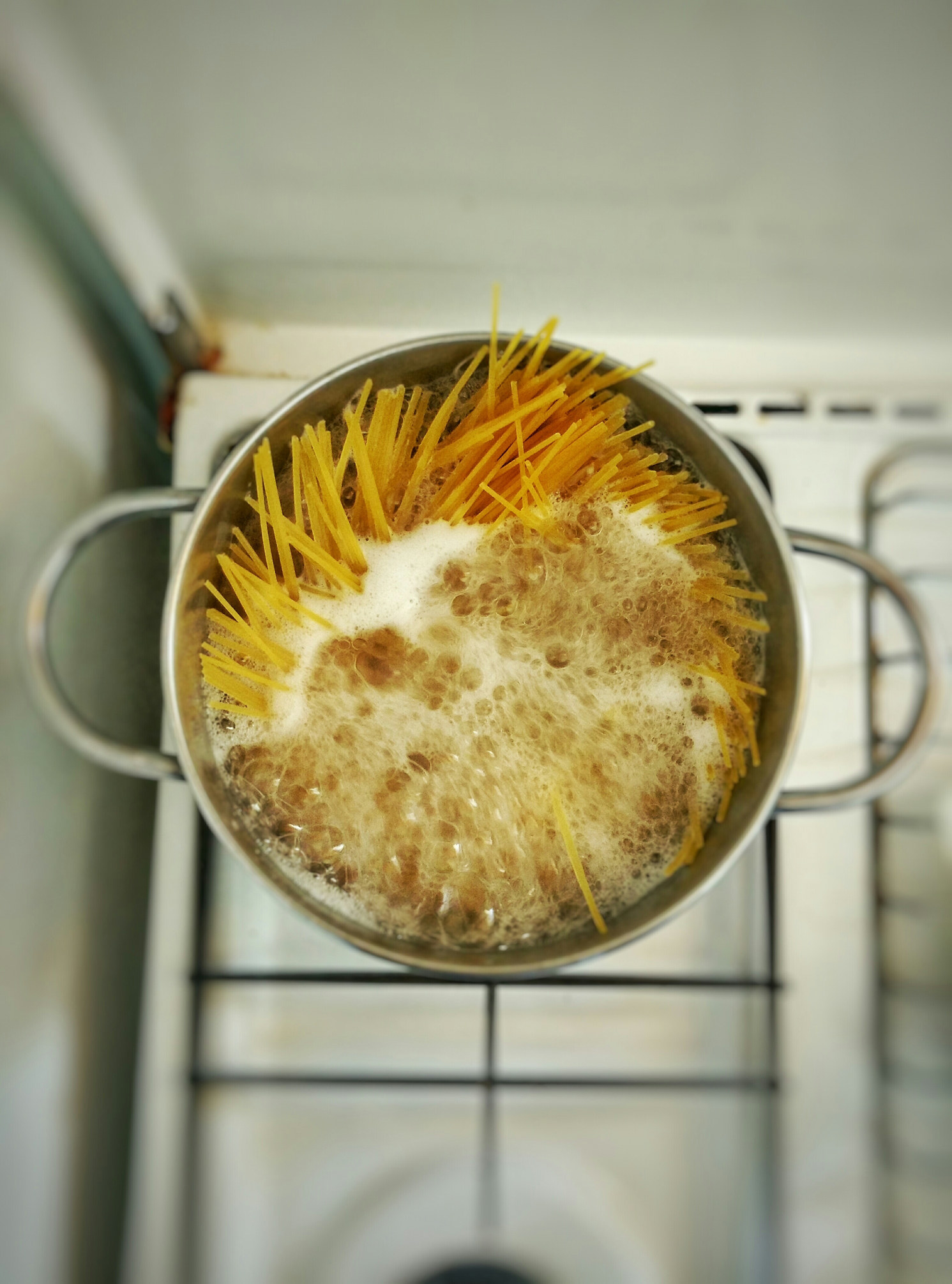 20.
Coat the bread of your grilled cheese sandwich in mayo before pan-frying.
21.
Use nonstick cooking spray or oil when measuring sticky ingredients.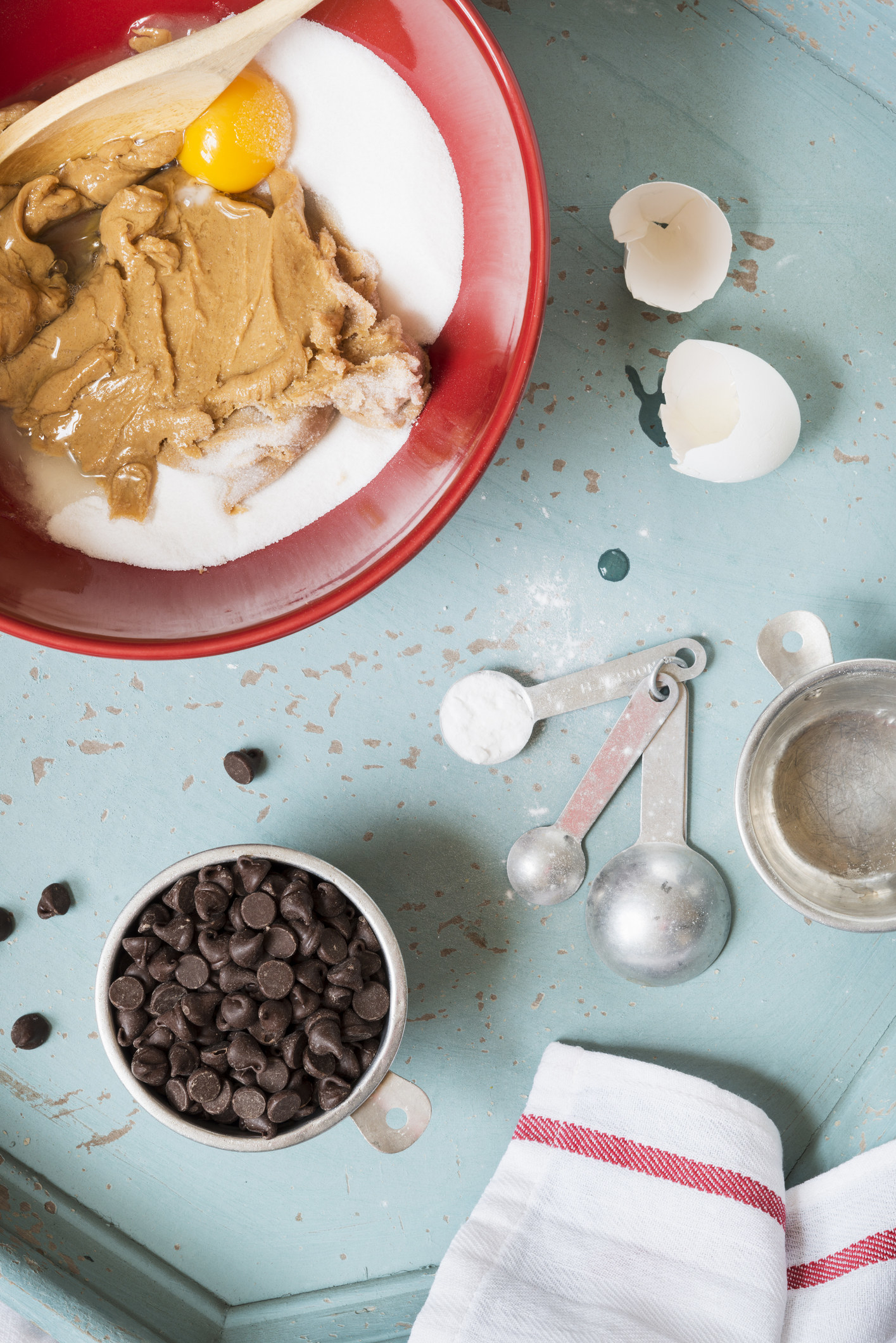 22.
Use frozen grapes to chill wine without watering it down.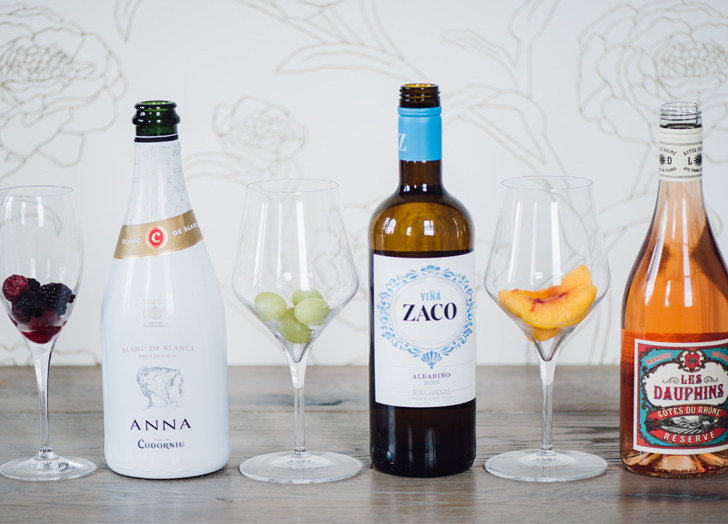 23.
Heat your baking sheet before roasting anything from salmon to veggies.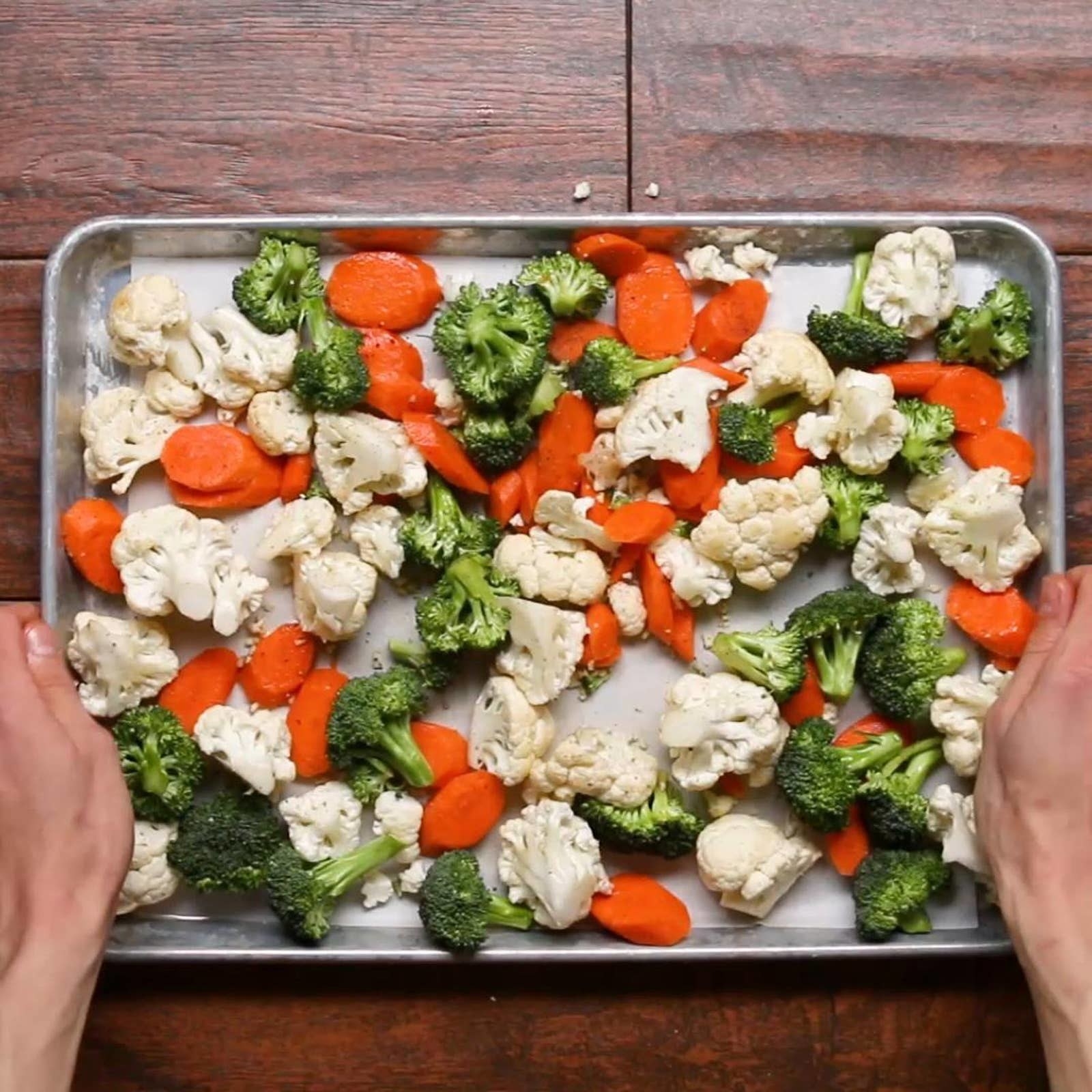 24.
Use coffee in chocolate baked goods to boost the flavor.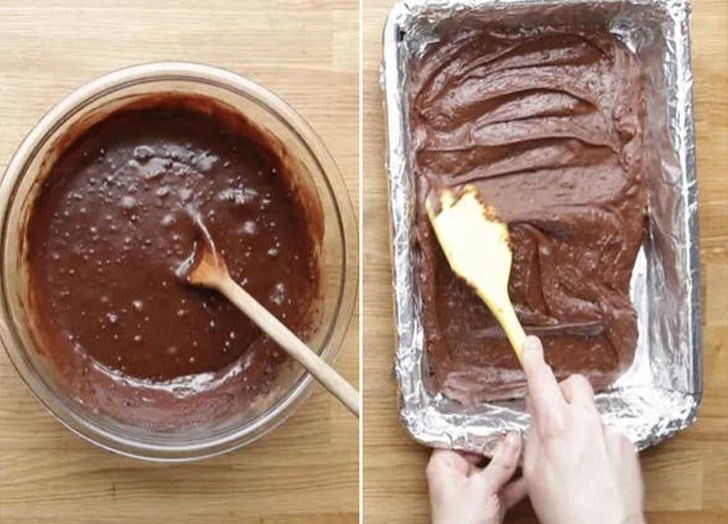 25.
Use cornstarch for the creamiest scrambled eggs.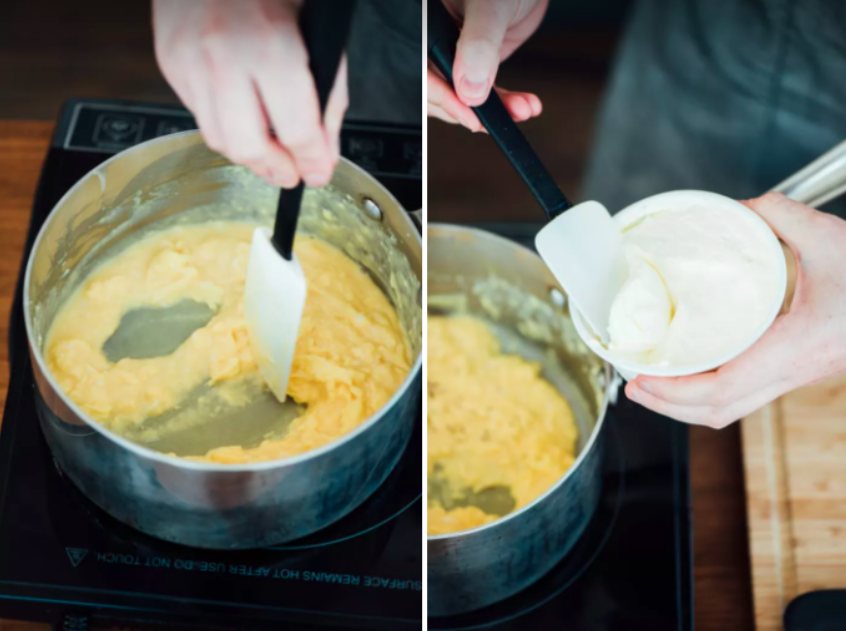 26.
Stir an egg yolk directly into cooked pasta for the easiest carbonara.
27.
Freeze sliced avocado on parchment paper.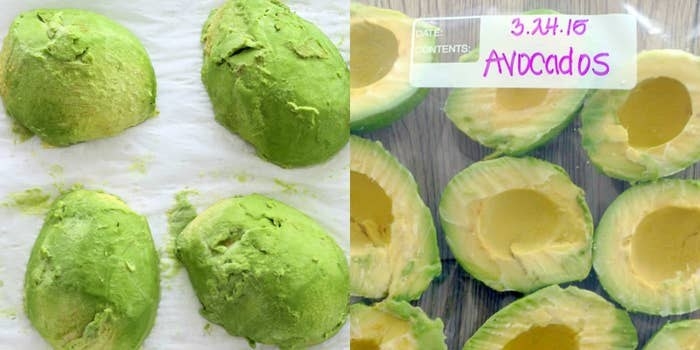 28.
Make pizza in no time with a flour tortilla.
29.
"Roast" garlic in the microwave in just minutes.
30.
Don't throw away excess pasta water!
31.
Add a dash of mustard to mac 'n' cheese to bring out the flavor.
33.
Freeze individual packs of fruits and veggies for on-the-go smoothies.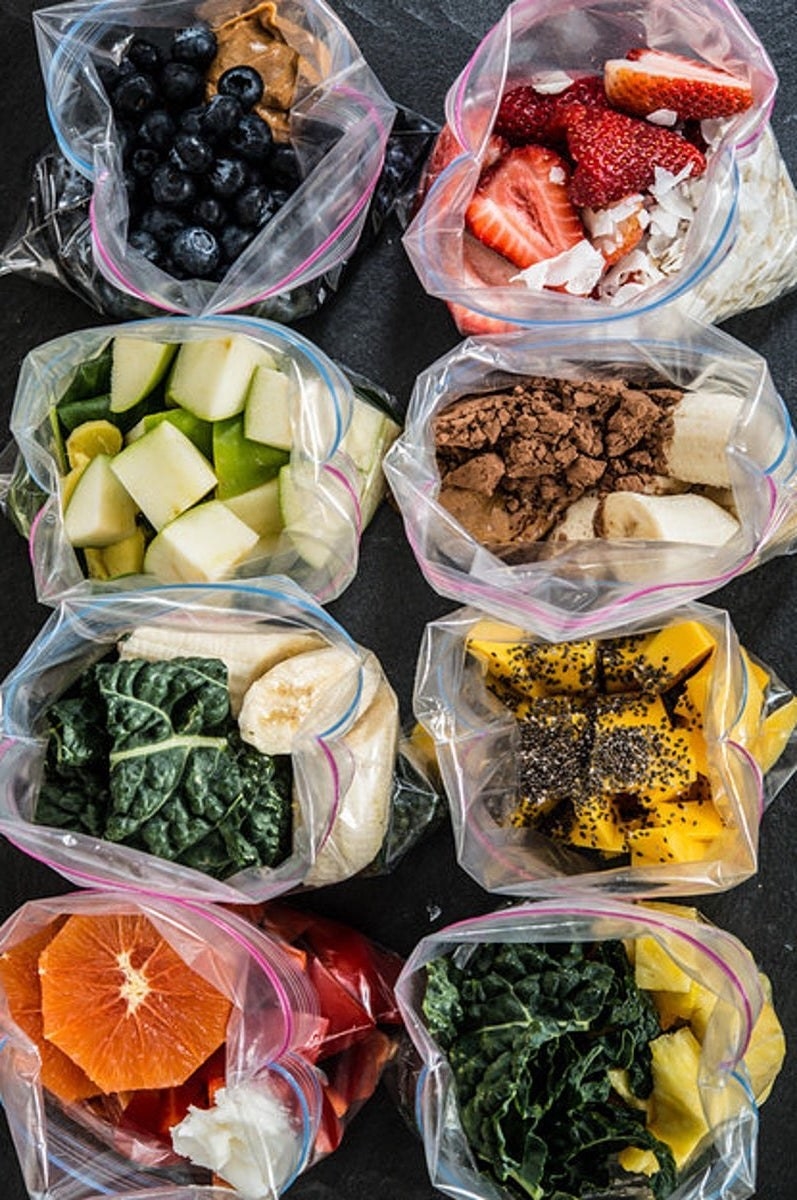 34.
Use wet paper towels to chill wine and beer quickly.
35.
Ripen an avocado in 10 minutes flat in the oven.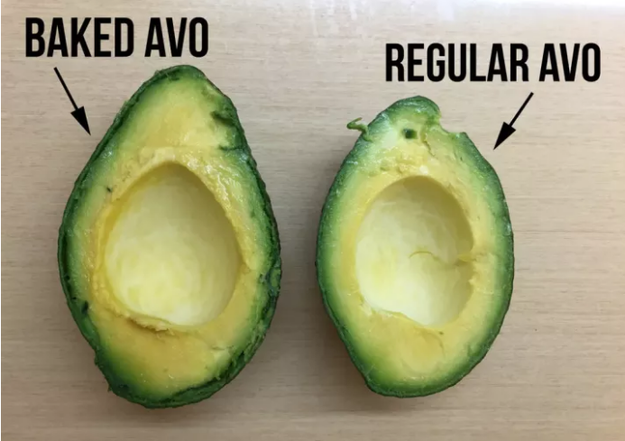 36.
Whip cottage cheese or cream cheese in a food processor to make a ricotta substitute.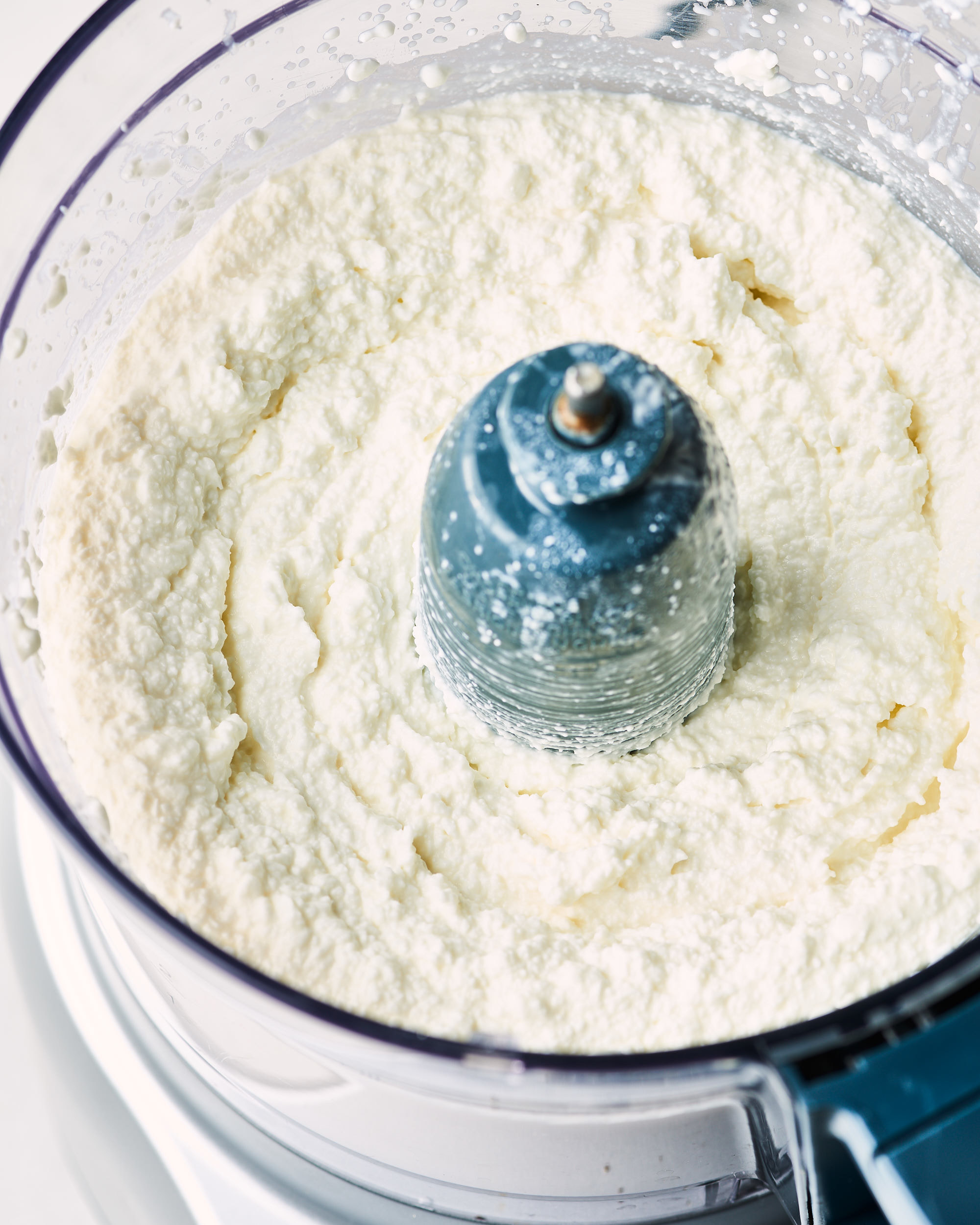 37.
Bake uncooked pasta in the oven directly in its sauce.
38.
Freeze fruit and booze in ice cubes for easy sangria.
39.
Make no-knead bread with just four ingredients.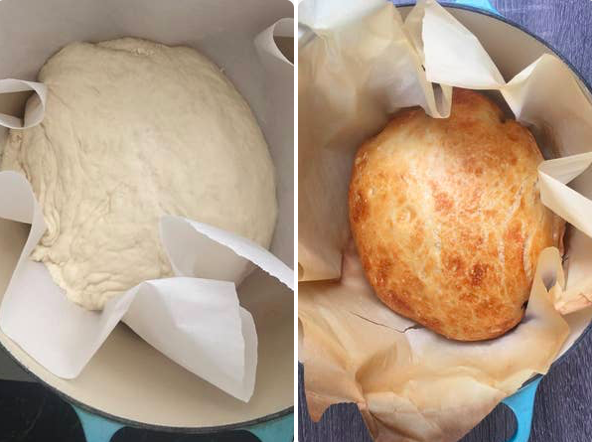 40.
Turn any boxed cake mix into cookie dough with eggs and oil.
41.
Add mayo to boxed cake mix to make it super moist.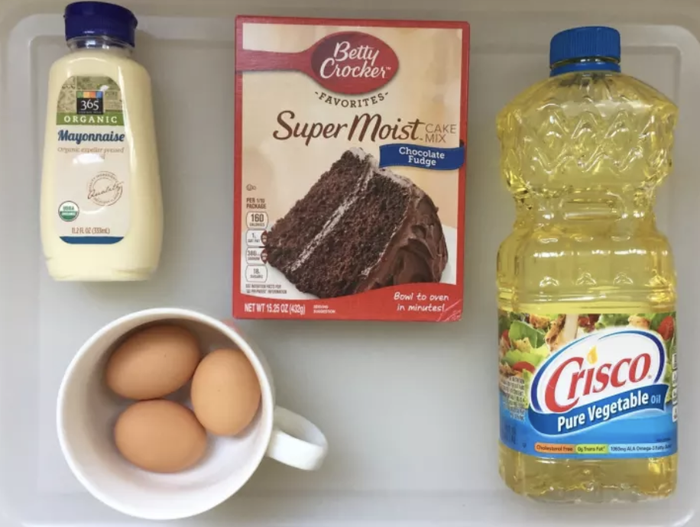 42.
Bake eggs on a sheet pan to make big batch omelets.
43.
Cook starches in broth or stock instead of water.
44.
Or use sweet potatoes, squash, and coconut milk for an indulgent yet totally dairy free mac 'n' cheese.
45.
Don't waste veggie scraps! Collect them and turn them into stock.
46.
Use a soup can to convert any old cake pan into a Bundt pan.
47.
Add pudding to your dough for extra chewy cookies.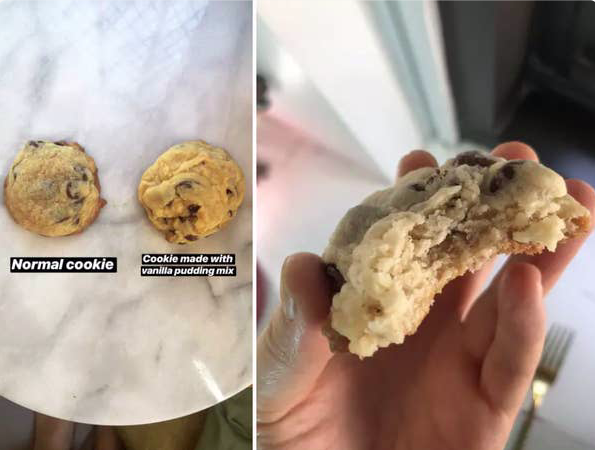 48.
Make the creamiest homemade pasta sauce with tomatoes, olive oil, and feta.
Do you know an amazing cooking hack that wasn't mentioned? Tell us about it in the comments below!