14 Realistic Recipes I've Been Loving During Quarantine
Get out of your recipe rut with these tried-and-true, delicious meals.
Maybe you're in a cooking rut, or perhaps you're tired of making the same few recipes. If you're looking for a little inspiration, here are some of my absolute favorite recipes. I've been making them time and time again, and they never seem to get old.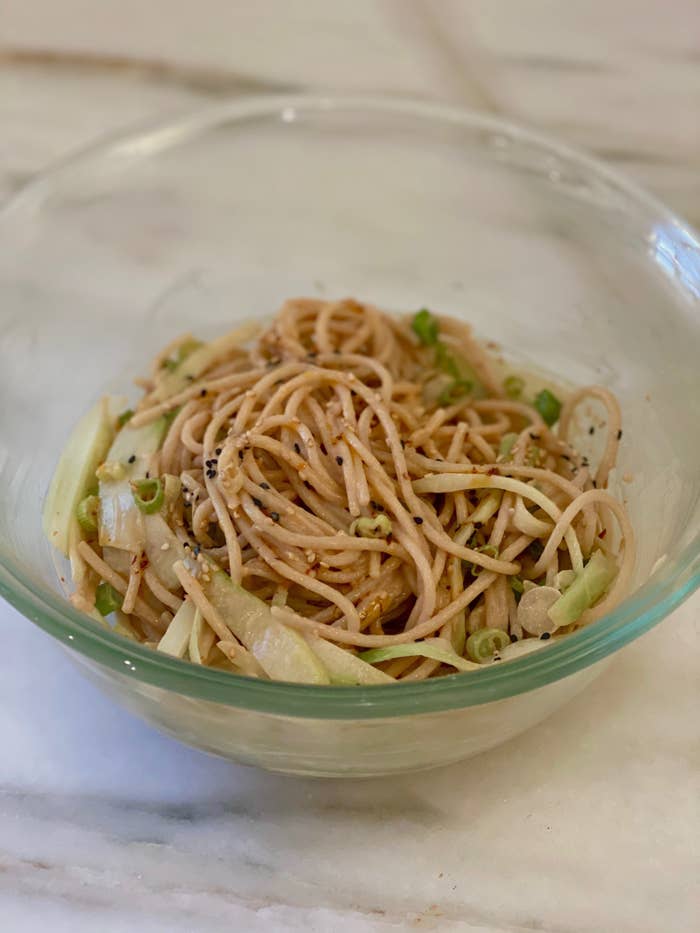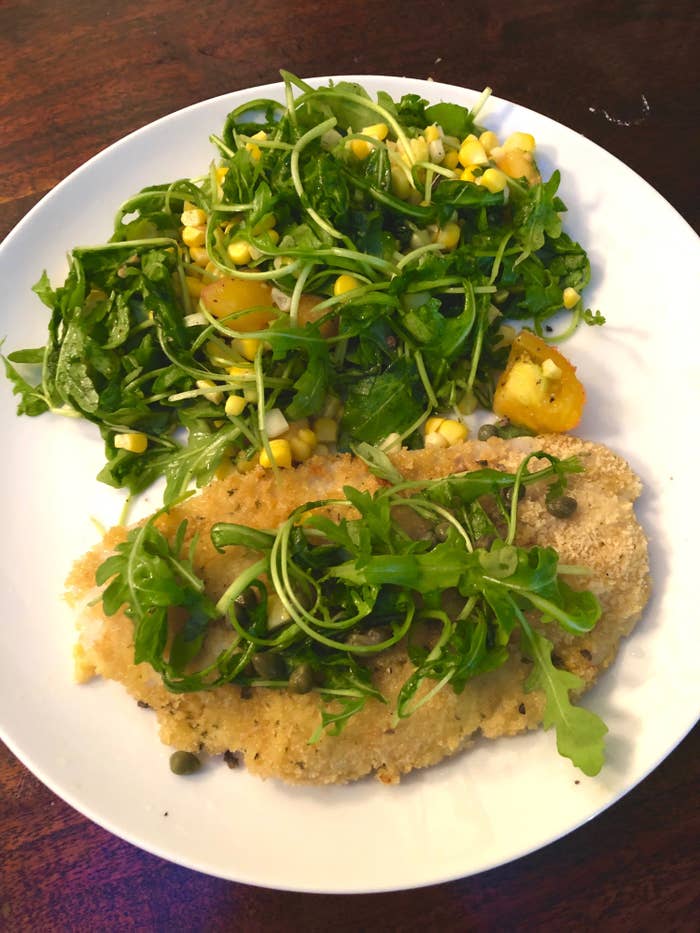 3.
Summer Tomato Salad With Peaches, Prosciutto, and Burrata