To prepare for Hudson's arrival (and also after we brought him home), my boyfriend and I spent hours sifting through hundreds of puppy products online.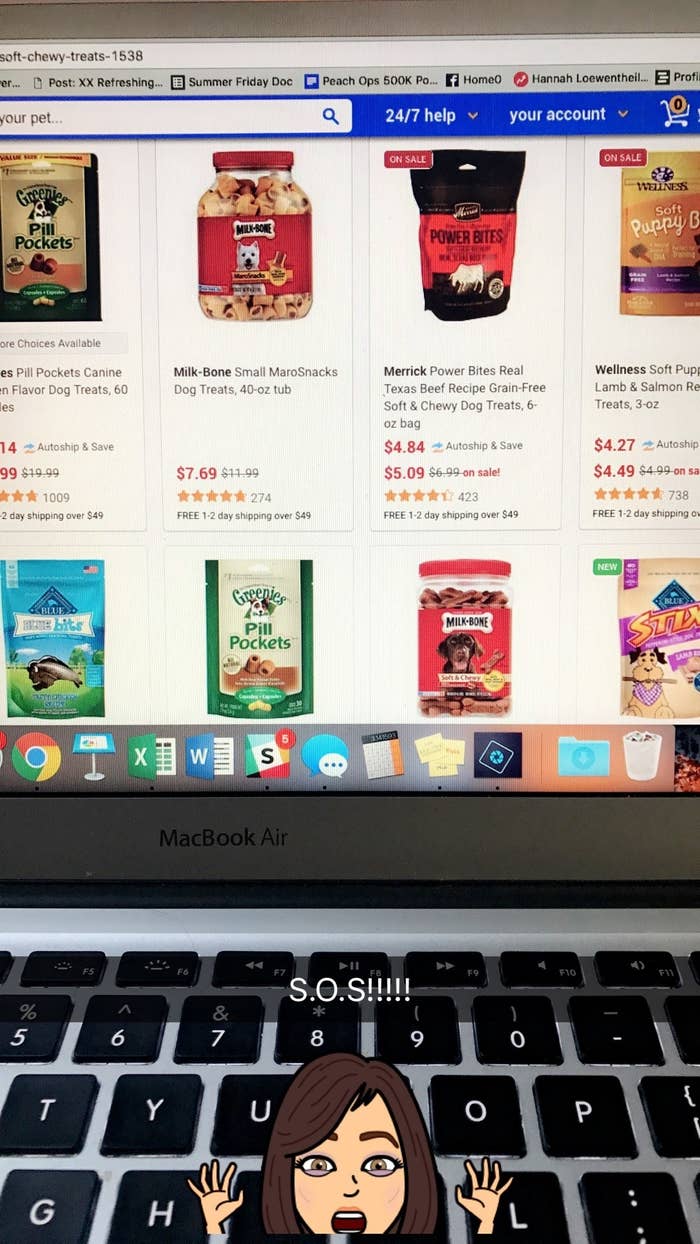 Now that I've been a mother to my very furry son for a year, I wanted to share with you some of the best dog products that made raising a puppy easier.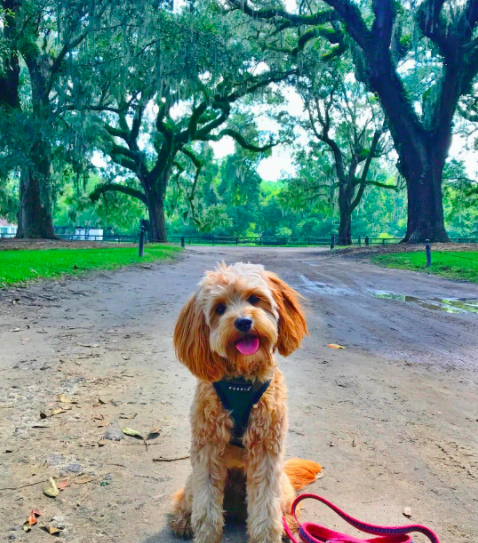 3.
A Kong Classic Dog Toy, so I have something to fill with treats that'll keep Hudson entertained for hours.
8.
A Fresh Patch training pad — something that helped us keep our sanity while housebreaking Hudson.
What products did you find most useful during your first year of puppyhood? Let me know in the comments!