If you're anything like me, you have entire kitchen cabinets dedicated to condiments, dips, sauces, and seasonings. IMO, these ingredients do wonders to elevate any average meal into something that feels exciting. So when u/HistorianFabulous694 asked the r/Cooking community, "What is a condiment that everyone is sleeping on?" — it caught my eye immediately. Here are some of the ingredients that home cooks rely on to spice up their cooking:
1.
"Toum is the condiment people are sleeping on. It's a Lebanese whipped garlic and lemon juice spread. It's phenomenal. You can buy it at places like Trader Joe's or make it yourself."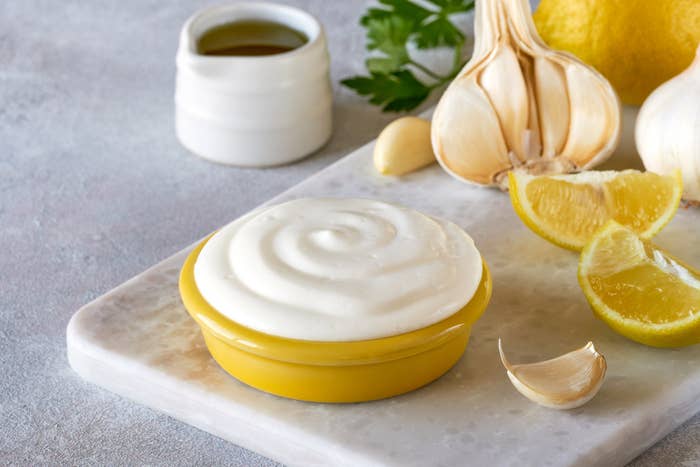 2.
"Giardiniera. A friend in Chicago recently turned me on to this pickled condiment, and now I put it on everything. It's got spice, herbal aromatics, and tons of crunch. I pile it on pizza, sandwiches, toast, everything."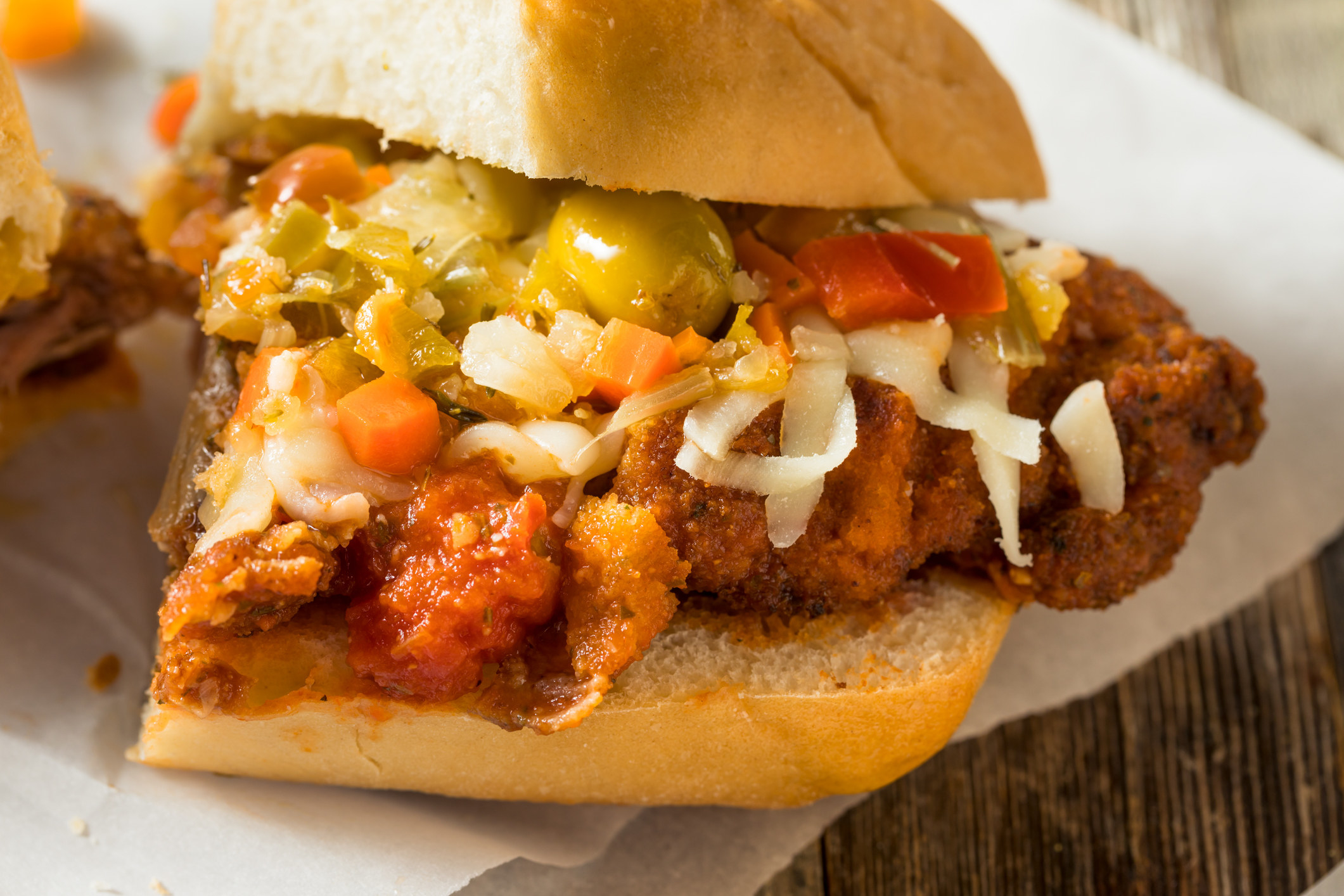 3.
"Thai sweet chile sauce. Combine it with mayo for the ultimate fry-dipping experience."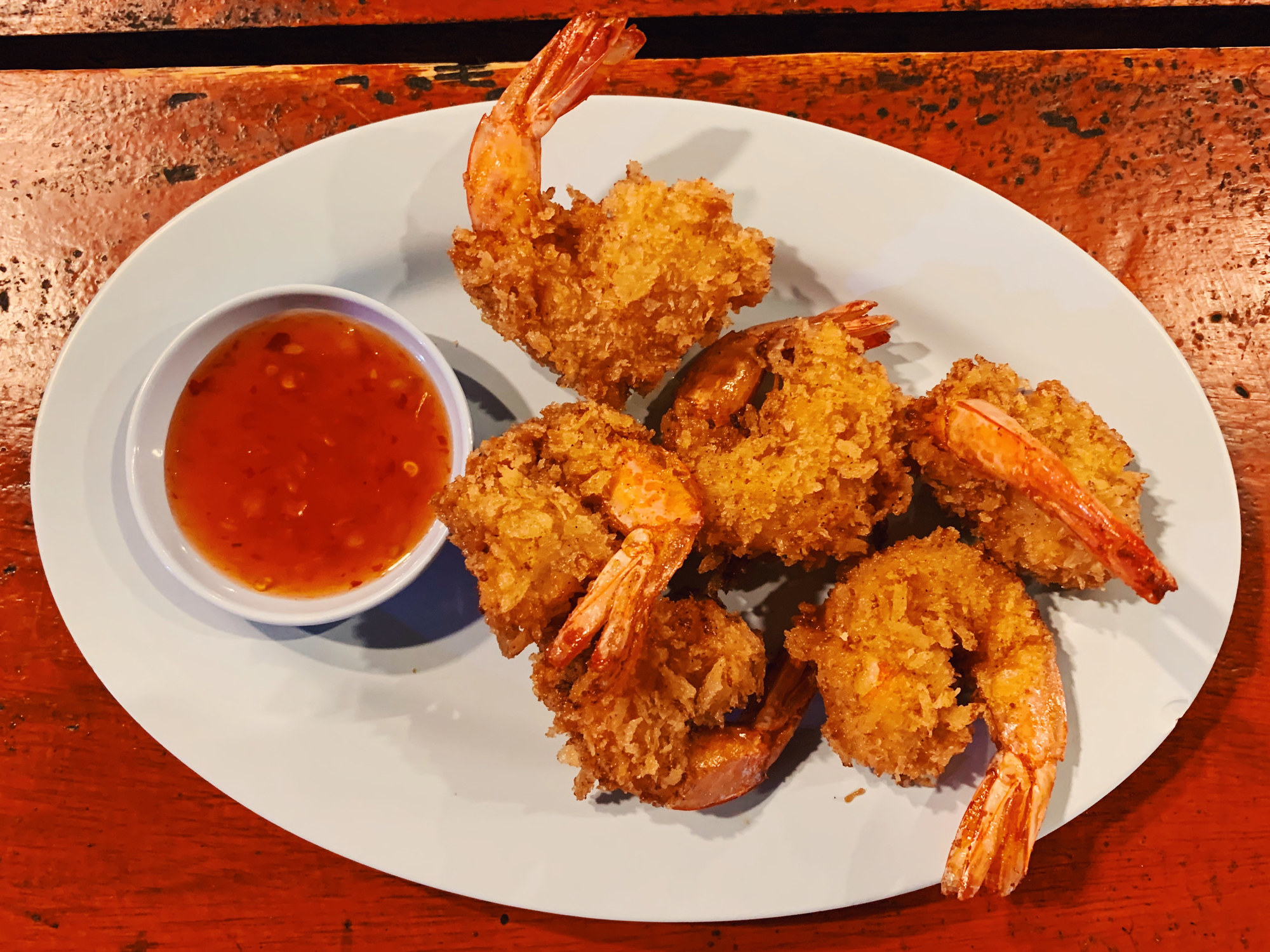 4.
"Gochujang, a Korean red chile paste. It's spicy, earthy, and sweet. It adds depth to tomato-based sauces, but my favorite thing to do is to mix it with a bit of mayo, garlic powder, salt, and pepper — and use it as a dip or spread. It's incredible with sweet potato fries instead of the usual ketchup."
5.
"Chinese chile oil. It's spicy with undertones of aromatic spices like cinnamon, star anise, clove, cardamom, and more."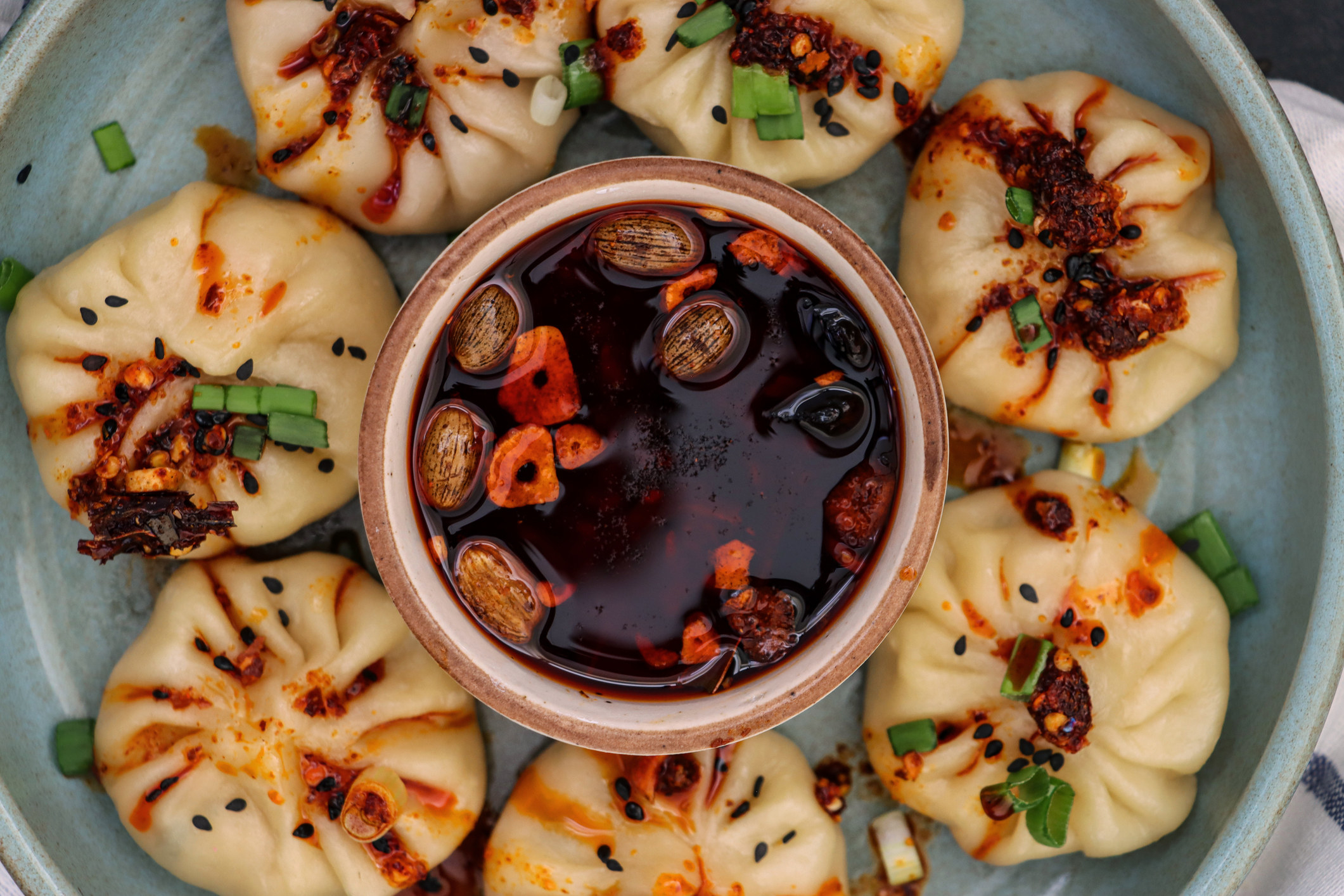 6.
"Ajvar, a Balkan roasted pepper and eggplant condiment. It can be sweet, piquant, or spicy. I make mine spicier by adding some bird's-eye chiles, since American bell peppers are mild."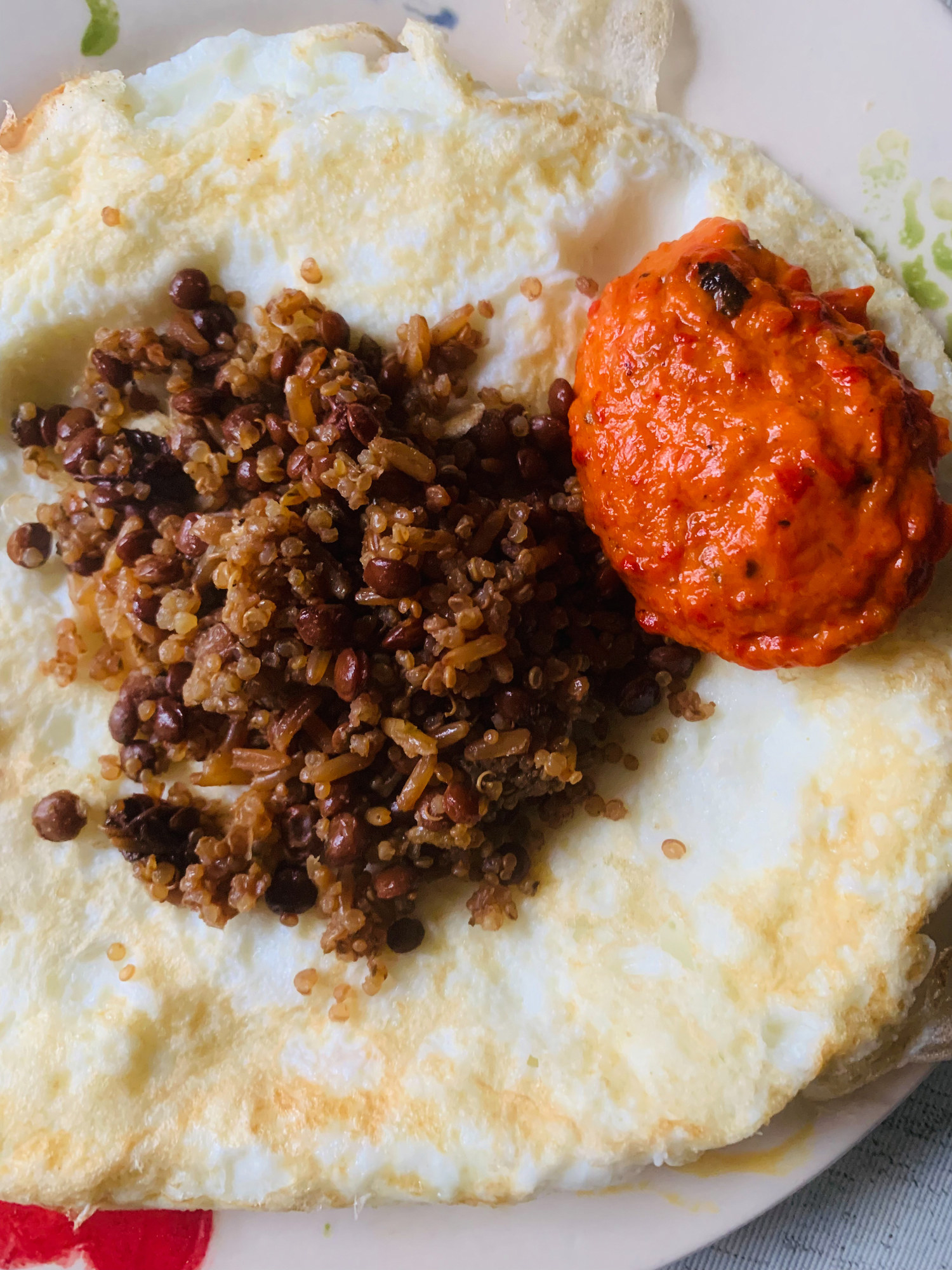 7.
"Sumac. Put it on grilled meat, especially something like ground beef kebabs. Or put it on rice with butter, on your Greek yogurt, on chickpeas (or falafel), on cauliflower, or on roasted or grilled tomato."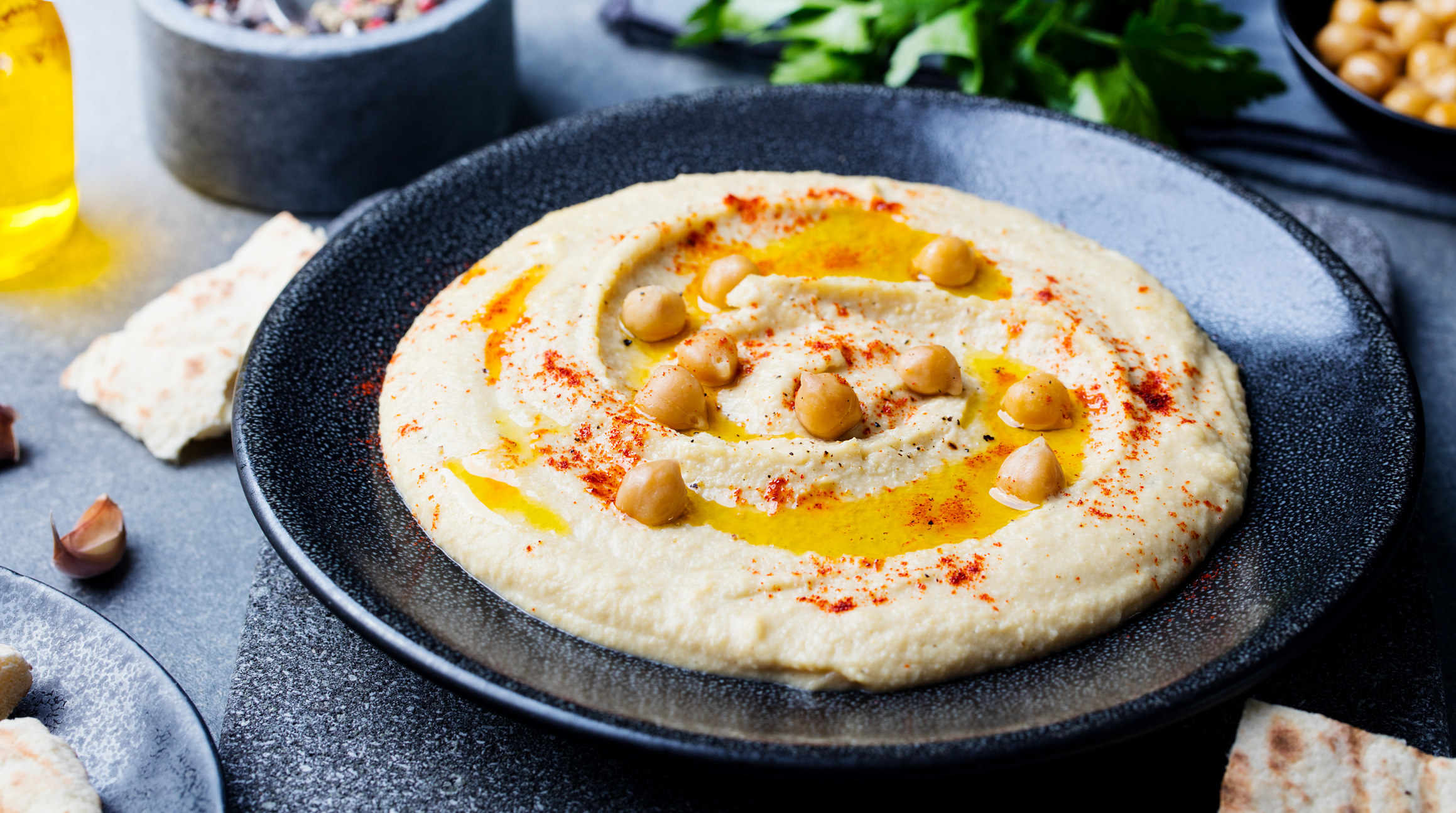 8.
"Chimichurri. Coming up with a few recipes to use chimichurri is a fantastic way to take your grilled meats to the next level. It's also a wonderful way to use up fresh herbs that are about to go bad. It's super easy and super versatile."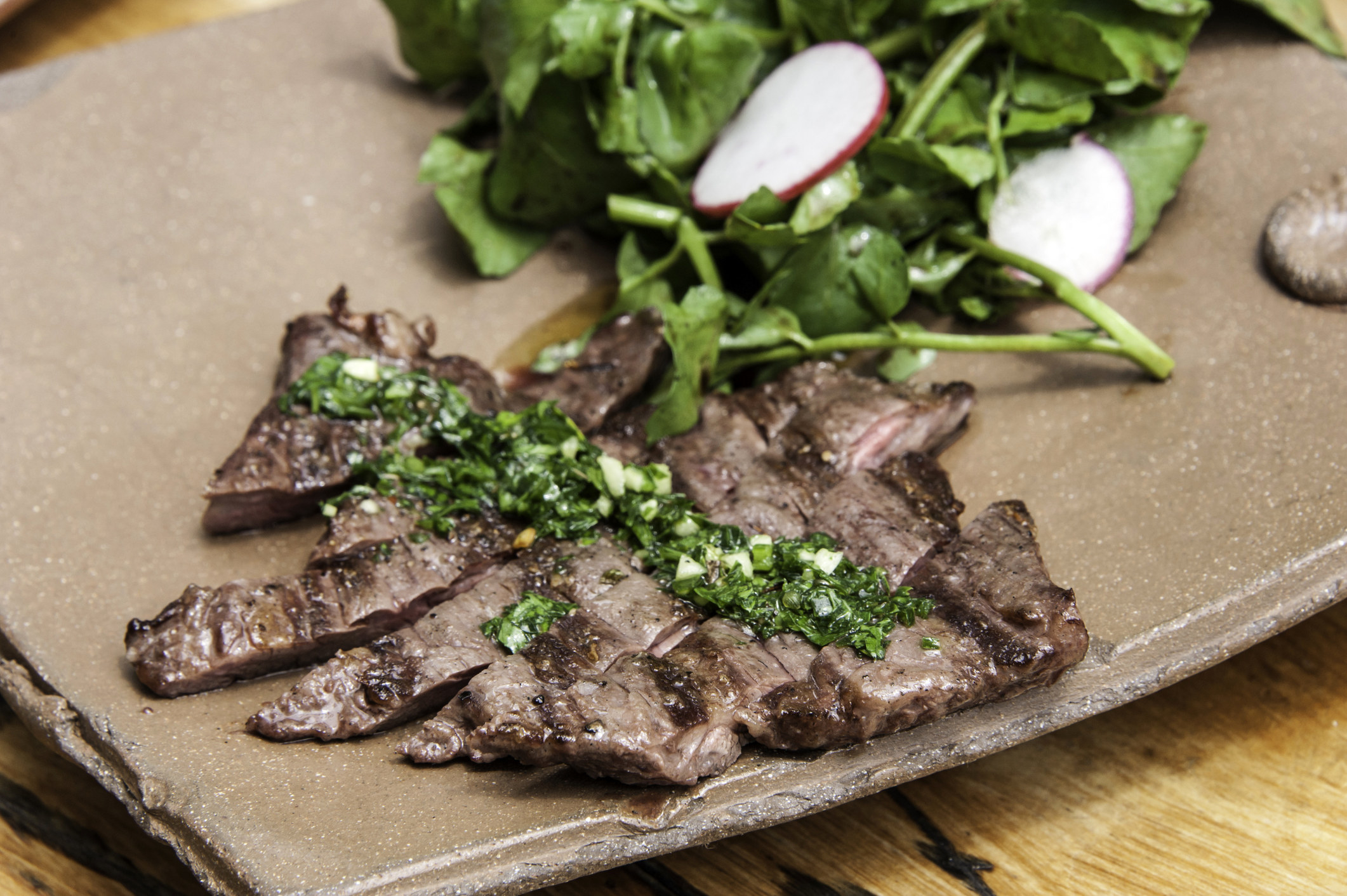 9.
"Fish sauce, fish sauce, fish sauce. Use just enough to deepen the flavor, not enough to make your food taste fishy. It's perfectly umami."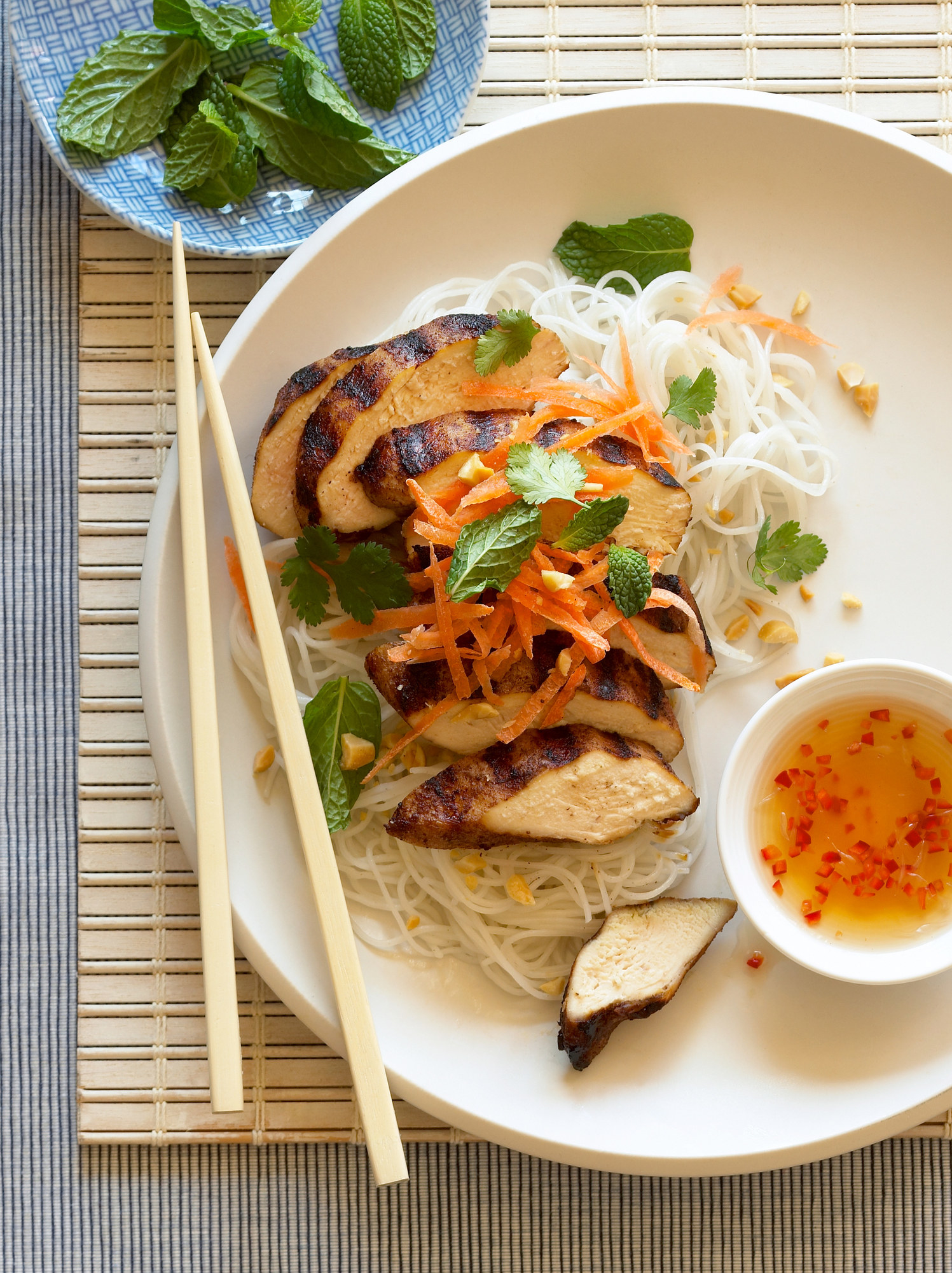 10.
"Shichimi togarashi, a Japanese spice blend. You can use it in so many different recipes, but I use it often when sautéing vegetables."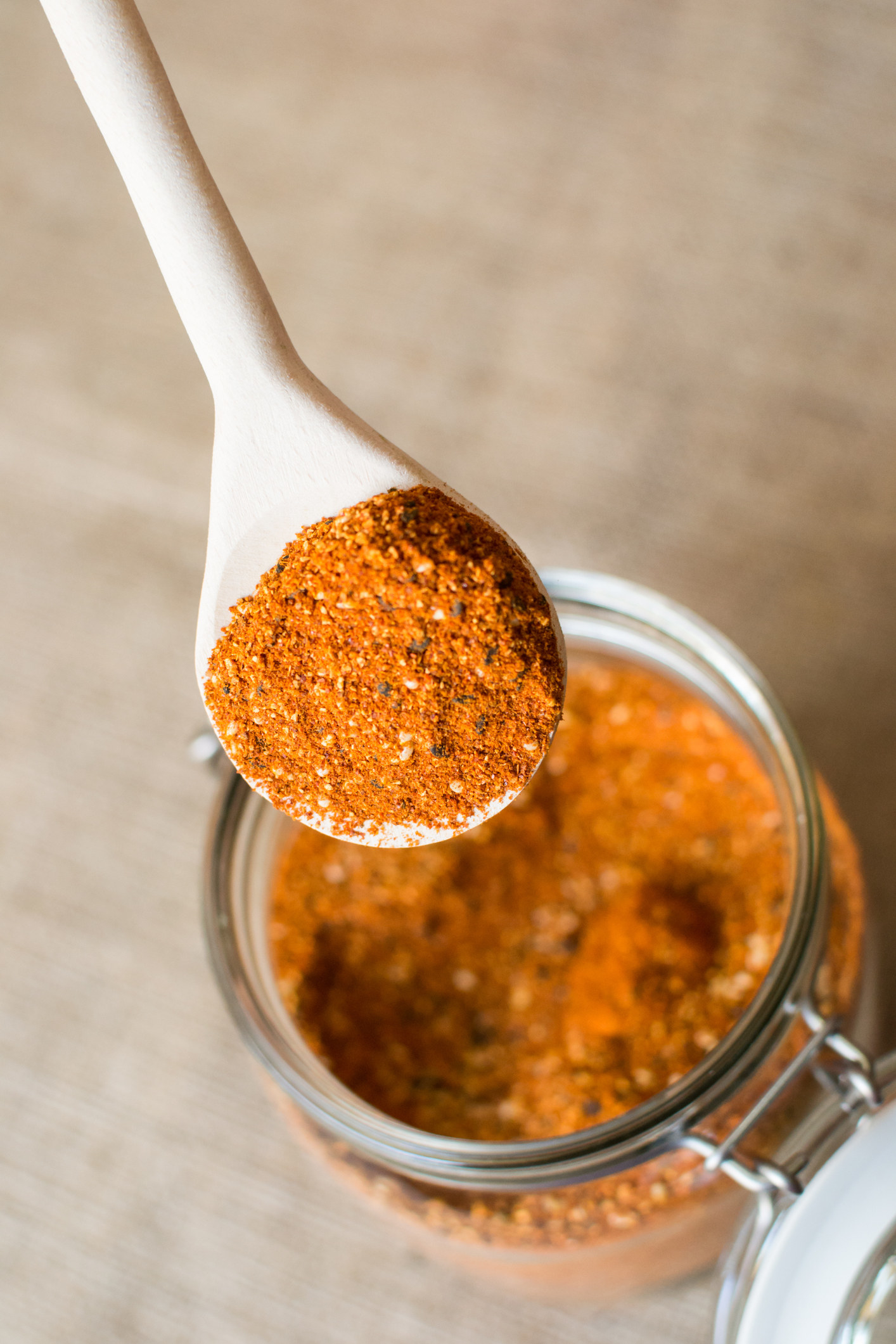 11.
"Chilean merquén! It's made from dried South American chiles and other spices. It's amazing. It's smoky with buildable heat. We make a merquén-infused olive oil and drizzle it on everything, including pizza. Highly recommend."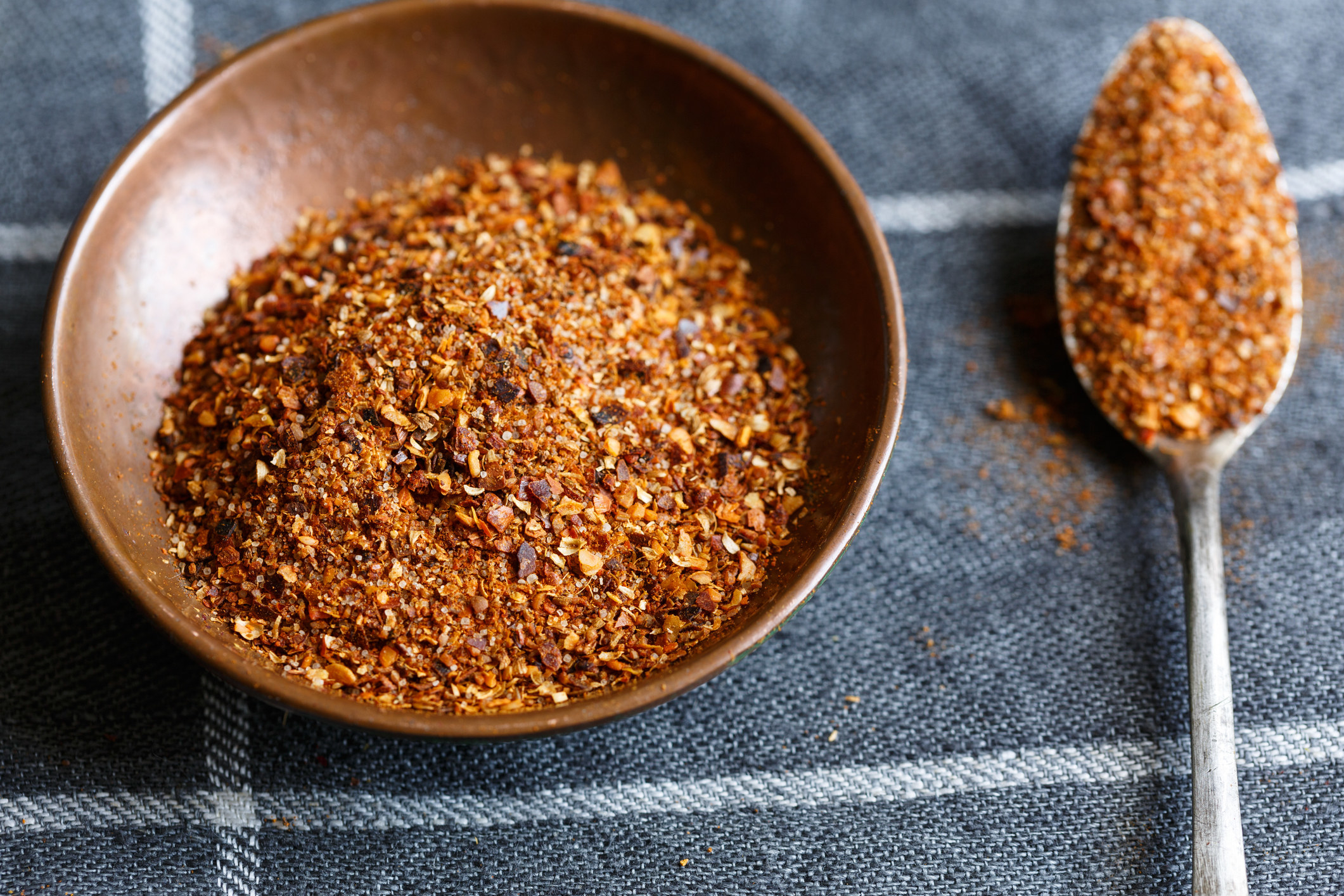 12.
"Miso paste; I put it in anything it will dissolve in — like pasta sauces, stews, gravies, marinades, and more. I love the extra punch of umami it brings to any dish."
13.
"Yuzu kosho, which is a blend of citrus zest, garlic, chile peppers, and salt. It's great on chicken or pork belly skewers."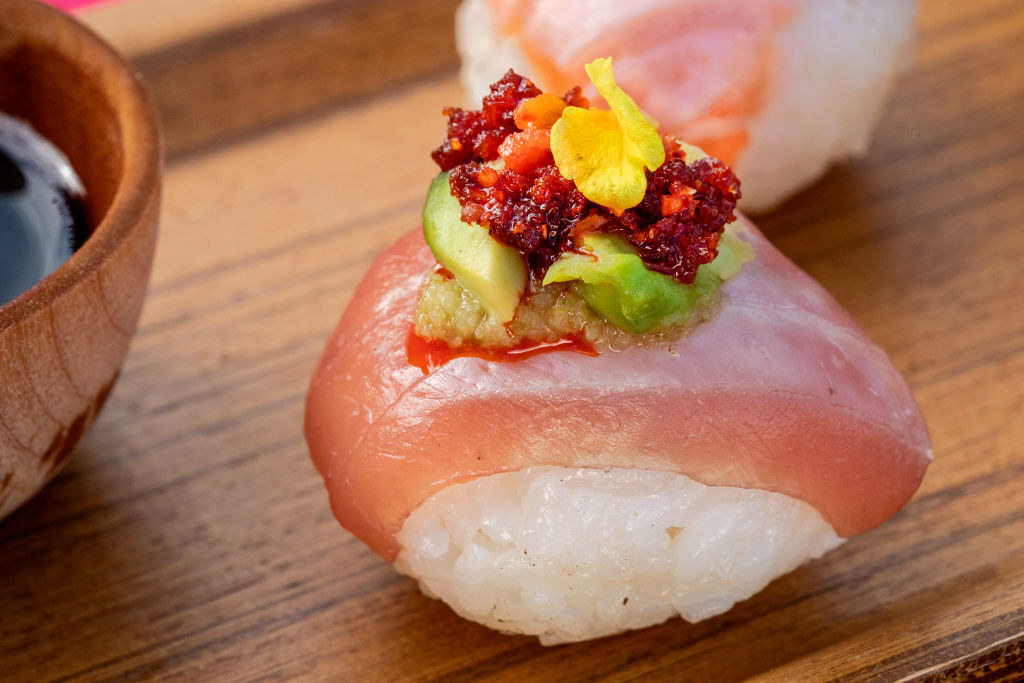 14.
"Zhoug. It's like a cilantro-based pesto, but it's spicy. It's delicious, especially on a breakfast burrito."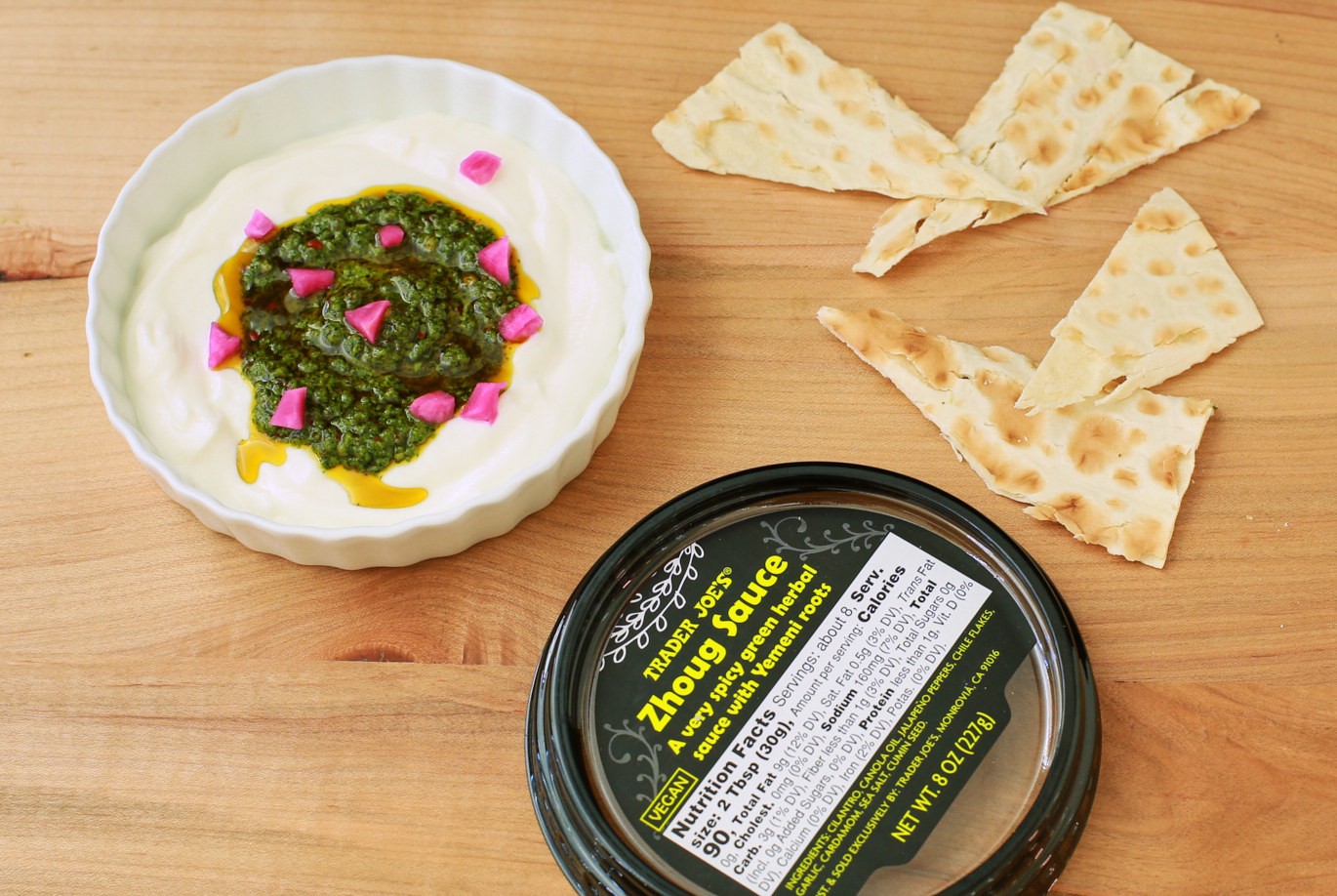 15.
"Za'atar. It's basically a simple Middle Eastern spice blend of wild thyme, sumac, sesame seeds, salt, etc. It's a total game changer, especially when it comes to chicken wings. Just toss wings in a little bit of good olive oil, lemon pepper seasoning, and za'atar."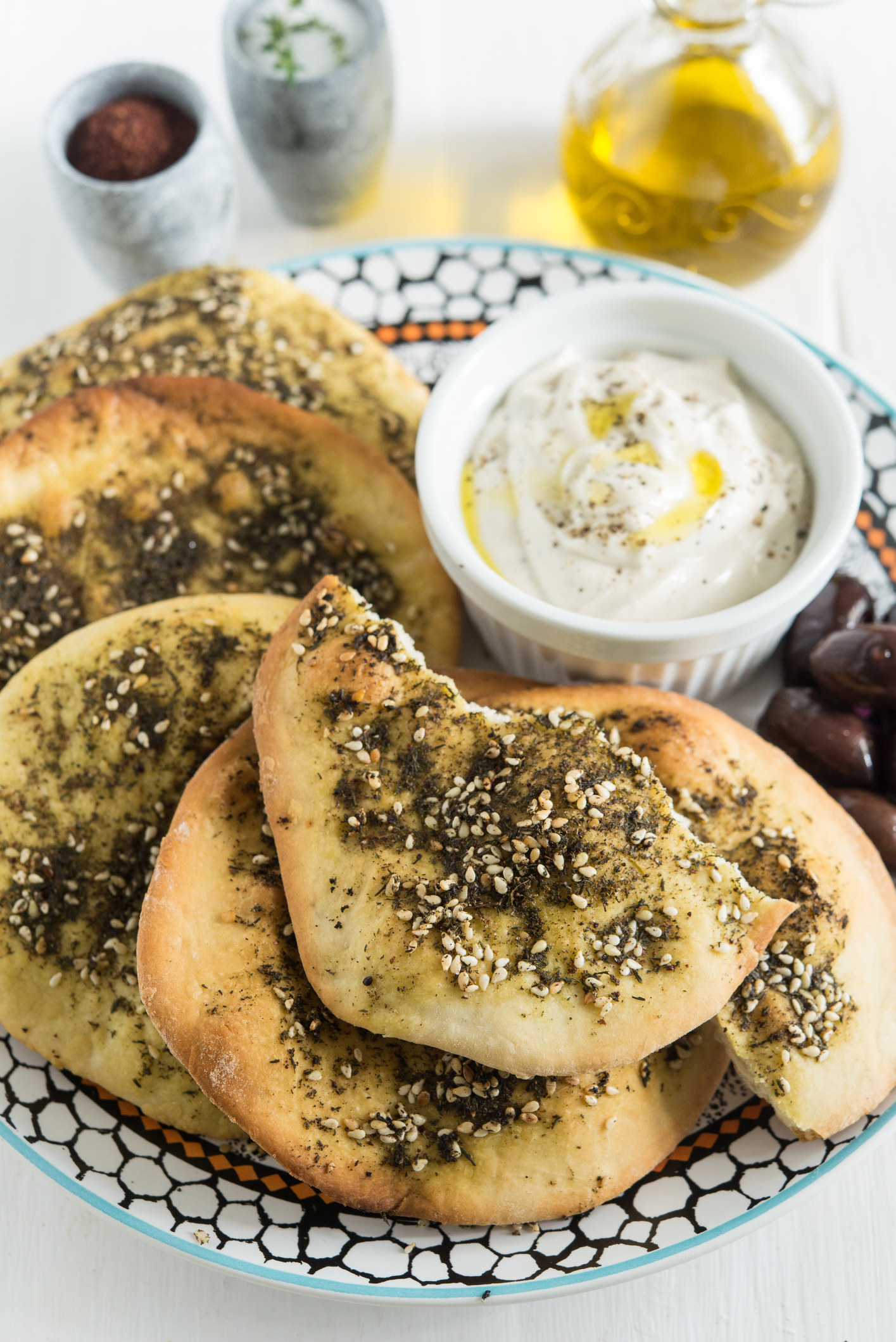 16.
"High-quality olive oil. I got some from a farm in California, and it was amazing. So fresh, fragrant, and flavorful."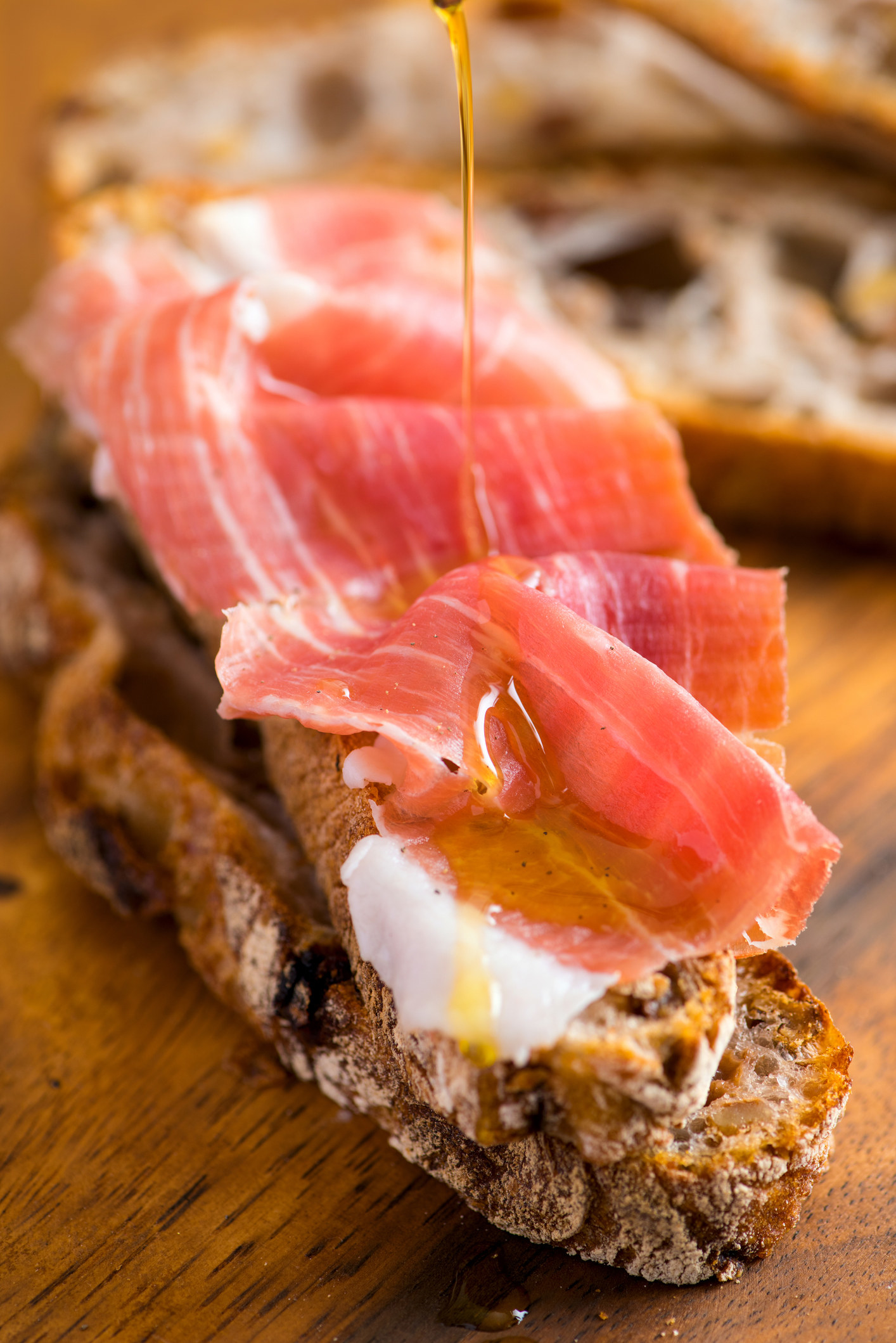 17.
"Tzatziki. It's delicious on fries. Hell, the fries are just there as an excuse for me to eat more tzatziki."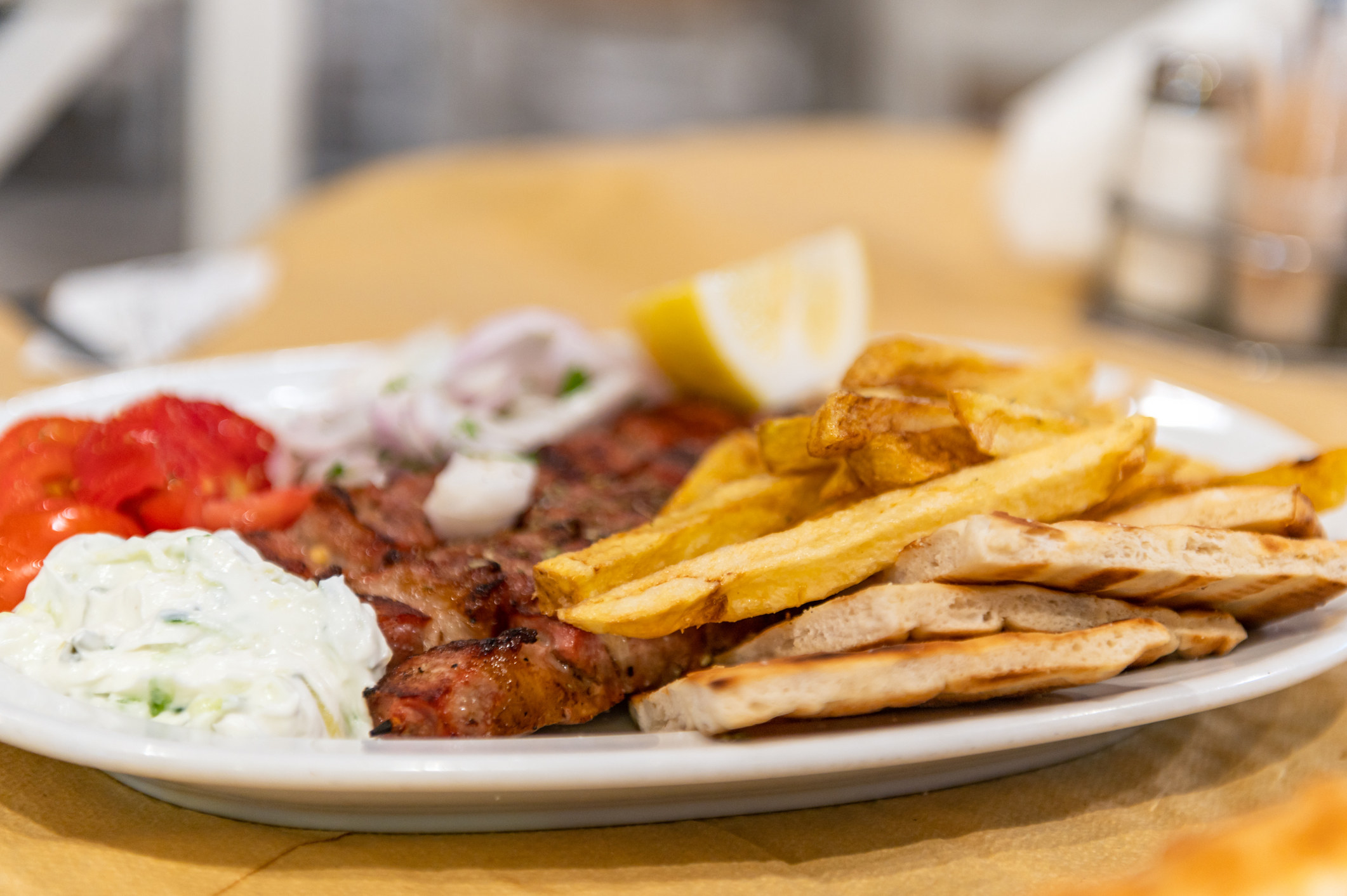 18.
"Creolaise, a Louisiana specialty. It's mayonnaise, creole mustard, horseradish, and green onions. It's easy enough to make on your own."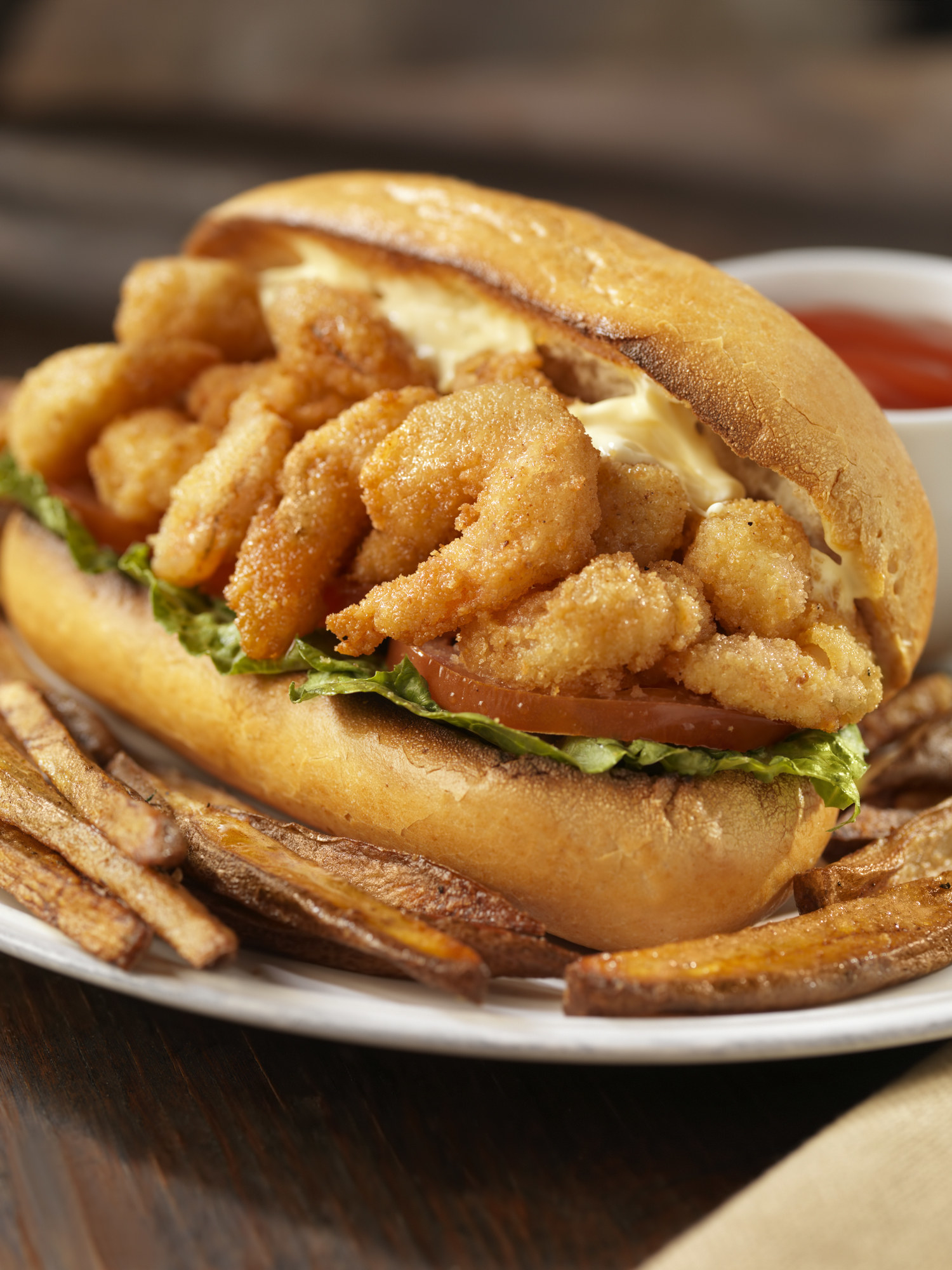 19.
"Lizano, which is a Costa Rican salsa verde that kicks ass when served on pretty much any type of meat."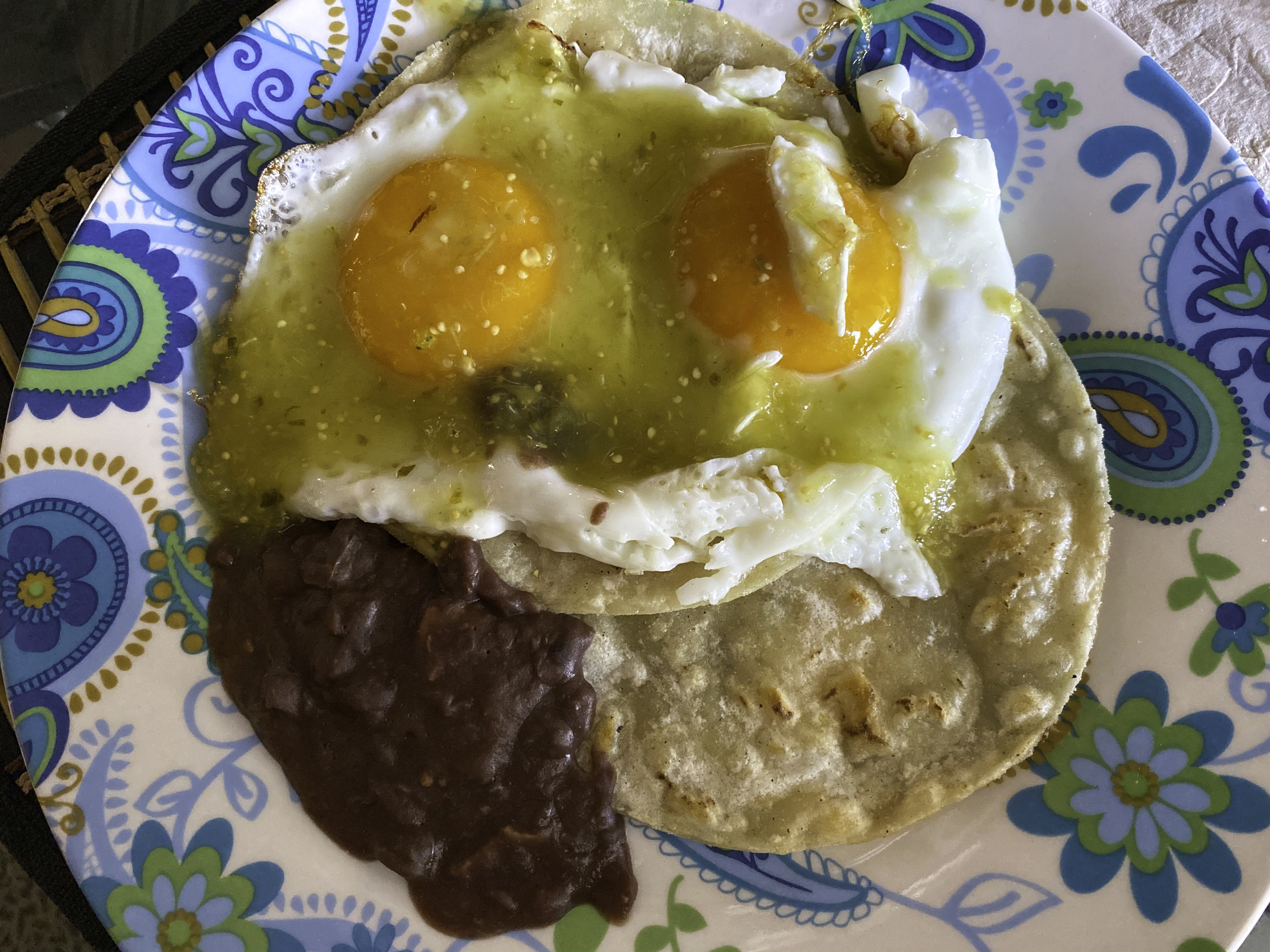 20.
"Nutritional yeast. It sounds like a health food, I know, but this stuff has a wonderful cheesy, nutty flavor. In my house, it has its supreme place next to salt and pepper."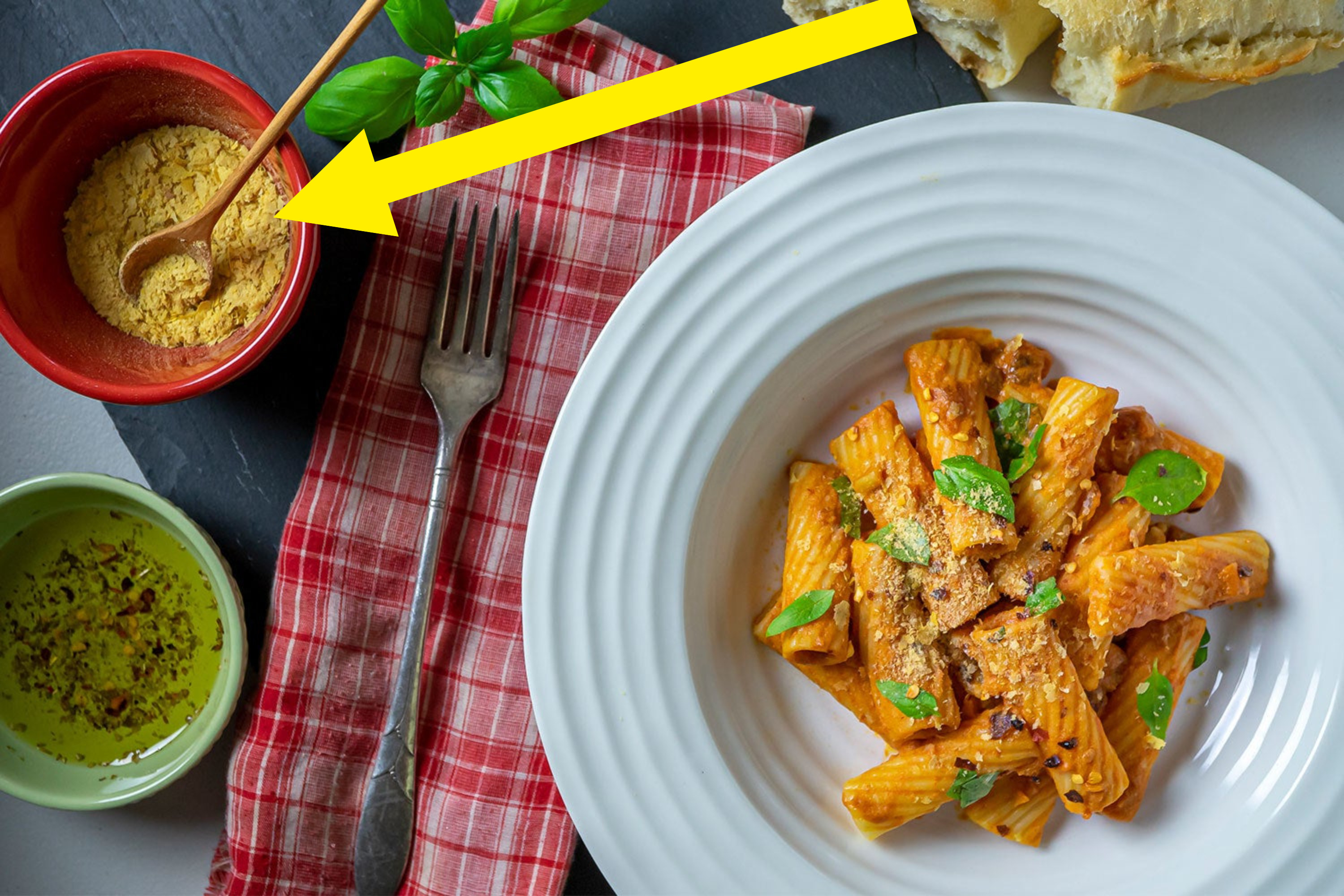 21.
"Sambal oelek, an Indonesian chile sauce. So many people have only tried sriracha and are sleeping on this."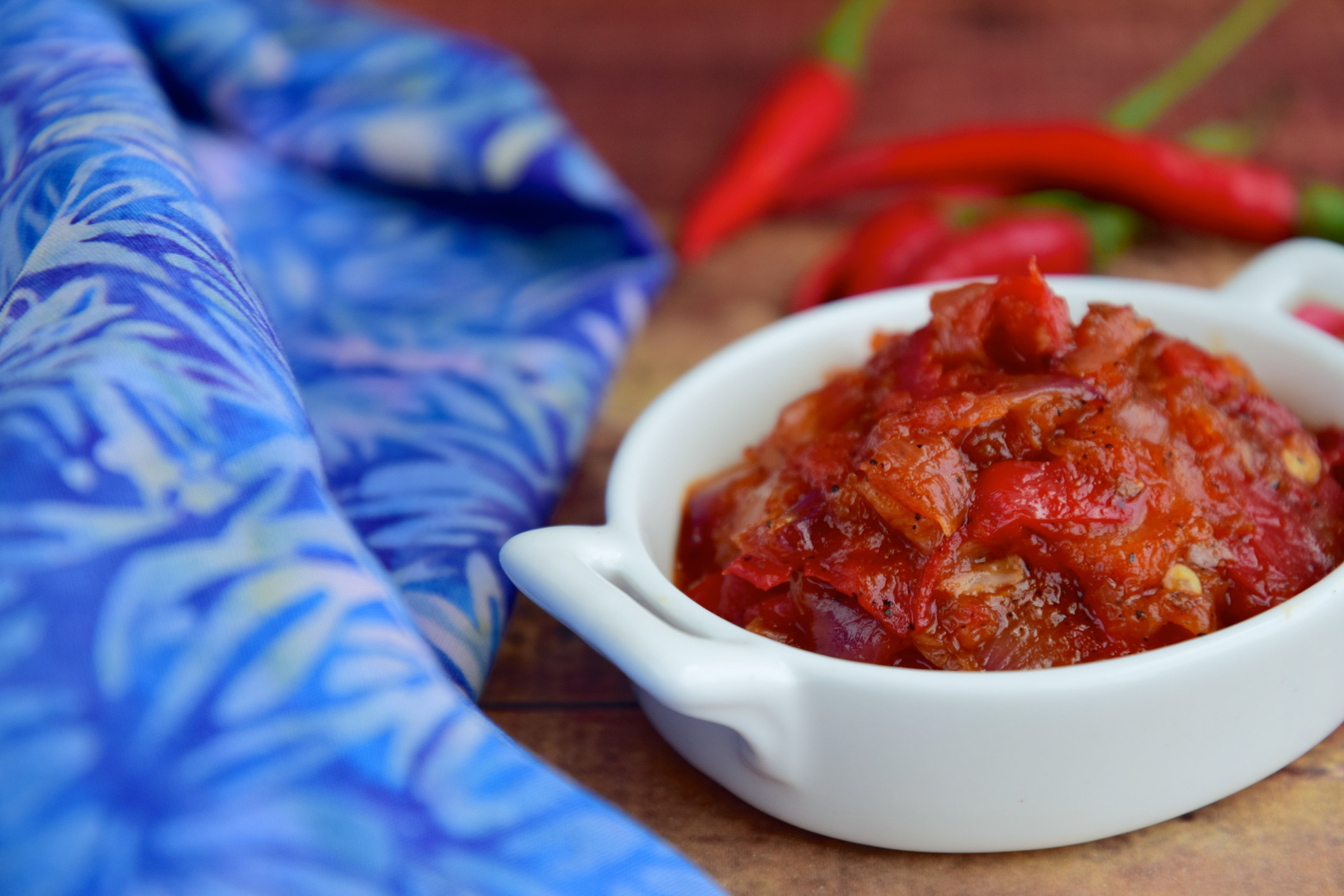 22.
"Umeboshi plum vinegar. It's tangy, salty, and subtly fruity. It tastes amazing on steamed vegetables or in homemade salad dressing."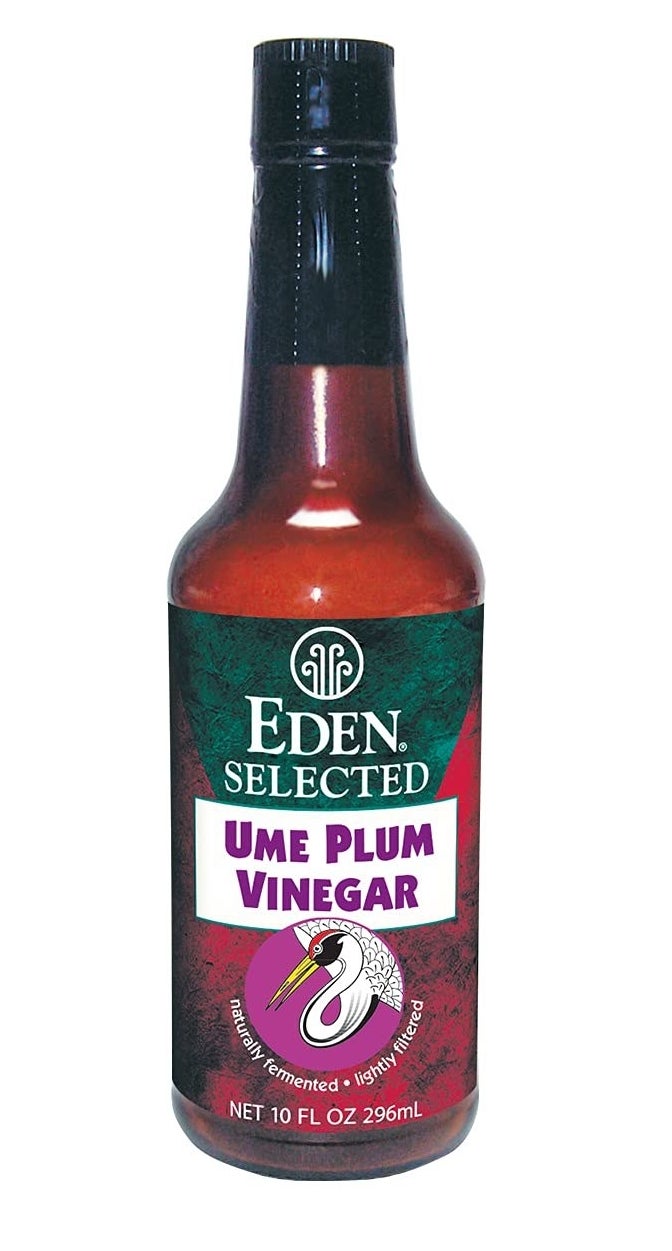 23.
"Tajin seasoning. It's a spice mixture of dried chiles and dehydrated lime juice. It goes well in most any Mexican-inspired recipes, but it's unexpectedly delicious on fruit, particularly on mango. Try it on corn on the cob, too."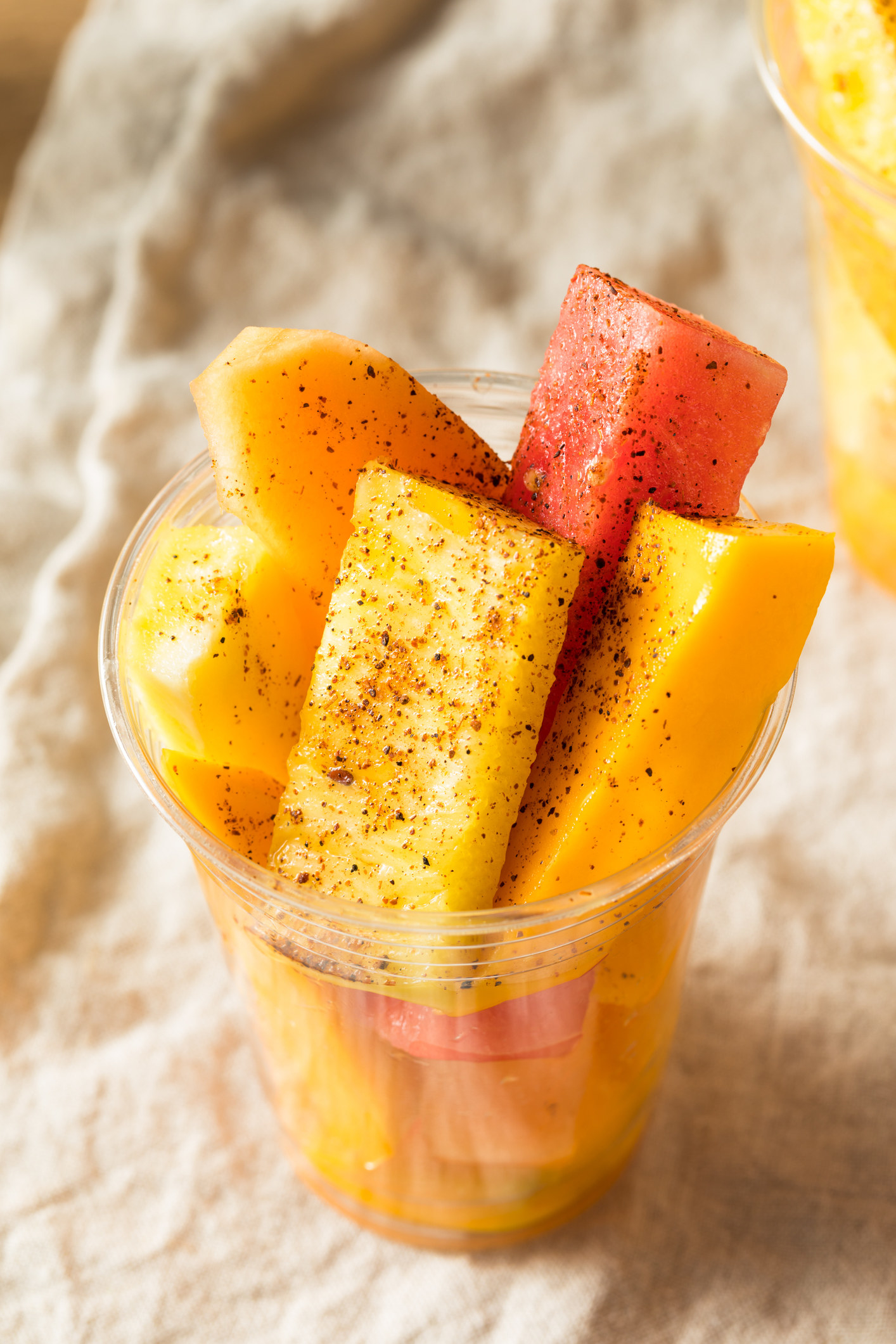 24.
"Spicy mayo. Most people associate it with sushi, but I use it on a bunch of different foods, like popcorn and chicken."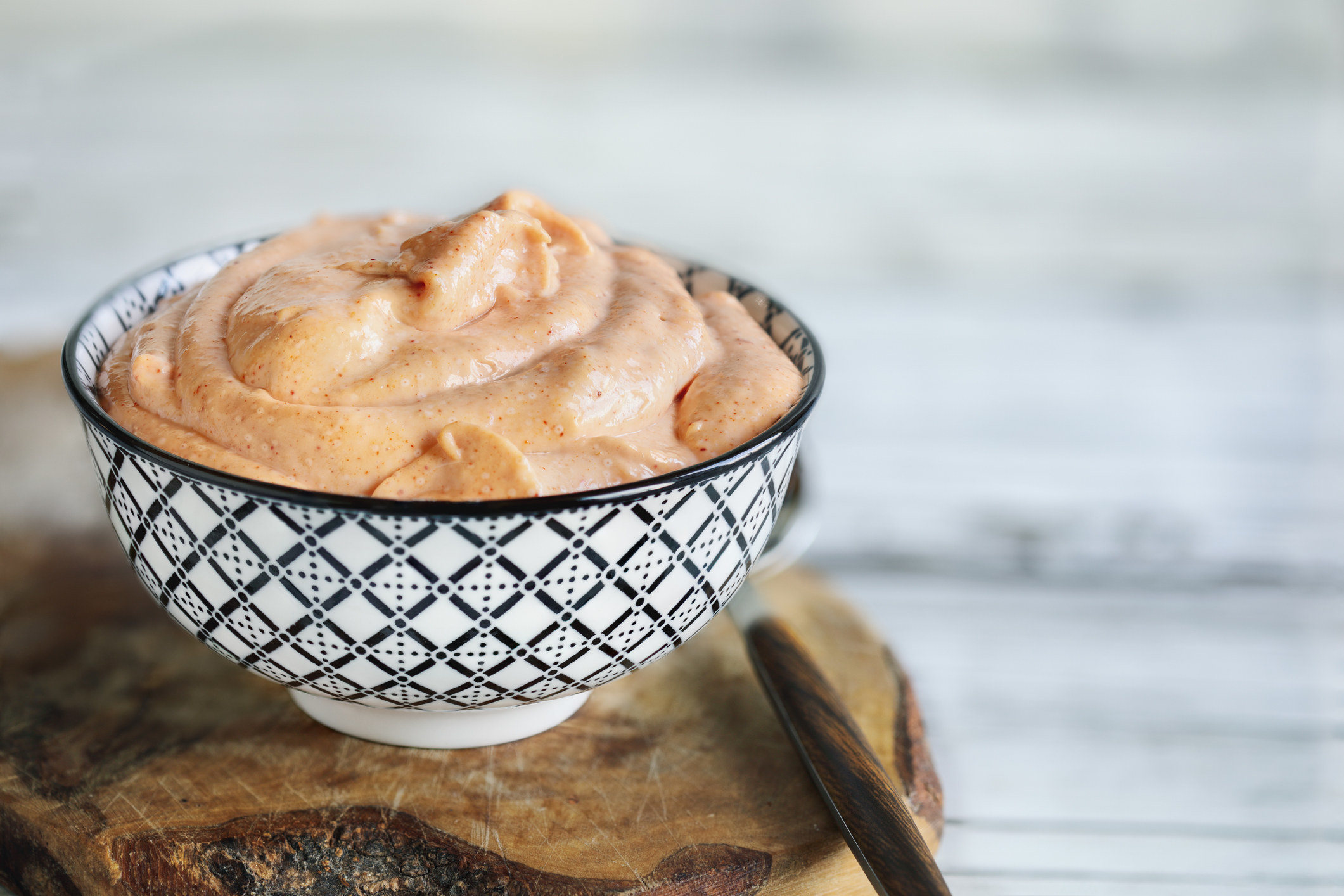 25.
"Chick-fil-A sauce, but pro tip: Try dipping your pizza in it."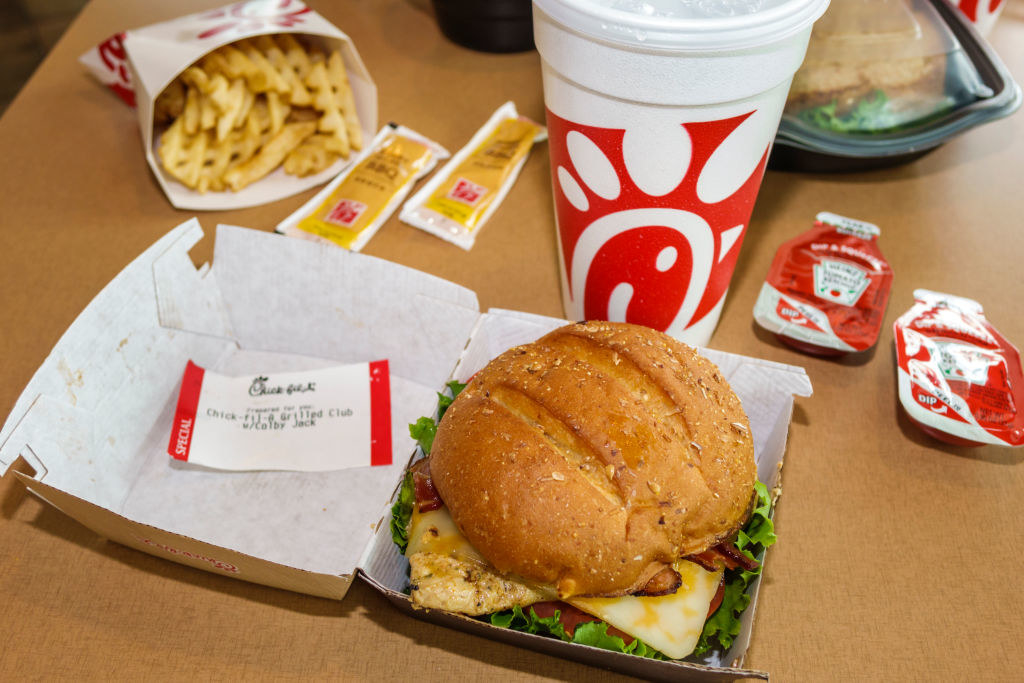 26.
"Peruvian ají amarillo. It's got the consistency of honey mustard, but it's made out of sweet and hot pepper. I highly recommend dipping yuca fries in it."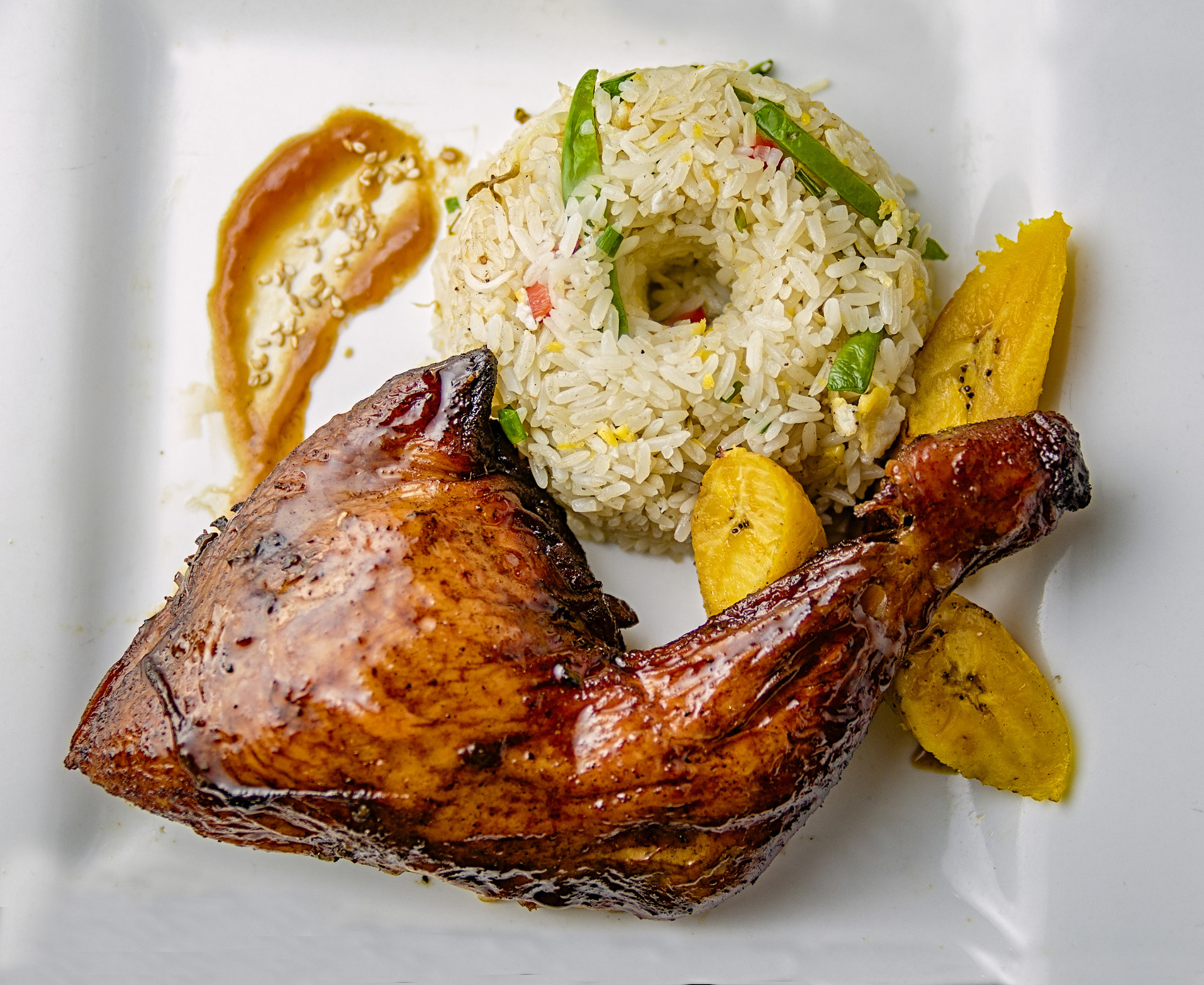 27.
"Japanese mayonnaise (like the Kewpie brand). It's SO much better than standard American mayo. It's slightly sweet and tangy. Try making chicken salad, potato salad, or egg salad with it and you'll wonder why you've been eating any other mayo your whole life."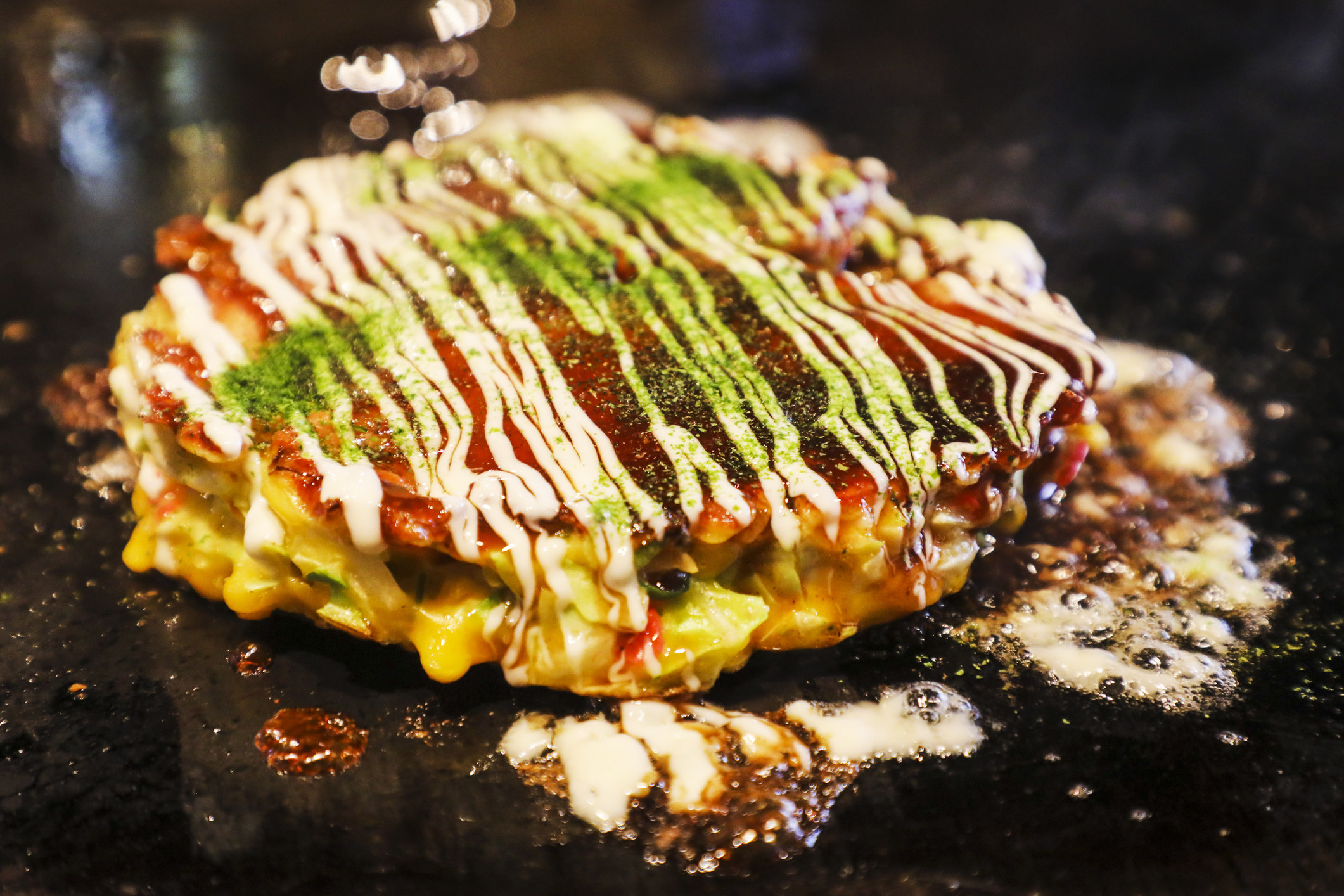 What's your favorite condiment, spread, seasoning, or all-purpose general flavor-boosting ingredient that makes a huge difference in your home cooking? Tell us in the comments!
Note: Some responses have been edited for length and/or clarity.