Here's the deal: Below is a combination of completely made up hipster dishes and actual meals offered on restaurant menus around the country. Try to separate the hipster meals from the real ones.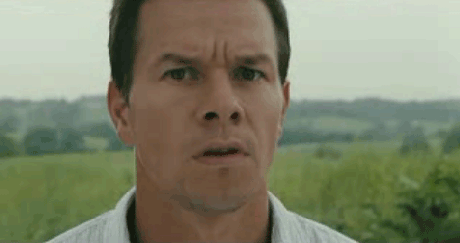 Yup, this is a real menu item offered at Chillmark Tavern in Martha's Vineyard. And if you're wondering, tatsoi is not a karate move, but a mustardy, leafy vegetable, and matboucha is a tomato-based Moroccan spread. The more you know!

If you order the breakfast sandwich at Sqirl in Los Angeles, you'll be greeted by this creation. Maybe then you can get back to me about what the heck a "sheeted egg" is.

Although it probably exists somewhere...

Though I wish it weren't.

Olympia Provisions in Seattle sure does offer a fancy-ass Caesar salad. But why settle for romaine when you can use chicories?

Sounds pretty damn good though, doesn't it?

Chicago's Lula Café certainly isn't dishing up your boring old potatoes. If you need help translating, cardoons are a cousin to artichoke, and cured egg yolk is a synonym for heaven on a plate.

But you'd totally order it, wouldn't you?

At Central Provisions in Portland, Maine, you can enjoy this fancy grilled Asian-inspired eggplant. While I can't tell you exactly what miso sabayon is (anyone, Bueller?), cara cara oranges are a step above your typical navel oranges, with their pinkish-red flesh and intense flavor.

Step into the Walrus and the Carpenter in Seattle and you can nosh on this ever-so-delectable pork belly. The yuzu kosho aioli is a Japanese condiment made from chilis and yuzu citrus.

Believe it or not, the 60-minute egg is, in fact, a thing (it's boiled at 62.5°C for 60 minutes). However this dish is a complete figment of my imagination.

You can find this seafood dish at Manhattan's Thursday Kitchen. And let's just take a minute to acknowledge Riesling gelée. It's WINE JELLY, people!

At Launderette in Austin, start your meal off with this hipster speciality. It features lebneh (which is a Lebanese yogurt dip), bright pink hummus, some crunchy birdseed things, and fancy crackers.

I'm not even sure if chili jus exists, but it sounds like it should, especially among the hipster crowds.