We hope you love the products we recommend! Just so you know, BuzzFeed may collect a small share of sales from the links on this page.
I'm Hannah — and I straighten my hair almost every single day.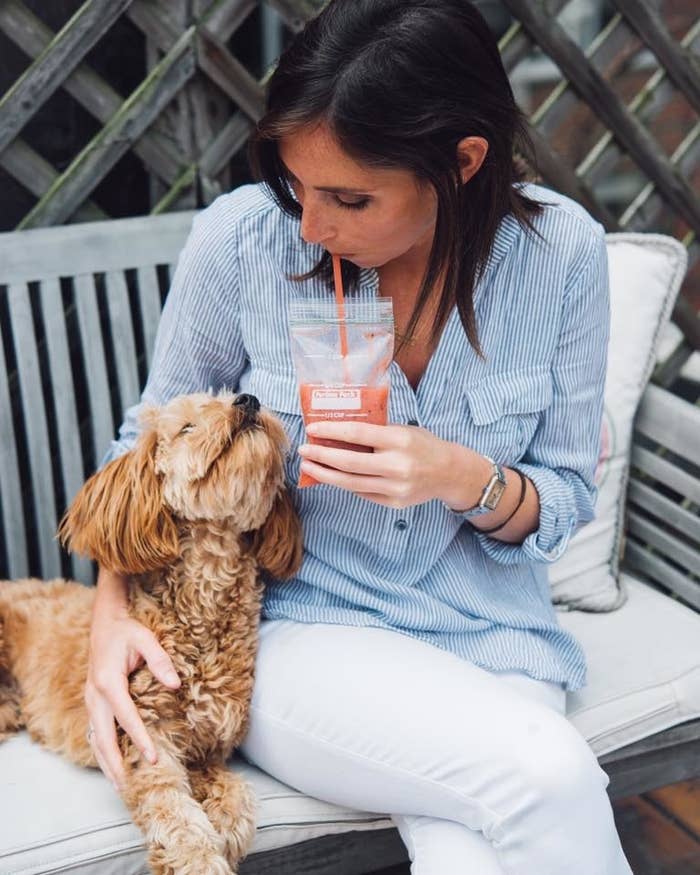 And I've done this since middle school. Here's a photo of me in seventh grade. The first thing you will notice (besides my family's very cute puppy), is that my hair is a bit ~crazy~.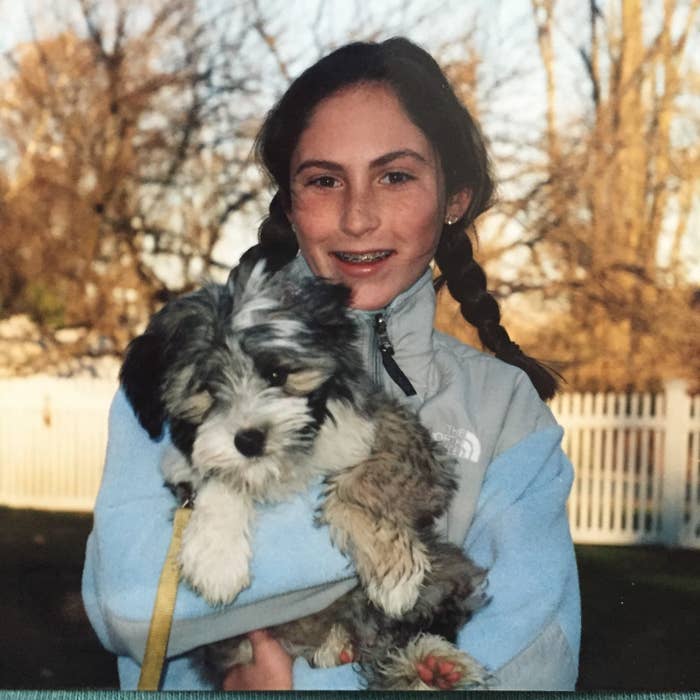 The Amika is a brush that heats up to 450°F, and as you glide it through your hair, it smoothes and straightens, tames fly-aways, and maintains volume. The kicker? It costs $120.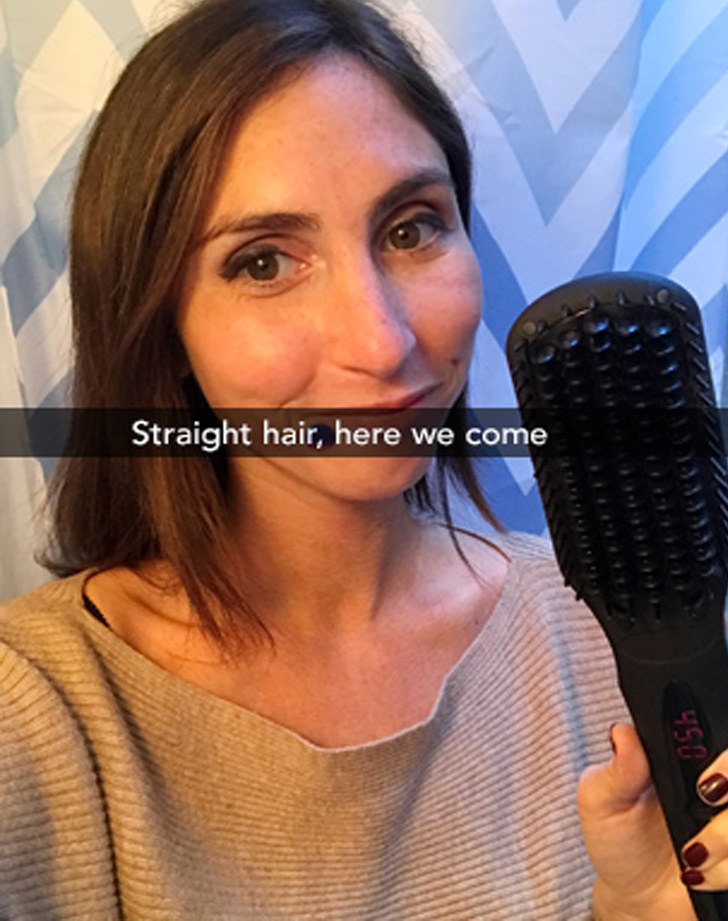 First, let your hair dry.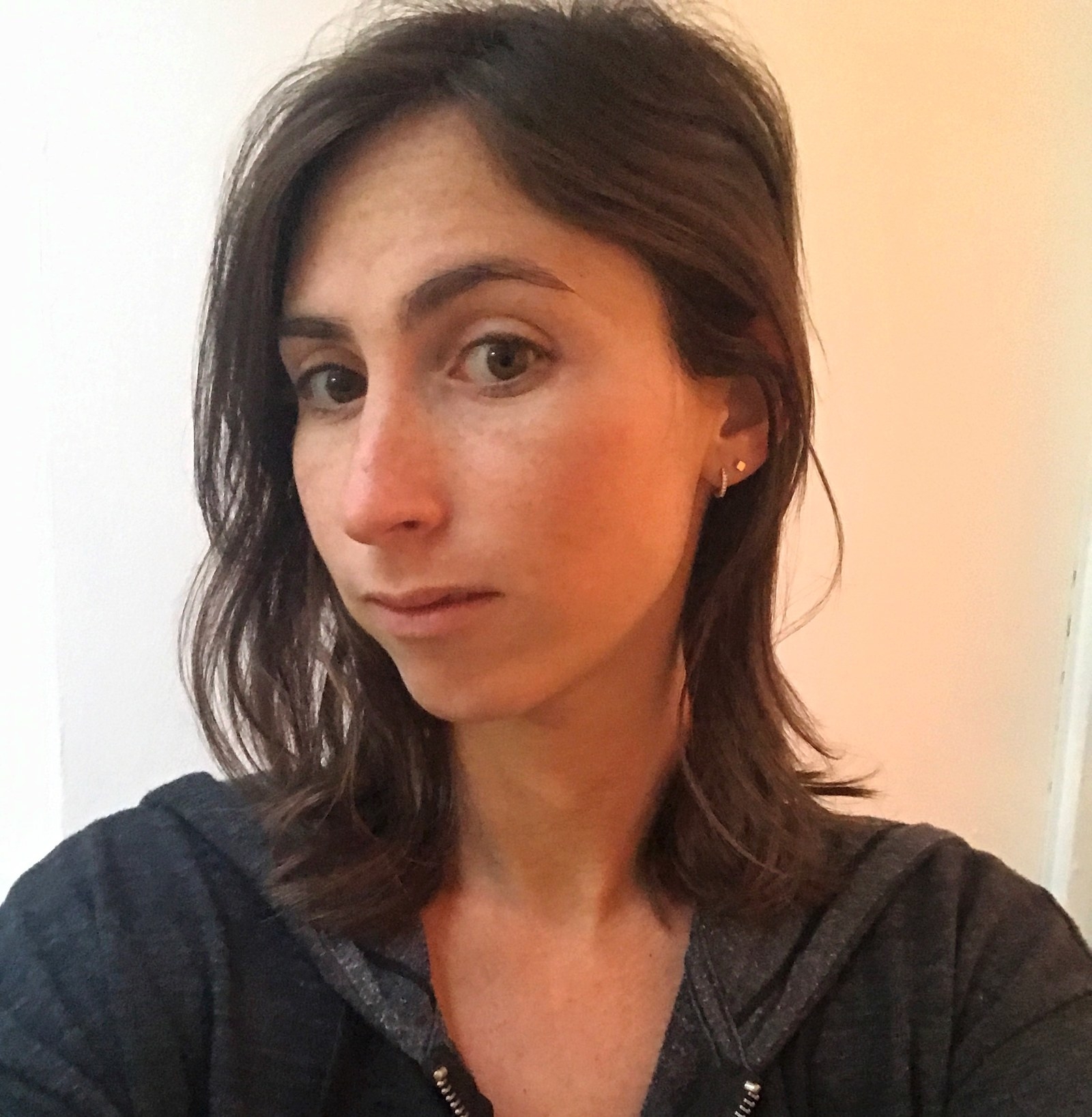 Then, select your preferred temperature and start brushing.
Here's who I'd recommend this product to:
• People who want to straighten their hair while still maintaining volume. I can't guarantee that this product will work the same way for people with very curly hair, but I can say that for those with wavy or frizzy hair like mine, the Amika was perfect. Especially because it straightened, but still left volume at the roots. (Which straighteners, in my experience, don't often do.)
• People in search of a new daily straightening appliance. Finding the right flat iron or heated brush is tough, and it often takes some trial and error. For me, the Amika totally lived up to its promises.
• People who don't mind the price tag. As a person who has tried many straightening irons, I know these appliances aren't always cheap. But if you're looking for a high-quality product that won't fall apart after a couple months of use, this is a great one to consider.