If you've ever walked into a grocery store abroad, you know that the selection can look pretty different from what you're probably used to in the US. So redditor u/pogmoshron asked, "What are some kitchen 'must haves' that I can pick up when I'm in the States that can't be purchased in Europe?" Here's what people had to say.
1.
"Any Mexican ingredients like small label hot sauces or canned chipotles in adobo sauce."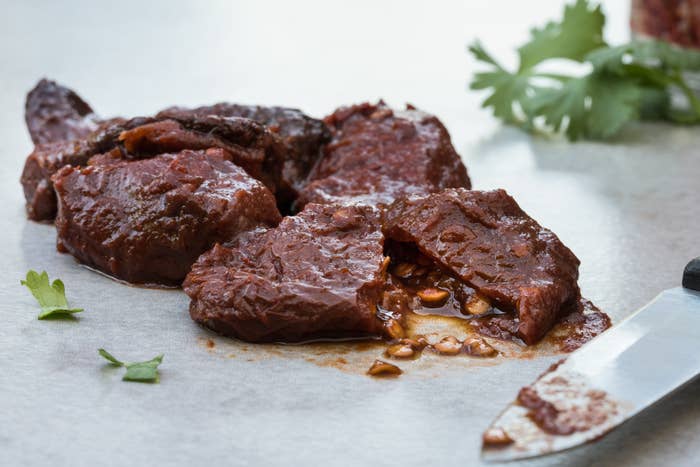 2.
"I'm from Connecticut and have been living in England for a couple of years. For me, it's Classic New England fall foods like apple cider donuts and pumpkin-flavored everything. That stuff is a very American concept."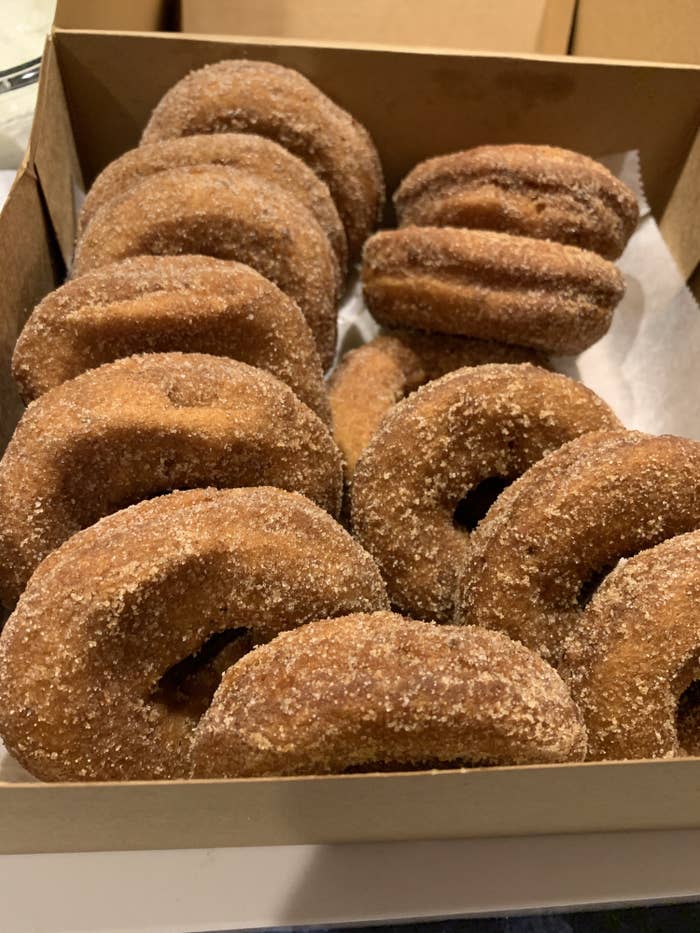 3.
"Maple syrup. It's so hard to find outside of North America. I learned the hard way when I was trying to plan an American-themed breakfast for a dinner party in Brazil."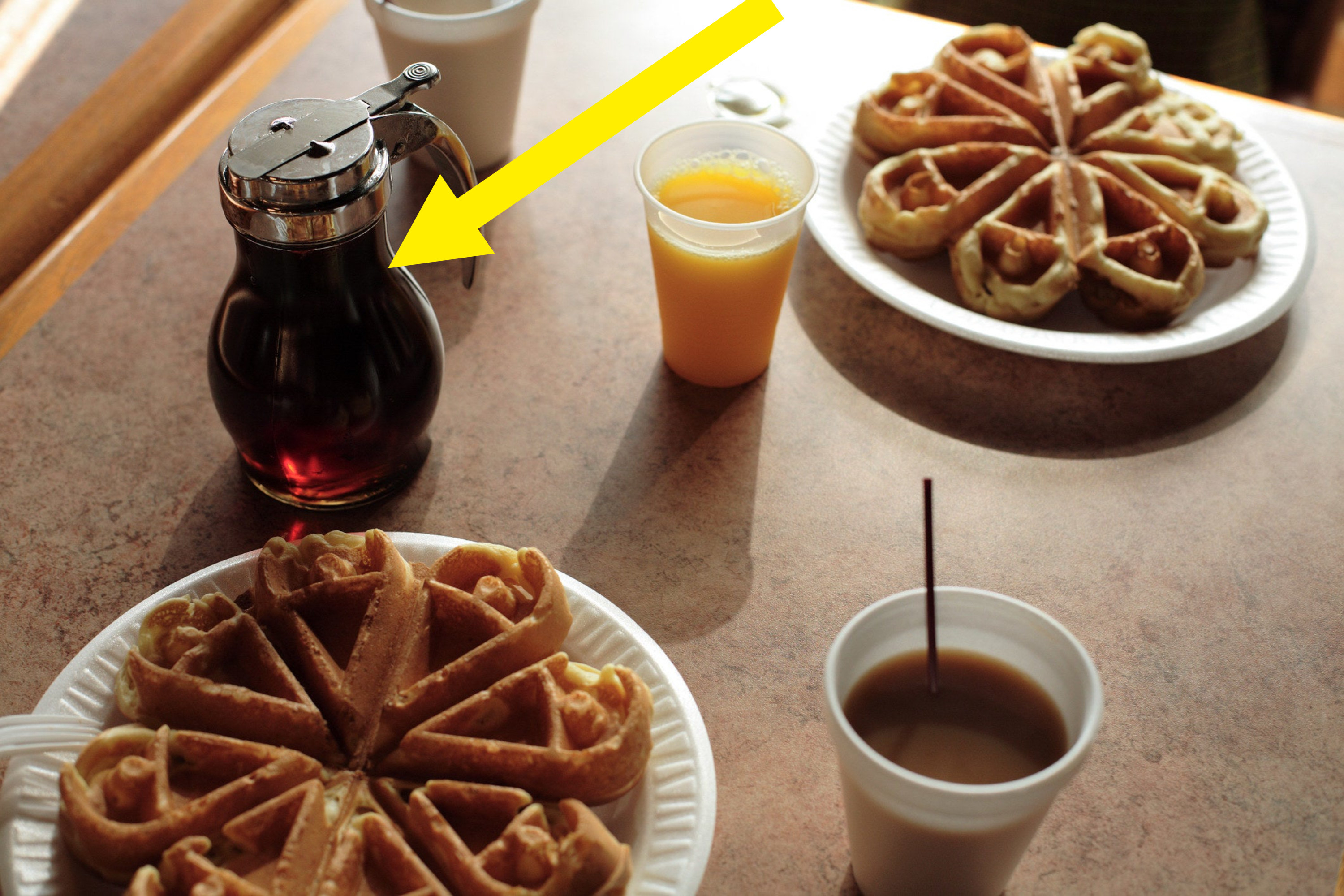 4.
"Ranch dressing. My friend just moved to Dublin from the States, and he brought a ridiculous amount of ranch dressing with him. Europe does not have a market for this beloved condiment."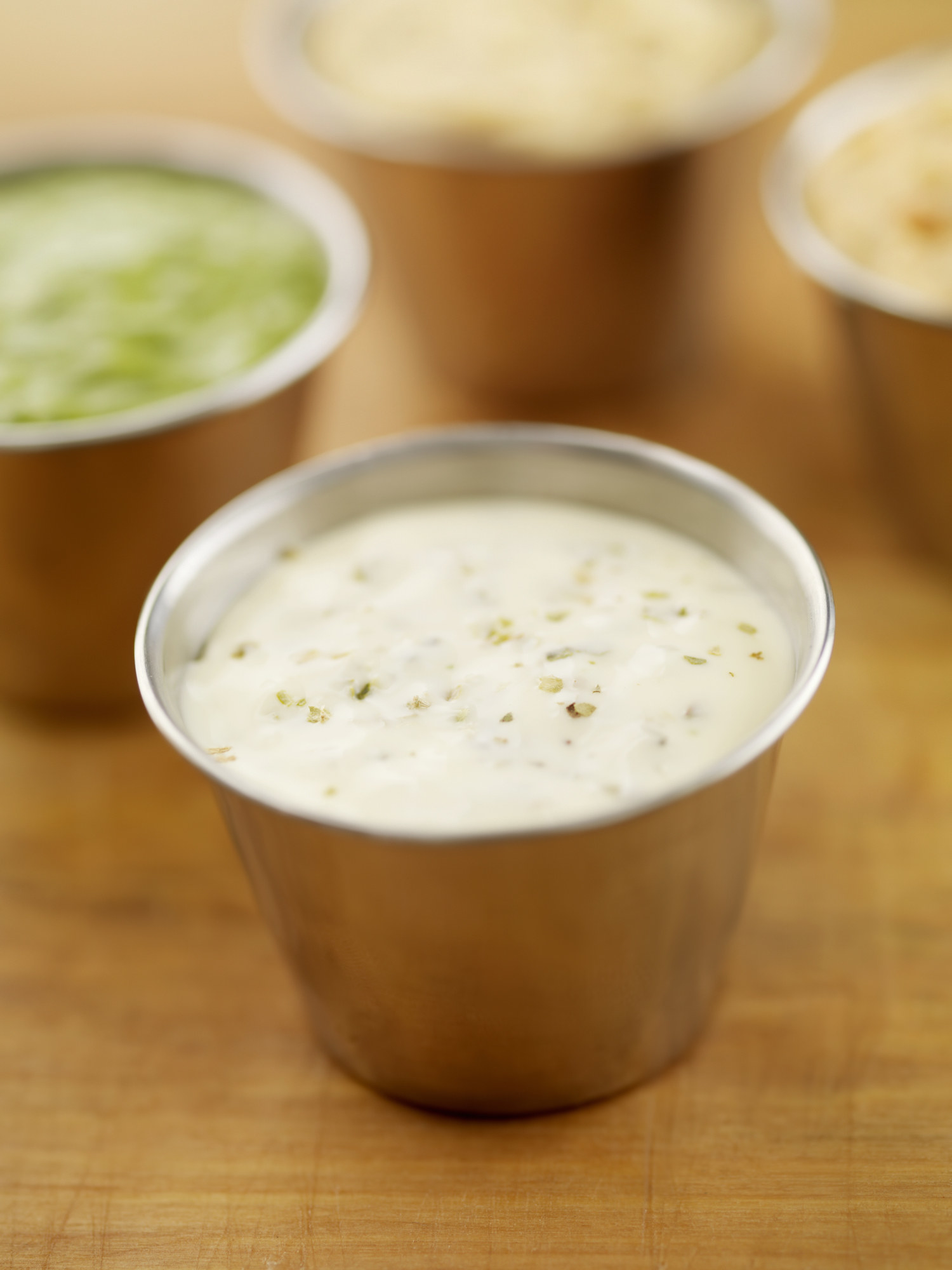 5.
"American pancake mix, especially the easiest possible boxed versions where you just add water."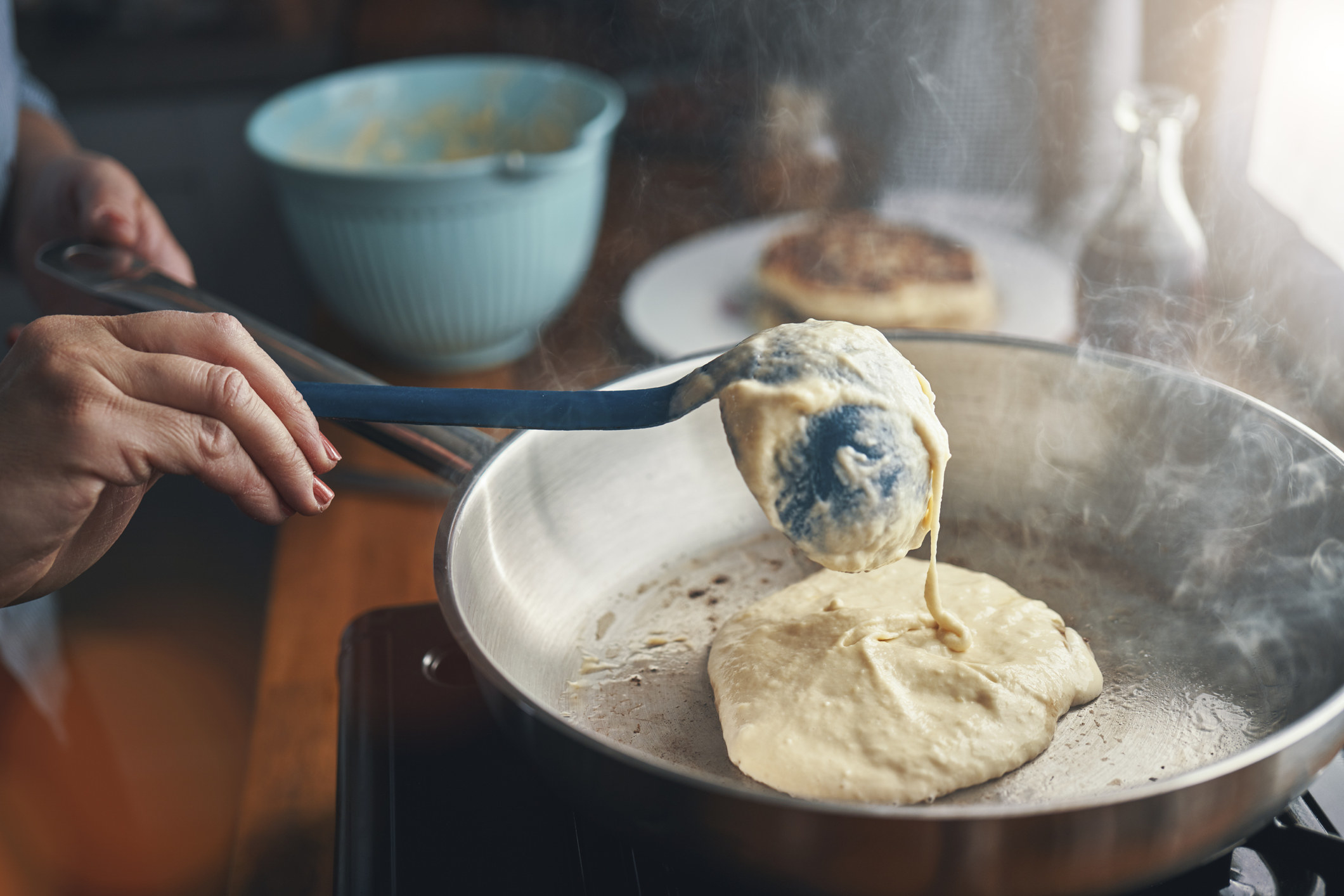 6.
"Cottage cheese. In Japan, it's virtually impossible to find, and really I miss cottage cheese!"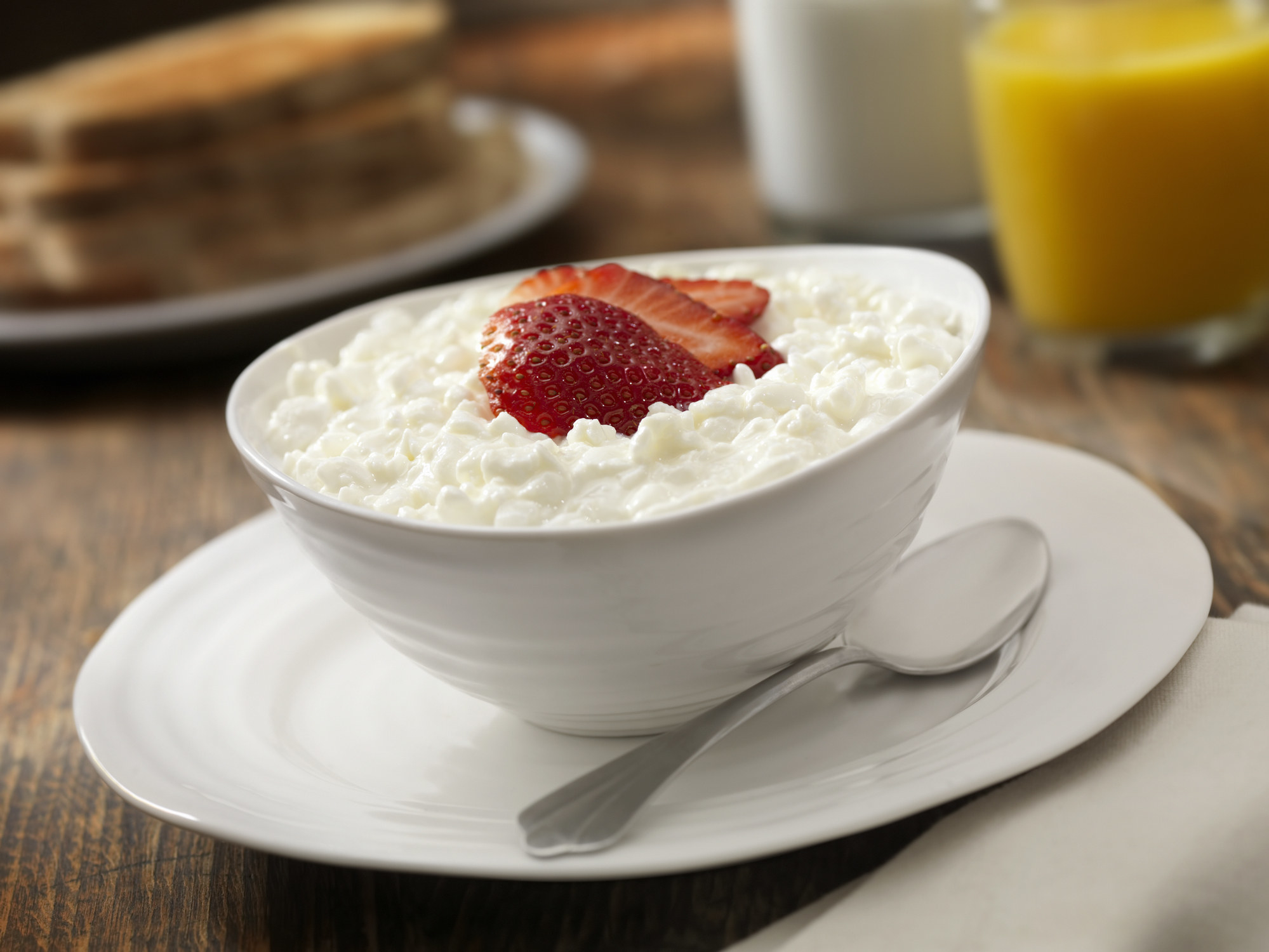 7.
"Sugary cereals like Cinnamon Toast Crunch. I had my sister bring me a few boxes when she visited me in Madrid. The cereal selection in Europe just doesn't compare."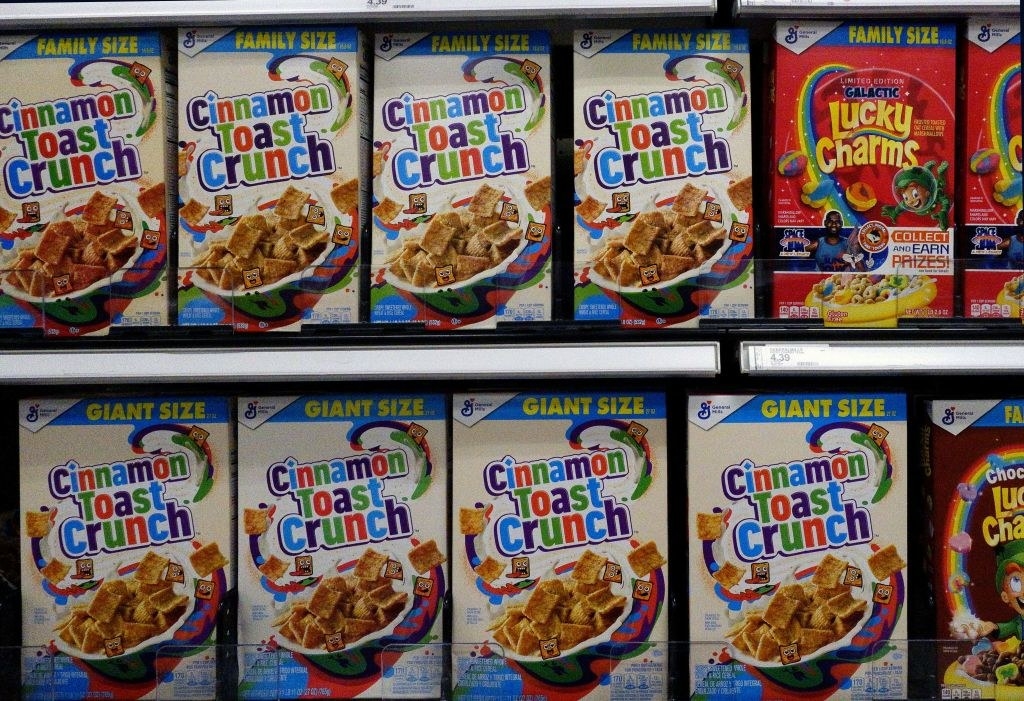 8.
"Corn bread. It's rare to find in the UK. The only place I've seen it was at Whole Foods, and even there it was cold, subpar, and not as comforting as the US version."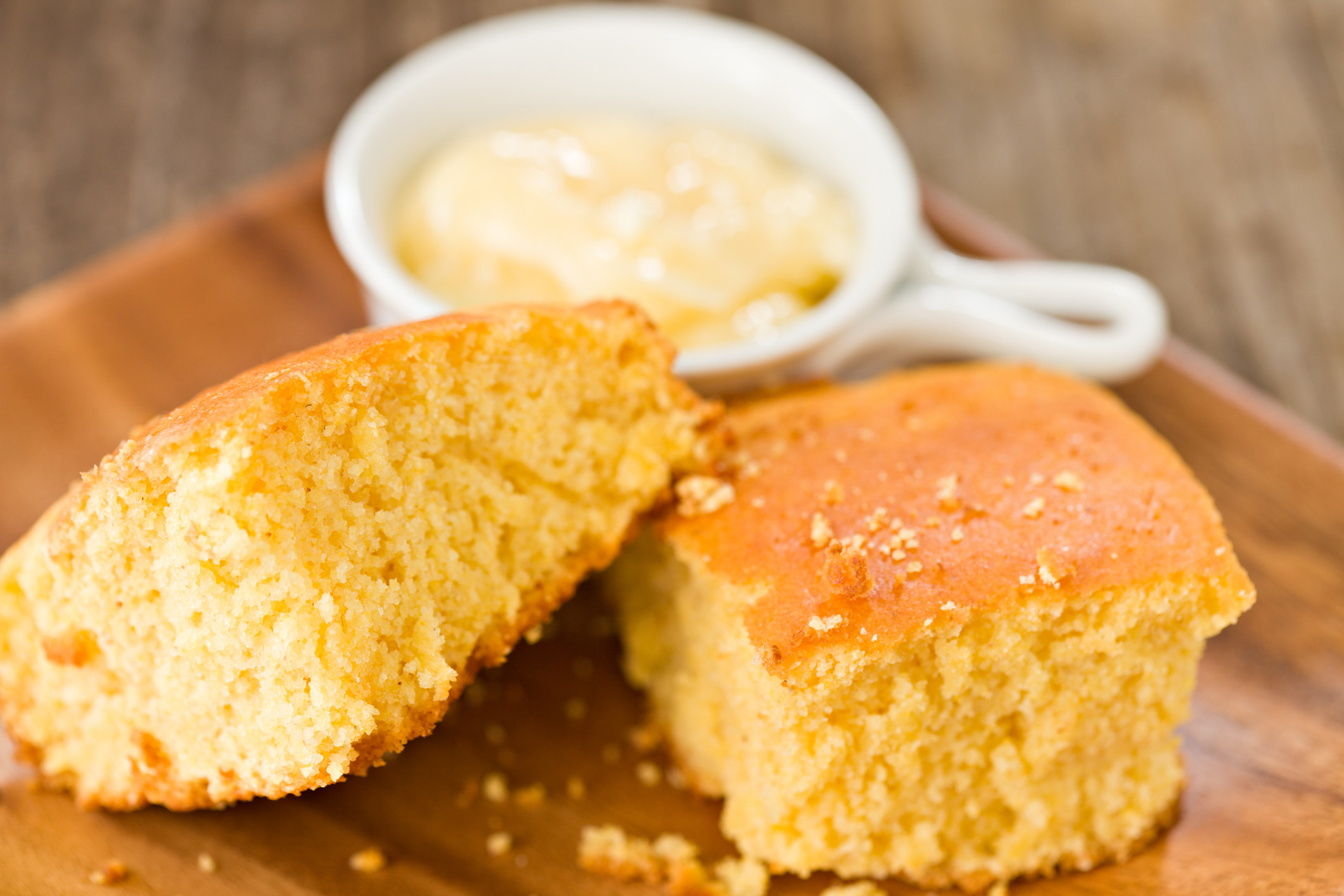 9.
"Pop-Tarts. You can usually find them at a few specialty 'American' shops, but they're usually marked up three times the price, so I buy a few cheap boxes when I can."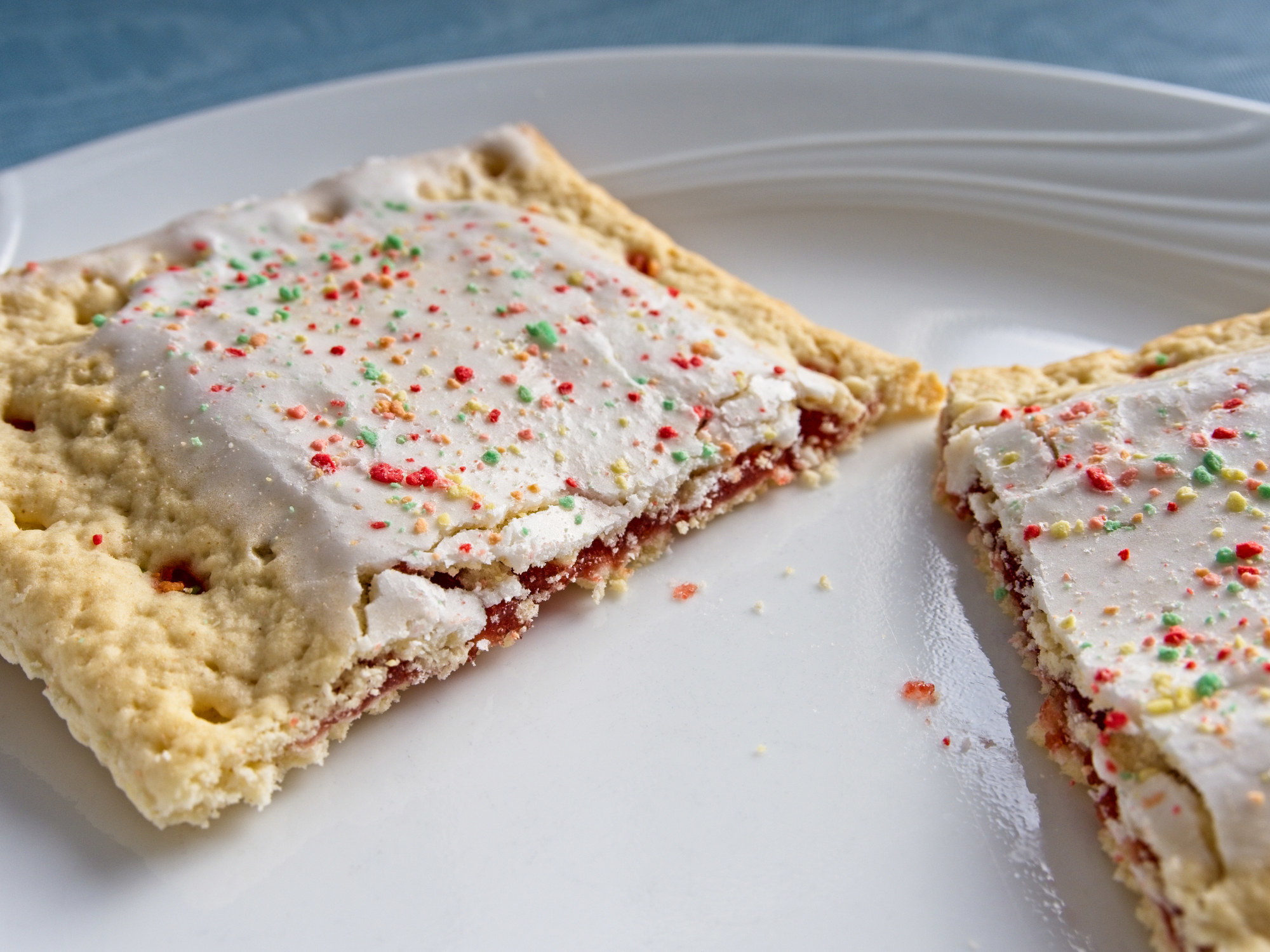 10.
"Old Bay Seasoning. I haven't been able to find it in Europe. I'm from Maryland, and I miss it so much that I make my own from a copycat recipe and always have it on hand in my kitchen."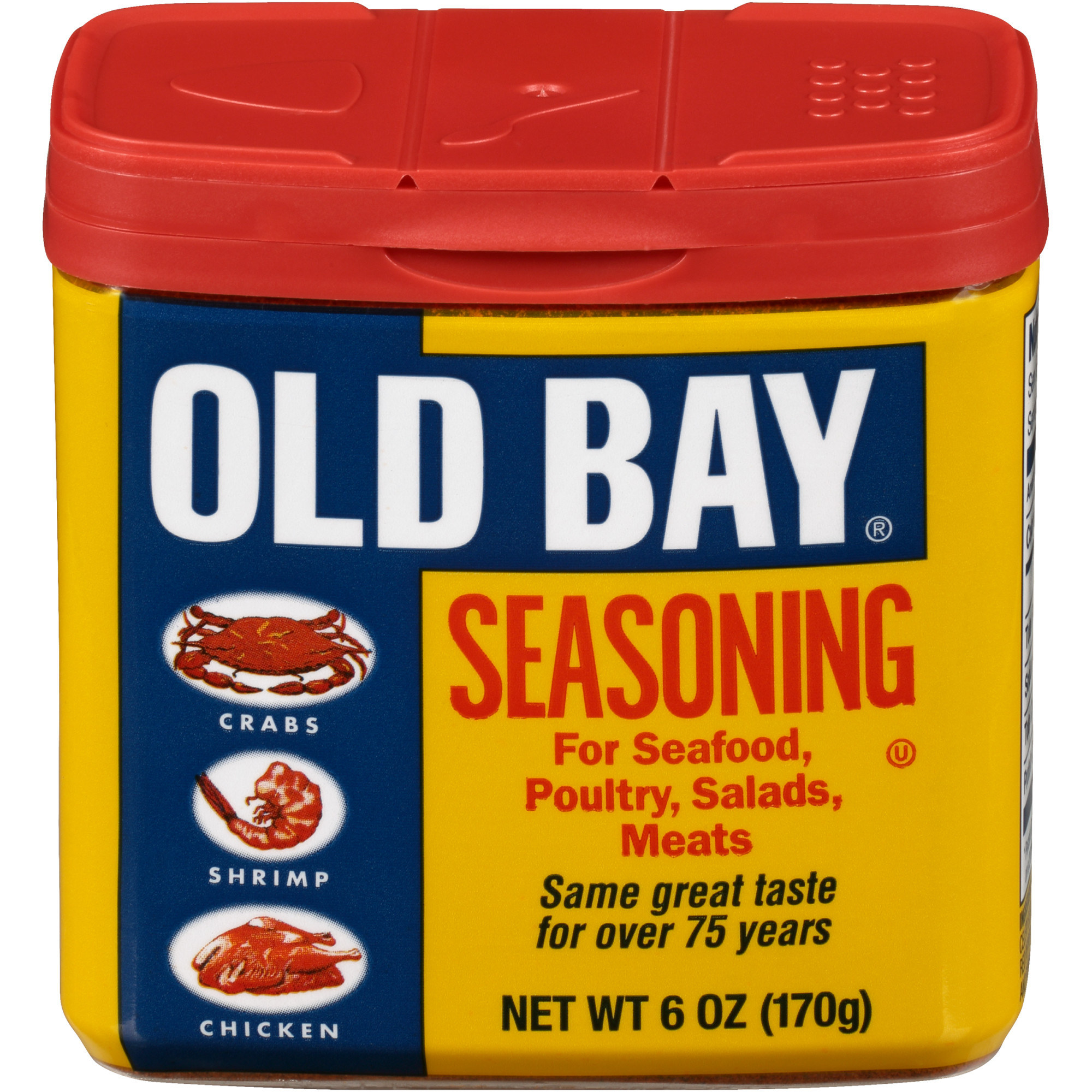 11.
"Frank's Red Hot Sauce. I used to bring back Buffalo sauce when I would visit the States, but then I realized how easy and tasty it is to make from scratch. But Frank's Red is key."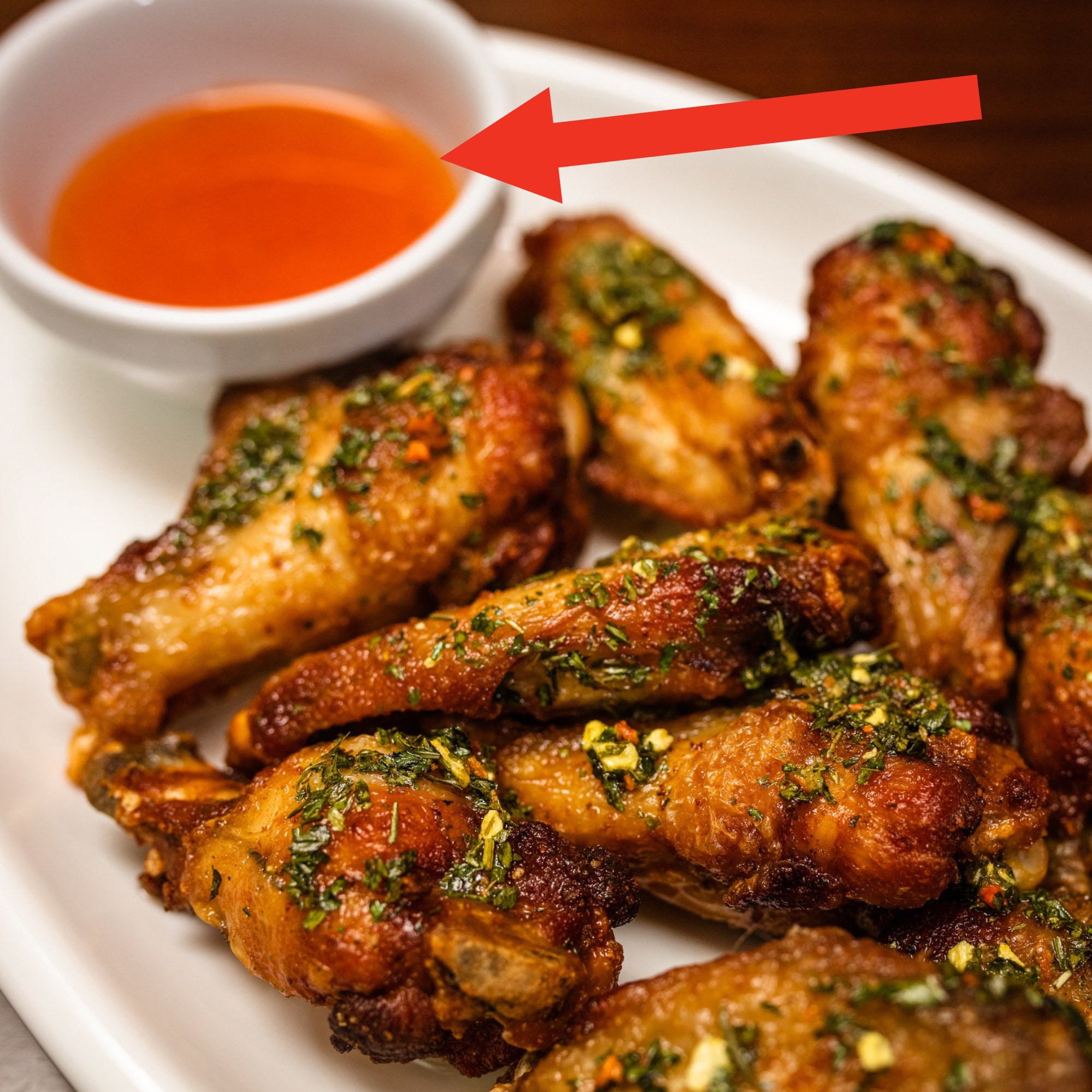 12.
"Celery seed. I live in Finland, and personally I haven't been able to find it here. I don't know how common it is in other countries. IMO, celery seed really gives coleslaw, potato salad, and other dishes that true 'American' flavor."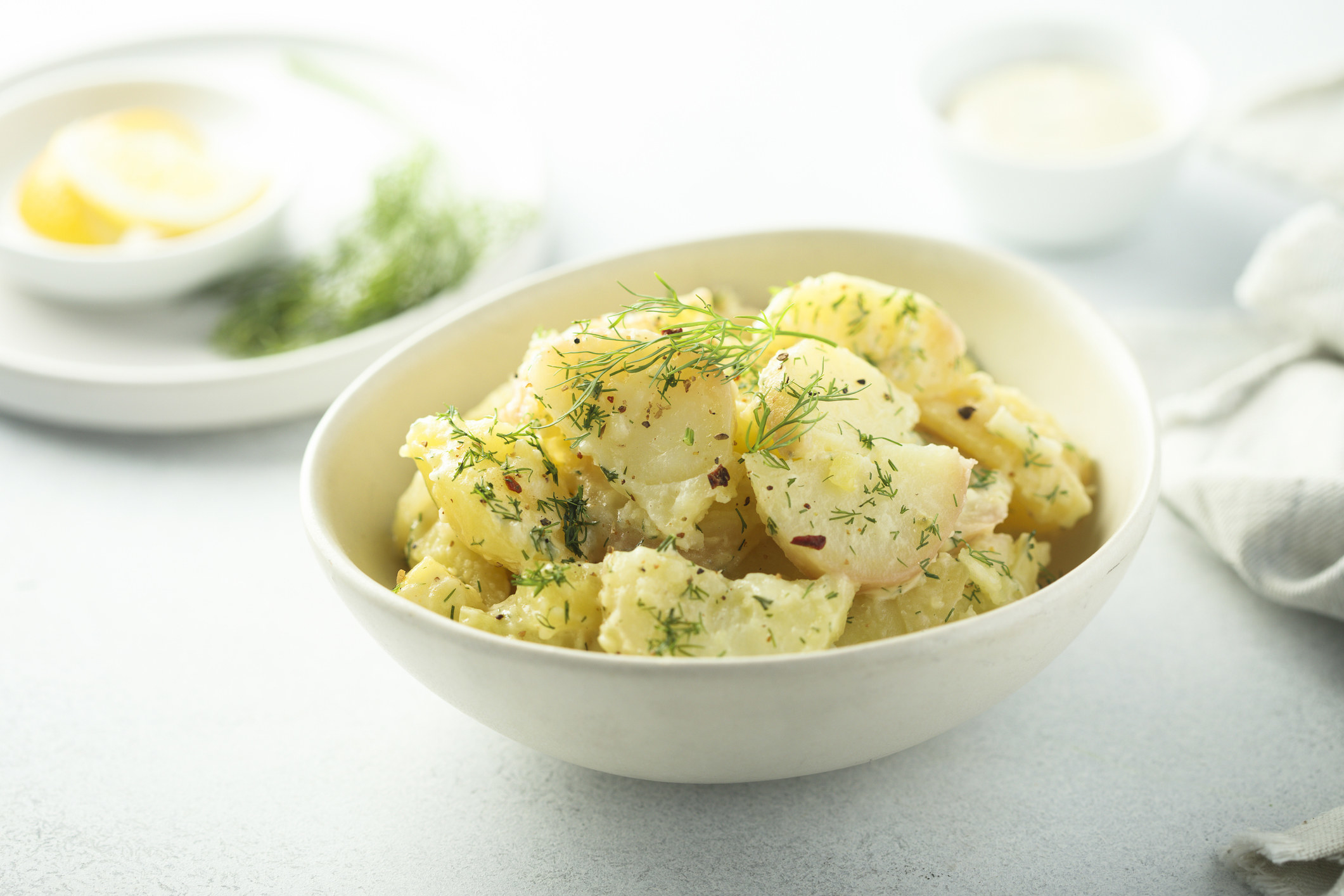 13.
"Not quite a food product, but American measuring cups. It makes following recipes so much easier since you don't have to convert any of the measurements."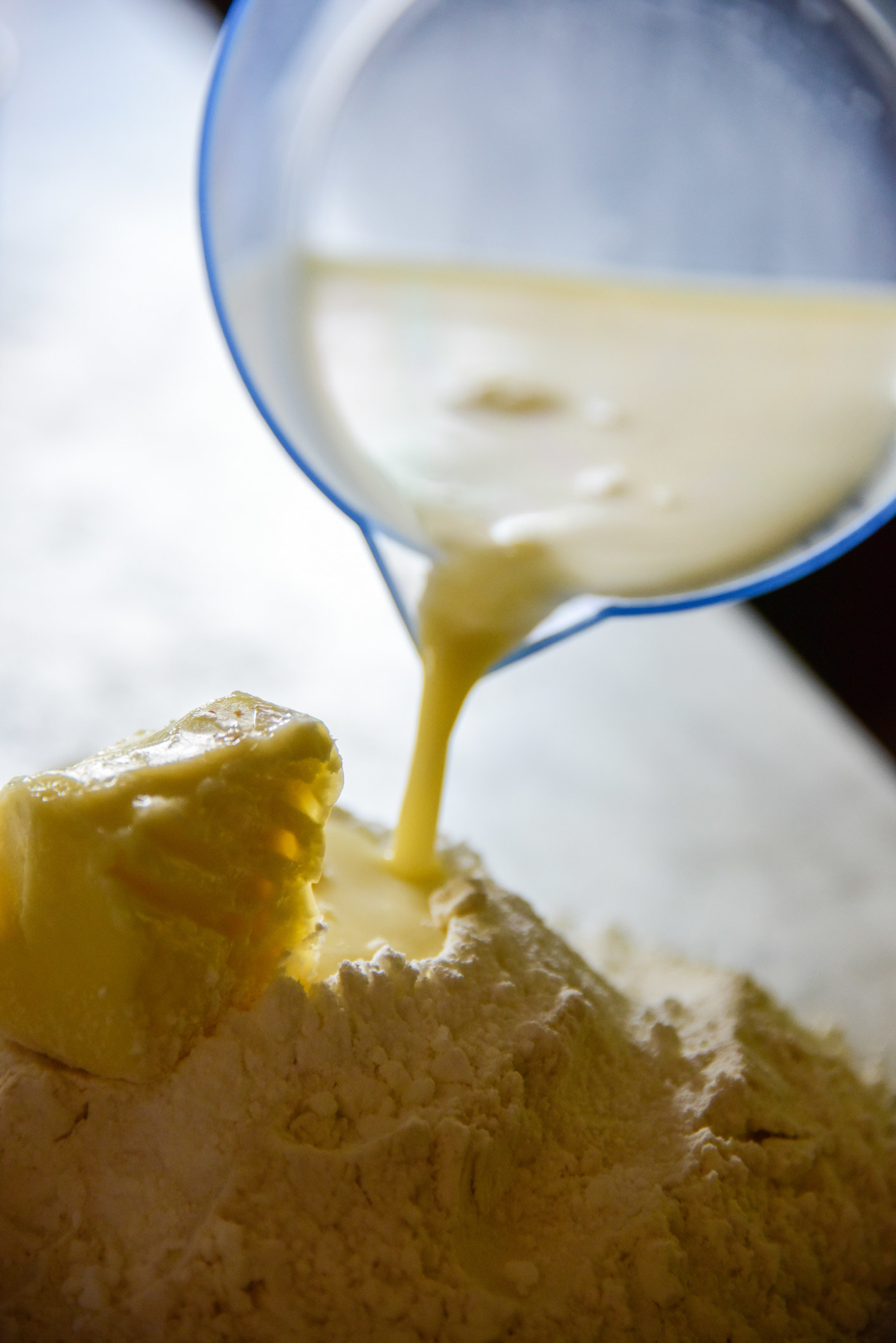 14.
"Dried chiles. If you like cooking Mexican food, it's worth stocking up on them in the US. You can find them abroad, but they're way more expensive and less common."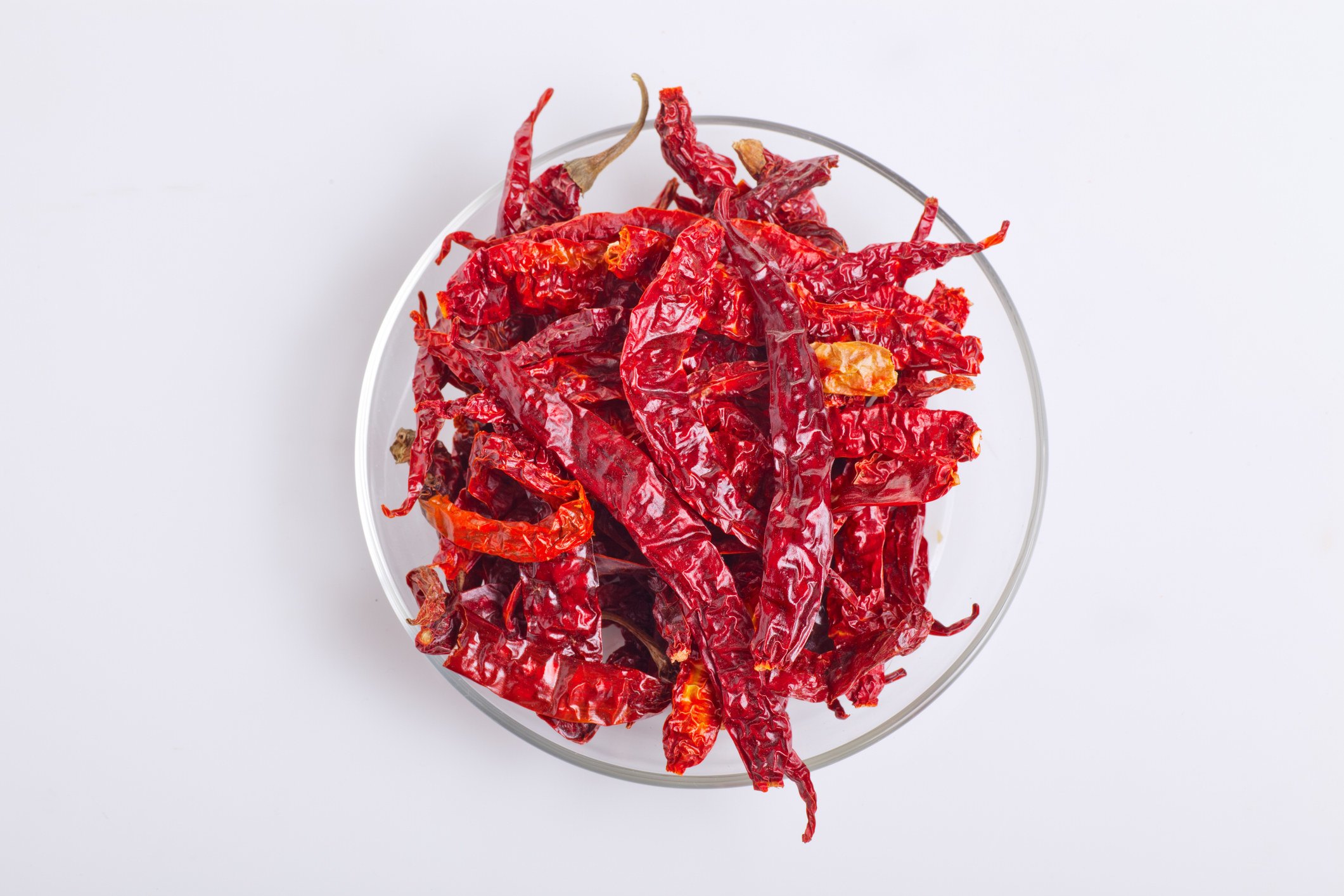 15.
"Small-batch barbecue sauce. There are so many great regional BBQ sauces in the US, and it's definitely worth picking some up while in the States."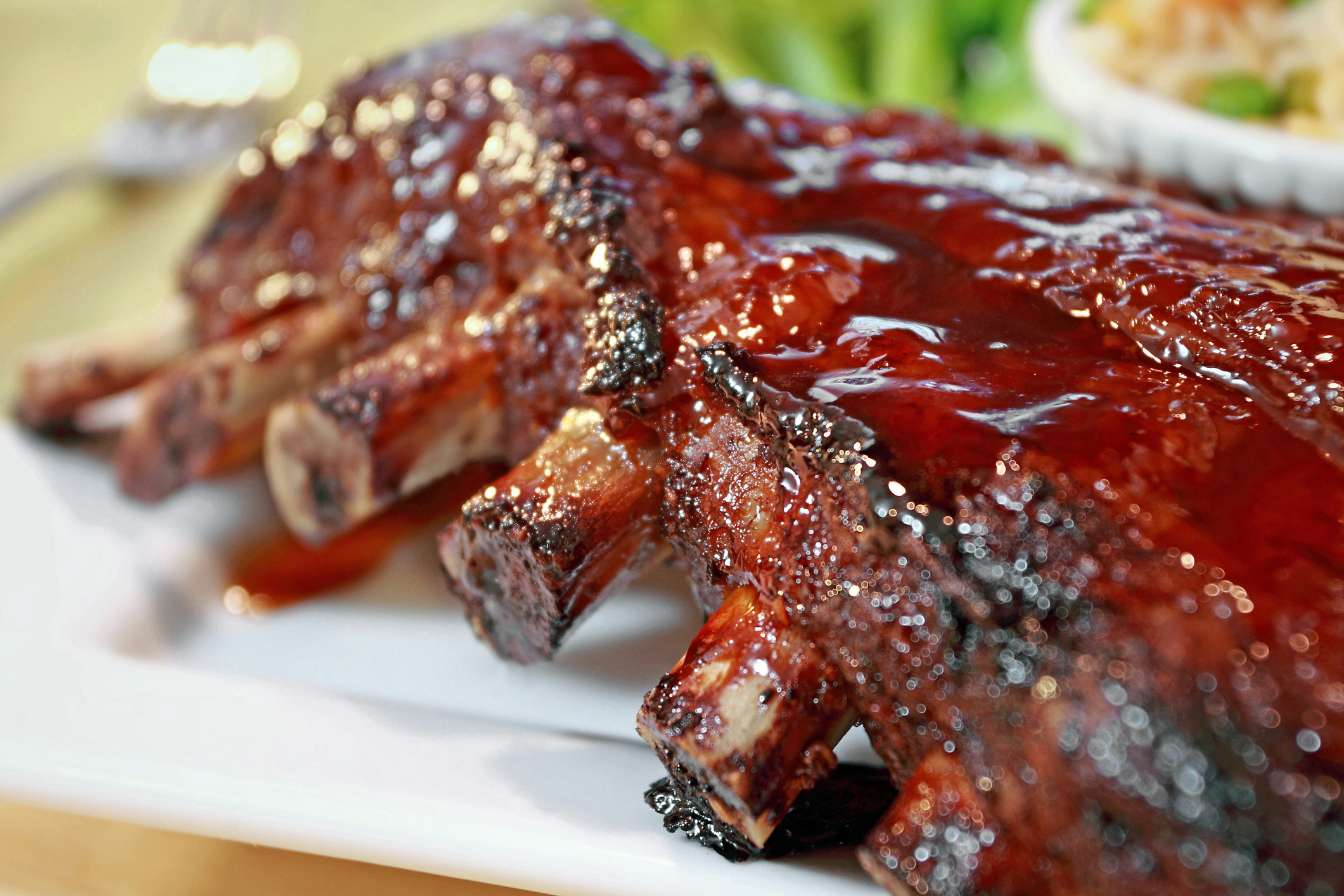 16.
"Trader Joe's spices. The Everything But the Bagel seasoning is my personal favorite. The Mushroom & Company Multipurpose Umami Seasoning, Green Goddess Seasoning, and Everything But the Elote are great too."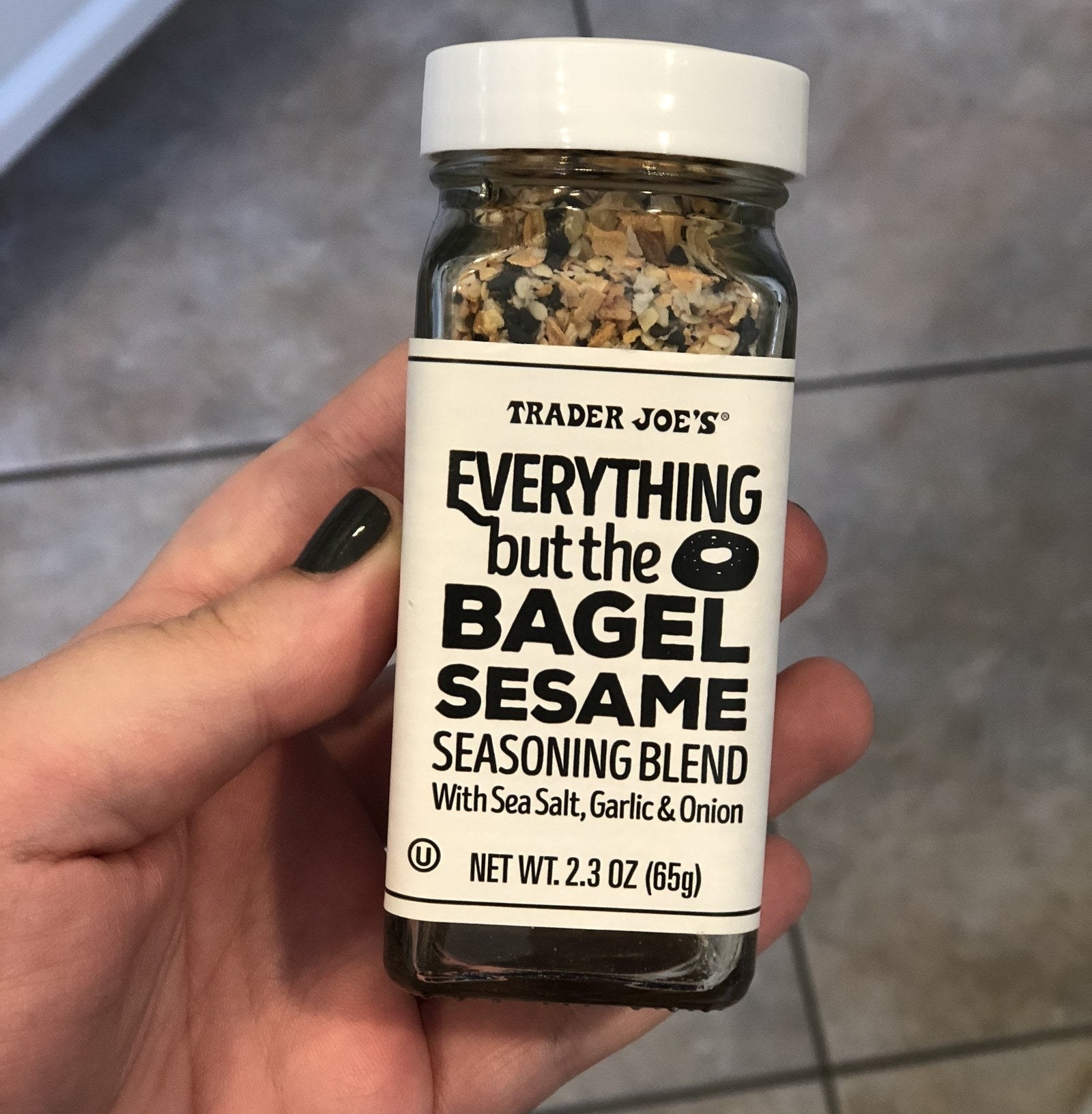 17.
"Tajin seasoning. It elevates just about every kind of fruit, and it's so hard to find outside of the States."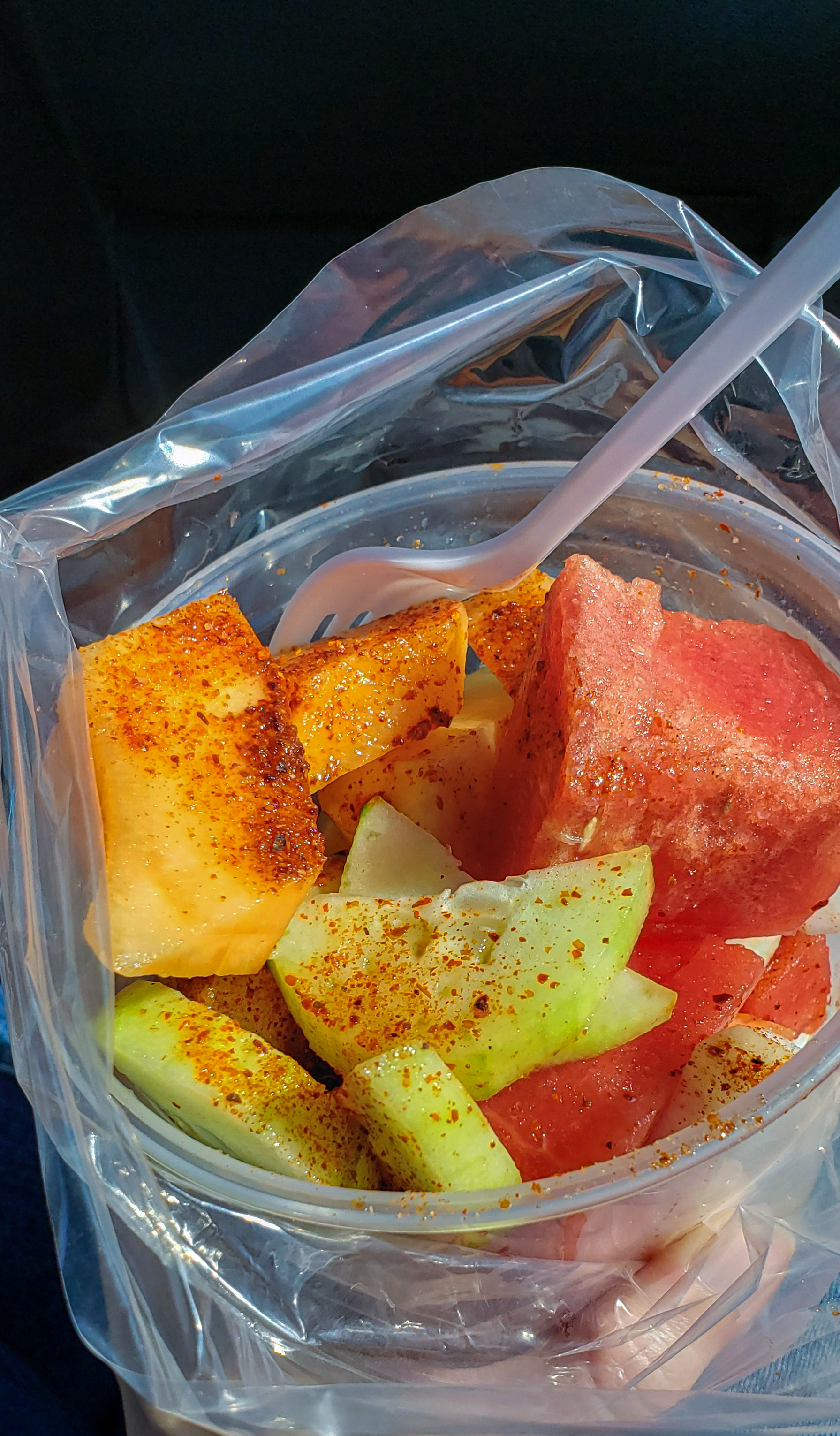 18.
"My sister lives overseas, and she always complains about how hard it is to find canned pumpkin. Whenever I visit, I always load up and bring her some."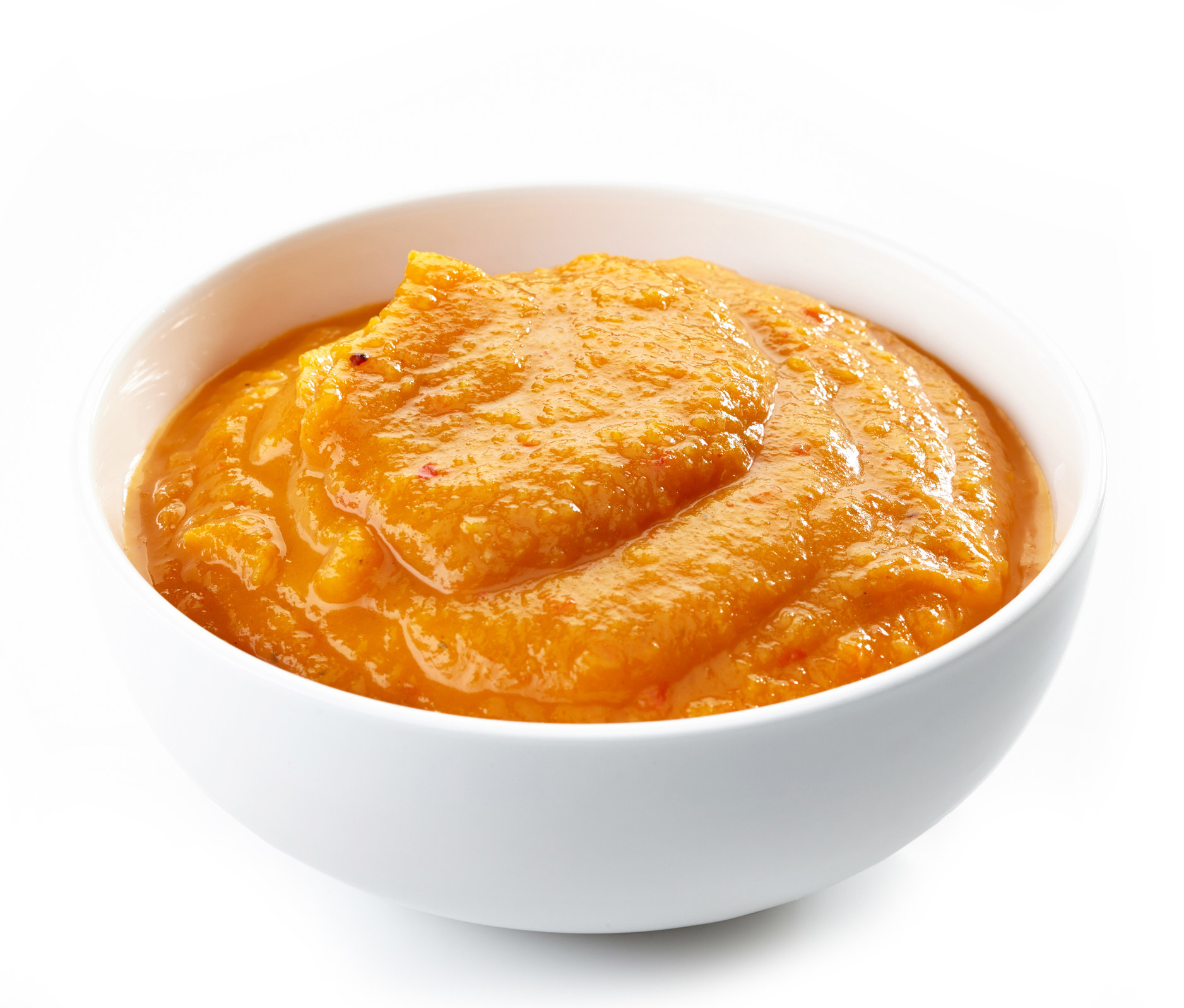 19.
"Bourbon! Whenever I go to the US, I bring home as much bourbon as I'm allowed. Abroad, there are very few types of Bourbon sold, and they are incredibly expensive."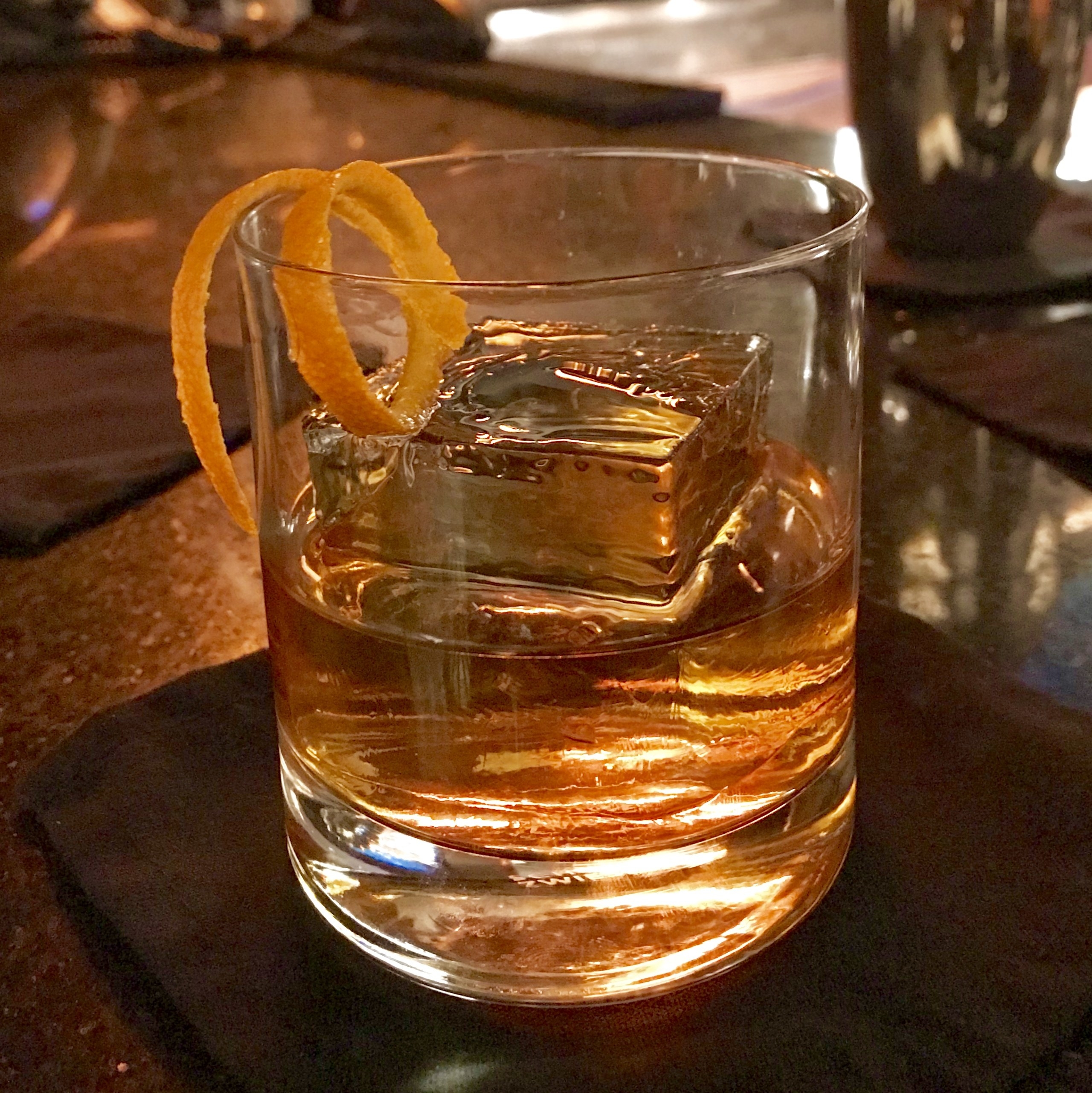 20.
"When I lived in the US, I would bring back Lipton's Onion Soup Mix and make onion dip. My Indian friends loved it so much, they would fight over who got to lick the bowl."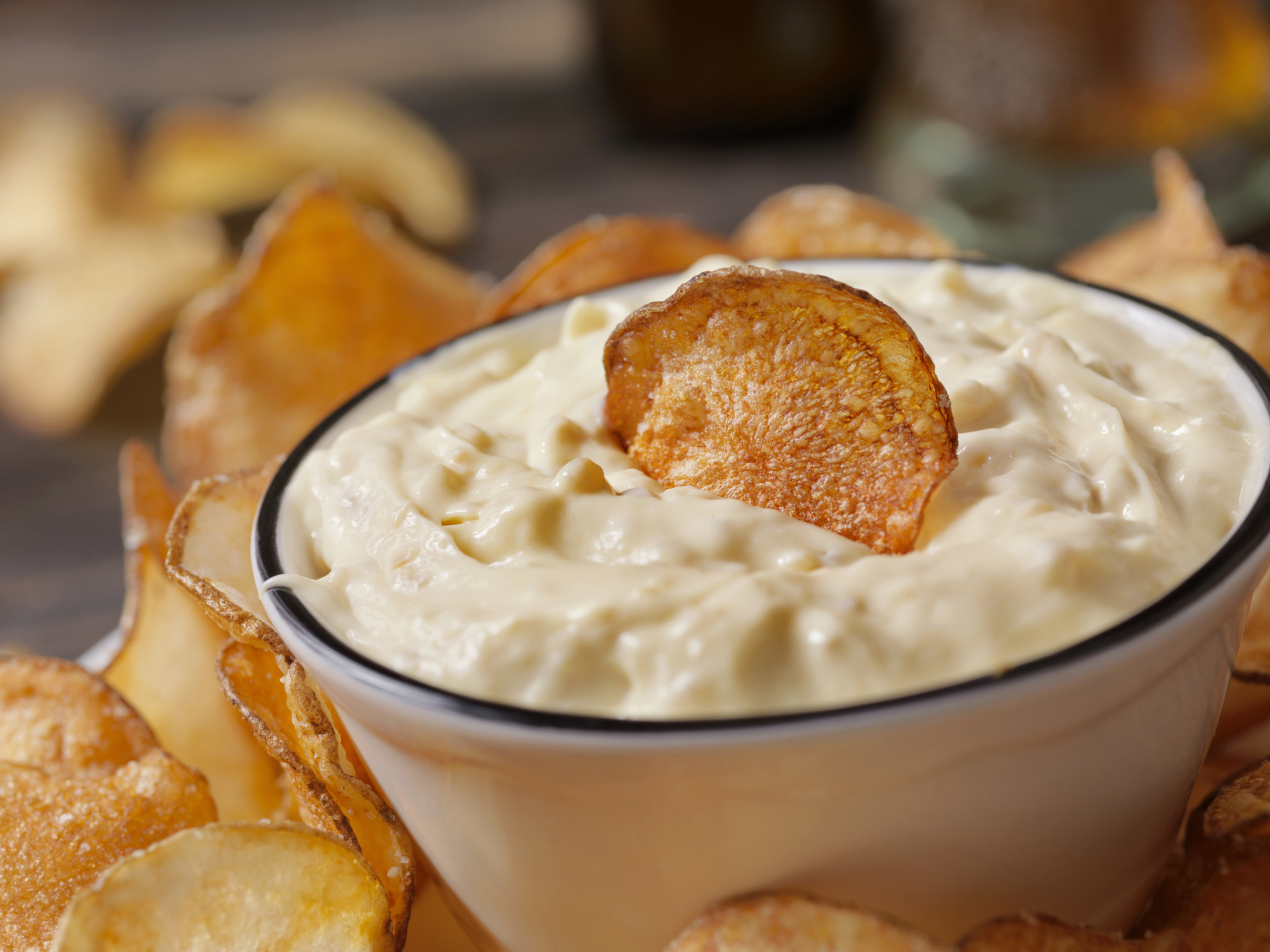 21.
"Dr. Pepper. Whenever we travel abroad, my husband almost loses his mind going a week or two without it."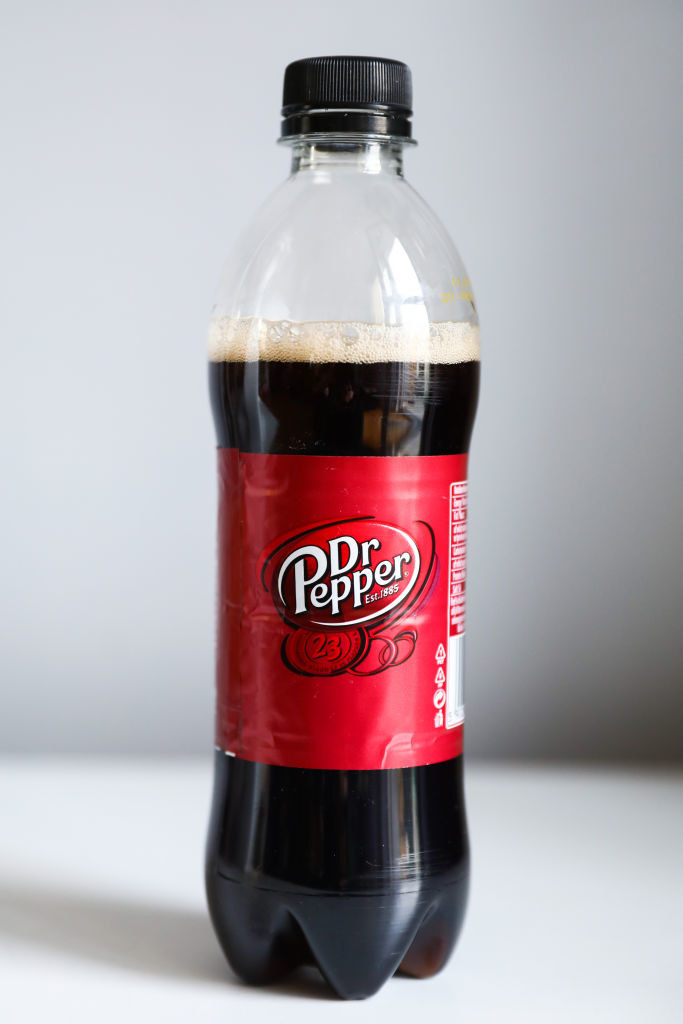 22.
"All peanut butter products. I'm an American living in Scotland, and good peanut butter exists here but only in tiny expensive jars. I miss things like peanut butter cookies, Reese's Puffs, and peanut-butter-filled pretzels."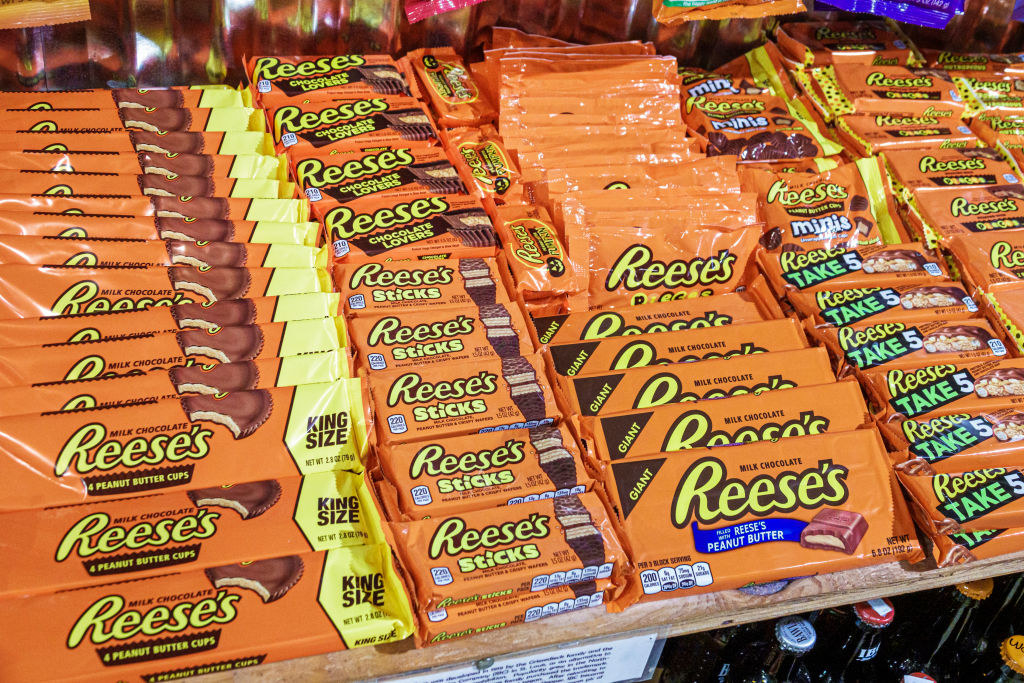 23.
"Campbell's Condensed Tomato Soup. The American version is just different than the version you can buy abroad."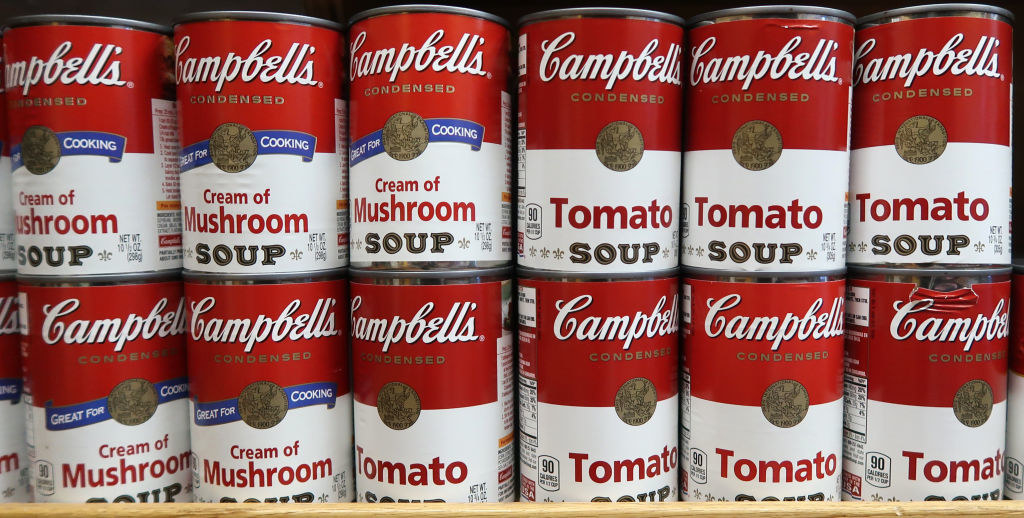 24.
"Tony Chachere's Creole seasoning. Gosh, I miss it."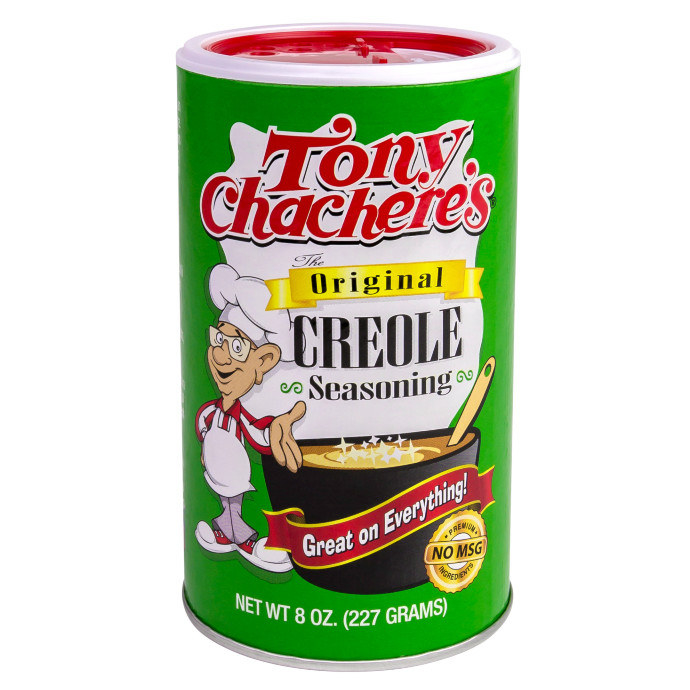 25.
"I'm an American expat living in Germany, and every time I return home I bring back Annie's Mac 'n' Cheese. I often make mac 'n' cheese from scratch, but there's something special about that stuff in the blue box."
26.
"Stone-ground corn grits. At least in England, they're nearly impossible to find. You can get your hands on Quaker Oats corn grits, but that's about it."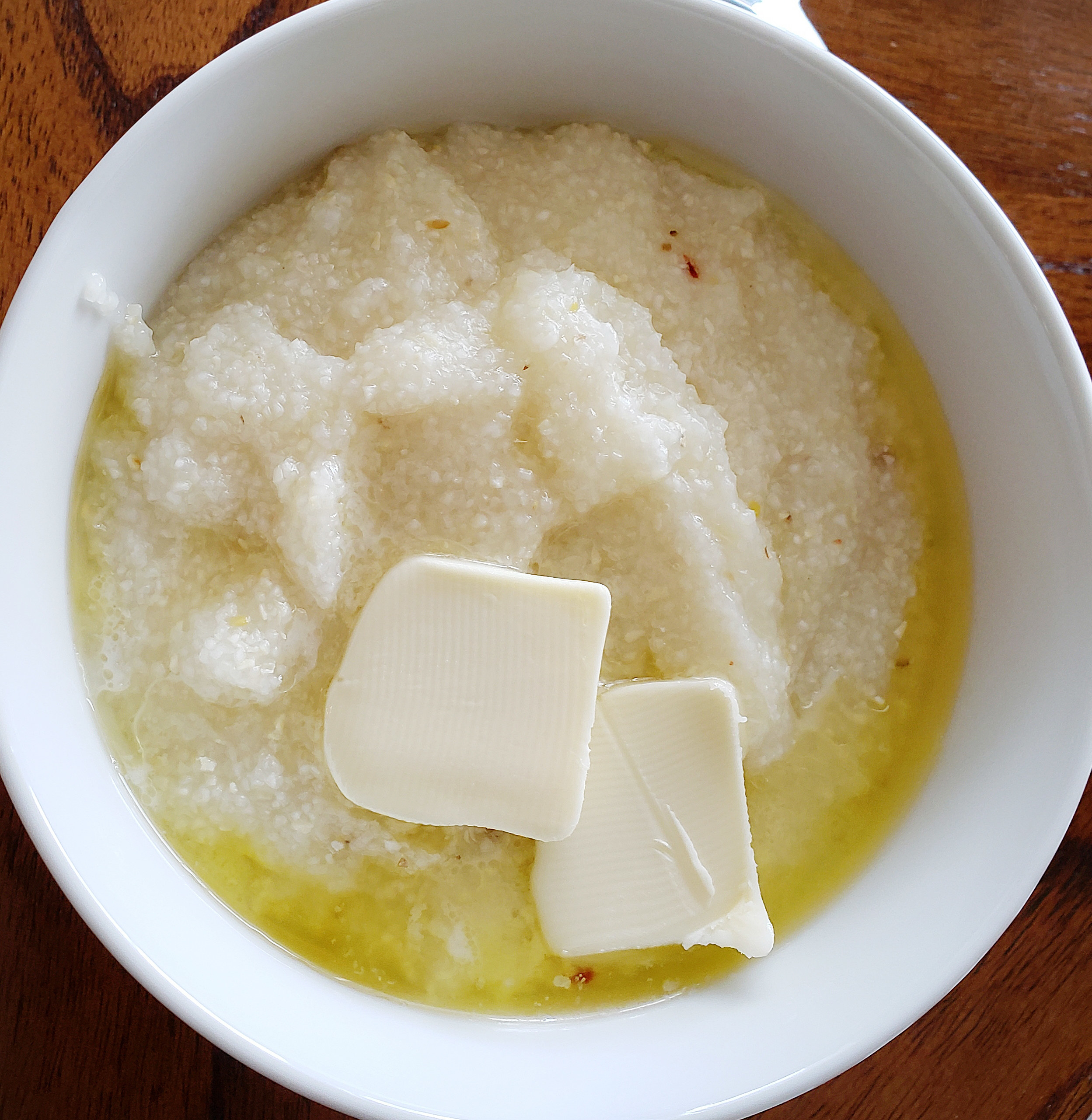 If you live overseas or have traveled abroad, what "American" ingredient is really difficult to find? Tell us in the comments below.