14 Air Fryer Tips, Tricks, And Hacks That Are Seriously Smart
Make the most of this miracle appliance.
We hope you love the products we recommend! All of them were independently selected by our editors. Just so you know, BuzzFeed may collect a share of sales or other compensation from the links on this page if you decide to shop from them. Oh, and FYI — prices are accurate and items in stock as of time of publication.
Maybe you own an air fryer and use it all the time. Perhaps you're considering buying one or maybe you were even gifted an air fryer for the holidays. Whatever the case, here are some tips and tricks for making the most of this genius appliance.
1.
There are lots of air fryers on the market. Whether you need something compact or large enough to feed a family, find the one that fits your needs.
2.
Your air fryer is the absolute best way to cook frozen foods like French fries, frozen veggies, dumplings, and more.
3.
It's also a perfect way to reheat leftovers so that they taste good as new.
4.
Turn the most basic veggies into exciting dishes that even kids and picky eaters will get excited about.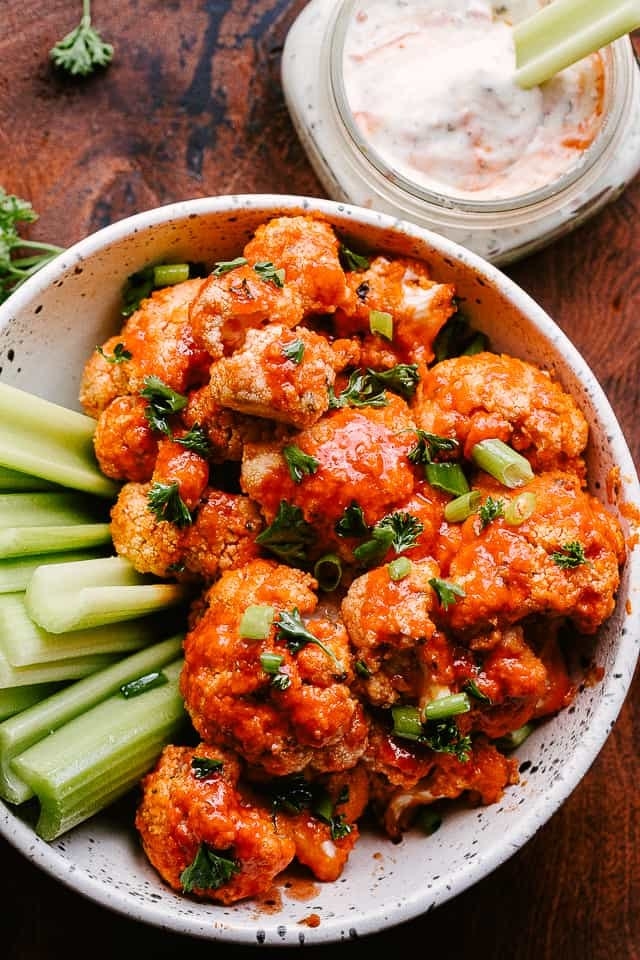 5.
Need to get dinner on the table quickly? Use your air fryer to whip up an impossibly easy dinner like crispy quesadillas or twice baked potatoes in about 20 minutes.
6.
If you're craving McDonald's fries or Chick-Fil-A nuggets, try using your air fryer to replicate your favorite fast foods at home.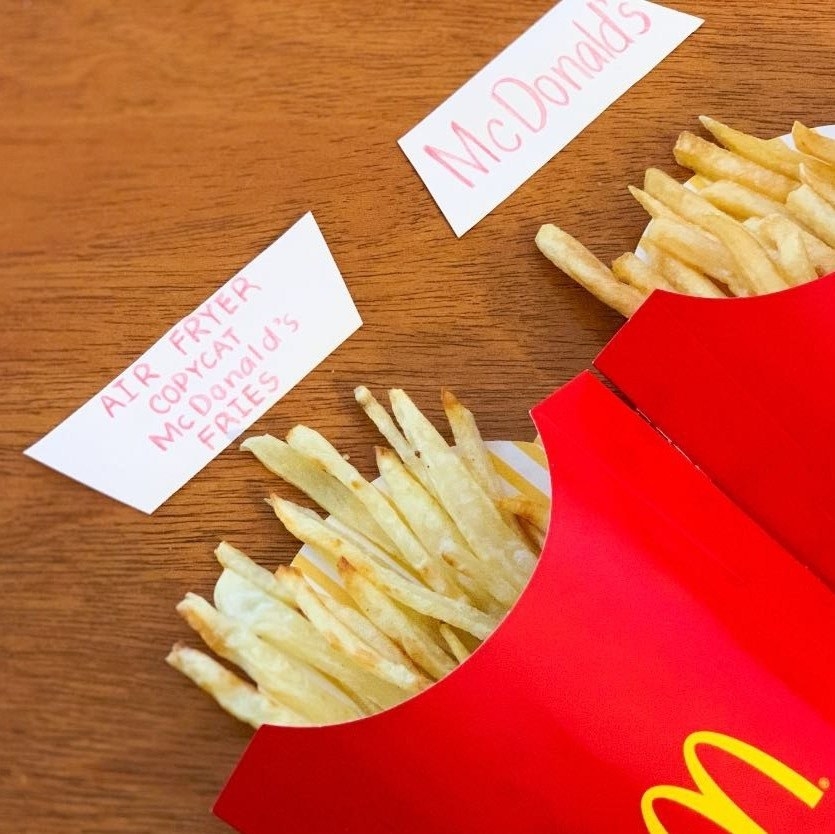 7.
And use your air fryer to make your favorite restaurant-quality, take-out foods without any deep frying necessary.
8.
You can even make eggs in the air fryer, from baked to hard-boiled.
9.
Save the pan drippings and juices that accumulate in the basket of your air fryer.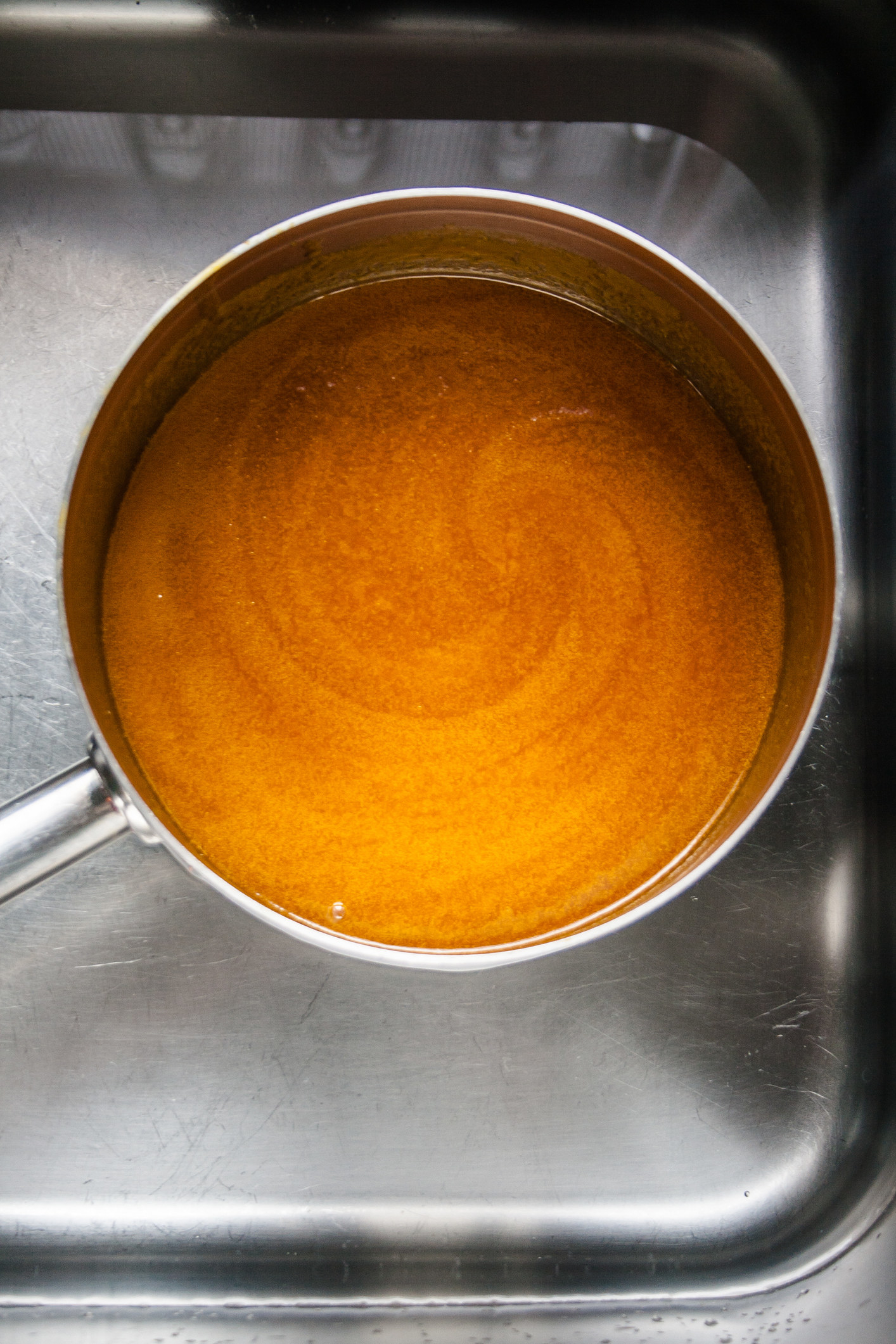 10.
And remember to use olive oil sparingly! A little oil goes a long way in an air fryer.
11.
You can cook food in the air fryer in an oven-safe baking dish, bowl, or ramekins.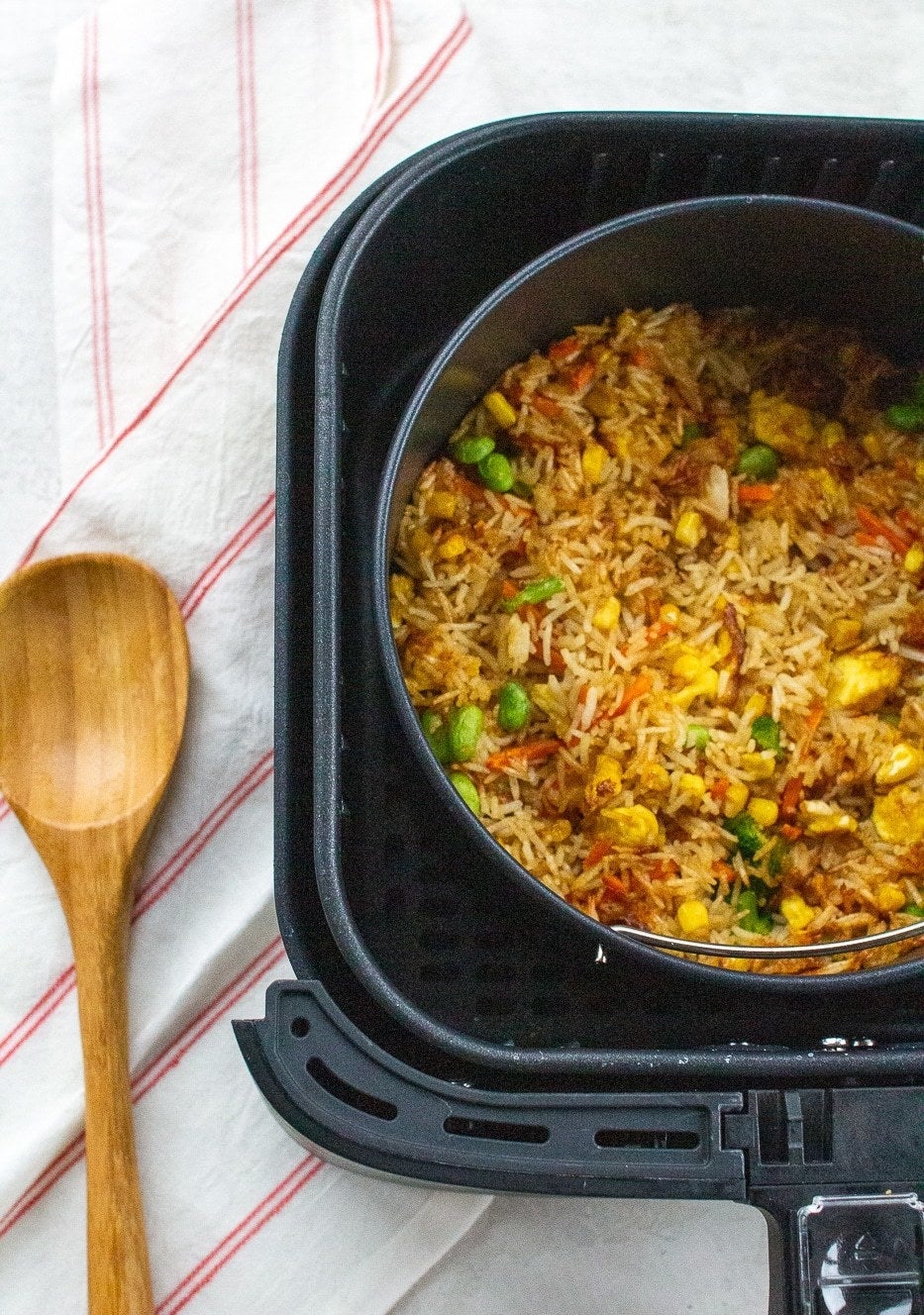 12.
You can basically cook your entire holiday menu in an air fryer, from the glazed ham to the sides.
13.
Use your air fryer to spruce up snack time.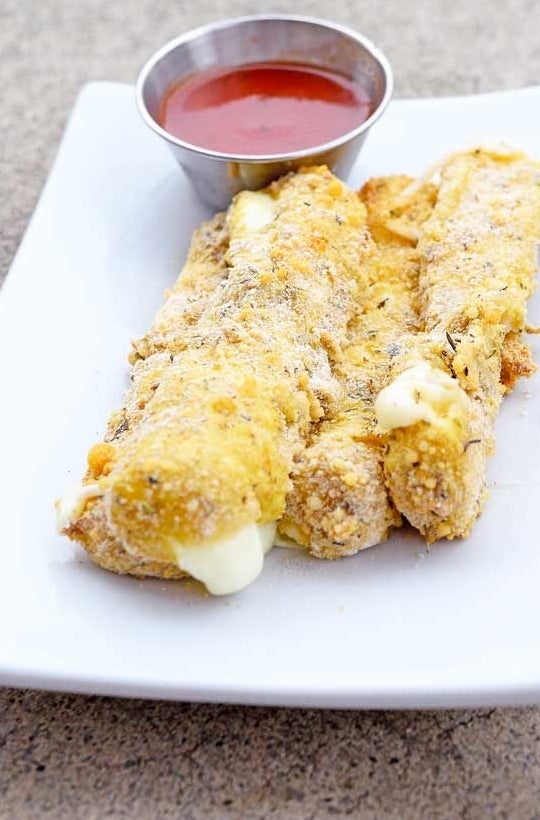 14.
And think beyond savory foods! You can use your air fryer to whip up some seriously satisfying desserts.
Do you have any great air fryer tips, tricks, or favorite recipes? Tell us in the comments below!