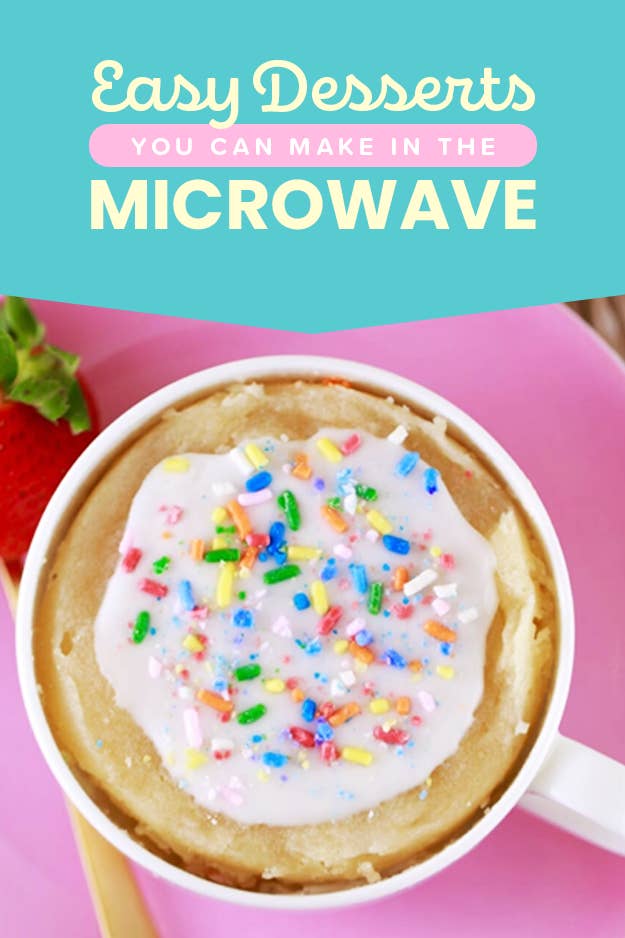 We've all been there: You're craving something sweet but you don't feel like baking anything fancy. Luckily, there's a solution. Here are a bunch of dessert recipes you can make from start to finish in the microwave.
4.
Peanut Butter Chocolate Chip Mug Cake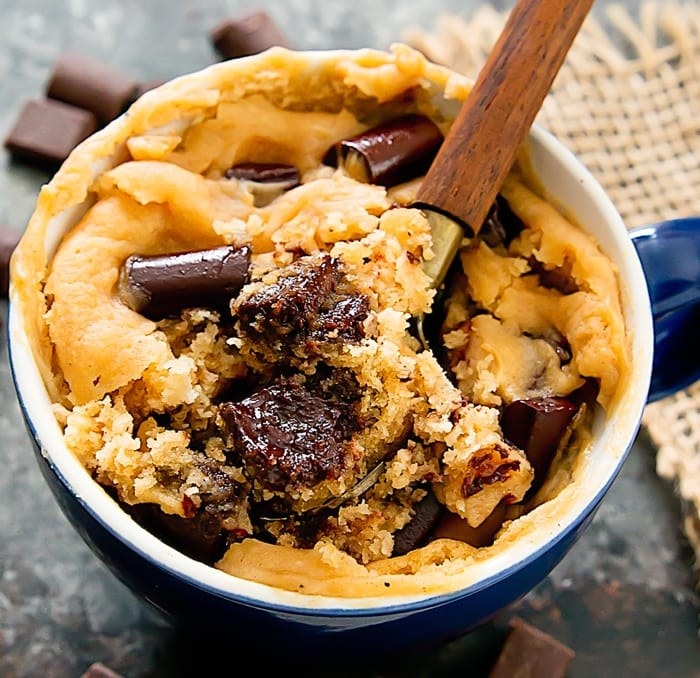 5.
Snickerdoodle Mug Cake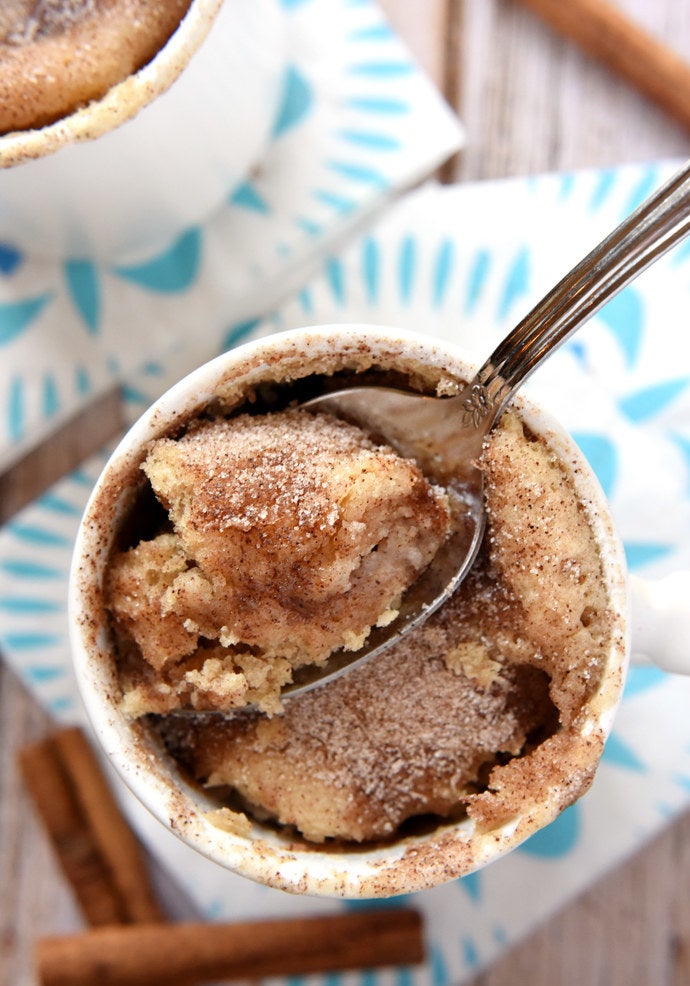 6.
Two-Minute Coffee Cake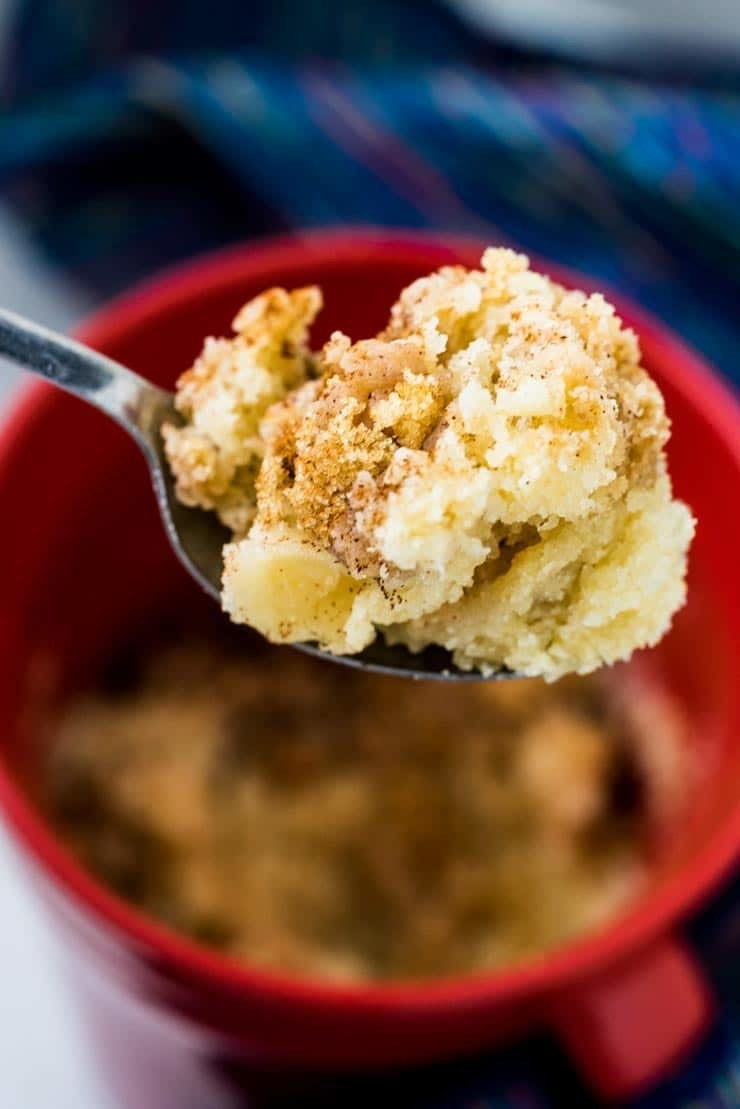 7.
Molten Chocolate Mug Cake
9.
Microwave Lemon Pound Cake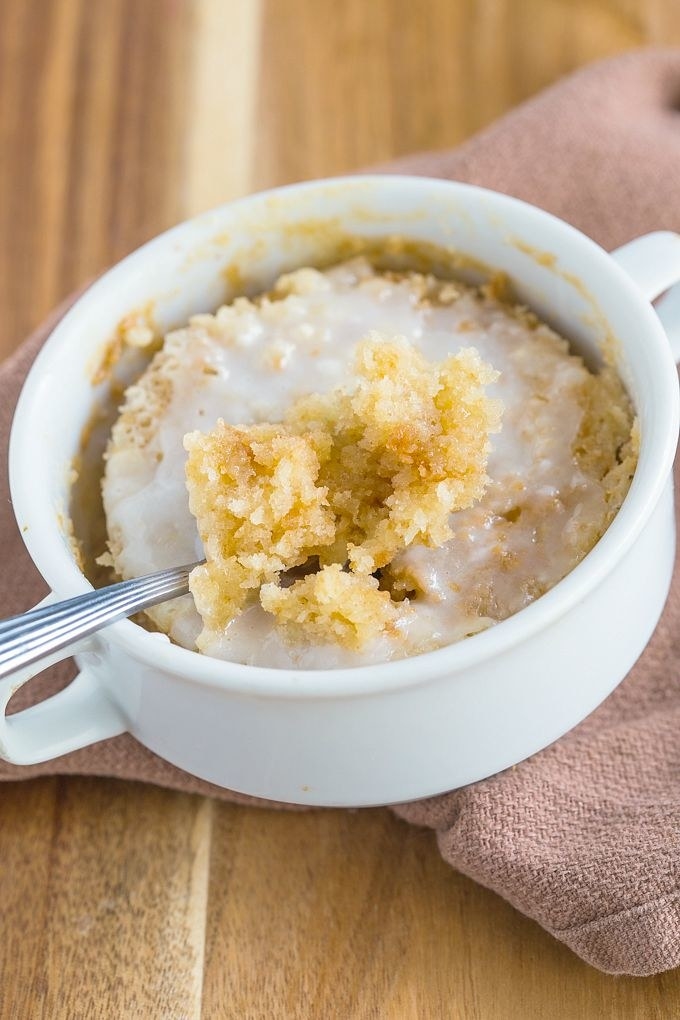 10.
Caramel Brownie Sundae In a Mug
11.
Blueberry Muffin Cake in a Mug With Streusel Topping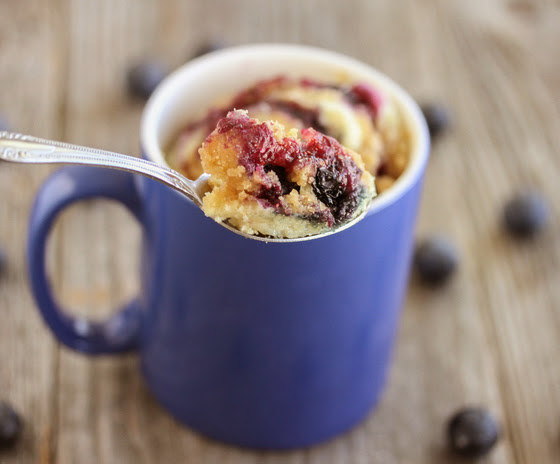 12.
One-Minute Cinnamon Roll
13.
Jelly Doughnut In a Mug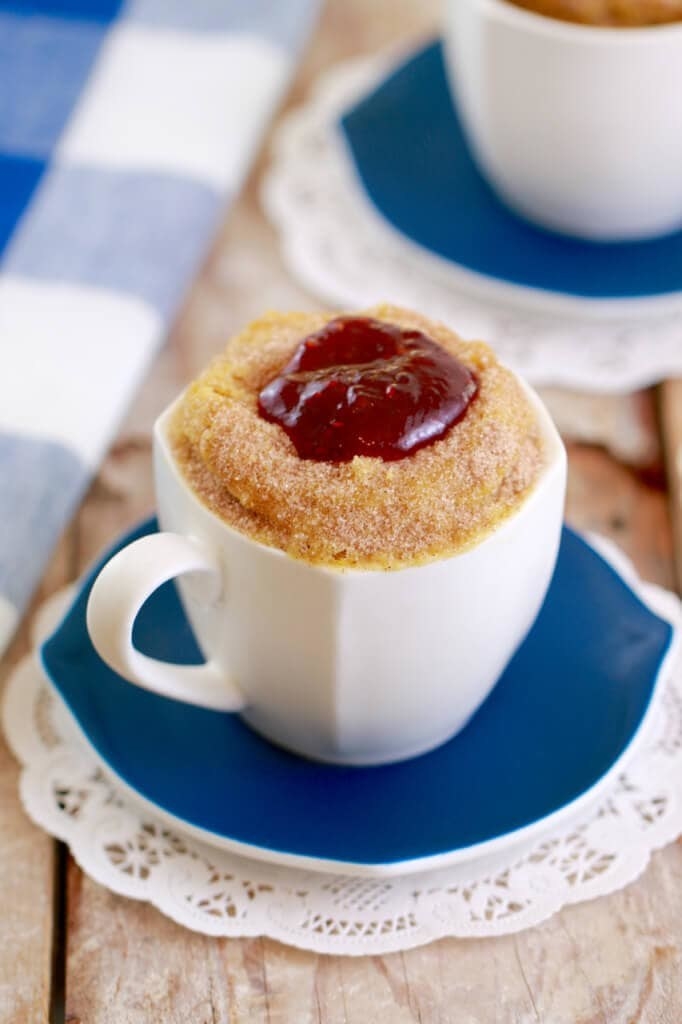 14.
Chocolate S'mores Mug Cake
15.
Mug Chocolate Chip Cookie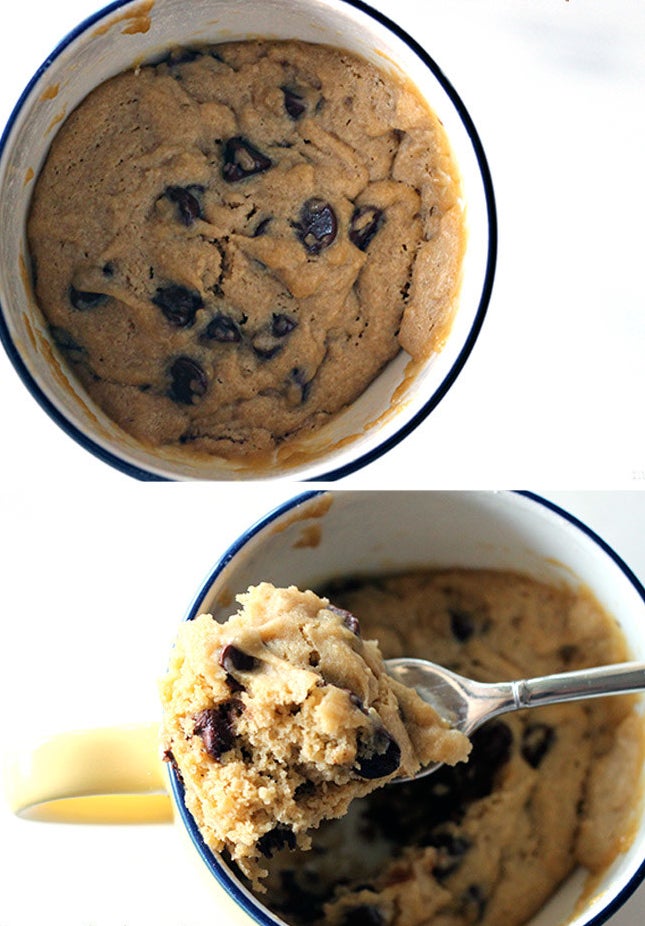 16.
Microwave Bread Pudding
17.
Eggless Apple Peanut Butter Microwave Mug Cake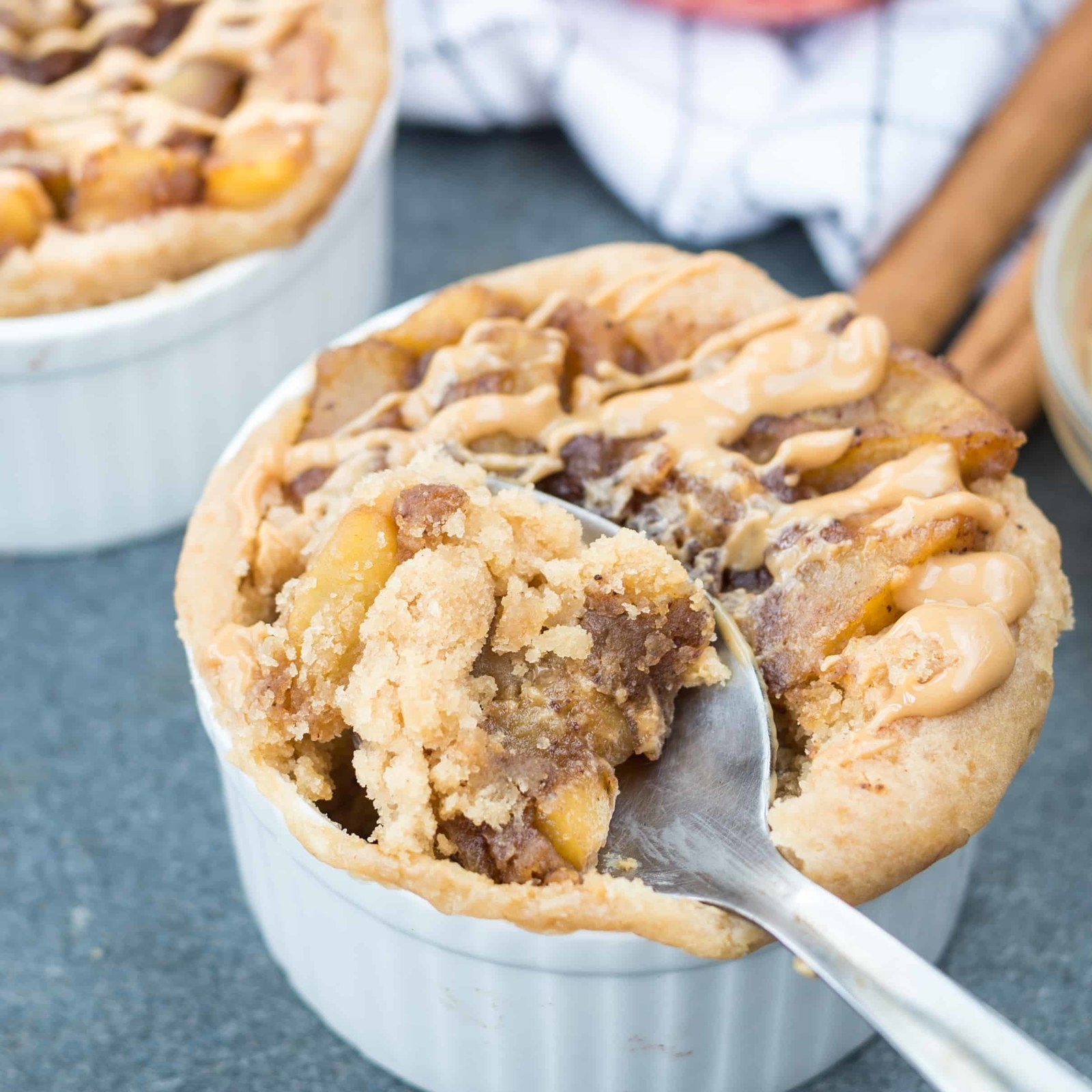 18.
Microwave Red Velvet Cake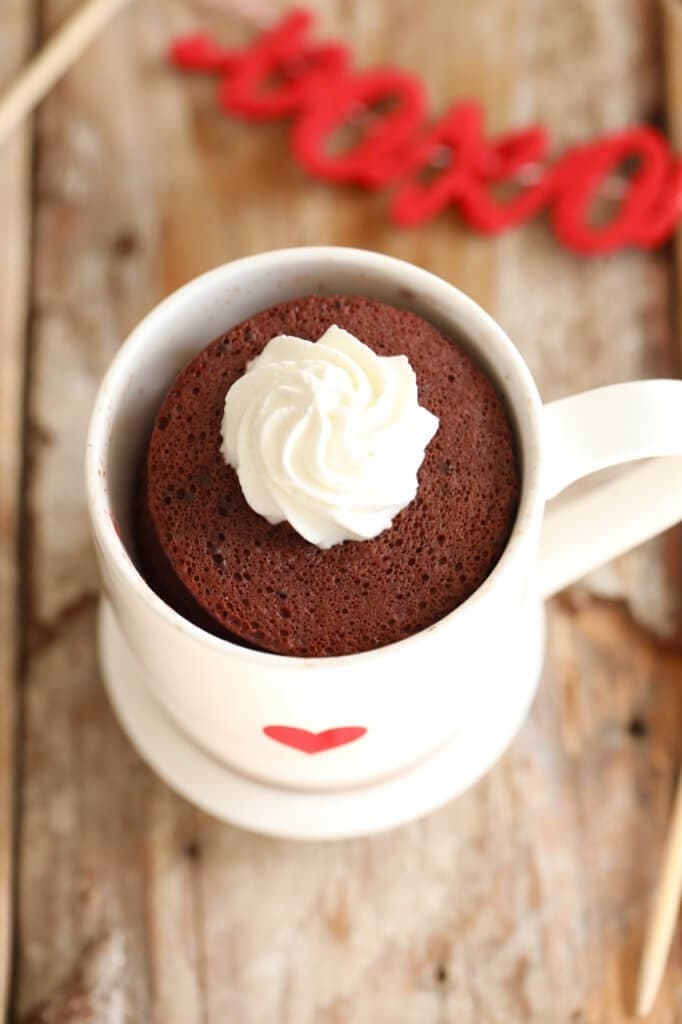 19.
Strawberry Pop Tart In a Mug
20.
Carrot Cake in a Mug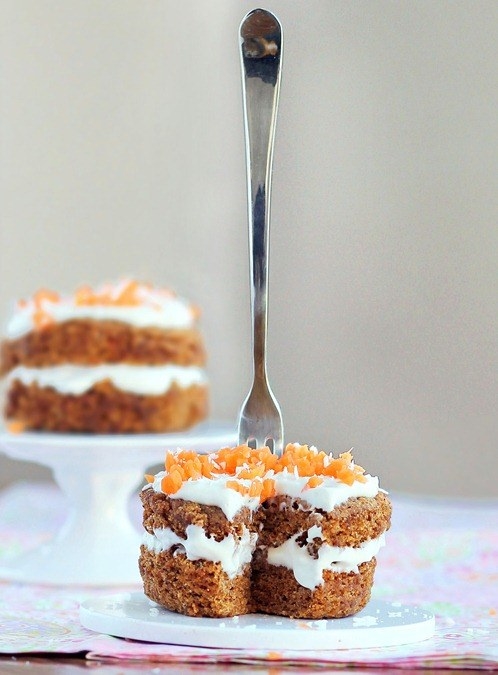 For even more delicious recipes and meal ideas, download the award-winning Tasty app for iOS and Android! 🍳