1.
Martha's Vineyard, Massachusetts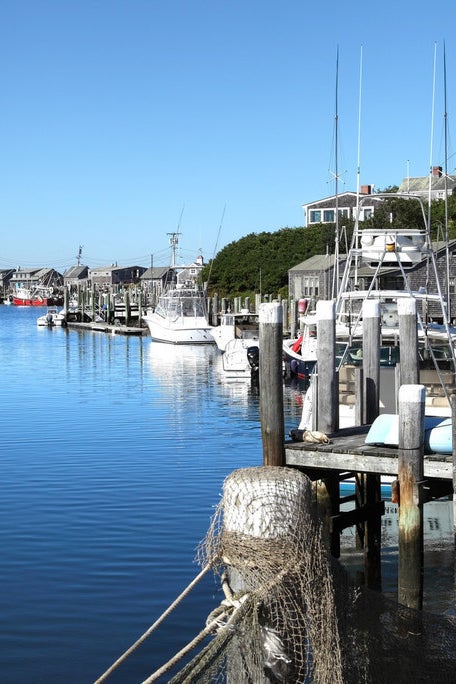 This island off of Cape Cod has a year-round population of about 15,000, but visit during the summer months and that number swells to over 100,000. Surrounded by the Atlantic ocean, you'll find wind-swept dunes, harbors dotted with sailboats and lighthouses, rustic farms, and sandy shores.
2.
Kiawah Island, South Carolina
3.
Fire Island, New York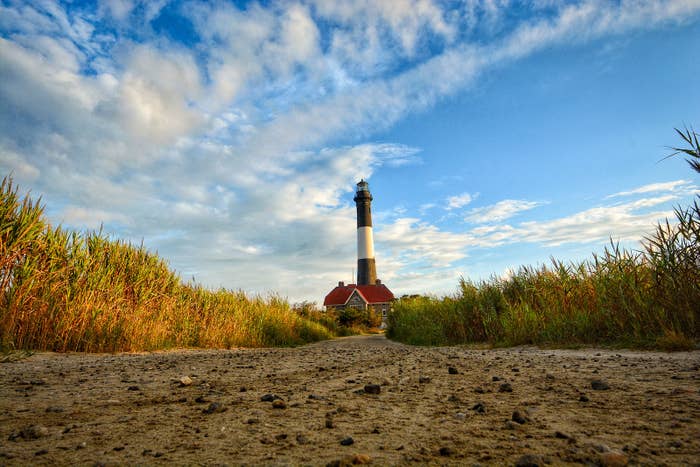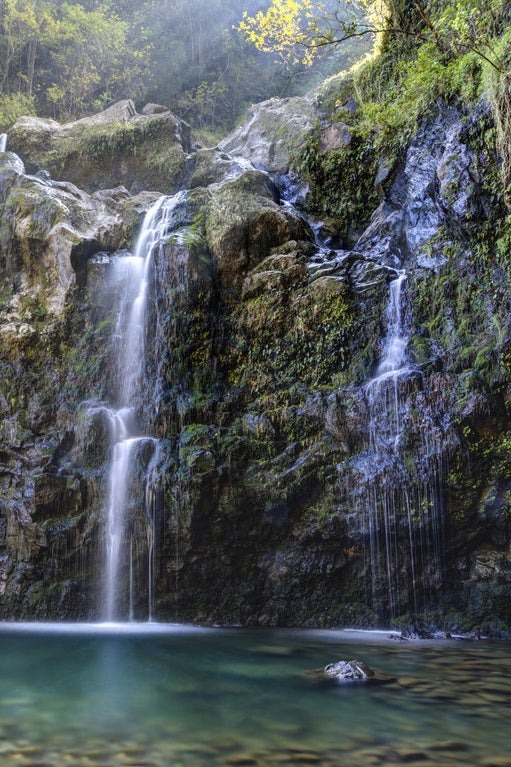 Think: Volcanoes, waterfalls, black sand beaches, tropical jungles, and the jade-blue Pacific ocean. What more could you want?
5.
Mackinac Island, Michigan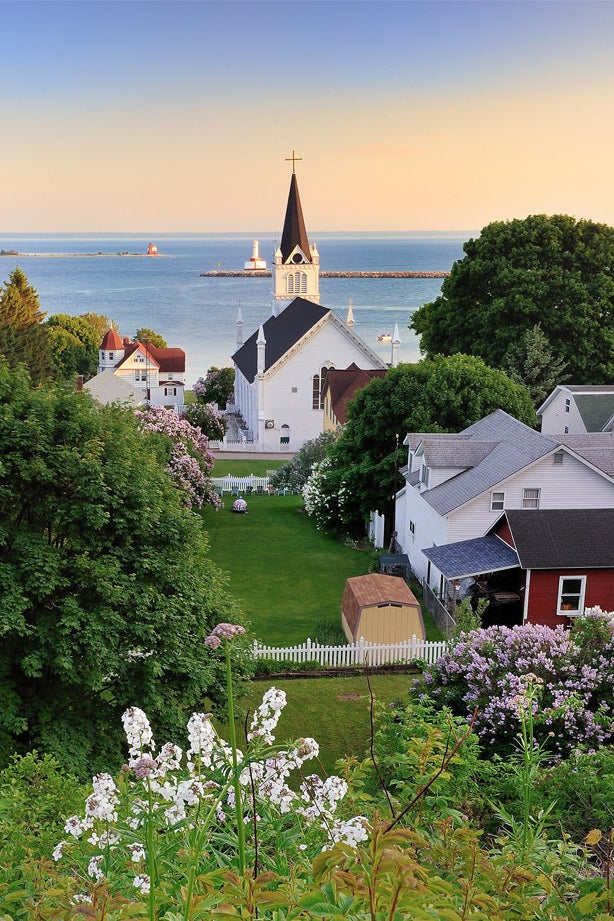 This gem on Lake Huron is just 3.8 square miles, sandwiched between Michigan's upper and lower peninsulas. There are no cars, but you'll be just fine getting around by bike or horse drawn carriage.
6.
San Juan Island, Washington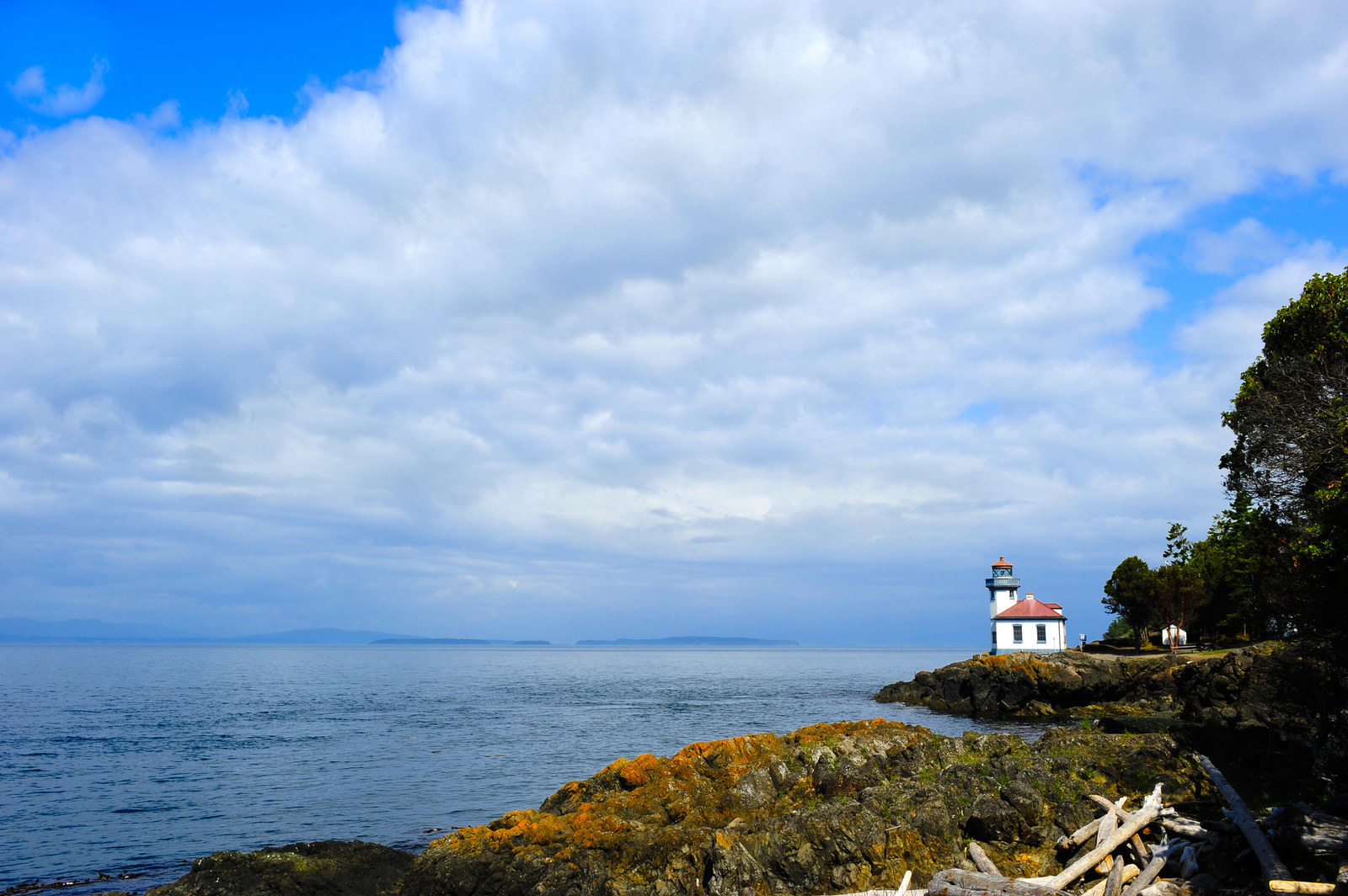 7.
St. Simons Island, Georgia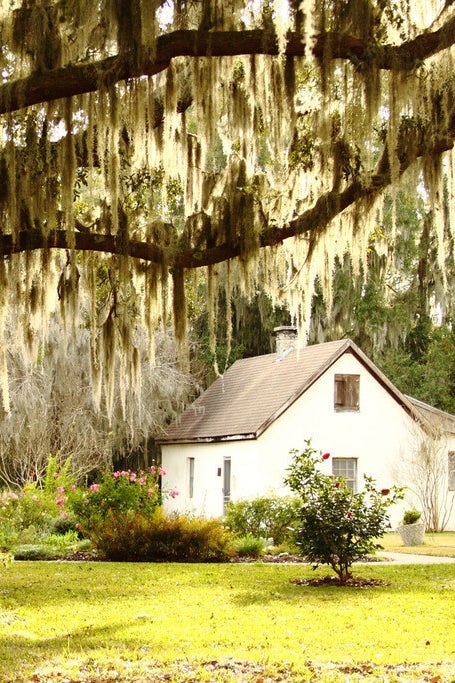 One of America's cutest beach towns, St. Simons Island is one of Georgia's golden isles. Tourists flock there in the summer months for swimming, golfing, biking, horseback riding, and browsing the shops and restaurants at Pier Village.
8.
Kauai, Hawaii
9.
Mt. Desert Island, Maine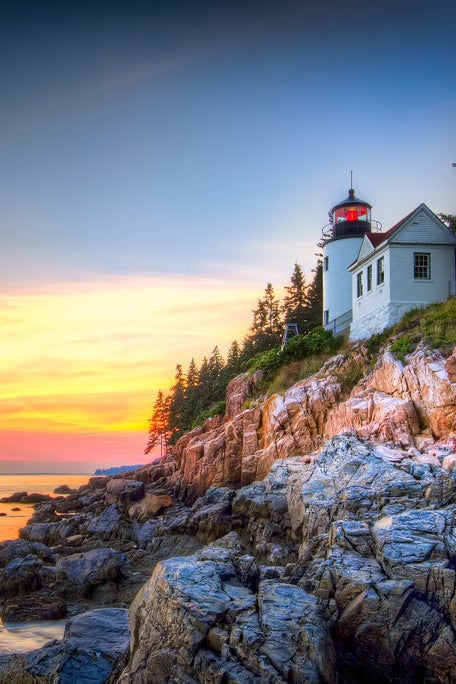 Come for the hiking and stunning nature, stay for the fresh Maine lobster. Mt. Desert Island is home to the seaside town of Bar Harbor and Acadia National Park.
10.
Santa Catalina Island, California
11.
Amelia Island, Florida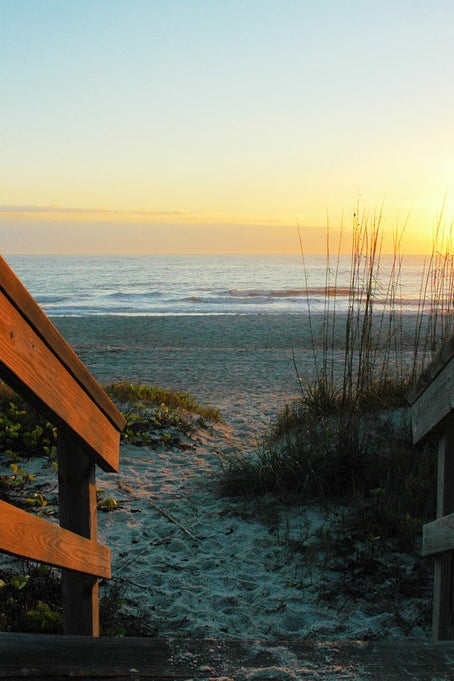 Located just by the Florida-Georgia border, this barrier island feels worlds away from the hustle and bustle of Miami or Ft. Lauderdale. Between the 19th century town of Fernandina Beach to the white sandy shores and crashing waves of Amelia Island State Park, the island feels like a paradise.
12.
Chincoteague Island, Virginia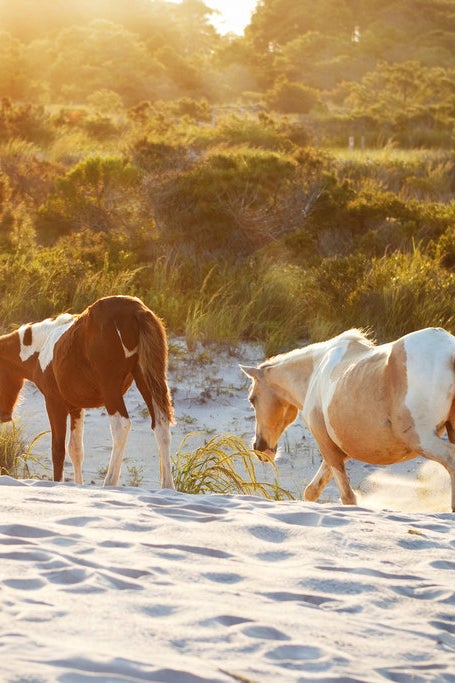 Don't be surprised to find wild horses wandering the shores of this barrier island off the coast of Virginia. The whole island, home to nature preserves and tons of wildlife, feels completely untouched.
13.
South Padre Island, Texas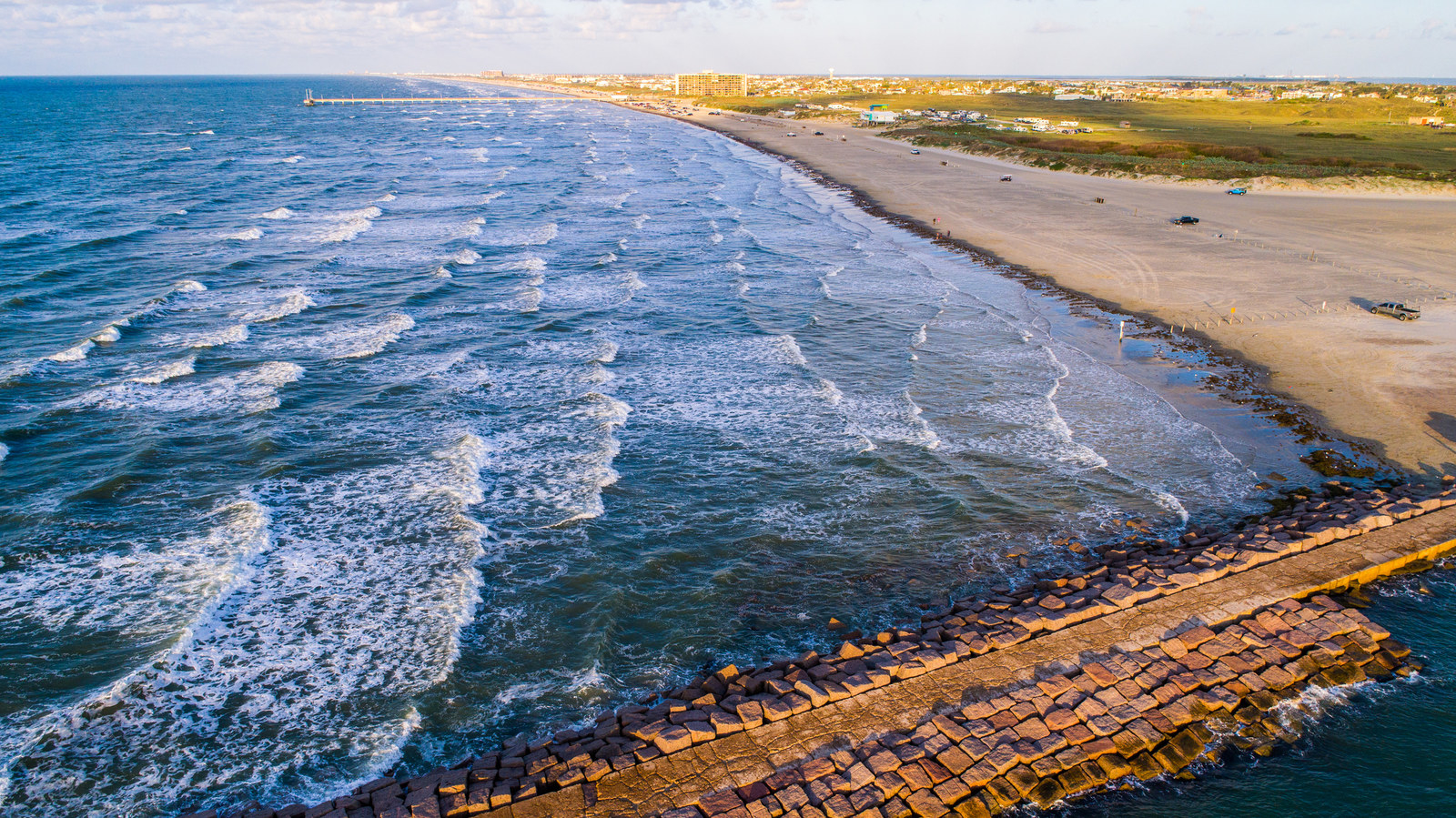 14.
Sanibel and Captiva, Florida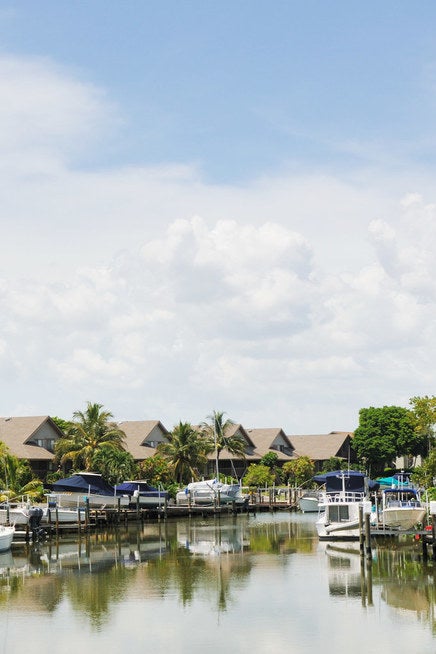 Two of Florida's most hidden treasures, the sister islands of Sanibel and Captiva feel like Caribbean transplants. There are no high-rise buildings (just modest houses for rent) and no chain restaurants (expect small, family-owned shops and eateries). It happens to be a prime spot for collecting seashells and a theater for Instagram-worthy sunsets.
15.
Hilton Head, South Carolina