Welcome to 2018.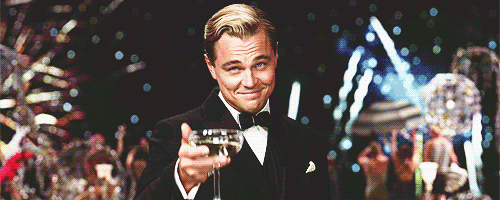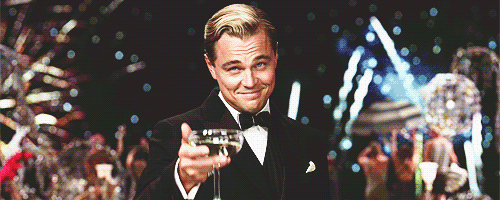 So I asked BuzzFeeders about the one thing — big or small — that defined their 2017. Here's what they said.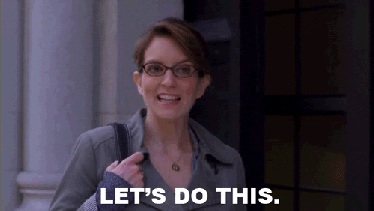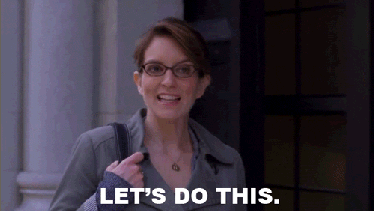 1.
Taking up puzzling as a hobby and de-stresser.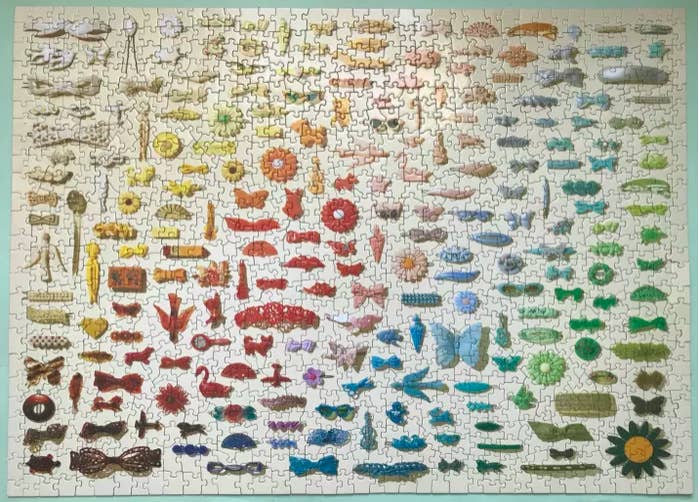 2.
Signing up for a creative writing class.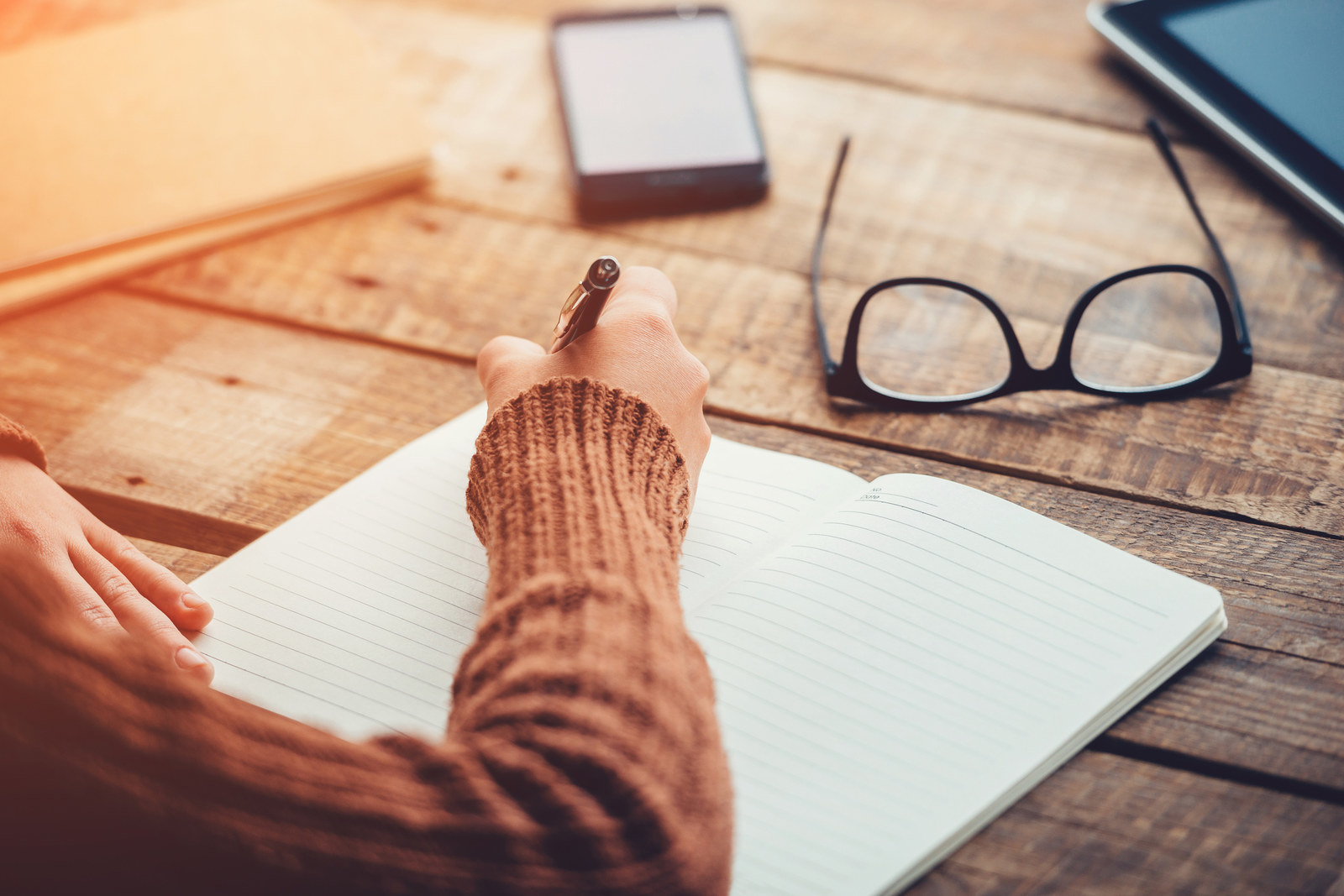 3.
Taking a career break to do something I've always wanted to do.
4.
Buying fresh flowers every now and then.
5.
Starting to meditate.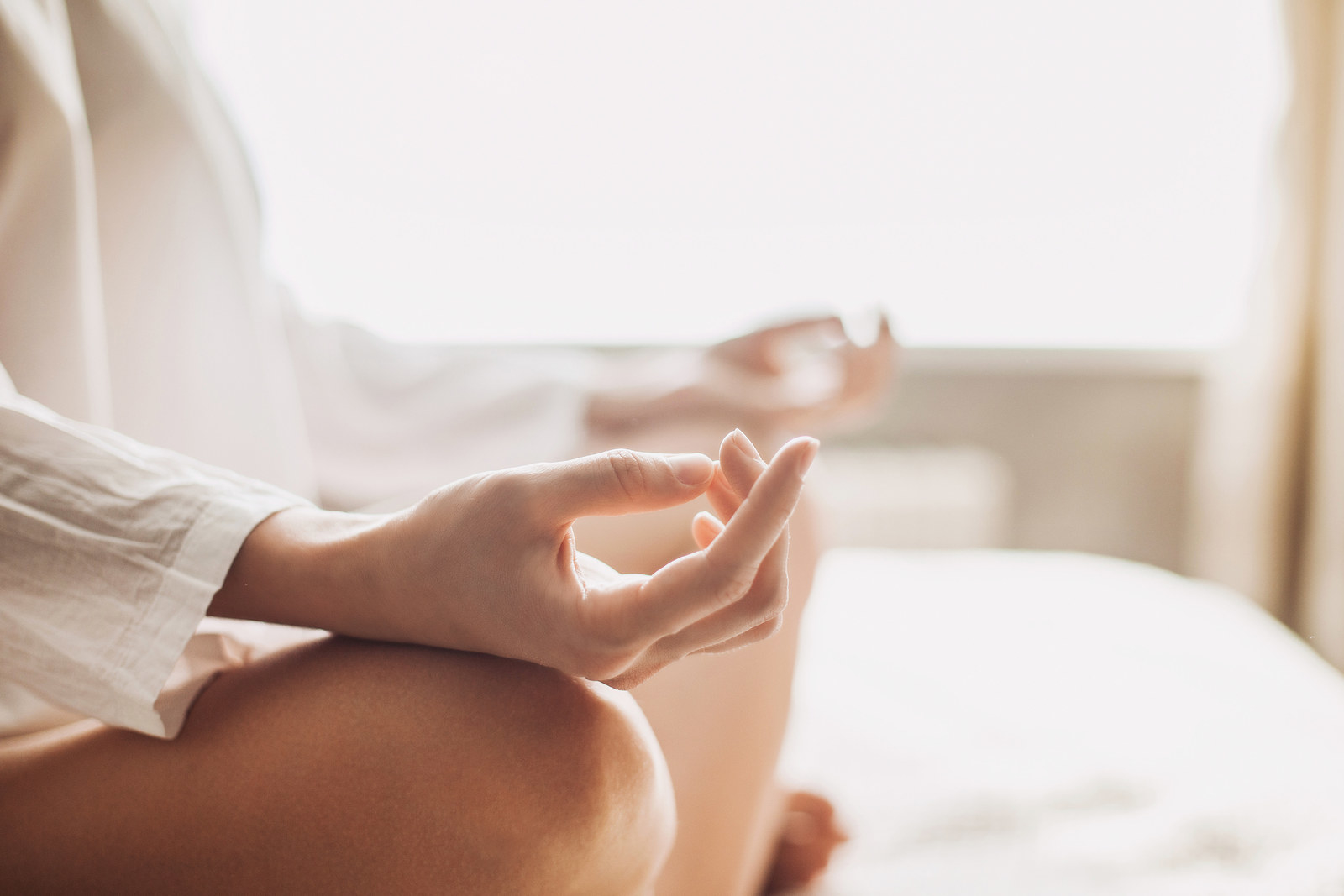 6.
Taking control of my finances to meet a goal.
7.
Taking a class to turn a hobby into a skill.
8.
Picking out my clothes before bed to make mornings easier.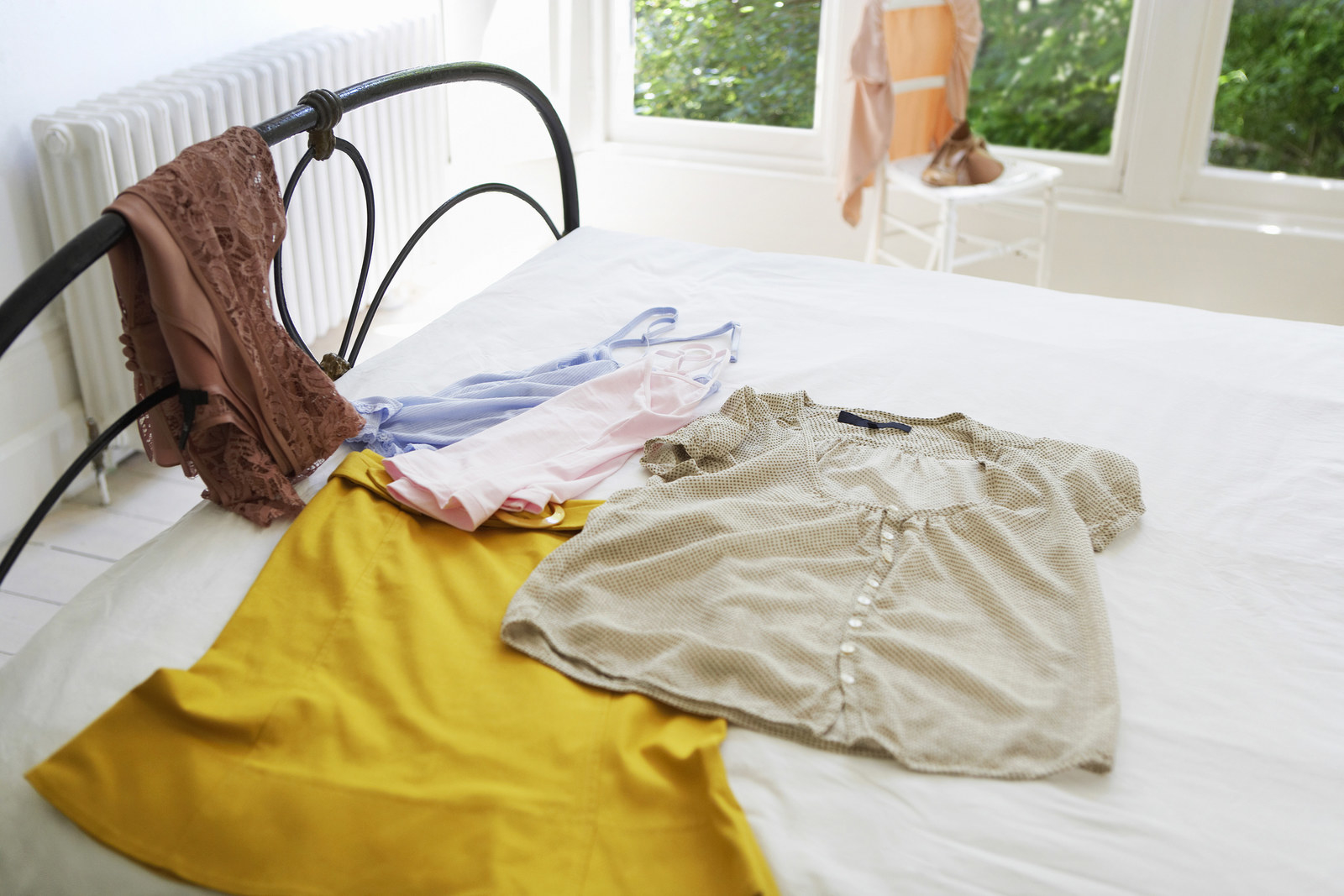 9.
Saving up a little money every day to take a trip I've always dreamed of.
10.
Finally quitting a bad habit.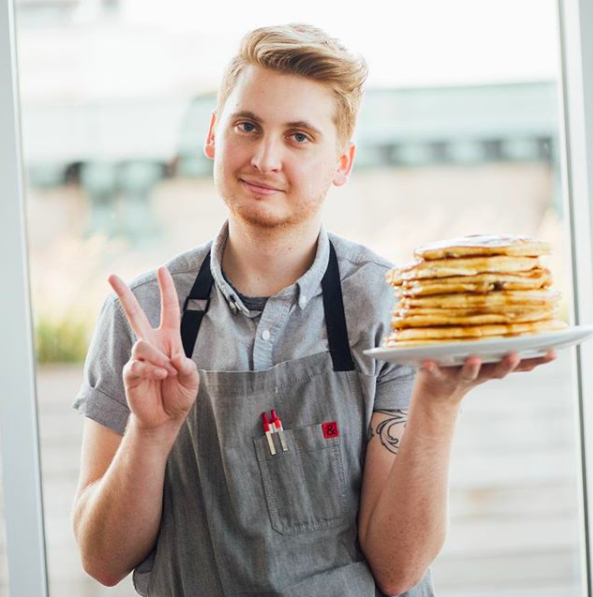 11.
Taking myself to the movies once per week.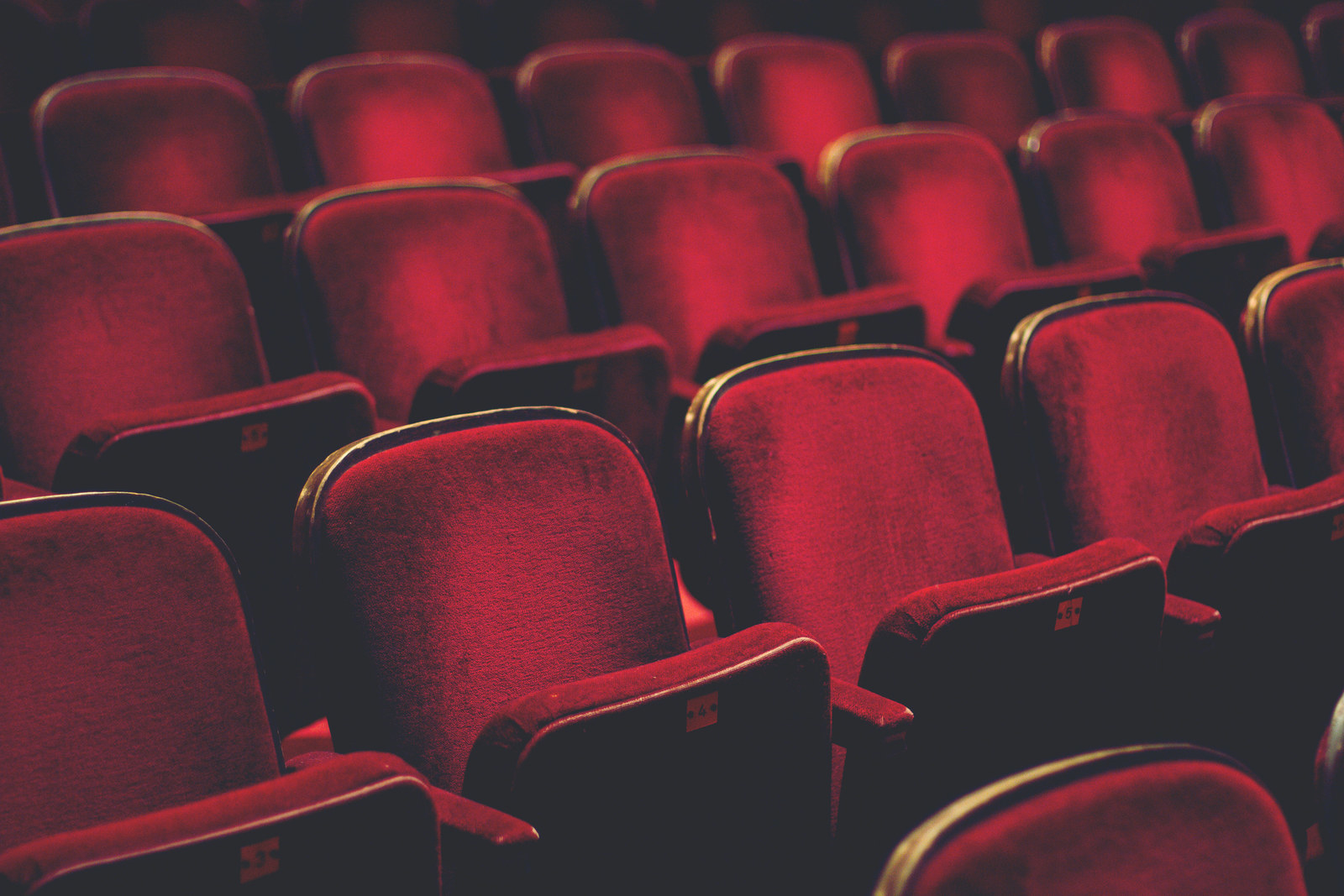 For more Do Better 2018 content, click here!