Maybe you have two green thumbs. Or perhaps, you've never gardened before in your life. Well, with the right information, anyone can grow a successful garden. Here are 11 charts, guides, and infographics to get you started.
1.
Learn how to make a raised garden bed that's the proper size and material for your space.
Fix.com / Via fix.com
2.
And plan out a month-by-month calendar for your most successful garden ever.

3.
Build the indoor herb garden of your dreams, because everyone should have fresh basil for pasta night and cilantro for taco Tuesday.

4.
Determine the perfect flowers to grow in your garden so your home is always decked out with beautiful bouquets.
eReplacementCharts / Via ereplacementparts.com
From greenery to cutting perennial and vase flowers, this chart on eReplacementcharts has all the info.
5.
Learn how to switch up which crops you use year-by-year so your garden flourishes.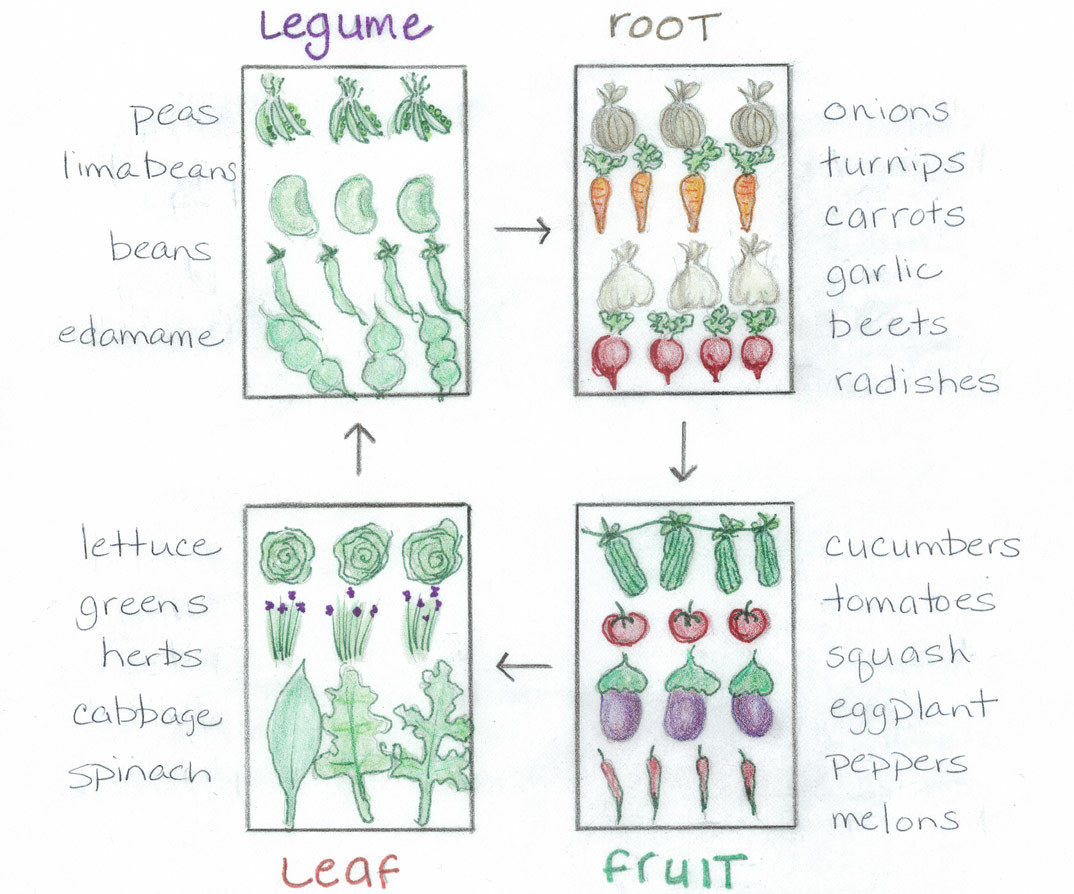 6.
And see which crops grow great together, because everyone deserves homegrown veggies.

8.
Keep your house plants beautiful and strong by re-potting them every so often.

9.
And save all your different vegetable seeds so your crops keep growing!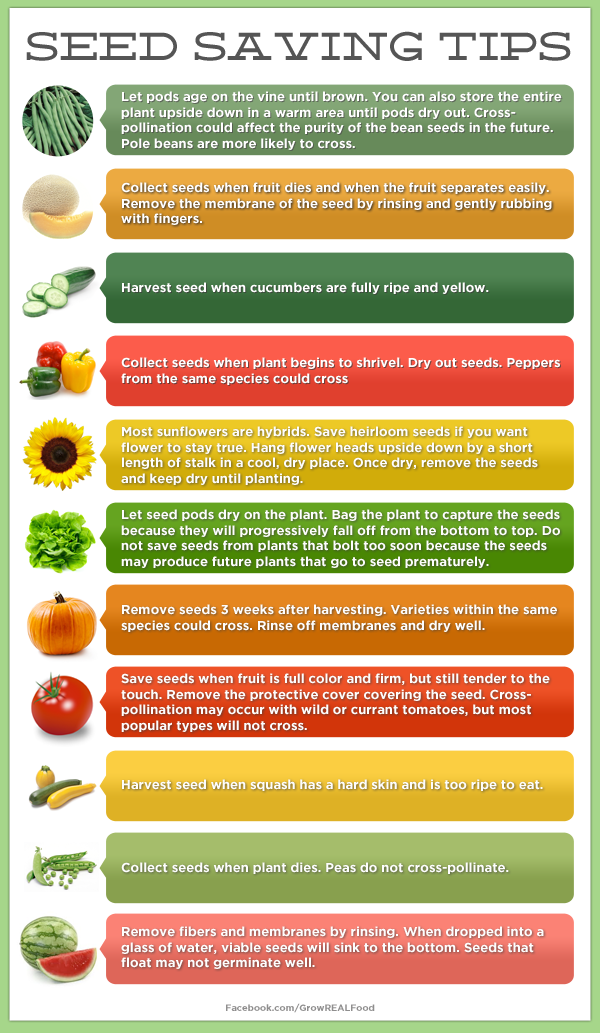 11.
And study up on when your crops should be sowed, planted, and harvested.