It's Friday night. What are you up to?

Peeping some art at a cool, new gallery

Being a groupie at your favorite band's concert

It's time to get steamy. What is on your shower playlist?

Baby mache salad with fresh peas, sliced pear and a white wine vinaigrette

What is your black platform of choice?

How would your friends describe you?

Hardworking and kind hearted

How do you seduce a lover?

With my quirky personality

You stub your toe. What word (or phrase) helps get the anger out?

Finally, what would you say is the biggest problem in your life at the moment?

Some relationship problem
Which Member Of 4B Are You?
You got:

You're a Hannah!
You must be one quirky motherfucker! You're either hysterically laughing or hysterically crying but never anything in between. You love to put on a show whether it's a one woman musical or busting a move on the dance floor. Oh and you should probably stop self-medicating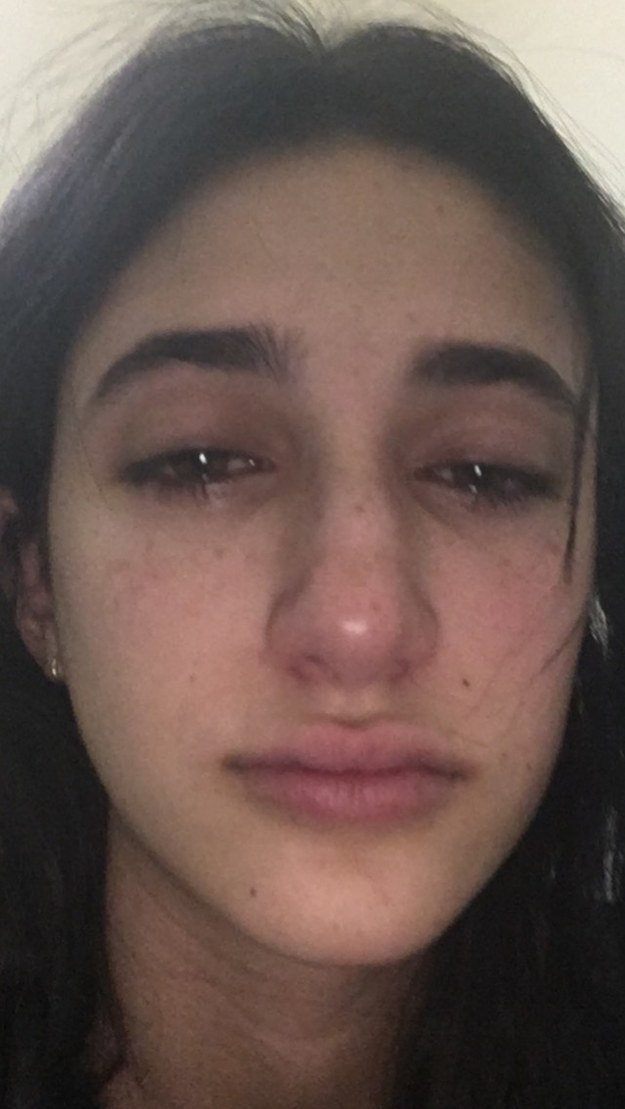 Bro. You're pretty damn chill. But just because you're chill doesn't mean you won't express your opinion. Whether you're talking about veganism or art, you're voice WILL be heard. You'll always offer a dollar before bumming a stoge, but you're so damn charming they won't even take it!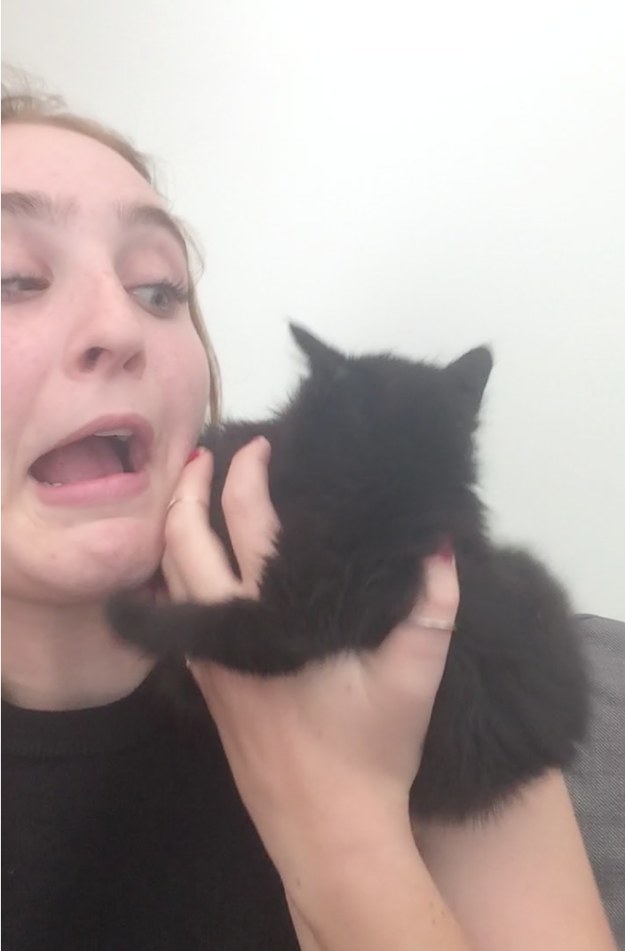 You've been called a dreamer once or twice or three times. Who's counting? Certainly not you. You're busy daydreaming. You're head is in the clouds and on your head is a fabulous beret.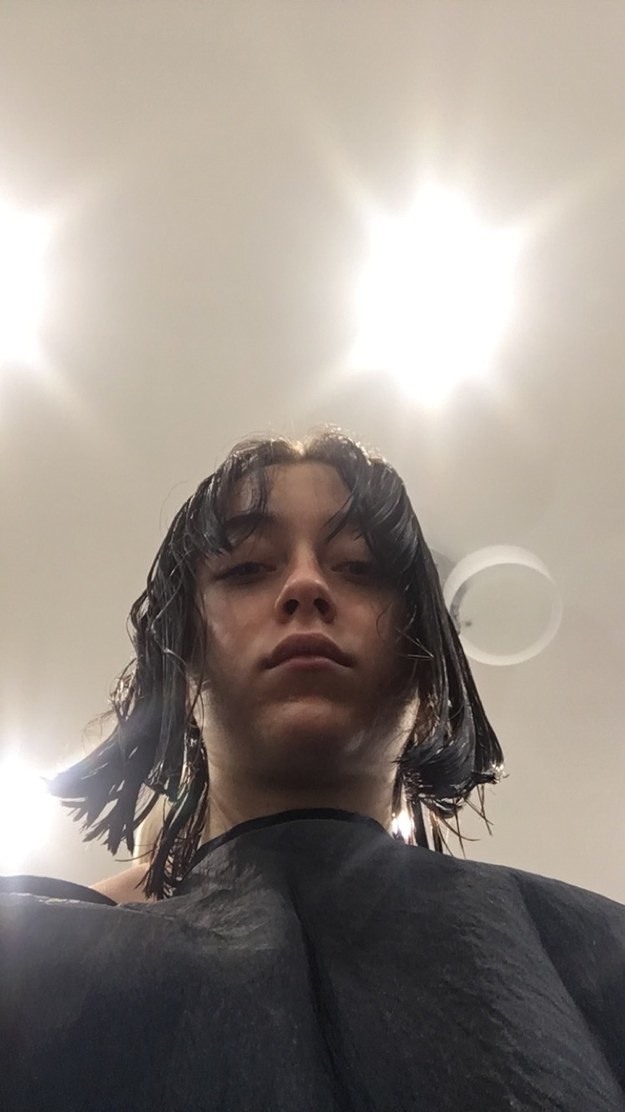 You're just a bucket of honey, honey. You sweet sweet thing. You're restoring our faith in humanity. You inspire everyone around you to work harder. Keep lighting up the world.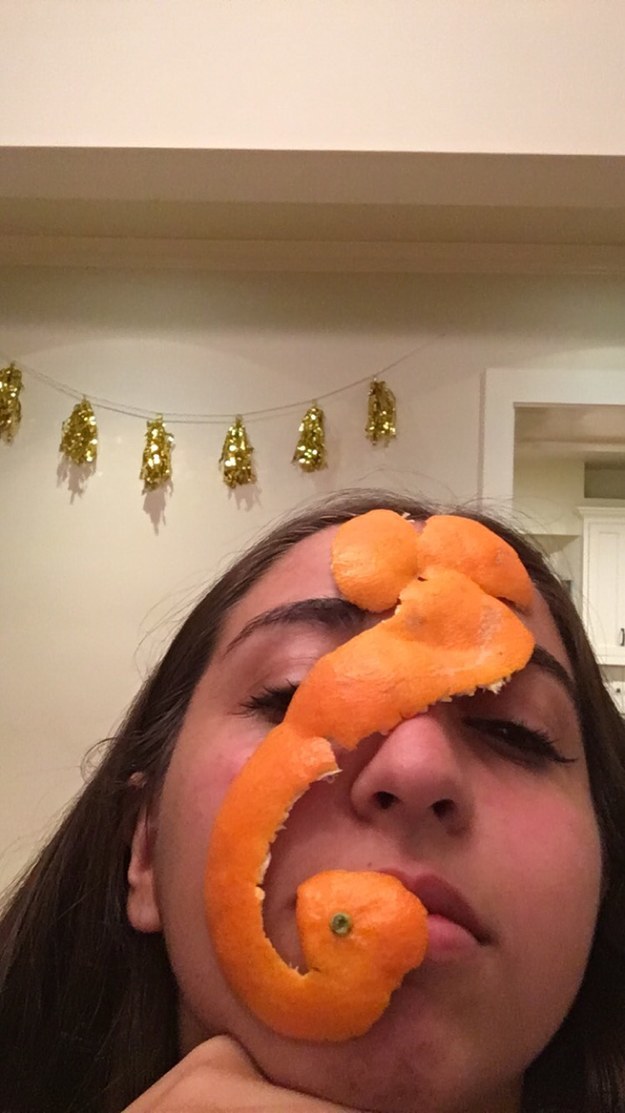 This post was created by a member of BuzzFeed Community, where anyone can post awesome lists and creations.
Learn more
or
post your buzz!