Hey Olympics Lawyers, Can You Find The Olympic Rings In These Pictures?
If you love suing people for trademark infringement so much, you gonna sue these dogs or what?
Hey International Olympic Committee, if you care about protecting your precious trademarked rings, why don't you sue this dog then?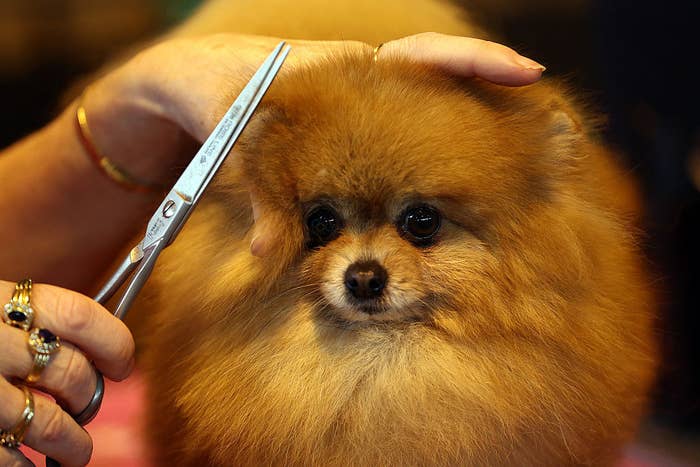 Uh oh, what's this little doggie smelling?
Ha ha, silly dog, we can see you! There's nowhere to hide from the long arm of the law.
Why so guilty, pup? Could it be that you are snuggling up in a blanket that secretly contains the snuggly wuggly Olympic rings? Cause your ass is getting sued, dog.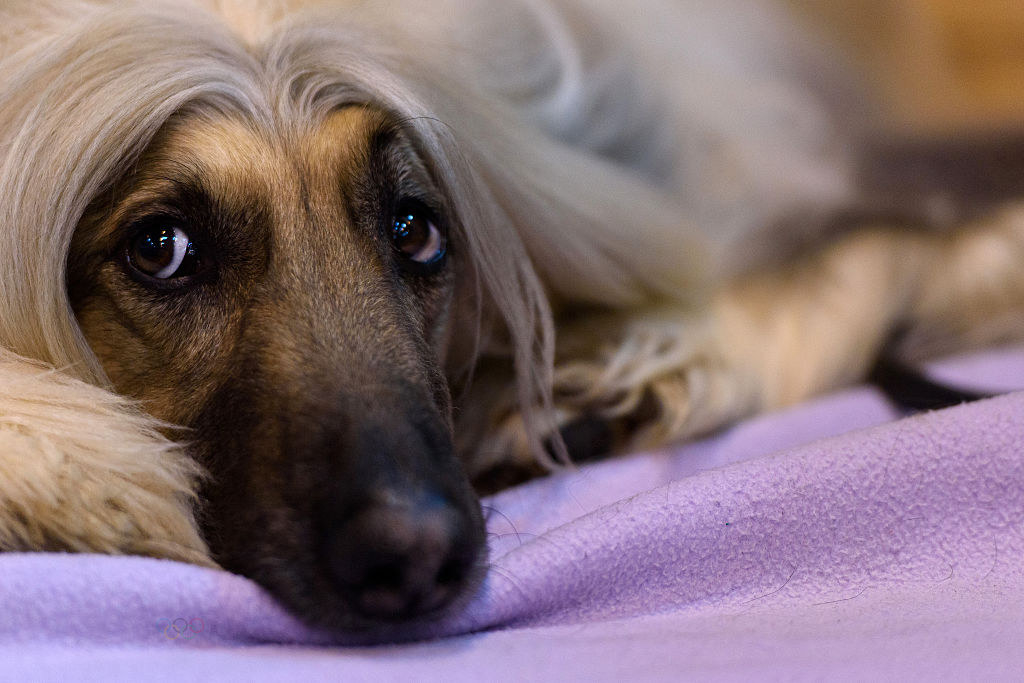 Wow this dog isn't looking great, must be hard to pay for grooming when you've been bankrupted by the IOC for wearing a collar with tiny, invisible, but 100% trademarked Olympic rings.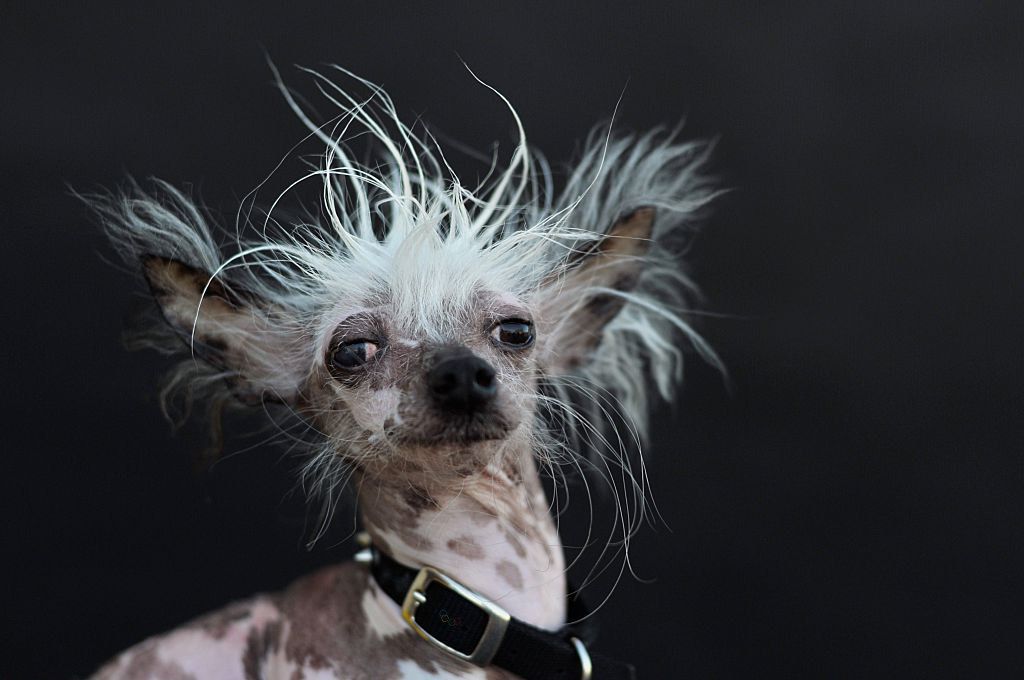 NOT YOU TOO, BO!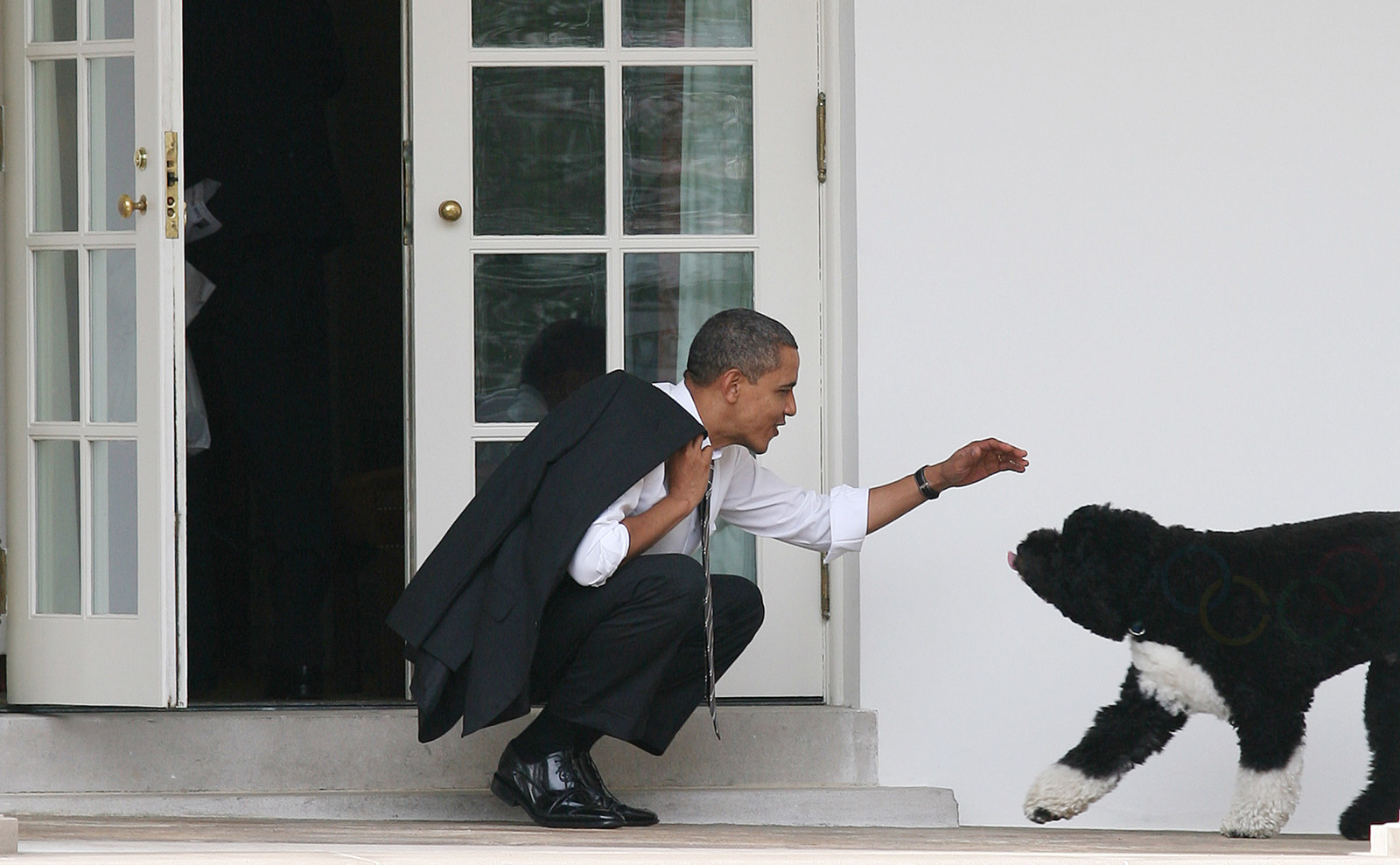 WOW this dog must have a crack team of lawyers to be sitting there surrounded by 11 nearly completely transluscent sets of trademarked Olympic rings like that.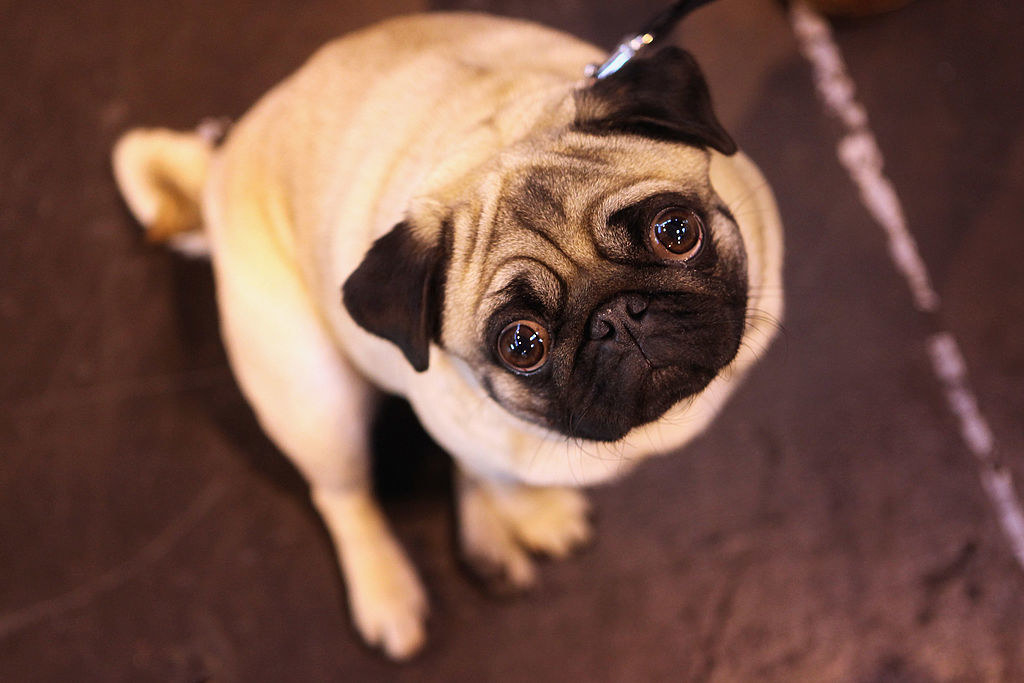 Hey IOC lawyers, has this silly doggy been silly in the eyes of the law?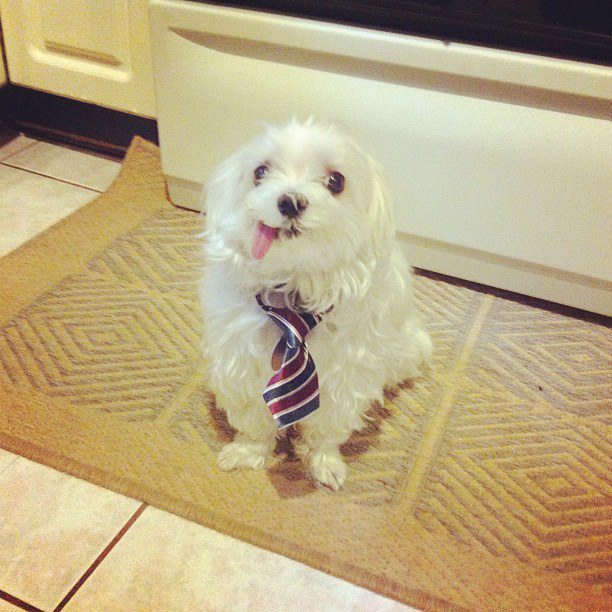 Was this dog's real mistake eating bees, or was it catching the litigious eye of the International Olympic Committee by posing with some very well-hidden Olympic rings?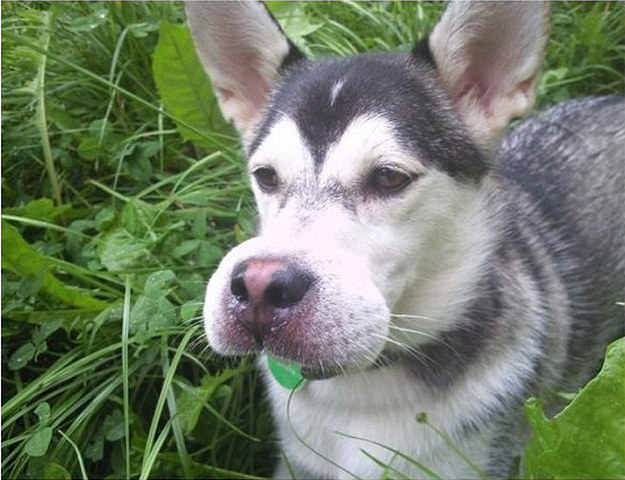 Wow, there's something naughty going on in this photo, and we're not talking about the llama threesome.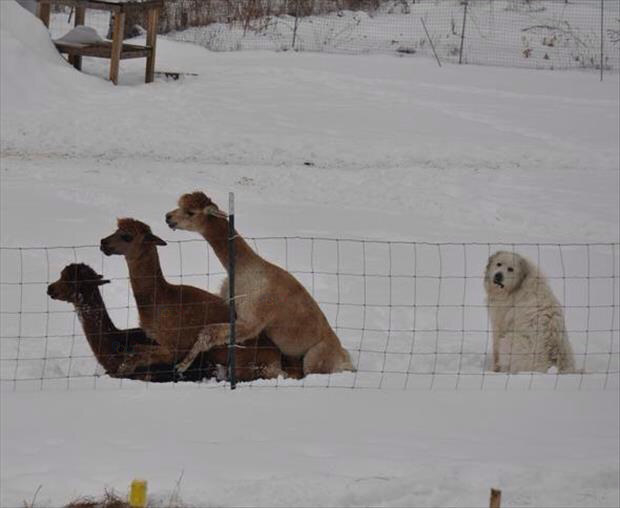 OK last one, lawyer friends: Which of these fluffy dogs is in violation of the IOC's strict trademark protections?