What's The Coolest Youth Hostel You've Stayed In While Traveling?
Have you stayed in a jumbo jet or a tree house?
As anyone who's ever stayed in one will know, not all youth hostels are created alike. Sometimes, you get this:
Thankfully, there are plenty of completely amazing hostels out there, where you can both save money and have a ~crazy cool experience~.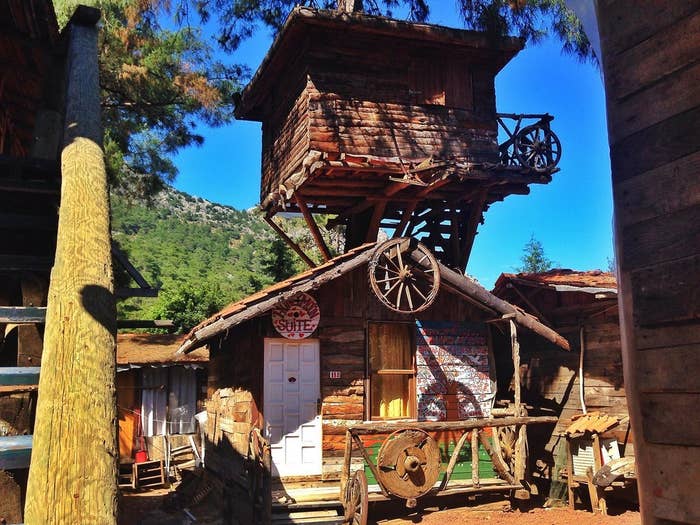 Before you set out on a hosteling adventure, it's good to have some solid recommendations.
Tell us in the comments below about the coolest hostel you've ever stayed in, and it could be featured in a future BuzzFeed post!