 1.
Make a draught excluder to block the gap under your door.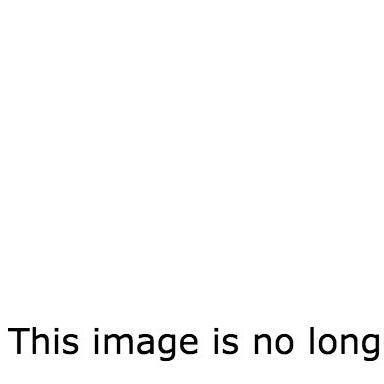 2.
Your home also loses heat through the floor – so cover it up with a rug. 3.
Let in the low winter light. 4.
Stop heat loss through windows with DIY bubblewrap insulation. 6.
Once you're properly insulated, turn your thermostat down to save money. 7.
Make use of leftover oven heat – but only once it's off. 10.
Find draughts around your windows, vents, and door frames. 11.
Insulate your electrical outlets. 12.
Put your ceiling fan on reverse. 13.
Don't drain your bath or shower water until it's cooled down. 14.
Make a DIY radiant heater from terracotta flowerpots and tealights.
15.
Just say no to portable, gas, electric, space, and fan heaters. 16.
Line the back of your fireplace with aluminum foil or a fireback. 17.
And of course, don't forget the warming power of a big woolly jumper!