1.
Hey. Remember 2015?
2.
It wasn't that long ago, and yet it could not feel further away from January 2017.
3.
As Theresa May meets President Donald Trump, just think back for a second about what we considered completely impossible in 2015.
4.
We were so innocent then. The news was more innocent.
5.
The cast of political characters seems so pure in retrospect.
6.
7.
US–UK diplomatic relations were simpler, right?
8.
Yes, 2015's harmless delights were endless.
9.
It was when Ed Miliband said he was tough enough.
10.
And thrilled the ladies.
11.
And also the teens.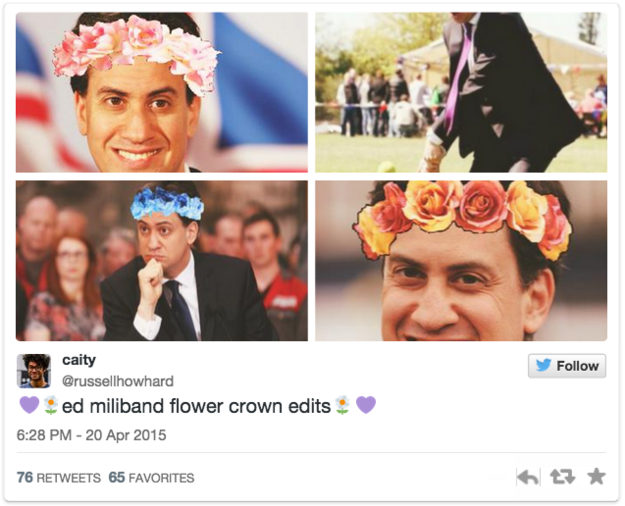 12.
Even Nick Clegg was still a thing. How little we knew.
13.
In 2015, UK politics were highly relatable.
14.
Politicians didn't take themselves too seriously.
15.
Was it actually stressful, and we've just forgotten? Or was it actually this cutely embarrassing?
17.
And when they "talked tough" it wasn't genuinely scary?
18.
We'll always have 2015 in our memories and our hearts.
19.
If only we could go back.