1.
Roger Federer's elegant forelock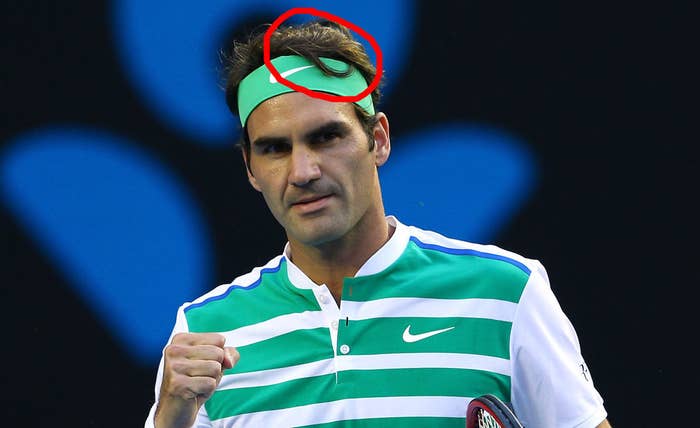 2.
Croquet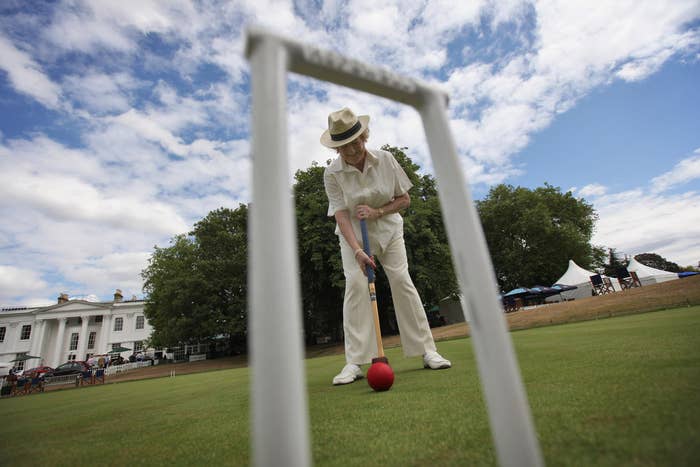 3.
The smell of freshly cut grass (unless it's tennis grass)
It's still OK to enjoy the smell of freshly cut grass. Unless it's on a grass tennis court. In which case it's a stench that emanates from the deepest pits of hell. The breath of the devil. The miasma of a rotting soul.
4.
Golden retrievers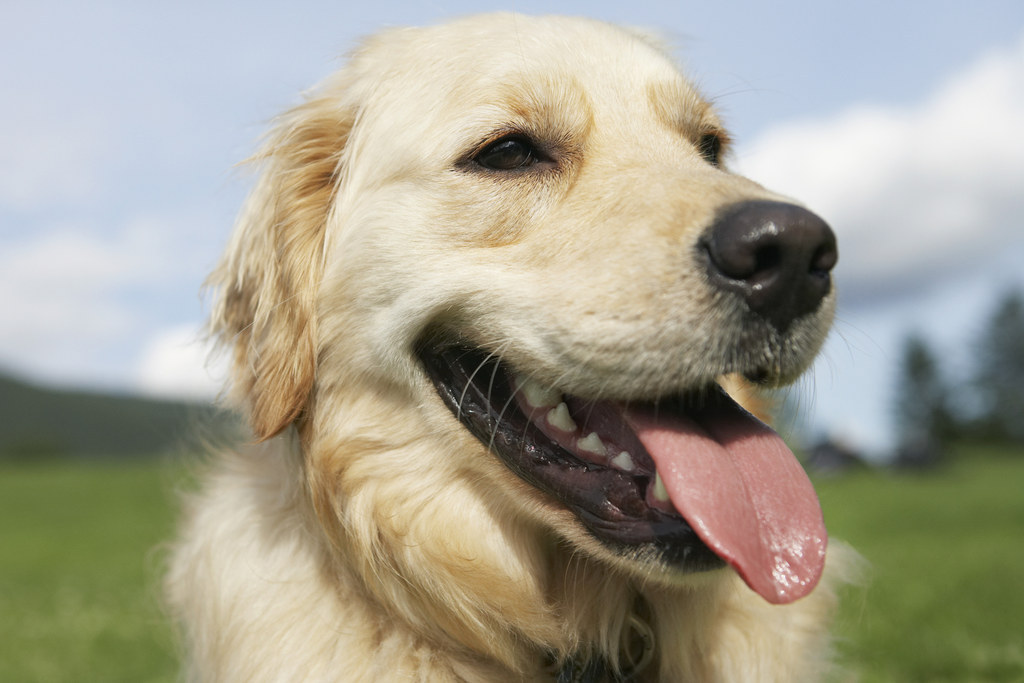 5.
The mighty oak tree
6.
Strawberries and cream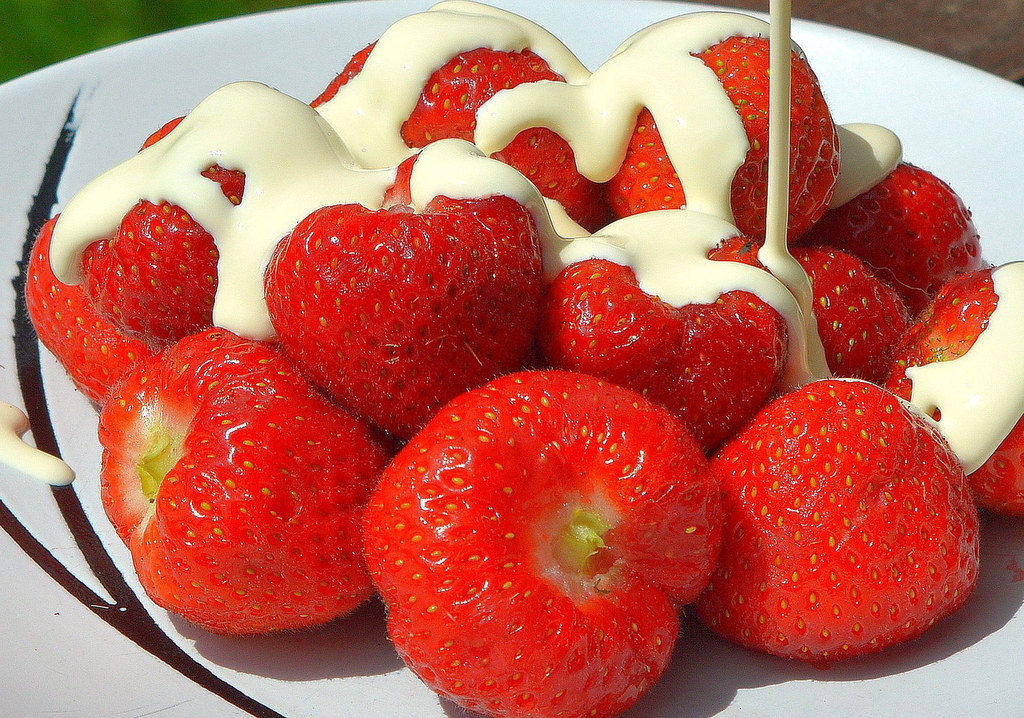 7.
The laughter of children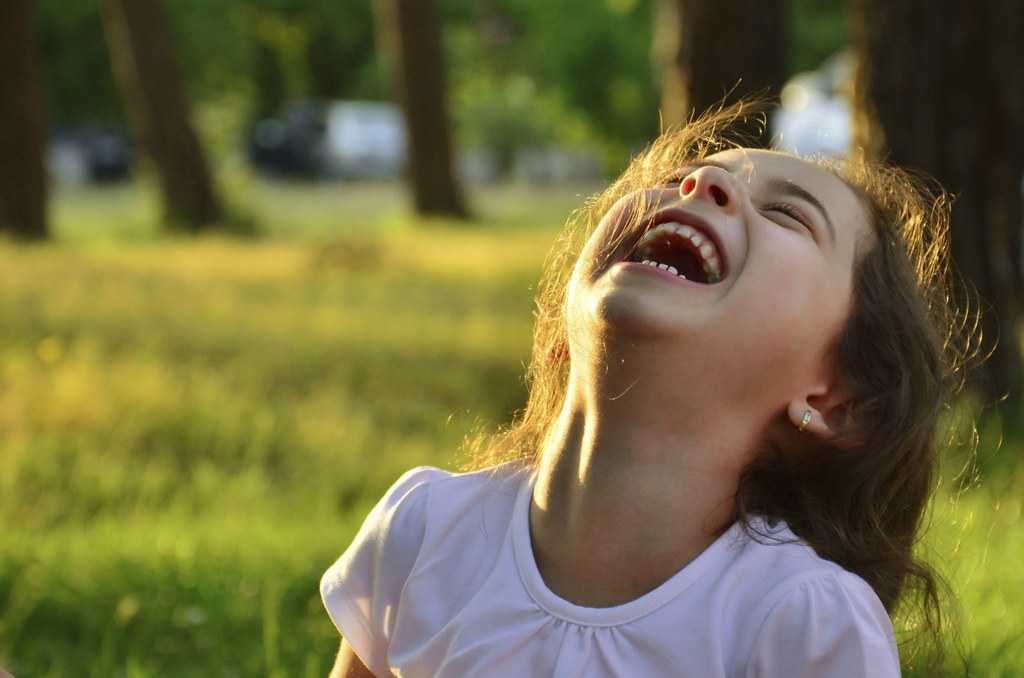 8.
The first green shoots of spring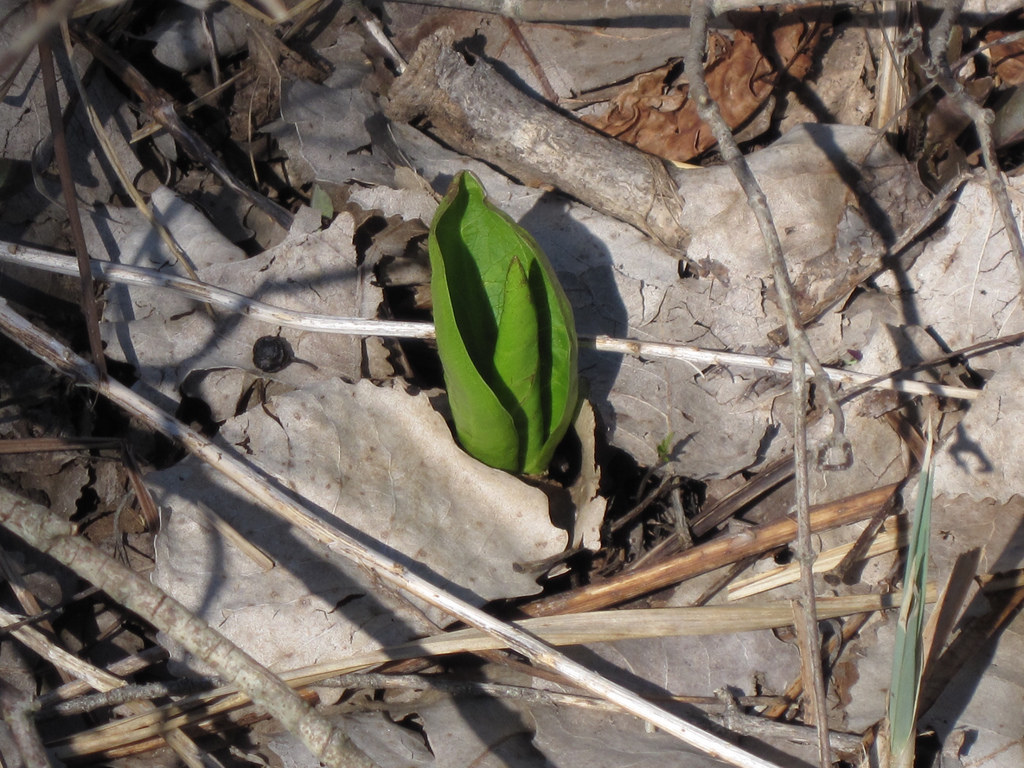 9.
Serena Williams' breezy demeanour