1.
There's a lot that's bad about 2016, but at least this hairstyle has gone out of fashion.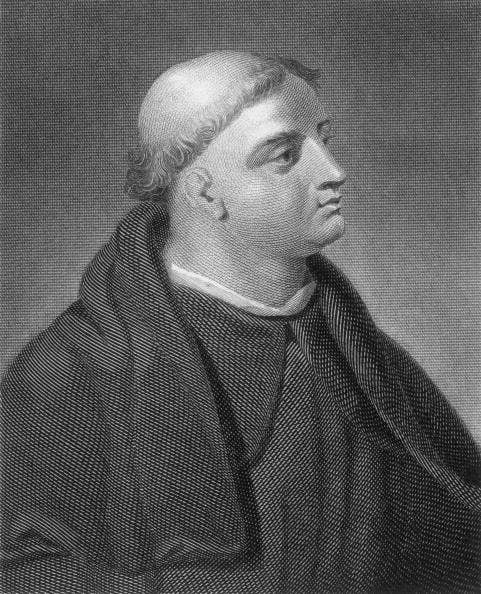 2.
And you don't have to walk down the street and see people with forked beards.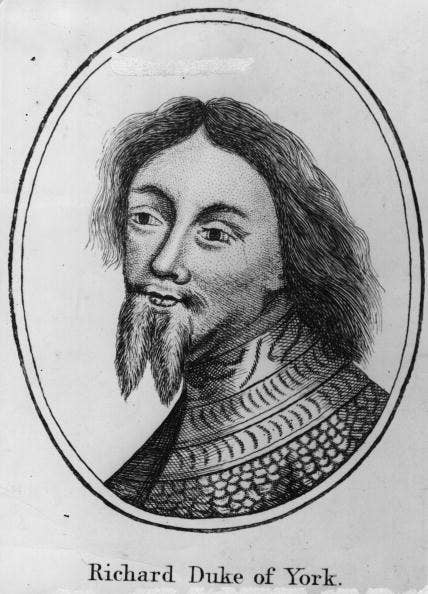 3.
People don't have to stand for hours for ridiculous portraits, and instead can send a Snapchat directly to their crush.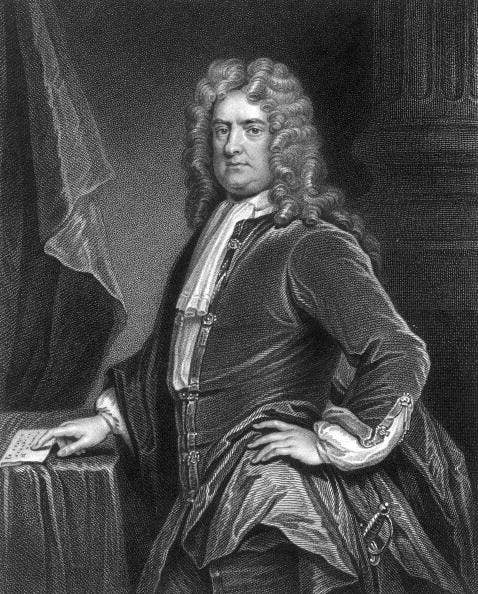 4.
We don't have to worry about dragons quite so much as we did in the year 300.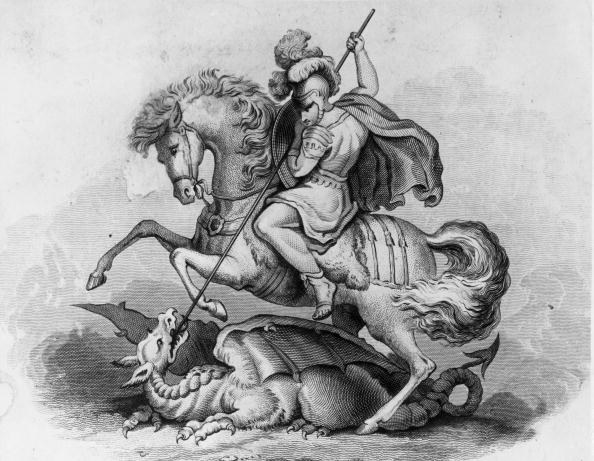 5.
We have much less of a plague problem than in 1636.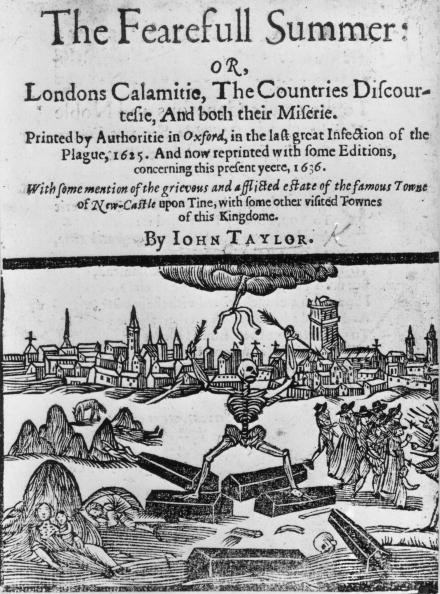 6.
There's also much less of this going on.
7.
And MUCH less of this.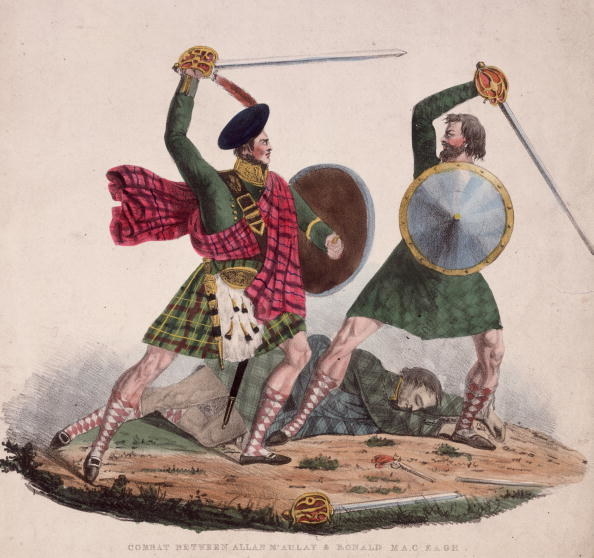 8.
There's a lot less to worry about when it comes to arrows.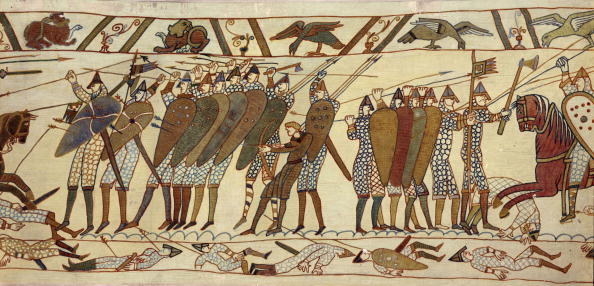 9.
No matter how bad your 2016 was, it probably wasn't as bad as Titus Oates's 1668
10.
Maps are way better in 2016 than in 1597.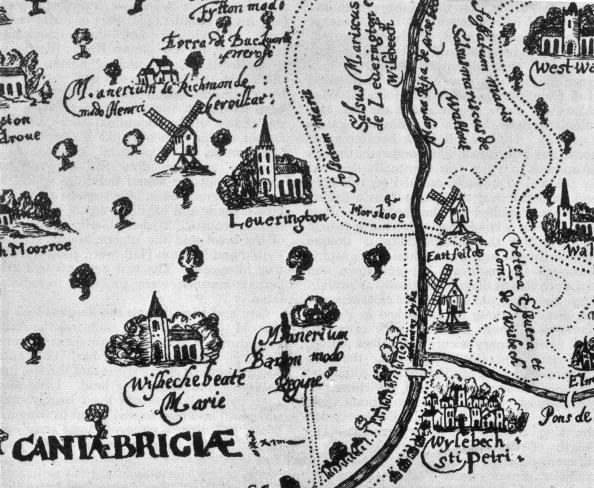 11.
The Tower of London is a nicer place to visit in 2016 than in 1558.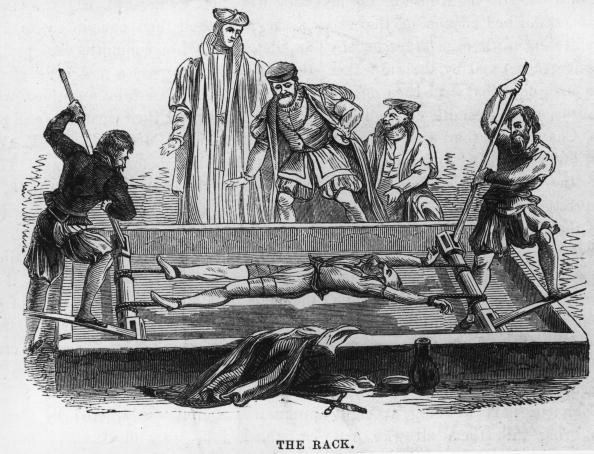 12.
Boats are way better.
13.
Cars are much faster.
14.
There are better ways to pass the time in 2016 than in 1340.
15.
You don't have to hire a harpist for every single house party.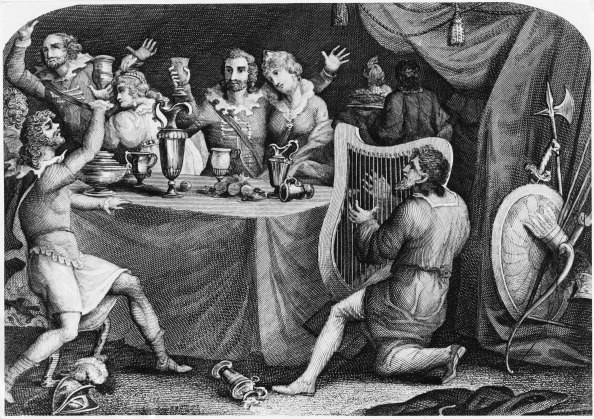 16.
We have better hats.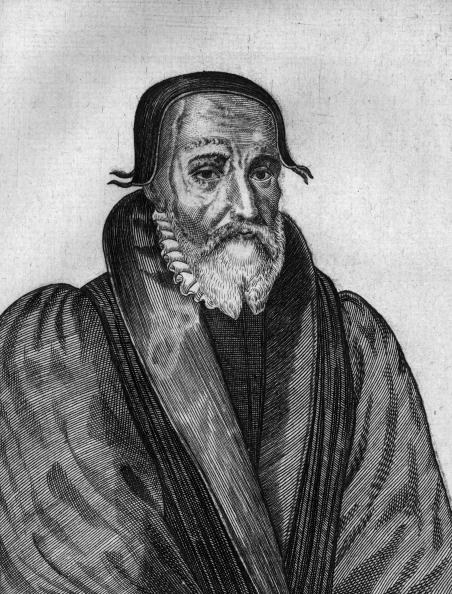 17.
If your picture turns out bad, you can just ask your friend to take another one right away.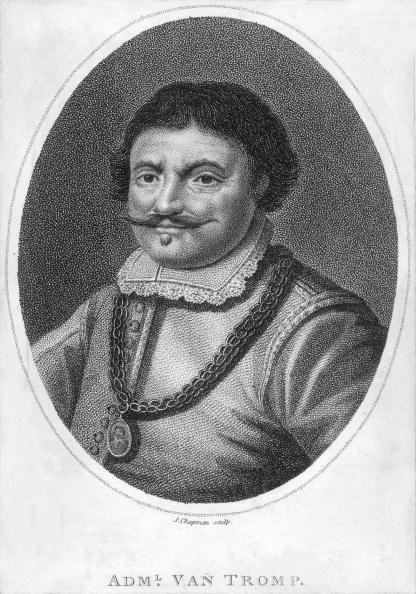 18.
You have absolutely no chance in 2016 of bumping into this Welsh bard, anywhere, for any reason, and having him make this face at you.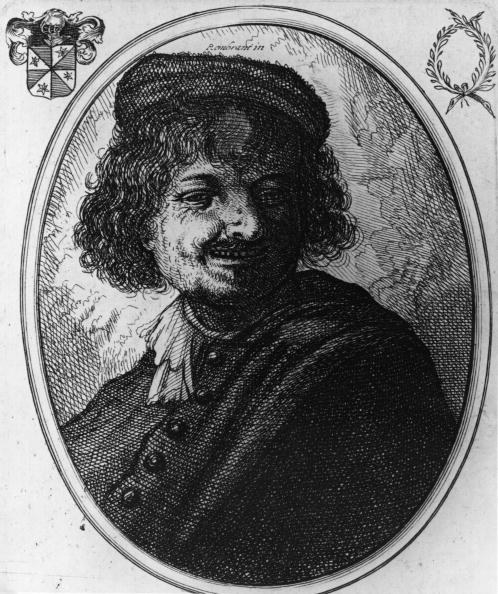 19.
And finally, chairs just seem more comfortable than in 1560.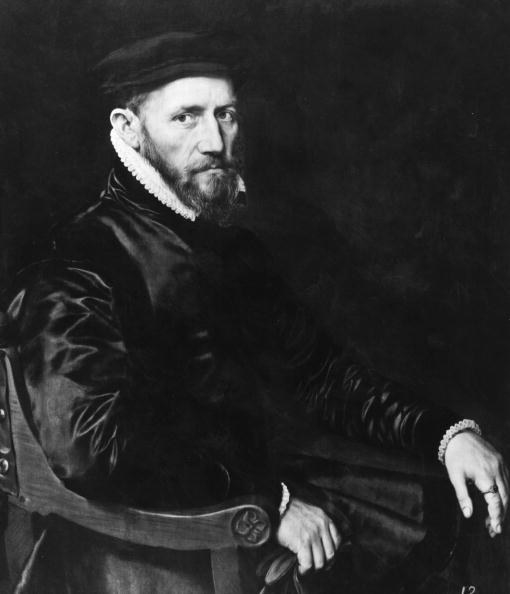 For more Best of 2016 content, click here!