Pick a mysterious celebrity couple to have a threesome with – nobody will ever find out!

Via Thinkstock / BuzzFeed

Via Thinkstock / BuzzFeed
Who Should You Have A Secret Celebrity Threesome With?
You got:

Two of the statues on the front of the UK Supreme Court building
The SLUTTIEST two statues, that is.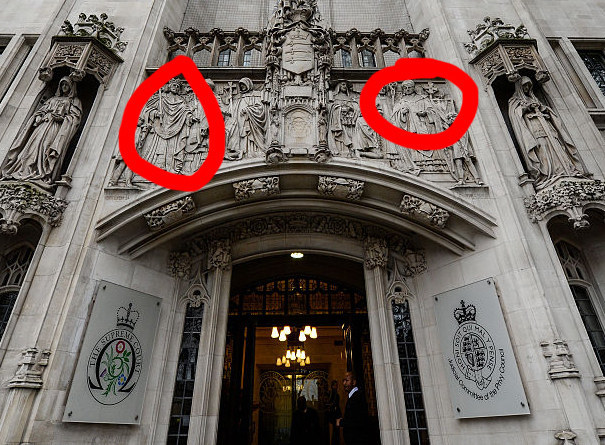 You got:

A furious judge and a heavy, dusty, leather-bound book on defamation law
How scandalous! Luckily nobody will ever know.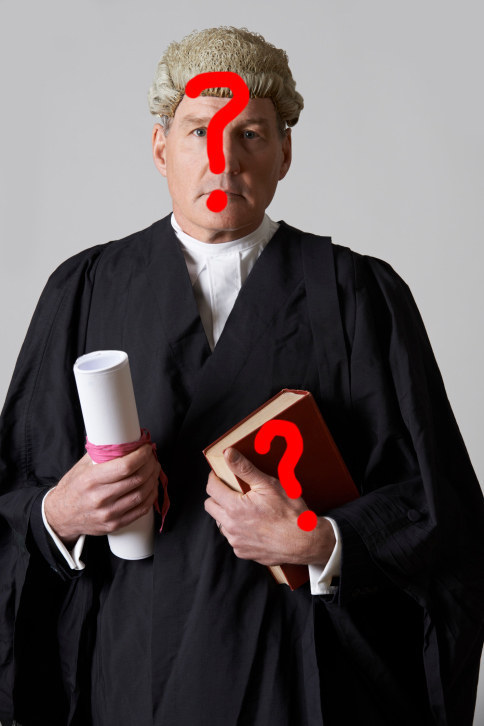 You got:

Two Tory backbenchers with paper bags over their heads
Quelle scandale! Don't worry it will be totally private, forever.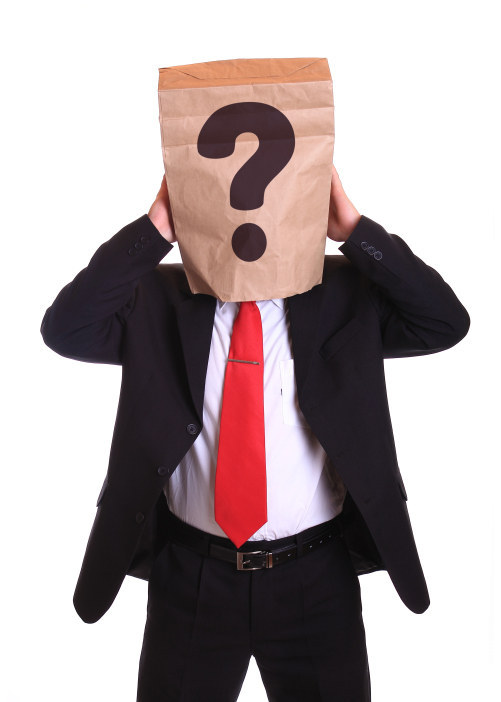 You got:

A prominent newspaper editor wearing a ball gag and a barrister specialising in defamation law
It would be an evening of shocking, but totally private, delights.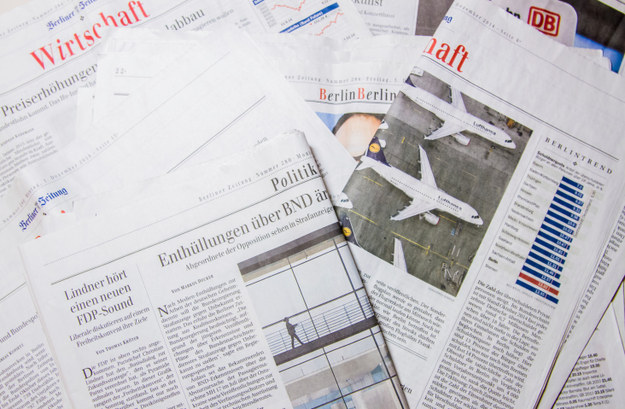 You got:

Two celebrities wearing sheets over their heads in a bid to remain anonymous
It'll be your little secret.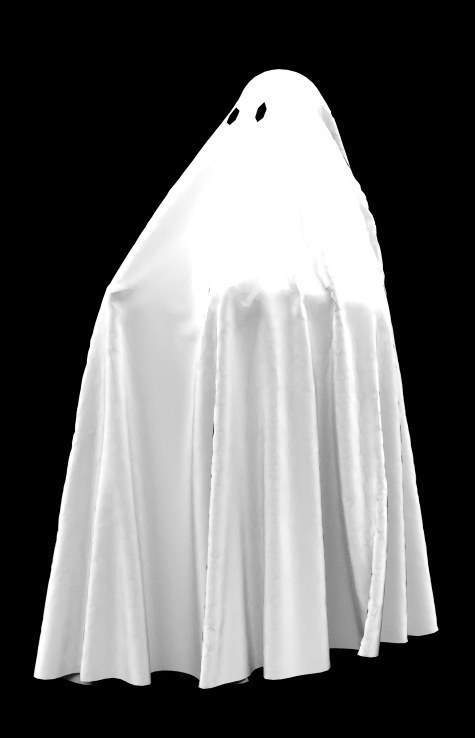 You got:

A diplomat holding a briefcase in front of his face, and a briefcase
Don't worry, people could only find out about it if they have the internet, and you can't wrap up fish and chips in the internet.