tab1962 / Getty Images

GZeroOne / Getty Images

Via Getty Images

Via Getty Images

Via Getty Images

Via Getty Images

Via Getty Images

Via Getty Images

Via Getty Images

Via Getty Images

Getty Images
We Can Guess Your Exact Age Based On Your BBQ Choices
Your barbeque style is laid back, fun, and maybe all about the drinking. Your priority is to get as many of your friends as possible in one place to eat some burgers, listen to music and relax in the sun. You're not picky about the rest.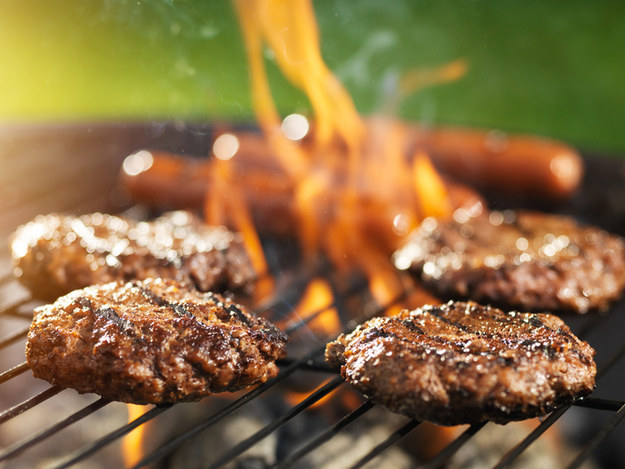 The way you host a barbeque is all about pretending to be a classy grown up but actually just getting smashed and eating so much food you feel sick. Still, at least you can get a great Instagram shot out of it!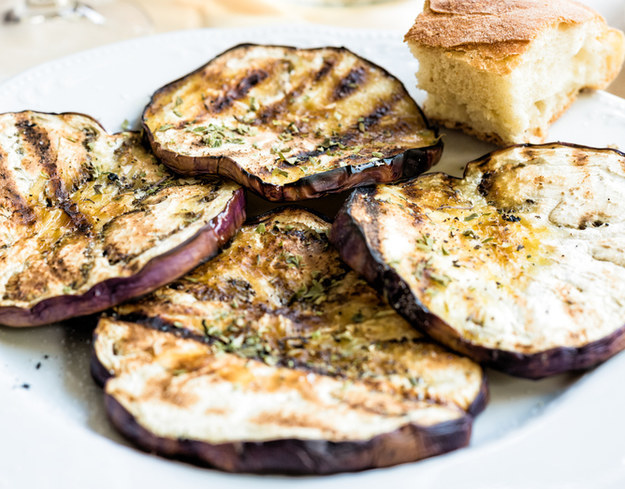 Your barbeques are relaxed and chilled out, but they still bring a little something extra... Maybe you have a signature dish, or make the best BBQ chicken in town. When people come to your barbeque they know they'll eat well.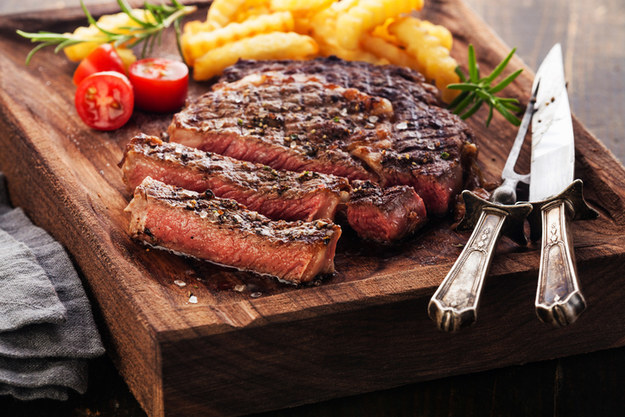 Your barbeques usually have an ~experimental element~ where you try something you've never made before. You're bold enough that you know it won't go so wrong you can't feed it to your friends... or at the very least, the friends you're inviting are close enough that they'll think it's hilarious if you make a huge mistake.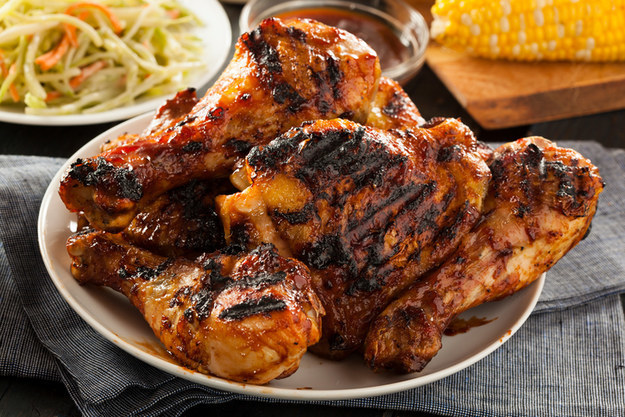 Your barbeques are legendary. You probably own BOTH a normal BBQ AND a gas one, because that's how seriously you take grilling. Maybe you even buy posh burgers from an actual butchers, you fancy thing...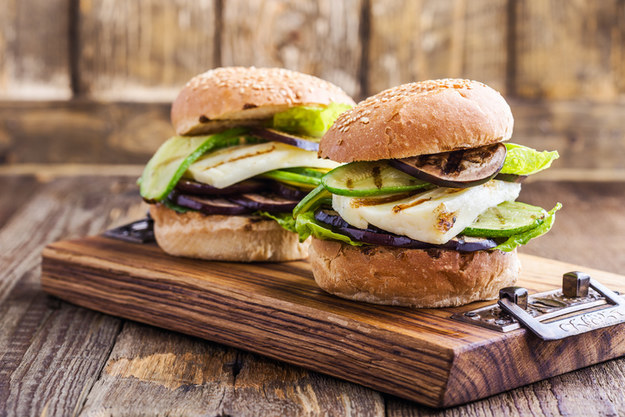 Your barbeques are relaxed, delicious, and perfect. You can make something for the meat eaters AND something for the veggies without breaking a sweat. You're mature, practiced, and wise in the art of feeding and watering the masses. Well done. Please invite me to your next one.