Summer's over and everything is cold and dark again, so it must be time to check in on That Thing That Happened in June.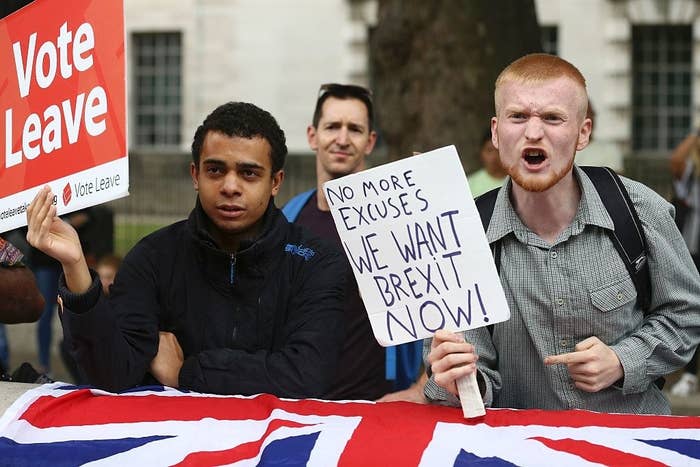 Ohhh yeah, that happened.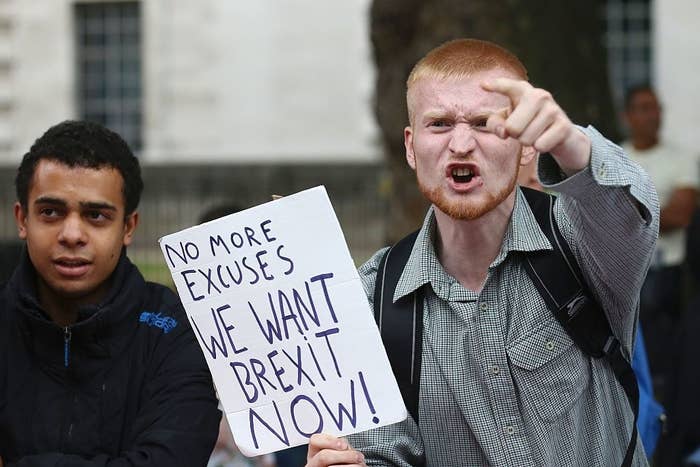 It's been two and a bit months since Nigel Farage made this face in celebration of the UK voting to leave the European Union, and lots has happened since then.
First of all, unless you've been properly drunk all summer, you may have noticed the UK got a new prime minister.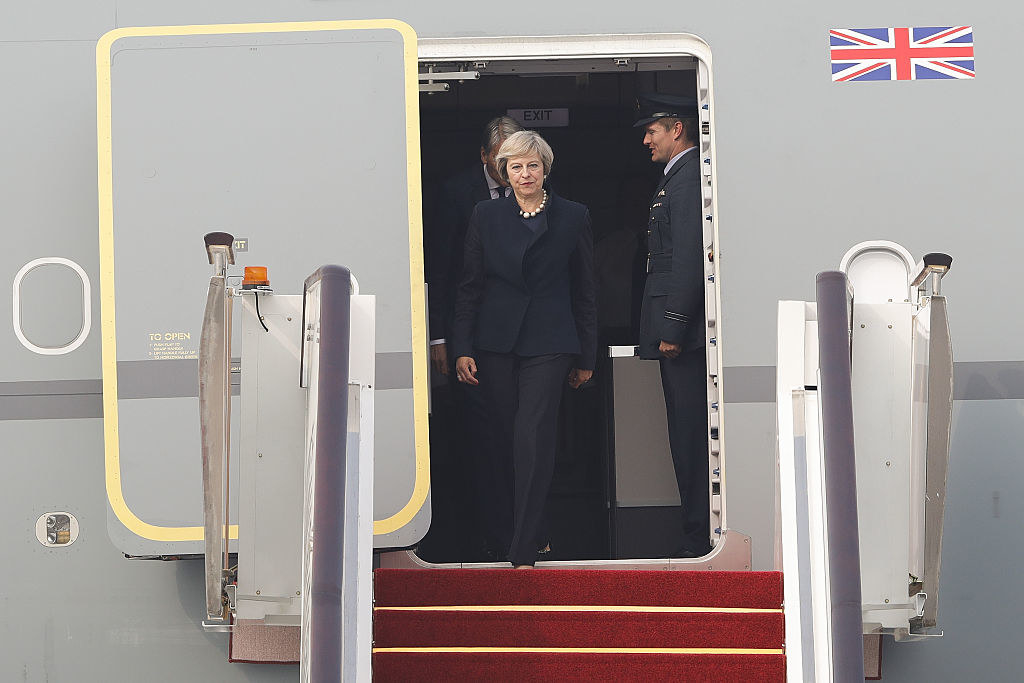 And as for the ongoing Labour leadership election, J.K. Rowling has a nice summary:
So there's been some, uh, domestic fallout since Brexit. But in terms of actually leaving the EU, nothing has actually happened yet.
But even though nothing's happened yet, it definitely looks like things ARE going to happen.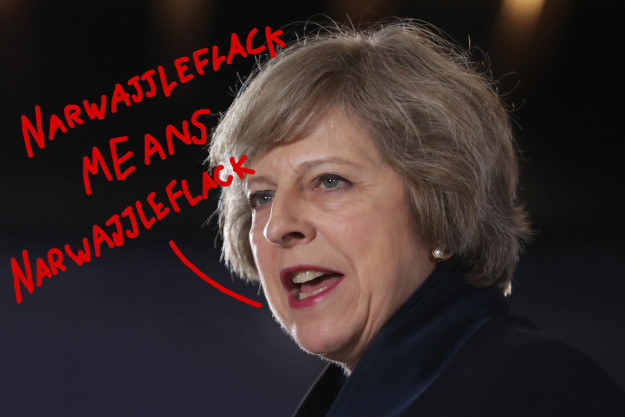 What things, you ask? Good question. See, it's become clear in the last few months that not only was there no plan for Brexit, but neither the government nor the Leave campaign ever sat down to have a look at how intertwined the EU and the UK are.
Thankfully everyone knows there's nothing like a quick brainstorm to sort out a problem of unprecedented size and unknowable consequence.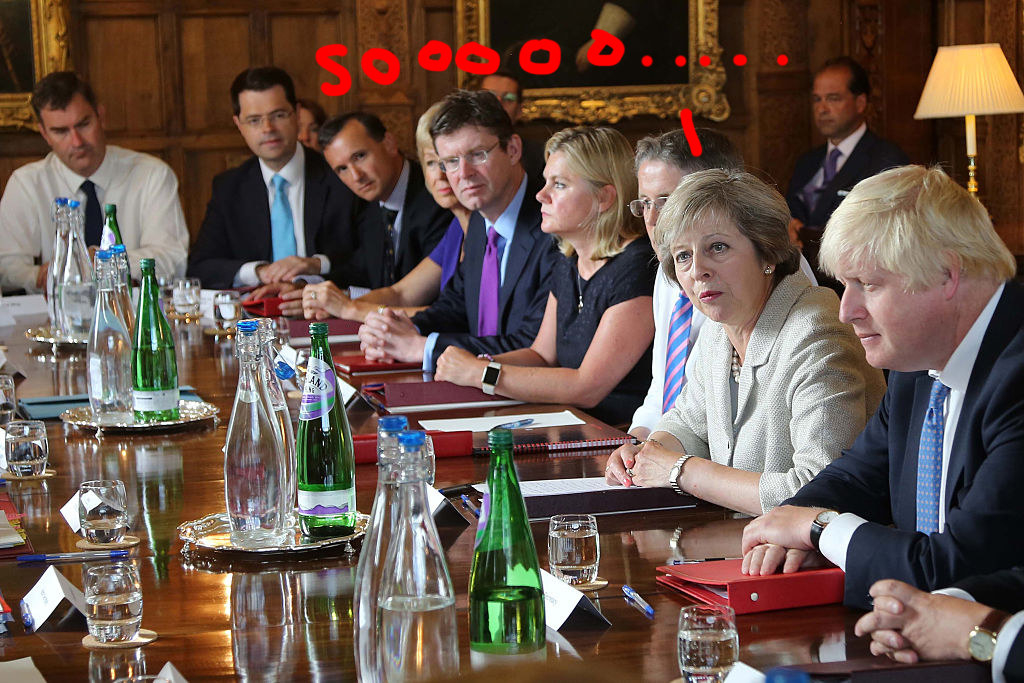 Brainstorms are exactly the kind of place where people come up with ideas like these.
Excellent brainstorms aside, the PM is facing some scrutiny this week for ruling out a points-based immigration system – something a lot of people assumed would be how the UK would be able to restrict migration.
People such as this guy.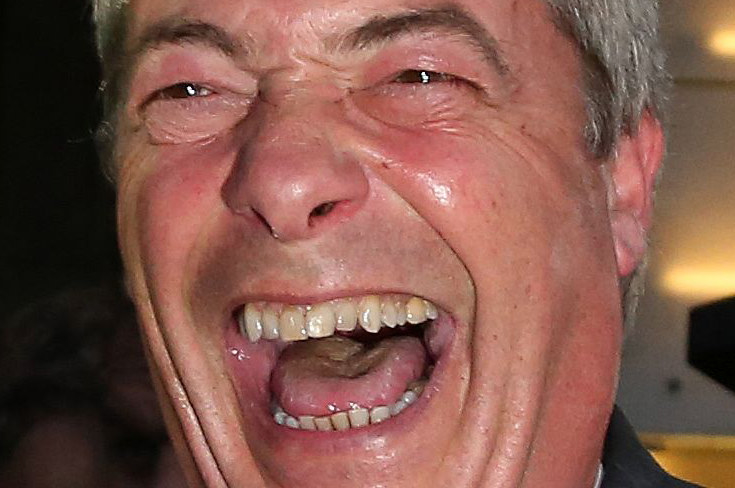 So how does the PM suggest we restrict immigration if not with a points-based immigration system?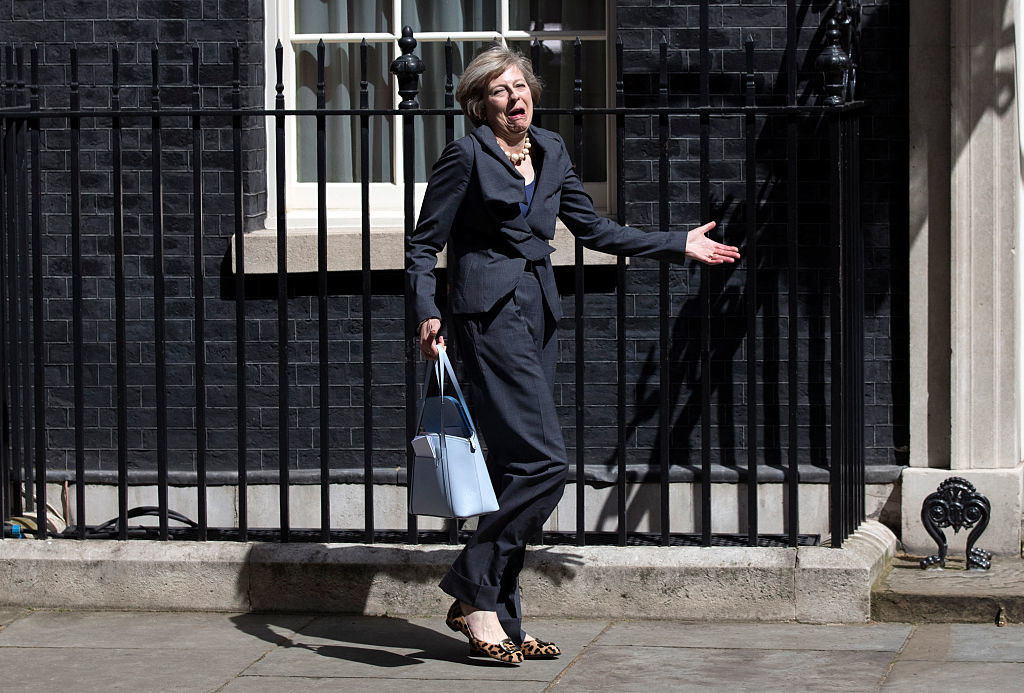 But hey, at least the government has set up a Twitter account for the Department for Exiting the European Union, aka DExEU, not to be confused with Dexeus, the Spanish gynaecology clinic.
It's going well so far!
And on Monday, Brexit secretary David Davis spoke for the first time about his four ~guiding principles~ for negotiations, and they were super specific.
Of course, the government aren't the only ones thinking ahead. The Sun published a list last month of "10 OTHER WAYS TO SAY UP YOURS TO EU". Oh boy!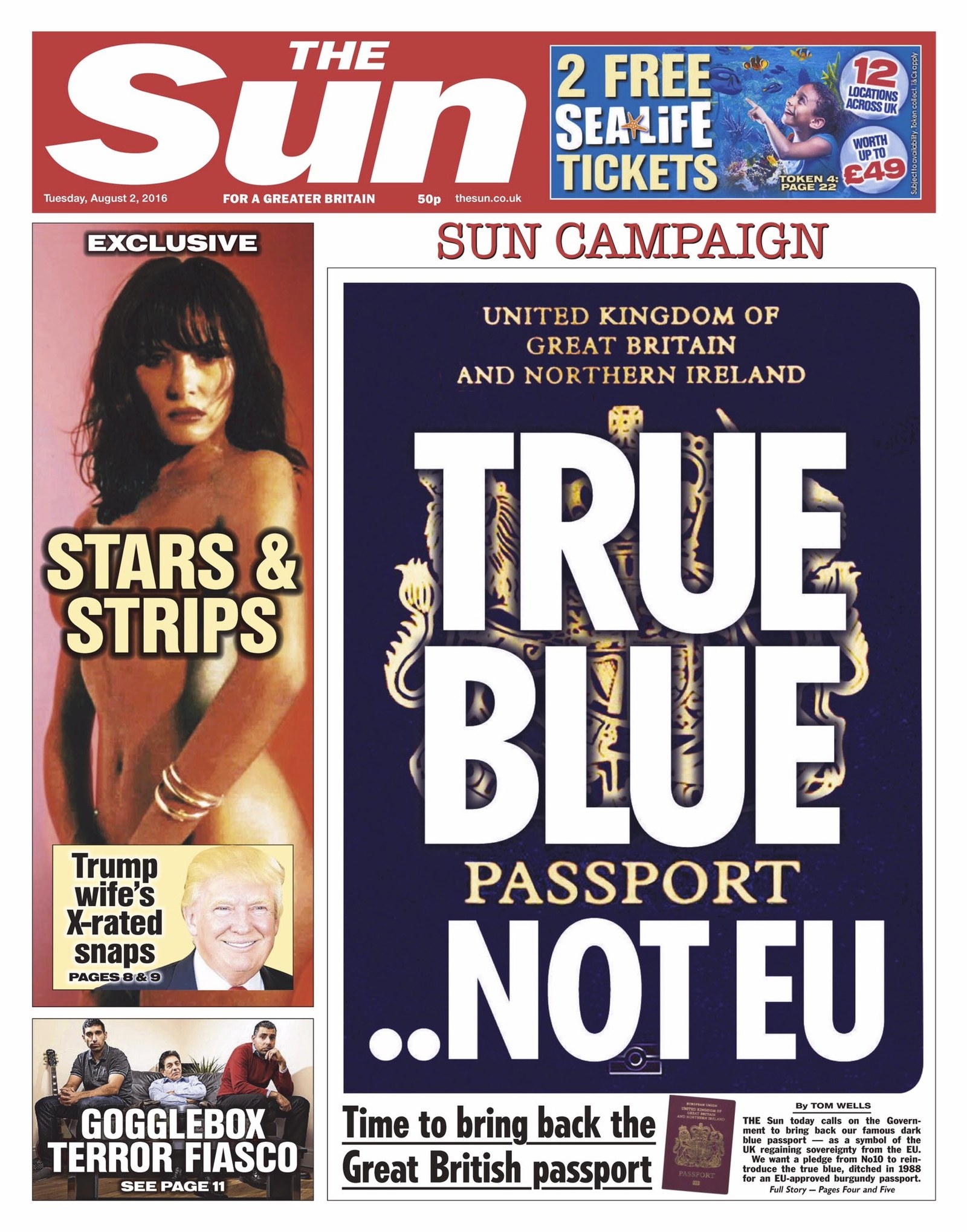 So anyway, if nothing is happening yet and nobody knows what things would even happen if they did happen, do we at least know WHEN things that might happen will happen?
Well, the current expectation is that Article 50 will be invoked in January or February next year – but in case that doesn't end up happening YOU DIDN'T HEAR IT FROM US, OK?
In the meantime, what are the rest of the EU's leaders up to?
Yup, here they are, laughing away, happy as can be. It's like when you break up with someone because you want to "see other people" and a couple weeks later they're in a new relationship and you're still alone.
But that's not all. At the G20 summit in China, where world leaders are currently meeting to G20 their little hearts out, Barack Obama once again made clear that Britain would remain at the back of the queue for making trade deals with US.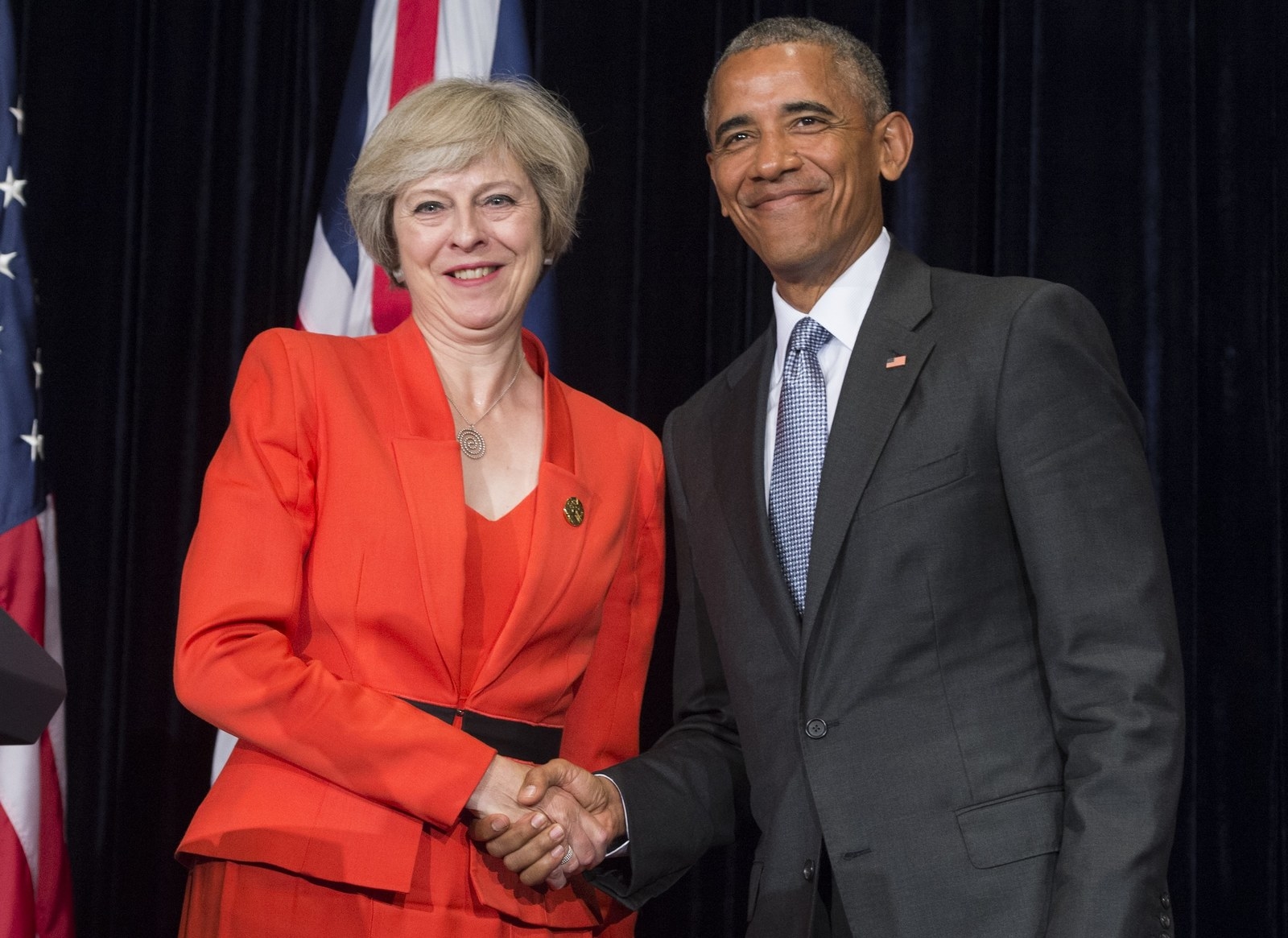 Although tbf Obama's face mostly said "only five more months of this shit".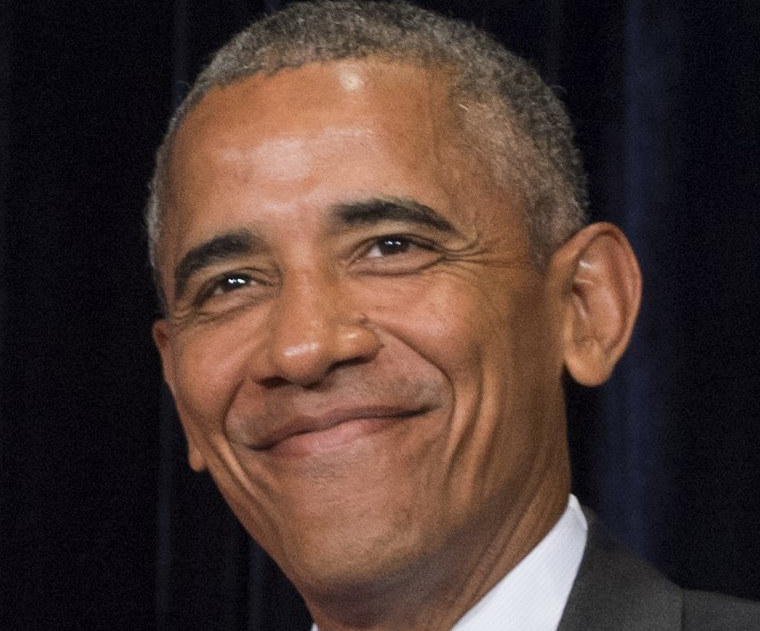 Meanwhile the Japanese have set out a 15-page warning to the UK that it may move its companies to continental Europe, depending on the sort of trade deal the UK can hash out in the coming months/years.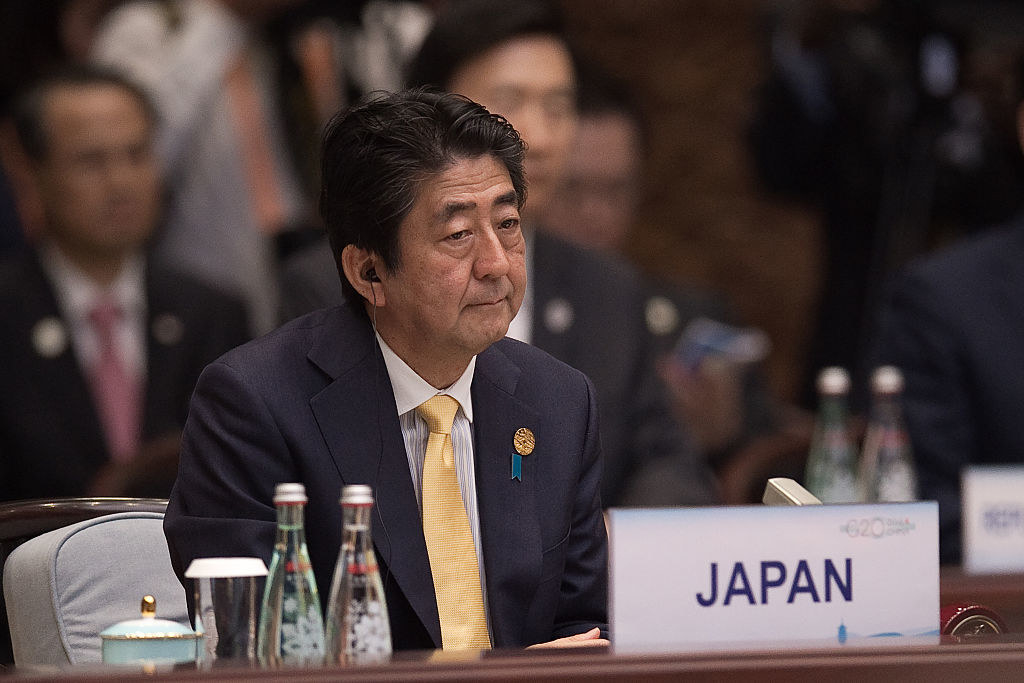 These two incidents are just some of the slightly uncomfortable things May has faced at the G20 summit so far.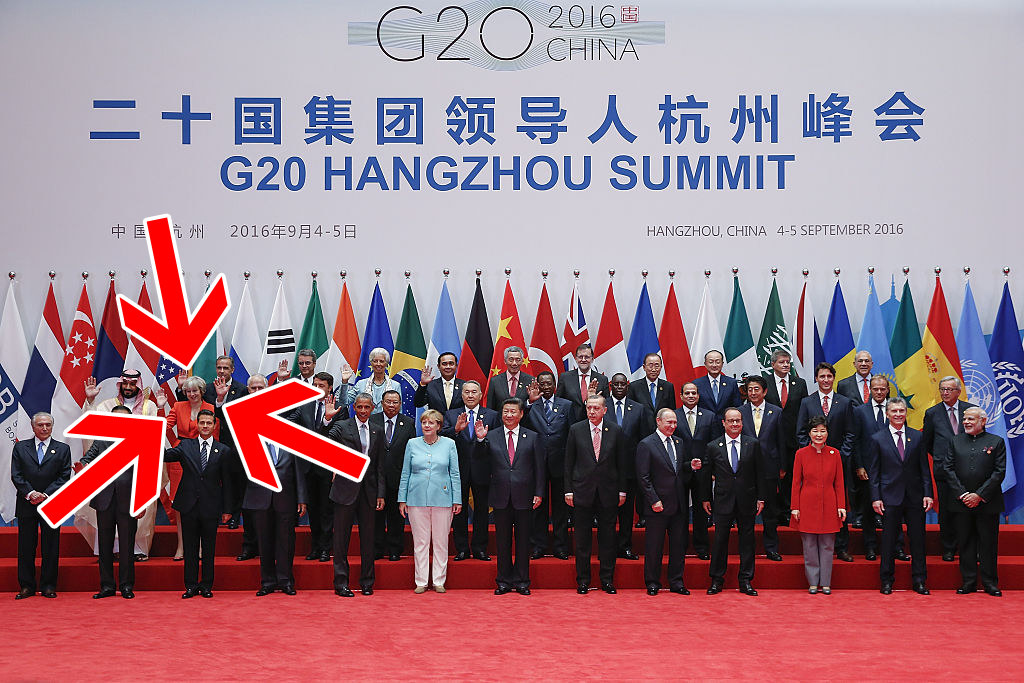 But what of The People? Well, The People are holding rallies like this pro-EU march this past weekend, and there's another pro-Brexit march to follow.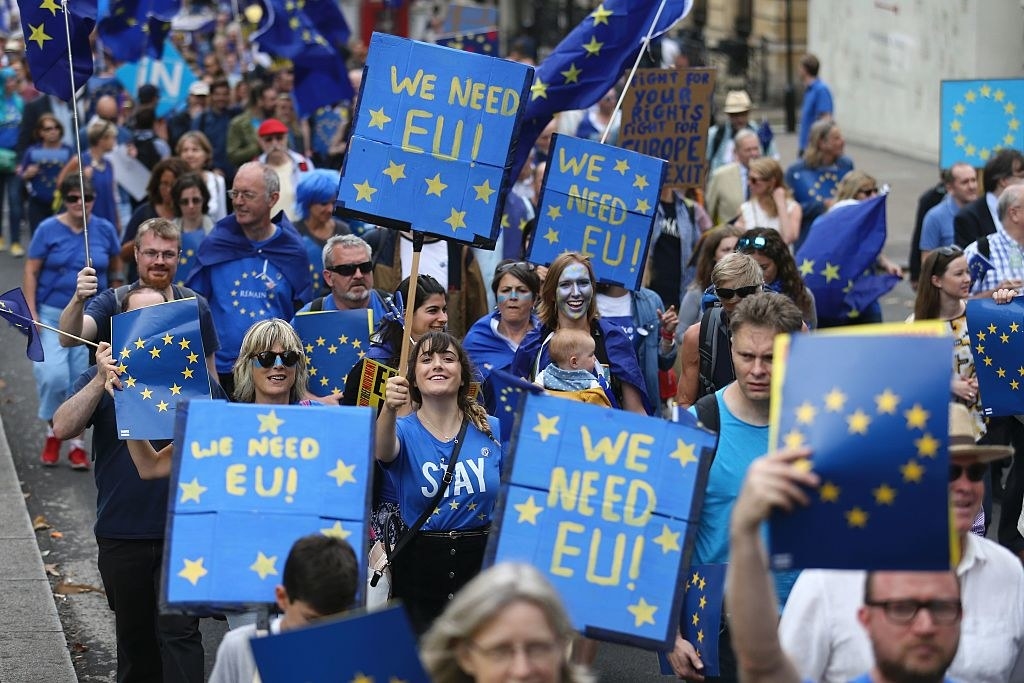 Hey, remember when we thought this would all be over one way or another by 24 June?