Of all the strange/terrifying/unexplainable things about the 2016 presidential election, one that has been especially strange/terrifying/unexplainable to British people is Trump's frequent mentions of Brexit.
Since crowning himself MR BREXIT in August, Trump's pronouncements have got more frequent...
Weirder...
...and more extreme, mathematically speaking.
Statements like these might leave many a British person wondering, What the fuck?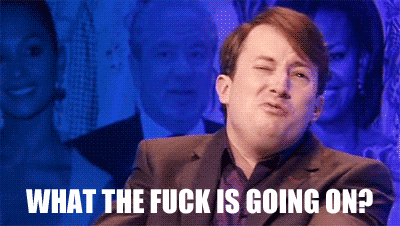 So what is Trump actually talking about when he talks about Brexit?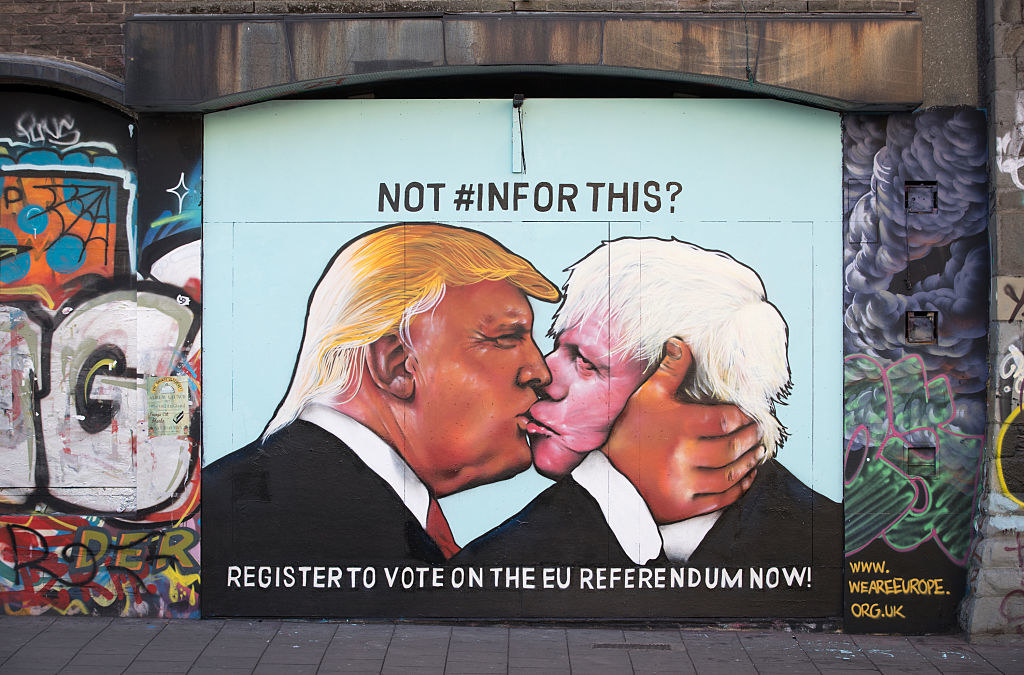 Well, what Trump seems to be suggesting with his trademark subtlety is that Americans are headed for a surprise Trump win, no matter what the polls say.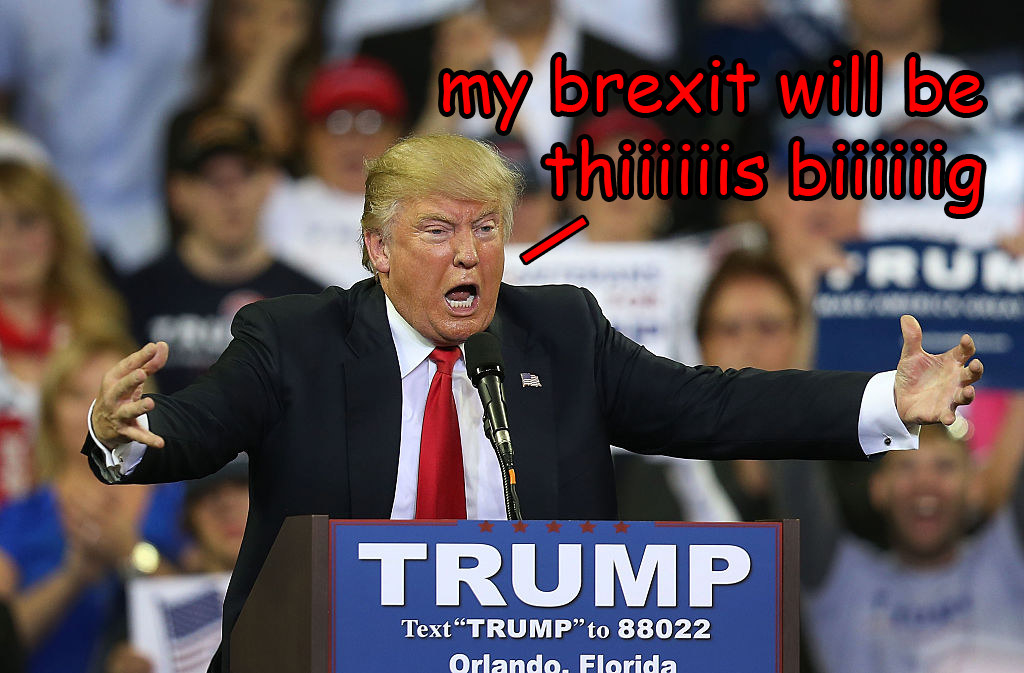 British people will remember the surprise that made Leave supporters jubilant on 24 June.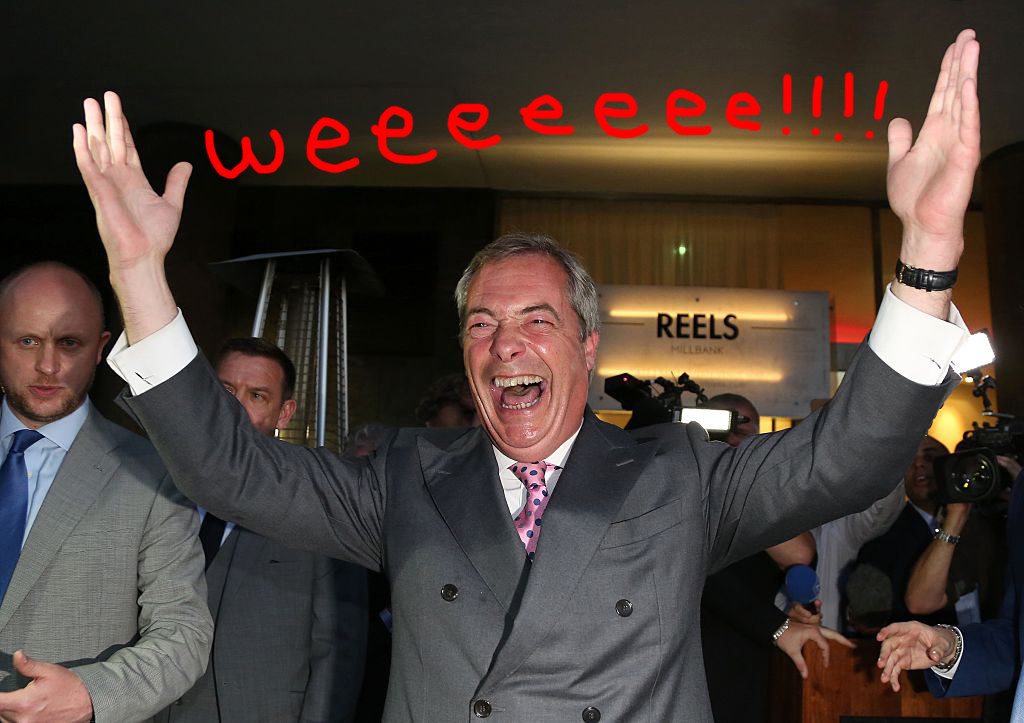 And Remain supporters less so.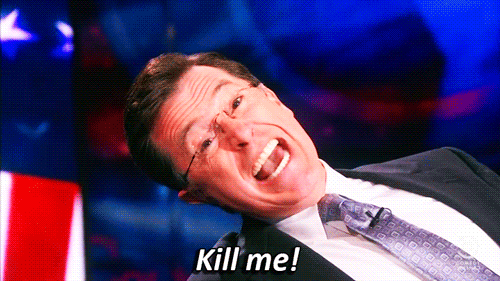 But were the UK polls actually wrong about Brexit? While many Remain voters would say, "Yes, the polls betrayed me, and I shall have my revenge upon them," it's actually more complicated than that.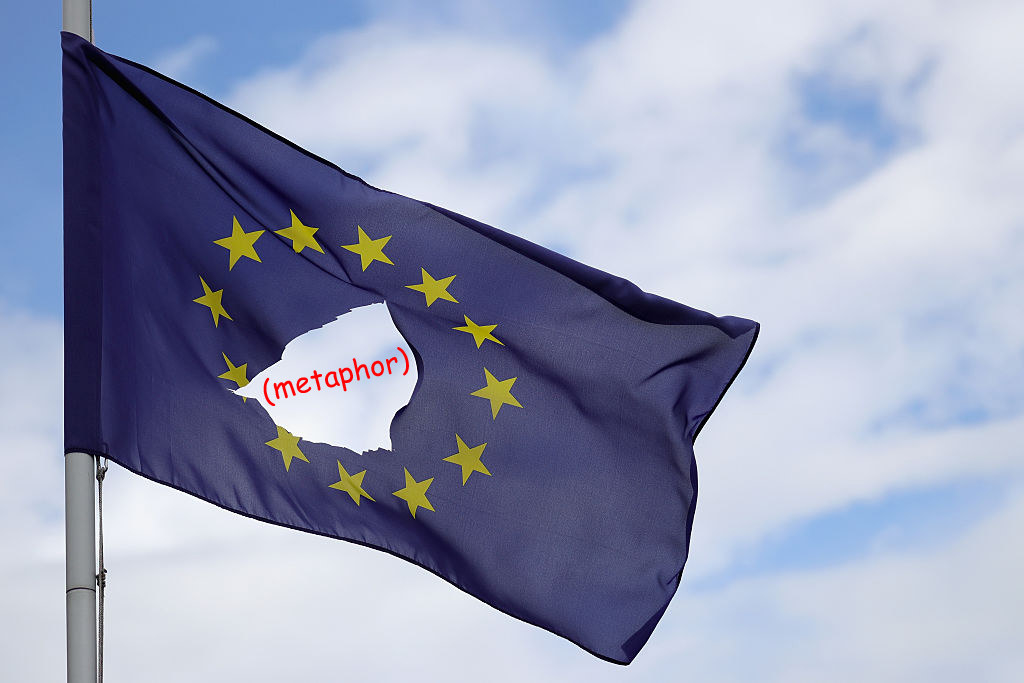 So ~pulling a Brexit~ might not be as much of a surprise as the Metropolitan Elite would have you believe.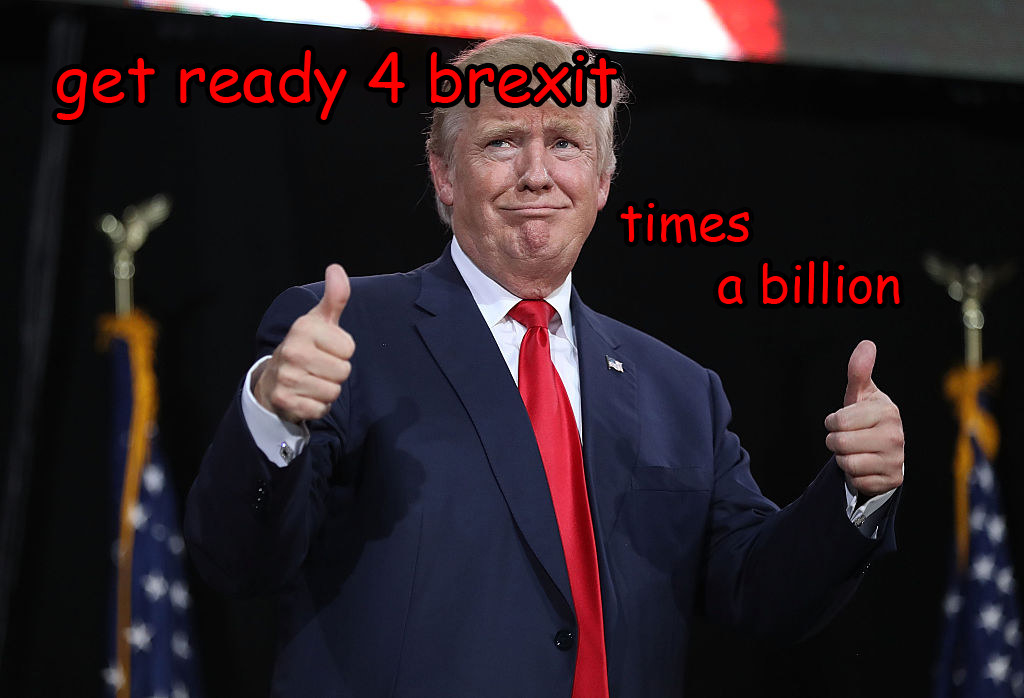 According to some nerds, Trump currently has a 26% chance of winning.
In any case, polls and forecasts rely on past elections. You know how well or badly a poll (and other assumptions) performed in previous elections, and based on that information, you adjust today's model accordingly.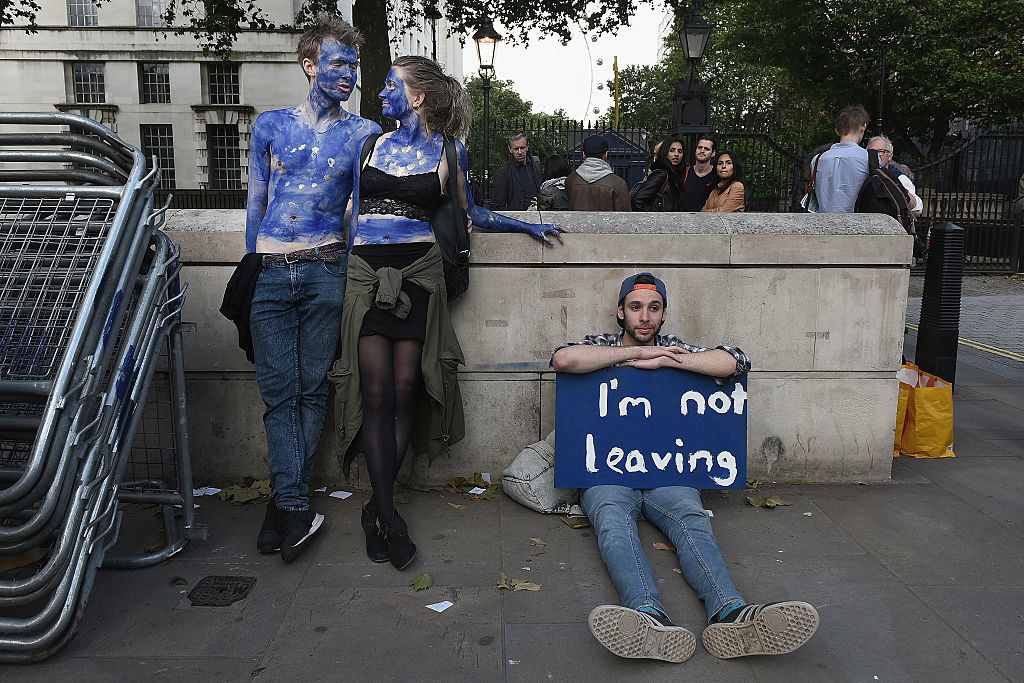 Things were very different in the '70s. For example, everything was a little bit disco, and some people decided to have hair like the guy on the left: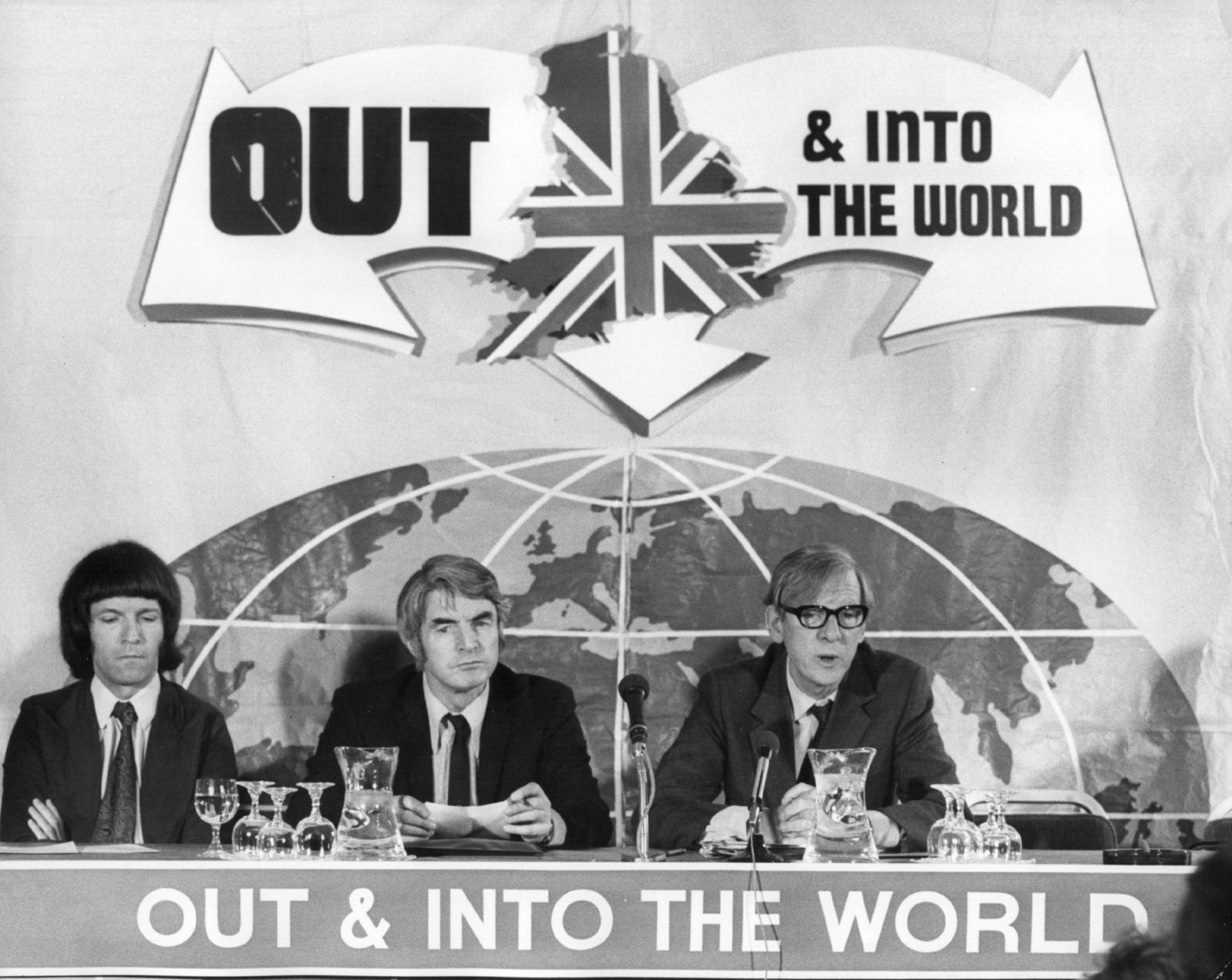 Also, for the EU referendum it was difficult to model who the electorate was going to be, in terms of turnout and which demographics would cast a ballot.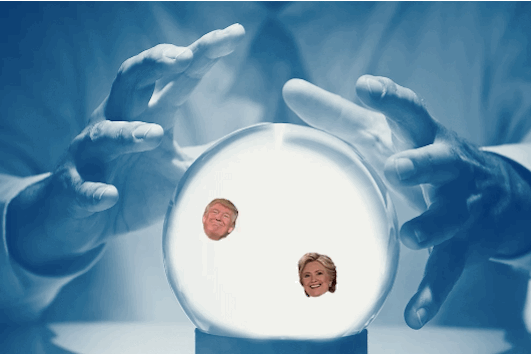 And of course, there's always the Electoral College to think about.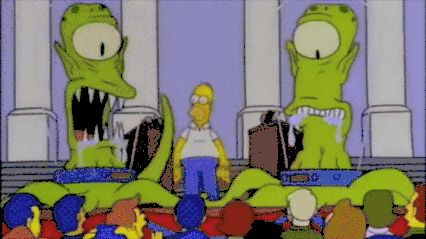 The US voting system means that the election is decided by the result in a number of key states and not by the nationwide popular vote like in the UK's referendum.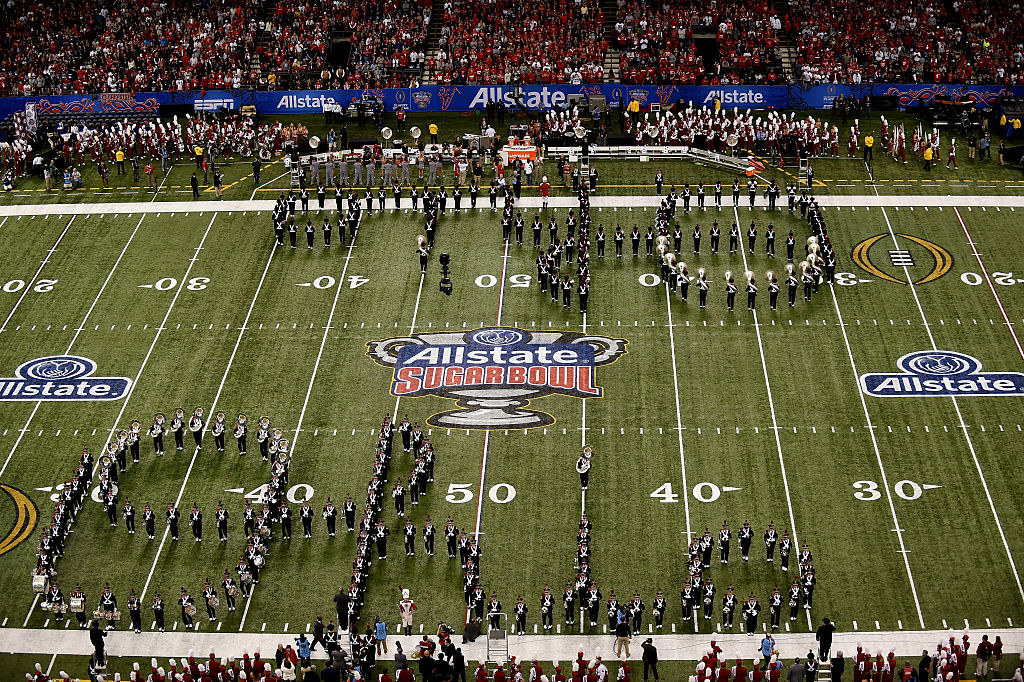 Just ask Al Gore about the importance of the popular vote.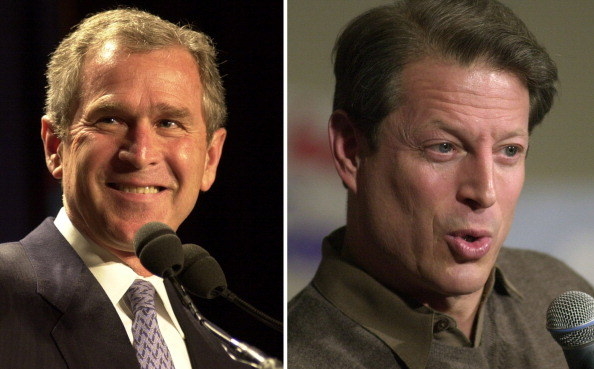 There's also the fact that Trump is very reliant on one demographic: white voters without degrees.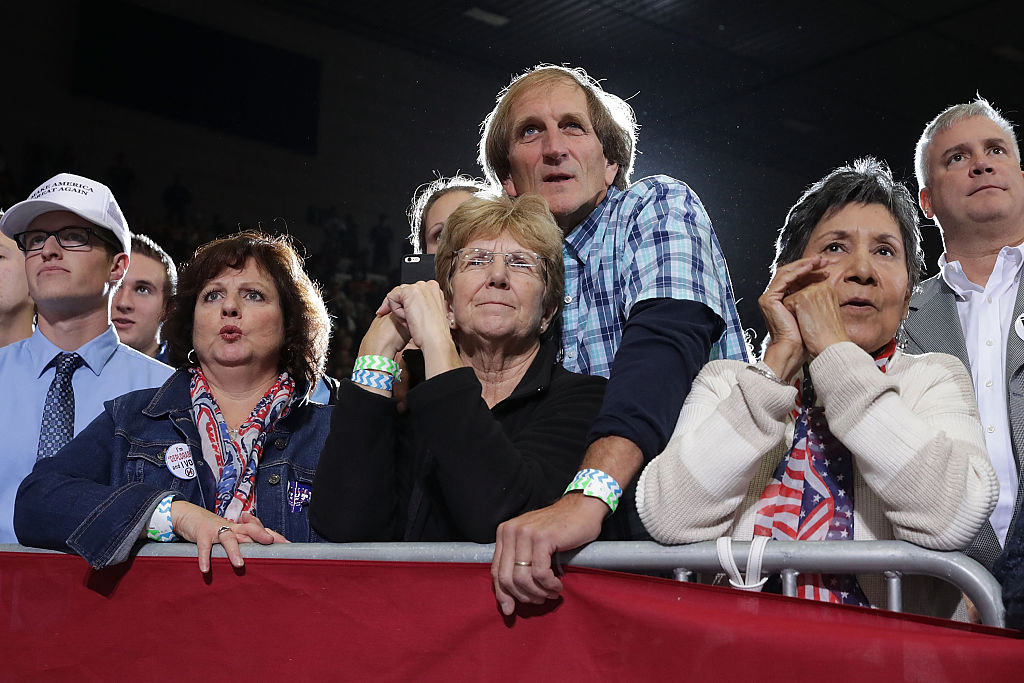 Meanwhile, Trump has alienated large groups of voters, such as the majority of American women, who happen to be nasty.
The Leave campaigns in the UK, on the other hand, mostly alienated people who couldn't vote – immigrants.
Also, most UK newspapers backed Leave, and actively campaigned for Leave-friendly arguments, like being anti-migration and anti-EU, for years before the referendum.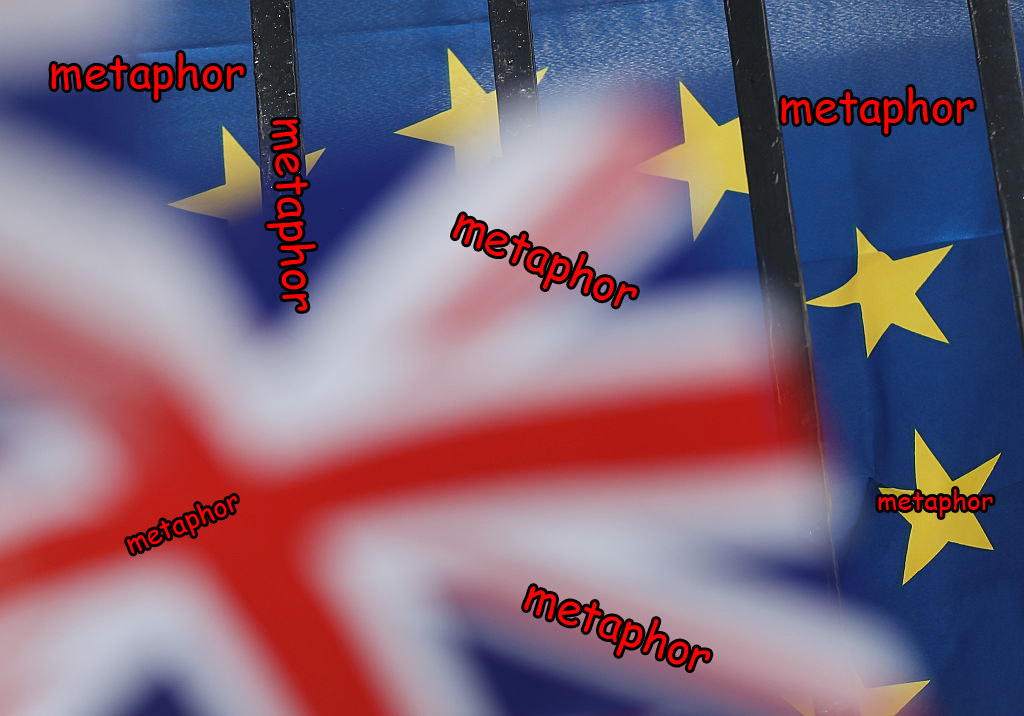 And finally, while the Remain campaign was a bit shit, the Clinton campaign is incredibly disciplined, organised, and resourced on the ground.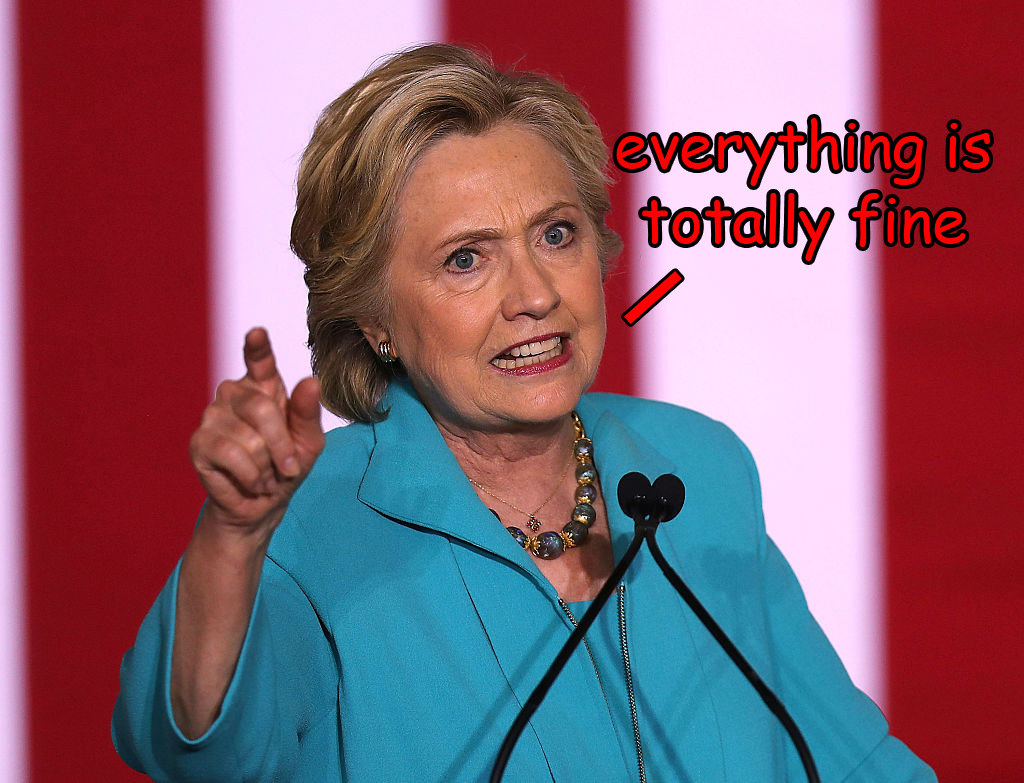 But remember, children, all of this doesn't mean Trump can't win! A 26% chance is not a 0% chance. It's a 26% chance. That's just math!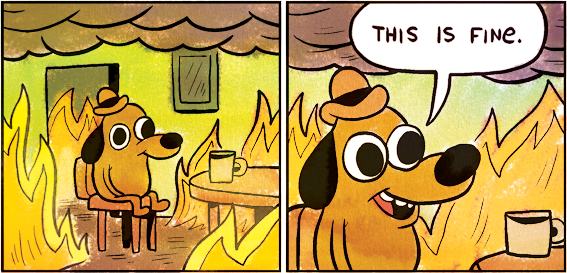 Anyway, Trump isn't Mr Brexit. But there are a still a few Brexit-y comparisons that we can make without pissing off any nerds.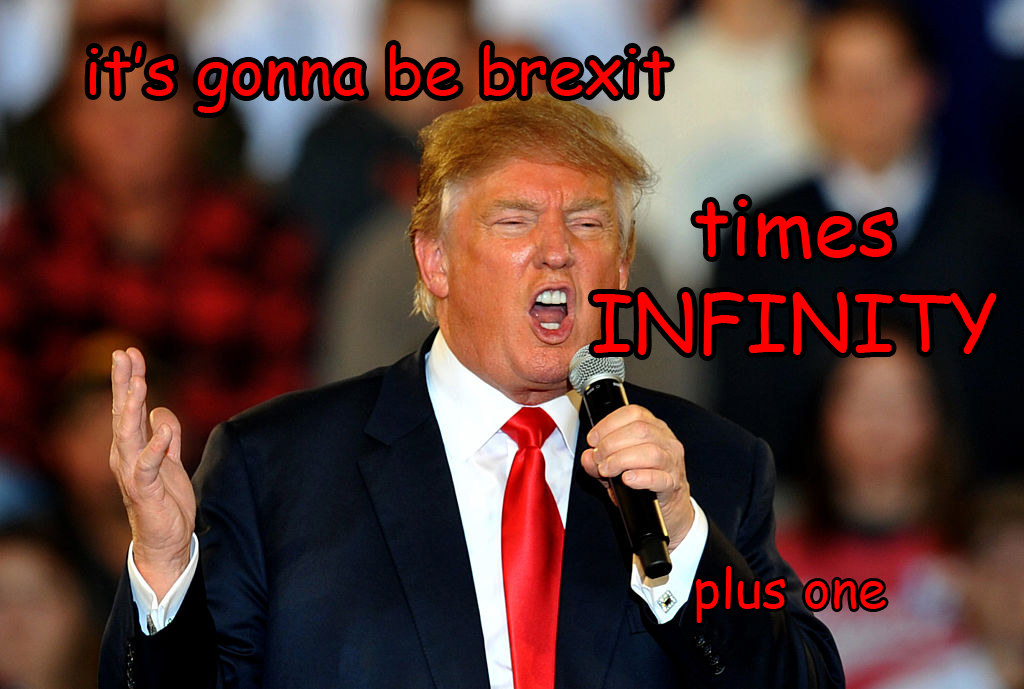 But the Trump–Brexit similarities go beyond rogue polling.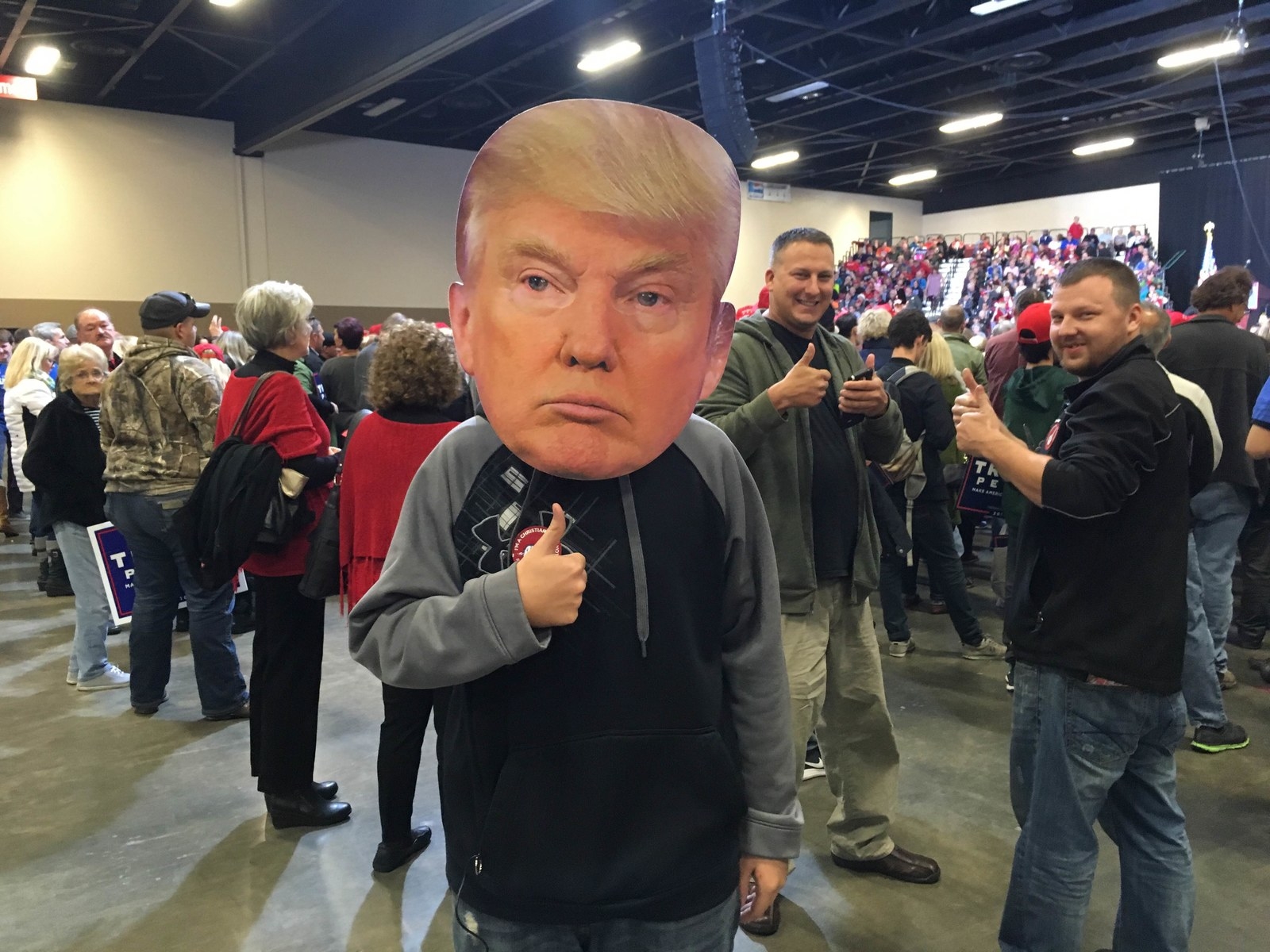 Some of his supporters have taken up the "Brexit times a billion" rhetoric.
In any case, both sets of supporters express an interest in upsetting the status quo.
So while Trump might not get to enjoy Brexit times five at the polls, his supporters are nevertheless taking notice of their pals across the pond.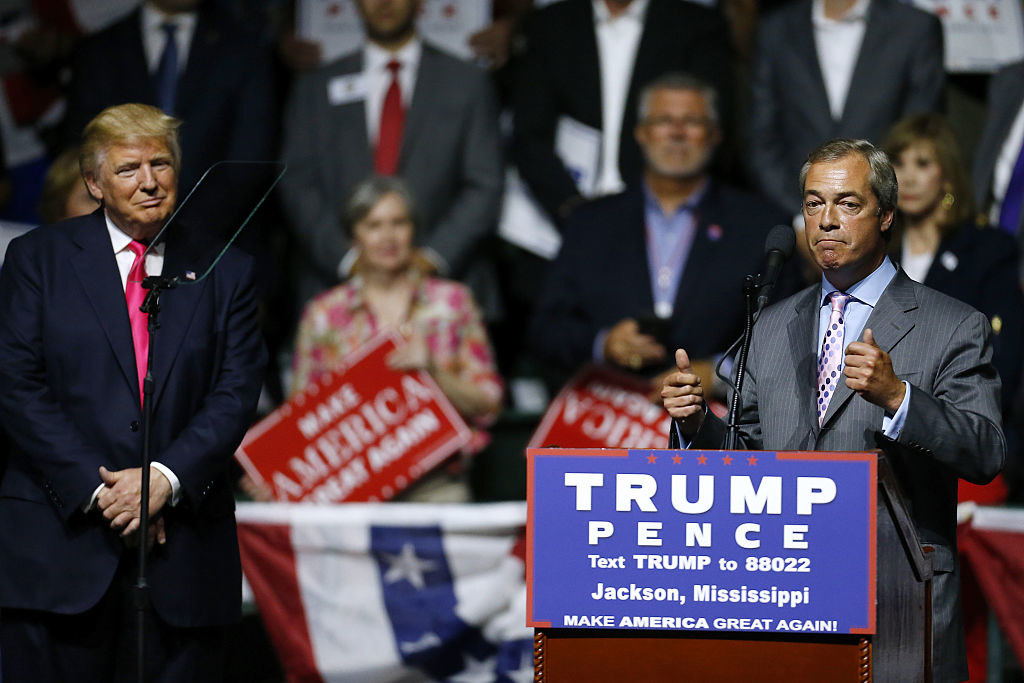 For more on the Mr Brexit phenomenon, listen to the BuzzFeed Politics podcast No One Knows Anything: