Hello, people of the internet. If you're anything like us, you were alive for the duration of the year 2016.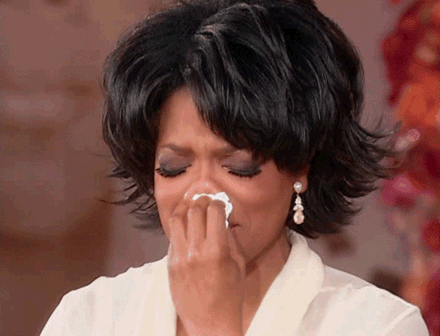 Here's the thing, though: We can't just act like 2017 is gonna turn up like, "Hello, I am calm and peaceful and here to save you all!"
But even more importantly: The biggest events of 2016 – the Brexit process and the whole, uh, Trump thing – will actually begin in 2017.
But before we look at what's in store for Europe, everything from relations with Russia to the future of NATO will depend on what happens after these two m8s take office on Friday, 20 January.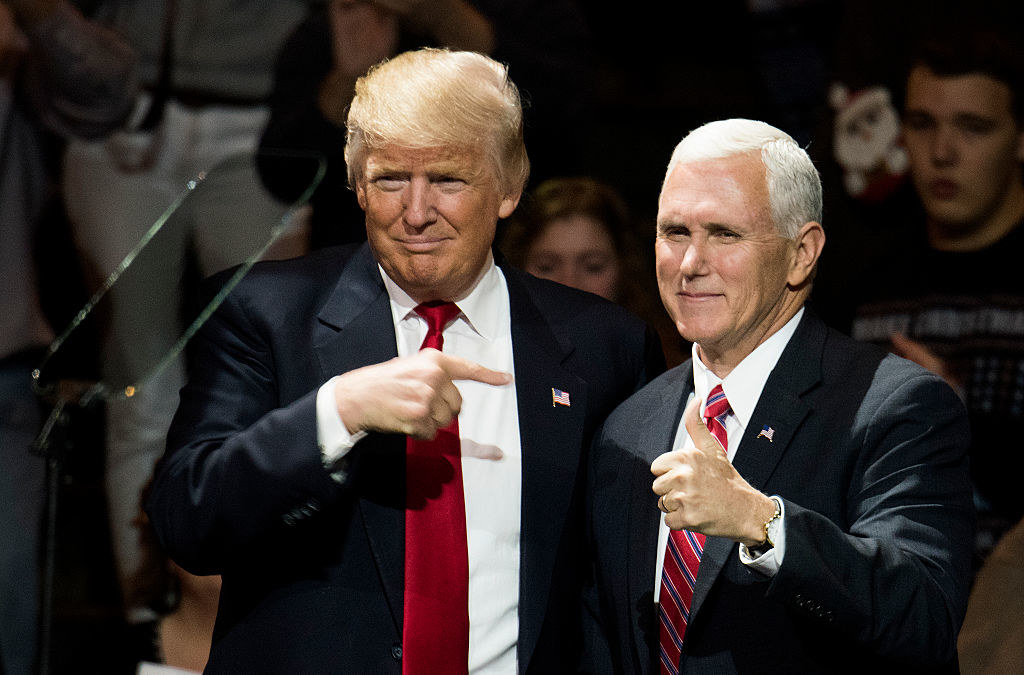 This, of course, means that the policies we have heard from Trump the candidate, and Trump the witching-hour-fever-dream tweeter, can finally become a reality.
The rest of the world will be watching closely, because Trump's policies on multiple issues of foreign policy are pretty ¯\_(ツ)_/¯ at the moment.
Meanwhile on the sad, wet island across the sea, British prime minister Theresa May is expected to finally invoke Article 50 by the end of March.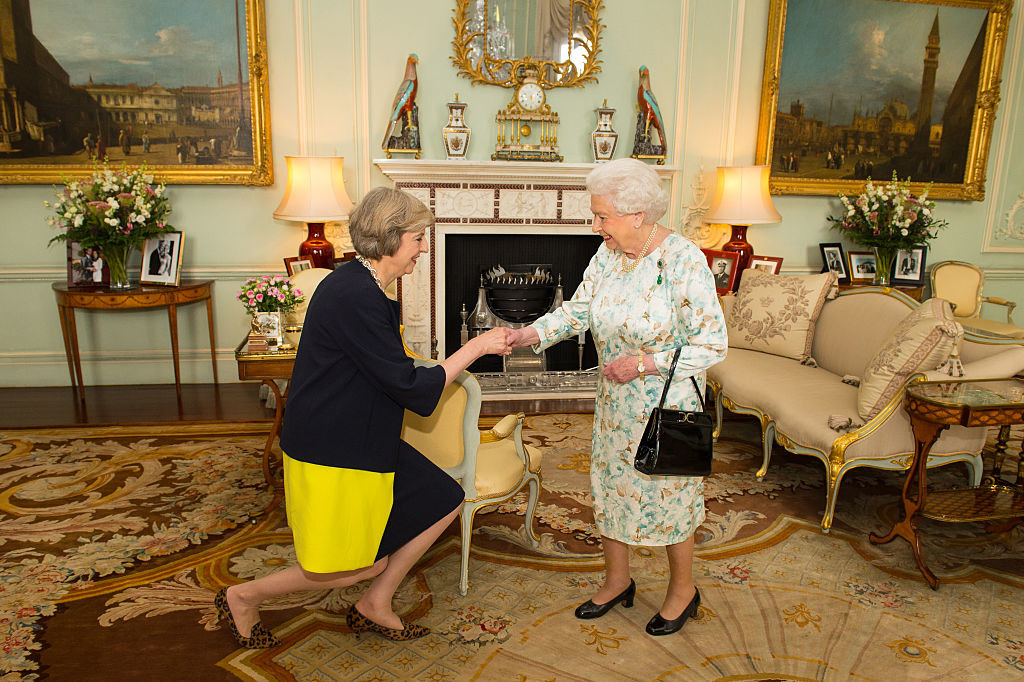 If you're still not sure what Article 50 is, either read this or watch this Vine.
And, well, once that's happened we enter two years of negotiations in which Brexit actually happens.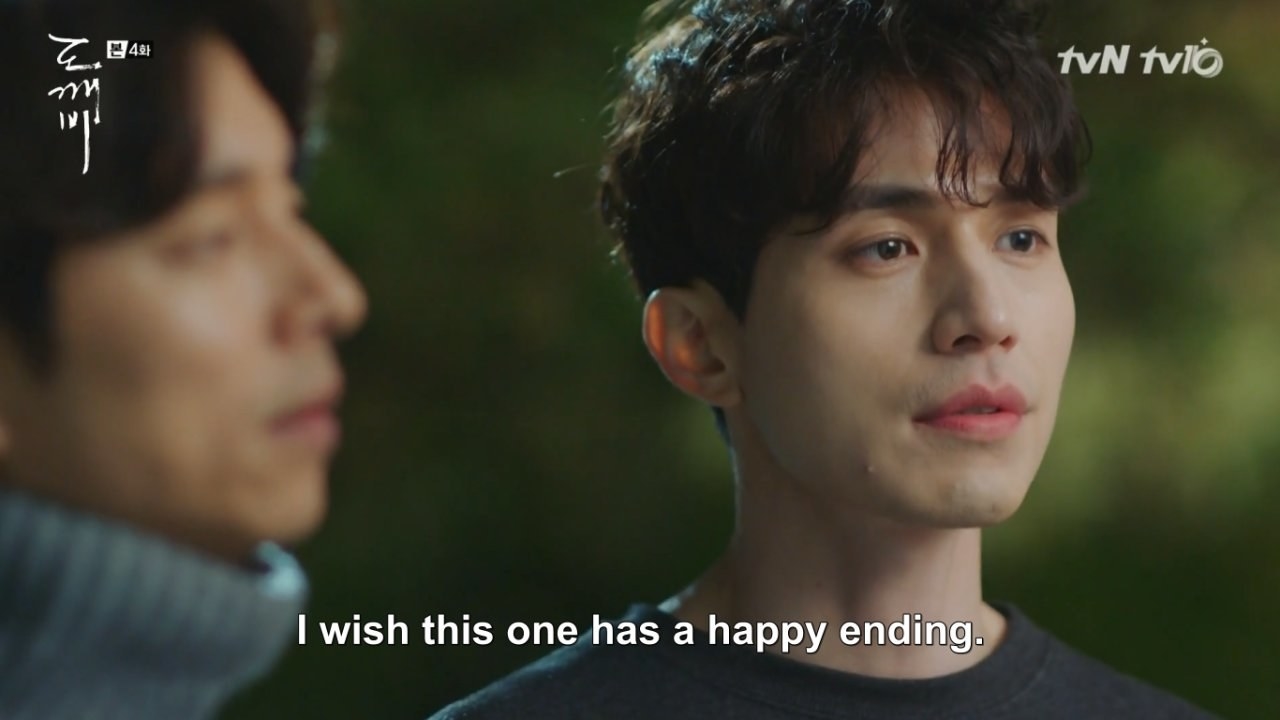 But what's up with the rest of Europe?
Well, remember how US intelligence says a Russian group called Fancy Bear hacked the DNC?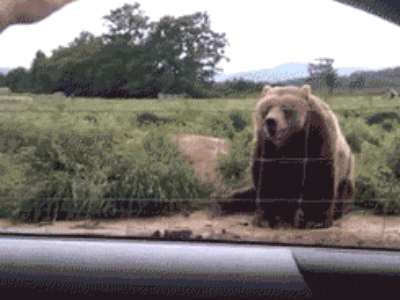 WELL GUESS WHAT: The German parliament was hacked by the same group, and earlier this month WikiLeaks published some documents that German intelligence believe were from that hack.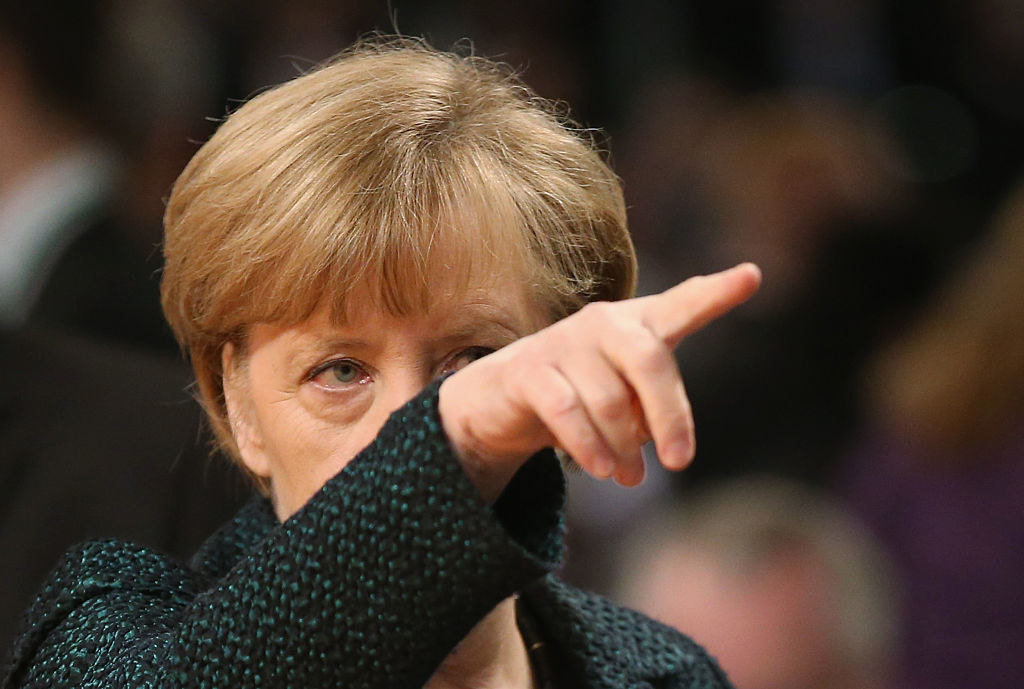 And what about France, the most French country on Earth? Well, they're also having an election next year.
The two frontrunners are the right-wing former prime minister Francois Fillon, and the far-right Marine Le Pen. Variety is the spice of life, as they say.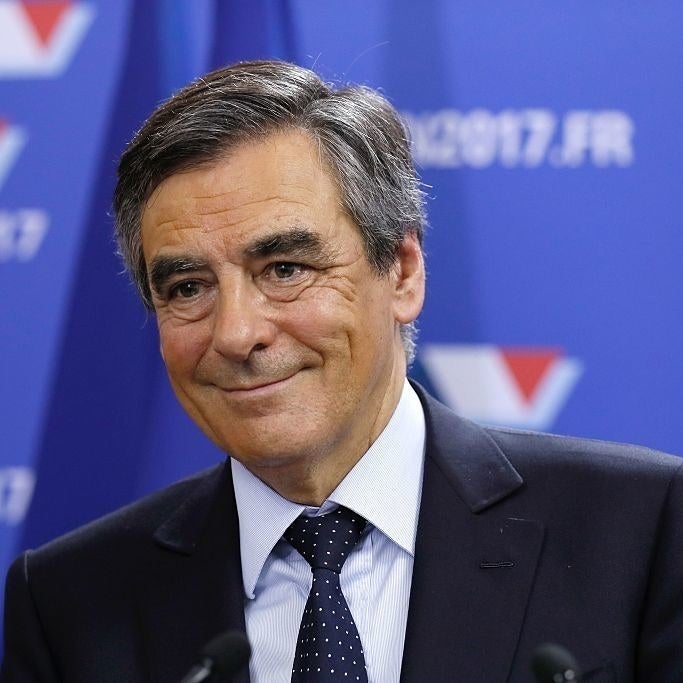 So far Le Pen is trailing in the polls to Fillon, but also if you still believe in polls at this point, you're probably a twat.
Le Pen's interests include xenophobia, holding a referendum for France to leave the EU, and more xenophobia.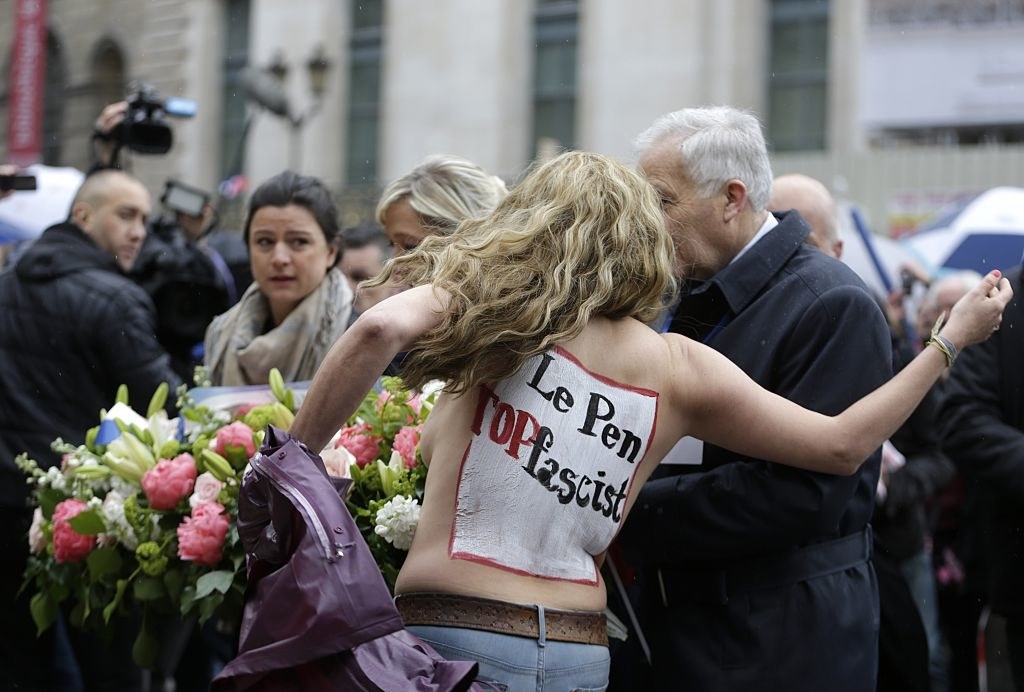 And guess who else is probably voting in 2017? Italy, aka the third-largest country in the eurozone.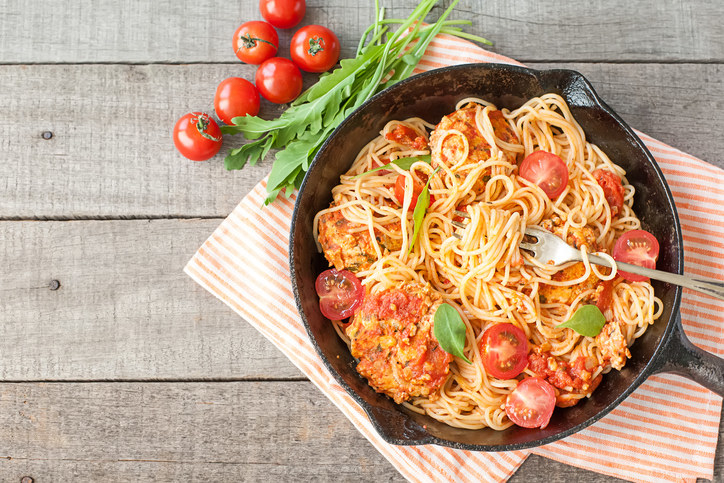 There are currently no plans for an early election, but Italian governments don't last long at the best of times*, and nobody (not even its own ministers) expects this one to make it through the whole year.
In other western European countries there tends to be one strong populist party or candidate. Well, in Italy there are two, and one of them, the Five Star Movement, is currently leading in the polls.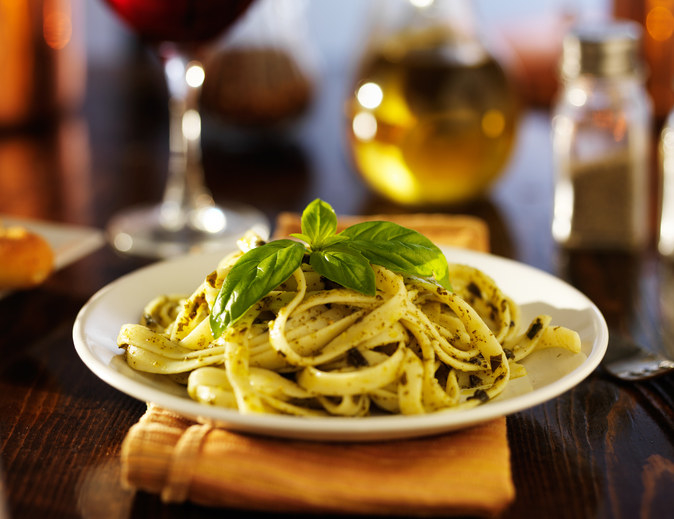 At this point you're probably asking yourself: But are there any OTHER European countries having a terrifying election next year?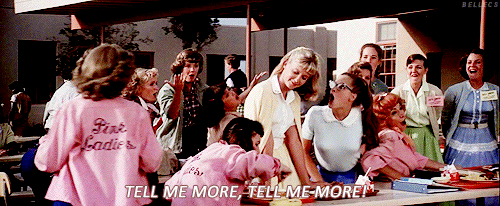 Why, yes! The Netherlands is also having an election!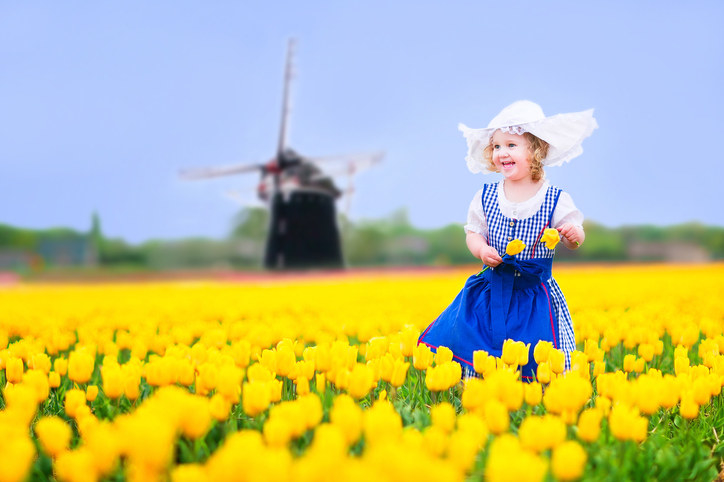 Basically, if you had to draw a picture of a populist far-right European politician, you would definitely draw Geert:
Geert has promised to make the Netherlands great again, but has NOT promised to get a goddamn haircut.
Meanwhile, as Turkey and Europe drift further apart, Turkey's President Erdogan and Vladimir Putin are getting closer.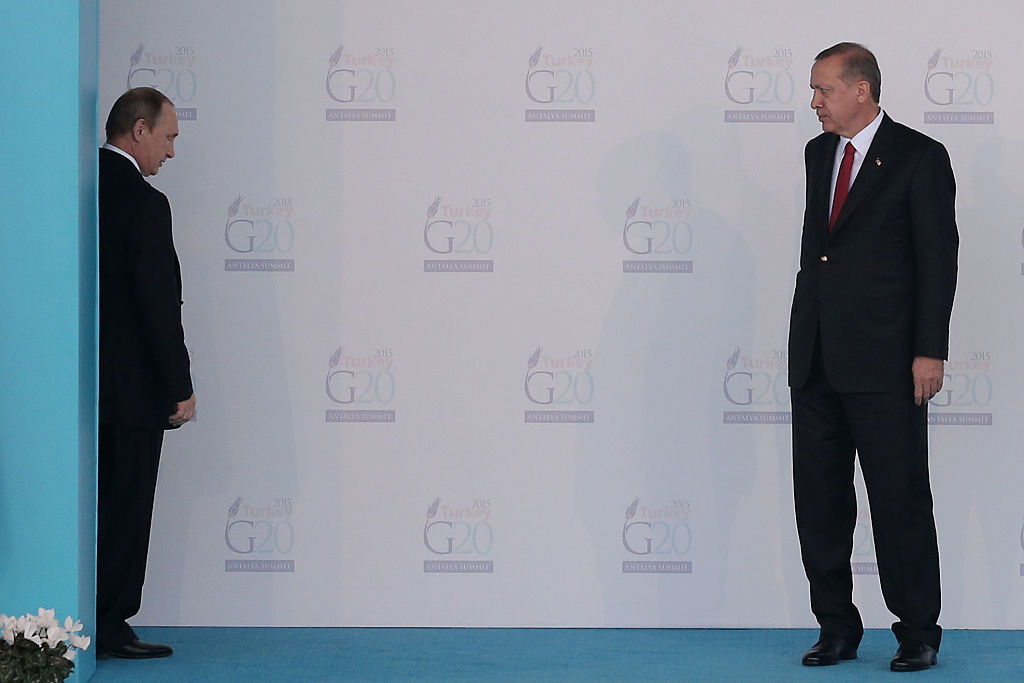 And closer.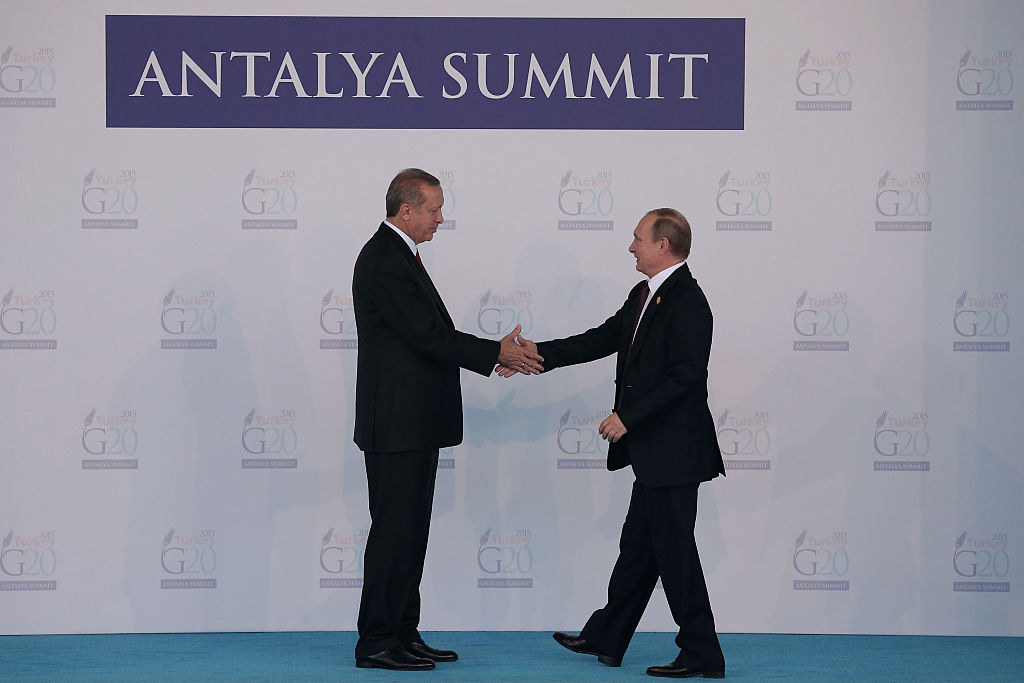 And closer.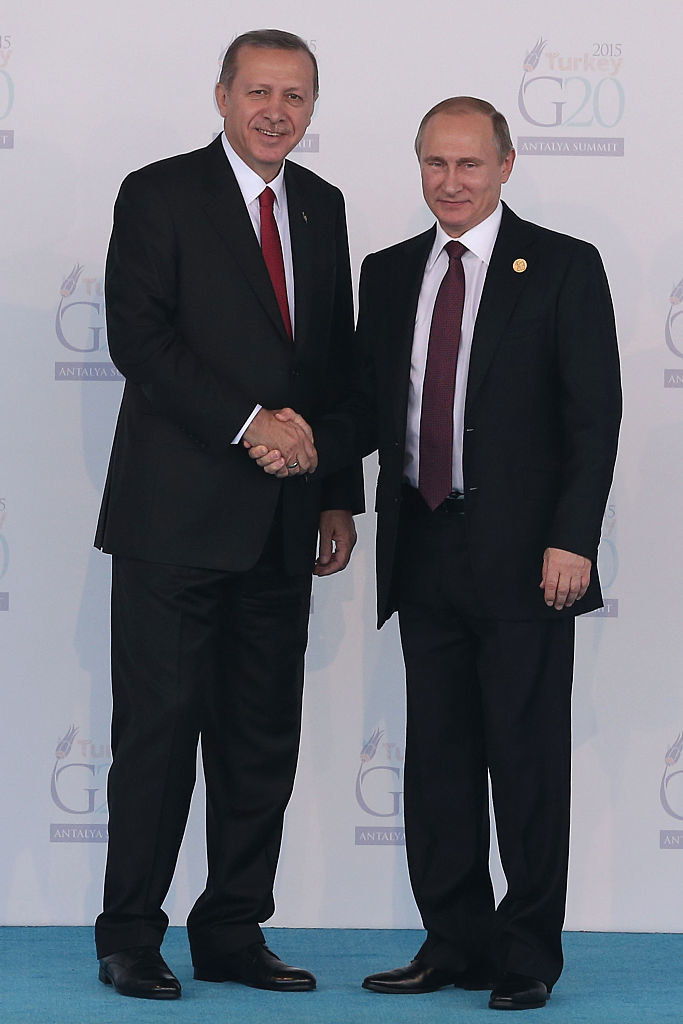 Anyway, that's just Europe!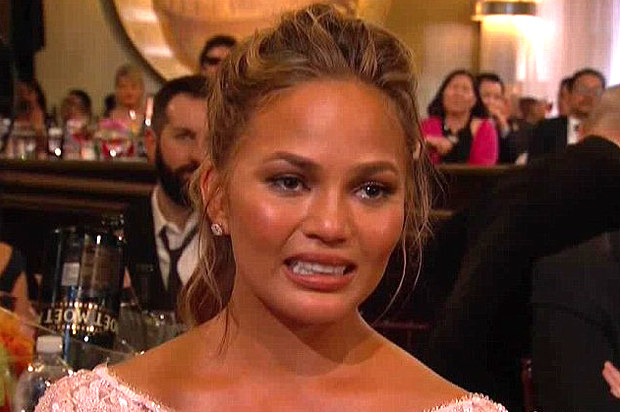 But on the plus side, nobody has to worry about those dodgy emails any more!