So you want to hold a panel about lady business people in Davos during the World Economic Forum.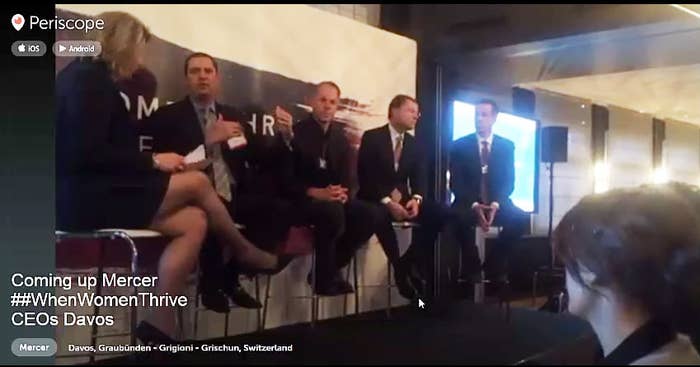 1.
The first step is to come up with a really good hashtag, like #WhenWomenThrive.
2.
Next: Have a lady moderator on your lady panel!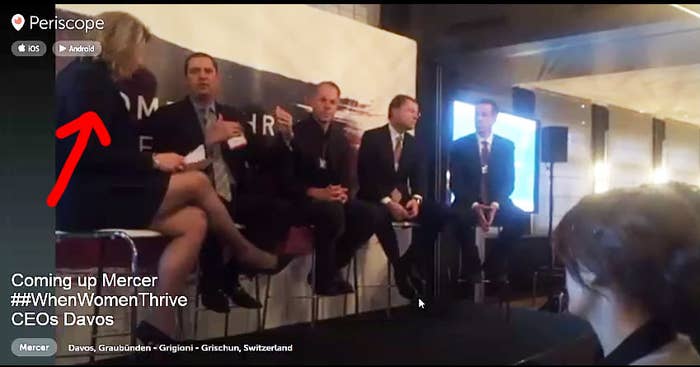 3.
Now, it is very important to have a diverse panel. So make sure you have a Man With Brown Hair.
4.
Next, make sure you have a representative from the community of Edgy CEOs Who Wear All Black.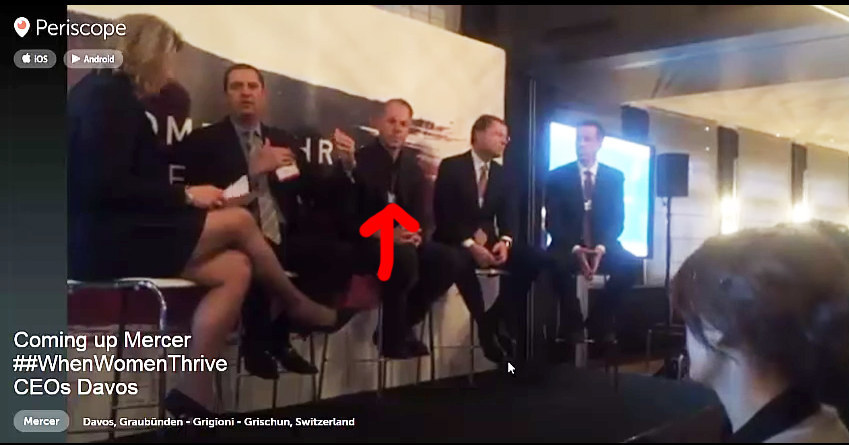 5.
The next step is to find a Man With Glasses to participate on your Lady Panel.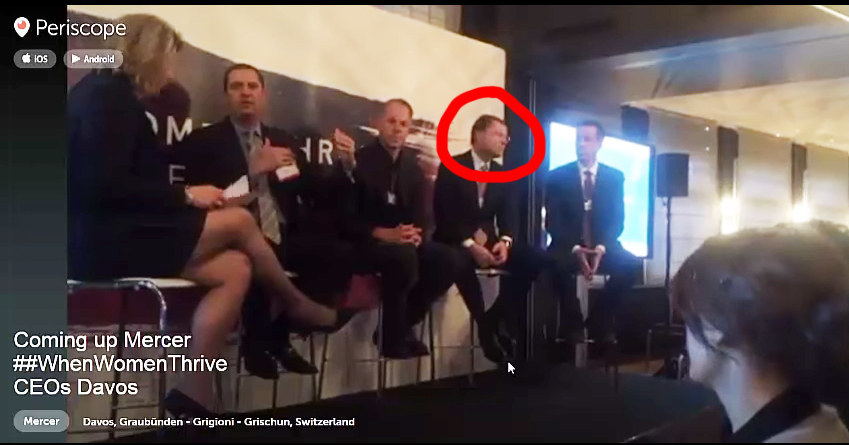 6.
PANEL HACK: Have the Man With Glasses also represent the community of Men Whose Ties Stick Out The Bottom Of Their Jackets.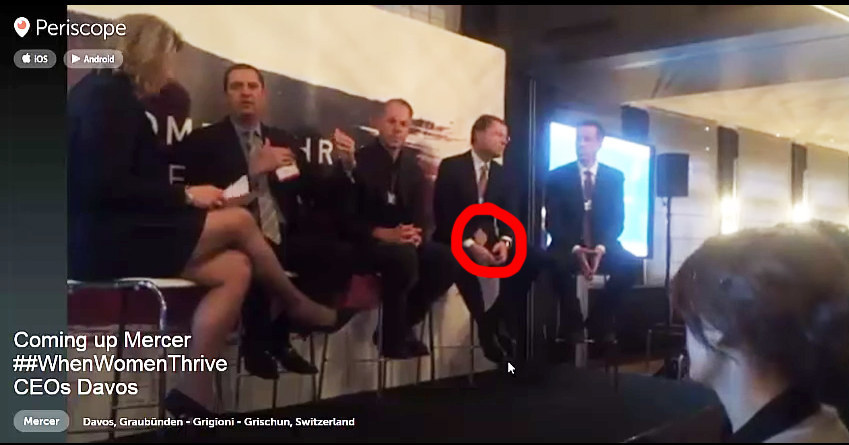 7.
Next step, don't forget to include a Man Who Parts His Hair On The Left.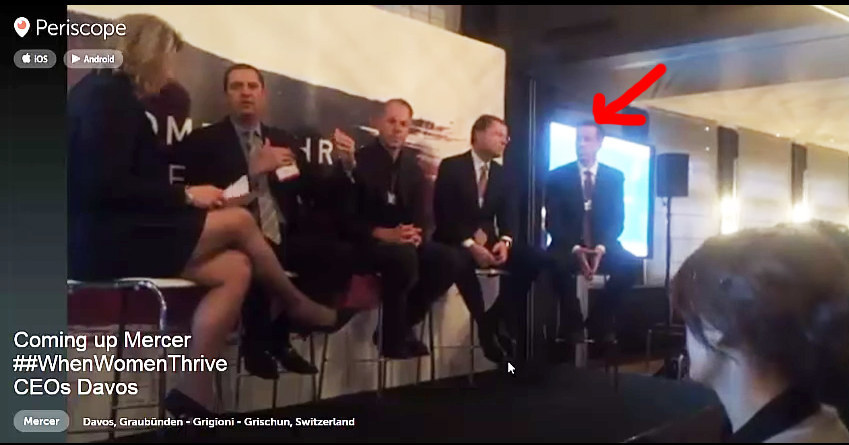 8.
Now, everyone knows that CEOs are an extremely diverse bunch. For example, notice the different ways they hold their hands.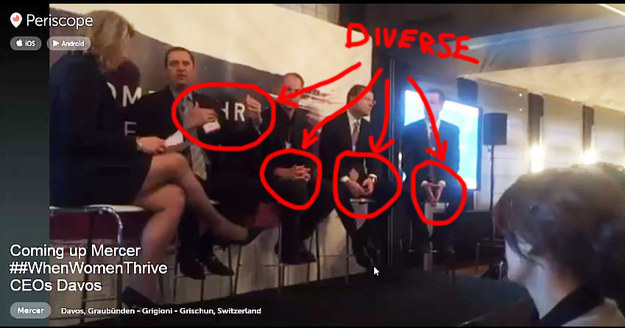 9.
Next step – and this is a tricky one – see if you can get someone who appears to be a woman to attend your diverse panel.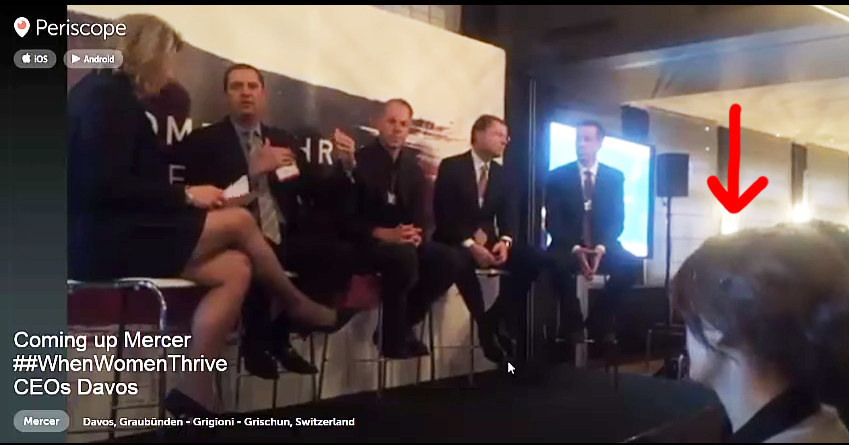 10.
And that's it! You've got everybody!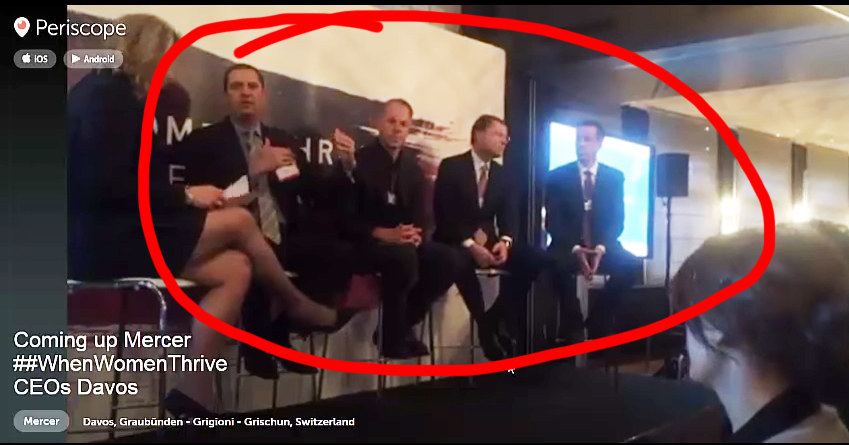 Congratulations! Your panel on lady business is a success!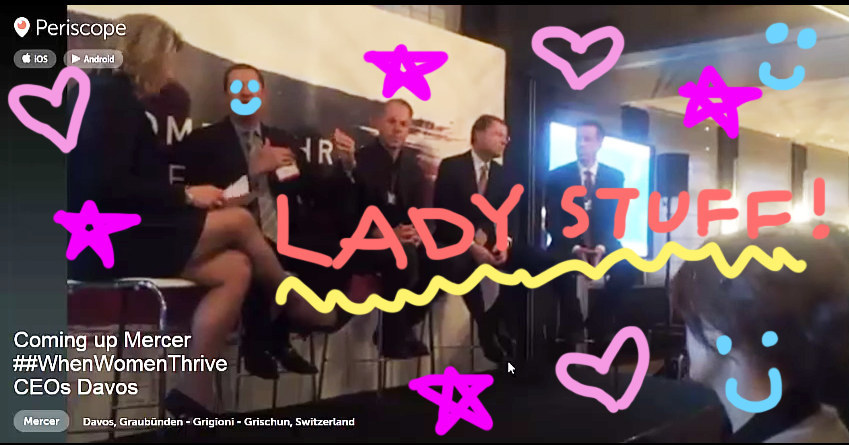 See you next time, Davos!