These Are All The Places Labour Supporters Are Planning To Move To If The Tories Win
I hear Greenland is lovely this time of year.
The Conservatives are way ahead according to the exit poll, and Labour supporters are all asking the same thing:
France is nearby and easy to reach.
Somalia sounds great.
Megan's looking for someone to join her in Sweden.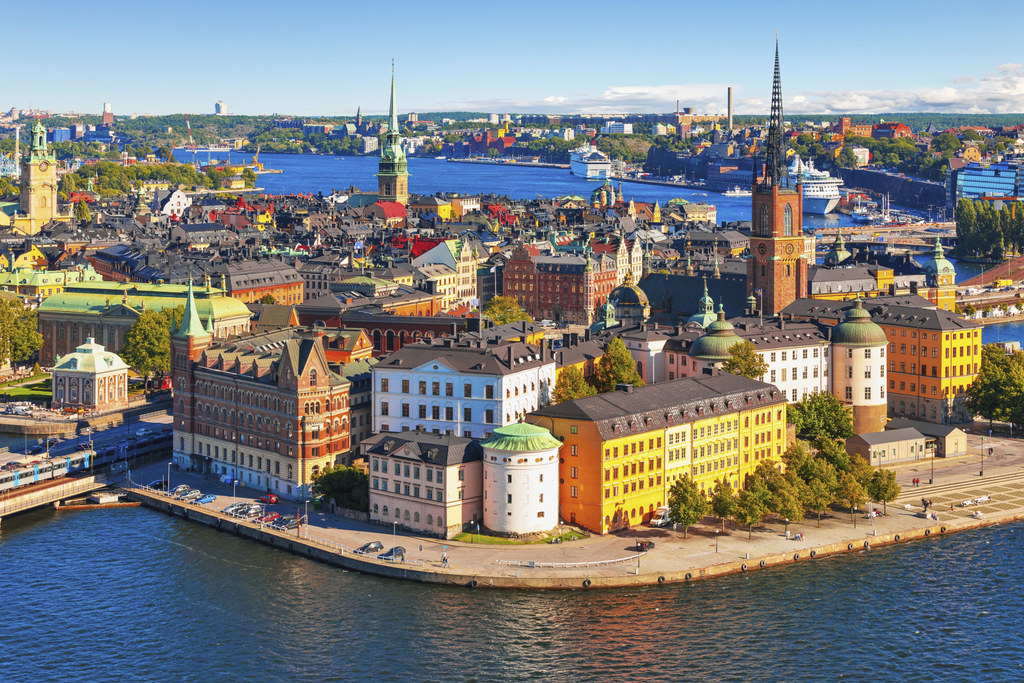 Maybe she can meet up with Susanna.
They can both enjoy a nice cup of tea with Cassi and talk about their memories of Britain.
Spain is just lovely.
Scotland has gained some new English immigrants tonight.
Dubai and Fiji sound pleasantly far.
And Australia is miles away.
Antigua has some lovely beaches.
Ilinda and Safiya can become best friends there.
Morocco has wonderful food.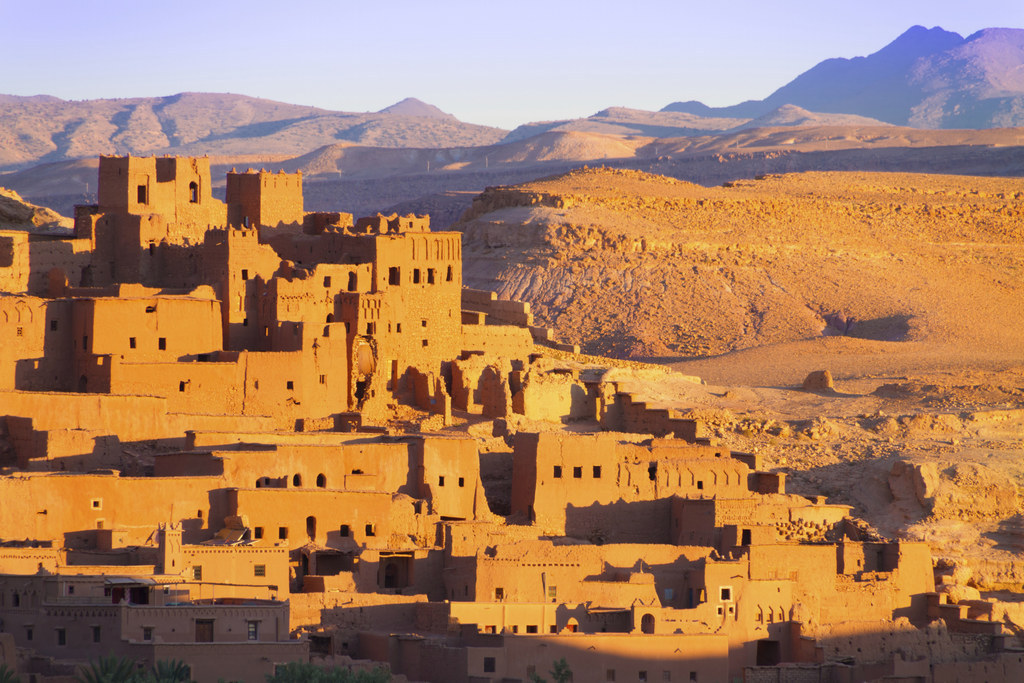 Why not start over in Denmark? They've got an election coming up.
And everybody loves Canada.
If Canada is too accessible, there's always Greenland.
And if Greenland is too easy to reach, there's always the North Pole.
Goodbye, Labour voters.