There Is A Ball Pit In London Where You Can Temporarily Forget The Misery Of Your Adult Life
The life of man is solitary, poor, nasty, brutish, and short – but at least you can jump into this pit of balls.
Is your adult life a relentless torment of boredom, regret, and despair?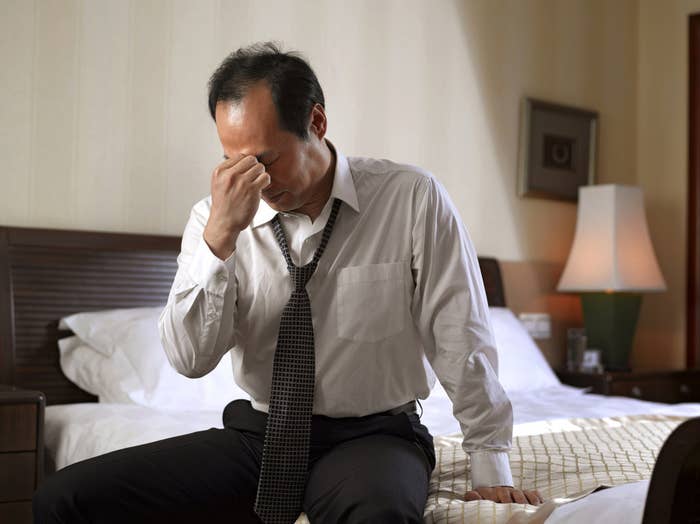 Does the distant laughter of children sound like a mocking reminder of the innocence of a childhood long forgotten?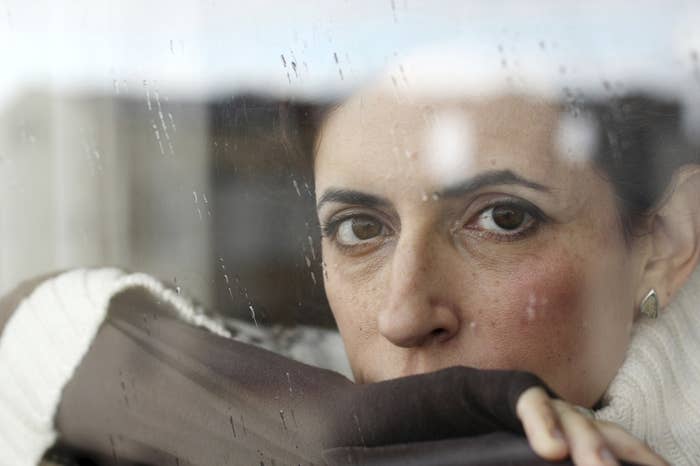 Just look at these two, in a moment of fleeting release from the forced march of adulthood.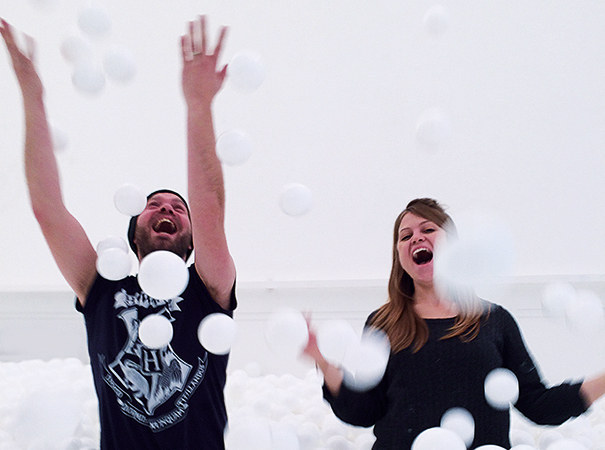 This could be you and your friends, enjoying five minutes' rest from the burden of knowing that you have disappointed all your loved ones and given up on your childhood dreams.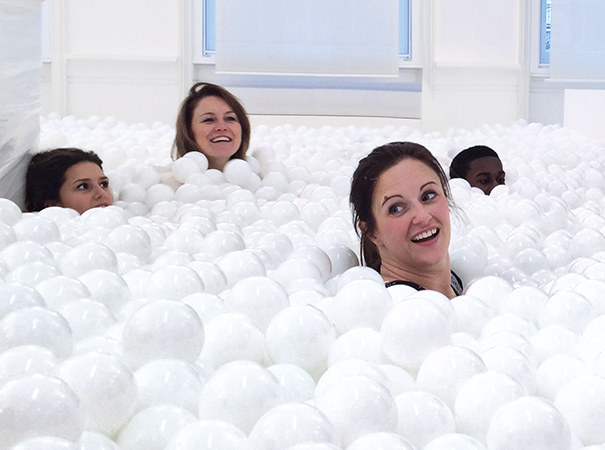 This man could be you – smiling as you gasp for one last breath of honest delight, before the bitterness of British society engulfs you once more in coldness and insincerity.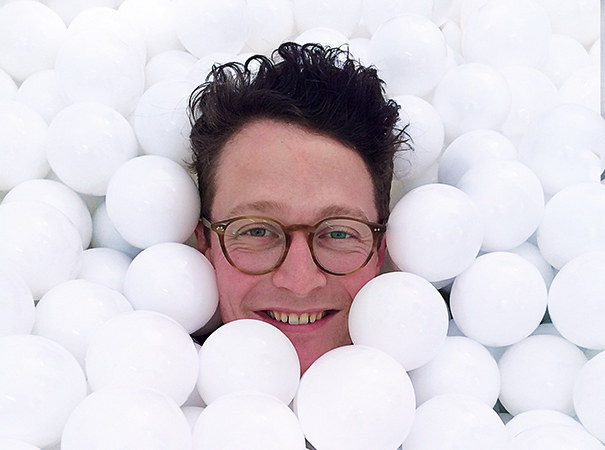 The exhibit is open until Friday 13 February, between 10am and 5pm, as a cruel reminder that your short time on Earth belongs to your employer, and not to yourself.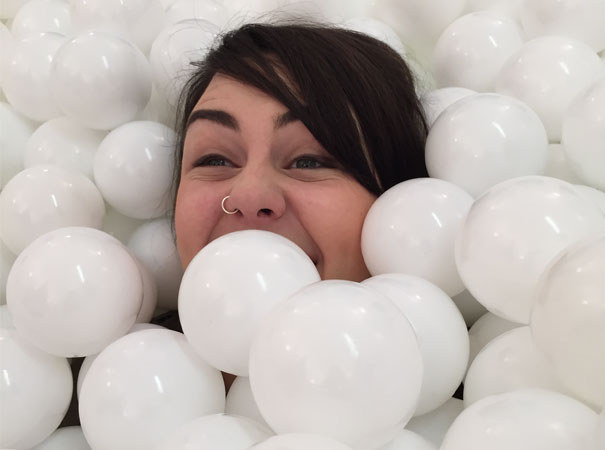 So go forth, Londoners, and be free – if only for a moment – from the ever-tightening shackles of your adult lives.